How do you entertain kids on Thanksgiving?
When Thanksgiving day, all family members gather and talk about nostalgia together. The thanksgiving moment is one of the important moments for children, moreover, when they grow up they will remember this moment as a moment of family warmth that is routinely done every year. Therefore, it is very important to keep the children entertained during Thanksgiving. Here's how to cheer up the kids for Thanksgiving.
Play dress up. One way to entertain children is by playing costumes. You can use vintage 1600 clothes to introduce the period when the first Thanksgiving was held.
Hunt turkey together. Before the turkey is roasted into the dinner menu, you can invite the children to hunt Turkey together and run in the backyard.
Prepare the feast together. When you are cooking a lot of things, of course, you need help. Involve children in this process, teach them about responsibility.
Telling nostalgic stories. You don't have to tell about how the first Thanksgiving happened or the story of the pilgrim history in your family. But you can tell ridiculous stories about Thanksgiving in your childhood.
Playing teamwork games. When a lot of family members get together, it's time to play a teamwork game. Also, provide a prize for the team that can win this competition.
Thanksgiving activity sheet. Make a sort of list of activities your children can do during a thanksgiving moment. Anyone who can complete the list will get a prize at the end of the day.
Prepare a craft project for them. Craft projects have many benefits for children, one of which is to improve children's cognitive abilities.
Watching Thanksgiving movie-themed together. When you are confused about what else can be done to entertain the children, then you can invite them to watch television and watch films with a Thanksgiving theme.
What families do on Thanksgiving?
On Thanksgiving, families will usually gather after not seeing each other for a long time. On that day there will be a feast that has menus such as roasted turkey, stuffed turkey, pumpkin pie, cranberries sauce, etc. In addition, Thanksgiving is not always held in the hometown but can be held in rotation. Guests can bring gifts or wine for the owner of the house. As for children, it is also possible to do a Thanksgiving activity sheet.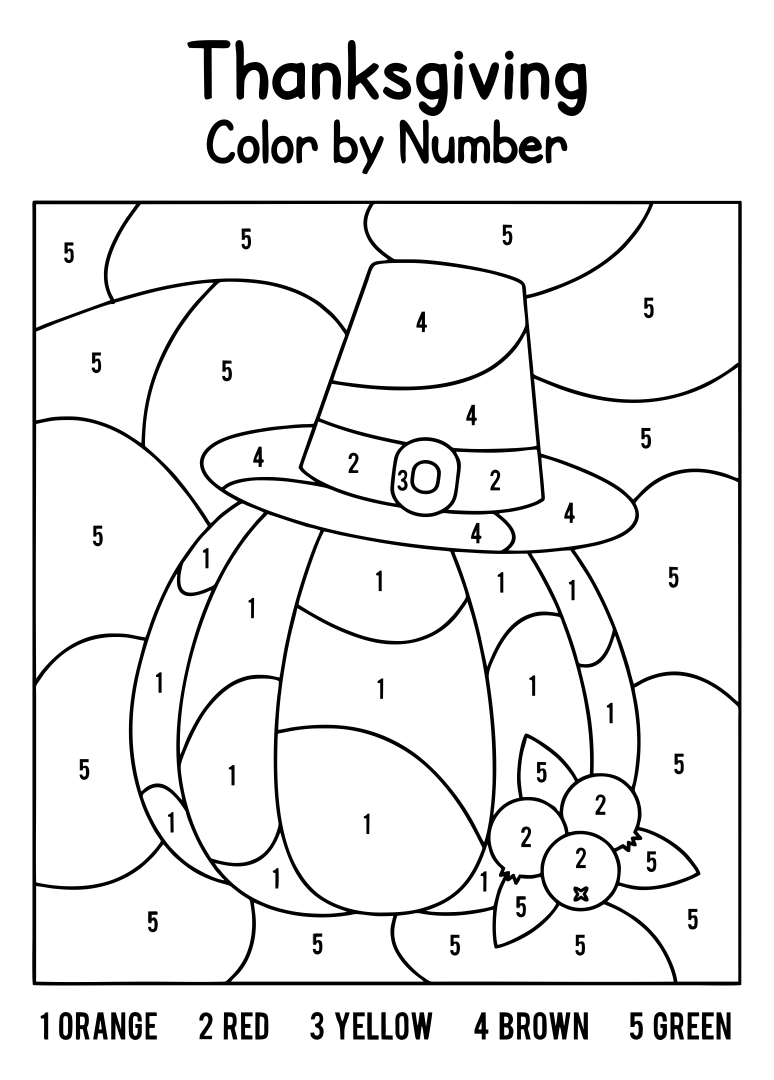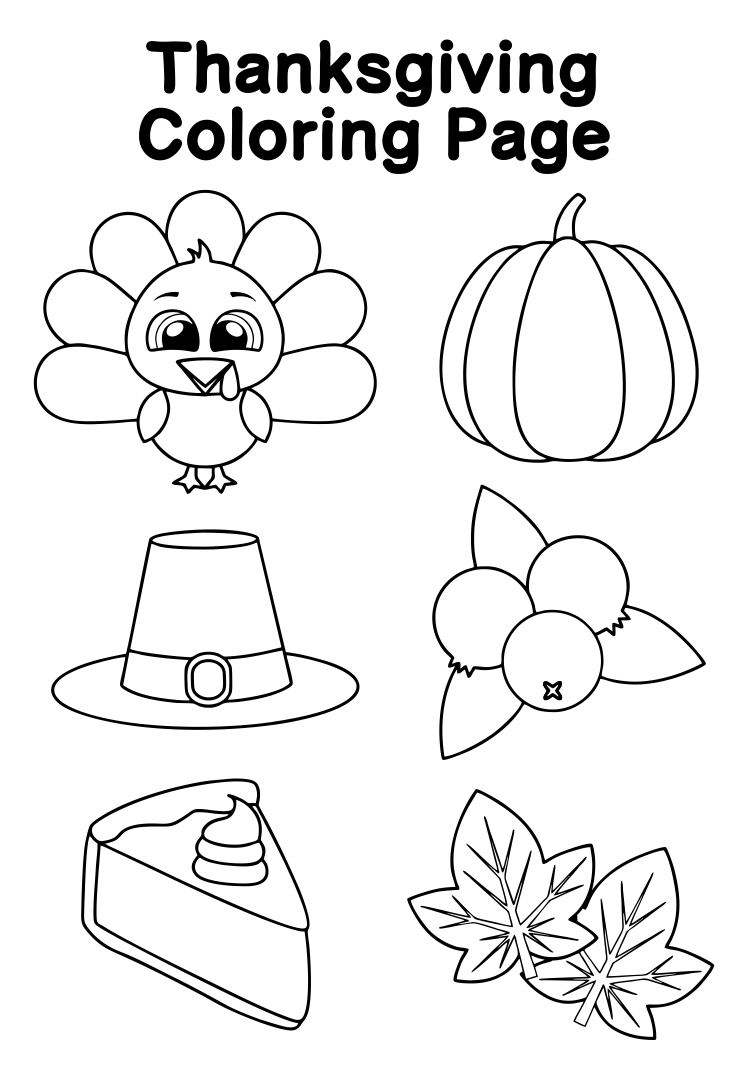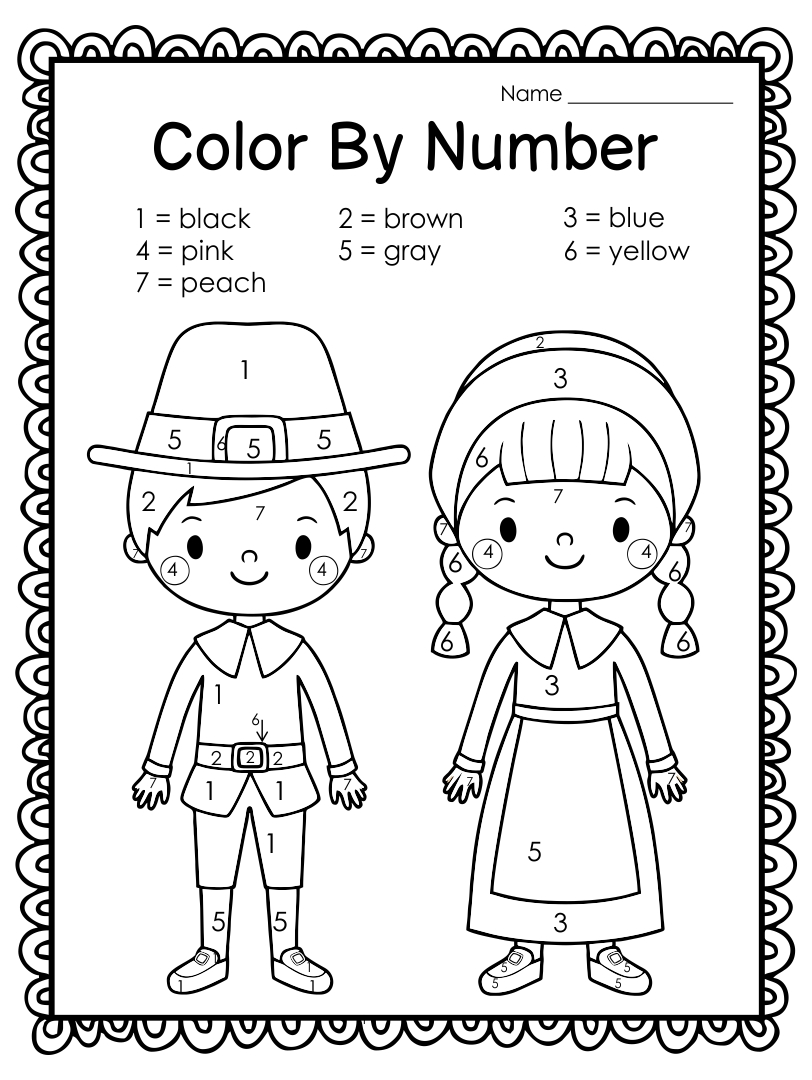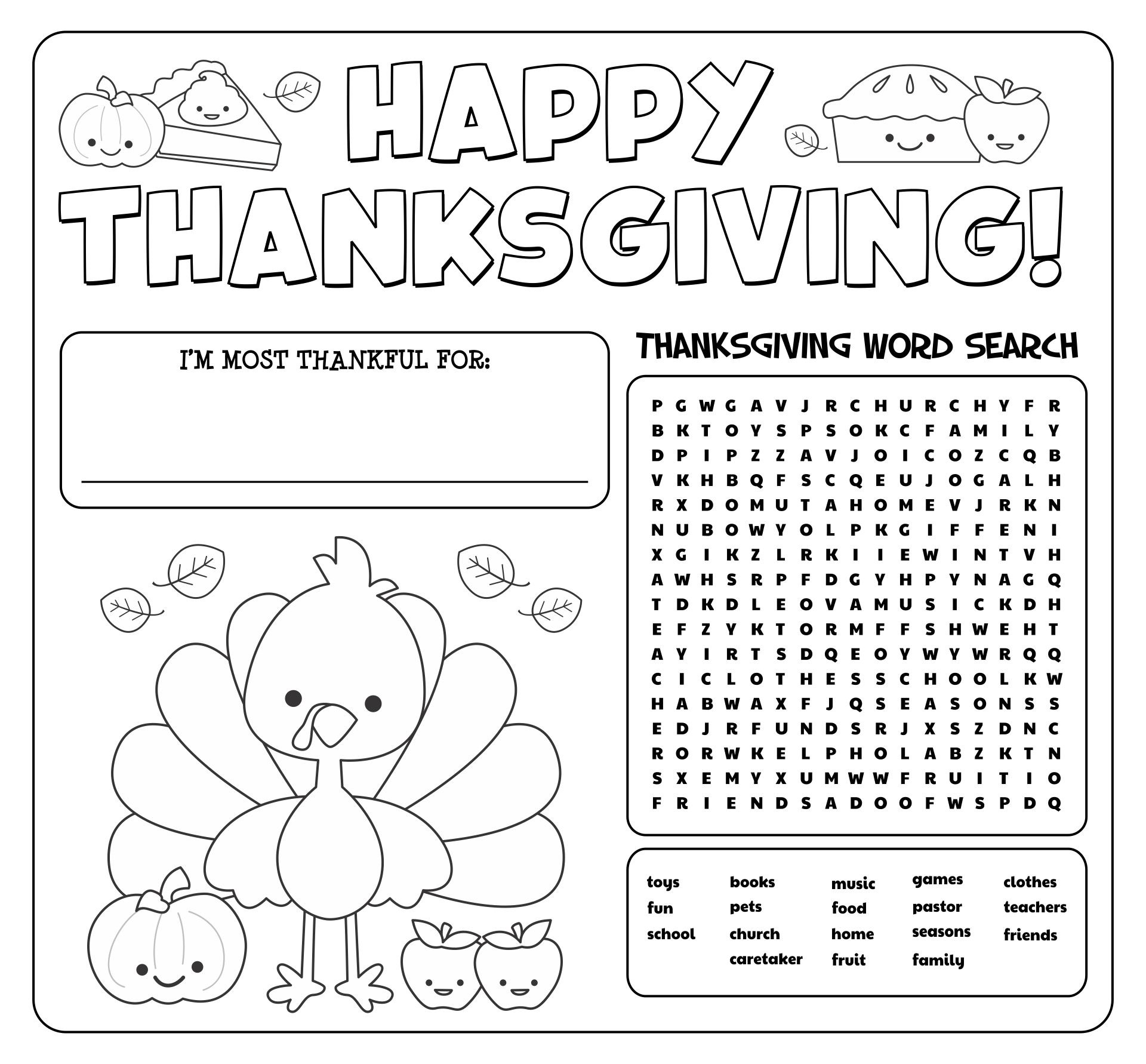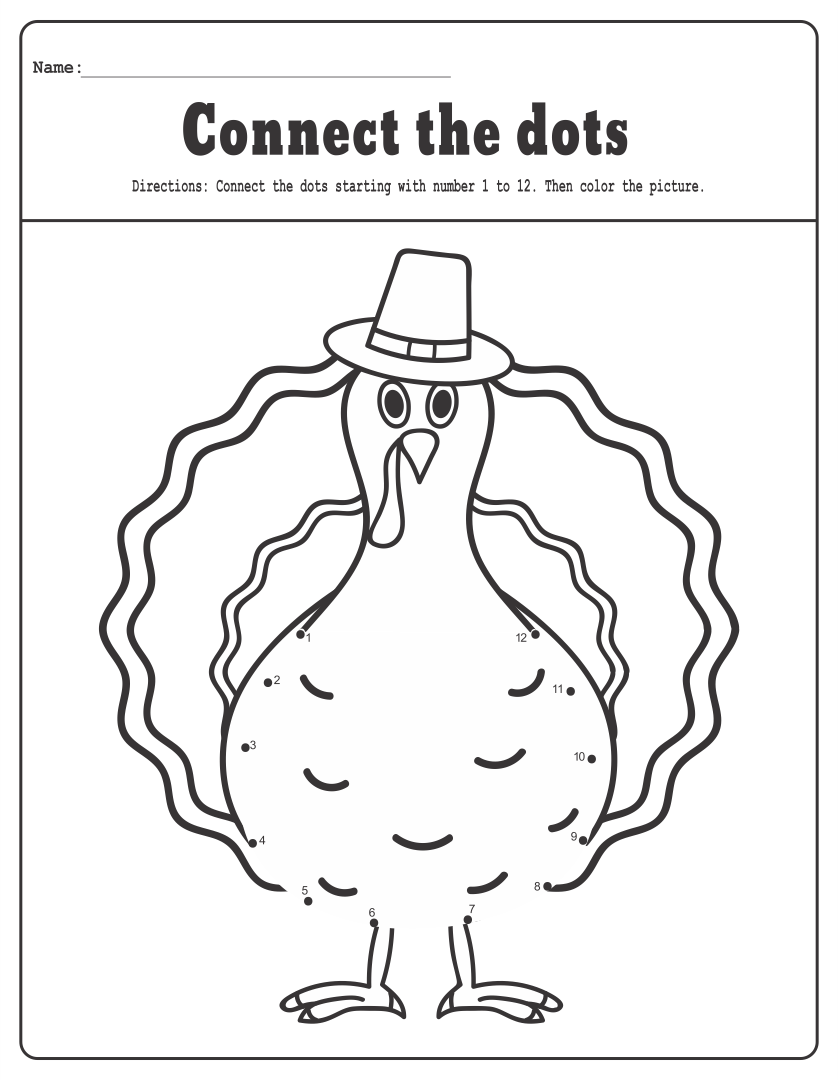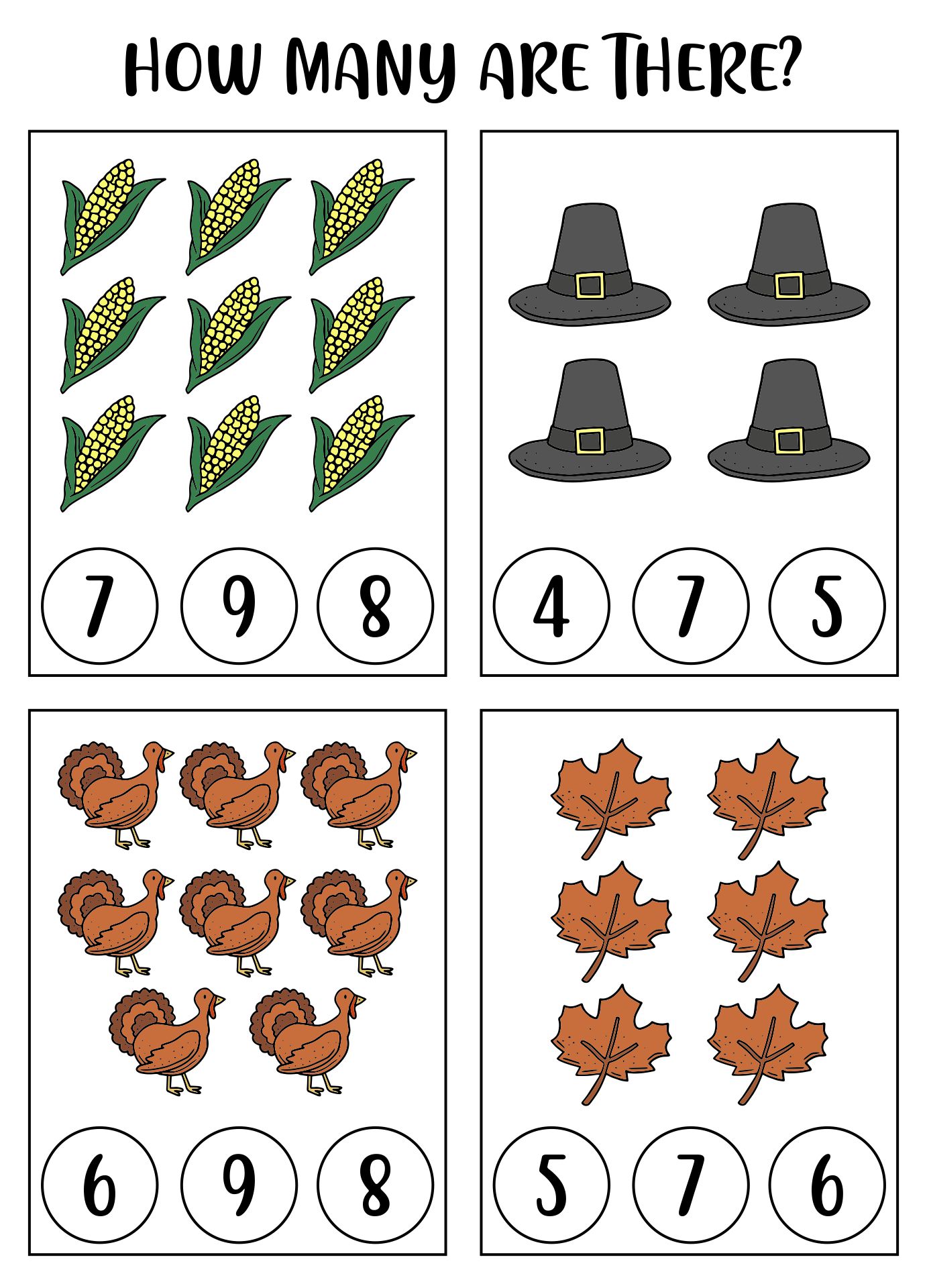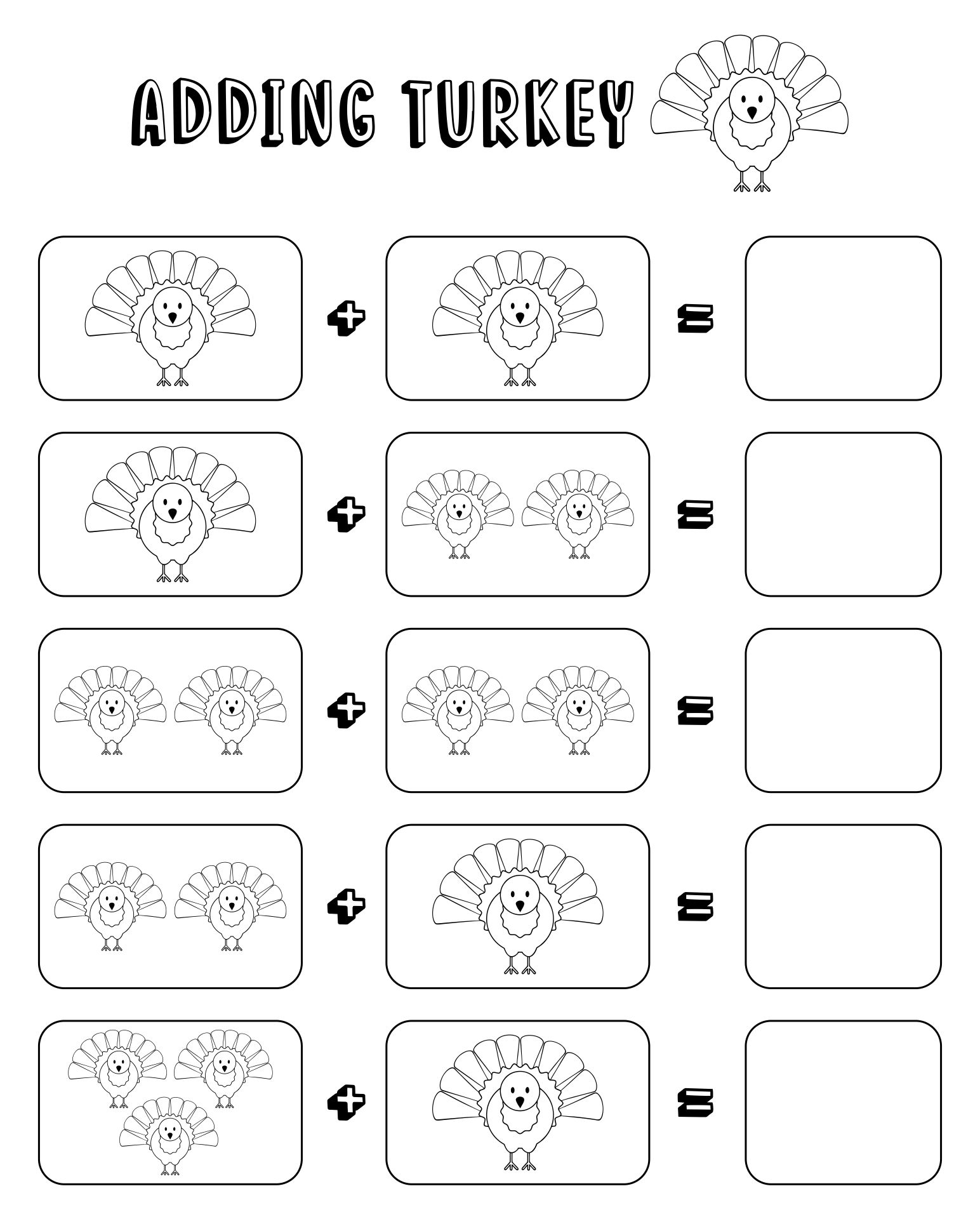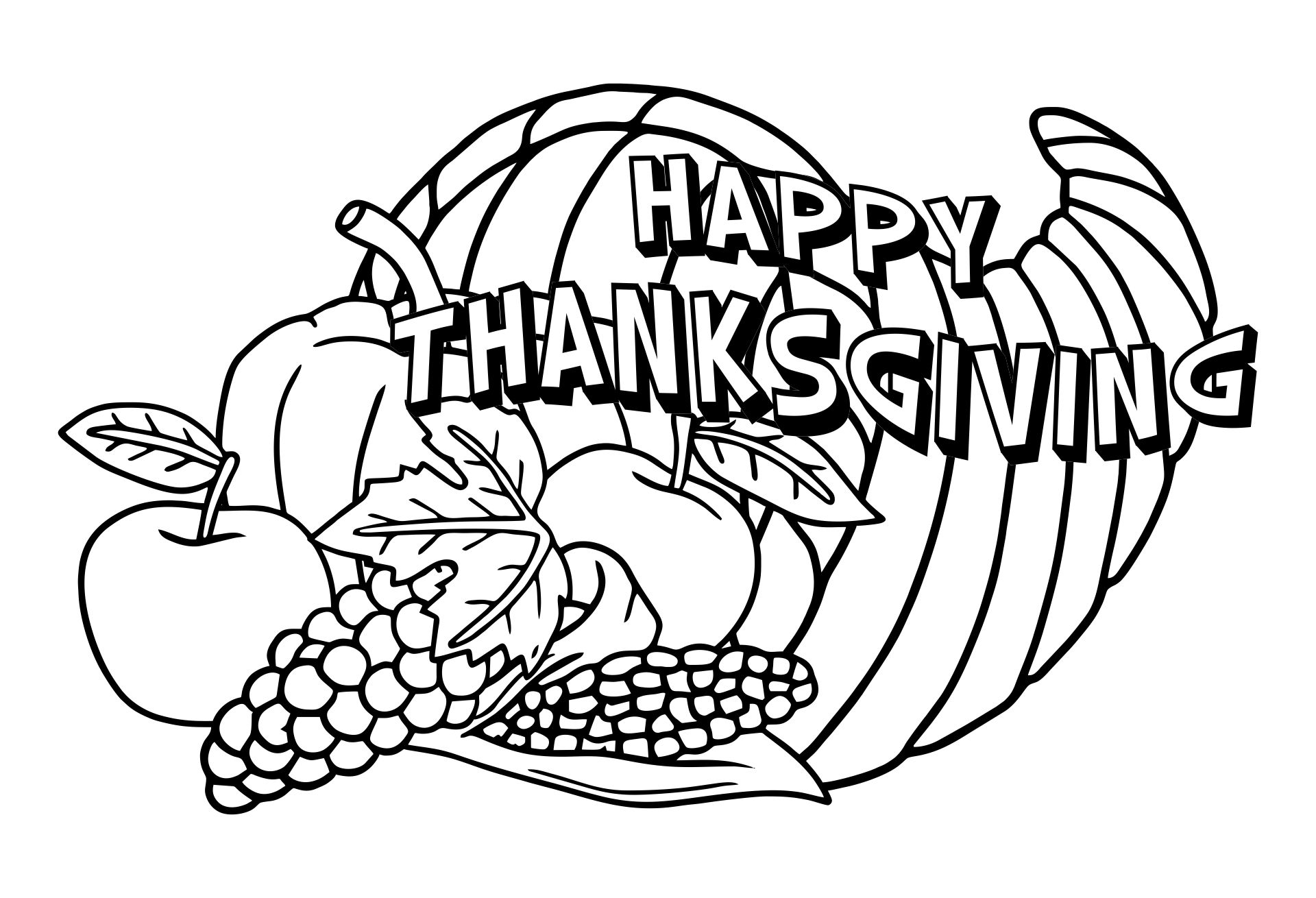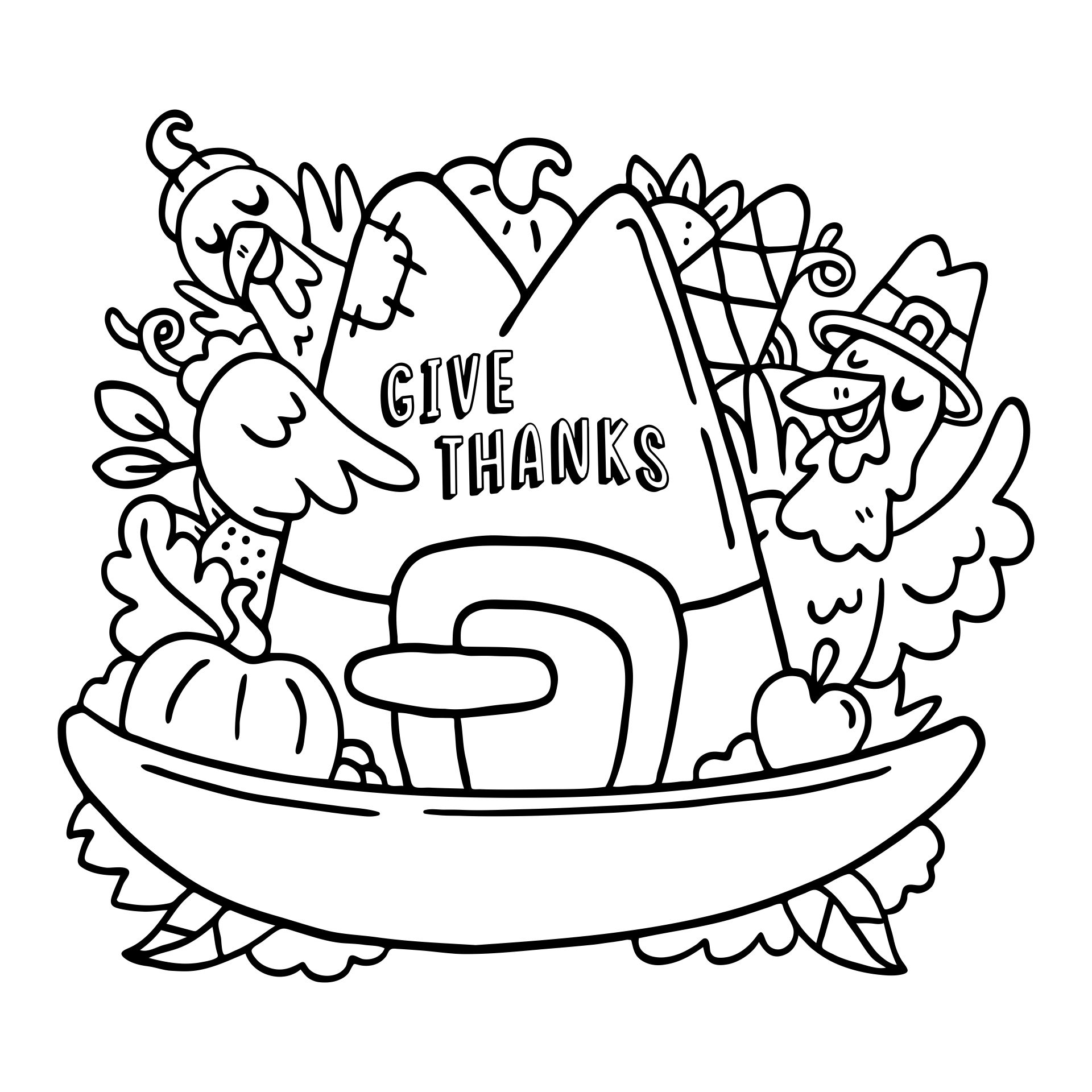 How do you introduce Thanksgiving to Kindergarten?
Thanksgiving is a great moment for children to learn the value of gratitude. In the thanksgiving celebration, people will also gather and celebrate the warmth of the family together. Therefore, you can start introducing thanksgiving to kindergarten children by telling the story of how the first Thanksgiving happened, and why people should feel grateful on Thanksgiving Day. You don't have to make it look serious, but you can also invite him to play while introducing the symbols on Thanksgiving, for example, like pumpkin, turkey, fall leaves, etc.
---
More printable images tagged with: