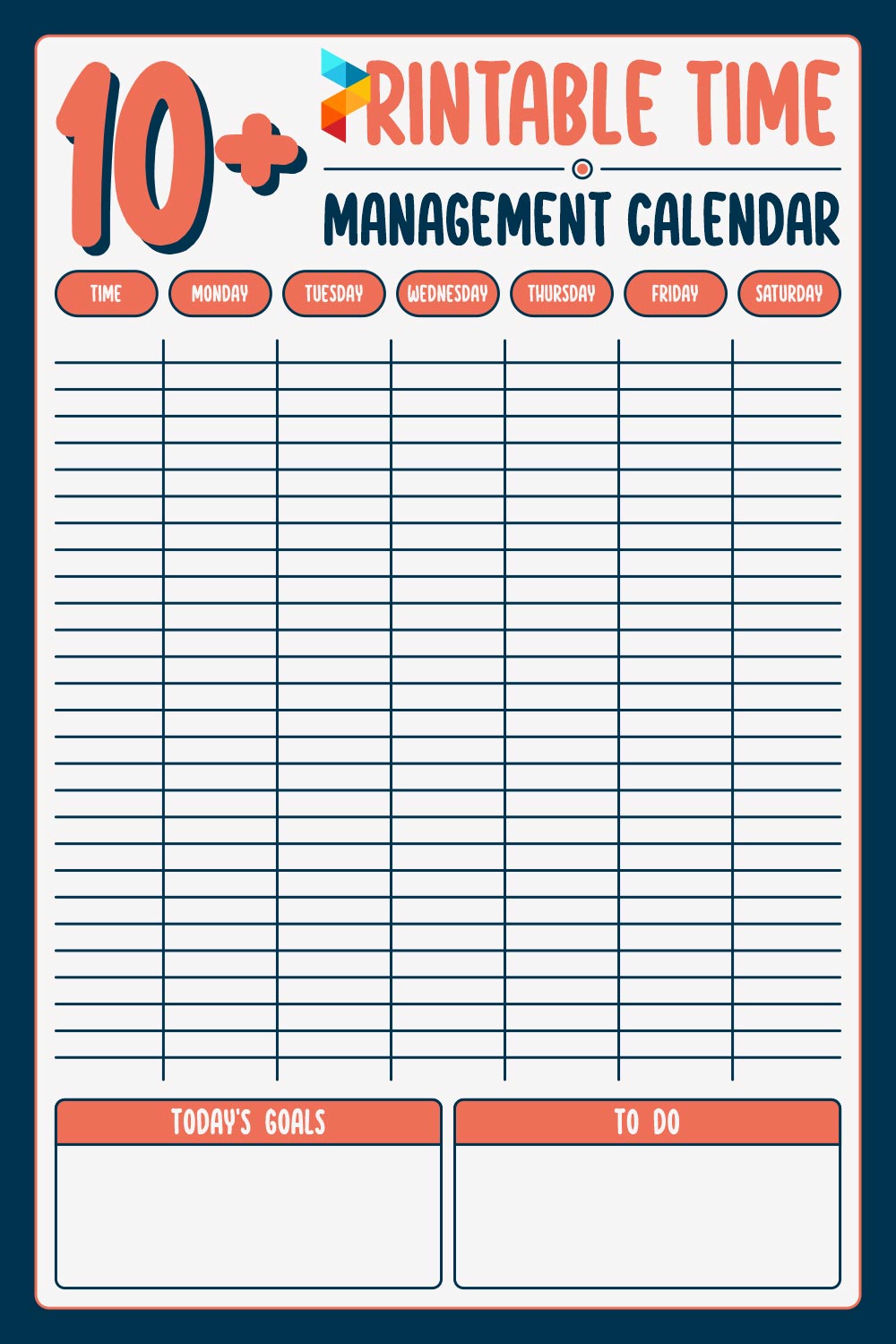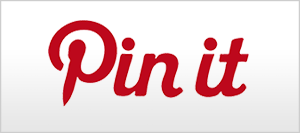 Printable Time Management Calendar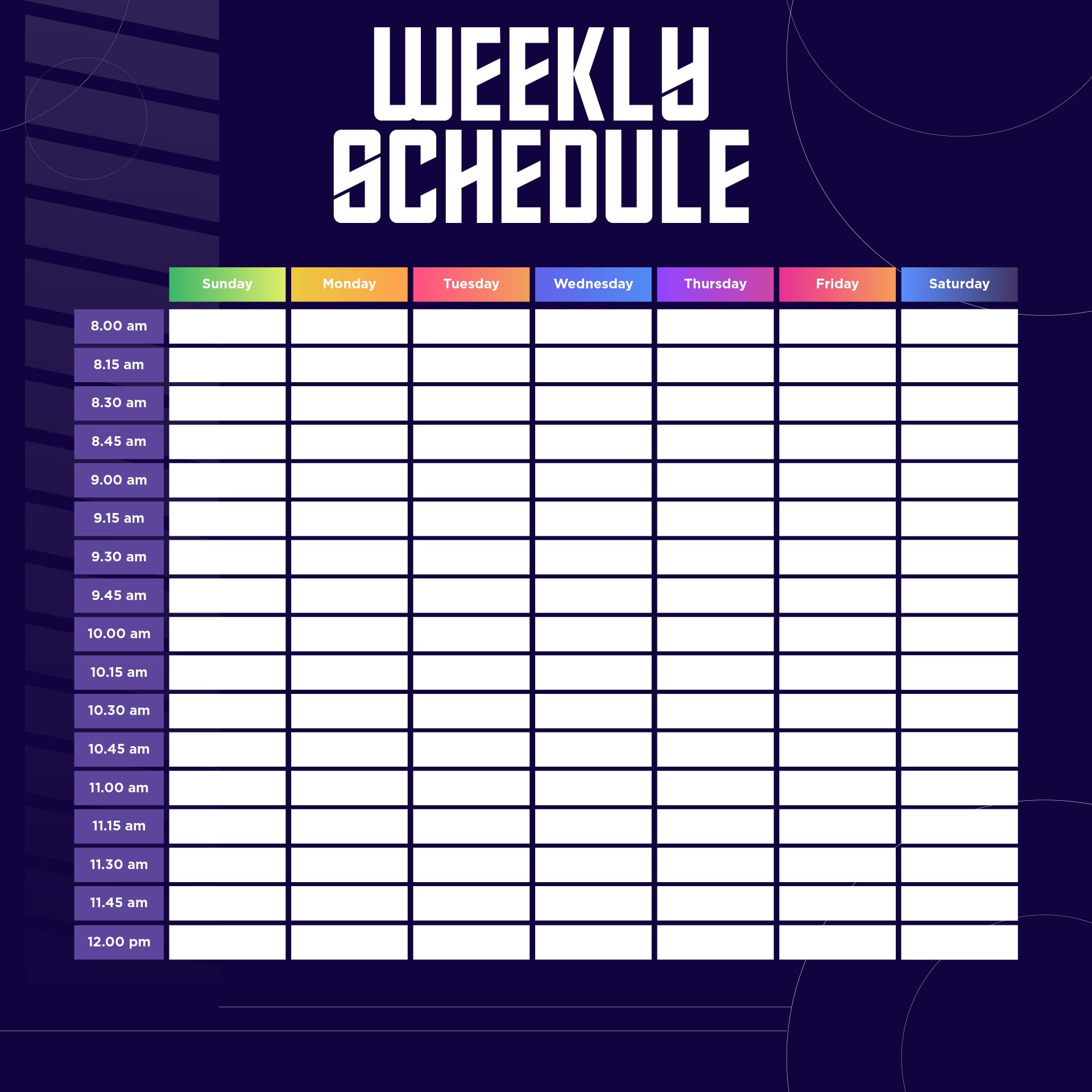 What time management is important?

Life and every element in it is bound by time. Having time management will lead you to something better. This has been proven by many people, therefore there are many articles and suggested ways to create a time management system. This becomes very important especially if you are a very busy person with a huge to-do list. Using a calendar as a guide for time management is a good thing to do.

How do calendars help with time management?

The calendar contains the date used to determine the day. In a day consists of hours. Therefore you can try combining hours and days on the calendar to create time management. The calendar consists of various types. Nowadays, because many calendars are found in digital form, you can easily write down your activities and also the time that will be used. It's like being a to-do-list on a calendar. You only need to press the date on the calendar and the required detail description can be found in the calendar. Easy right? Thanks to developing technology until now.

How do you create a time management schedule?

To make good time management, you need to prepare several things in order to achieve effectiveness and the likelihood of succeeding in management will be even greater. The first is to make a list of all your activities. Look at the calendar and give a mark for the day the activity will be filled. If one day you get too much activity, make changes to do it another day. Use the calendar as a guide to see where the time is empty. Do it over and over again until you can have free time in one day to relax and rest. Do not forget to separate the activities that should be prioritized.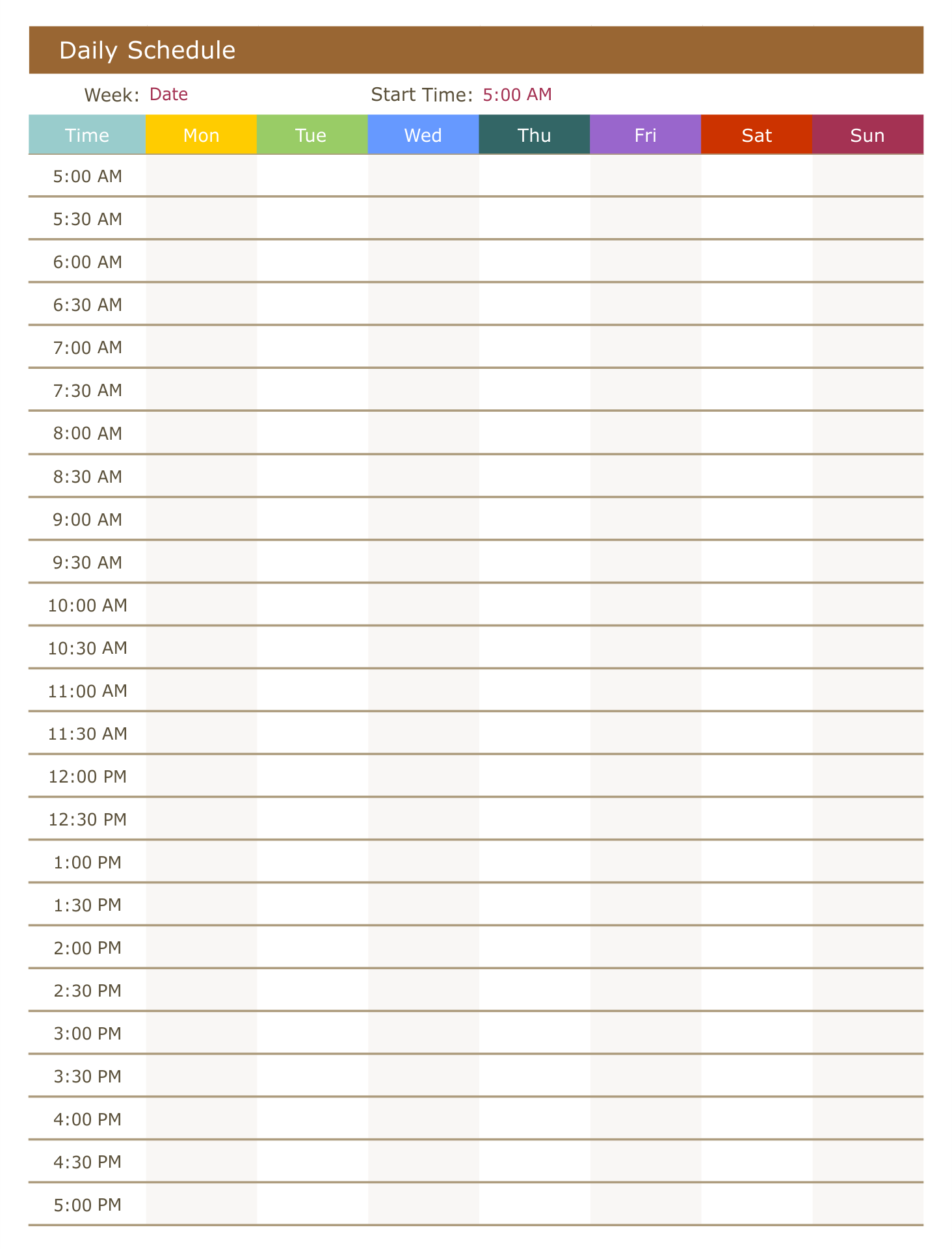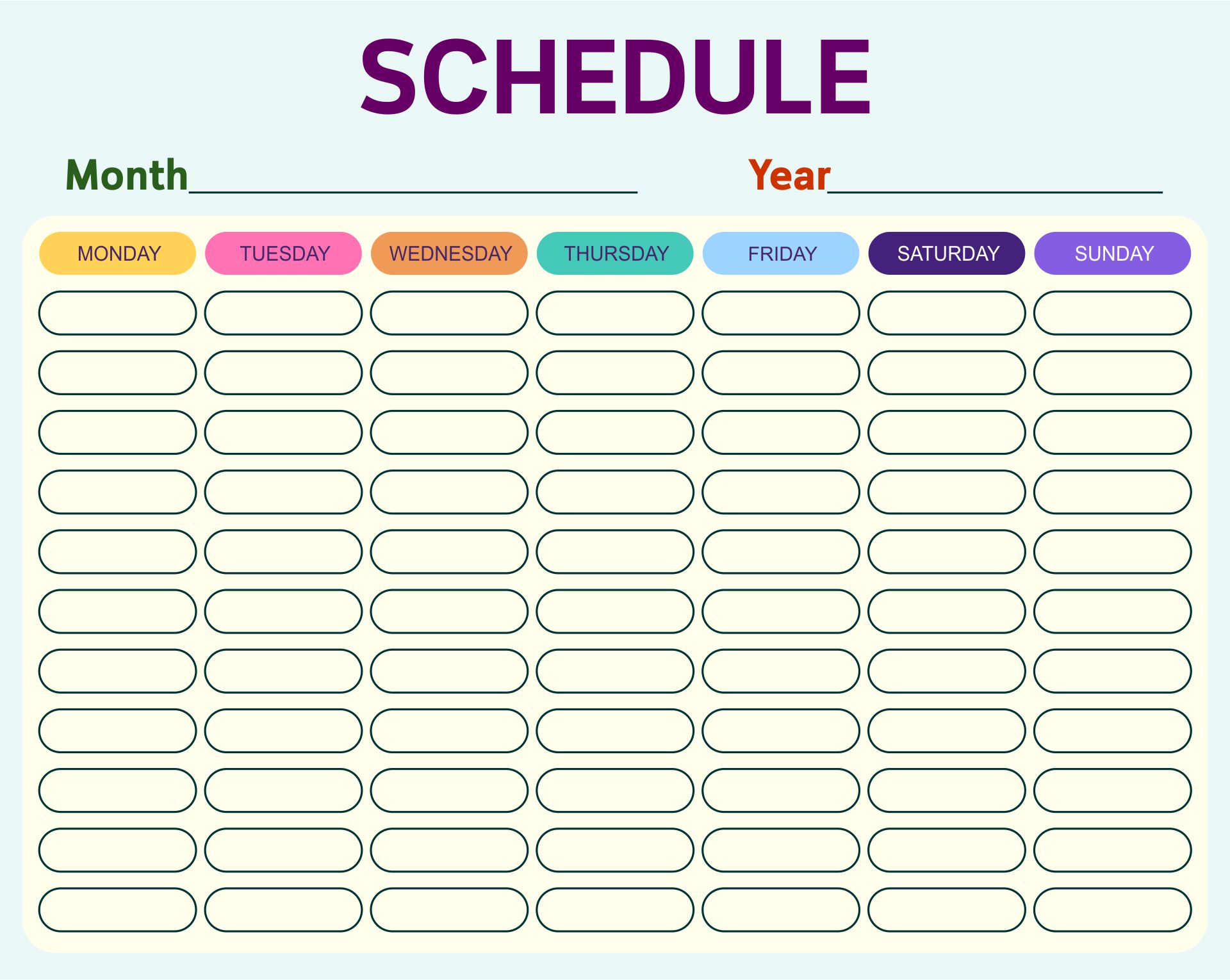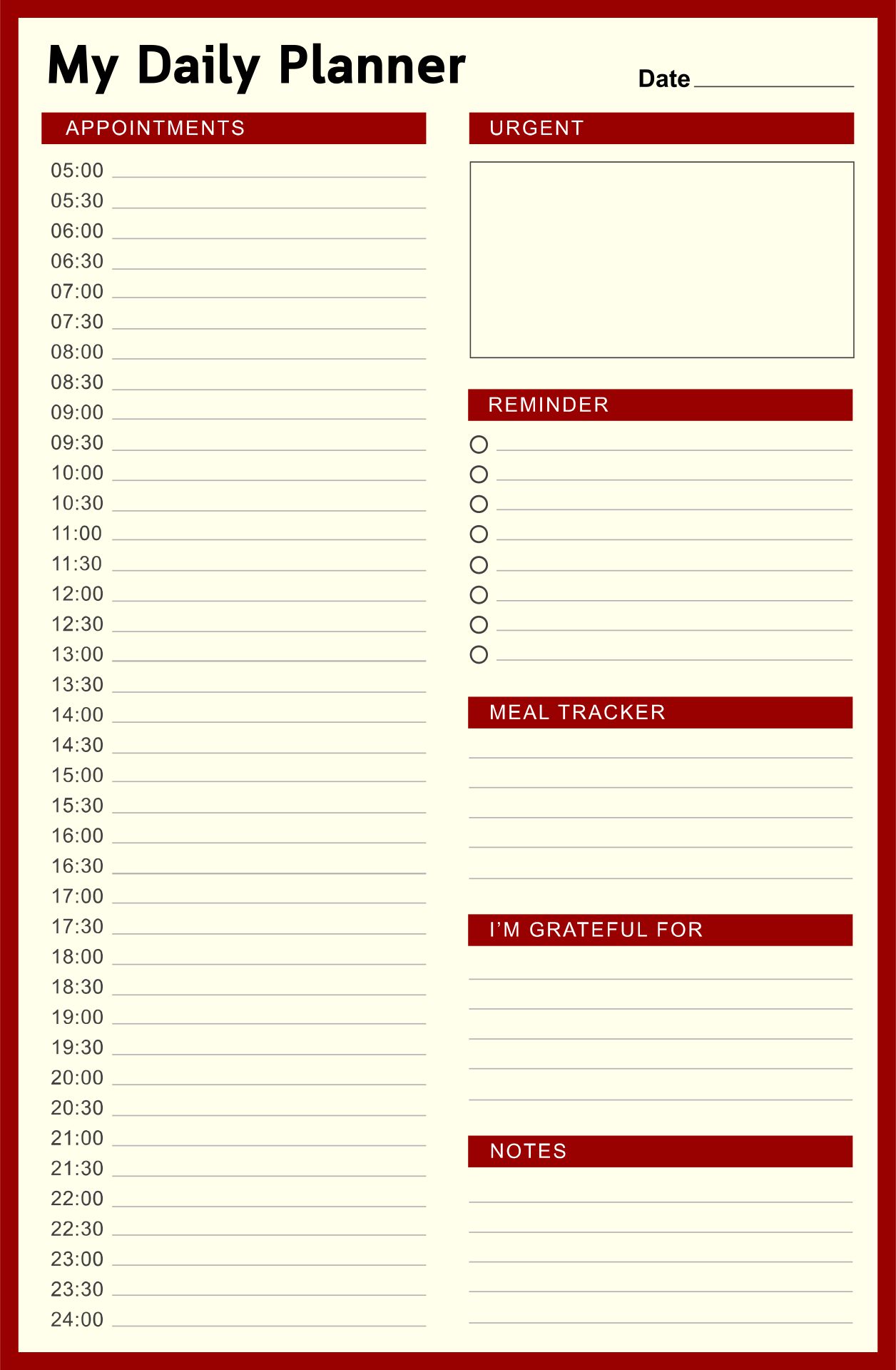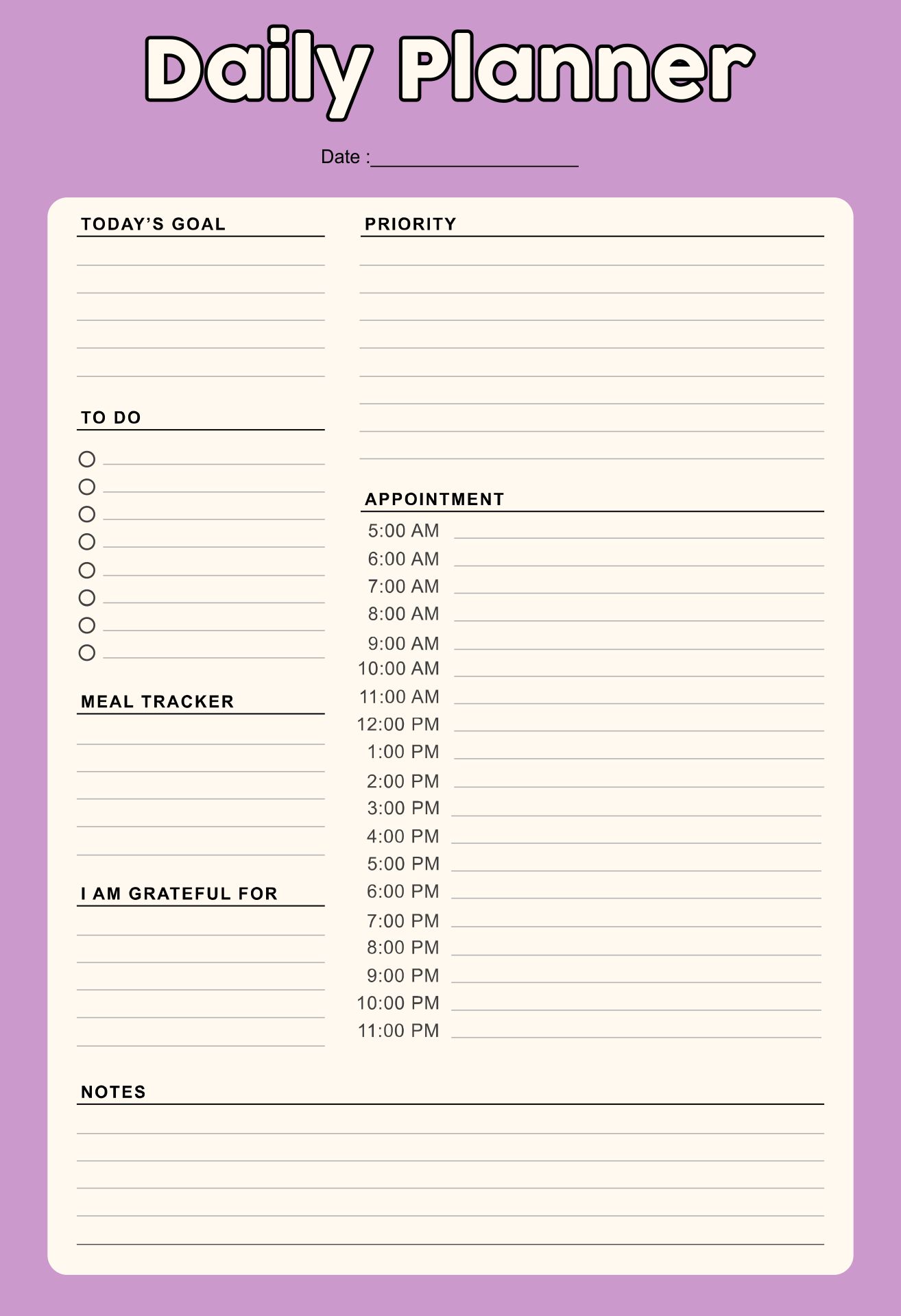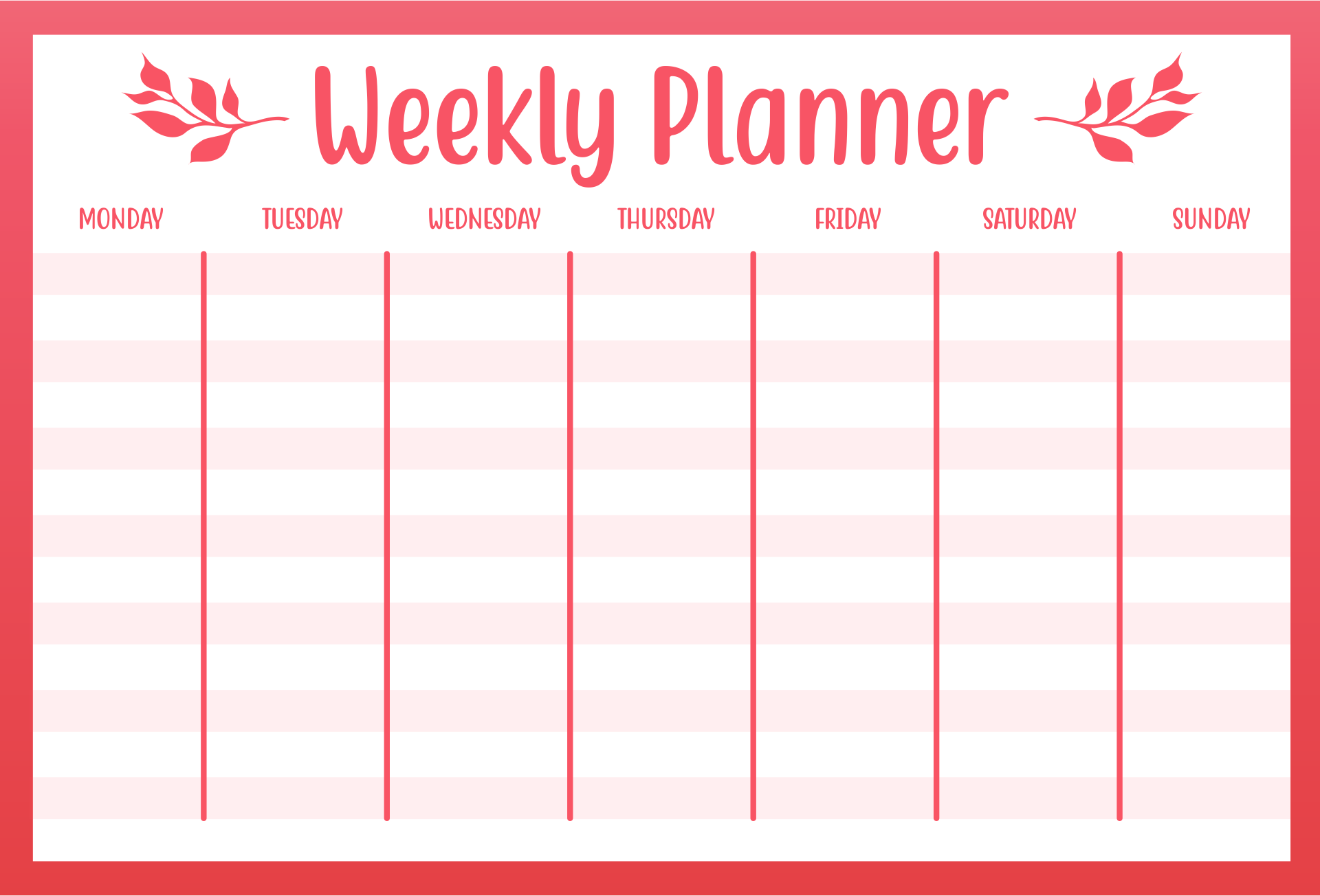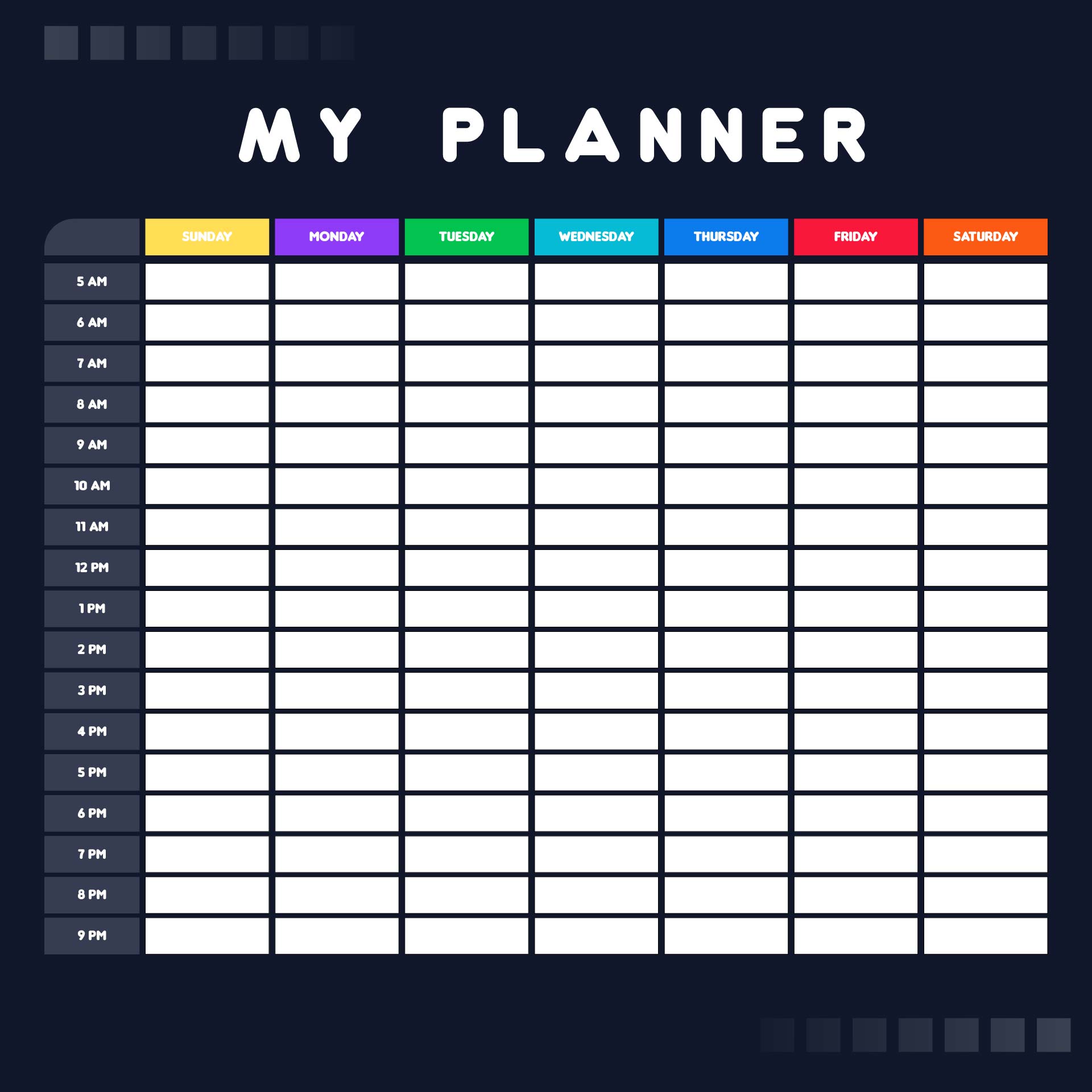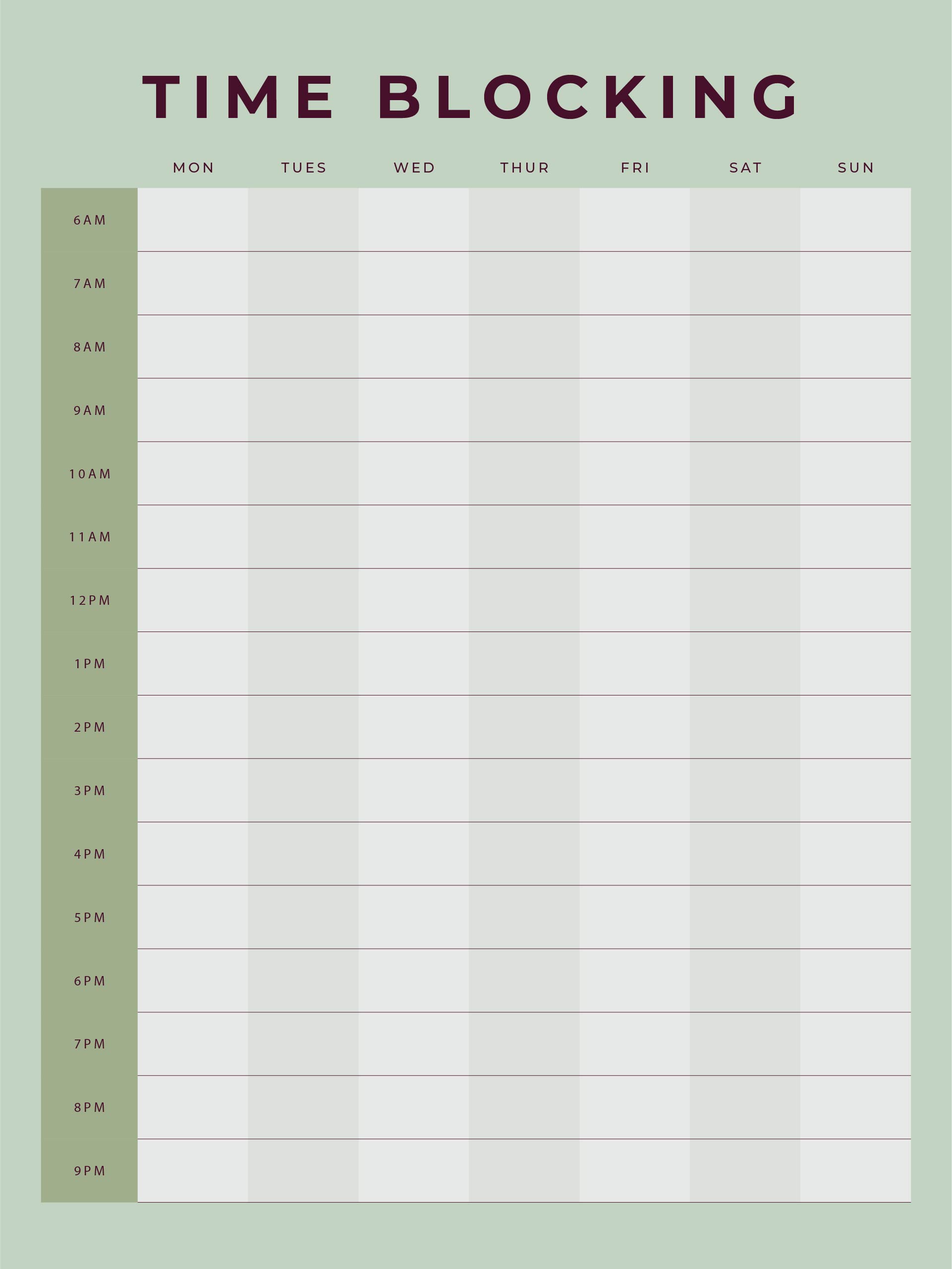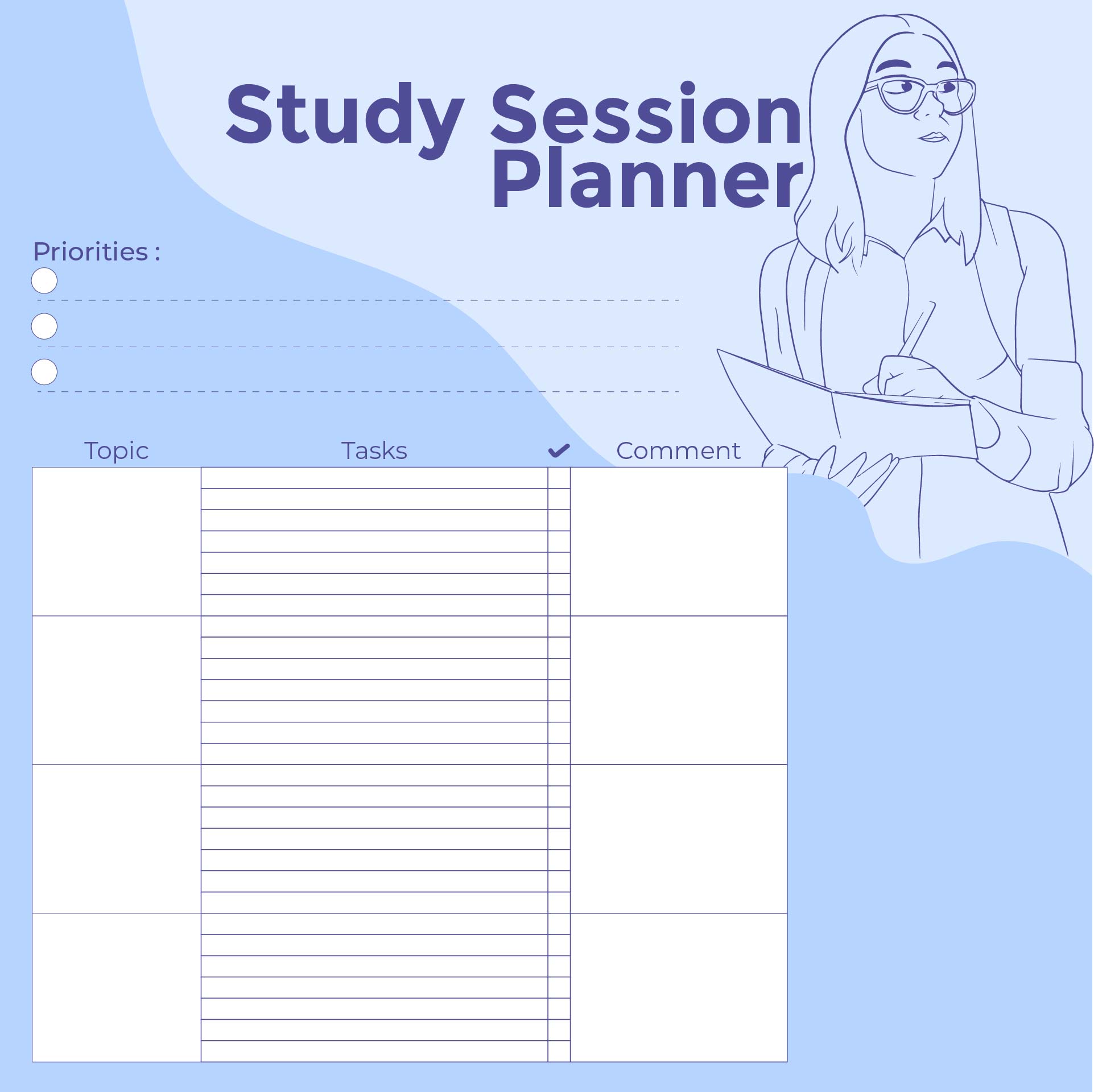 Do I need strategies to make time management calendar?

When you make time management and considerations, you are already doing your strategy without you knowing it. When the strategy is needed when making it because without a strategy you just write down a list of your activities and do it without considering the time spent and other benefits that you should have had if you made a strategy when making time management. On the digital calendar, you can add a planning tool to help you find a successful presentation of the time management you have created. Consistency is one of the strategies you must have when making time management. Make sure you remember that.
---
More printable images tagged with: