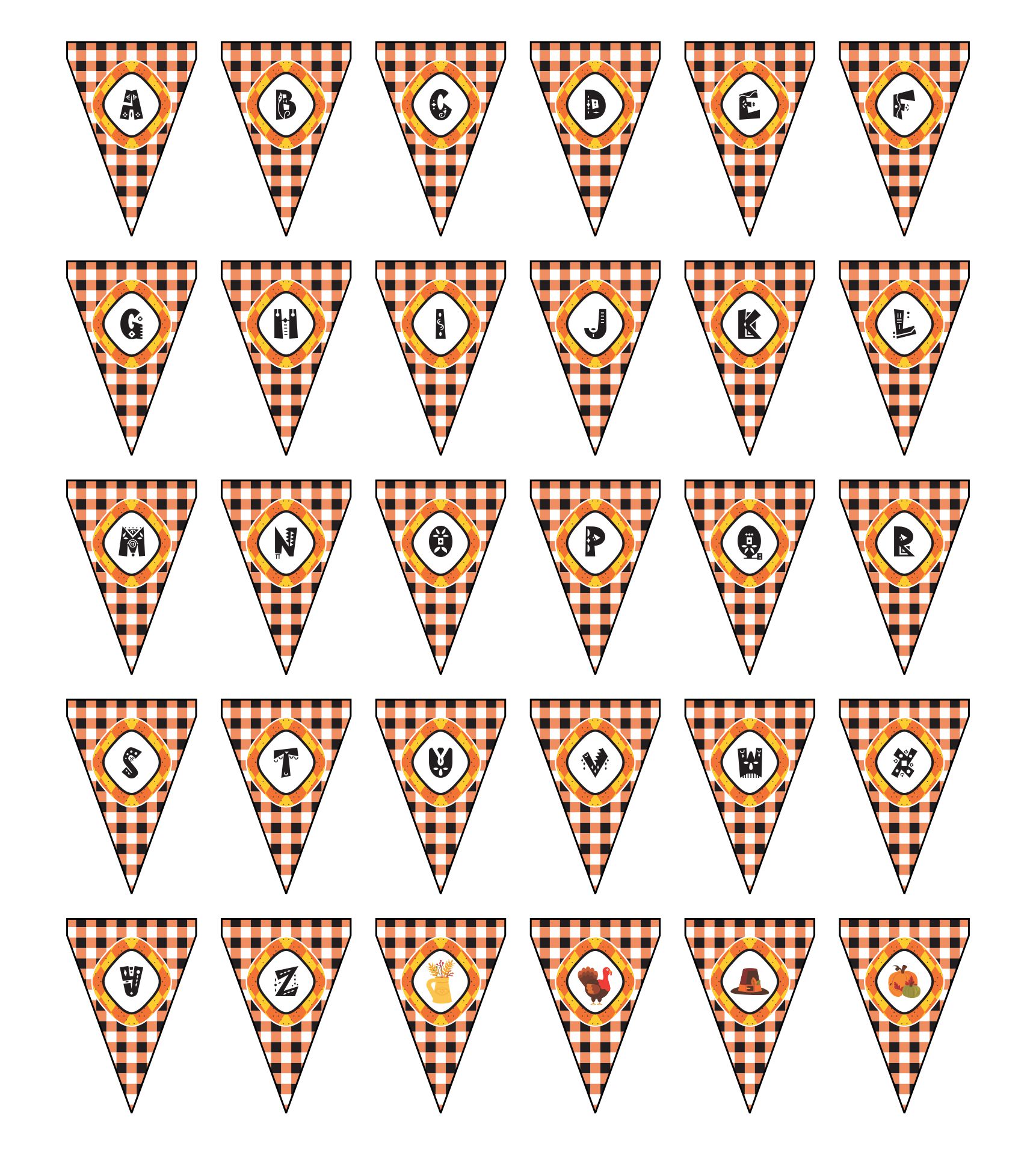 How do you write Thanksgiving gratitude?
When it comes to Thanksgiving, it's indeed the day to deliver gratitude for everything. Therefore, you might put it into the activity to express gratitude. Write your gratitude in the letters and send them to others.
Express gratitude among family. Arrange the activity to write the moment to be cherished every year. If you just start this year, you can start with two letters. The one for the present while another one for the next year. Spread the autumn template and let each family member write their gratitude words among others. Keep it in a secret place and open the letters in the next year.


Write thankful words for friends. The thankful season might become a great time for you to host the Friendsgiving. You and your friends might through the ups and downs of time together. State the words that make each of them flutter and feel precious with your thanks.


Grateful for yourself. This can be the time you are grateful for any achievement you reach. Be grateful for things that you've worked really hard on. Don't forget God's hands who are always there to push you to nail your achievement.
Pursue to be a good person with appreciate anything that happens in your life. Of course, it all goes with God's help and anyone besides you. Be thankful for anyone and let them feel special about it.
Why should I send the card for Thanksgiving?
The tradition of sending the Thanksgiving card has been passed through the centuries. It started around the early nineteenth century. This one cannot be let go on your tradition list. Sending card tradition commonly goes with friends and family.
People would have the autumn template card and write the thankful words along with welcoming the celebration. To make you be sure to hold the tradition, here come some reasons to watch out for!
Sending the card with gratitude makes it more precious rather than only the greeting. Therefore, pull off your effort in making outstanding thankful cards for your family and friends, and you won't regret it because there is a big chance for them to keep them.
It can be a medium to impress everyone with the design. While having this cache, you can create a fabulous design for share. If it's for the company, it's a time to show off your skill in design. Might be your time to get new offerings though.
This celebration greatly commemorates in the US only. Therefore, share everyone on your contact list and feels their reaction who cannot celebrate as you. They might wanna join the vibes by sending back thankful words.
The main reason is to say thanks. During the feast, you might be able to be off from work and construct the celebration needs. Therefore, the thankful card should be on your list. Write your hand lettering as the card masterpiece and see their reaction. It might be something valuable and impactful for your family and friends.
Write and send your thankful card, see how they fluttered with your words! This can be a good move to keep the networking great for sending wishes to people you know. From family members that are away from home to work colleagues for keeping a good work moment.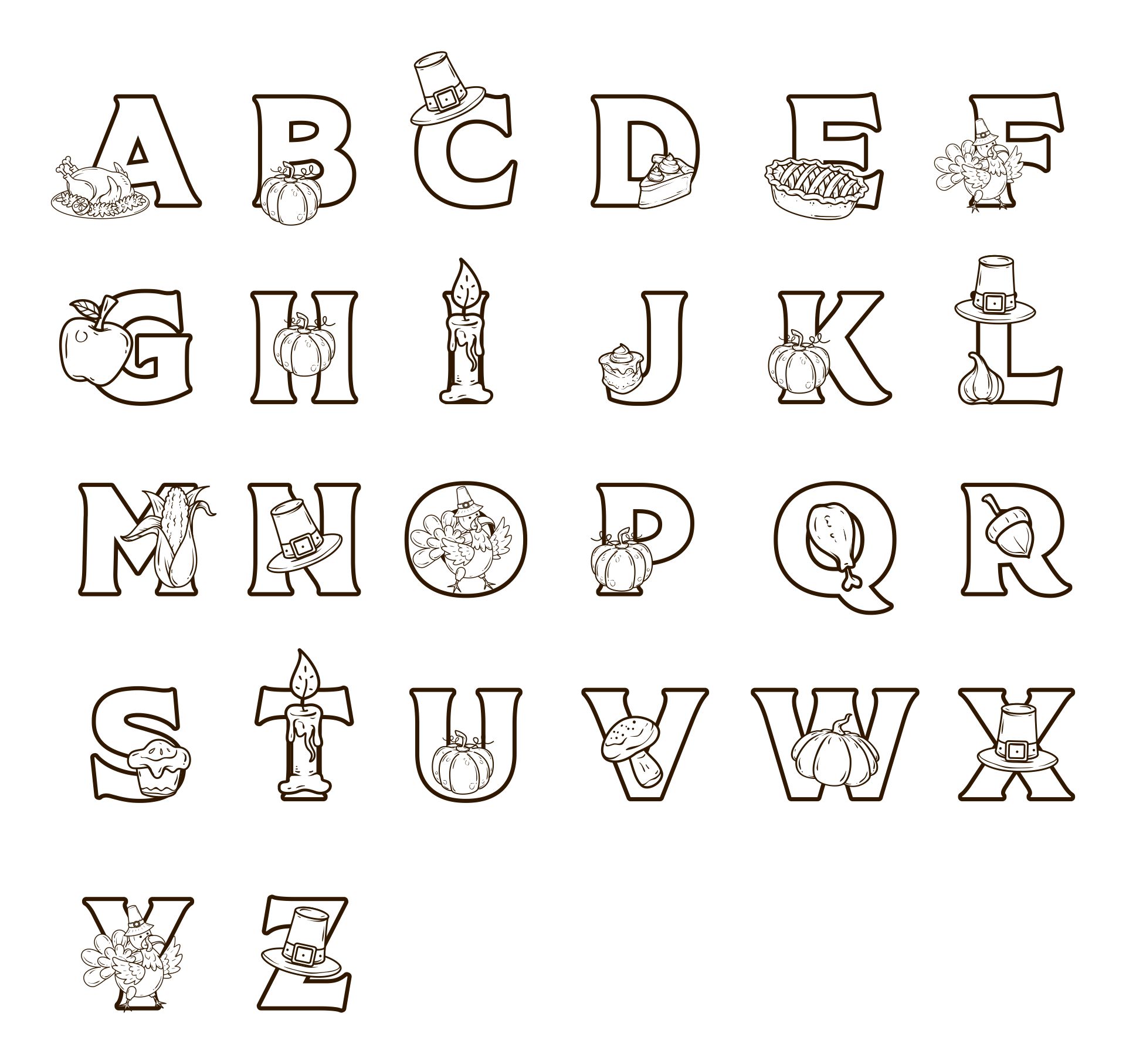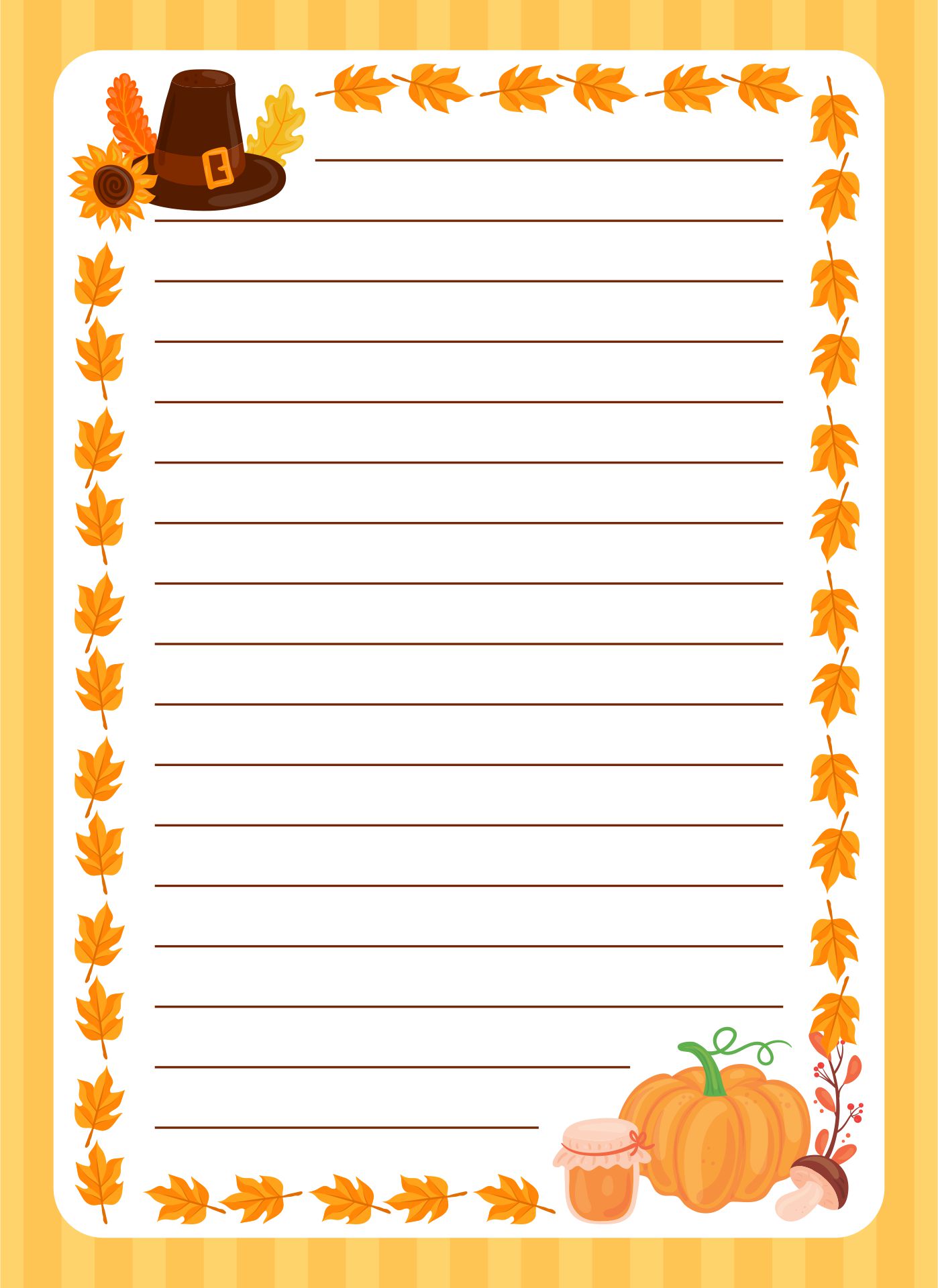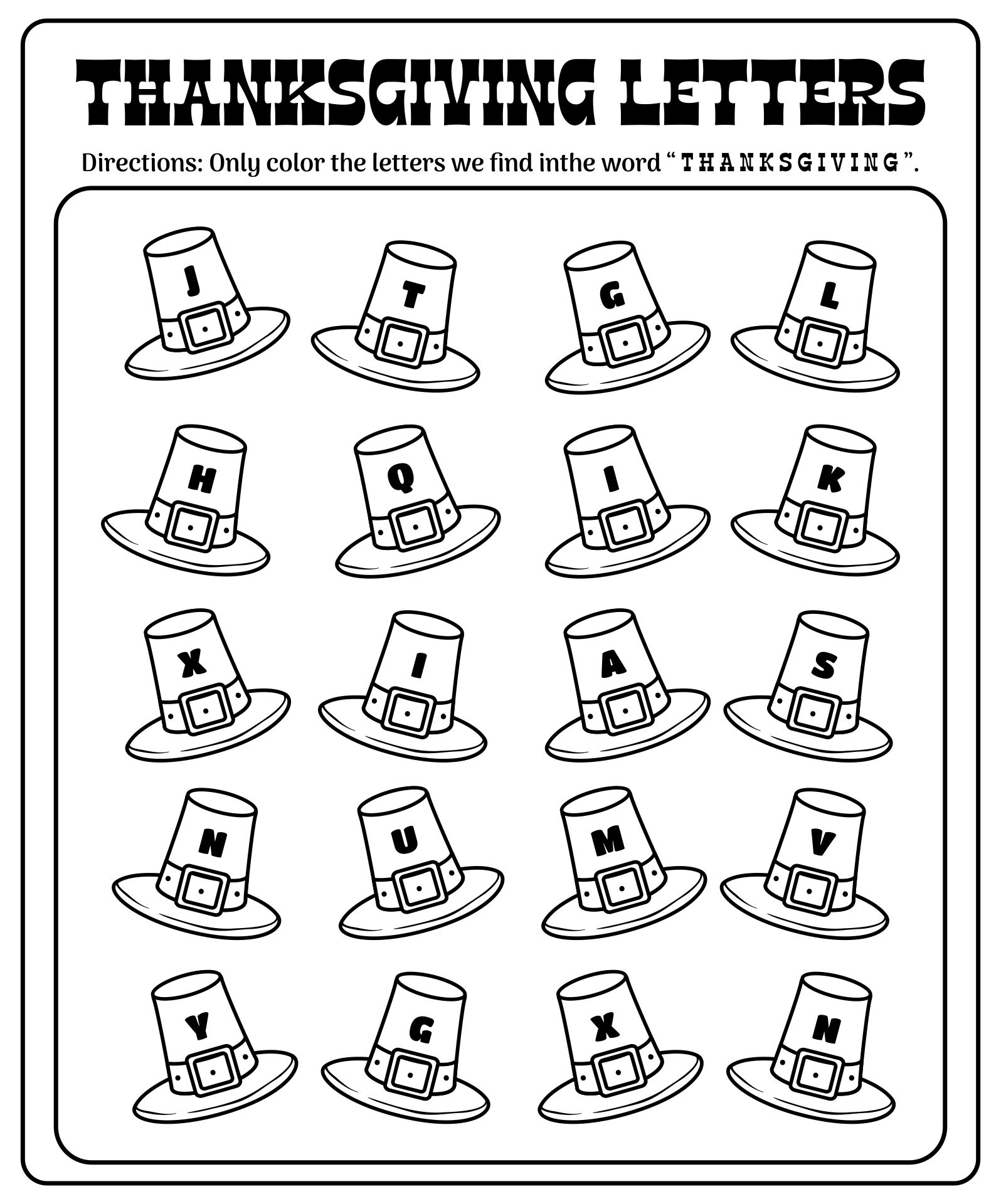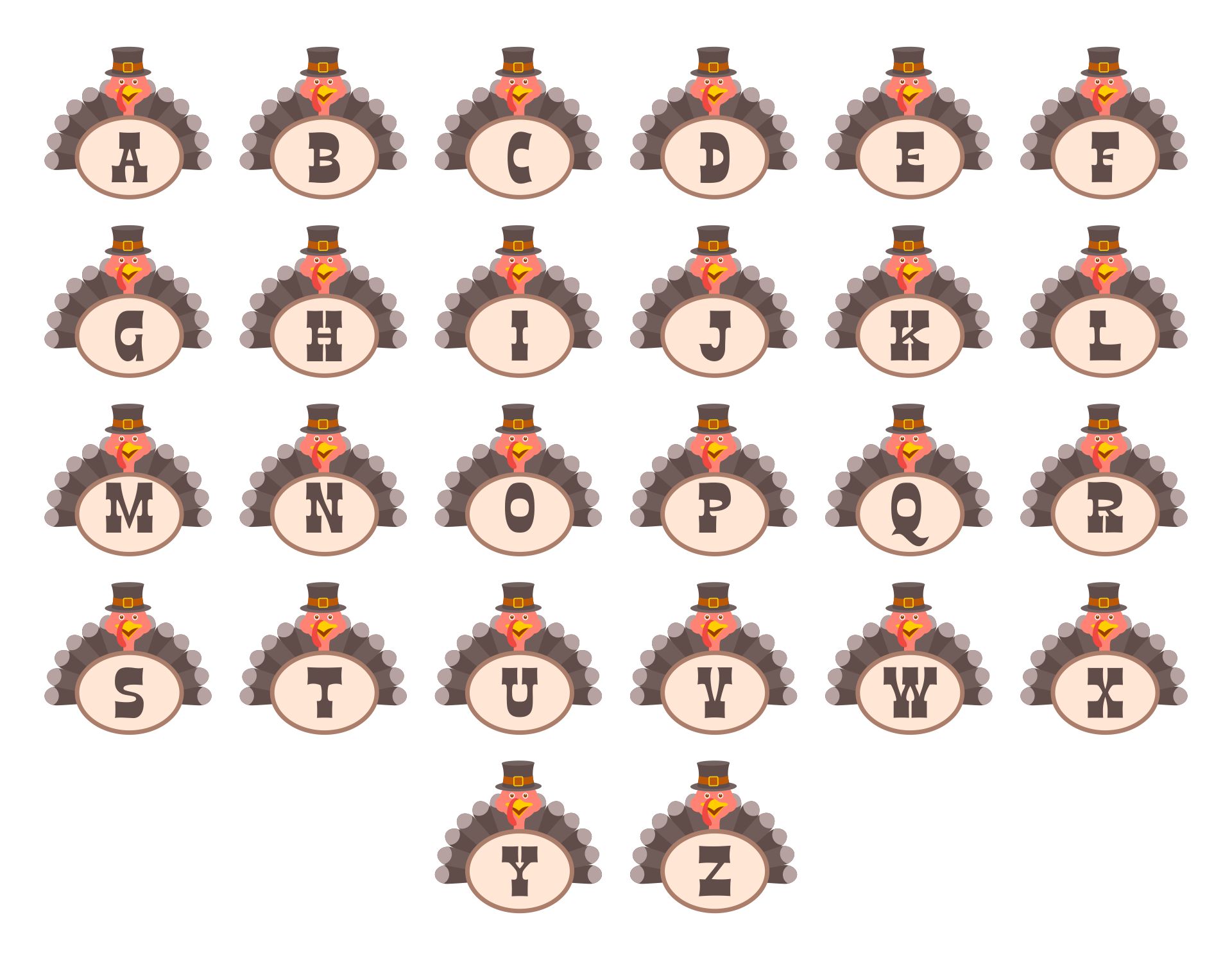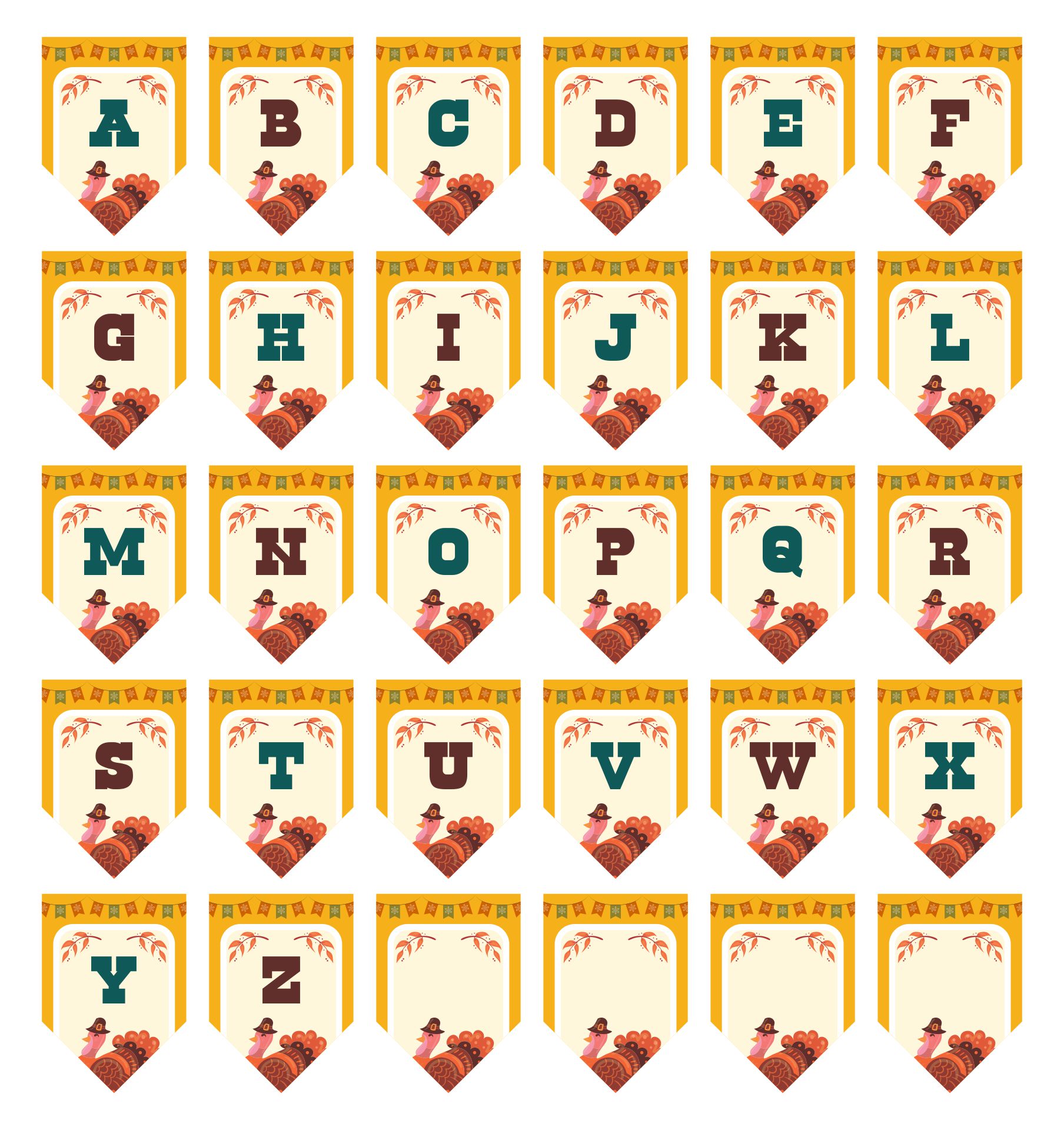 What can I see in Macy's Thanksgiving Day Parade?
Macy's Thanksgiving Day Parade is a famous parade celebration during the autumn to commemorate the turkey and pumpkin season on the table. This one is the oldest parade after Philadelphia Thanksgiving Parade. The word Macy's has come from an American chain of high-end department stores established in 1858.
You might be curious about the sights found in the parade. This parade is famous for the different types of balloons goes along the street. Traced back to past celebrations, the feast balloons with certain themes and characters. Character balloons, Novelty balloons, Floating balloons, Balloonicle, and Floallonicle are gathering the Manhattan Street which was the place for the parade.
Besides types of balloons, other entertainment also fills the parade. Broadway shows perform in the parade. Some Broadway musicals which were entered the list are Titanic in 1997, White Christmas in 2008, Hamilton in 2020, and more. This parade also features famous performers.
Some of them were actors and actresses, musicians, models, and more. Marching bands from school and university also have a part in making the parade lively. Imagine how festive this celebration is! Prepare to pack some care packages if you are going out with the kids and keep your kids on watch while having fun family time.
If you plan to visit the US during the Thanksgiving holiday, it's definitely an outstanding choice. Experience the vibes and new sights you might not see in other countries. Take your family there and have a fabulous holiday together!
---
More printable images tagged with: