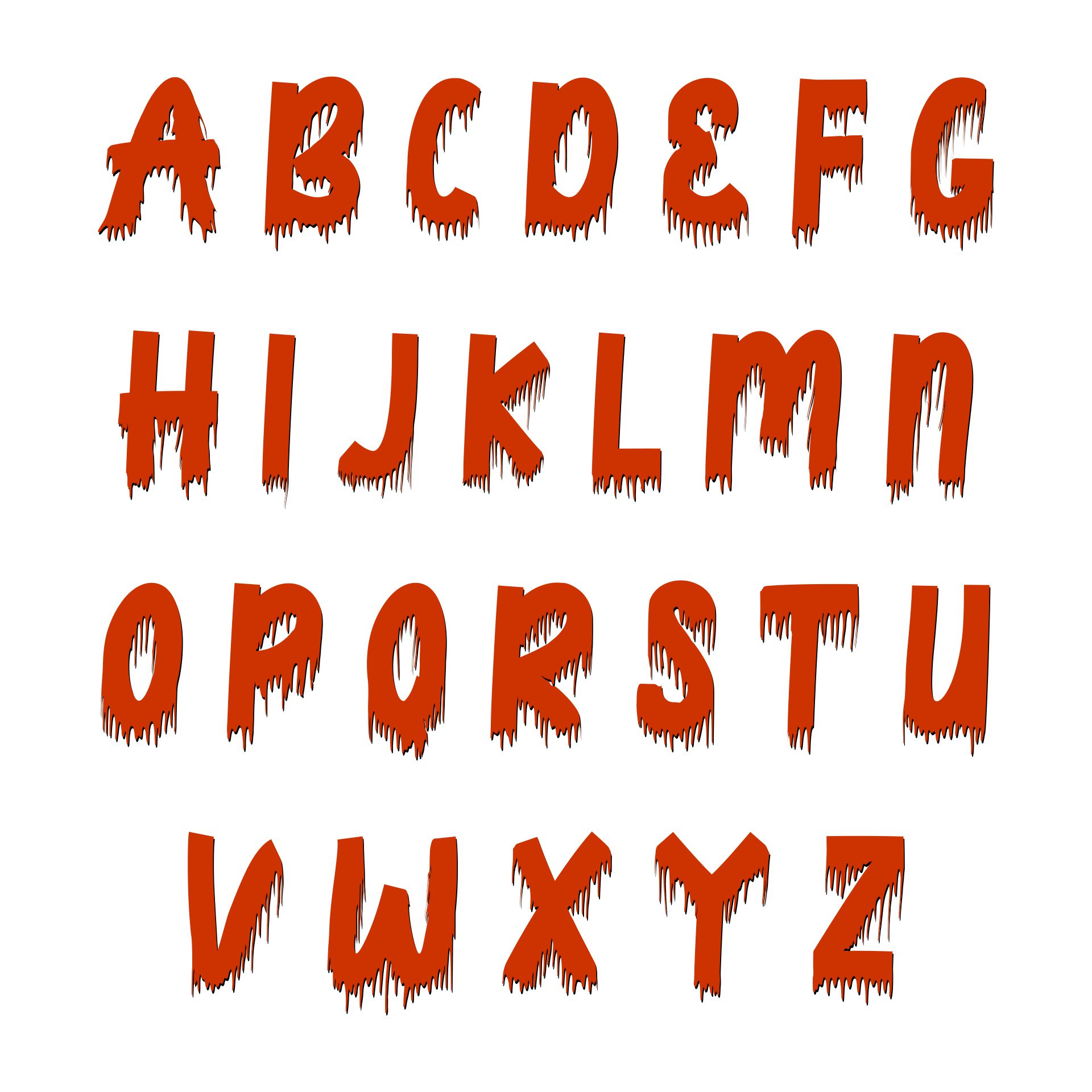 What is the creepiest font?

There are various types of writing that can be accessed on a computer as a default or downloaded through certain websites. Variety of writing represents a certain impression. Starting from the impression of being relaxed, serious, to creepy. These types of letters can be referred to as fonts. For example, let's say we want to decorate a room for a Halloween party. Of course, we download scarry letters. There is a website called fonts.com that compiles some kinds of scary letters in some fonts. Here are the names of the fonts:
1. Chiller.
2. Gargoonies.
3. Hollyweird.
4. Jiggery Pokery.
5. Spooky.
6. Smack.

How do you write scary letters?

We can try to write scary letters with two methods, which are using pencils and markers.
Here are the steps to write and draw scary letters using pencils manually:
1. Prepare the following: a piece of paper, a pencil, and an eraser.
2. Write a word
You can choose whatever word you like. Make sure each letter in a word has an adequate space so that we can add the scary decoration in every letter.
3. Surround each letter with additional lines that follow the shape of the words we write.
If there is a white or blank space inside the letters, we don't need to fill them up by shading the pencil.
4. Draw drips below the bottom side of the letters
This will look like blood or something liquid that bleeds from the top of the letters. Again, don't fill the drips.
5. This process results like a border of scary letters. It's because they are not filled or blocked by colors.

To use markers, here are the following steps:
1. Prepare the following: A piece of paper, a bold-tipped marker, and a thinner-tipped marker.
2. Pick colors that are associated with something creepy, like black or red.
3. Write bold and thick lines of letters to form a certain word.
4. Thicken the letters by overwriting on the letters with wobbly movements. So, it produces wavy writing.
5. To create the drips, use a smaller tip of a marker. This can draw the detail of every drop from the top of the letters.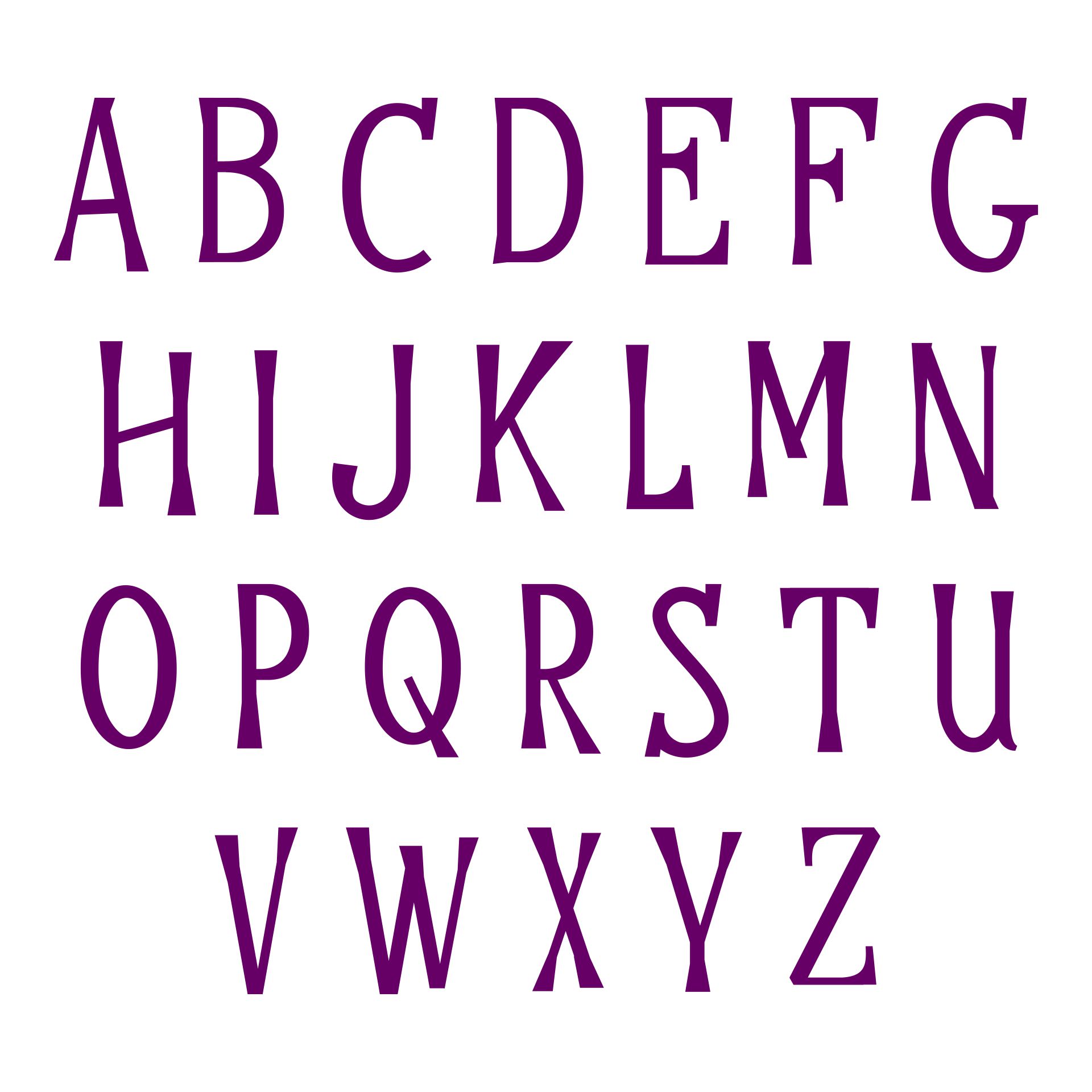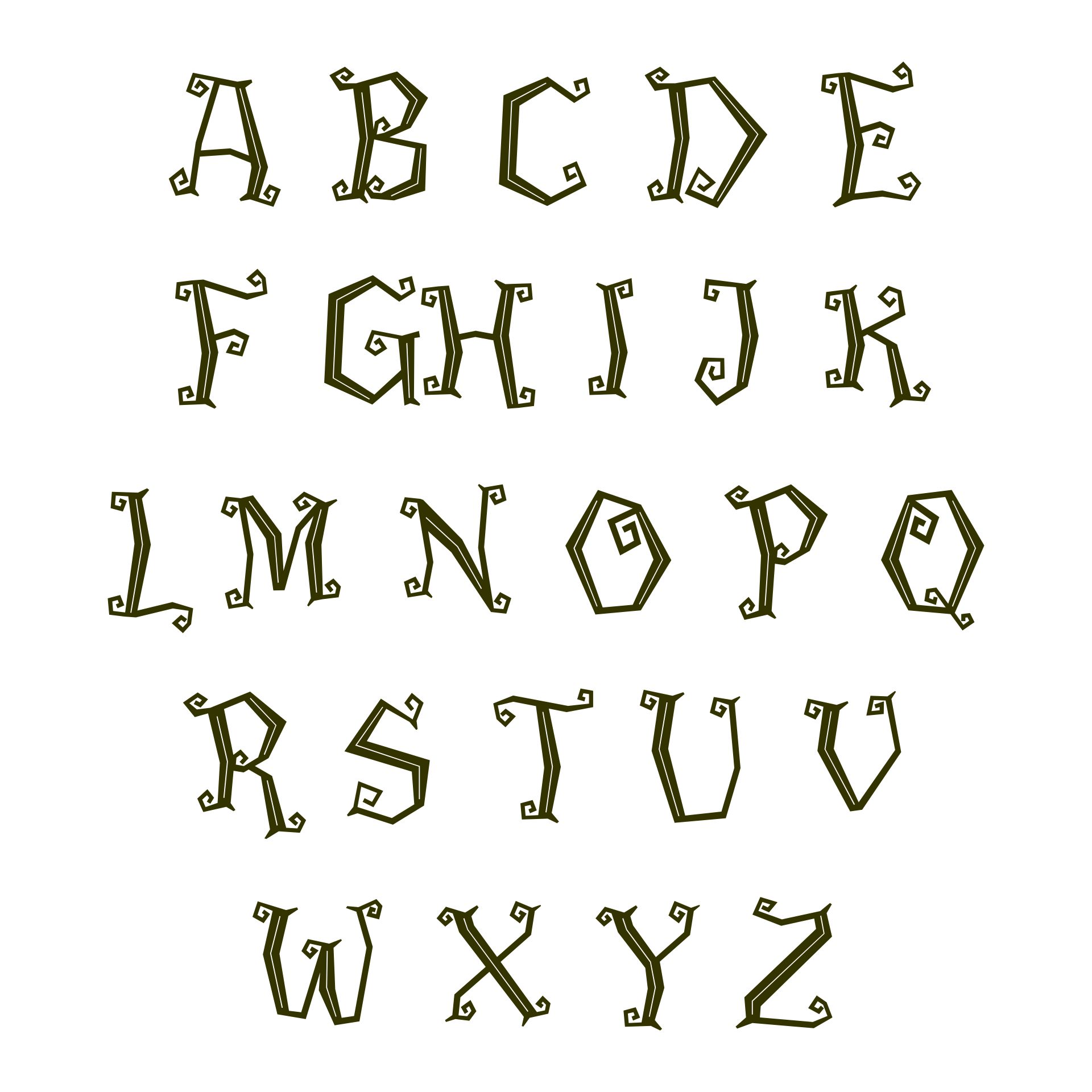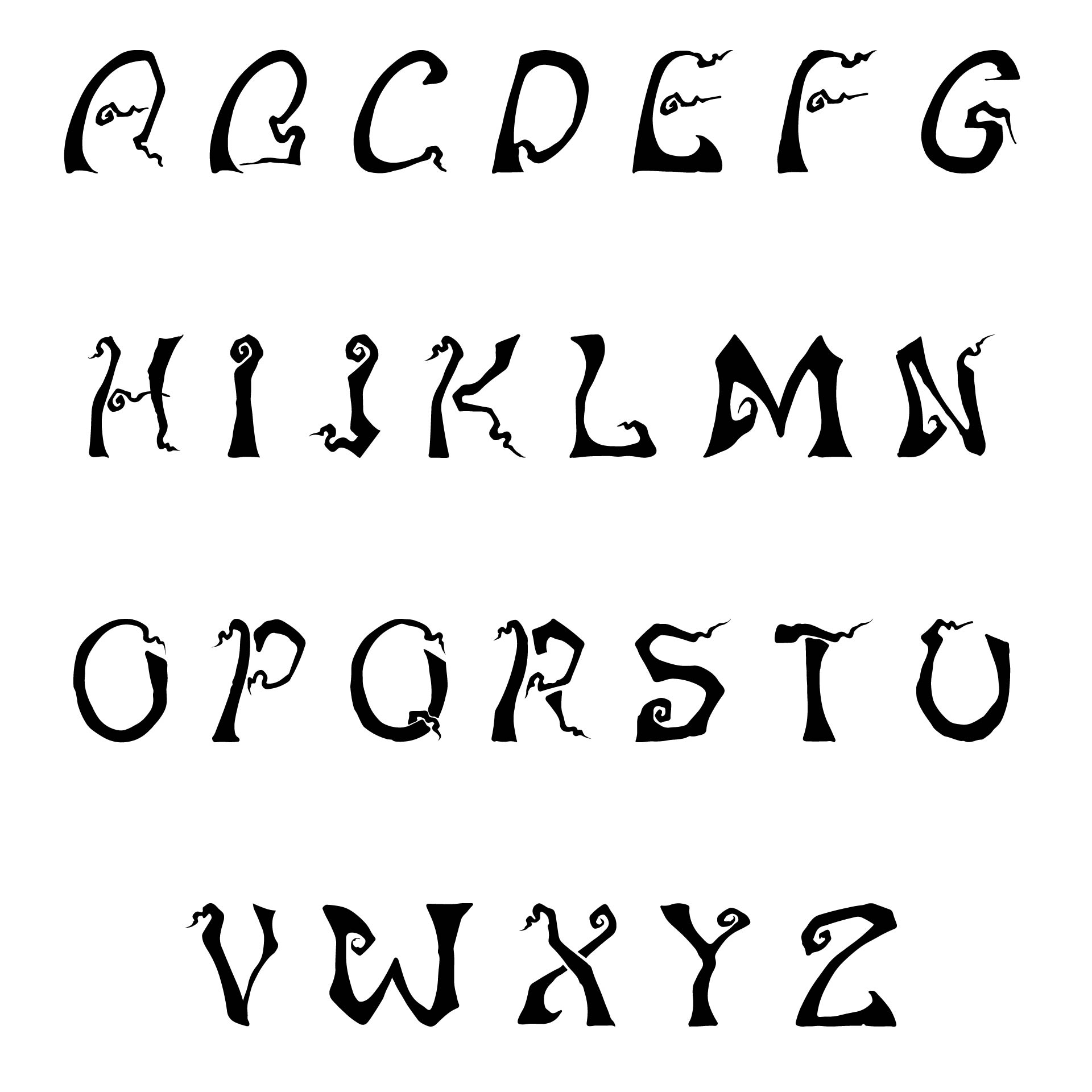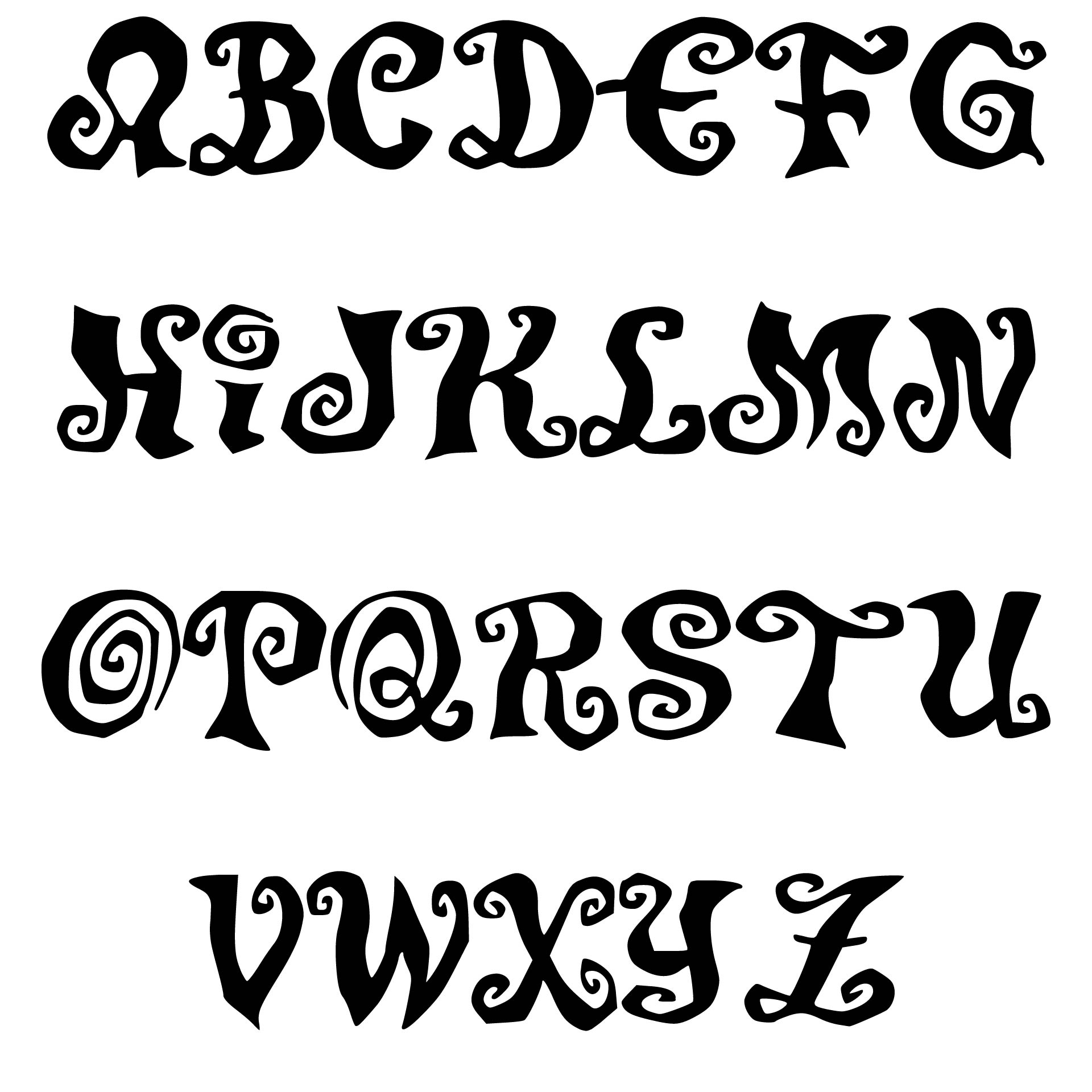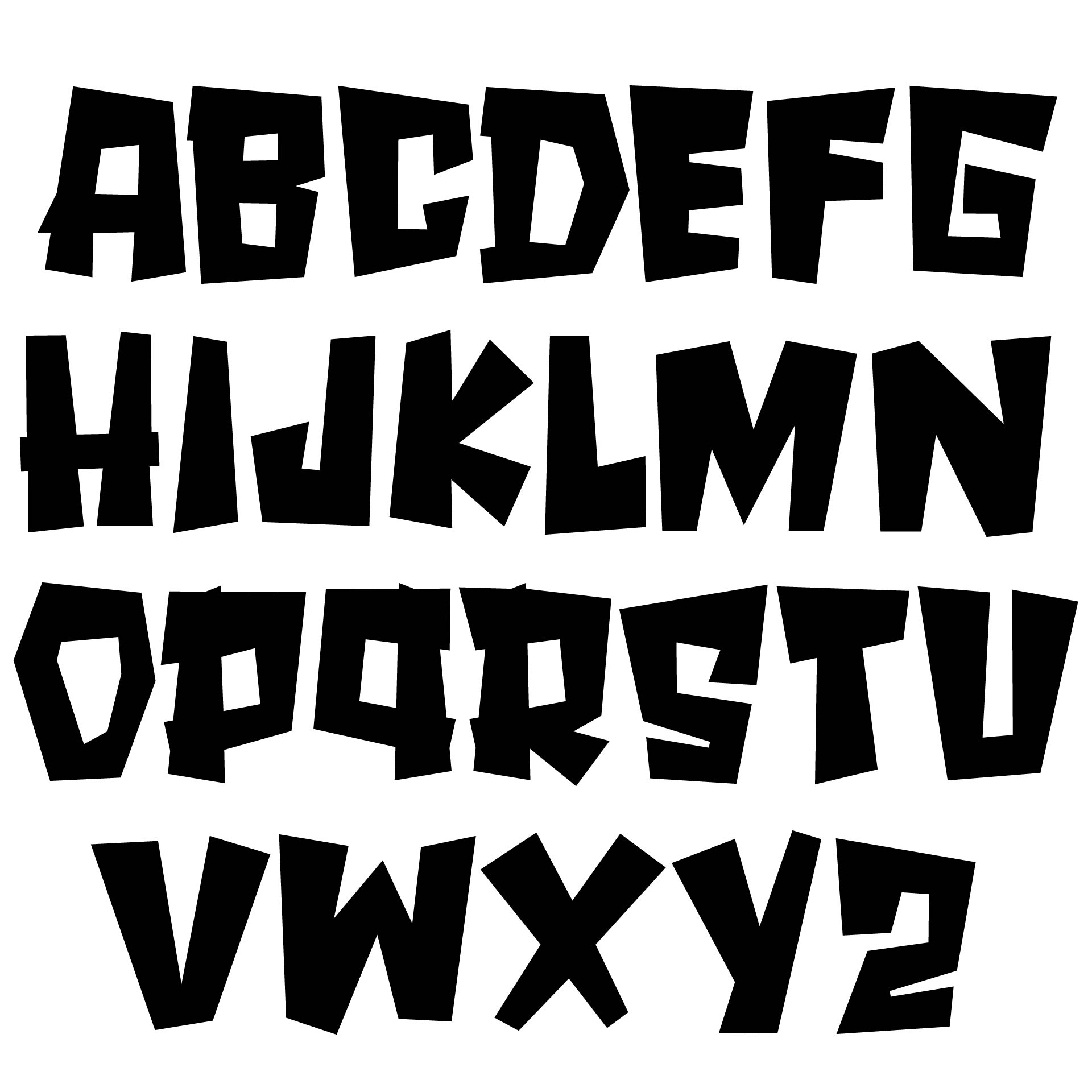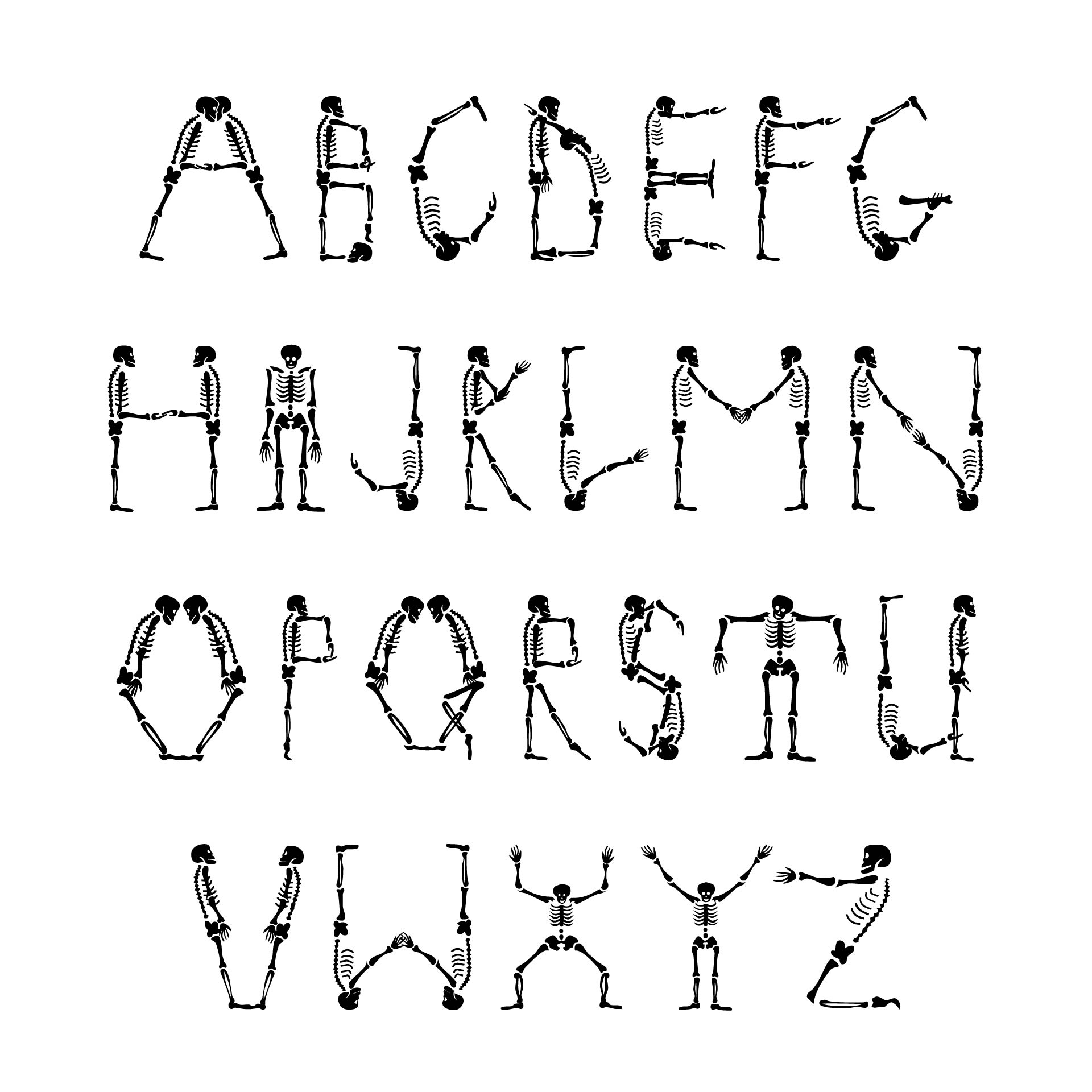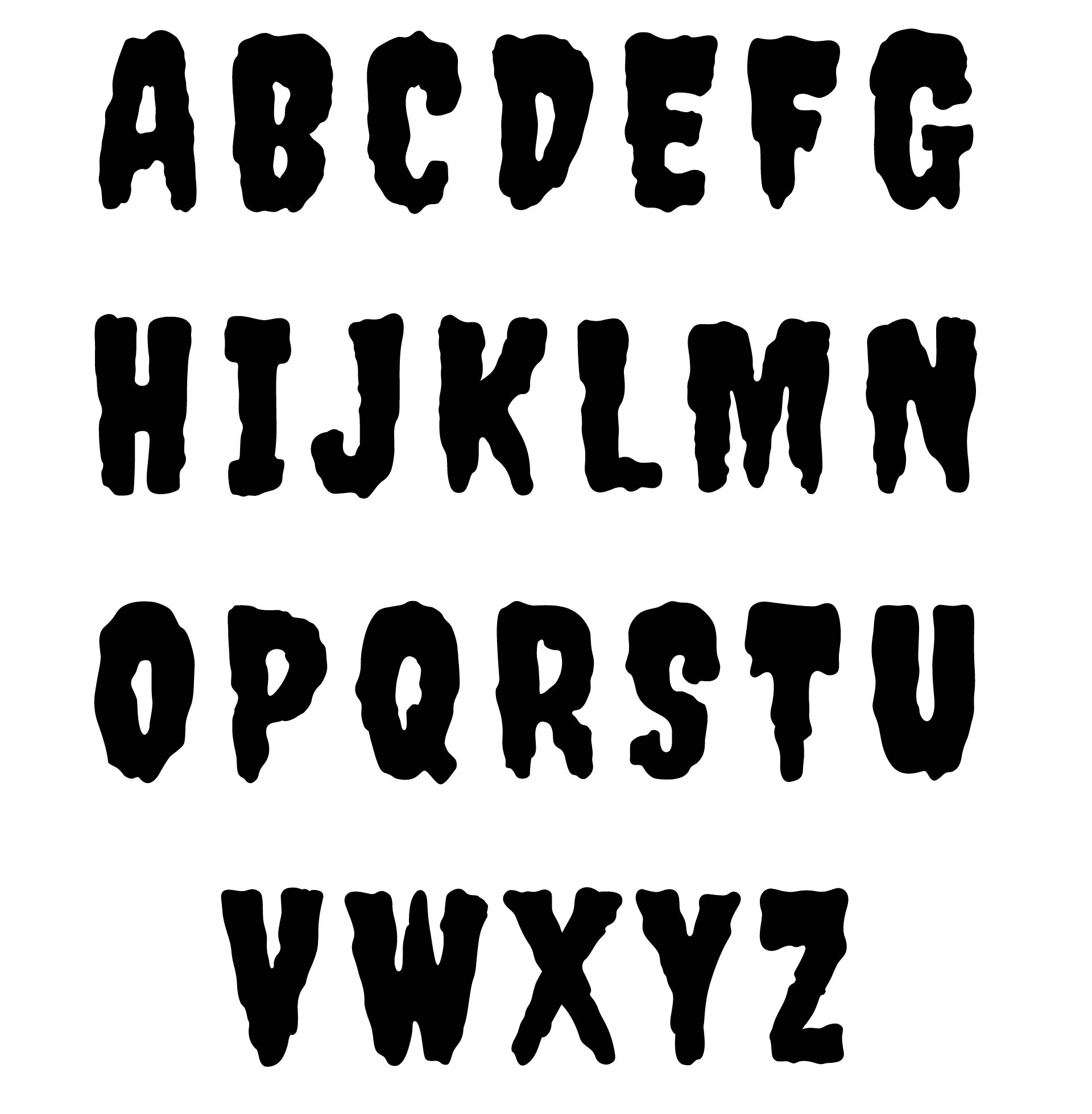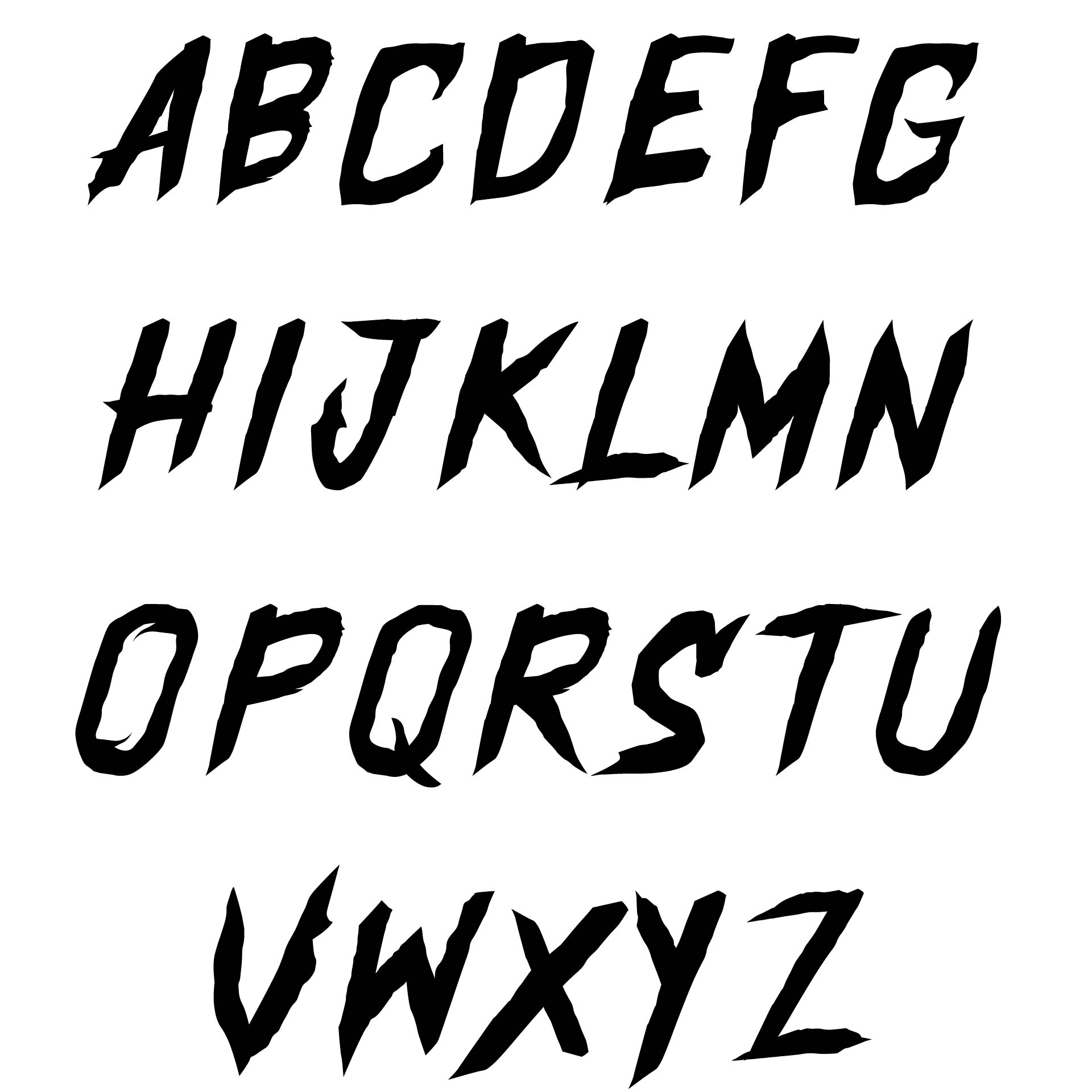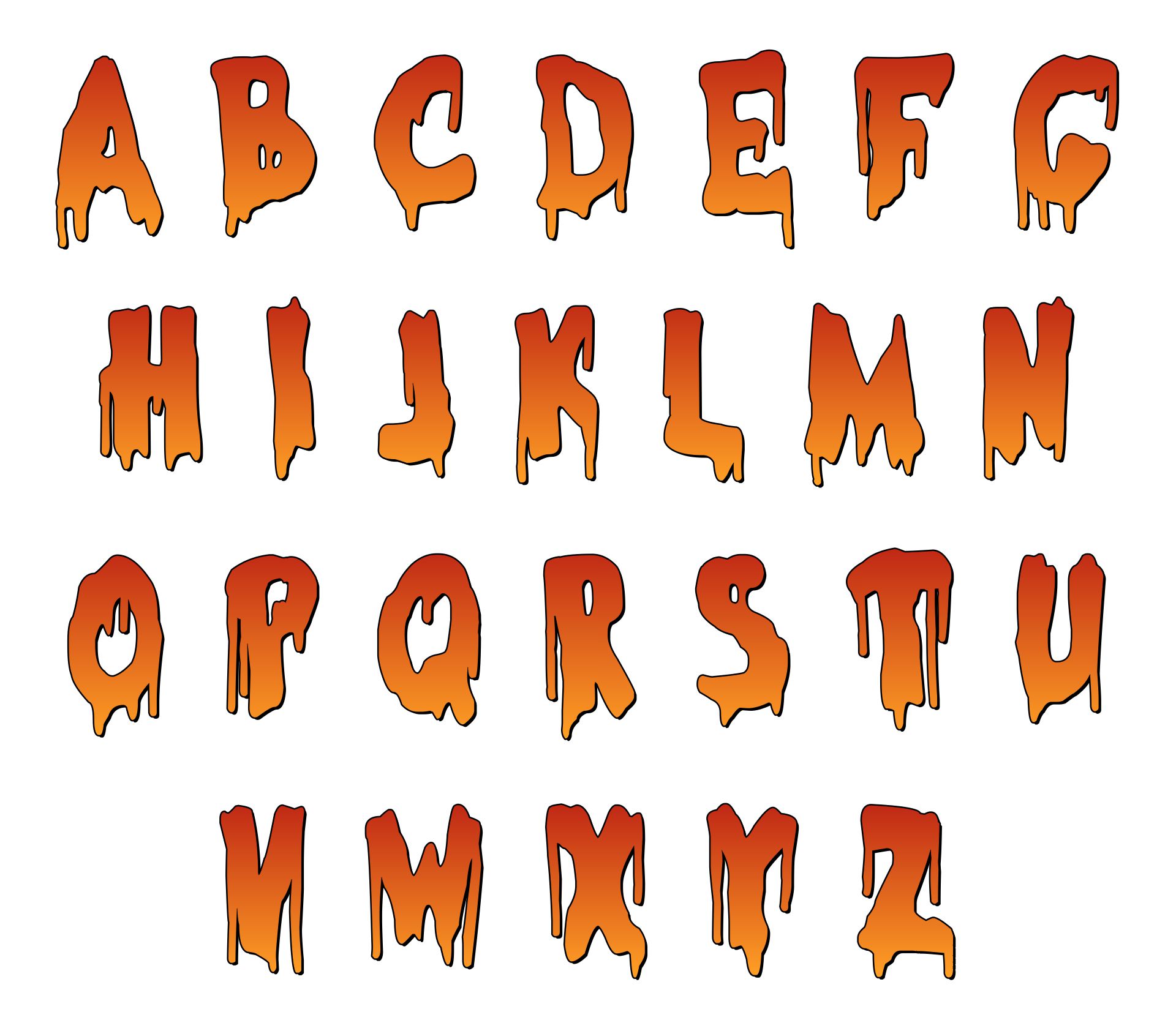 What is the bloody font called?

We can find the scary letters, or likely bloody font, in Google Fonts too. Google Font also recommends us to use the bloody fonts for Halloween parties. Definitely, it's because Halloween parties are associated with something scary, creepy, and blood. Google Fonts compiles four bloody fonts or scary letters, including:
1. Creepster
2. Flesheater
3. Butcherman Caps
4. Nosifer Caps