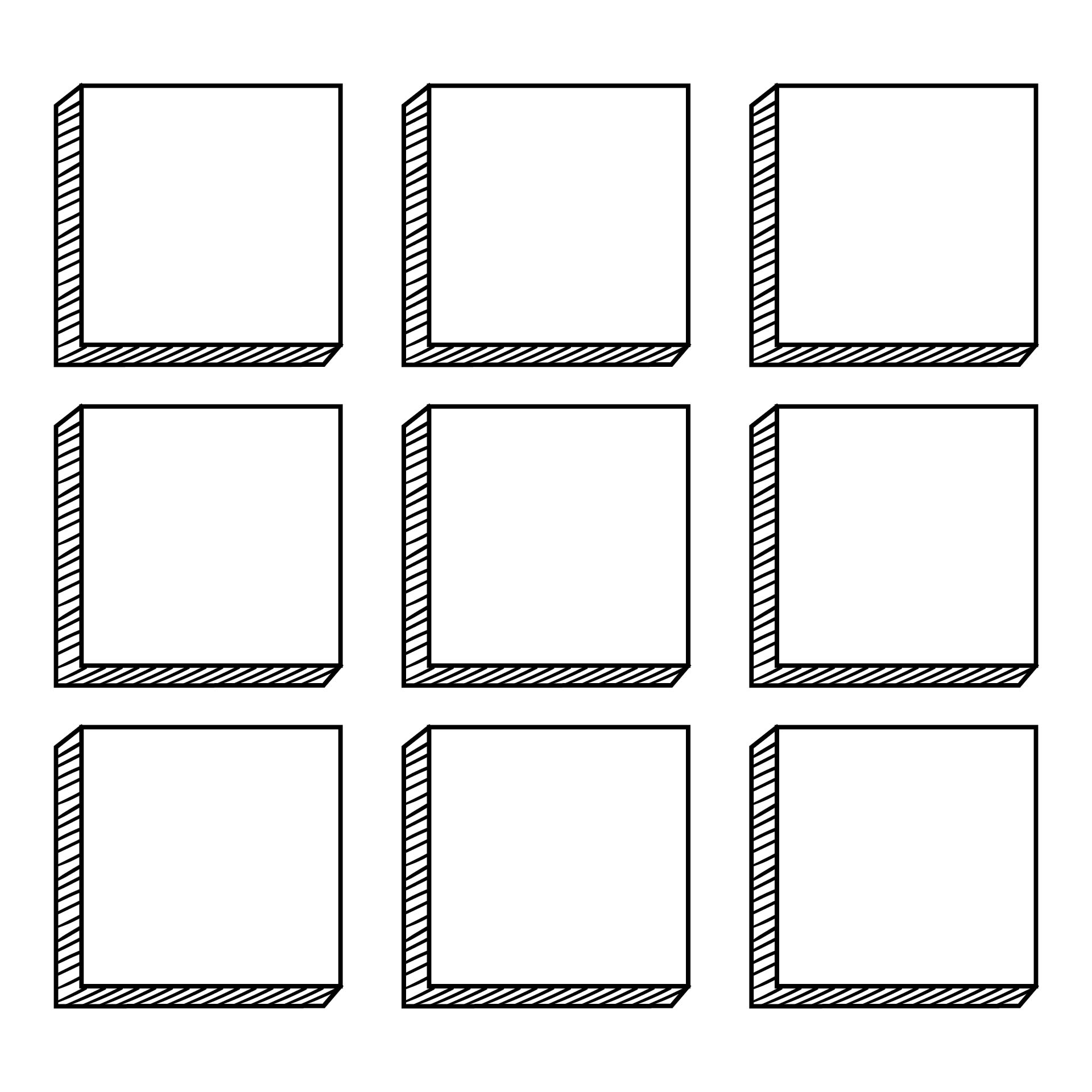 Why Does Anyone Need a Square Template?
A square seems like a simple shape. You can draw a square easily. But without the help of a computer, it might be a little hard for you to get a perfectly symmetrical square. This is why you need to use a square template. It is available in different sizes including the line size. Some templates also contain multiple squares on one page. It is useful for multiple purposes. Either you want to make a picture frame or you need it for your sewing project. It is also very helpful if you want to make a chart or table.
How do You Use a Square Template?
You can use it on multiple occasions. For example, you want to make a worksheet for your kids and you need a lot of squares. Using a template will help you to work faster because you don't have to draw the squares one by one. When sewing or quilting, a template will help you to cut the perfect squares that you need. You may need a different size of squares for these purposes. In a designing project, a square template is helpful to help you center a specific design element. Usually, the design program already provides you with a helpful grid of squares so you can see where the element goes when you place it. You can also use the template for a woodworking project. Either you make a picture frame or a coffee table, the template will help you get the right shape fast and perfect.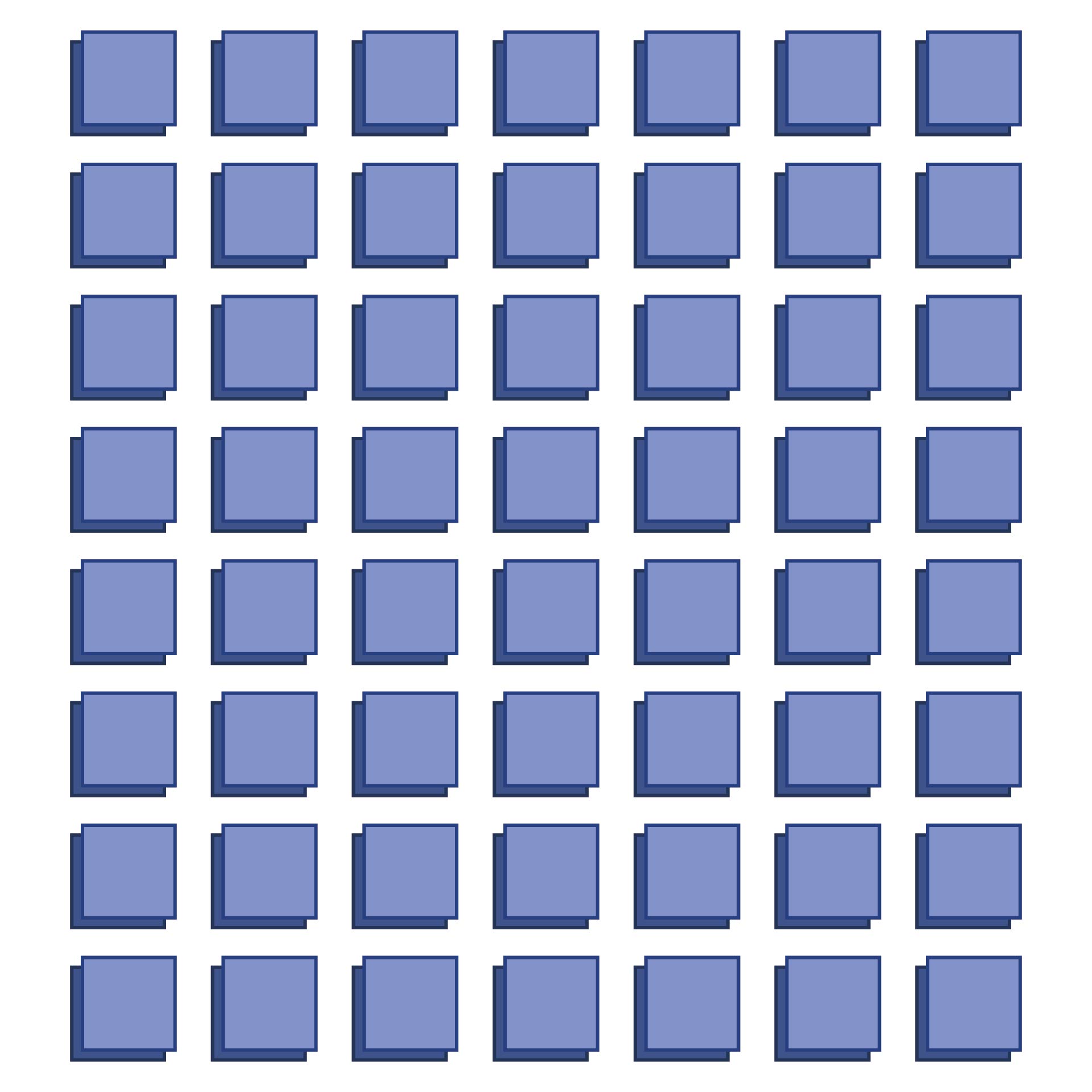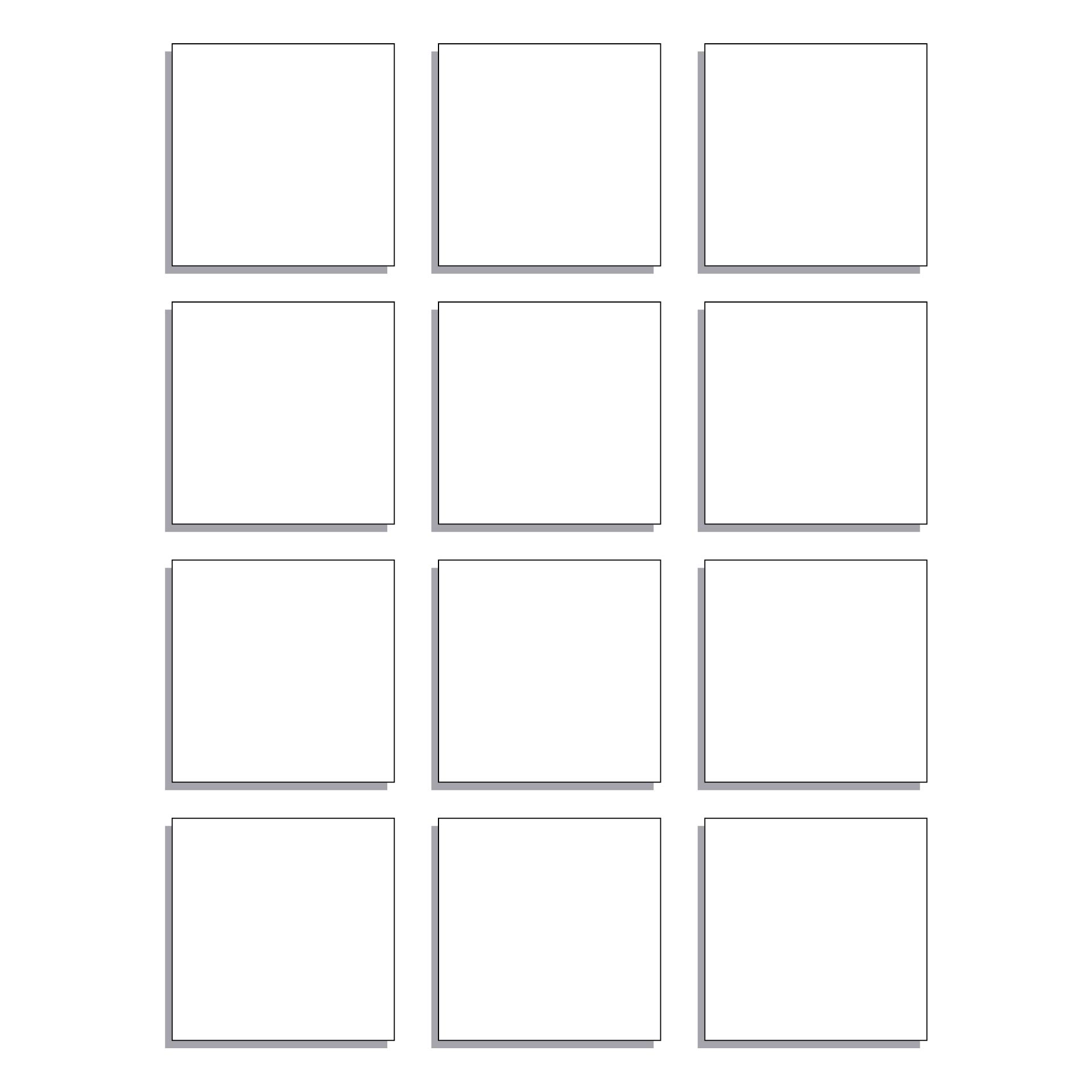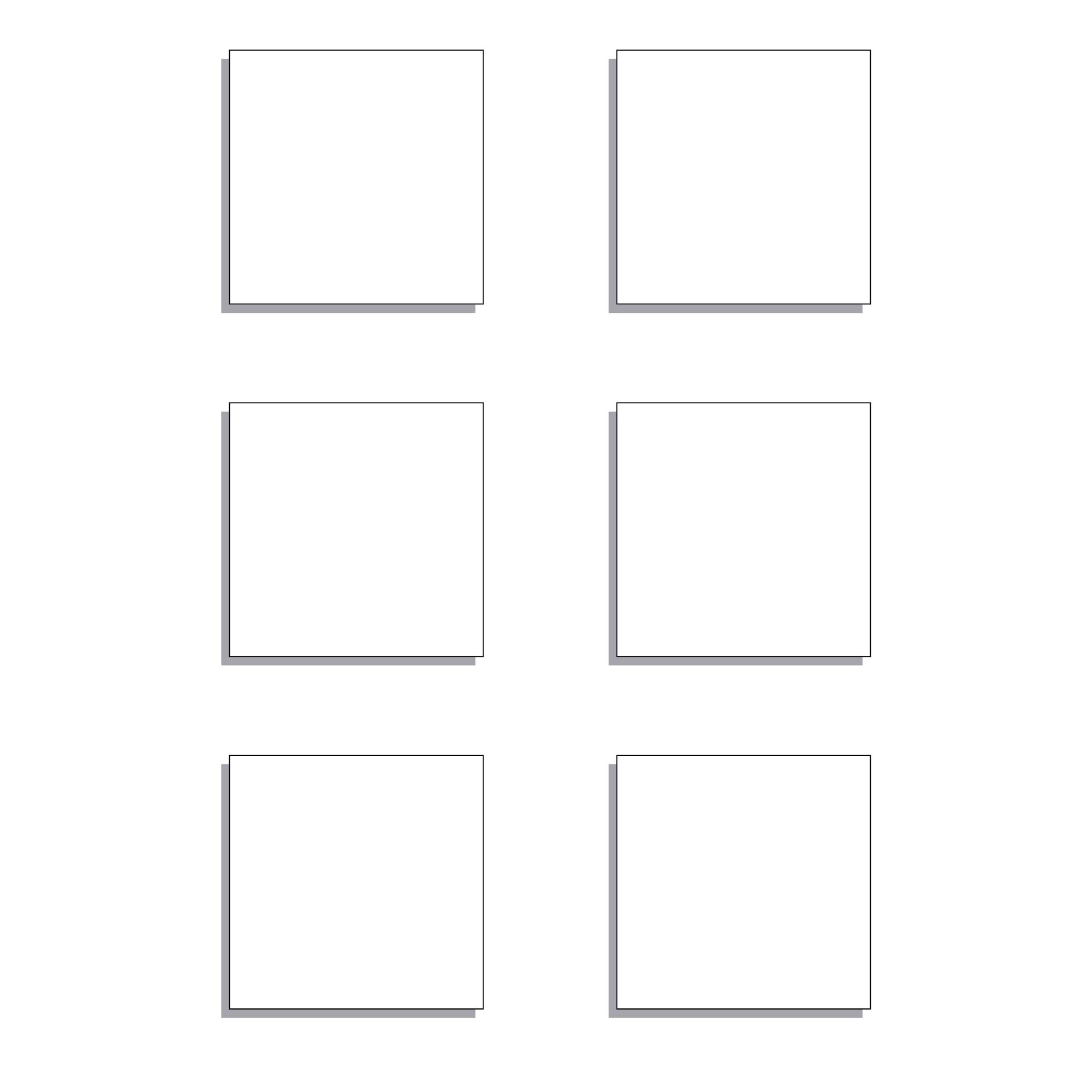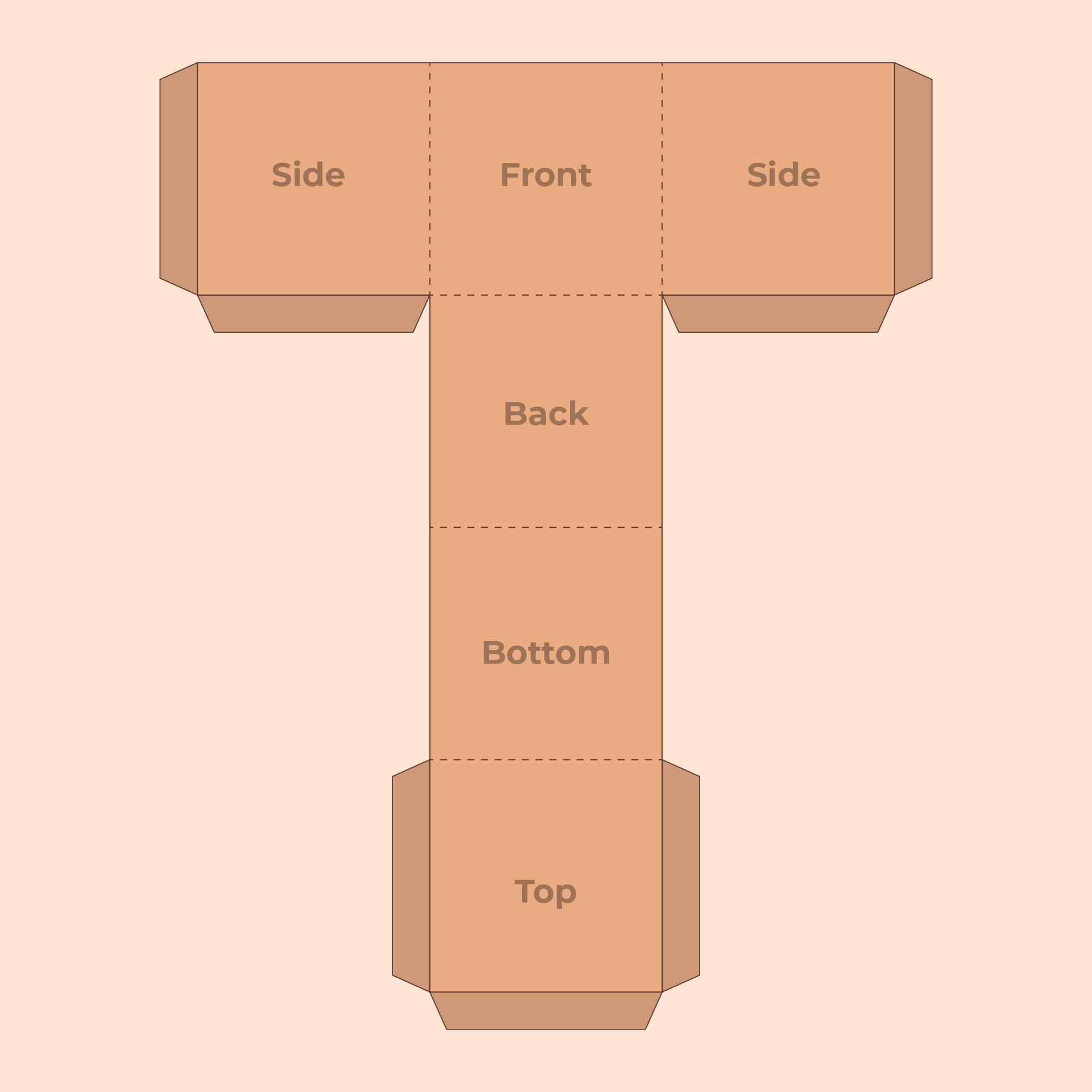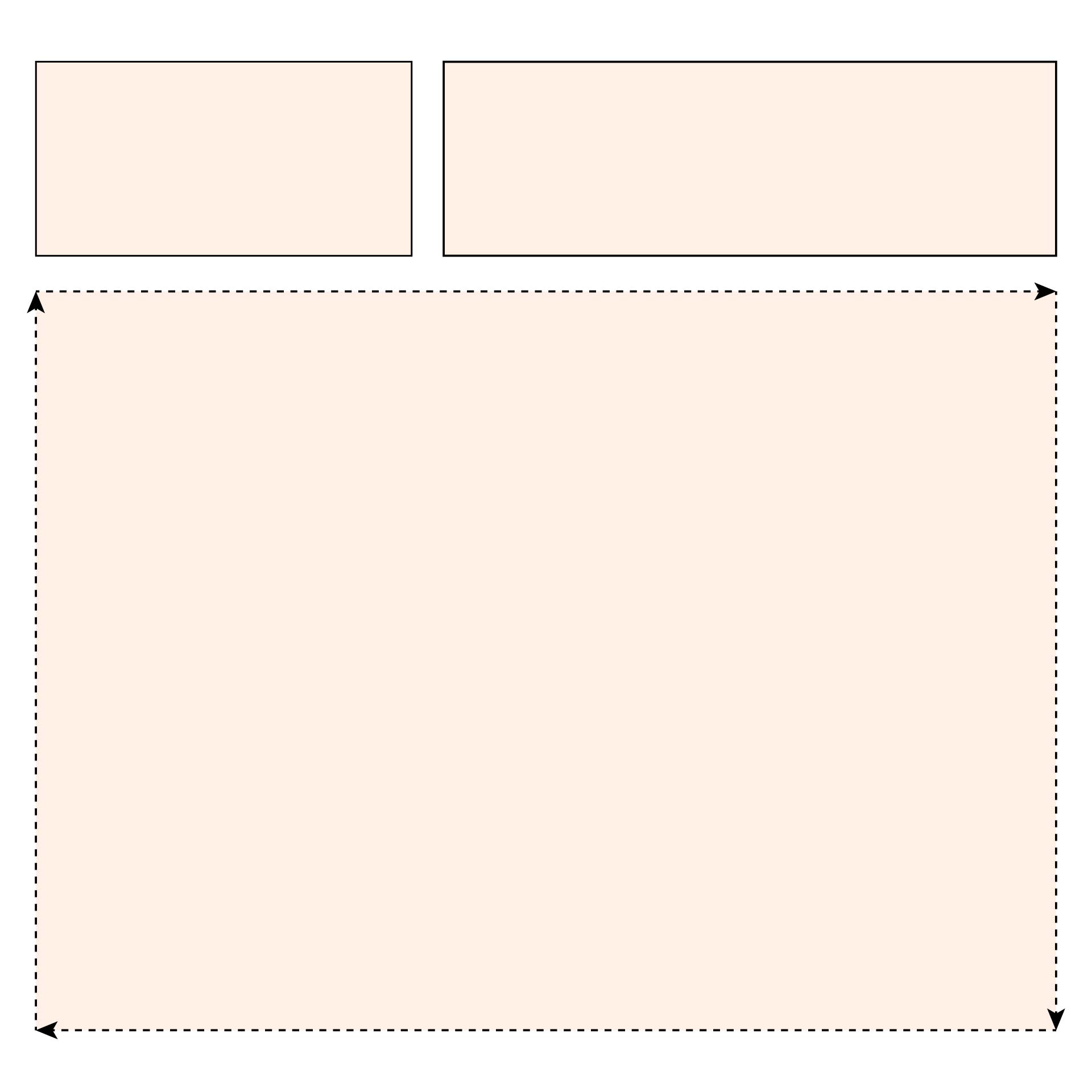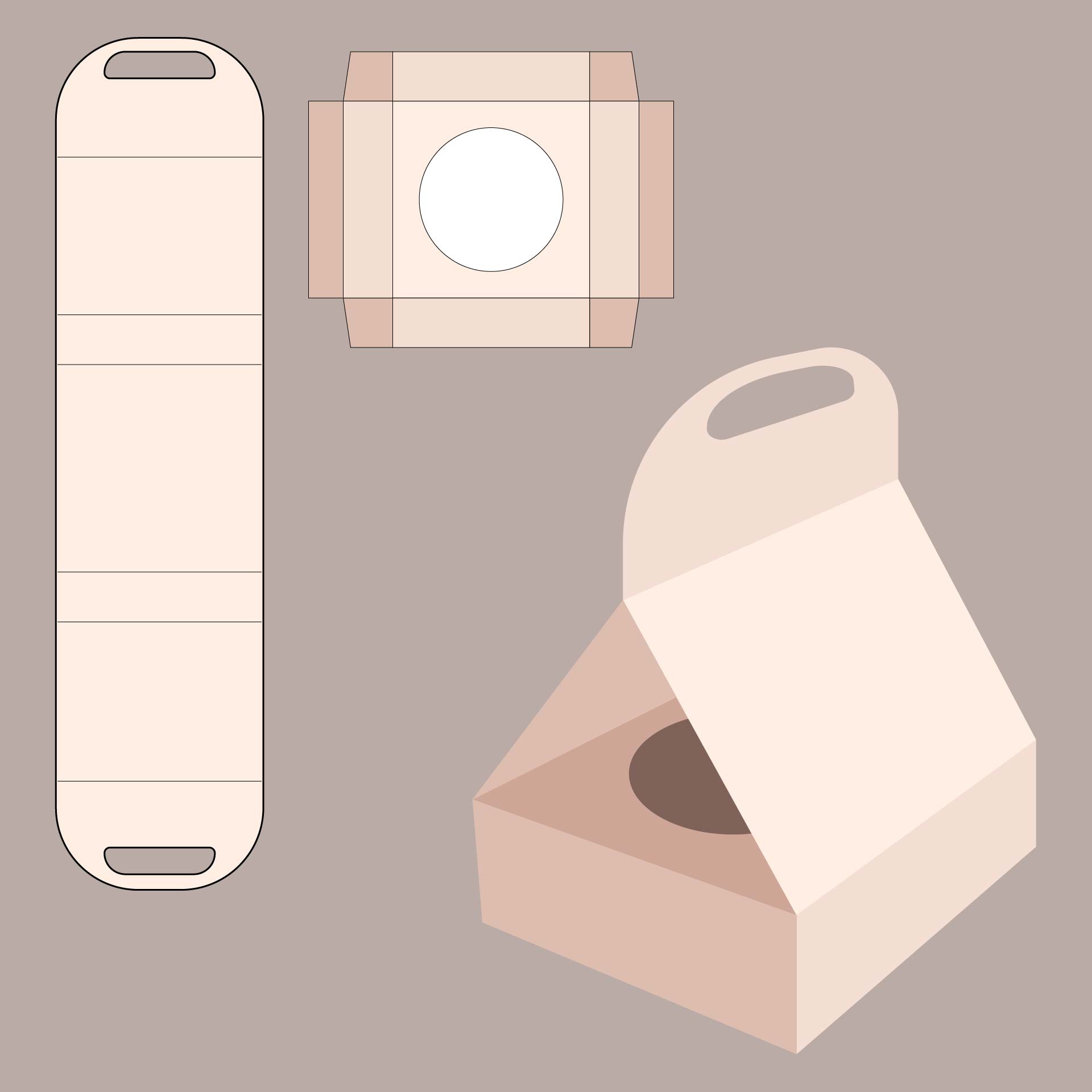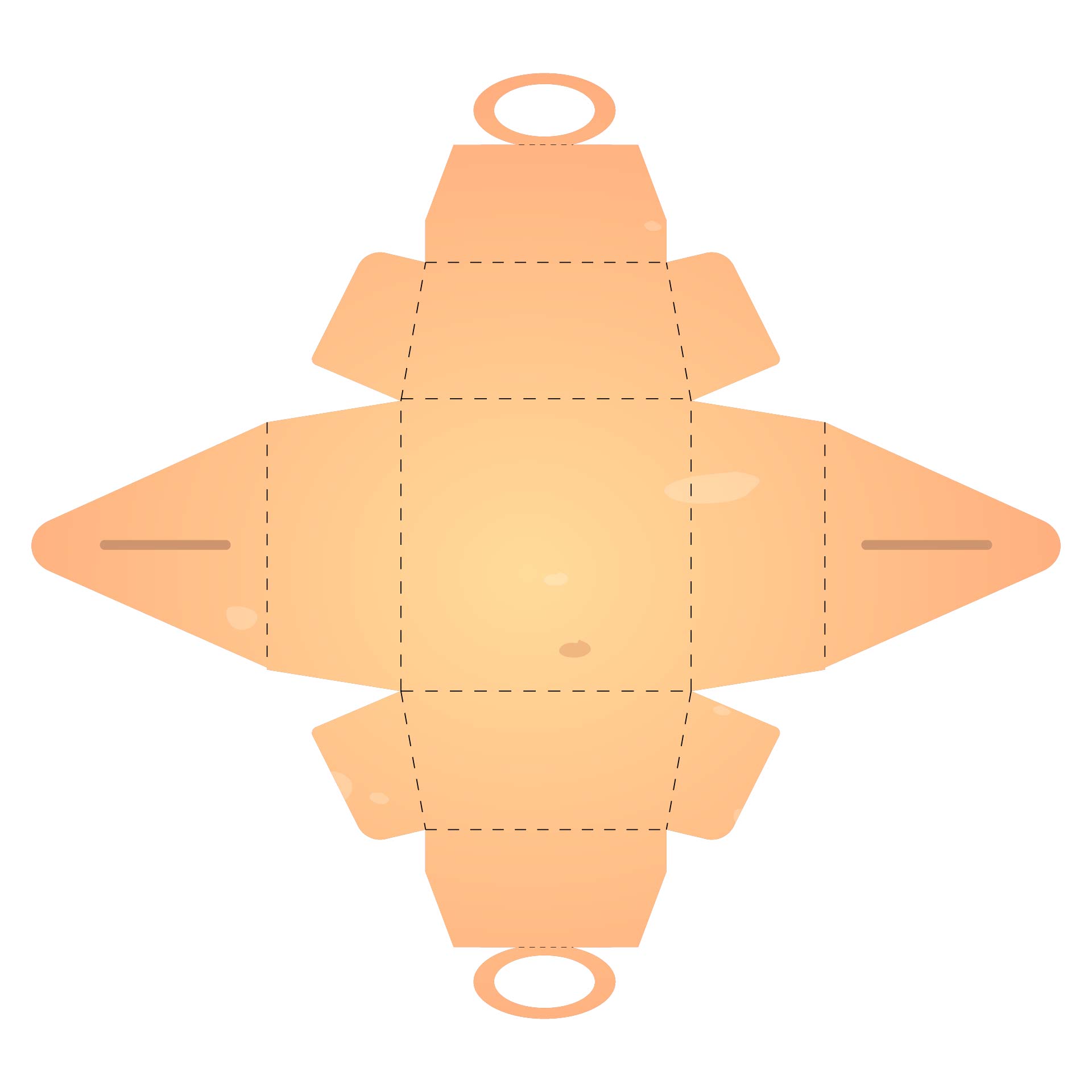 How Can I Use a 100 Square Template in Math?
In math, a 100 square template refers to a table of numbers from 1 to 100. This template is very useful for beginners to get familiar with numbers. The templates can help you to teach kids with addition, subtraction, multiplication, and also memorize the numbers. You can keep 100 squares at home to help kids with their homework. You can get a 100 square template online or you can make it yourself. Make a grid of ten by ten squares. Fill each box with numbers from 1 to 100 with the first ten numbers on the first row, and then you keep going. You can make the template in black and white or use different colors for each row and boxes to make it more interesting. Make sure that the square and numbers are big enough so it is visible and your kids can read them easily.