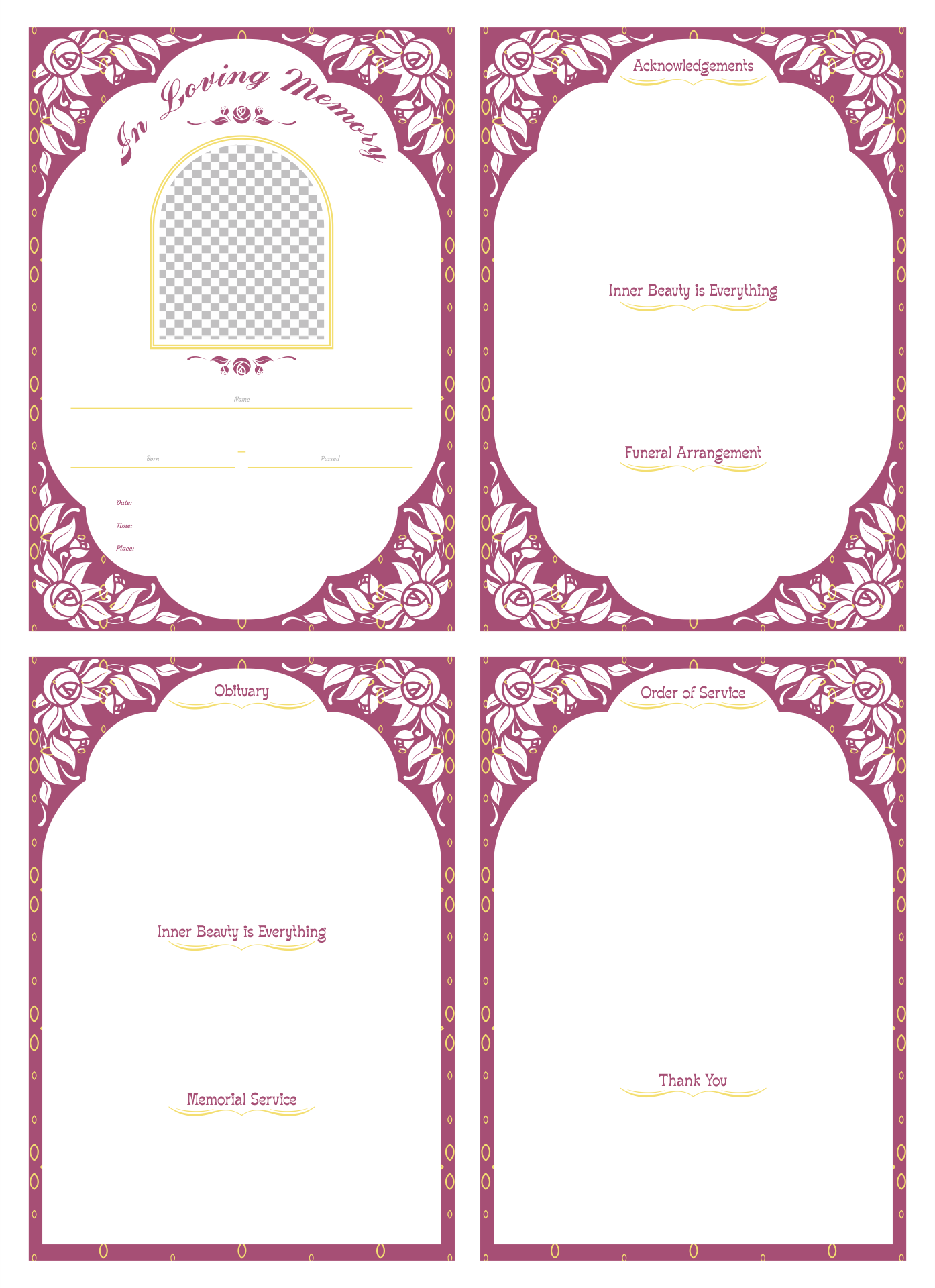 What are the Differences between a Memorial and a Funeral Service?
In general, there are memorials and also funeral services to your loved one. However, there are still many people who are confused about which service is best to serve as a final tribute to their loved ones. So, you need to understand the difference between them.
Concept

The main thing that distinguishes funeral services from memorials is the presence of the body of the person who has died. At funerals, there is the body of that person. Later, the person's body will be buried or cremated.

Meanwhile, you will not see the bodies of people who have died at memorials. That's because memorials are only an event that is held to commemorate people who have died.

Time

Burials must take place immediately after someone dies. However, memorials can be done any time after someone dies. So you can do memorials within a few weeks or a few months after someone is buried.

Cost

Funerals cost more than memorials. Whether or not funeral costs are expensive depends on the type of funeral. If you use a traditional coffin, the burial price will also be more expensive. In addition, the cost of digging graves is also more expensive.

Location

Locations for funerals are at the burial location and family home. However, memorials can be done anywhere as the wishes of the family.

Clothes

Generally, people attend funerals wearing black. At memorials, there are no specific rules regarding the color of clothing that must be used. Usually, families make the same color and clothes for memorials.

Vibes

A funeral is filled with sadness. However, memorials are held in a more fun way. This is because the funeral is held on the day the person dies. Meanwhile, memorials take place weeks or months after someone dies, so there's less grief from family and friends.

Frequency

Burial is only done once. Memorials can be done many times, depending on the wishes of the family. Generally, most people do memorials once a year on the day of the death of their loved one.

Religious

Funerals must comply with the rules of the religion of the person who died. At memorials there is no need for any religious rules. So, memorials are more flexible.
Memorial vs Funeral Service: Which One Do You Choose?
So, how to decide between a memorial or funeral service? Here are some tips.
Desire of Your Loved One

First, know the wishes of the person who has died. They usually say this before they die. If the person never said anything about it when they were alive, it's a good idea to discuss it with the family.

Cost

Cost should also be a consideration. There are several things that must be paid related to the funeral. If your budget is limited, memorials can be the best option.

Time and Location

If your time is limited, just do the memorials because funerals take a long time to prepare. In addition, if your home area is small, memorials are also the best choice.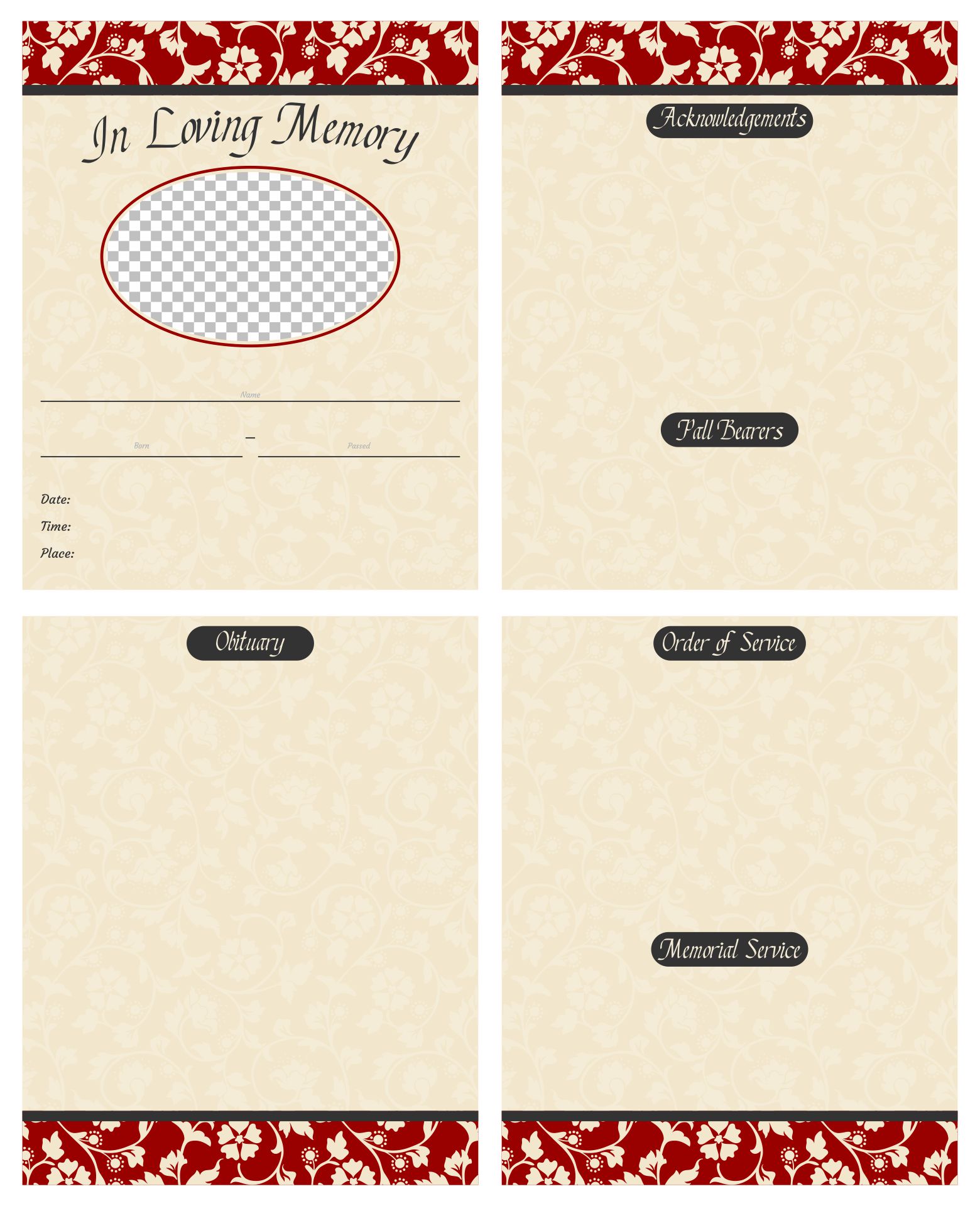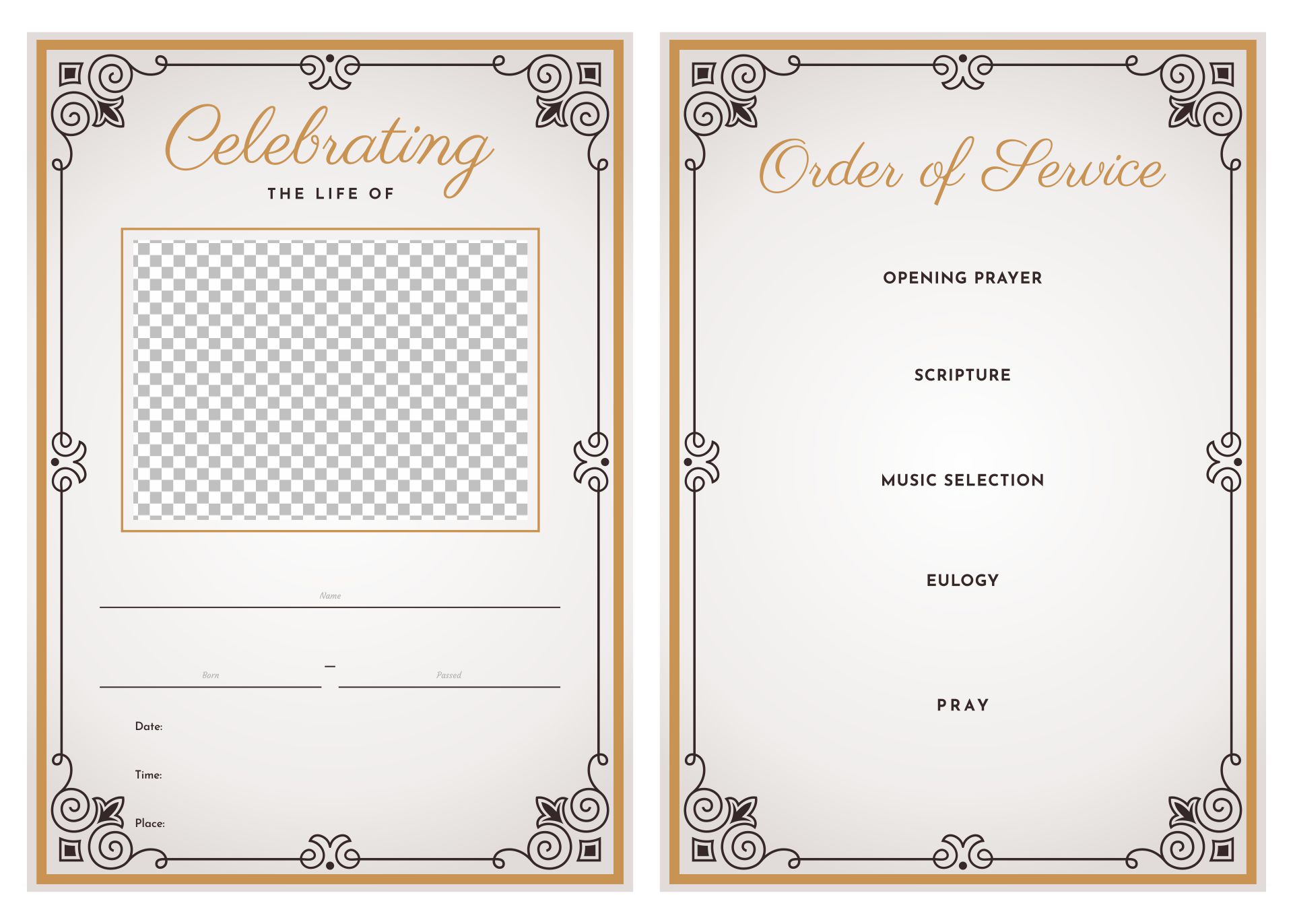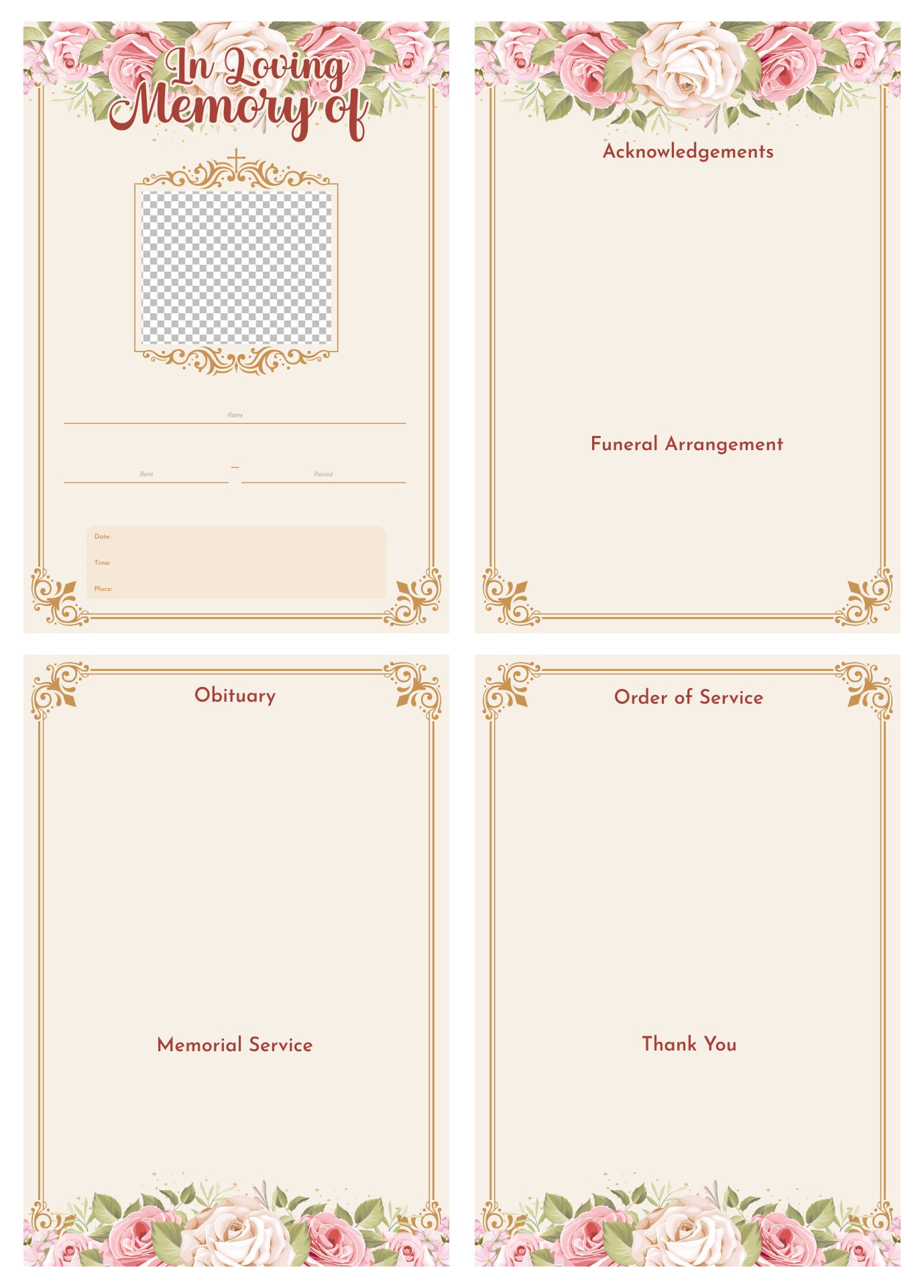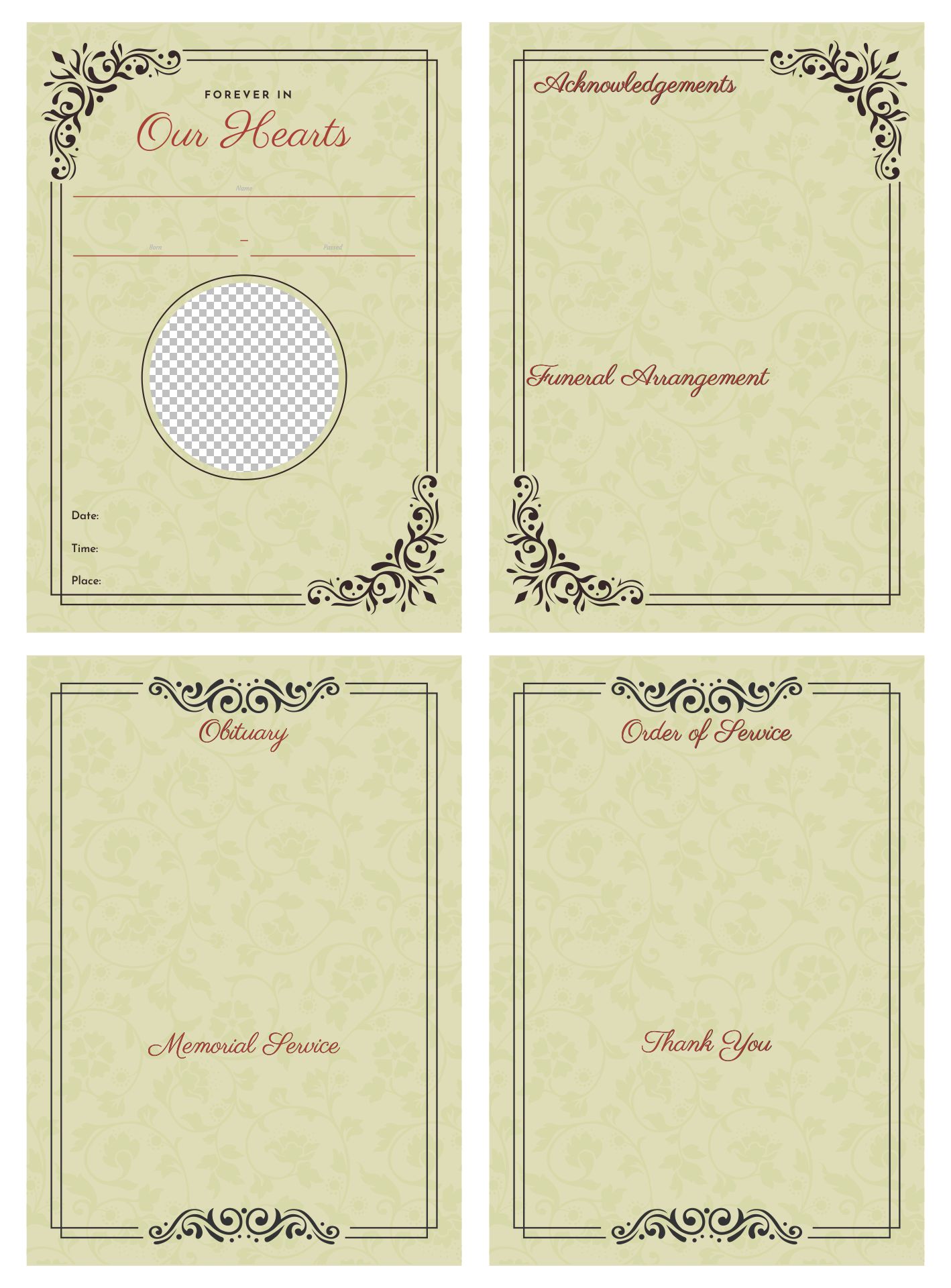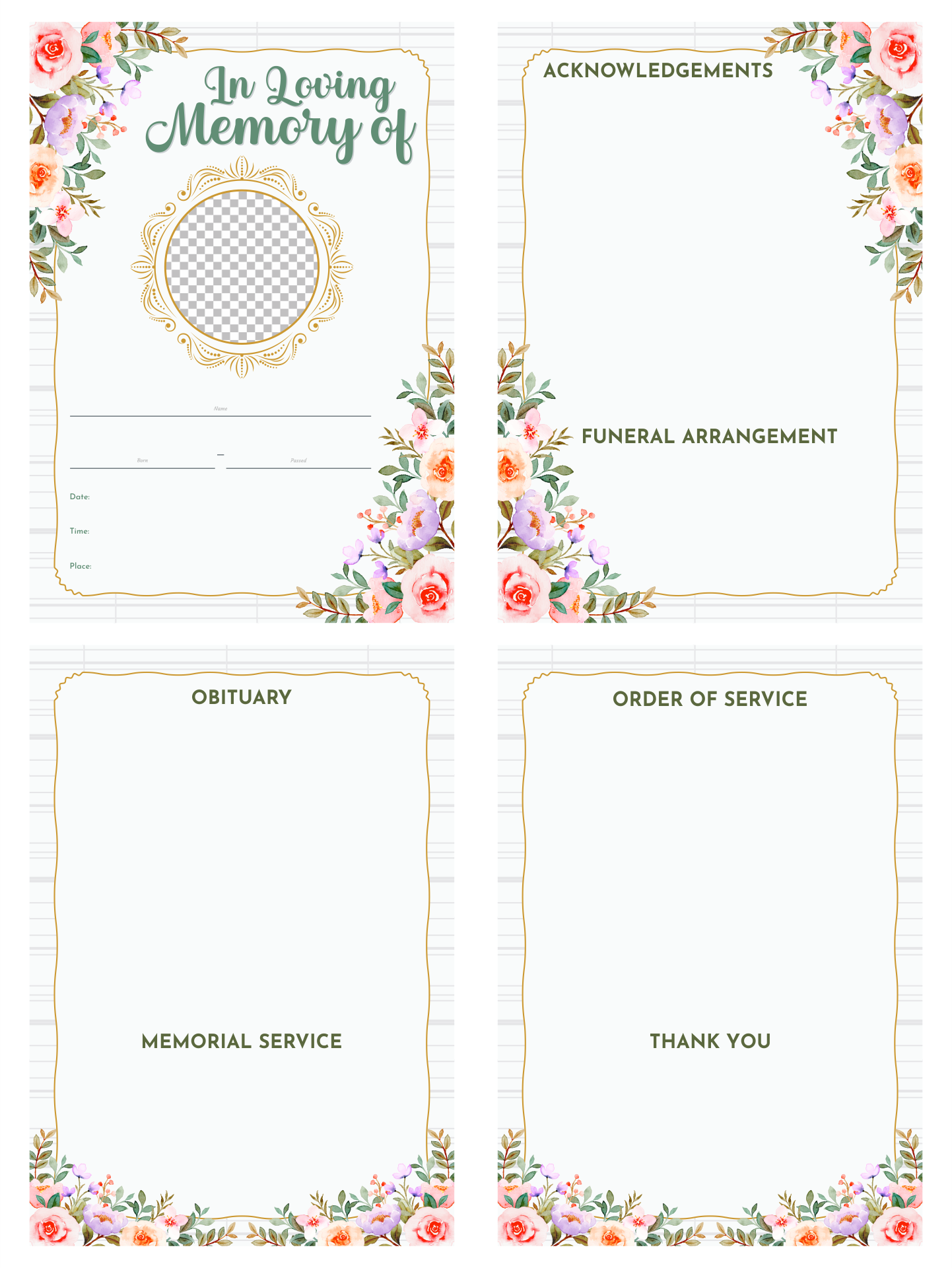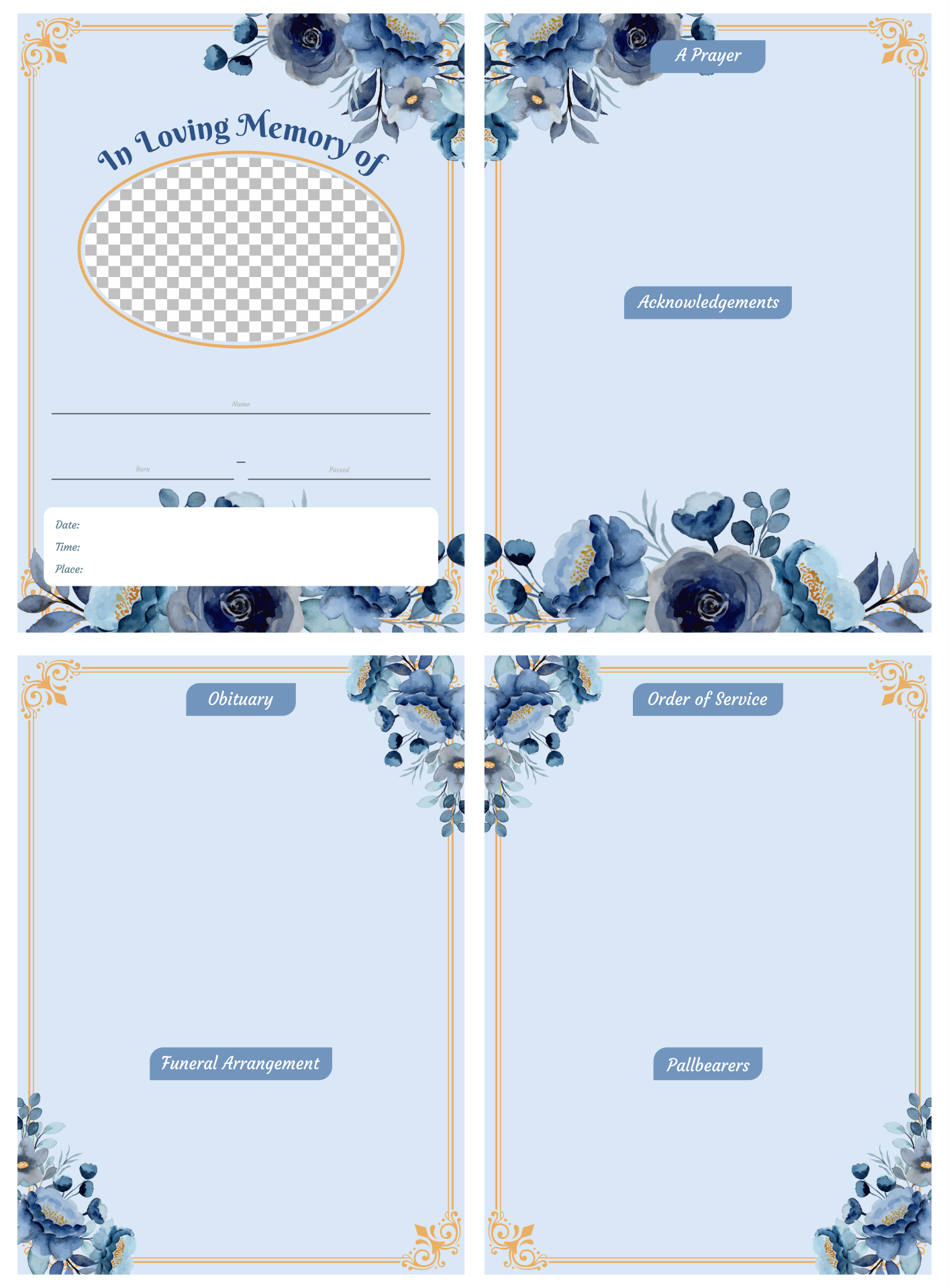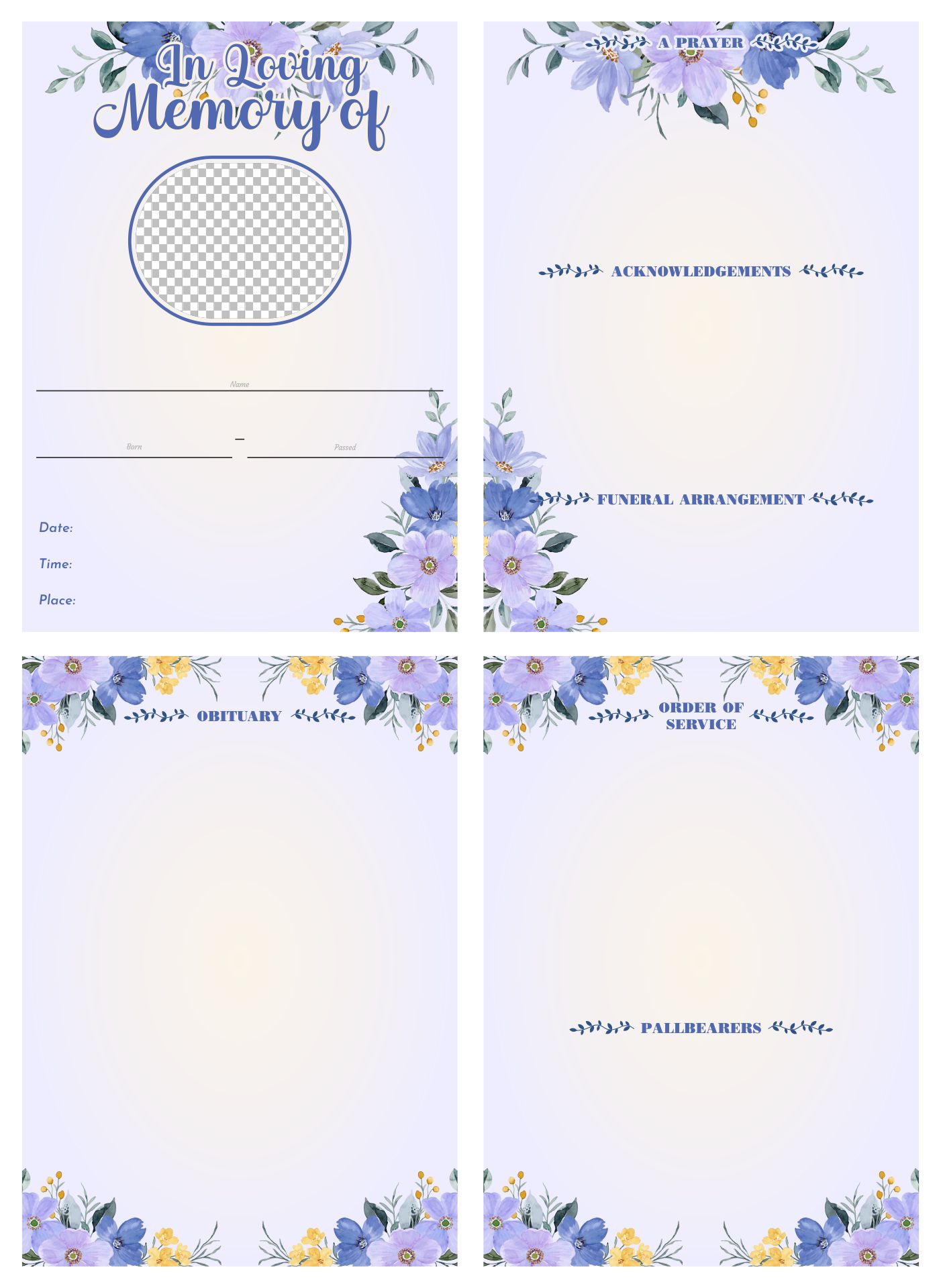 The Things that Must be Prepared If You Choose to Have a Funeral
After knowing the differences between memorials vs funerals and also the tips for choosing one of them, you should have your own choice. If you decide to have a funeral, there are things that must be prepared related to funeral costs.
Grave

In urban areas, you will have to pay a grave fee. This fee is the cost of renting land that must be paid within a certain period. There are burial grounds that are purchased for a period of 1-3 years. The cost also varies depending on the location, area, and type of burial ground.

Funeral Ceremony

The type of funeral ceremony is also a factor in the cost of the funeral. If the series of funerals is very complicated, funeral costs will also be more expensive. That is because each series of ceremonies requires certain tools and equipment. The cost of equipment and tools is not cheap.

Coffin

If using a coffin, there is a cost to buy it. However, the price of a coffin is not cheap.

Makeup

There is a culture that requires the person who has died to be made up before burial. If you choose to use this makeup service, funeral costs will also be more expensive. That's because only a few people offer services to make up the dead body so the price of the service becomes expensive.

Transportation

Another cost for carrying out a funeral is the cost of transporting the dead body from the family home to the burial place. Especially if the distance from the family home to the burial site is far, transportation costs will also be more expensive.

Catering

After someone dies, the family will hold a prayer event for that person. This requires you to pay catering costs to provide food and drinks for guests. If there are many guests who come to the funeral, the costs that you have to pay will also be more expensive.