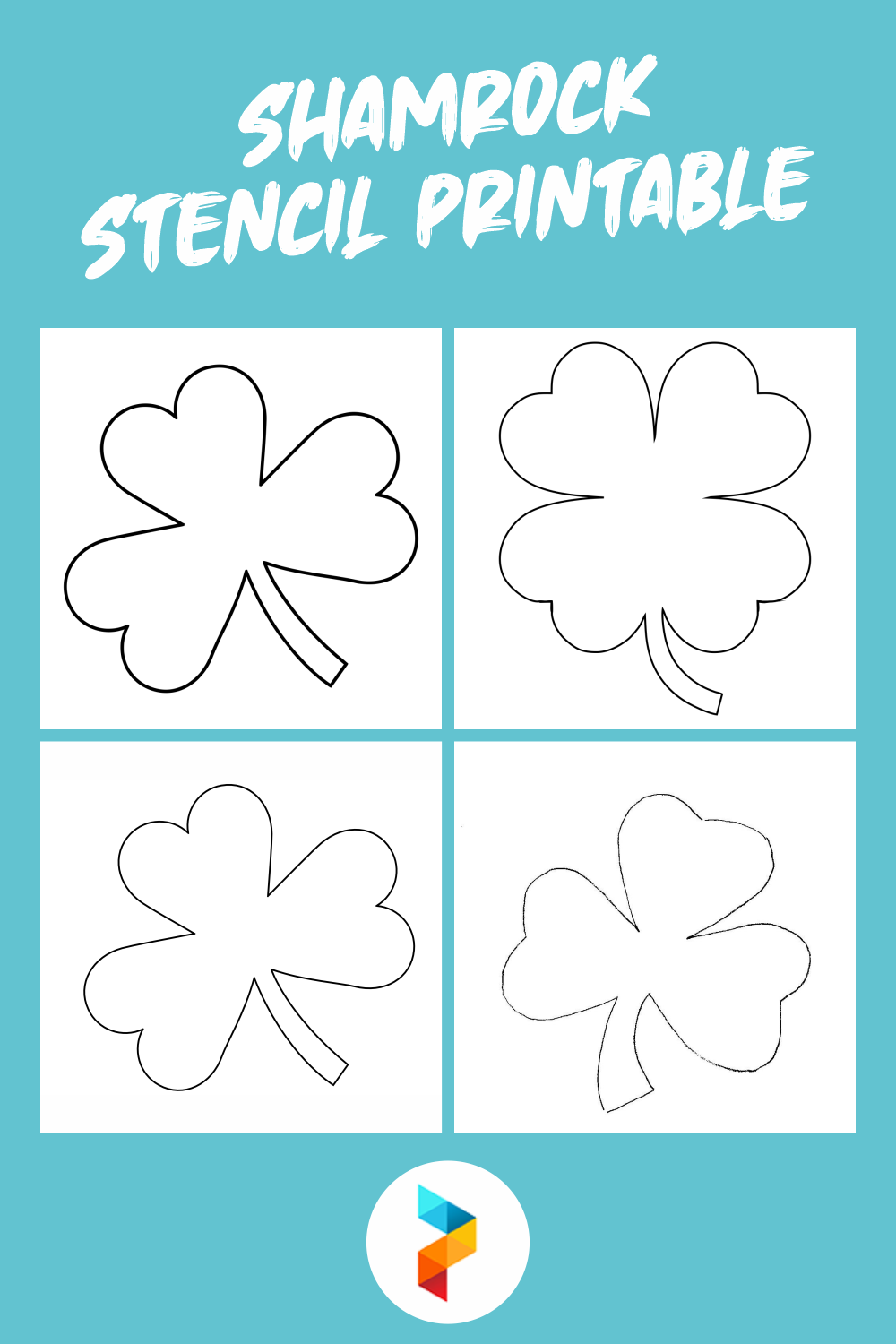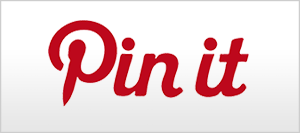 Shamrock Stencil Printable
What does the shamrock symbolize?

Have you ever seen a shamrock become part of an important story or activity? Because the shamrock actually becomes a symbol. Shamrock is a spiritually trusted leaf which means faith, hope, and love. These three elements are known to Christians as the Father, Son, and Holy Spirit, namely Holy Trinity. Even though it only looks like an ordinary leaf, the shamrock became popular because it became a meaningful symbol. Therefore, since childhood, our eyes have become accustomed to seeing shamrocks even though we don't understand the meaning.

Does a shamrock have 3 leaves?

A shamrock symbol usually consists of 3 leaves. Because the original form of Shamrock is like that. However, there are people who believe that the rarely found shamrock has 4 leaves. shamrock four leaves, carry a meaning also in it. Four leaves are a rare type of shamrock, therefore the person who finds it is called lucky. With reality like that, the fourth leaf on the shamrock symbolizes luck. Things like this can be thought of in logic, right? Regardless of how a shamrock becomes a positive symbol, drawing a shamrock will certainly be a fun thing to do. Especially after you know the meaning of the picture.

Is shamrock drawing only for beginners?

Because shamrock drawings are very simple, kids can easily do it. Even though it's easy, it can't be taken lightly that shamrock drawing is only for beginners. Shamrock drawing has its own difficulty level. Indeed for children and also beginners, they will only describe 3 to 4 leaves and stems. But shamrock drawing can be at a different level if you do more detail in the drawing. For example, you can make a shamrock drawing that resembles the original with detailed texture on the leaves and stems.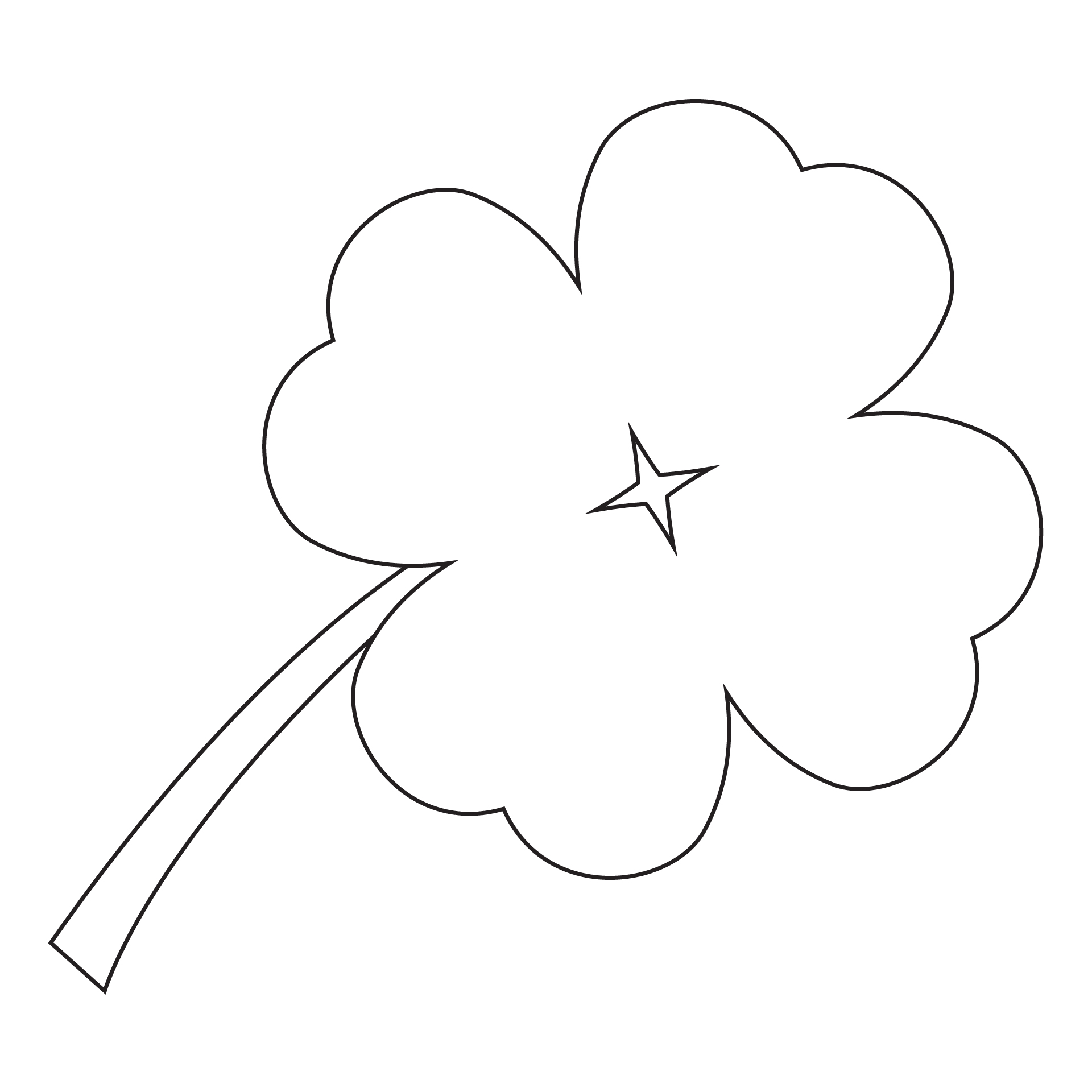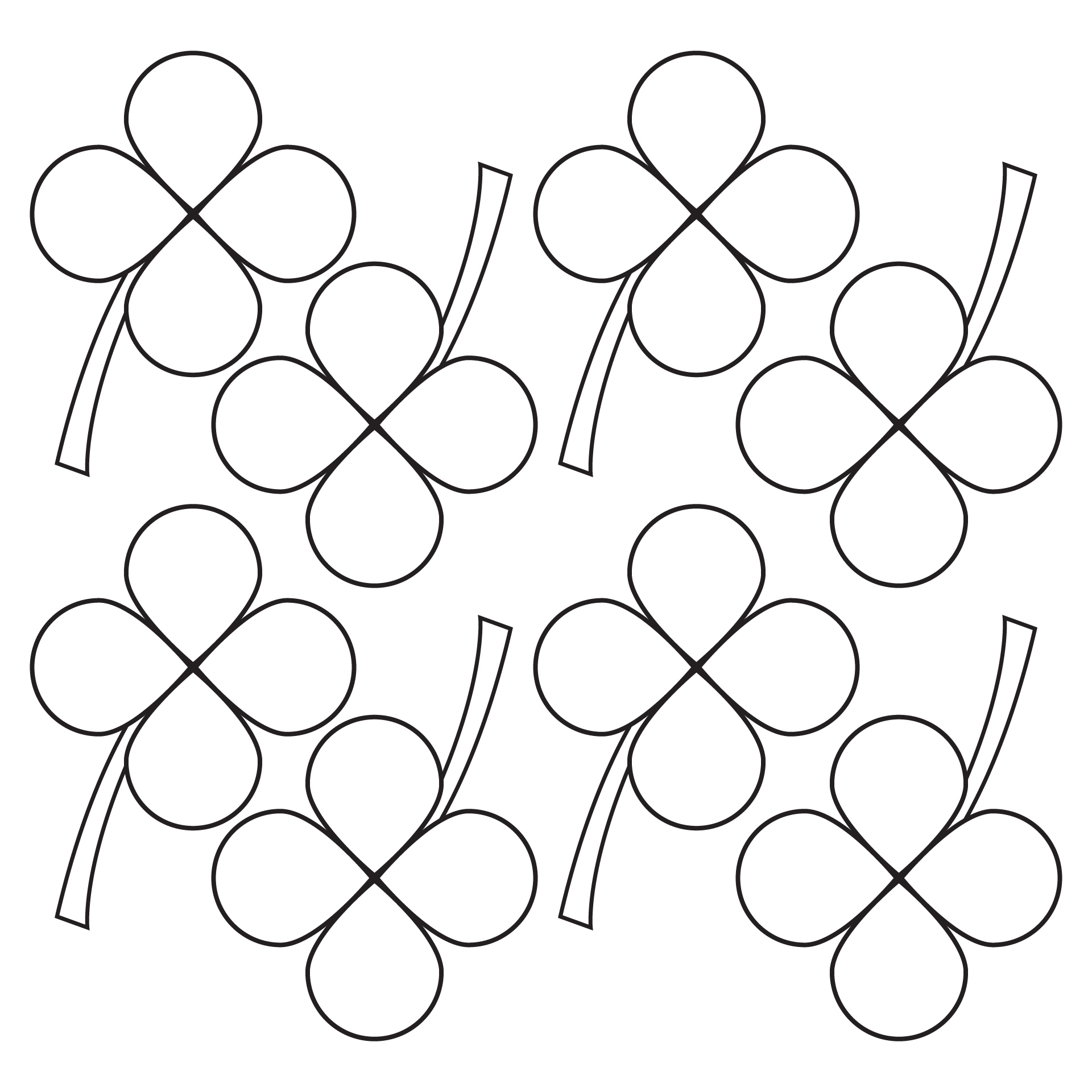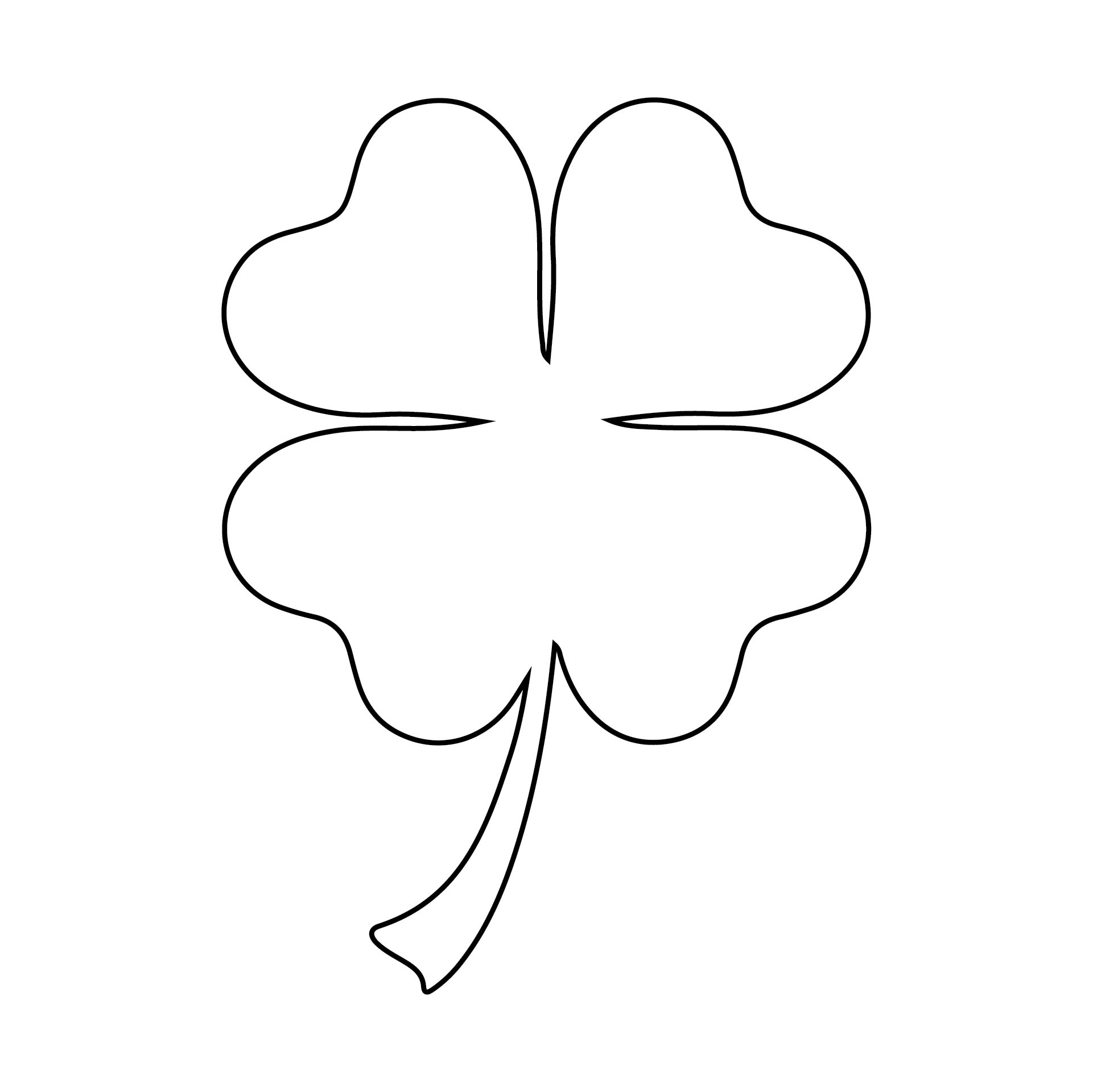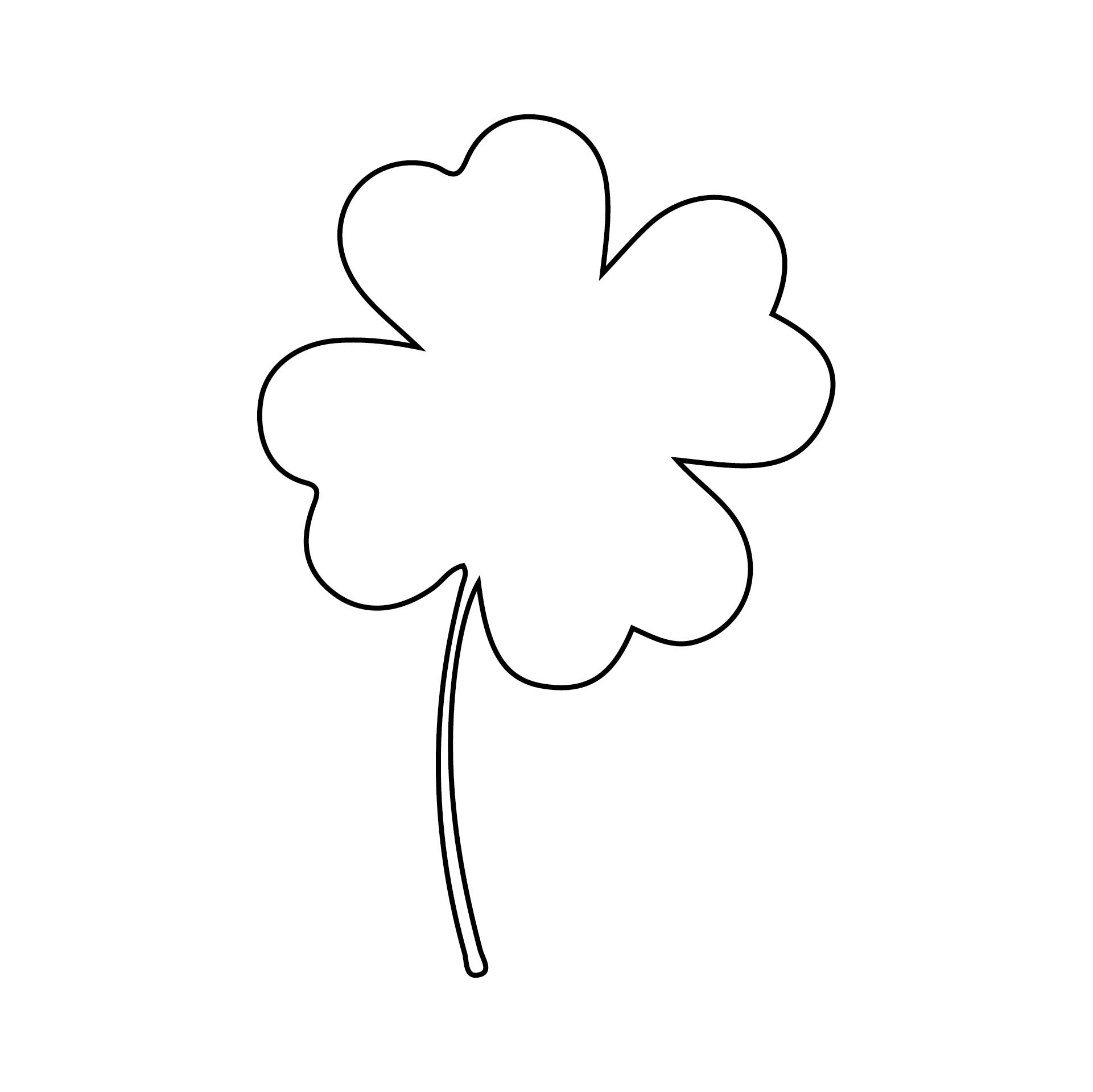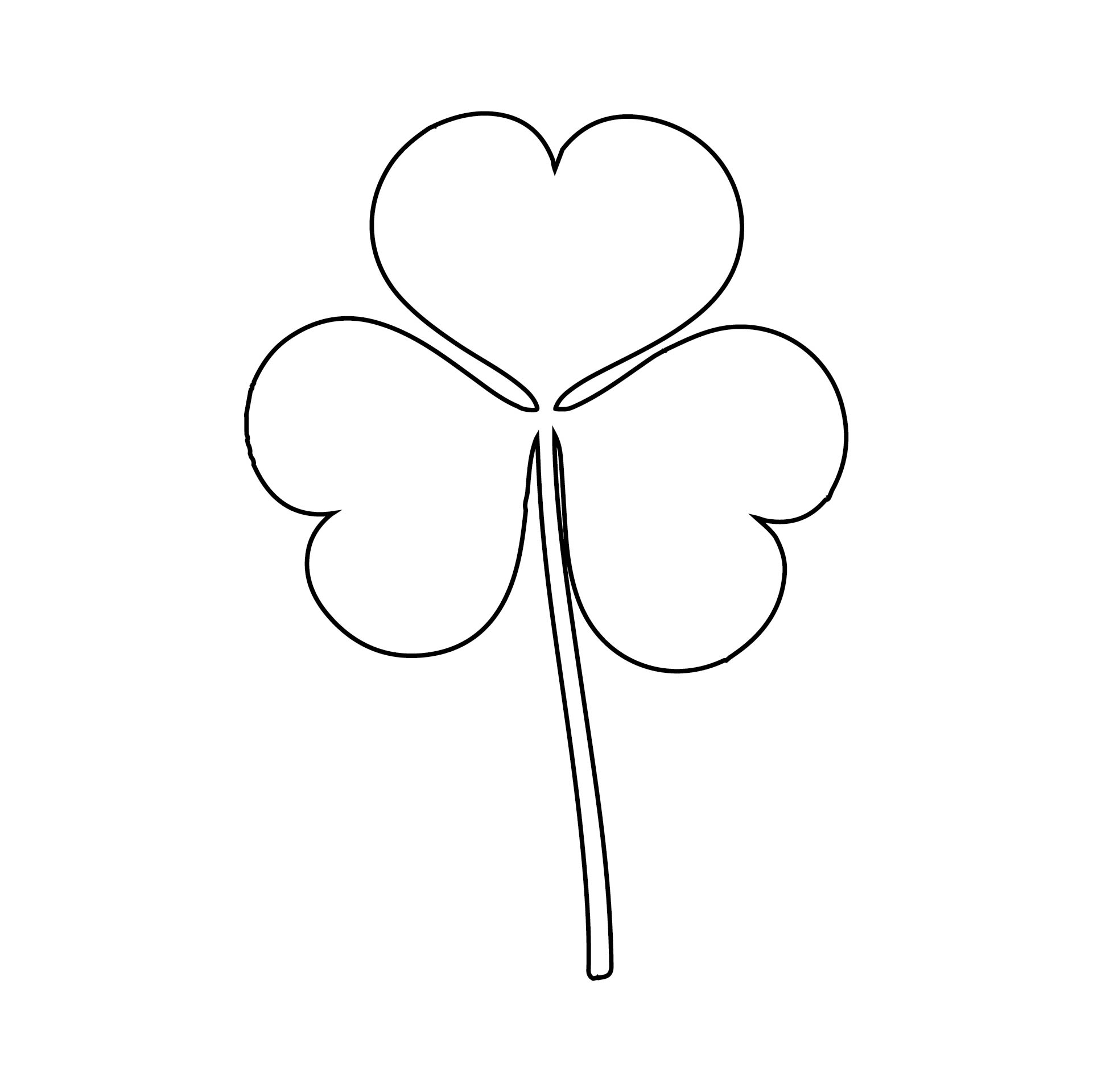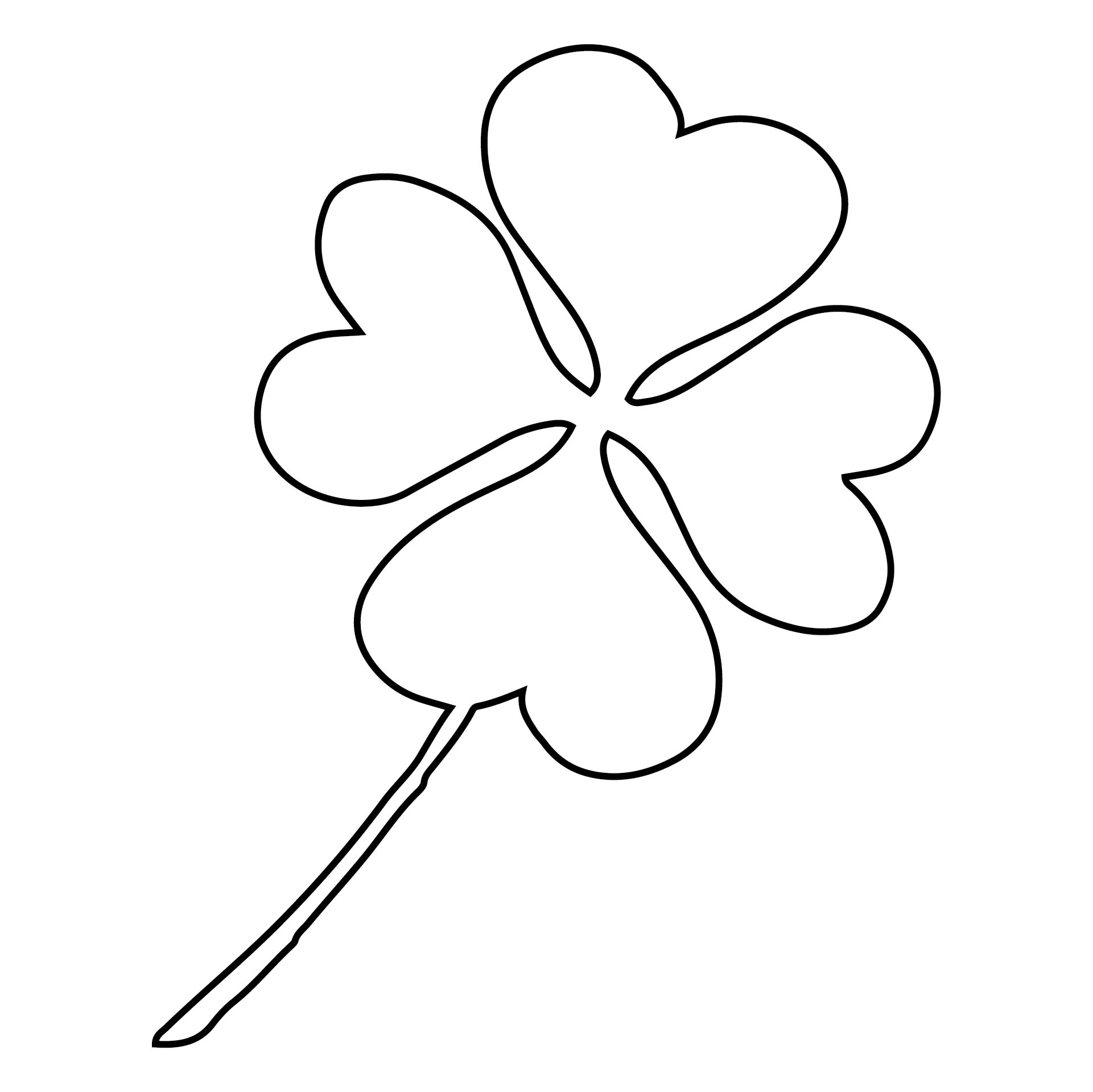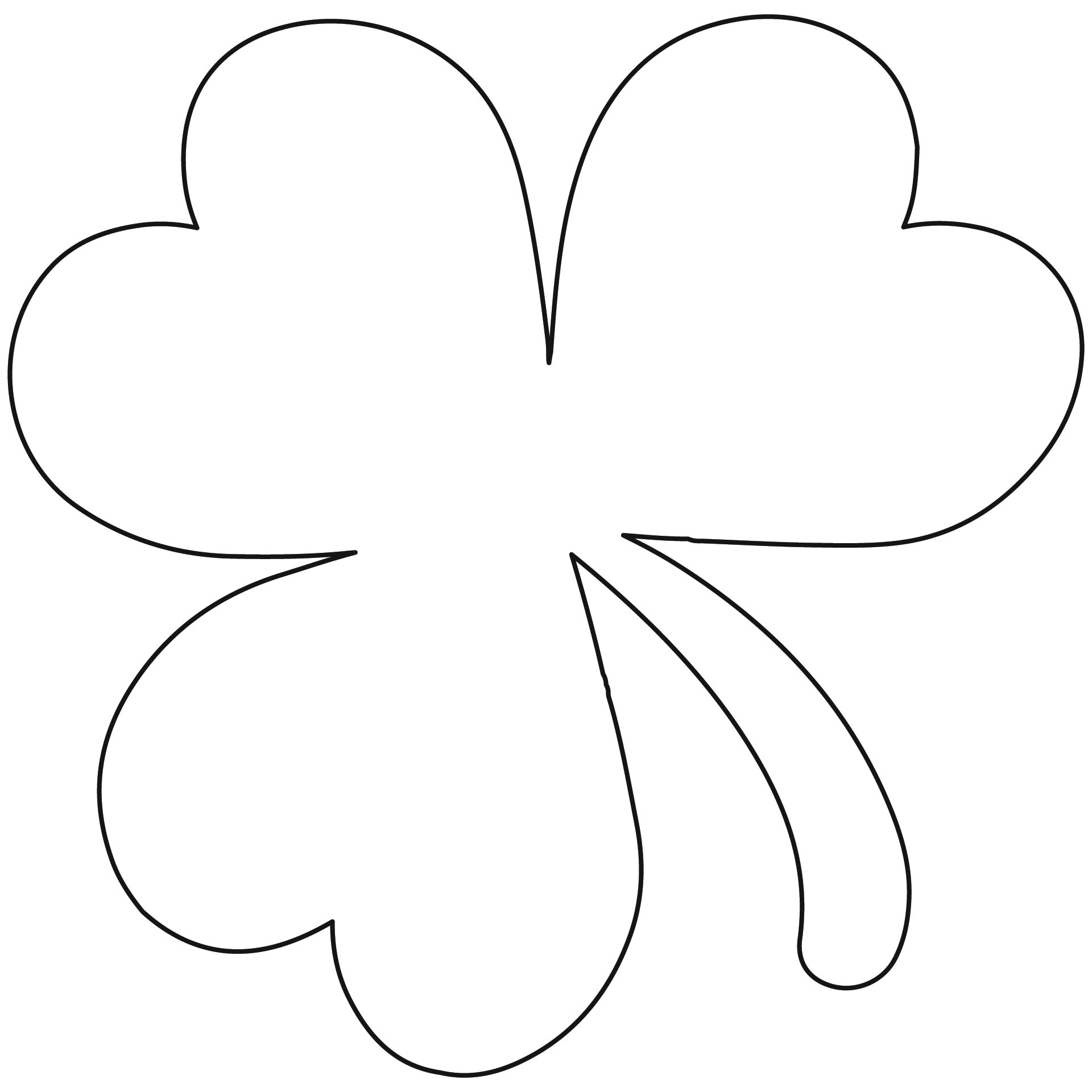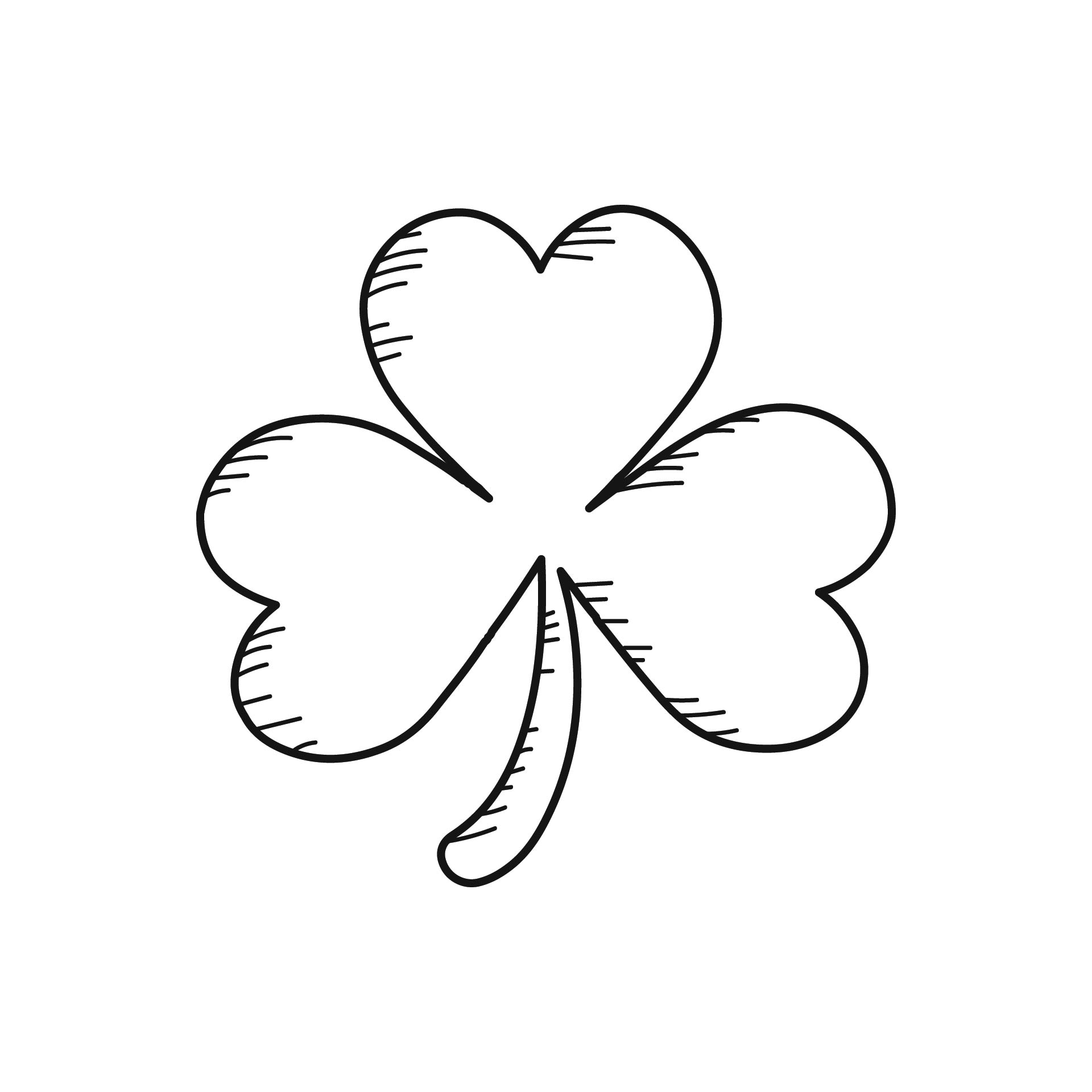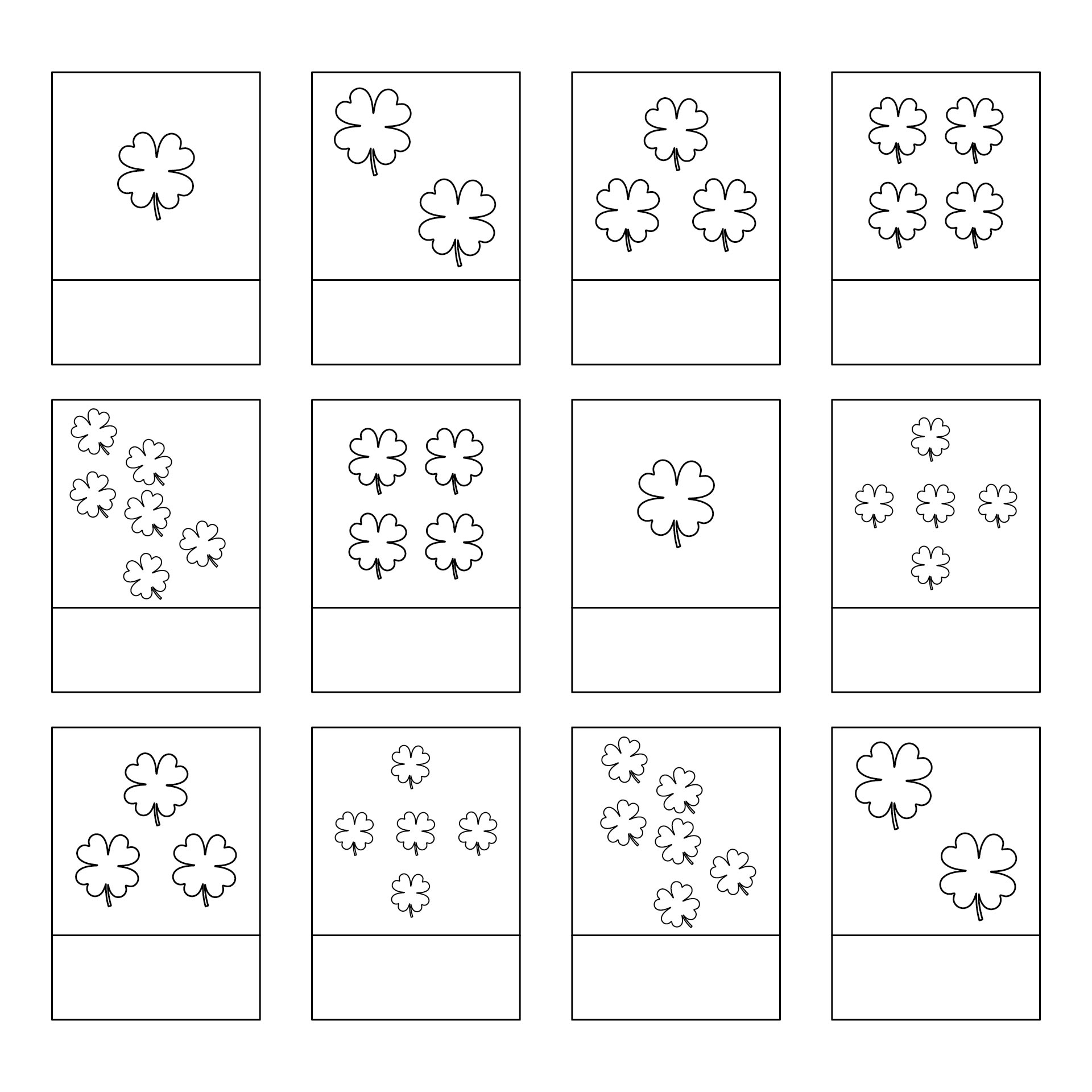 How do I make shamrock stencil?

Besides just making a simple shamrock image, you can also apply another technique to the shamrock, the stencil. It will be more interesting right? The trick is the same as making a stencil in general, you need to make an outline that forms a shamrock image, after that you can cut it out to form a shamrock-shaped hole. All you have to do is spray color on the hole. If you think this method is too easy, you can make a lot of holes in the pattern to look like leaf pores. But you have to be careful when cutting it because you need lots of small holes to create a pore, right?