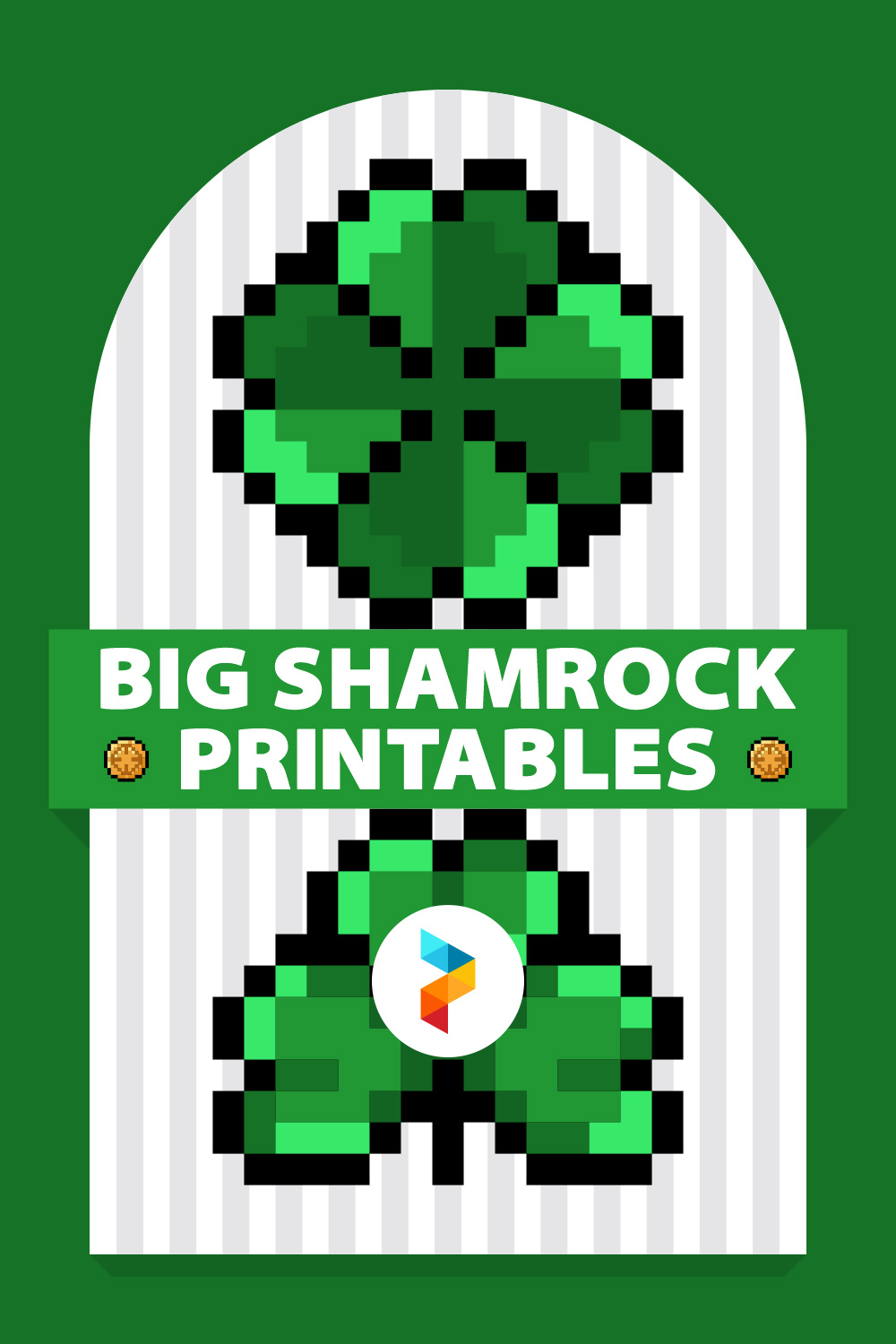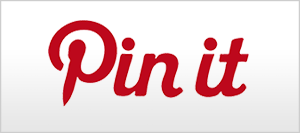 Big Shamrock Printables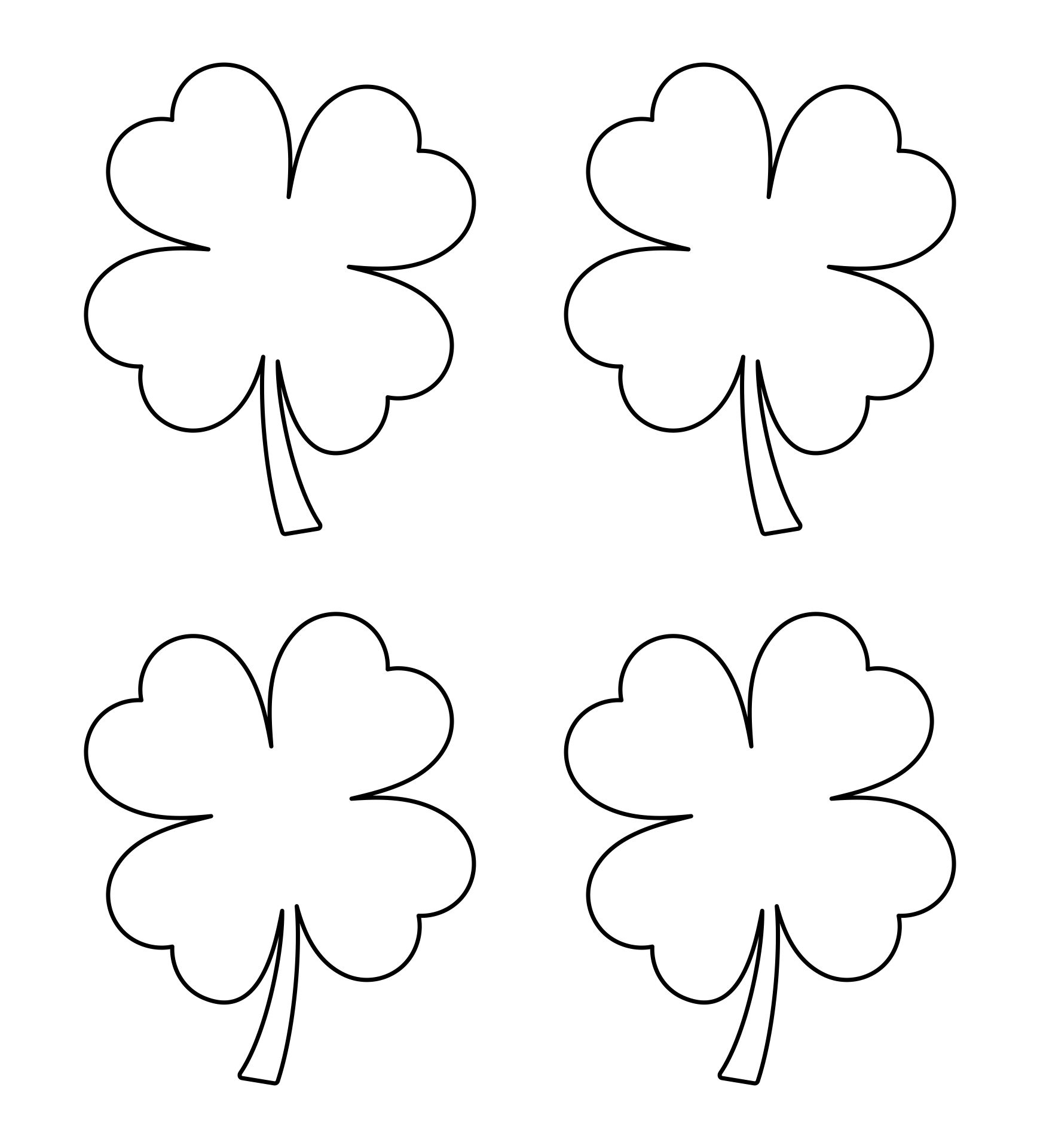 Why do people choose to use big shamrocks?
For many, utilizing a size of this shamrock template whether it is the digital design or stencil has its benefits. The first one is the size. It means a bigger space to be painted or written on. It allows creative freedom for the users. Secondly, because the outline is bigger, it creates a clearer message to the viewers. When it is used for decoration or any other object, even people or guests from far away can see the image. Lastly, its purpose can be wider since it can be made into a cake shaper or coloring page for children. In a nutshell, its characteristics are multifunction.
How to make a big shamrock garland?
Using shamrock lei can be a great form of decoration because of its beauty and it represents nature. There are several steps that can be done. First of all, gather all the materials. They are a large shamrock printable, green art papers, a hole punch, scissors, and a string. First of all, print all shapes on green paper. Cut around the edges. You have a bulk of large shamrock papers. Then, make holes with the punch; two each. Then, string them all to make a complete garland. After you are finished, you can put them in your bedroom. Make sure you make the right choice of choosing the wall. The place above your head is the right choice. Since you can directly see it when coming into the room as well as when you are sleeping.
How to make large three-leaf process art?
A process art is art that is child-oriented, choice-driven and based on learning. The tipping point is the process and not the outcome. Young children these ages are sensory learners. The point is the idea and the creativity of the children and not the product itself. There are several materials that need to be prepared. They are the base (the paper containing the big shamrock) and the tools (pencil colors, paints, brushes, crayons), and scissors. Next, you can ask your students to take one paper. And let them color the inside with the tools as they like. They can start with pencil colors then paints then crayons. Let them try as many shapes and patterns as many as possible. Hence, every child's product is unique. You can make the results as artwork for the class display.
How to decorate your door with sizeable shamrocks?
If you have a door or several doors that need decorations, using a large three-leaf trefoil is a good choice. It is to beautify the doors. The visitors will have a better understanding of the owner. Hence, it will create a better understanding among them. There are several steps need to be done to create the shamrock. First of all, you need to prepare the materials. They are printables (a shamrock, a rainbow and a harp), white paper, scissors, glue and glitters. First of all, you need to print the images on the white paper. Make them colorful and neat. After that, cut them around the edges. Add glitters. And then glue the picture of the shamrock at the top center of the door. And glue the rest of pictures (a rainbow and a harp) accordingly based on your taste. Now, your door will have a touch of identity.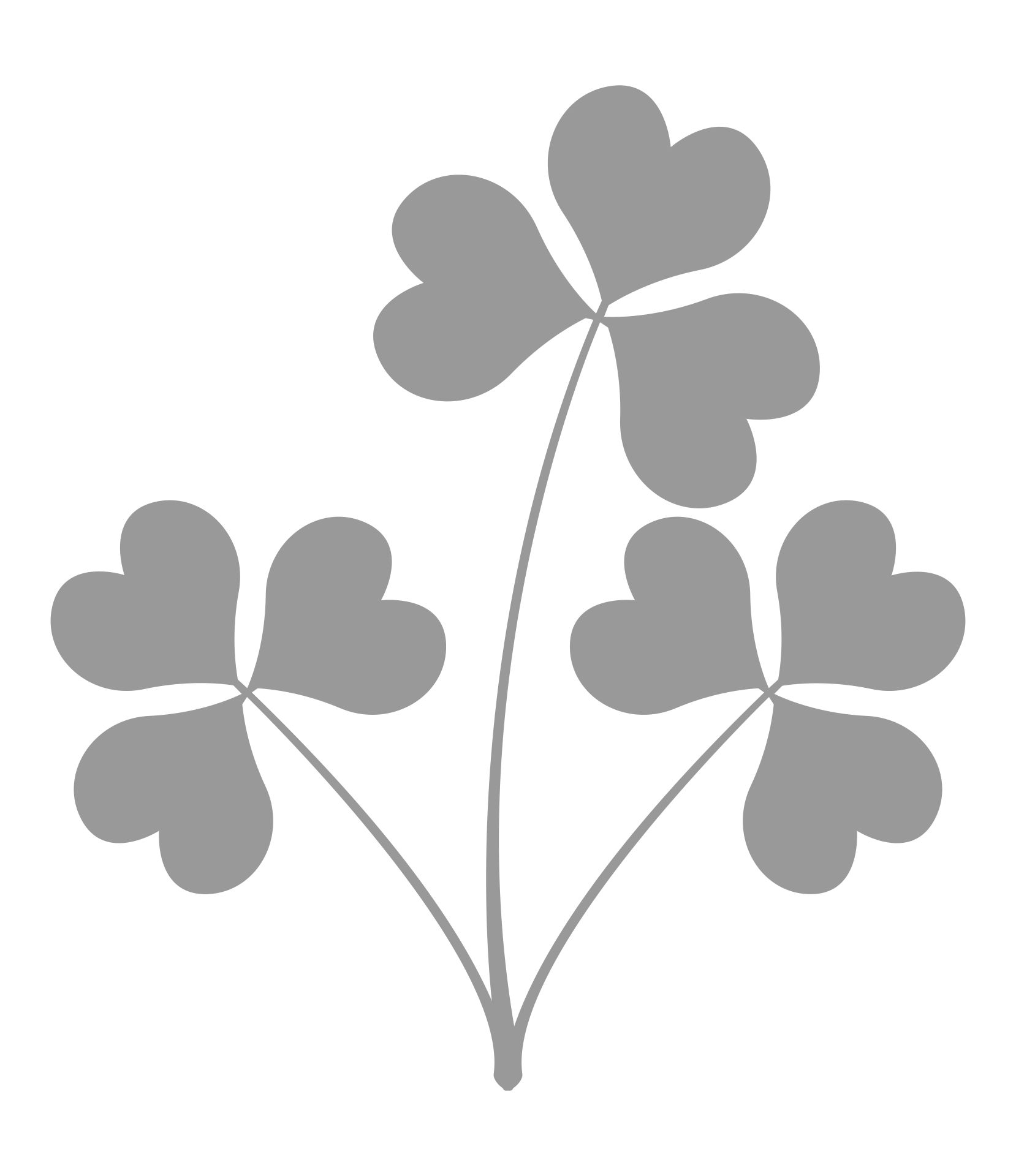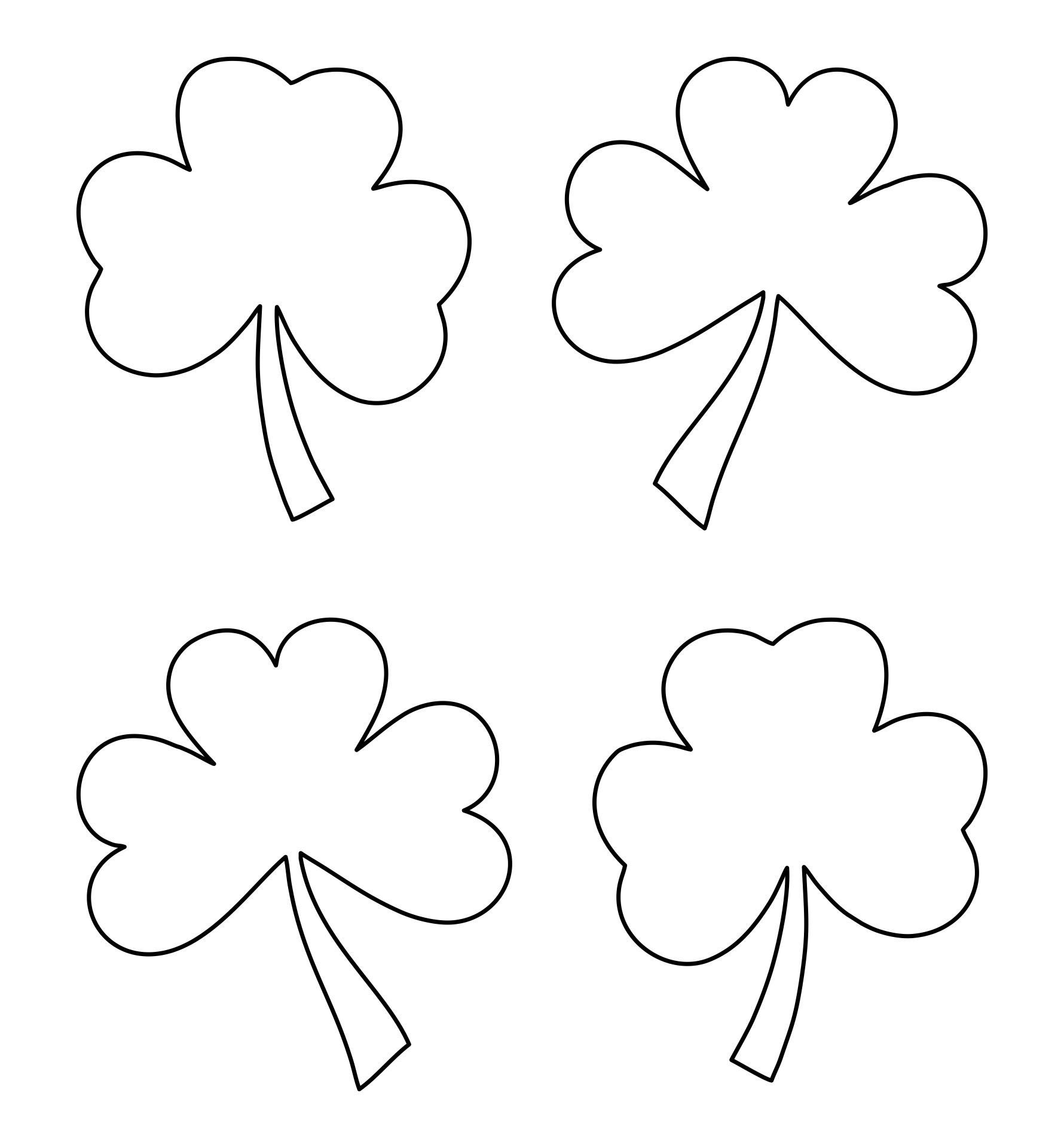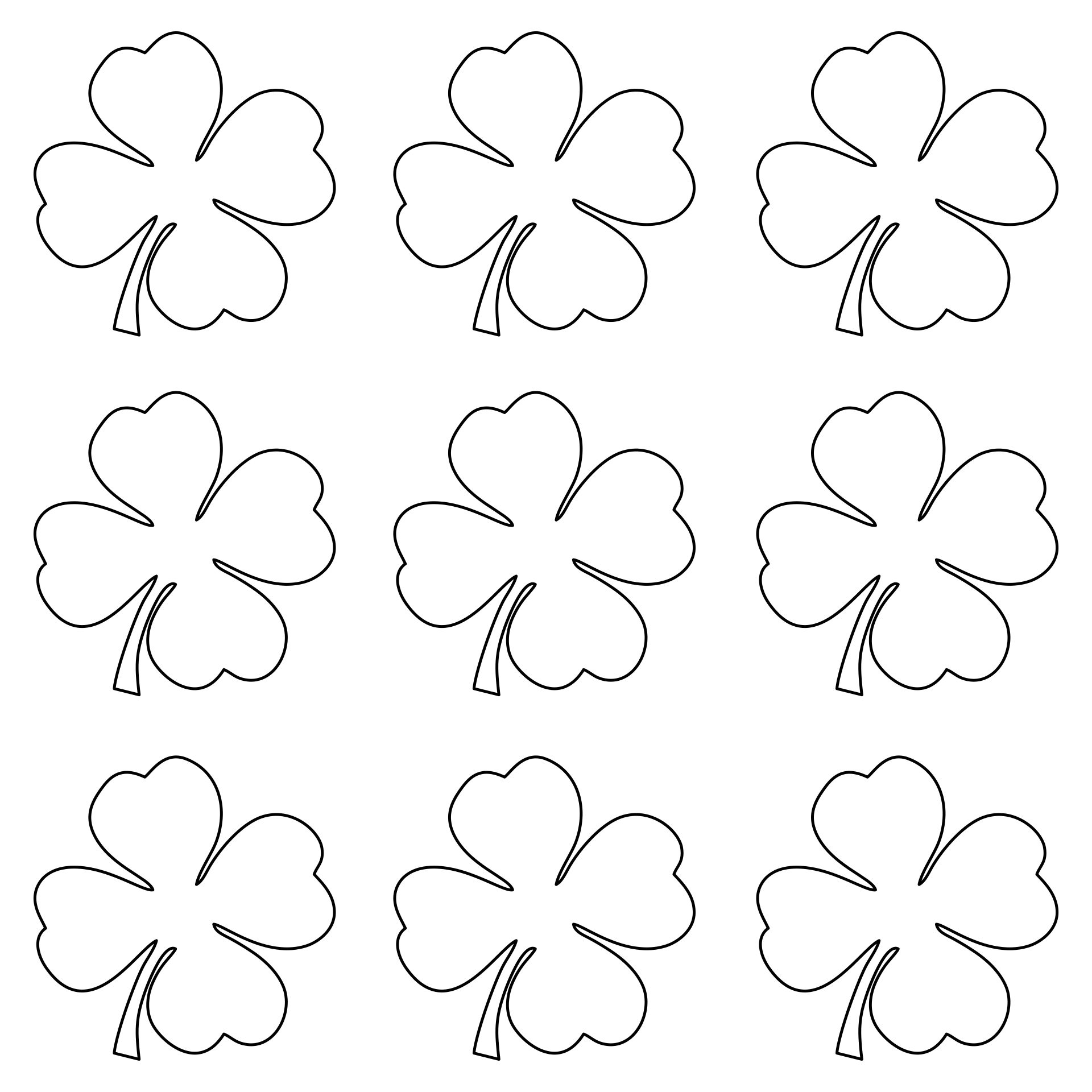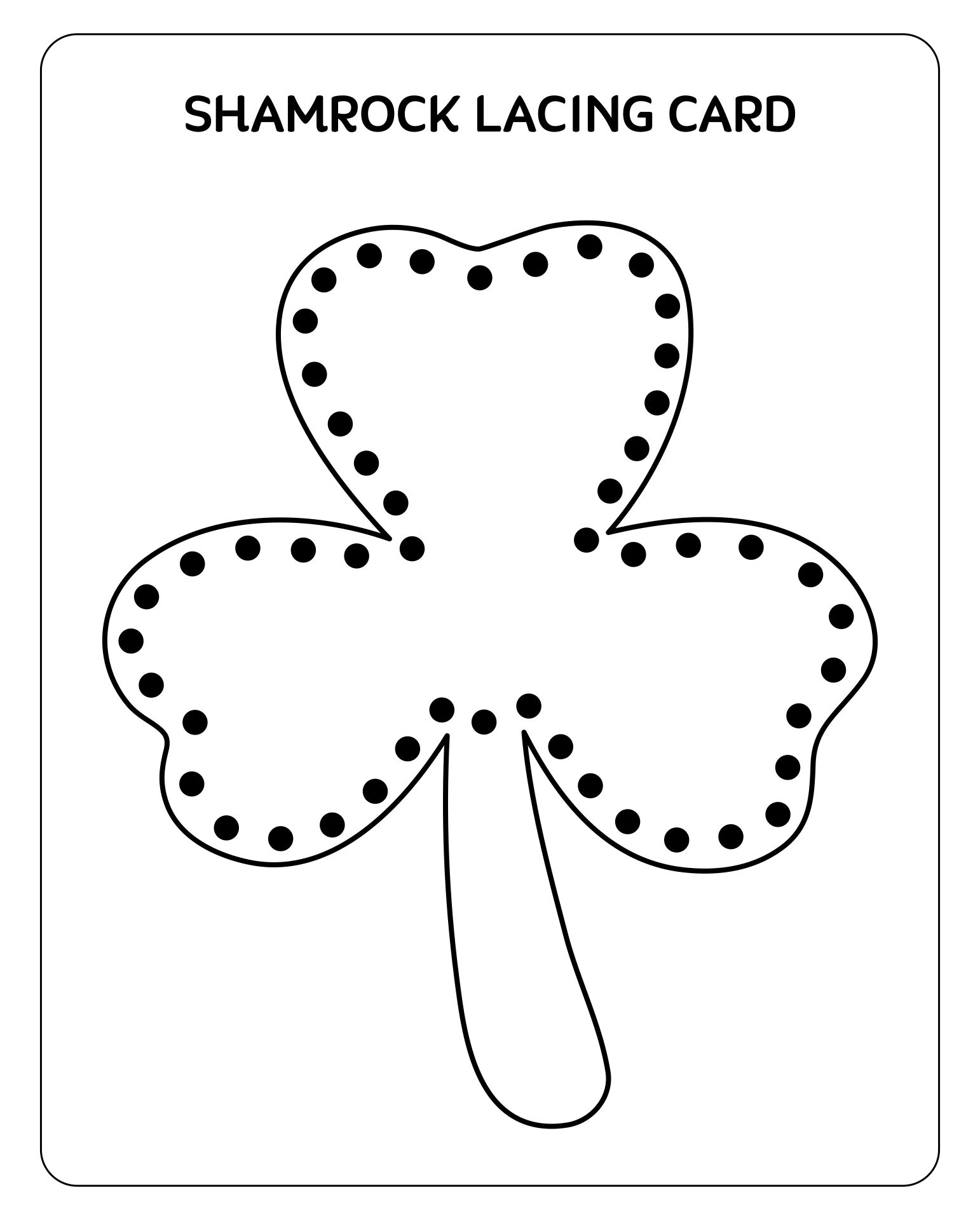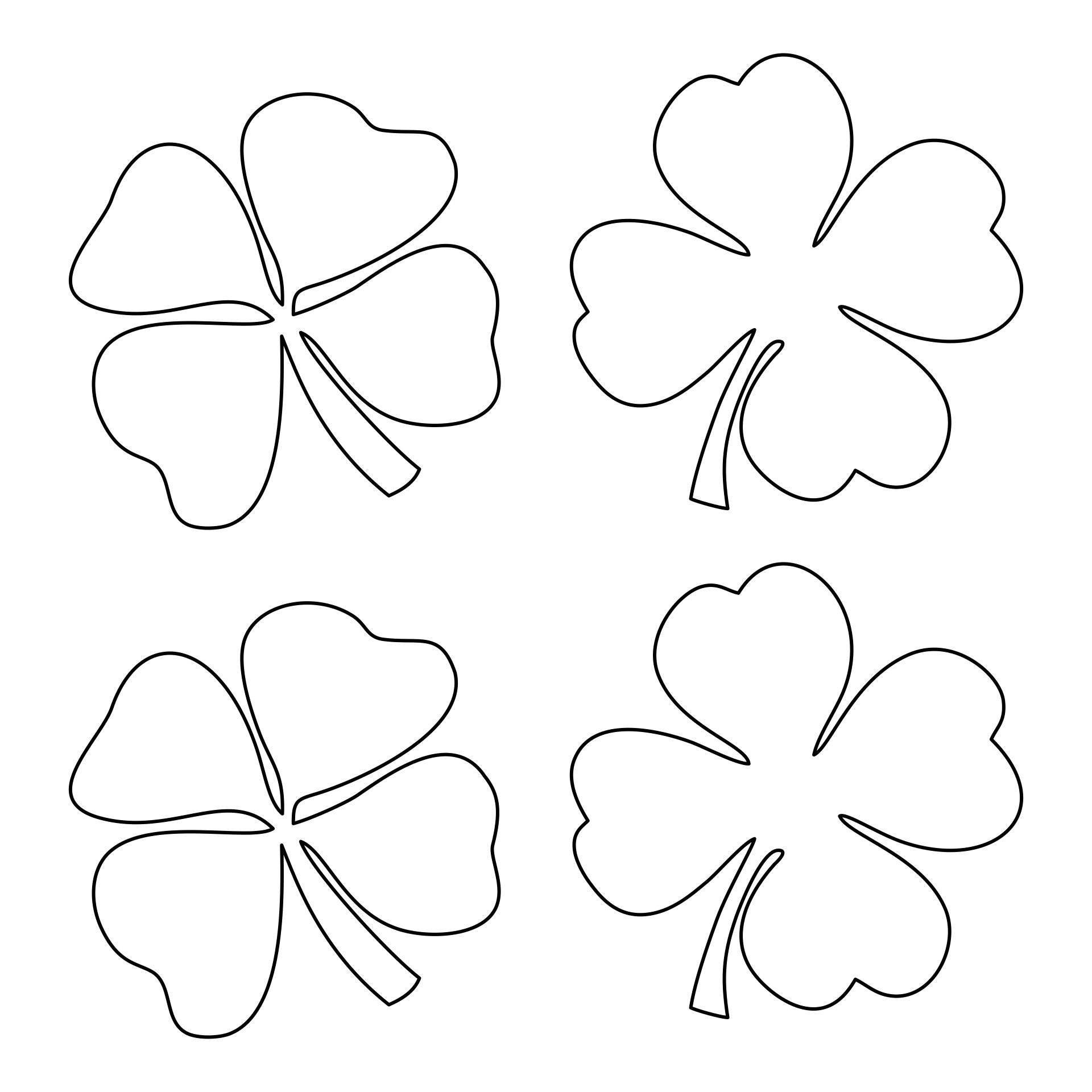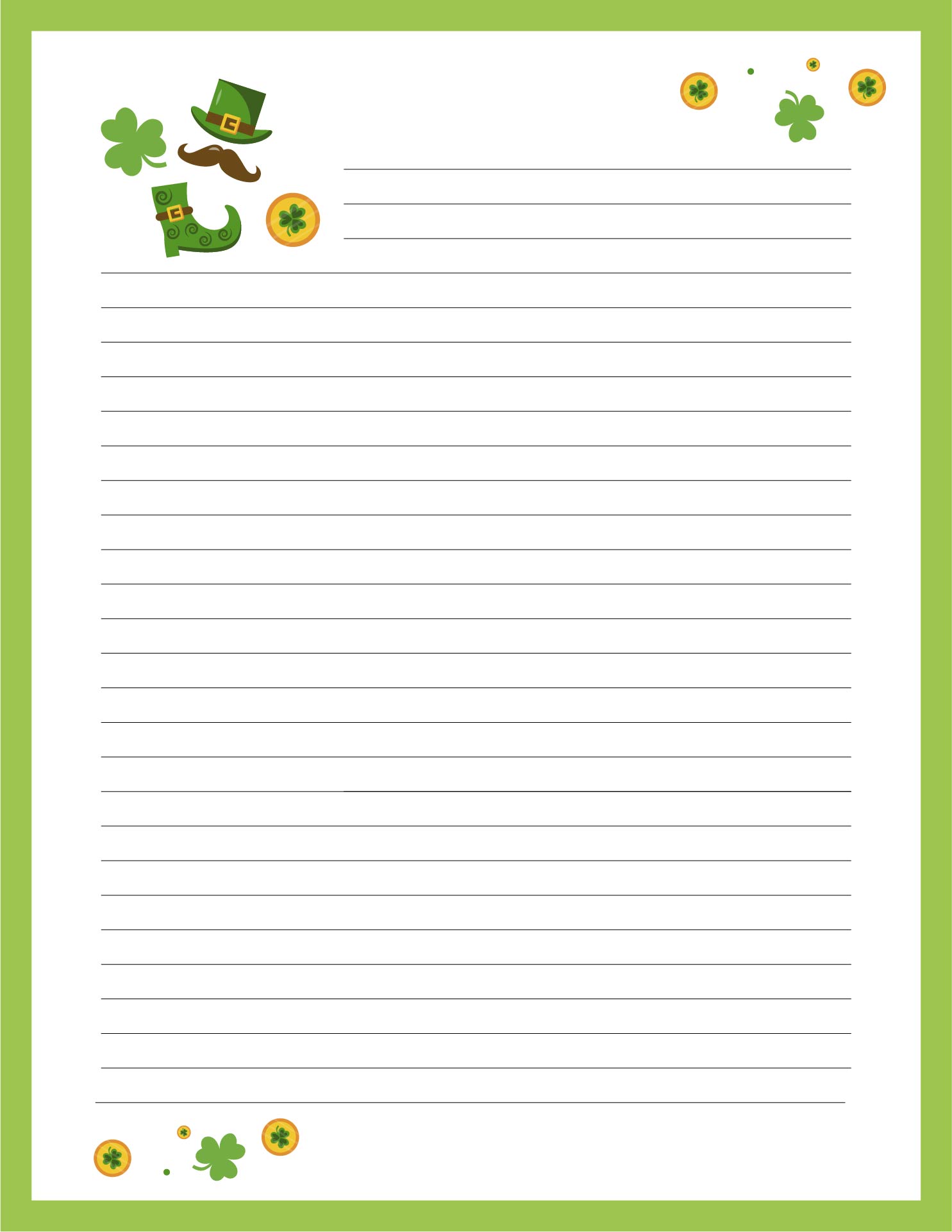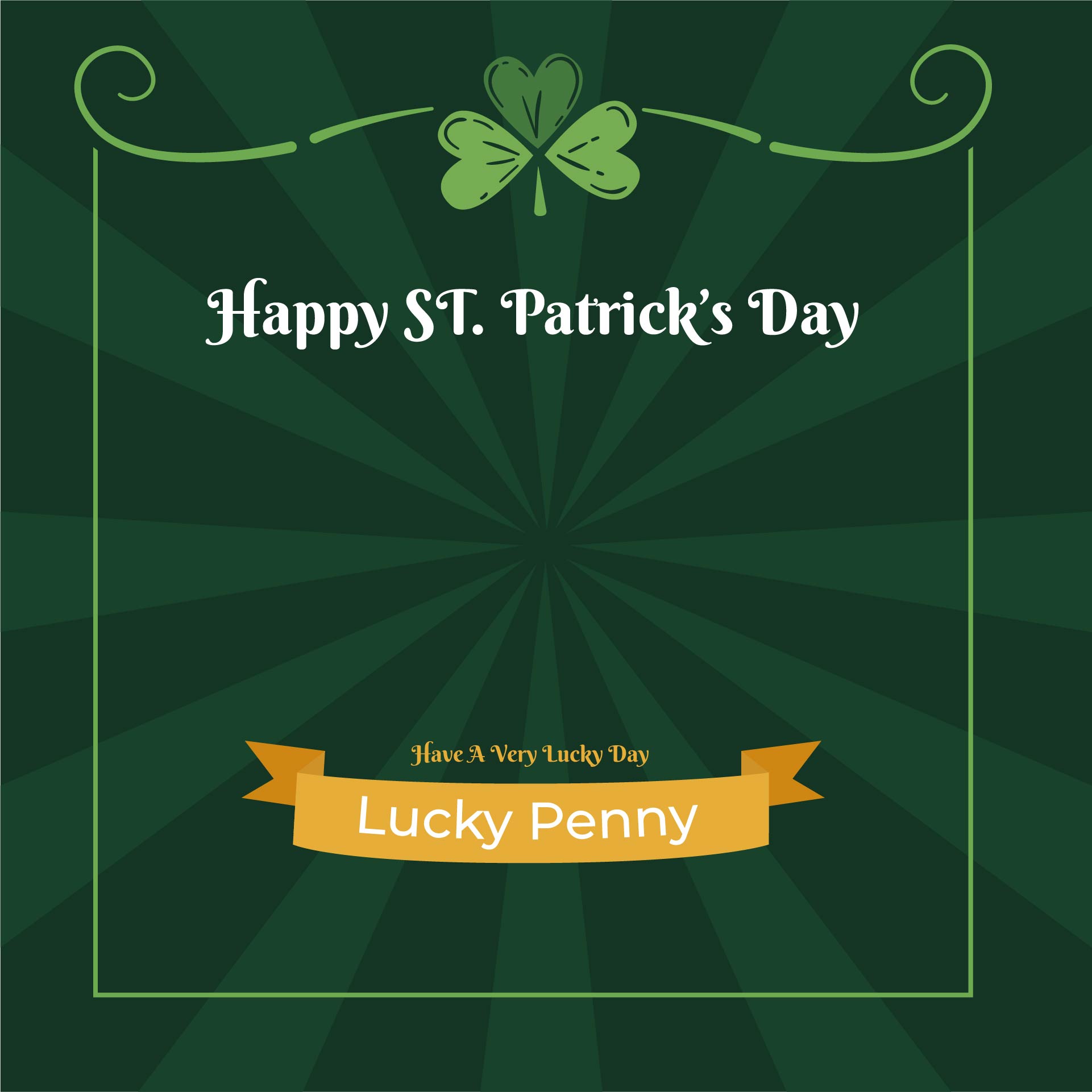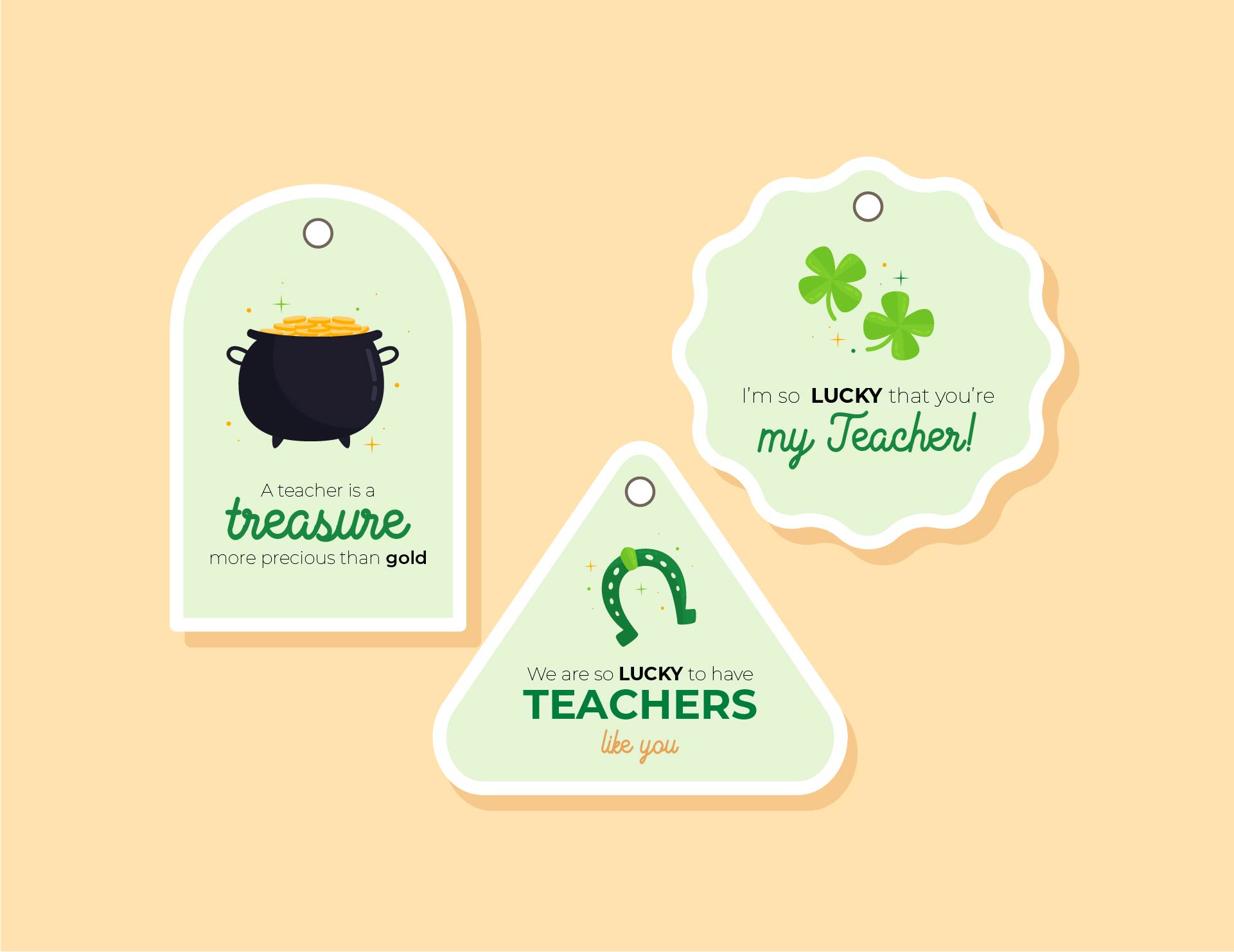 How to make a big shamrock man?
If you want a more complicated decoration, then making a shamrock man is a good option. You can hang it or stick it on your wall. Of course, because of its design, it gives a sense of aliveness and character. The materials are two white papers, shamrock templates (a big one and four small ones), a marker, googly eyes, glue, and scissors. First of all, print the clovers on white paper. Cut them around the edges. Set them aside. Now, make four strips of white paper for the hands and legs. The width is around two inches. Cut them accordingly. Take the large shamrock and put it on the table. Glue the eyes on the surface. Draw a big smile. Then attach the limbs with the small trefoils as the tips. They are the hands and feet. Your shamrock man is complete.
How to use large three-leaf trefoils to do coloring with children?
For a fun event during the holiday, you, as a parent, can choose to do a coloring activity with your children. You need to prepare several things. They are shamrock in big-size templates, white papers, coloring pencils, crayons, and scissors. First of all, gather your children in a comfortable place. You can set up a special room whether it is your living room or study room. If it is necessary, you can provide their favorite snacks and drinks. After that, you need to print the pictures on white paper. Give them to your children, one for each child, and let them color it with coloring pencils and crayons. If they are finished, you can display the results on their bedroom walls.
---
More printable images tagged with: