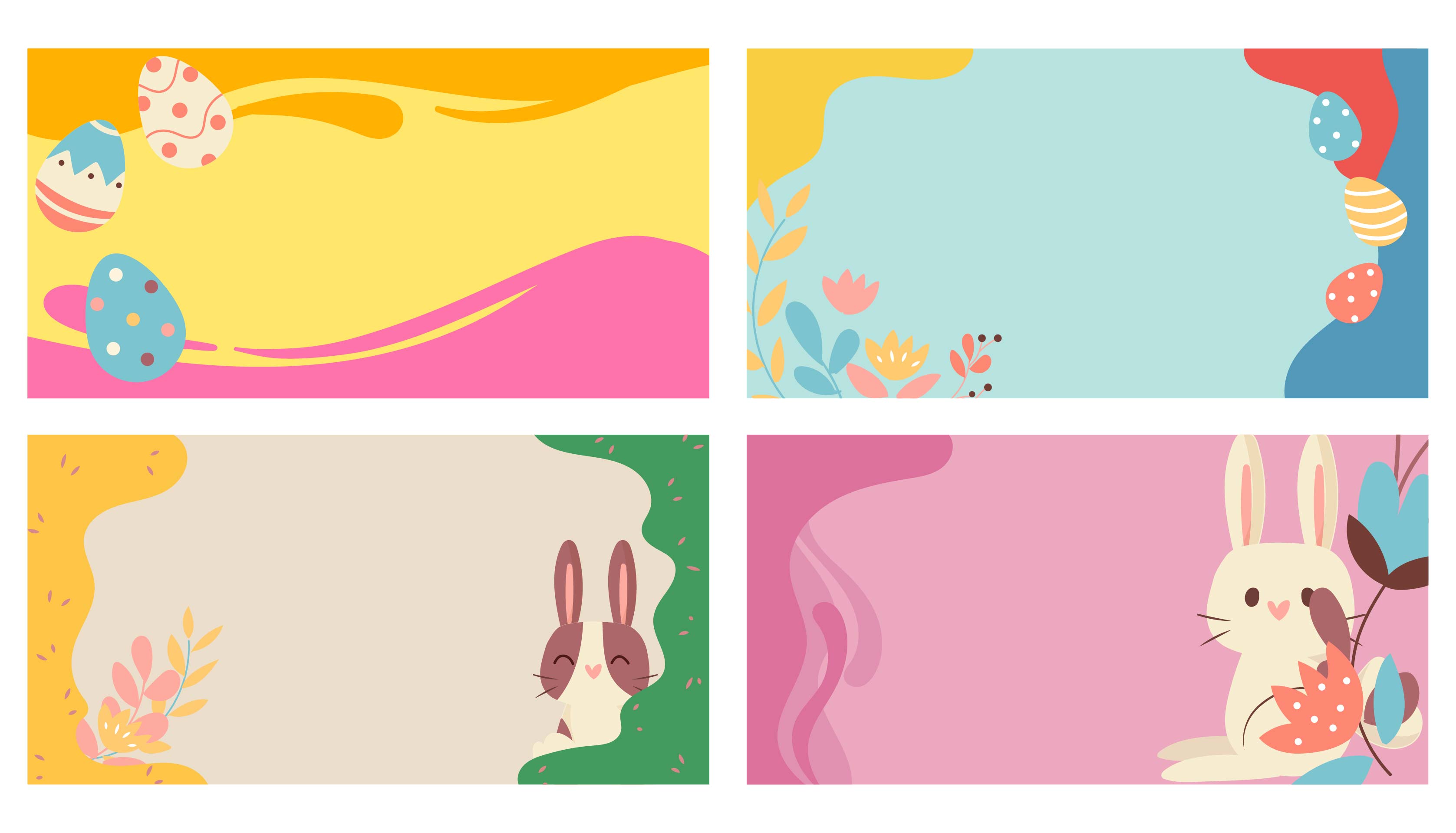 How to make cute Easter name tags for your children?
Aside from dressing up your children in Easter costumes, you must also pay attention to small details such as name tags at an Easter party. DIY your child's name tag is an alternative if you want to design it yourself.
Easter egg name tags are a great way to commemorate the holiday. This design will be in the shape of an egg shell, with the space name in the center and the pattern on the sides. To make this tag, cut colored paper into egg shell cutouts and then use a ruler to create a space for writing the name in the center. Then, on the sides, draw a unique pattern, such as a peeps chick pattern.
The following ideas are a bunny and a chick character. The design could be of a bunny holding a carrot, with blank space for the name on the carrot. And for the chick, the draw could be the chick sitting on the egg, with the egg serving as a placeholder for your child's name.
Another option is to use a Disney character, such as Mickey and Minnie Mouse, Donald Duck, or a Disney Princess, as a template for the name tags.
If your children want to make their own name tags, here is a simple one they can make. All you need is colored paper, a bunny's head template, small glass beads, a pencil, a small dried flower, a pin, and glue to get started. First, they must cut the paper according to the template.
Then, using the pencil, write the name in the center of the bunny cutout. Using glass beads to layer the name. You can direct them in order to achieve a neat result. Glue the dried flower into the corner of the name. Finally, let them glue the pins from behind. The name tag for the DIY bunny is finished and ready to use.
What's Easter wooden tags design?
People frequently choose wood for crafting because it is a long-lasting and easy-to-shape material. If you want to make an Easter craft that can be used year after year, wood is the material to use. Wooden tags are one craft you might want to consider. Here are some tags for design inspiration that are made of wood.
When you wear a wooden necklace pendant, it will enhance your appearance. It is space for you to write your name or initials. This one can also be used as an Easter gift. Making the pendant into a bunny's head and ears will make an adorable gift for your friends. The next set of wooden tags will be Easter greeting cards.
Make a note of "Happy Easter." It can be used as a wall decoration, keychain, or basket tag. It is determined by the size you select. For variety, those tags can be shaped into chicks or eggs.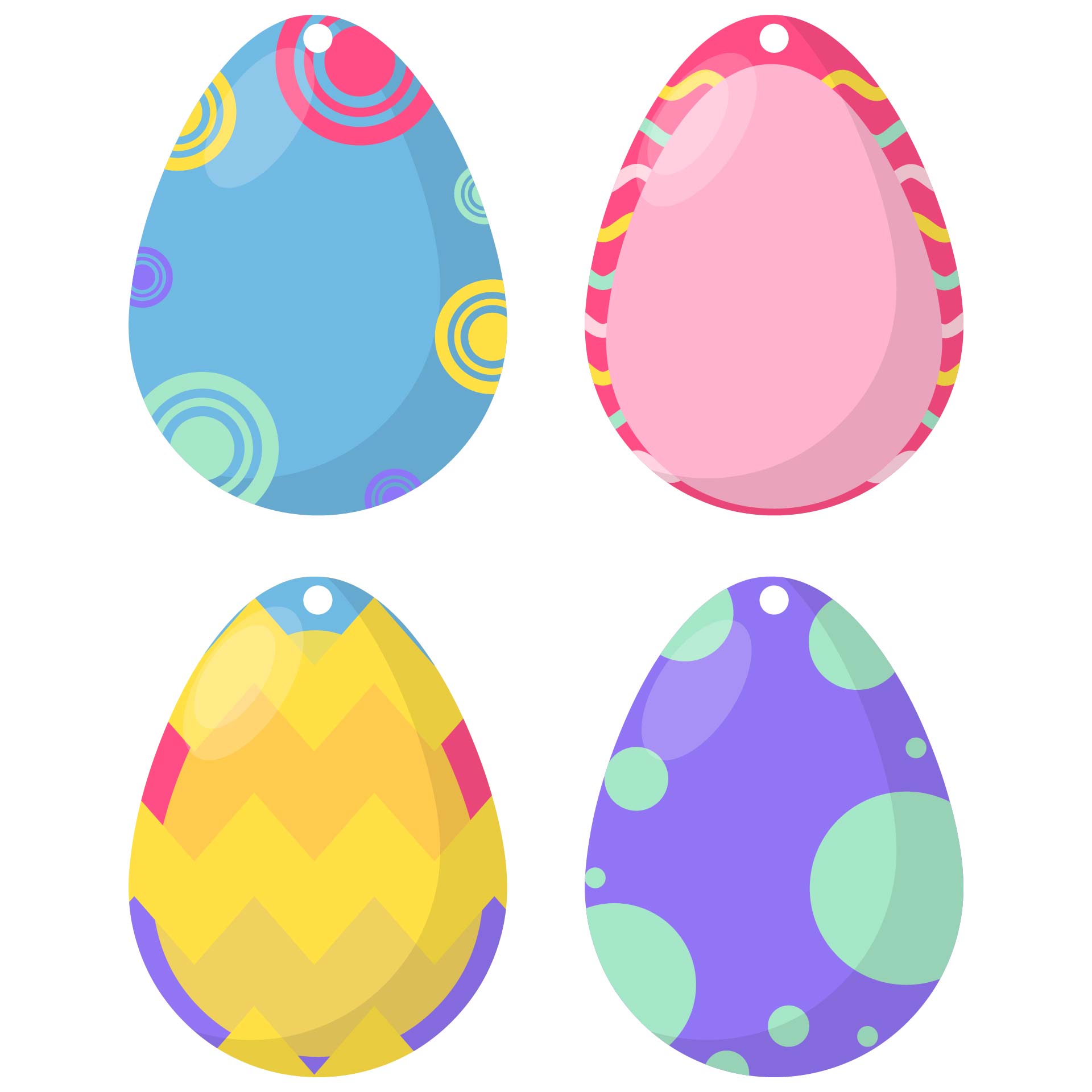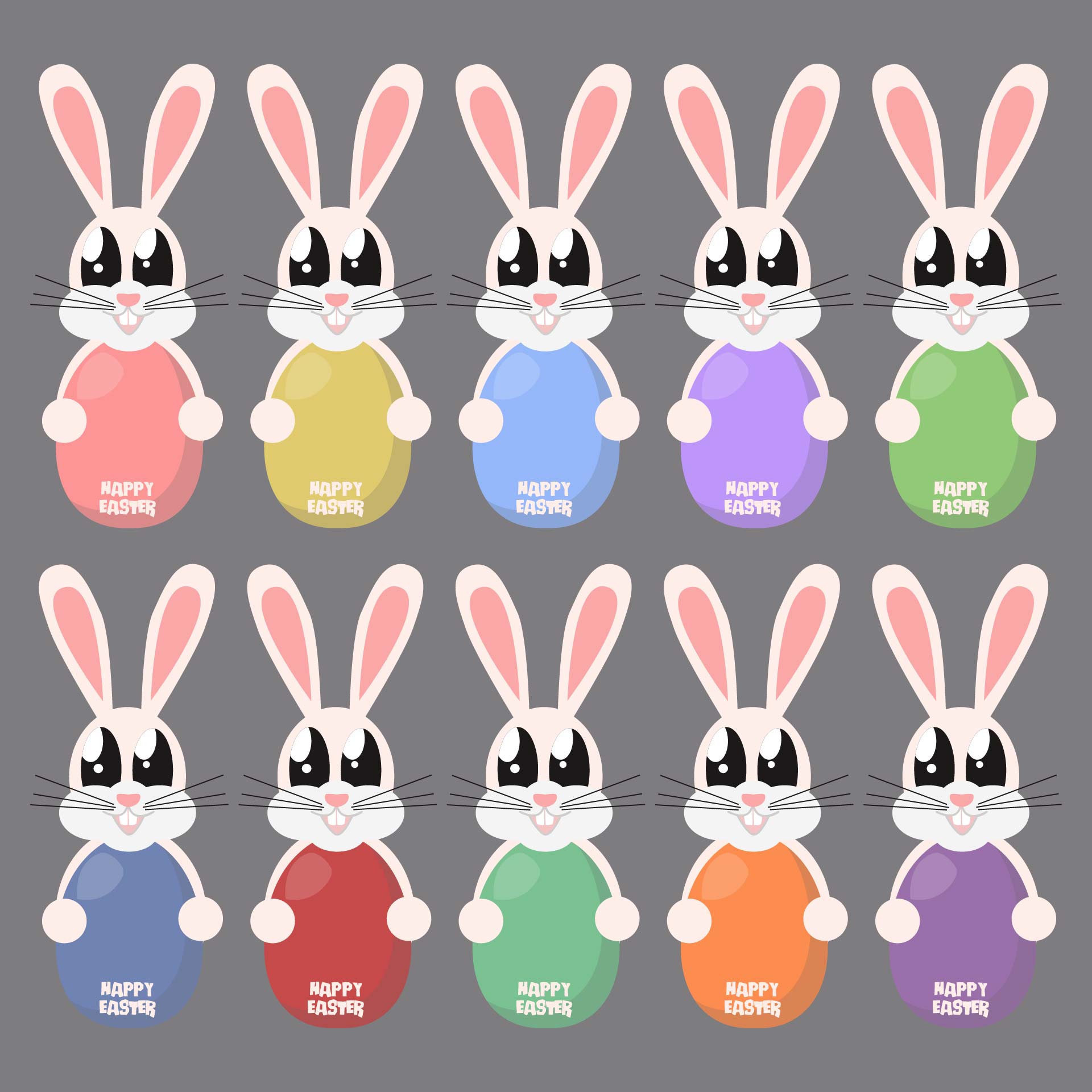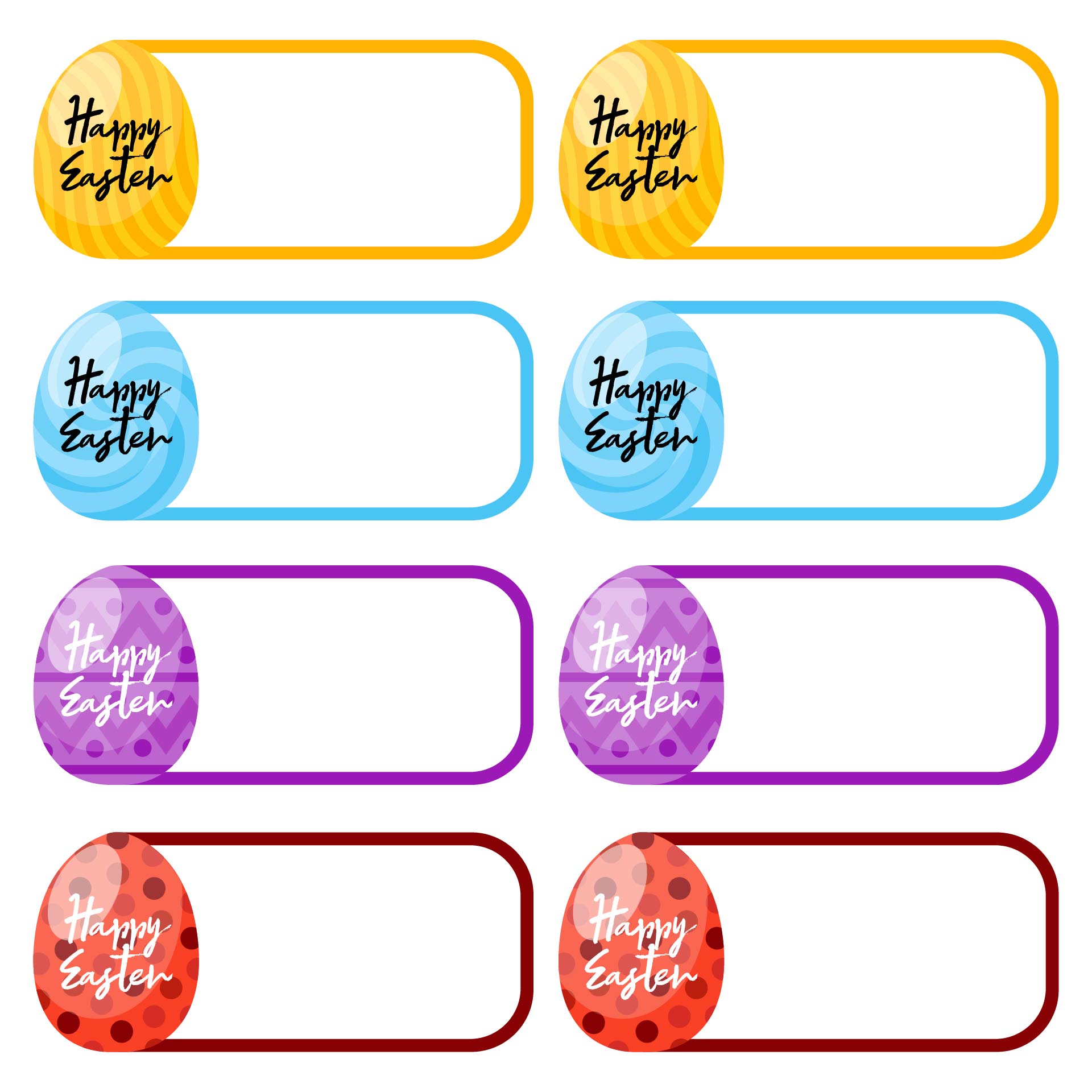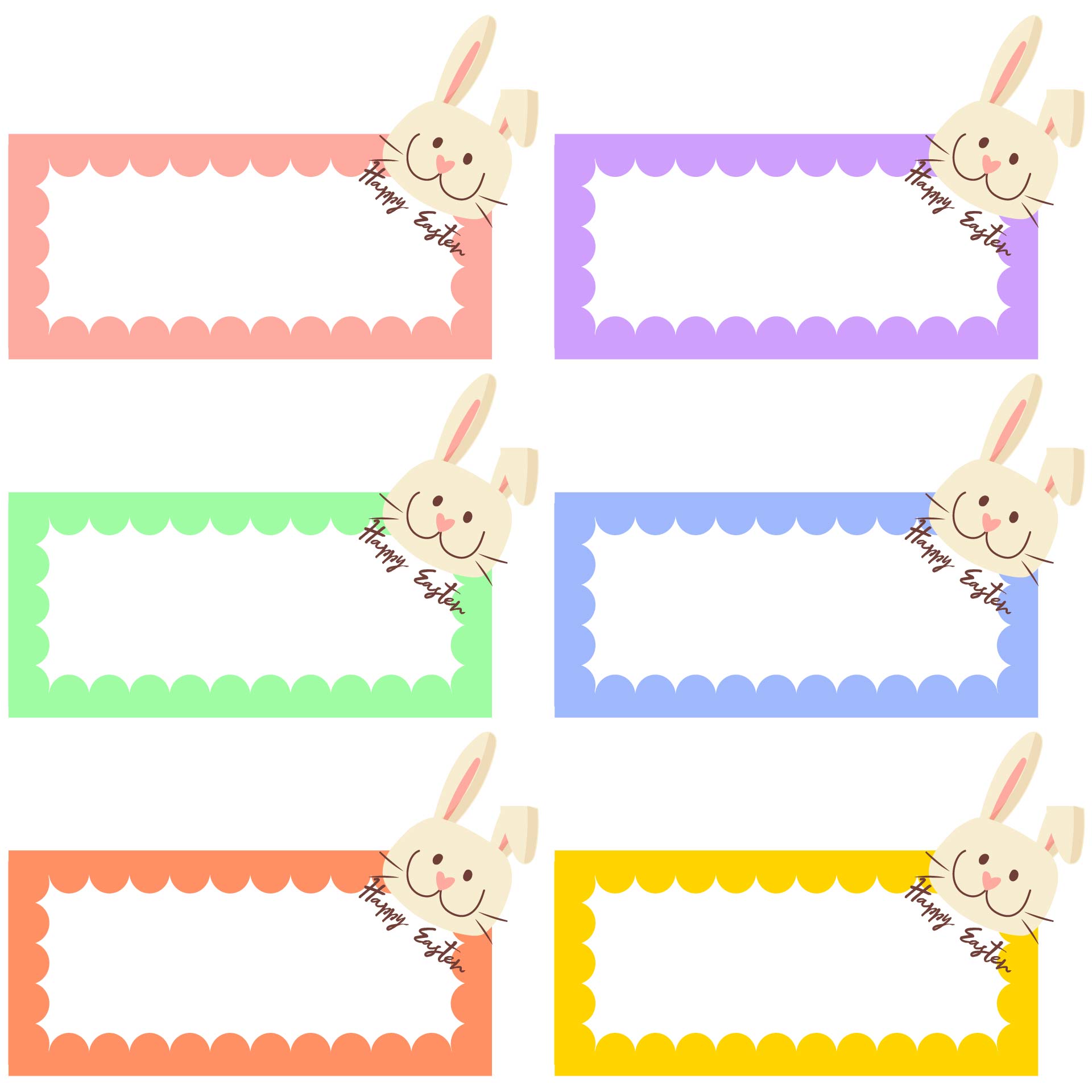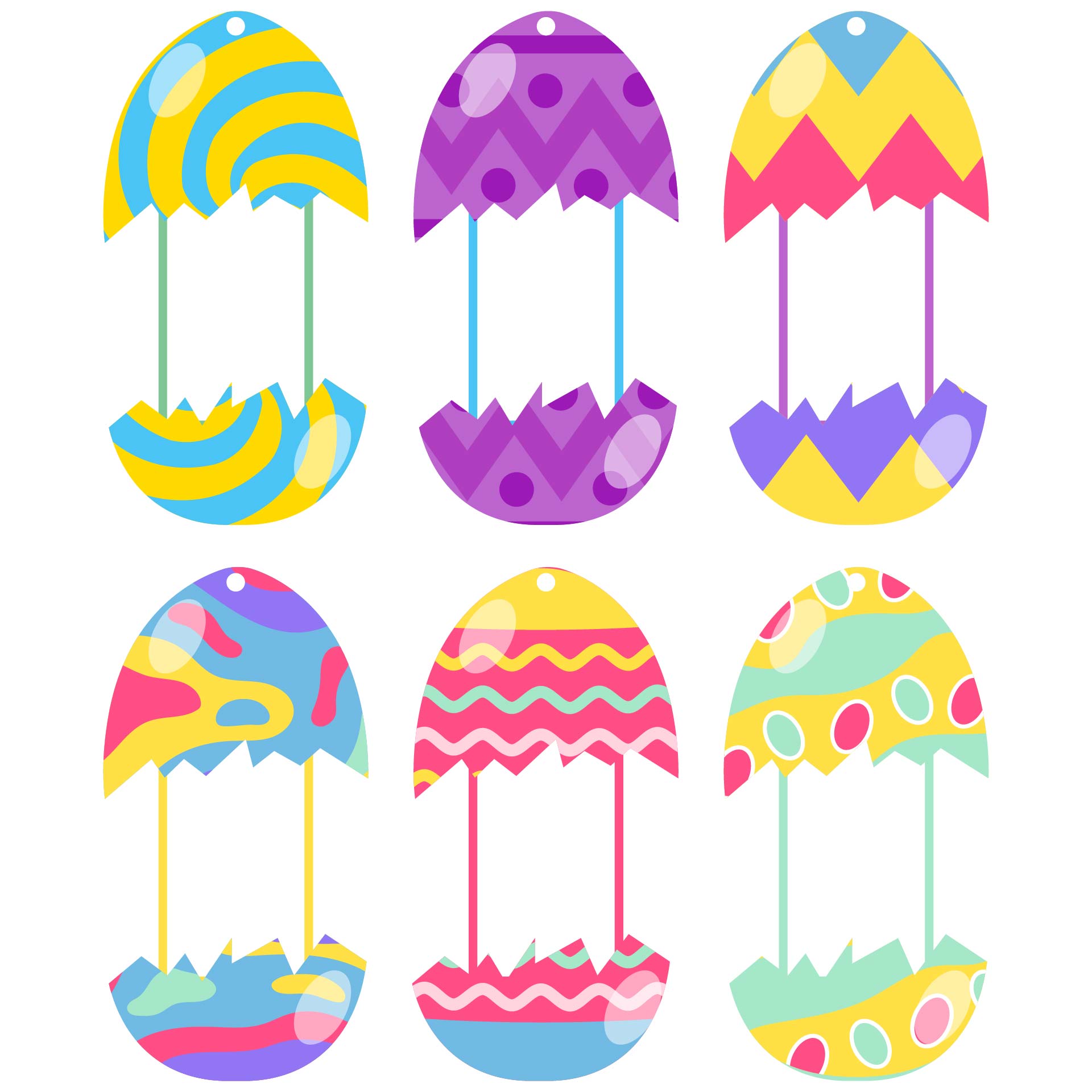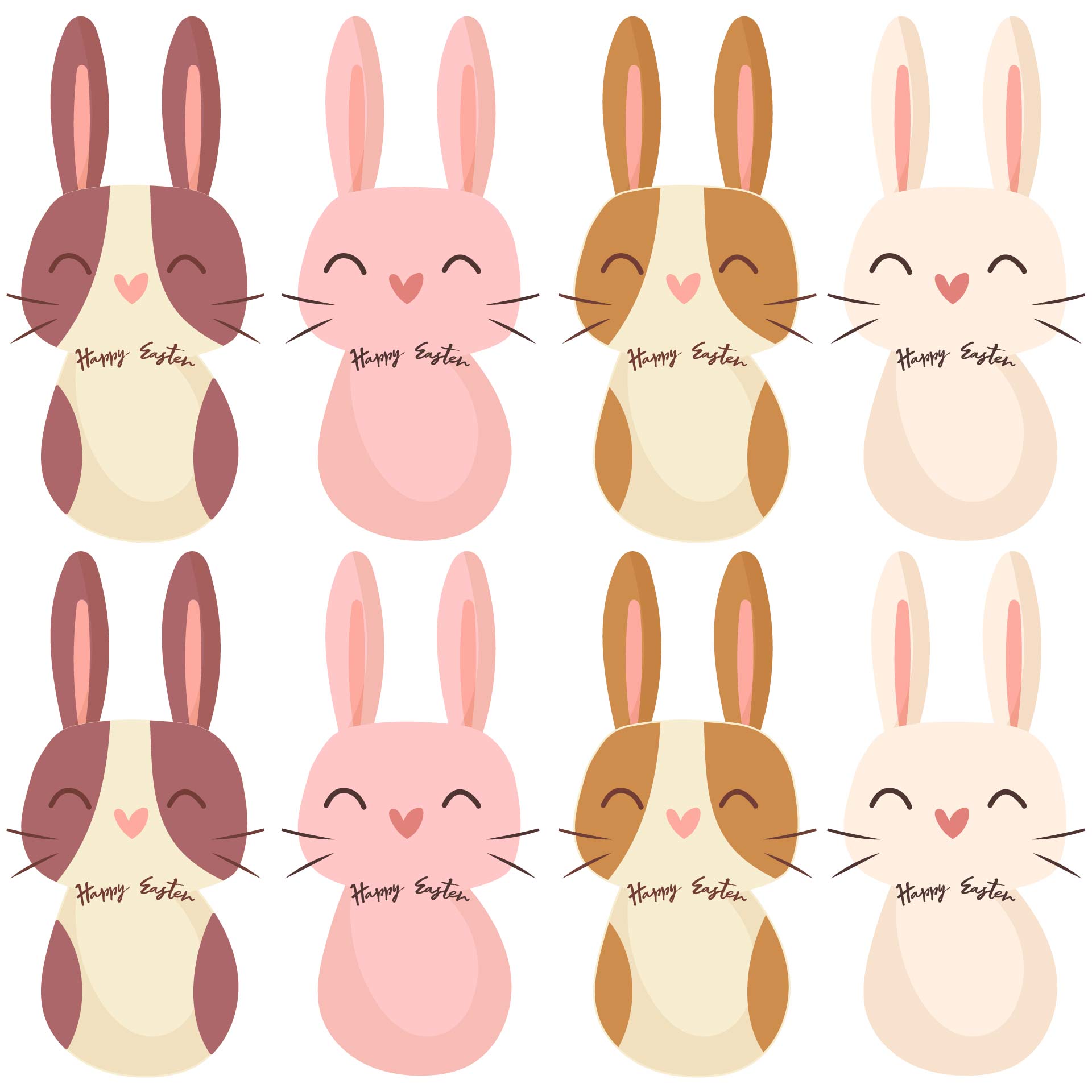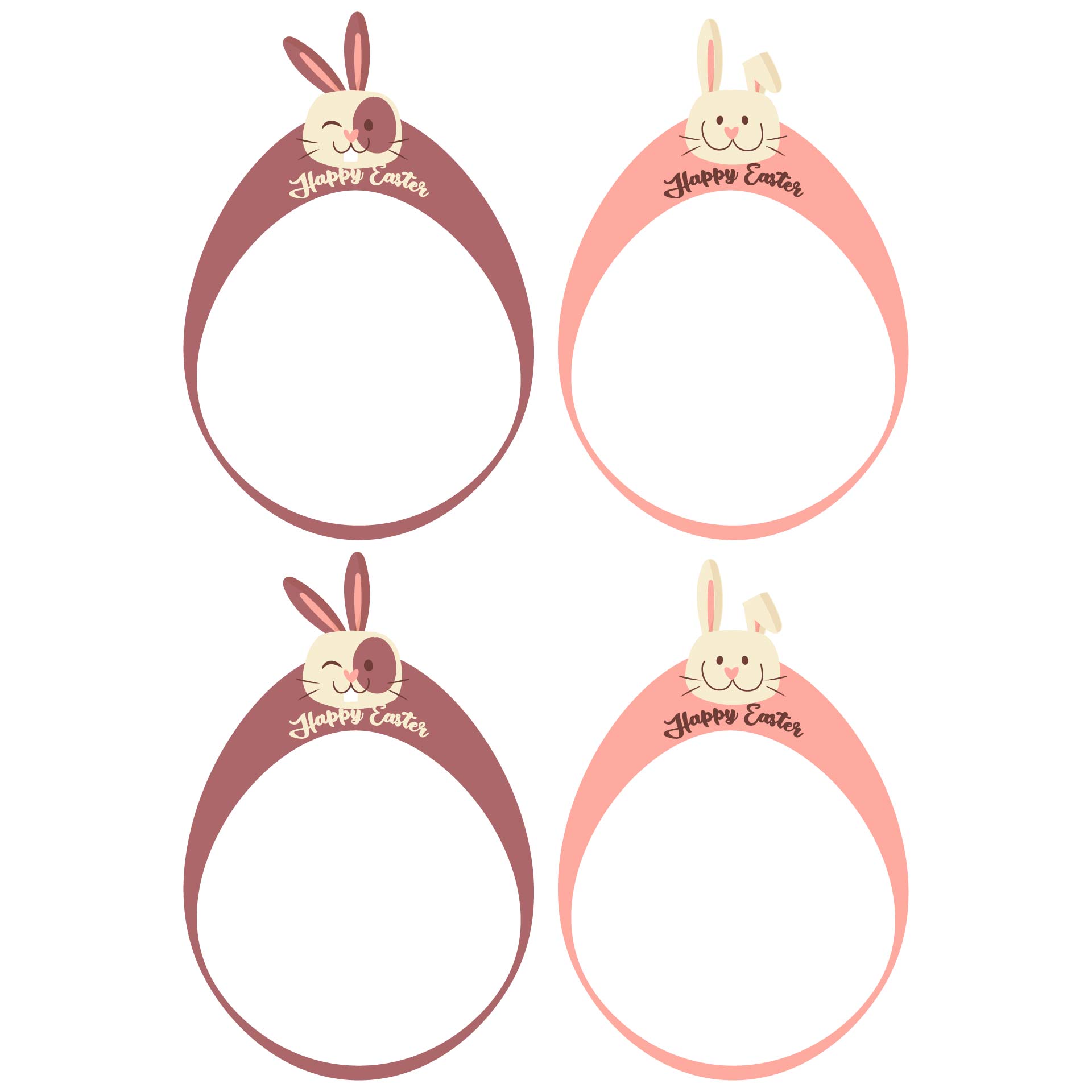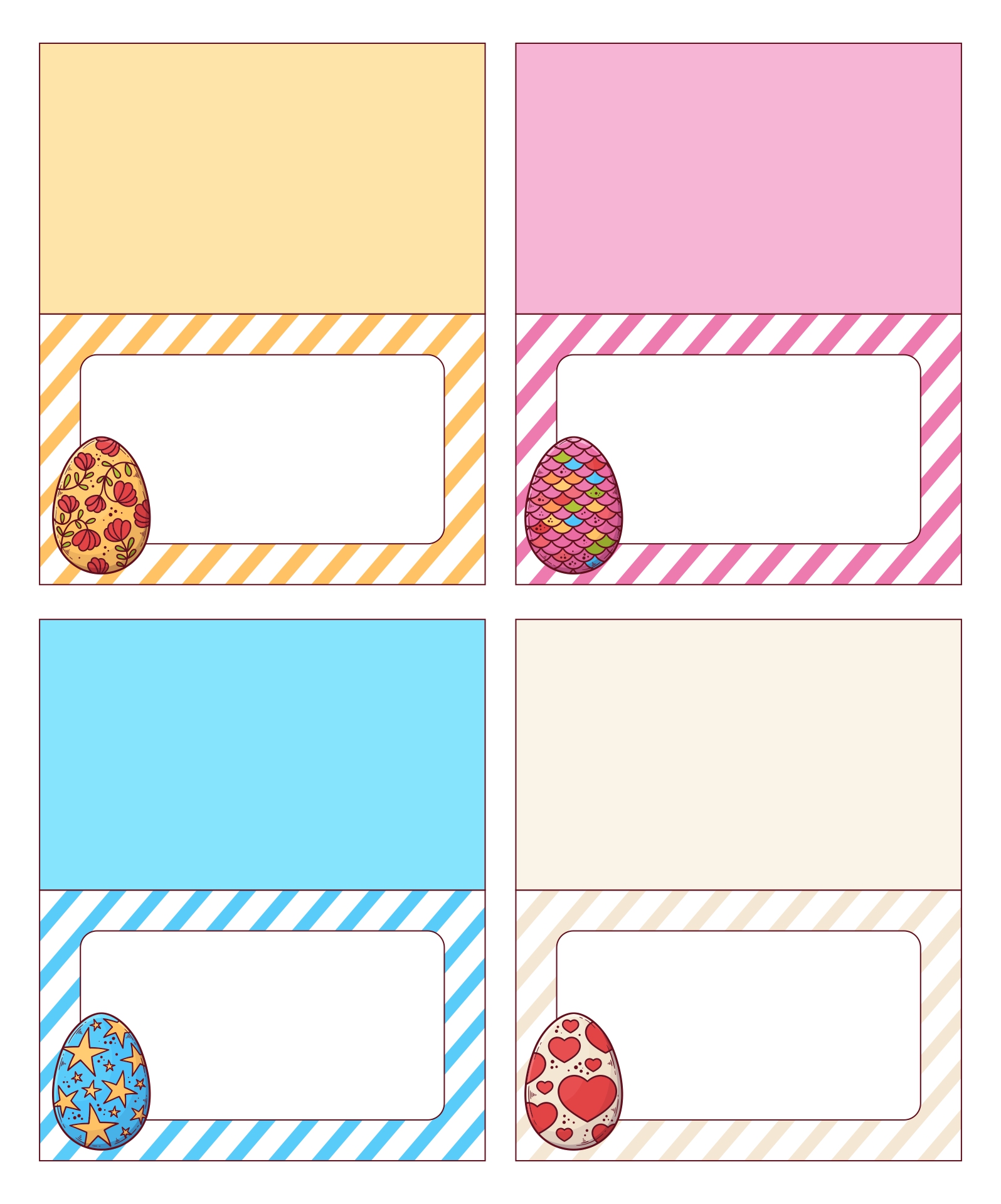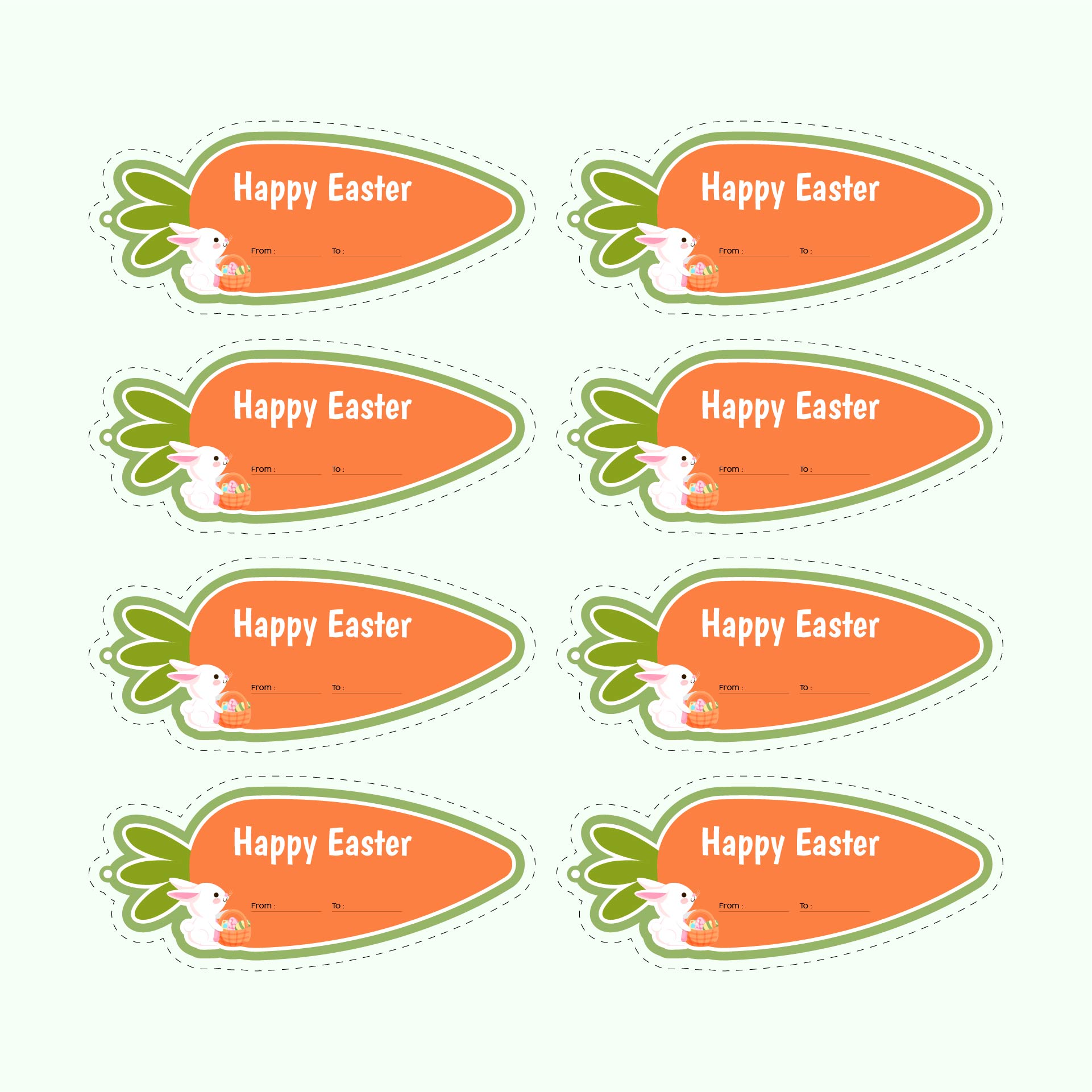 How to make your own Easter party invitations?
Some people would like to host an Easter party in their homes. And, of course, they'll need party invitations. If you want to make Easter party invitations, these could serve as inspiration. Because this is an Easter party, you may want to include Easter symbols in your invitation.
You could make your invitation card out of colored paper. Use an egg border with a bunny stamp to decorate. As for the stamp, you can use a bunny stencil. Another option is to write your invitation letter on colored chick's template paper. Make it even better by including an egg and a bunny sticker. This design can also be used in a greeting card.
Simply add the hole with a paper piercer and then add the wool as a hanger. The wishes card can be hung in your Easter tree. These are some Easter party invitation ideas with Easter symbols that you might want to consider.
How to create DIY tags using beads?
Crafting with beads as the material is a lot of fun. Beads can be used to make a necklace and bracelet, a bag, a keychain, a strap for a mask or glasses, and many other items. Beads can also be used as a frame for your Easter quote tags. Here's how to make a DIY quote tag frame out of beads.
All you need are round beads in different colors, alphabet beads, glue, a small picture frame, white solid paper for the background, and glitter.
First, arrange your Easter quotes on paper and glue them down. Place it one at a time, ensure that each one is securely attached. You could include an Easter ornament like an egg, bunny, or chick.
Let's get to the frame now. Decorate your frame with the circle beads by gluing them on. Finally, insert your quotes into the frame by first removing the glass, and then your Easter quote tags are ready to be displayed on your desk.