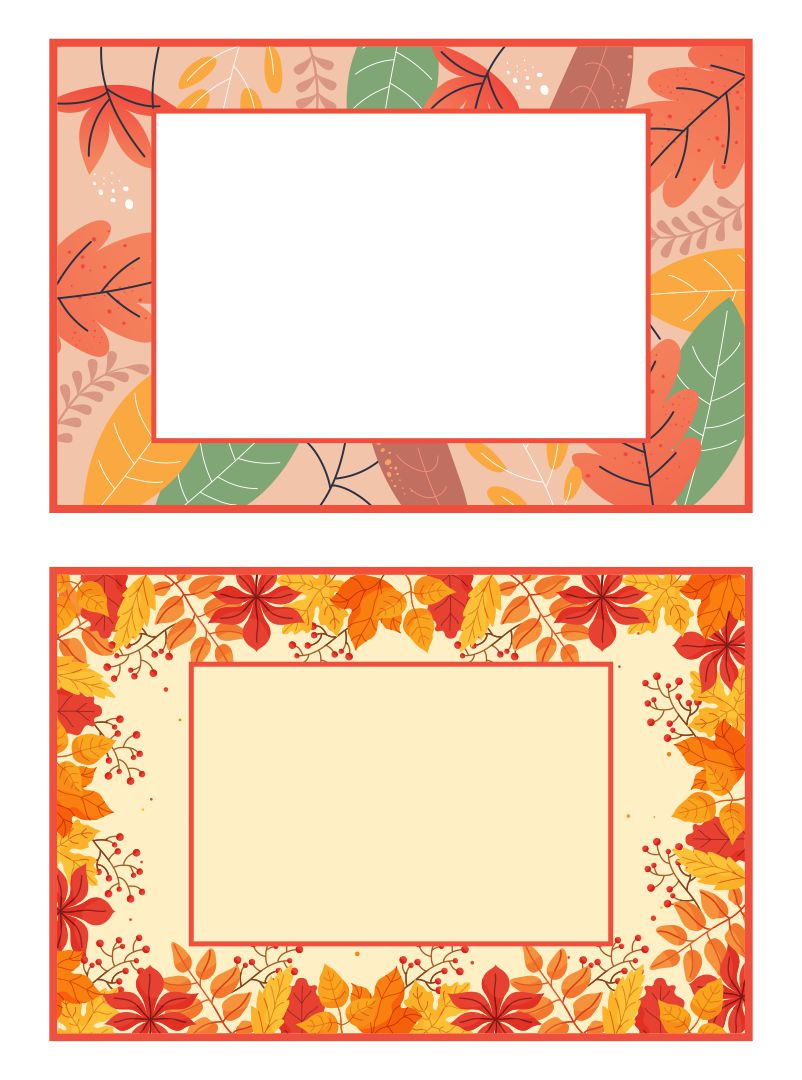 What is the meaning of name tag?
We actually can find many name tag on the internet. We can buy it from there. We can also create our own name tag for us or for our children. The shape of a leaf name tag also looks unique, since it doesn't come in a form of a rectangular or square, but it comes in a form of the shape of leaves. Actually, before we talk further about the leaf name tag, what is a name tag itself? Well, we can define the name tag in general as the identification that we attach on our front side of our clothing or neck that includes the information of our name. Sometimes, we can also input our address or our affiliation, such as school or company on that. We can also wear nametag on a wrist like a bracelet too.
How do you make name tags?
Well, it is a great opportunity when we can create our own name tag, including leaf name tag with our kids. It's because we can have a quality time and create bonding time with our children. Keep in mind, in the process of creating name tags, including leaf name tag, we also need to keep the environment or the workspace is safe for our kids. That's why we need a safe tutorial on how to make a leaf name tag with our kids. Follow this step so that you can create a safe and sound environment for kids while you are having a good time with them:
Download leaf template template.
Prepare the following materials: Cardstock or photo paper, a scissor, and a name tag plastic holders that have the clipper or the pin attached.
Open the template on Microsoft Word.
Click Insert, then pick shapes.
After that, click Text Box on the section of Basic Shapes.
Drag the text box inside the leaf name tag.
Type the name and the other information that we want to add.
Print it out using cardstock or photo paper.
Cut by following the shape of the leaf name tag.
Put it inside the name tag plastic holder.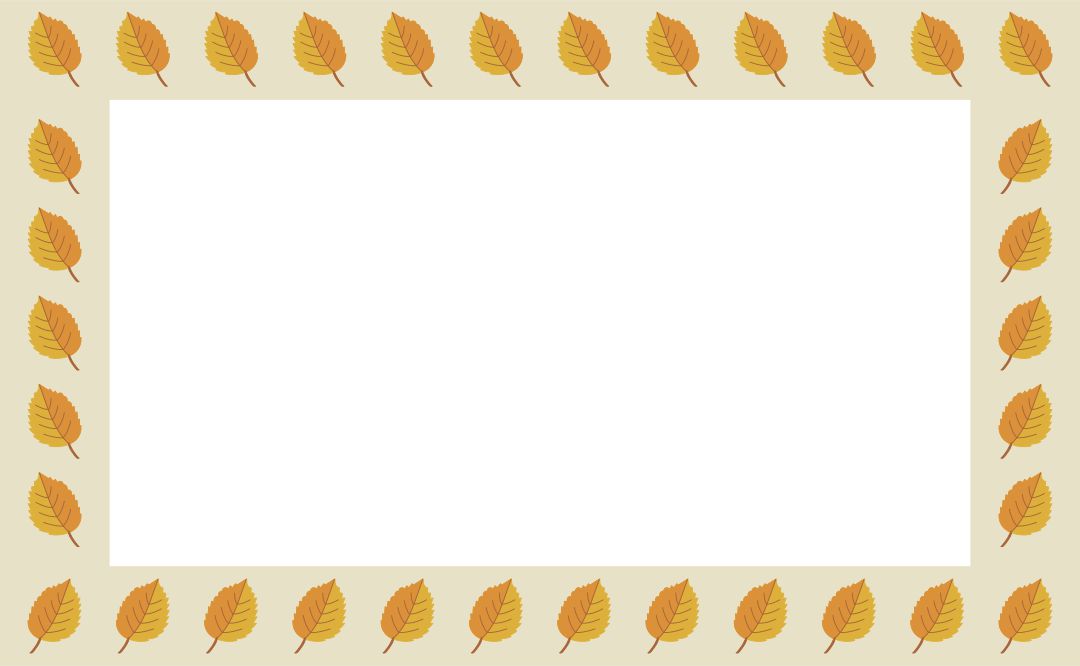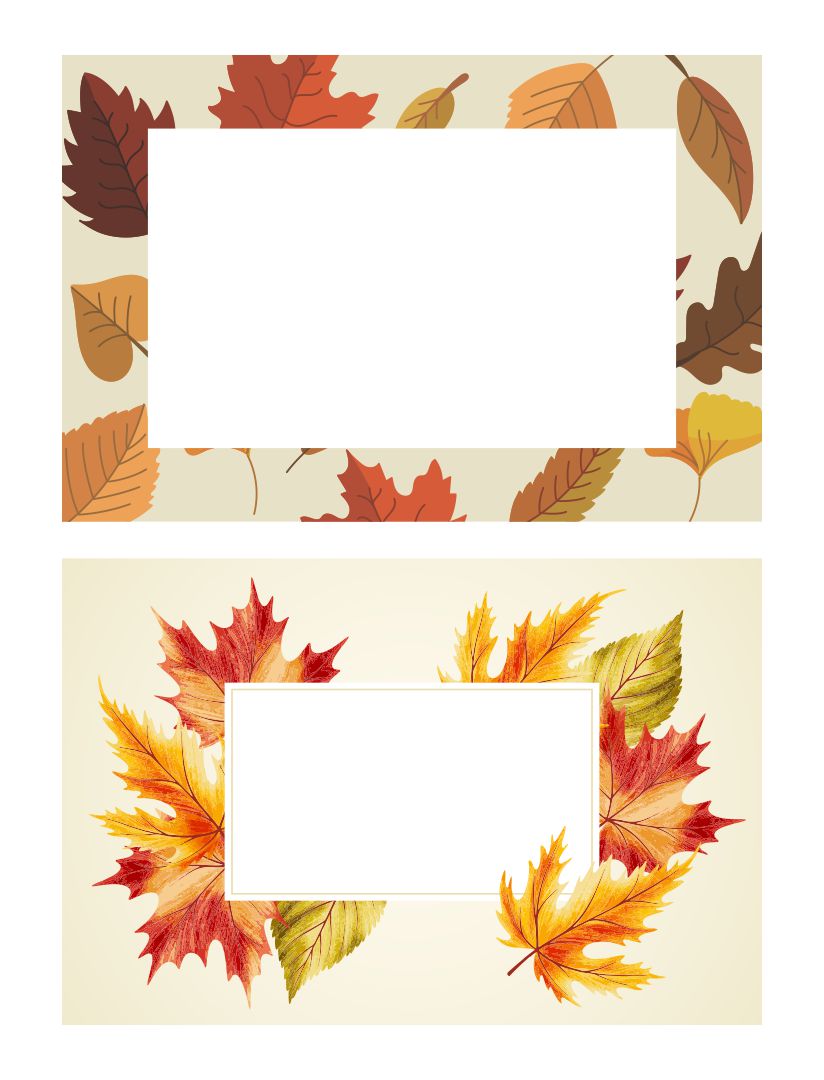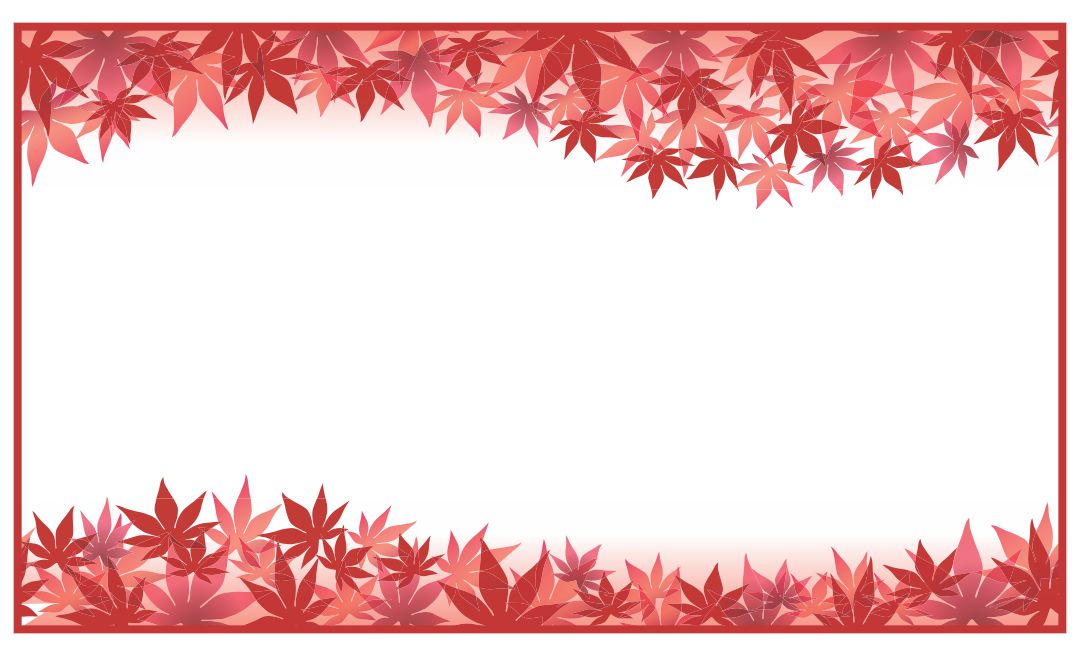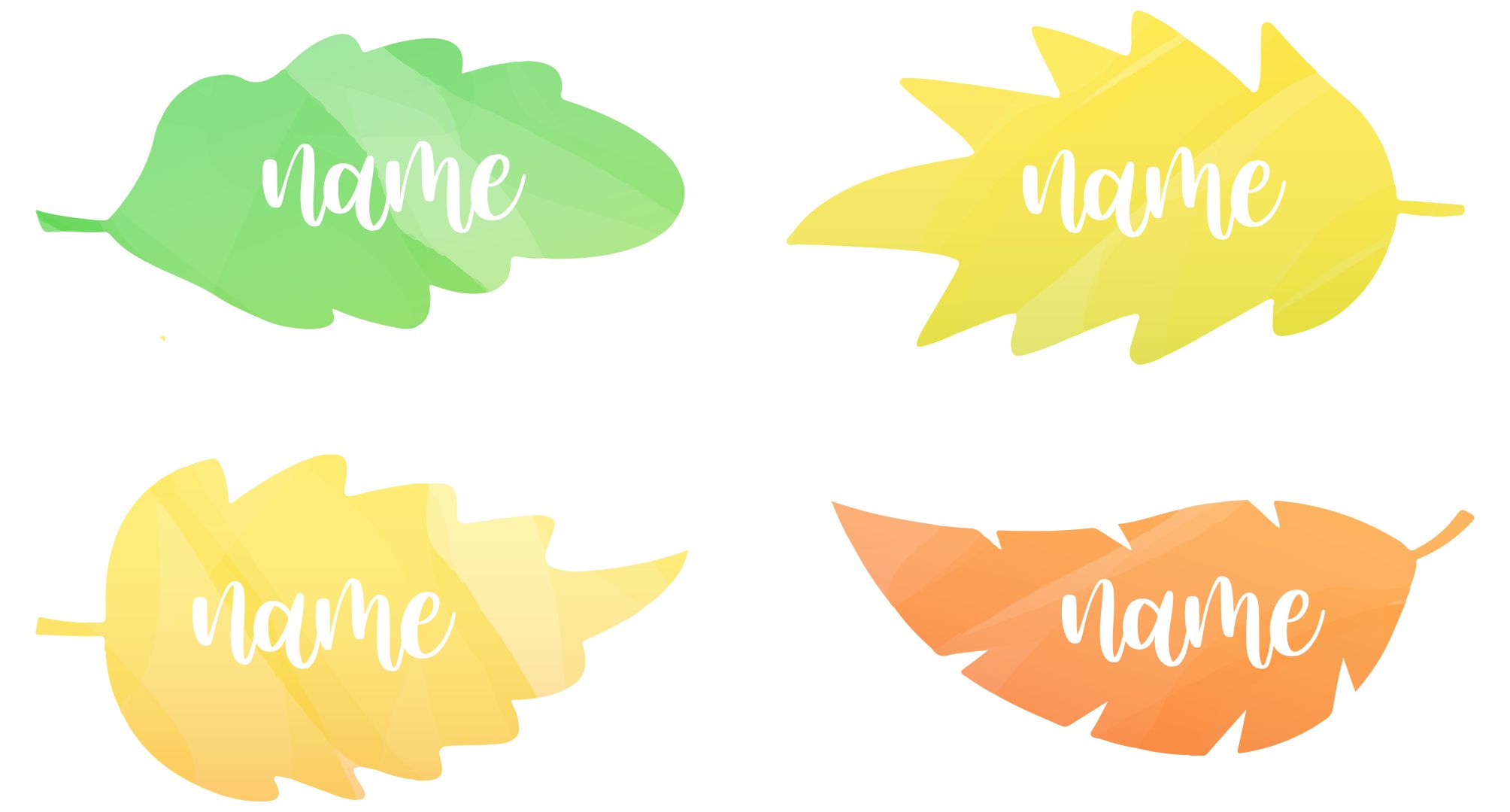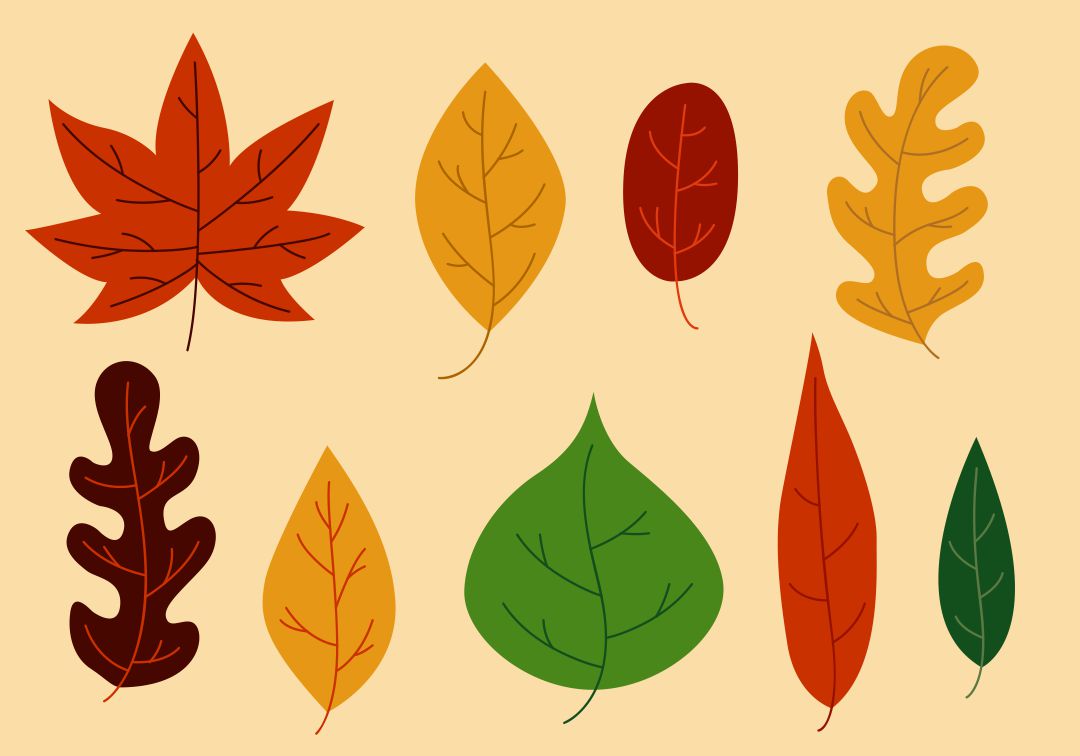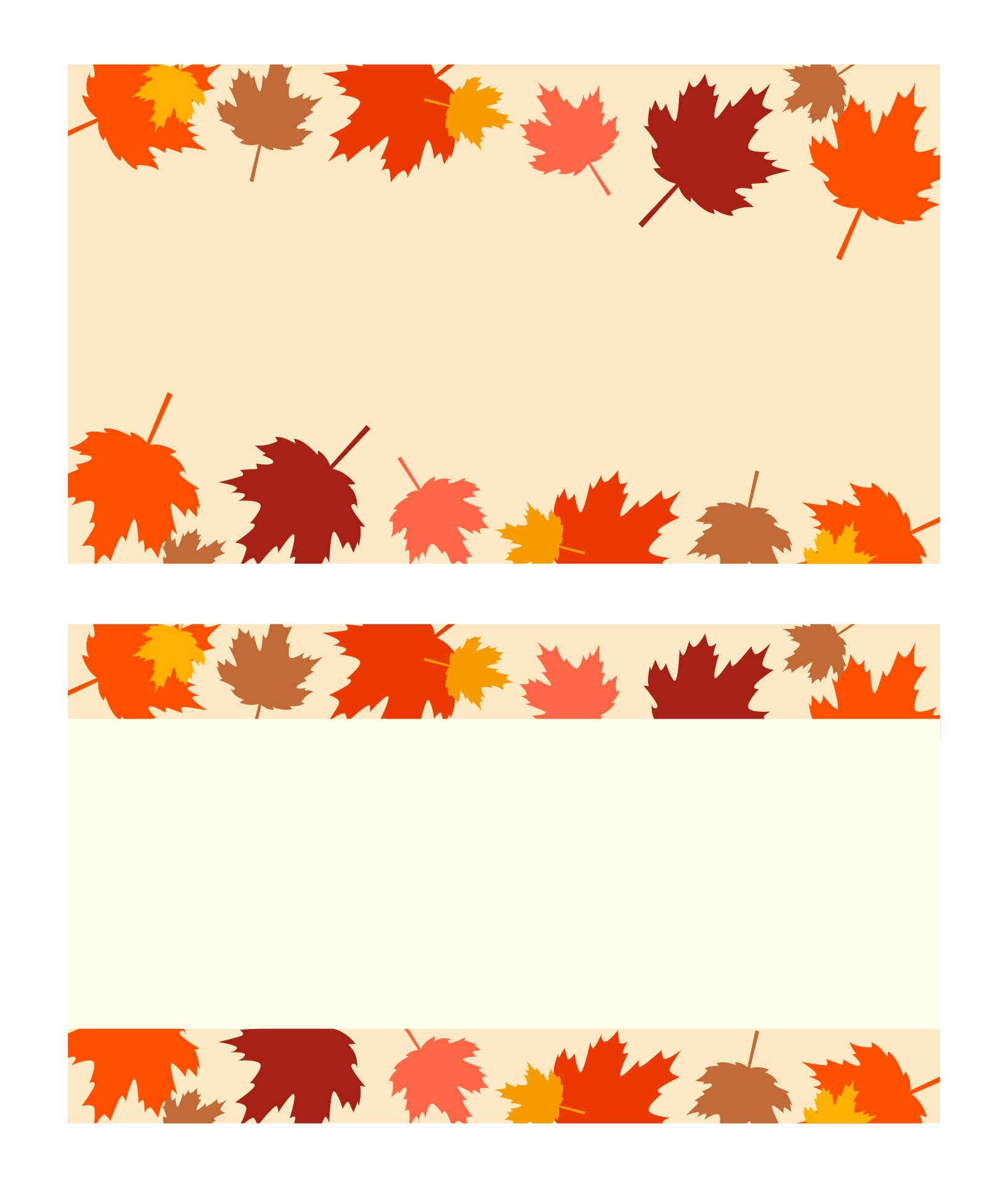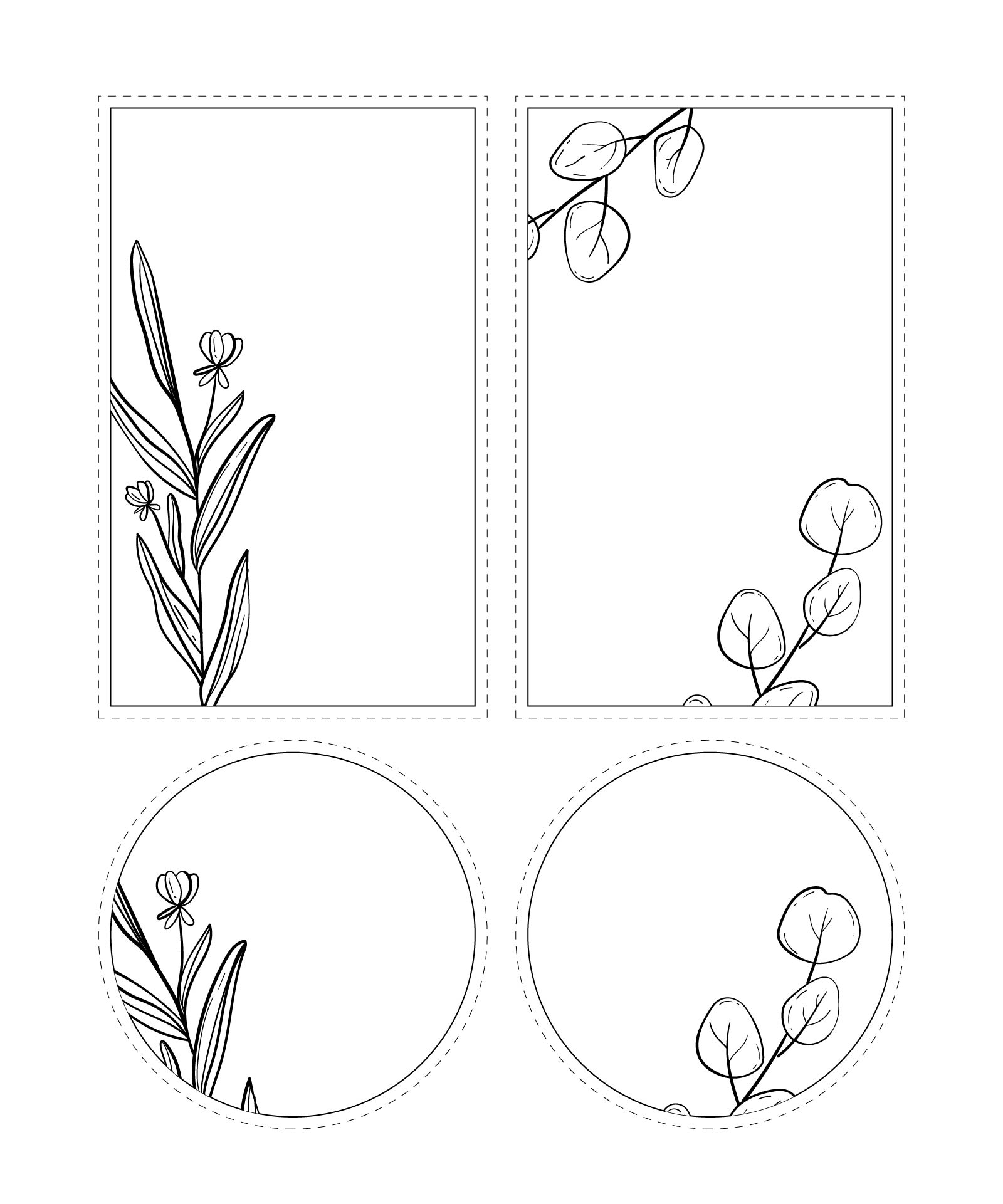 What size is a name tag?
Yes, size does matter, including when it comes to creating our own leaf name tag. The adequate size helps us to create a readable name tag. So, people can read our name tag easily. Then, we can be recognized easily. Then, which size that makes our leaf name tag is easier to be noticed and fit our body? Well, commonly, the size of a name tag is 4 inches by 3 inches. It is considered as the standard that fits people's bodies in general.