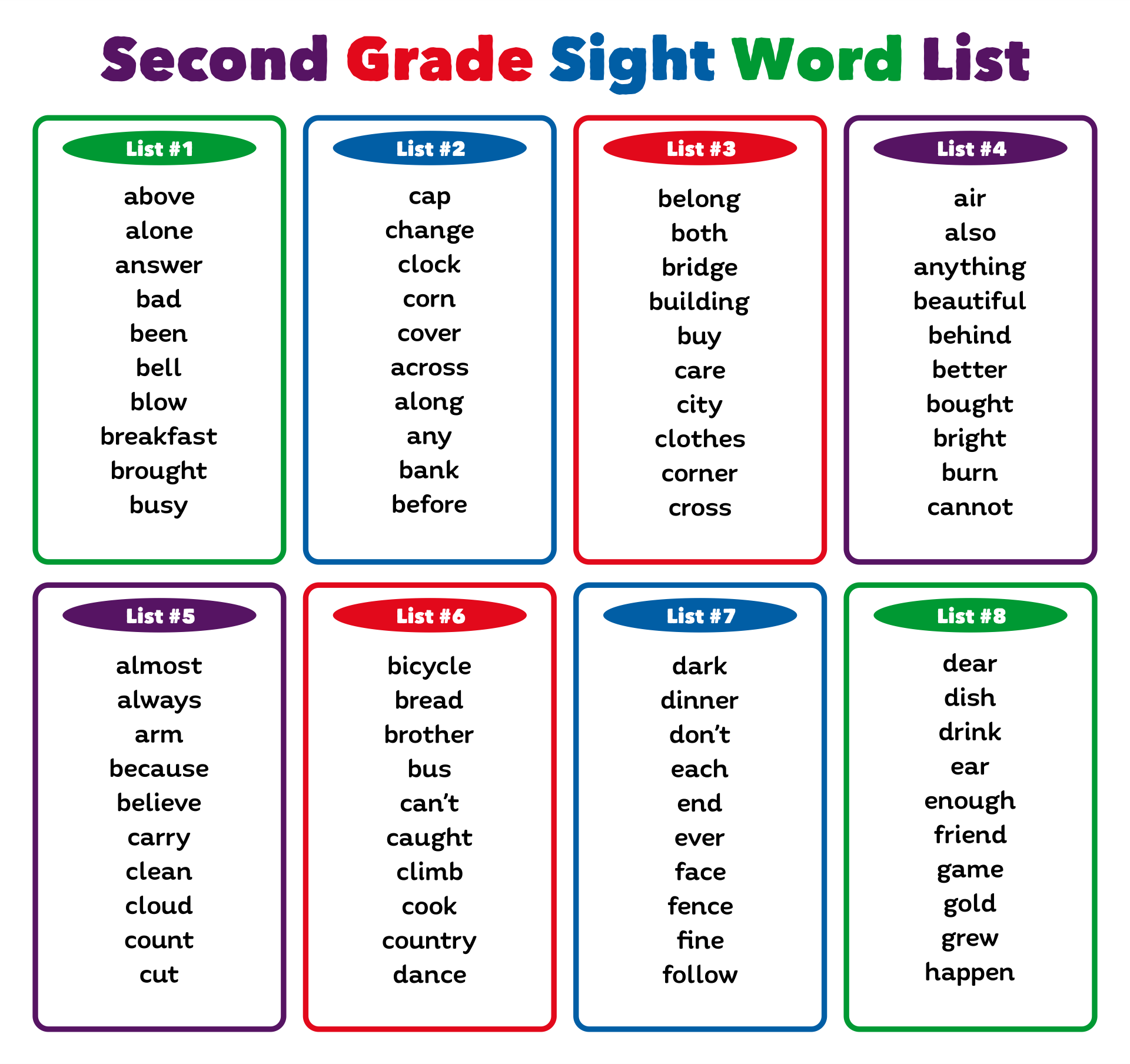 How to teach second grade sight words in a fun way?

Ideas to make fun learning for kids in learning something is unlimited and you could always start and think from the simplest thing. For kids in second grades,learning sight words is the time when they were taught to memorize words by sight in order to remember immediately. Fun and engaging ways to teach sight word lists can be personalized by children's favorite toys or their surroundings. As an example, you can print a second grade sight word list and build up blocks with alphabets on it then make a tower based on the list. Try five to create five stacks at one practice and keep rotating on the list each week. This can help children to memorize and arrange words quickly.
What is on the list of sight words for second grade?

Sight word as an important part in literacy is to be read quickly and without paying too much attention. It means that you see the words and can read without having to speak them out. On the second grade sight word list mentioned are words that are useful in conversation. Some of the sight word list for second grade is noted as example below:

1. Above
2. Alone
3. Answer
4. Bad
5. Been
6. Dance
7. Country
8. Because
9. Brought
10. Busy

Besides those words, you can add any words to be used on the second grade list. Knowing how and why it is important to know about sight word lists influenced your second grade children about how fluent you are as a reader. Different kids has difference pace.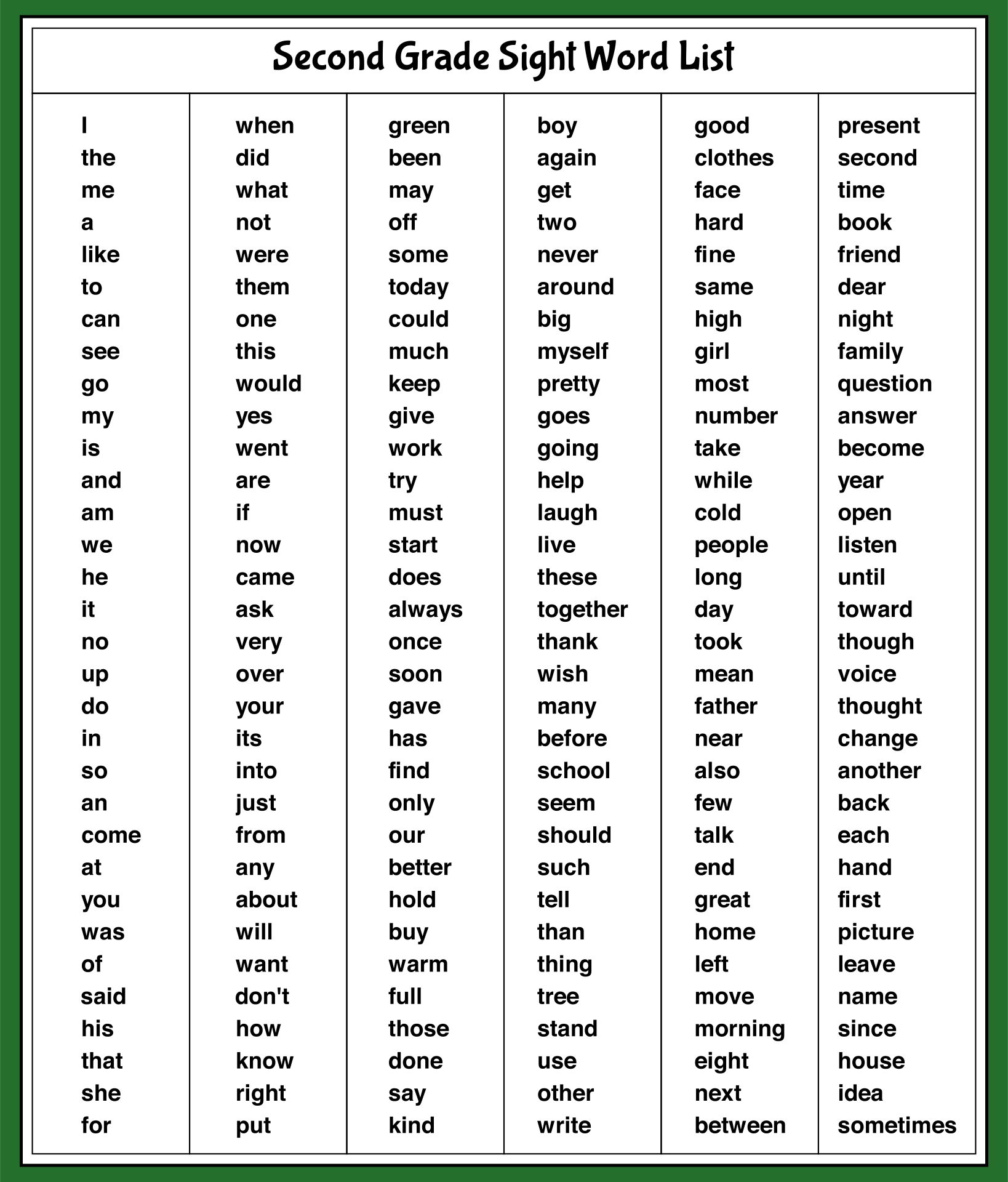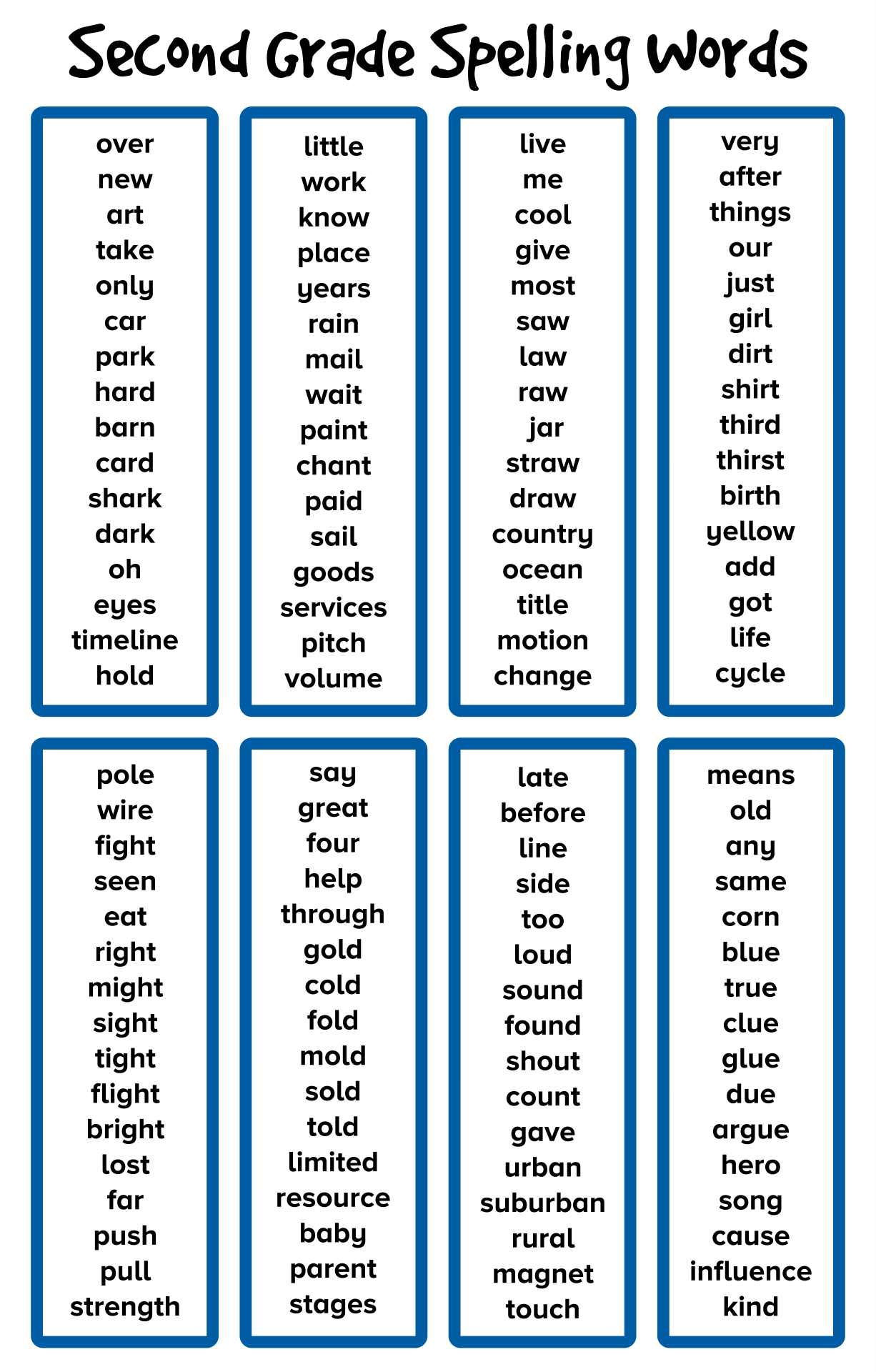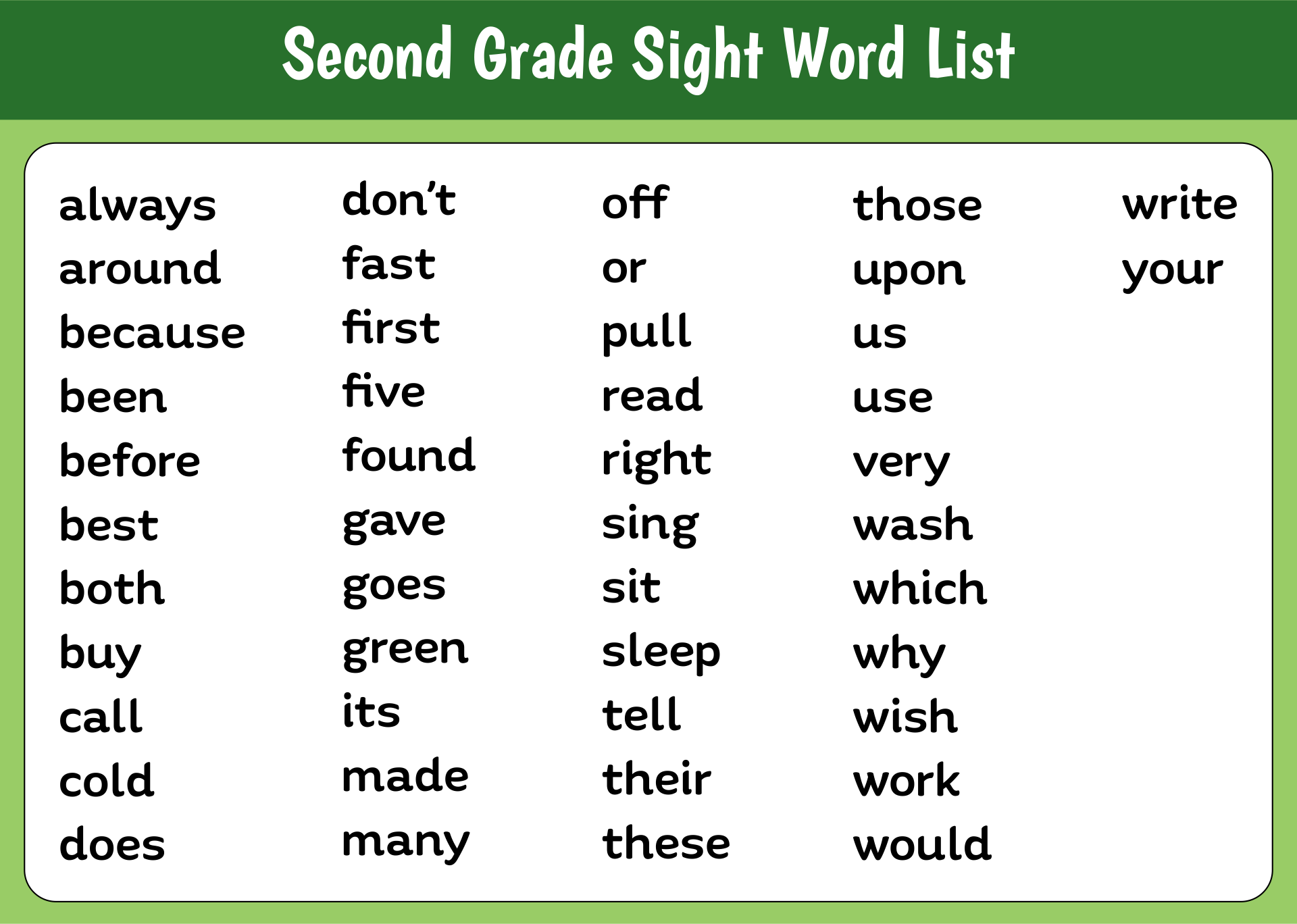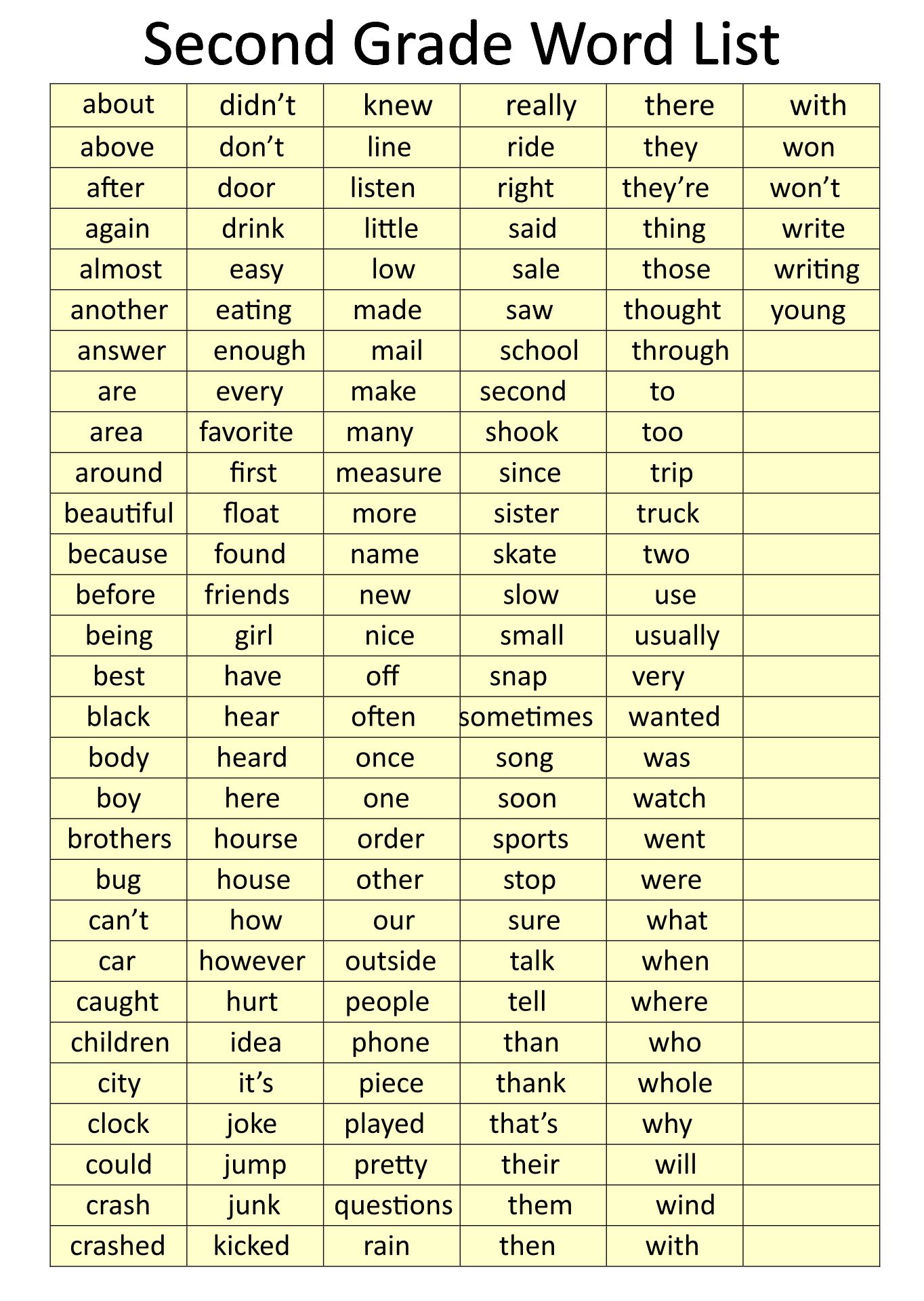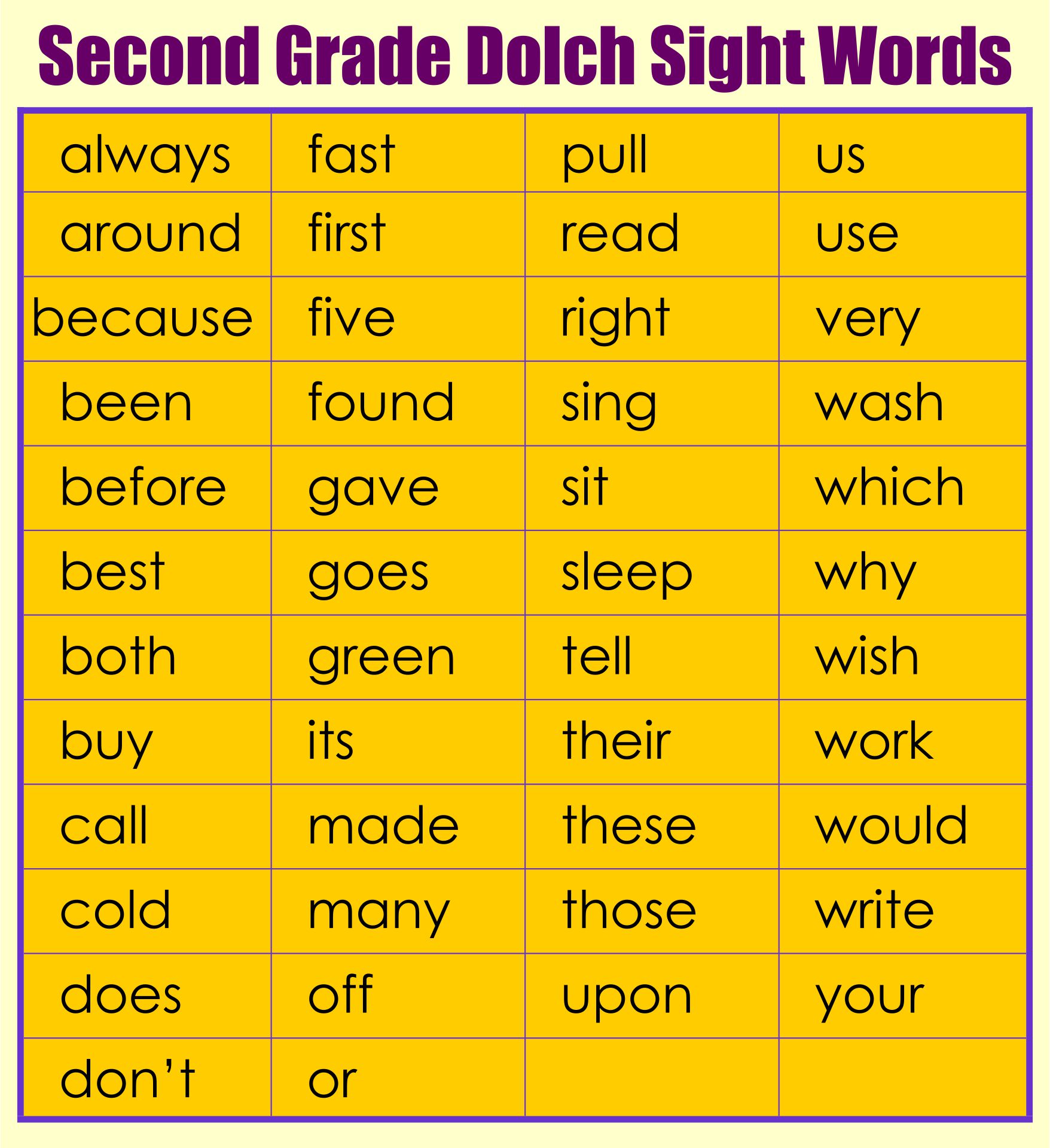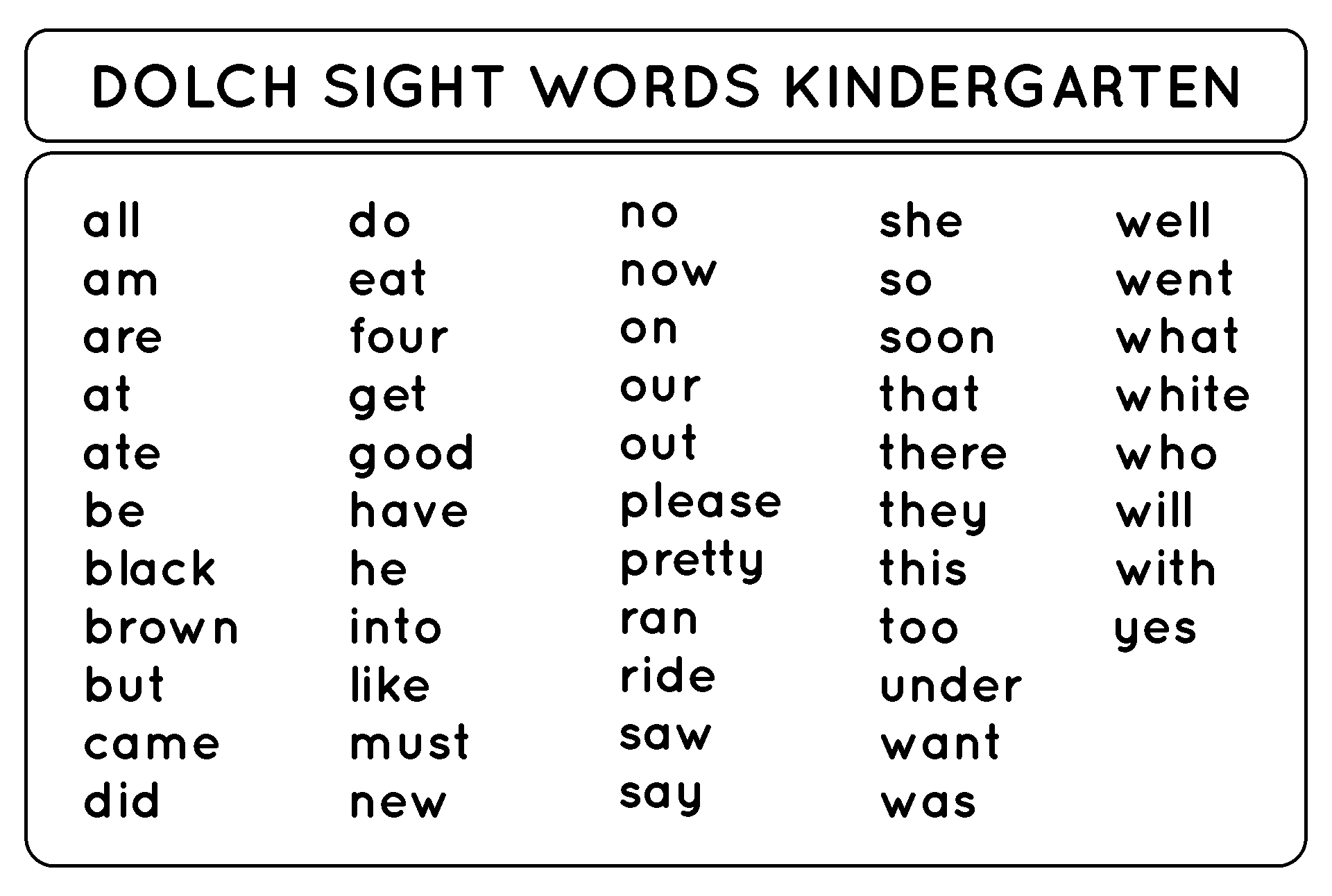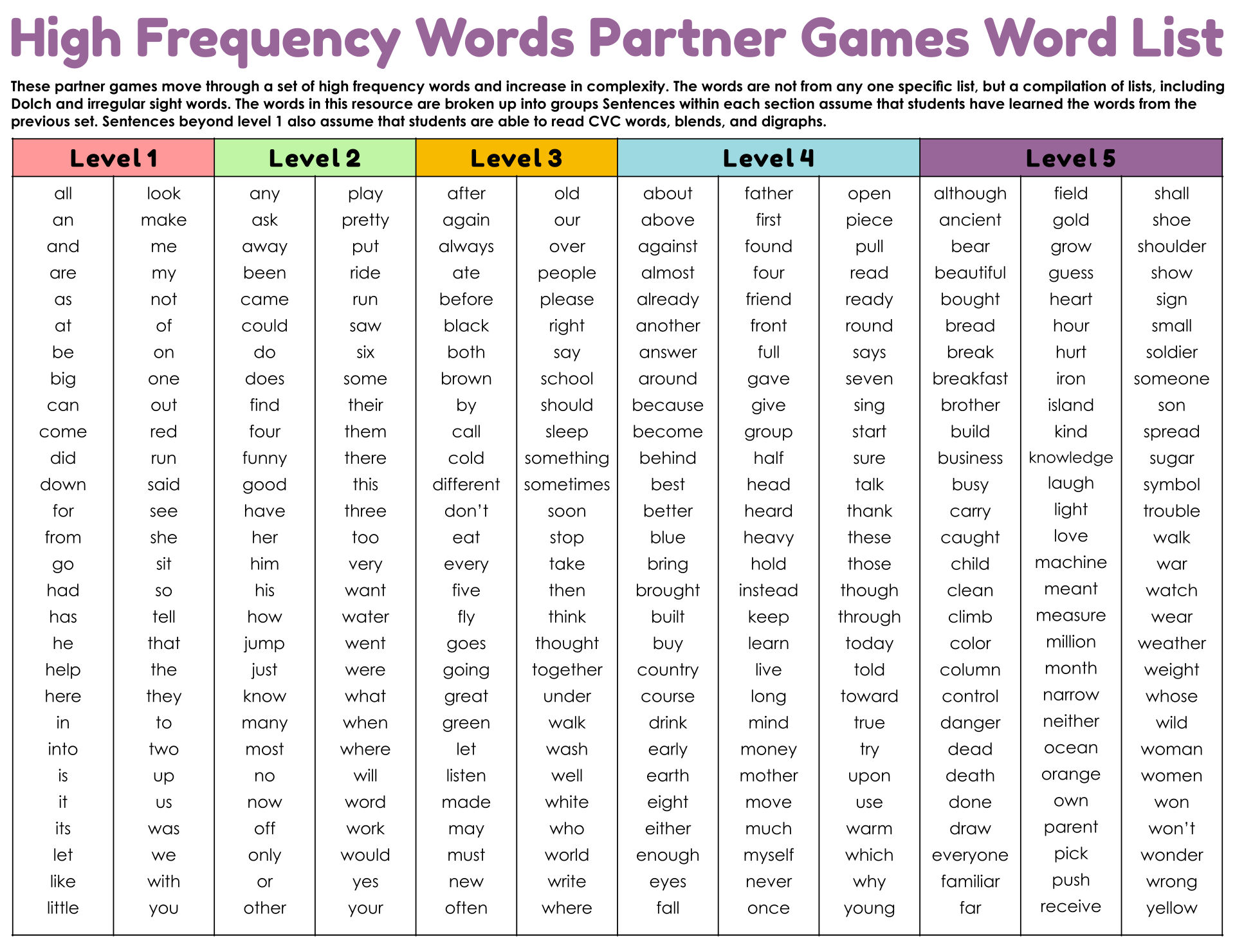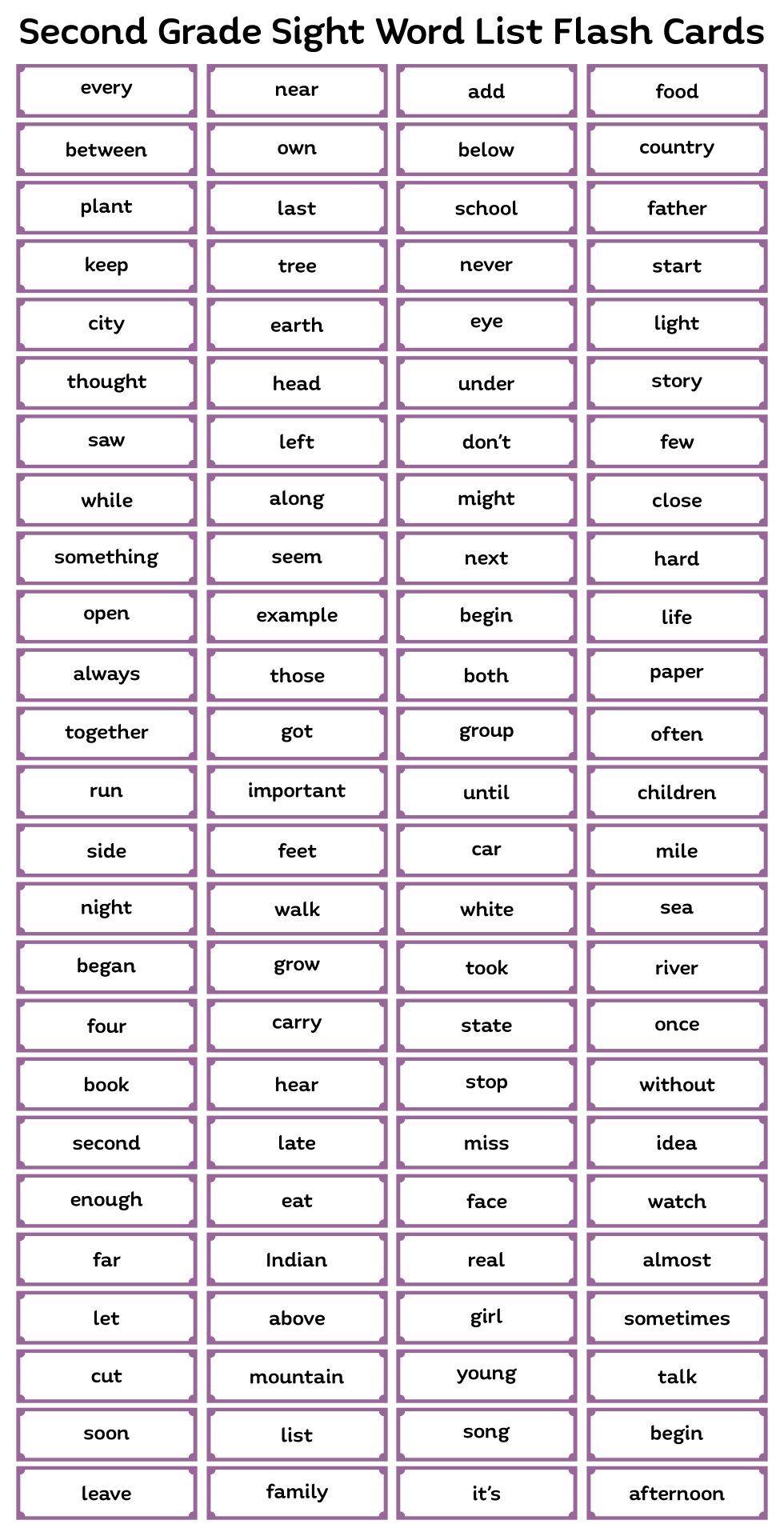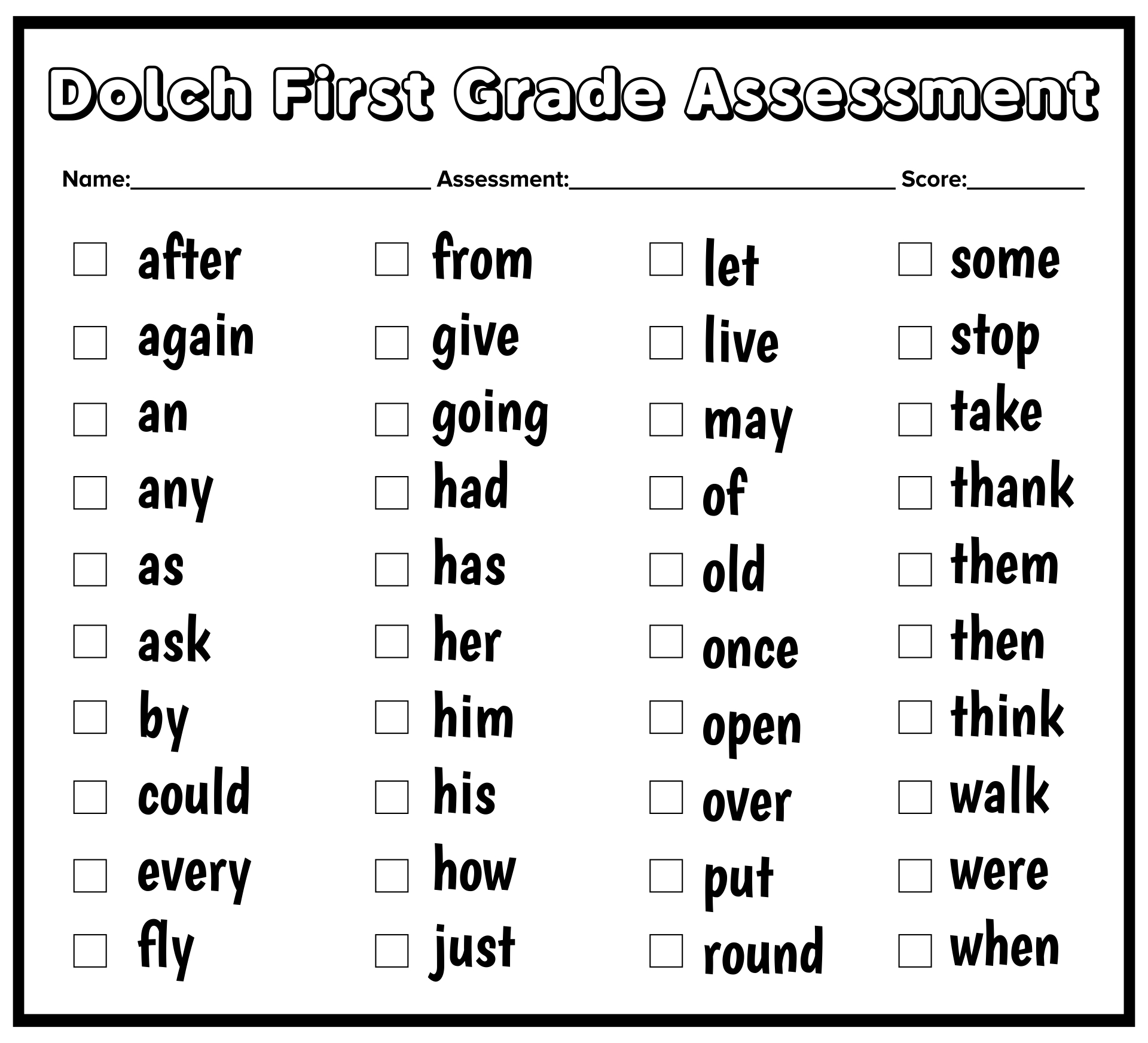 What is the use of sight word list?

The use of sight word list is to recognize a word instantly and read it at the same time without sounding it. The second grade sight word list also helps students in adding more new vocabulary because teachers can make a personalized sight word list according to student capabilities. When children are able to read words automatically, they can increase fluency skills by knowing phonetic patterns. This will develop as a lifelong skill because we need to be quick and understand the context of words in sentences. If you only keep say the word and use it in a sentence, the result won't come out effectively since the aim is to let students read the word within a sentence. Without sight words, you might have speech sound mixed up and the text make little sense.
---
More printable images tagged with: