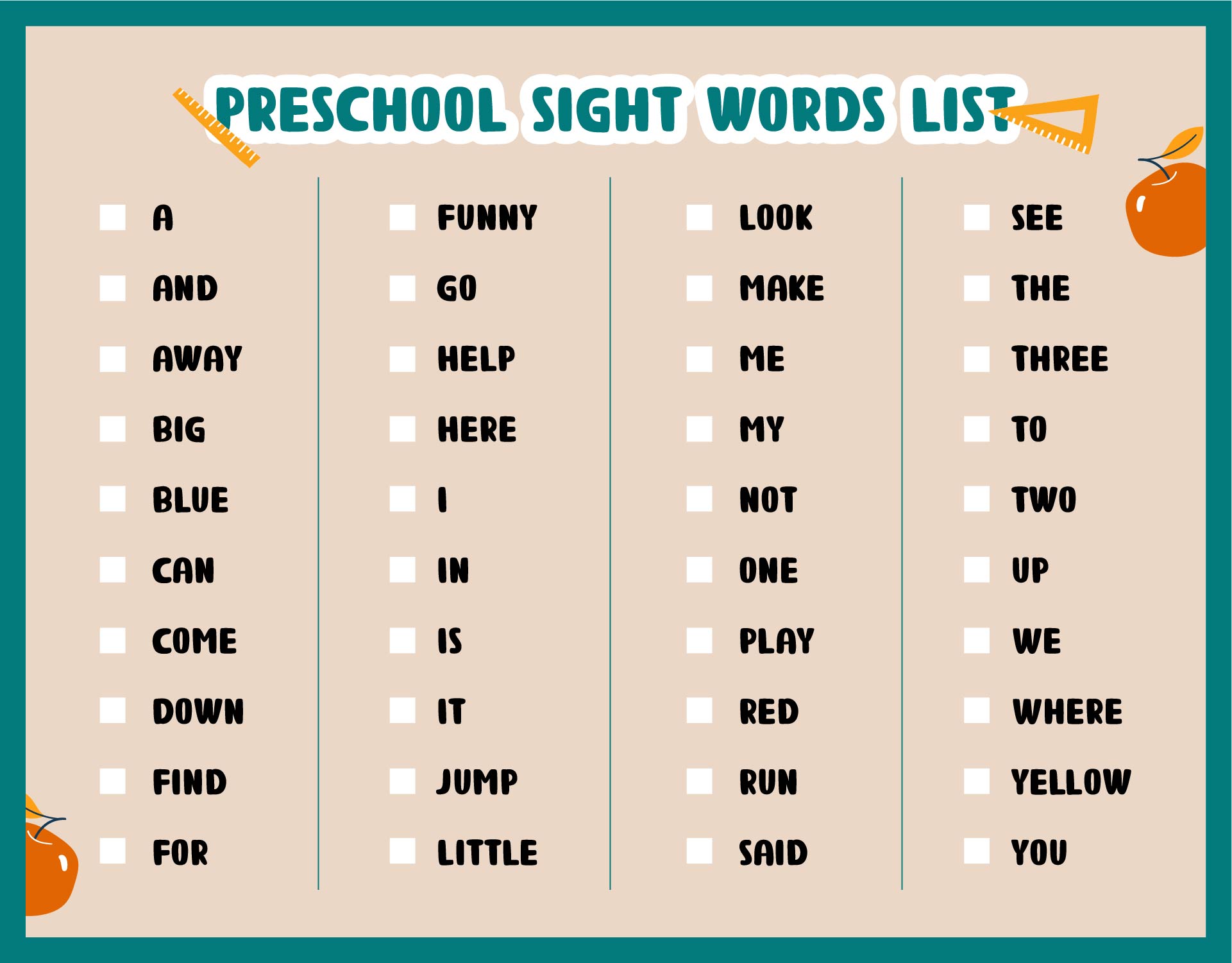 How do you practice sight words in preschoolers?
Teaching kids sight words is actually all reminding. Sight words are the words they already know but then you make them recognize. Therefore, you still need to come up with an engaging teaching plan. Here's how you can teach your students sight words.
Start teaching them about two letters sight words. Use the ones your students commonly used such as on, in, of, at, we, is, and so on. If they already master it, move to the next stage with three and four letters words. Let your students find the sight words in the book.
Some recommendations are Winnie the Pooh by AA Milne, Alice's Adventures in Wonderland made by Lewis Carroll, The Gruffalo by Julia Donaldson, and many more. Choose one of these books and make them highlight the sight words you've been taught.
Practice makes learning perfect. Craft a board for you to write the sight words and they should memorize through it. For the first trial, let them guess without looking up to the board then you can review it later.
Some fun activities should be involved too. Arrange the activities that make the students play while also learning the sight words. You can either use a fun worksheet or involve the painting with them.
If you go with the worksheet, choose the ones with board game designs such as bingo. For the painting, have a canvas with the blank template and the color code using the sight words. So, students need to paint each part with the color code provided on the list.
After the students master each word, continue building the sentence with it. Have a train design template and let the students arrange it as a complete train that defines the sentence. Adding new words every day is a must. It is supposed to make their vocabulary knowledge broader.
Those are how you practice sight words in preschoolers. Always make sure they engage with what you deliver and also have fun with the activities.
What books help kids in learning sight words?
While teaching the students with sight words, you might consider the book as your source of materials and help them engage with it. For kids, it commonly consists of pictures to make them fast learners. These are some books about sight words that still have an entertaining touch and make it fun reading.
Go, Dog. Go! is one of the books made by P.D. Eastman provides simple text describing pictures of dogs riding the vehicles such as bicycles, roller skates, and so on.
I Want My Hat Back is also a simple book for young learners made by Jon Klassen. This book is full of sight words and makes the kids follow the mystery of the gone hat.
Other sight word books to select are Dr. Seuss's First 100 words, the Cat in the Hat, LEGO City Busy Word Book, and many more.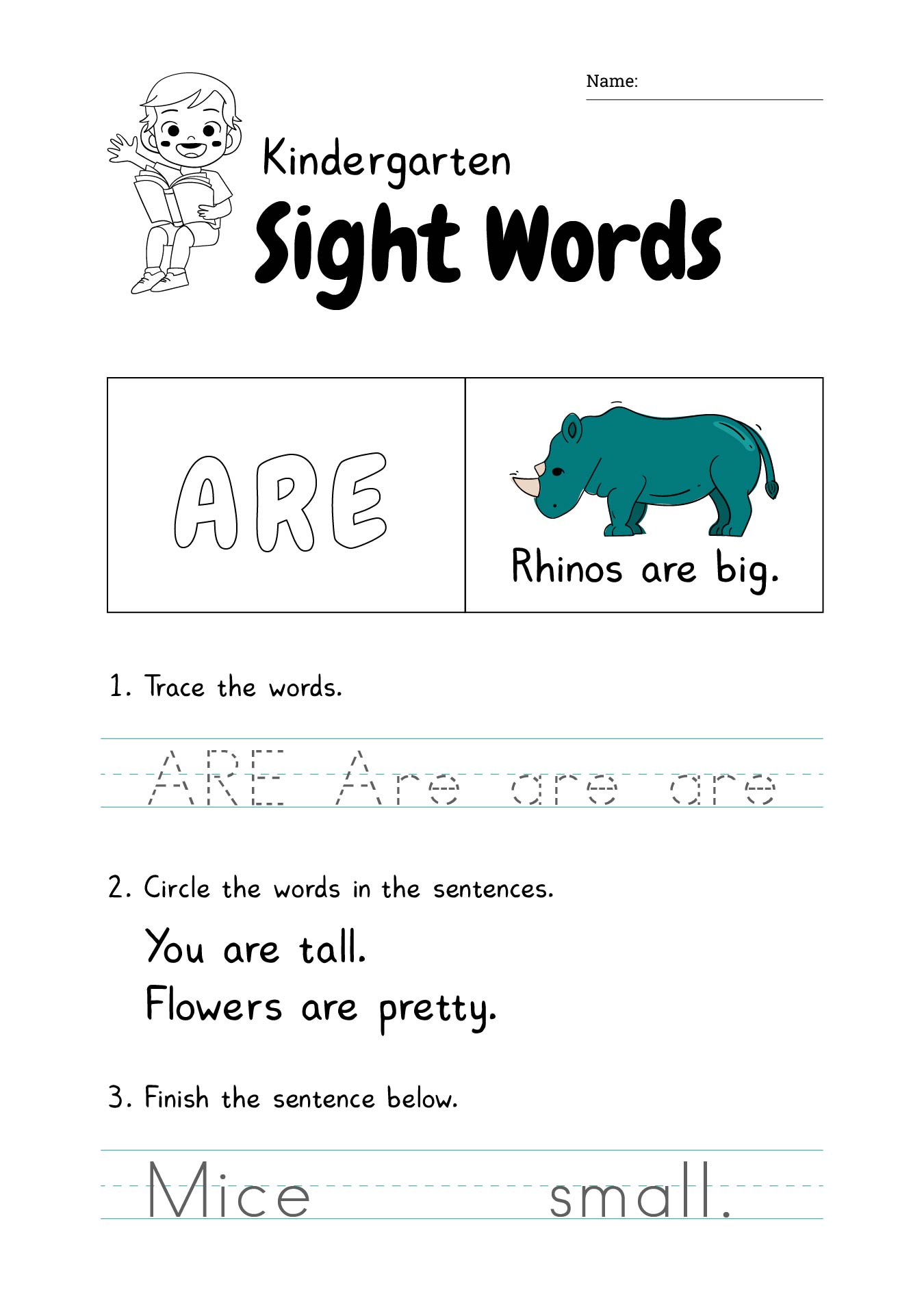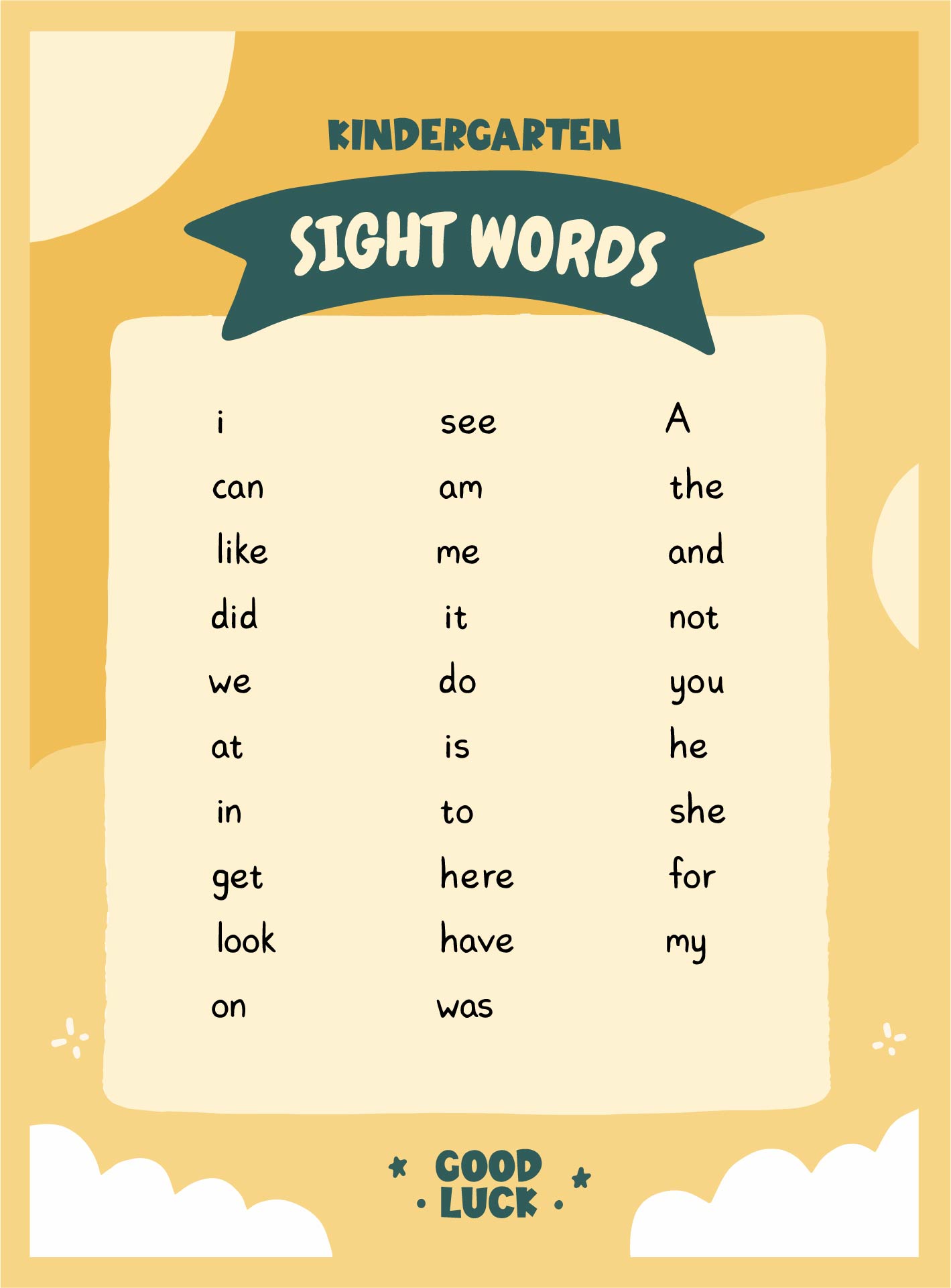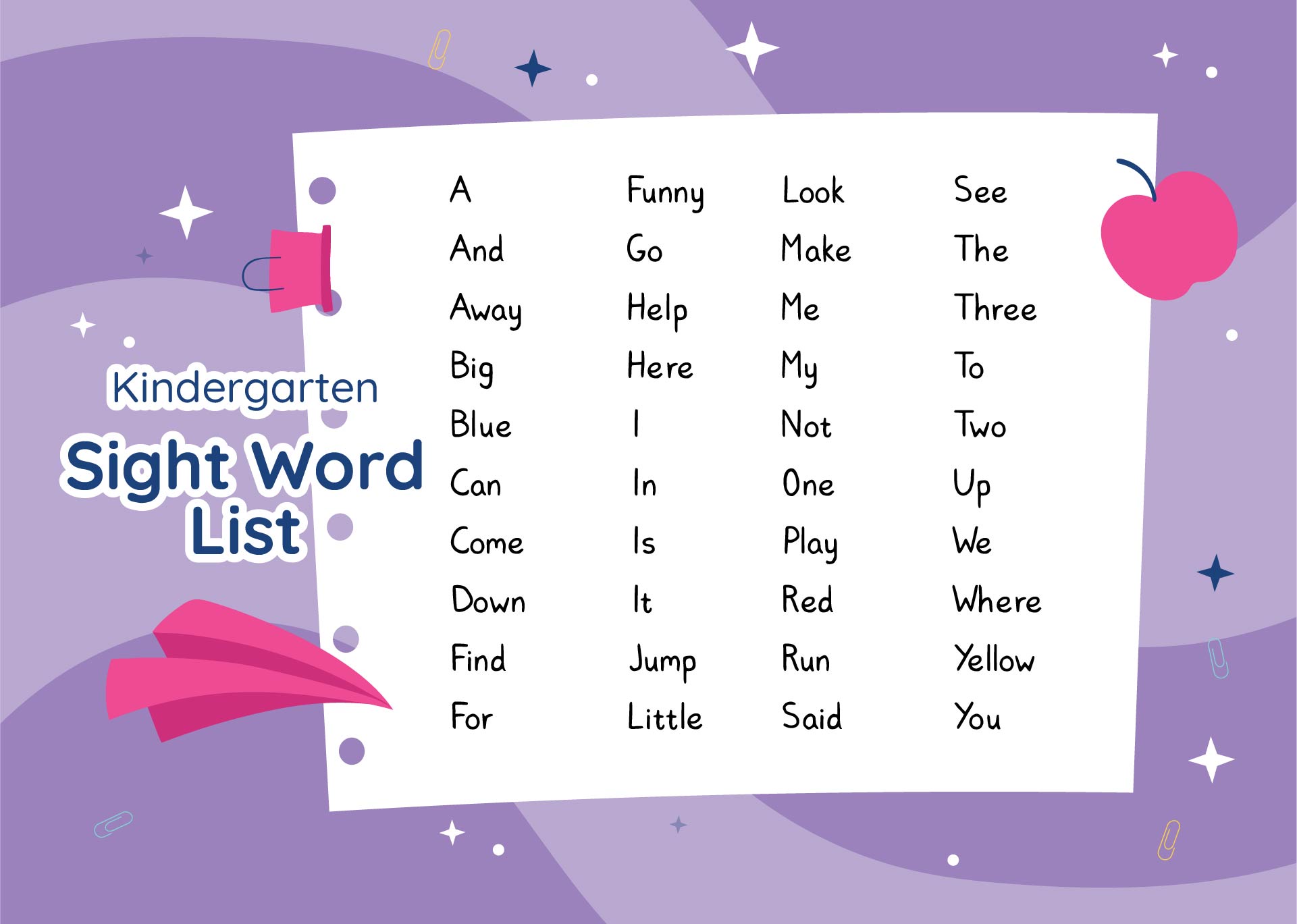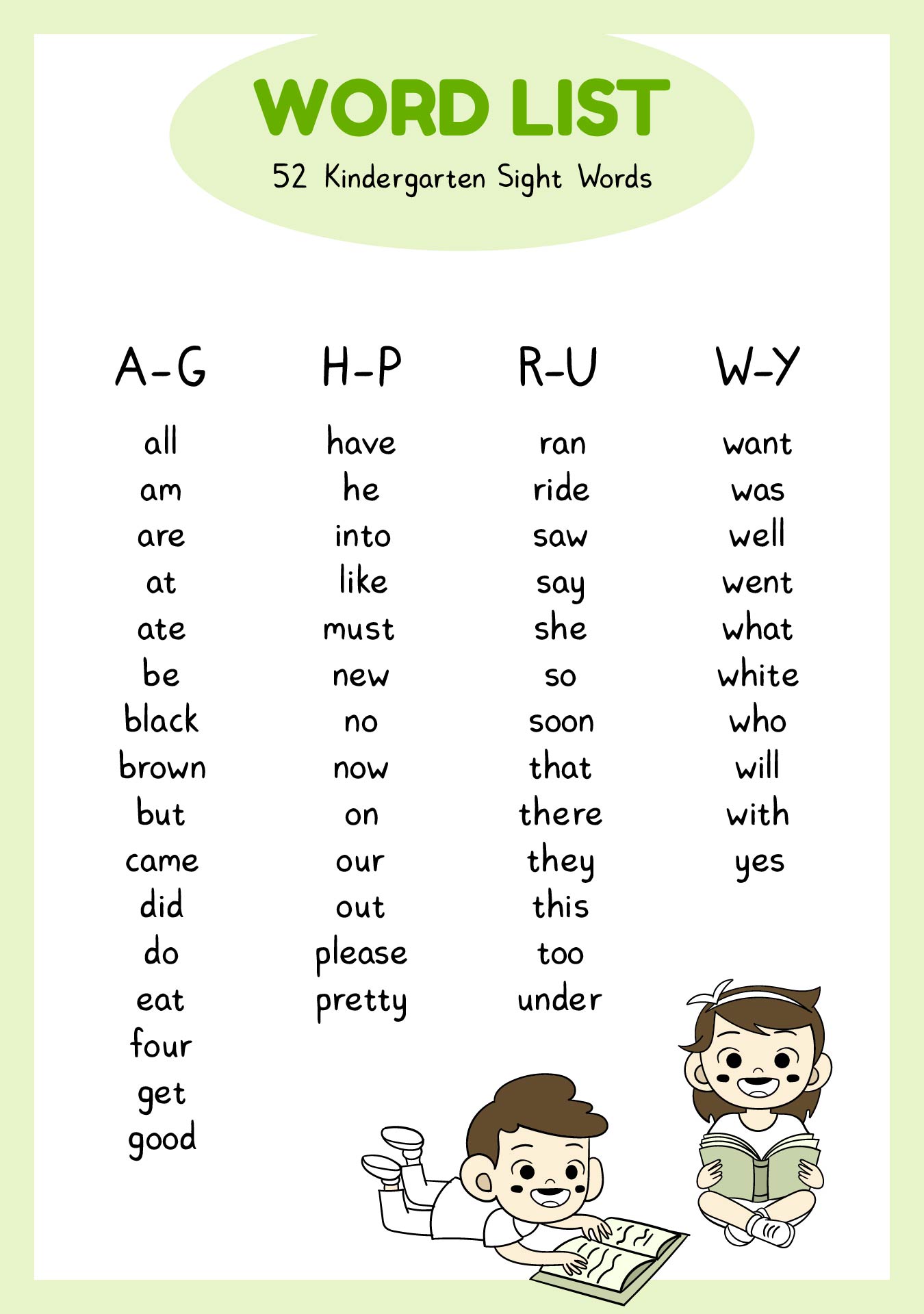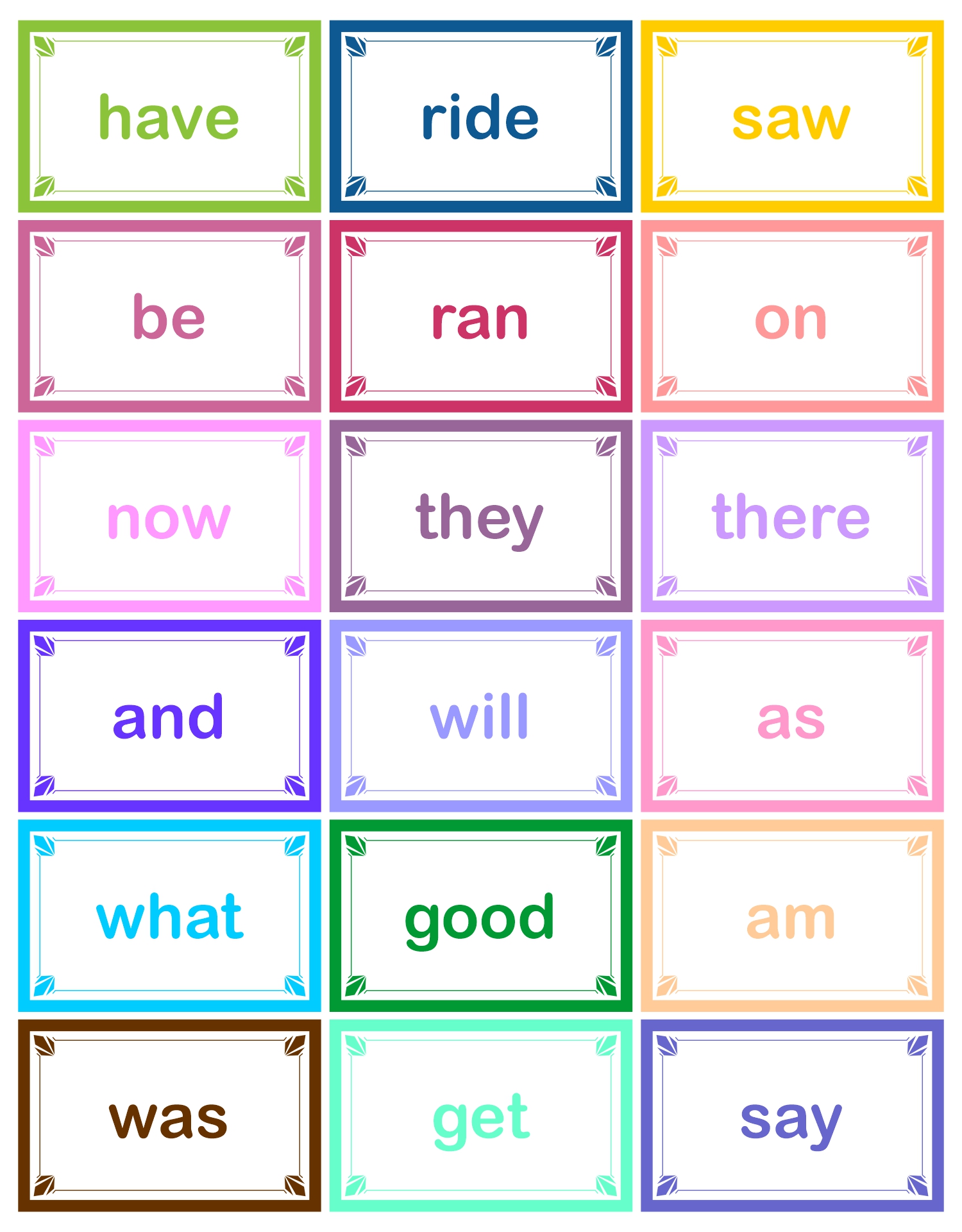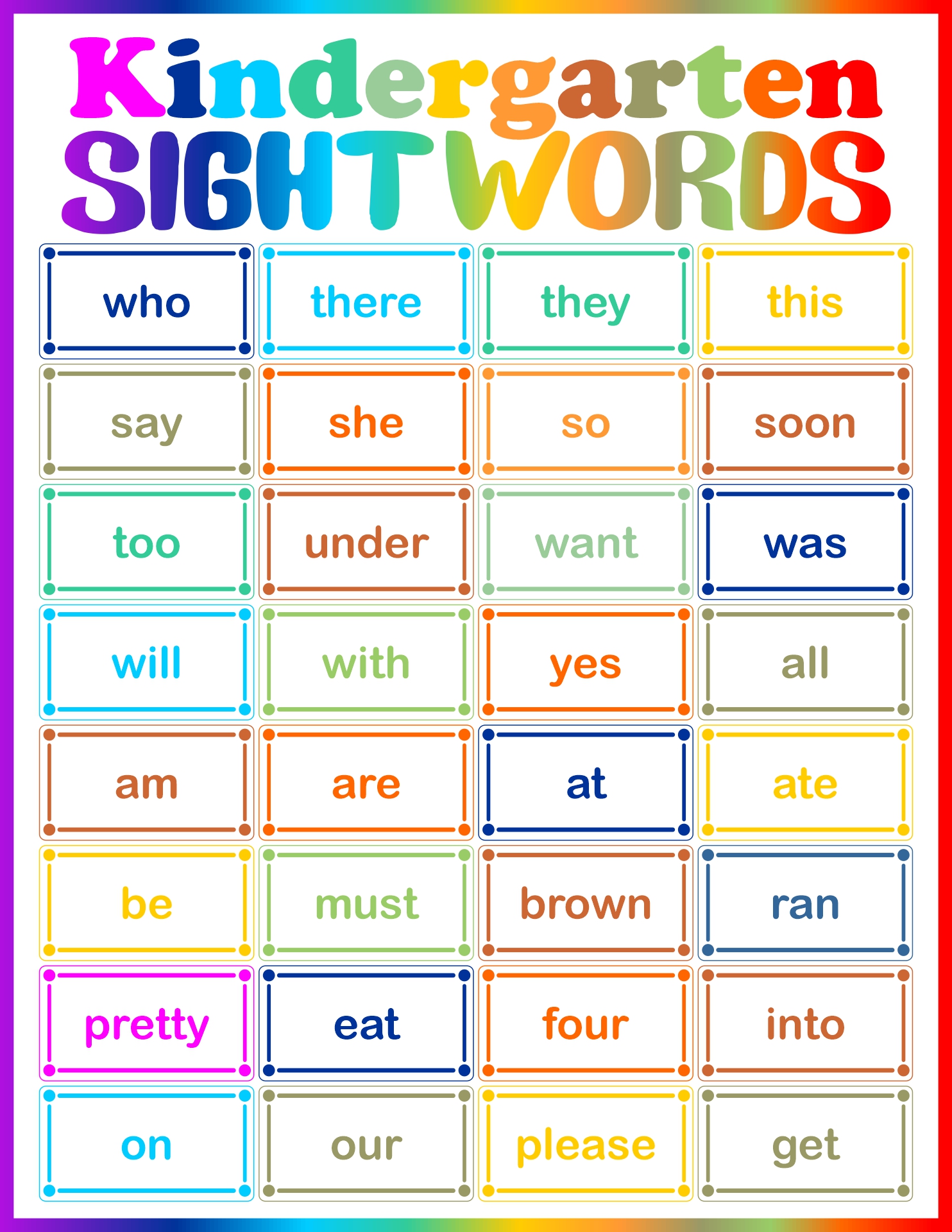 How do you make learning vocabulary fun for kids?
To master the four communication skills, board vocabulary knowledge is needed. Kids' memory is easy to acquire and makes it stick to their minds. That's why vocabulary knowledge would be perfect to learn from an early age.
Therefore, you need to guide them with it. Here are what to do to help your kids expose to new vocabulary and get attached to it.
Listening and singing could be the greatest way for kids to acquire and practice their vocabulary. Choose one of the songs you think it's a rich vocabulary but still has a rhyme that easily attaches to the students.
Guide them in pronouncing the right words to sing. If they already know how to read, it's a new skill unlocked, that is reading.
Build a routine convo with your kids. It makes them practice the words you've been taught. Have a dialogue every time they did or in preparation for doing something. For example, ask them about how's the day going at school, how they feel on the first day entering the school, and any such thing.
Introduce your kids to something new and let them gain new vocabulary through it. Make them familiar with the tradition that comes ups with the season such as Halloween, Thanksgiving, and many more. Select the books you think will be the ones they love and make them practice reading aloud.
For the dept vocabulary knowledge, choose the genre such as fantasy, sci-fi, etc. Make sure each reading provides the value to not only learn the vocabulary but also the moral value of the story. Other activities to link with vocabulary learning are doing word games, writing, sharing the story, and many more.
Those are how you can arrange vocabulary learning to be fun and engaging. Practice those in your class, but still, do good preparation to execute well too.
---
More printable images tagged with: