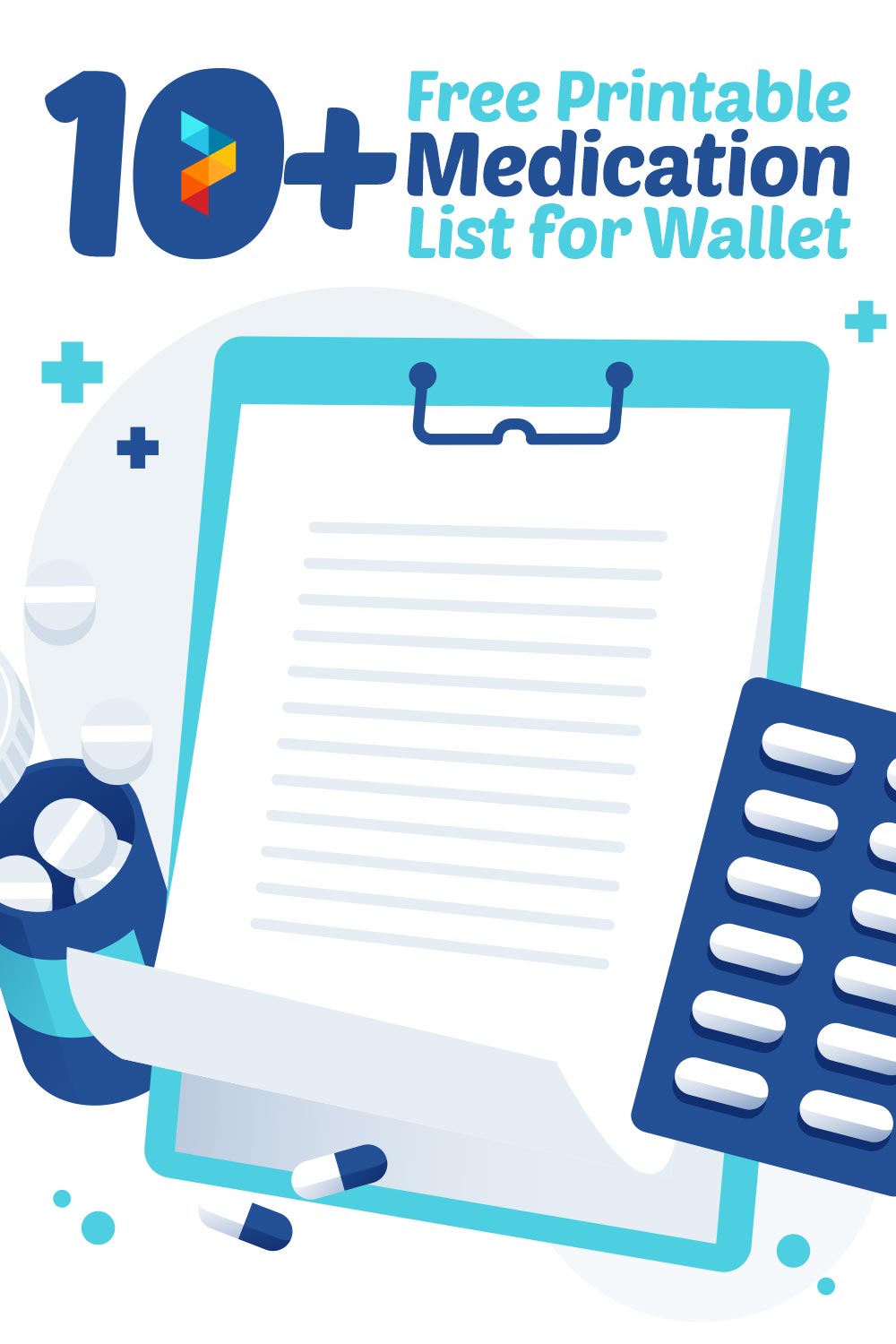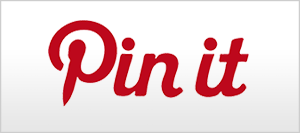 Printable Medication List For Wallet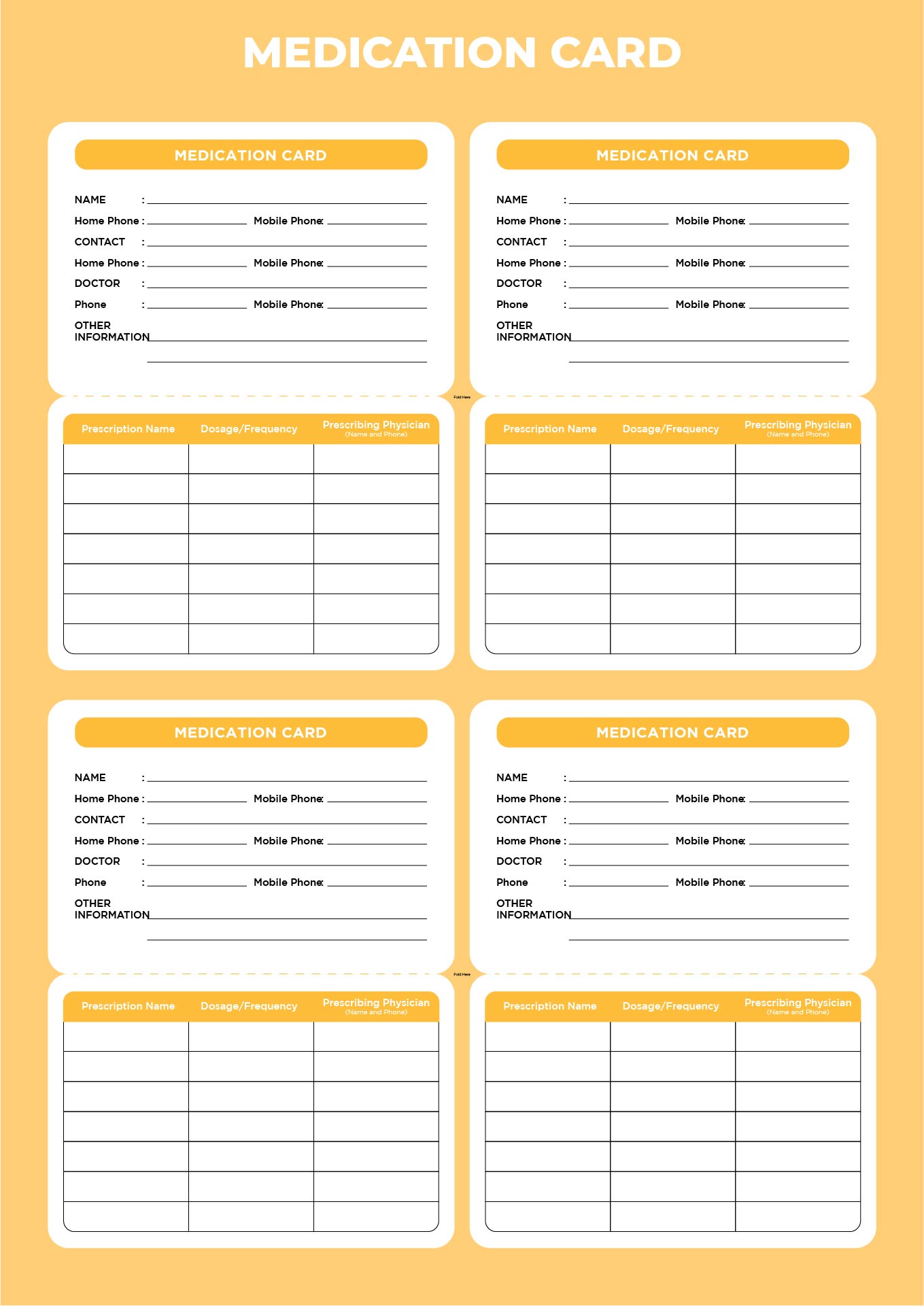 How to organize your pills while traveling?
Don't let your ill condition stops you from traveling. That's why you need to have a medicine organizer that makes it easier to bring it everywhere. Pills organizer makes it easier to place your medicine and arrange it based on the schedule. It is commonly shaped in squares and contains boxes that are proper for arranging your pills in a daily dosage of the week. The organizer will have a separate section used to place each pill that you should consume. This kind of medical thing is used to prevent errors in medical consumption. It may be appropriate for your family members that have difficulties reading the medicine labels. However, this kind of thing is also really helpful while you go on traveling. When you have all of the pills organized, you just have to take out one thing and continue consuming the pills. If your family has different vitamins to consume, you can also place them in the pills organizer. You can find it in the medical store or even in your lovely online marketplace.
What is a wallet medication card?
To promote safety among patients, the government certified a wallet medication card in order to keep the patient holding their medical list information in case there is an emergency situation. This kind of thing is also to make sure that your medical providers have been giving you the appropriate medicine that you need. The government even pulls out the form of a medication card that you can use. Here's the list of medical cards that you can fill out. On the first page, you should fill out your name, phone number, and emergency contact. Then we move to the second page which is about the list of doctors' and pharmacist information. It consists of the name and also the phone numbers. You also have to fill out the recent immunization that you took. There is space for writing your medicine allergies too. The last part that you could fill is in the additional important information. It also includes the list of medications that you should include in general such as vitamins, prescription medicine, nutrition pills, and so on. The second part is for medicine tracking. In this form, you have to keep up to date while also consuming the medication. This form is consist of starting date of consuming the medicine, the drug's name, doses, the time you take the drugs, and the purpose of consuming it.
These are the list that includes wallet medication card. Print out in your wallet size and always stock it. This is helpful, especially in emergency situations. If you are in an unconscious condition and need some help, the person that finds you can take you to the hospital. Then, the doctor that gives you treatment can look at your wallet medication card and give appropriate treatment right away. It's in line if you need emergency pills that you have to take. If you are in an emergency condition that you need your medicine meanwhile you do not carry it, you can ask your friend to go to the near pharmacy right away, and take your medication to help you. Even if we call it small things, it really useful in certain situations. You should have it right away, especially if you have sudden symptoms really often.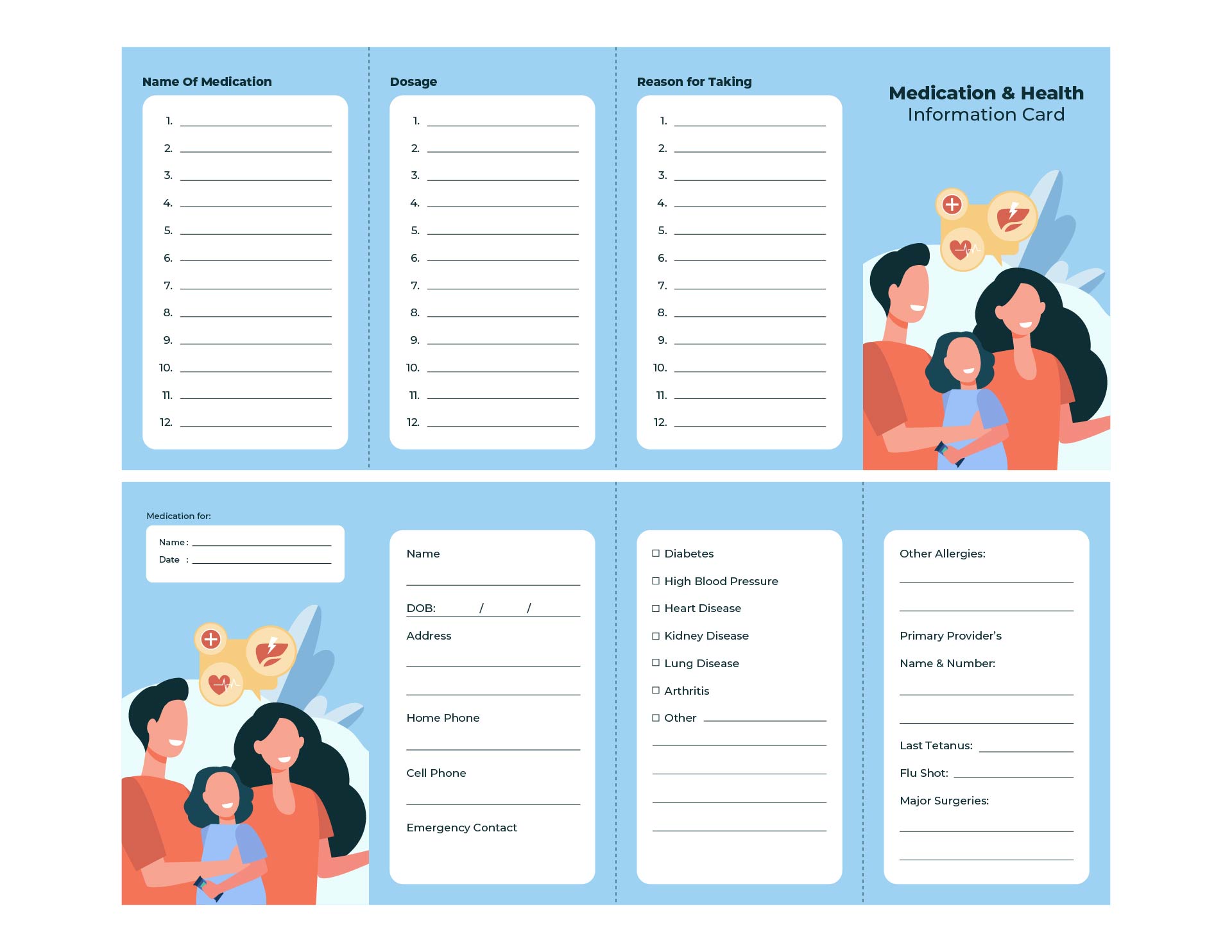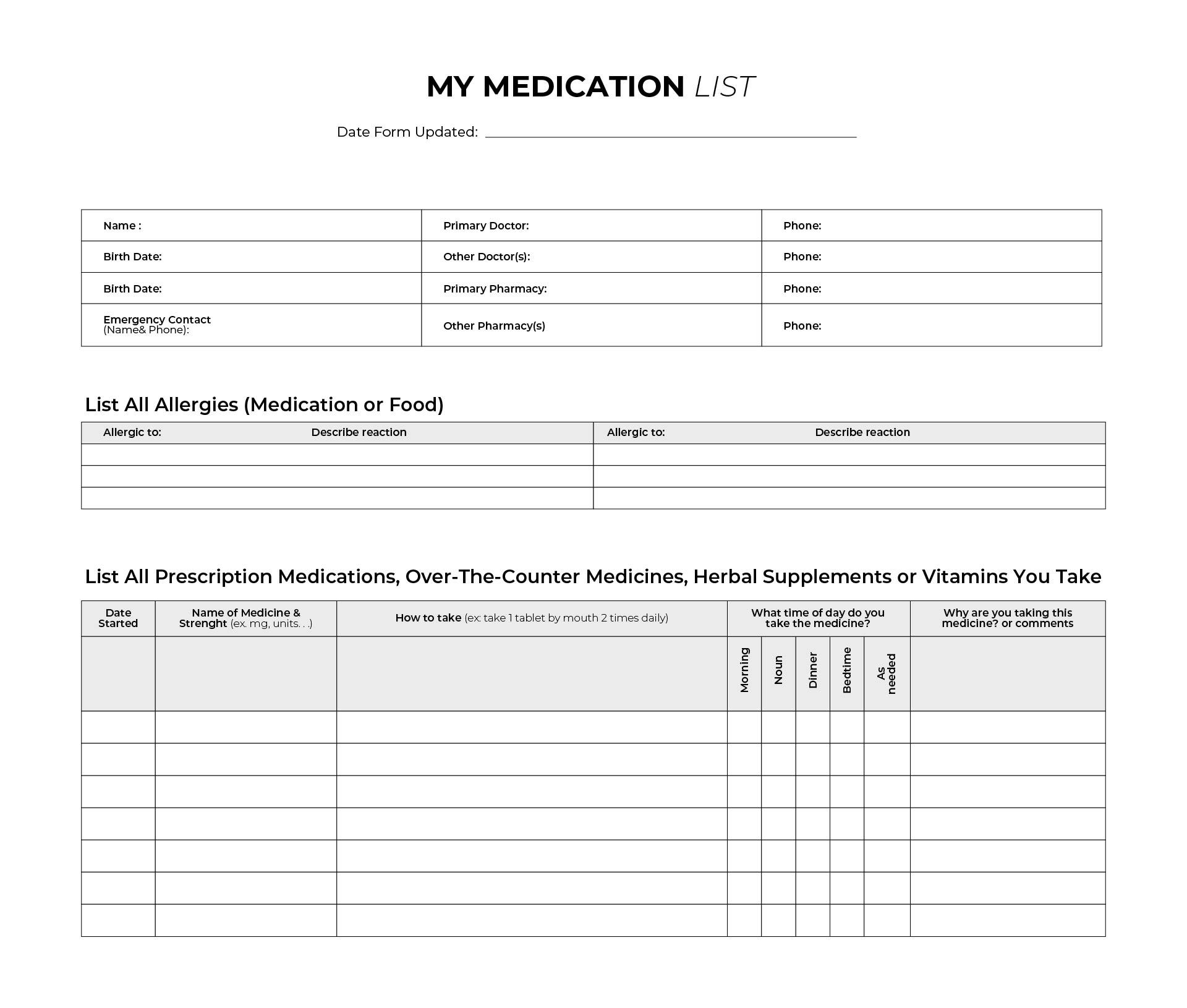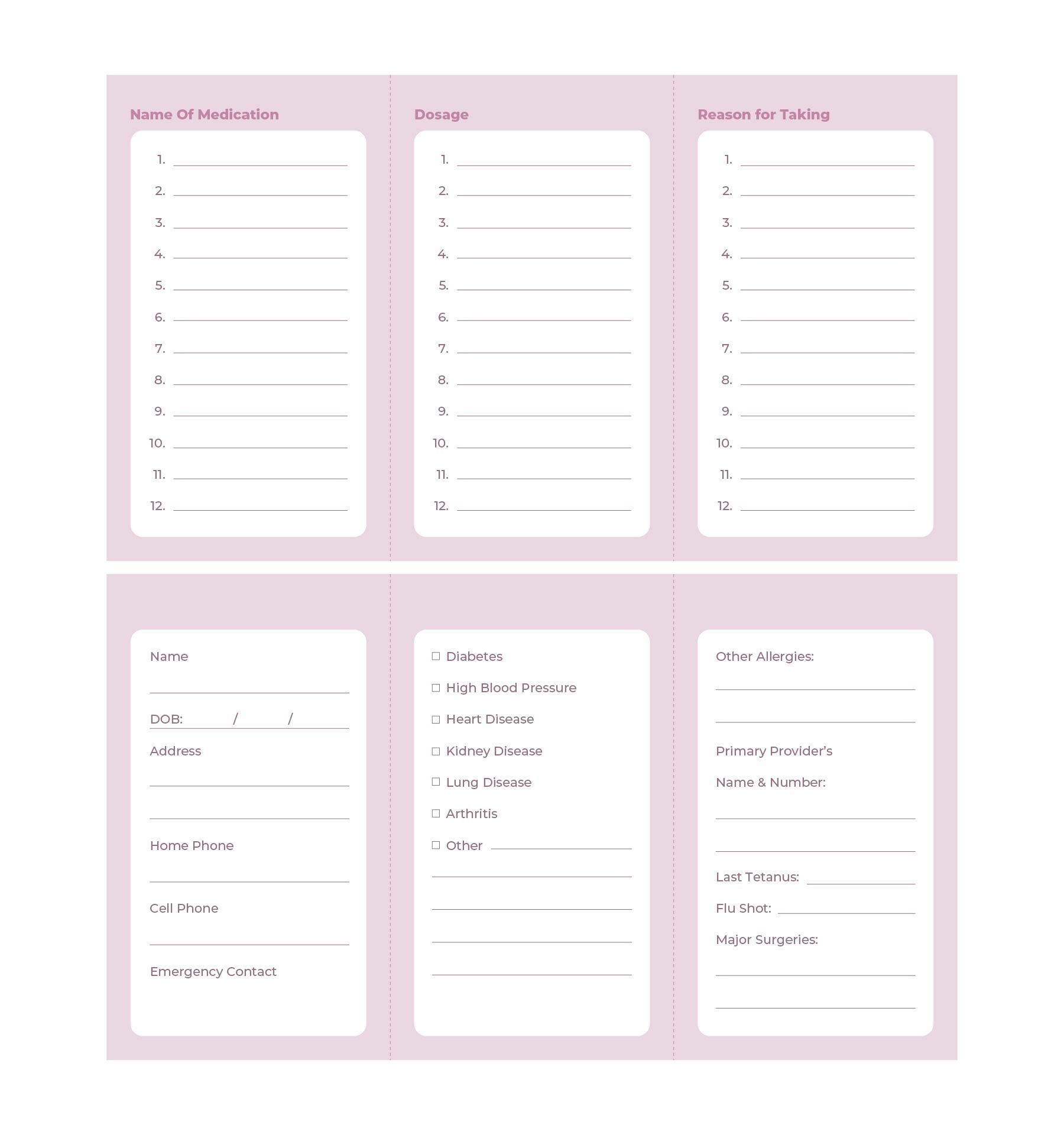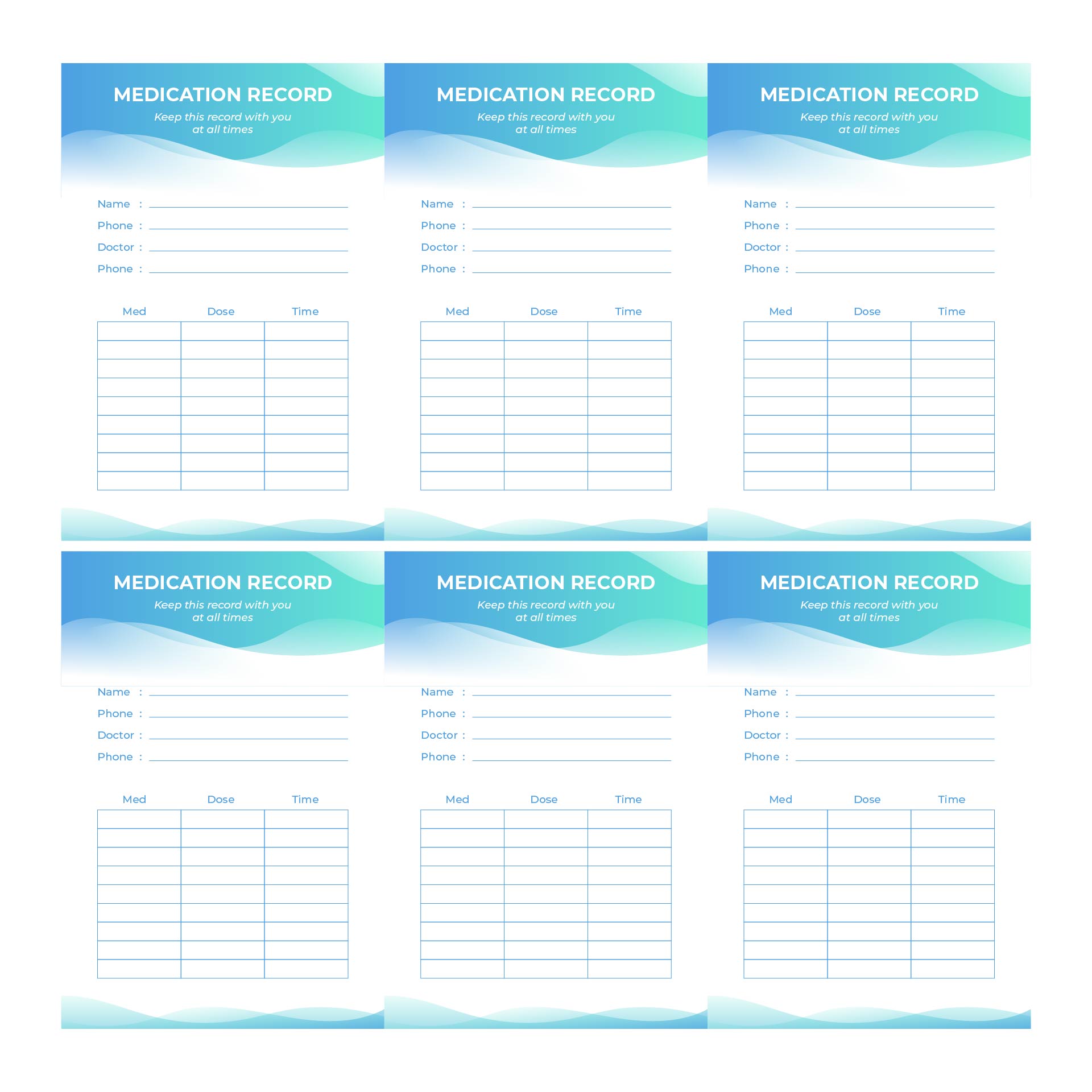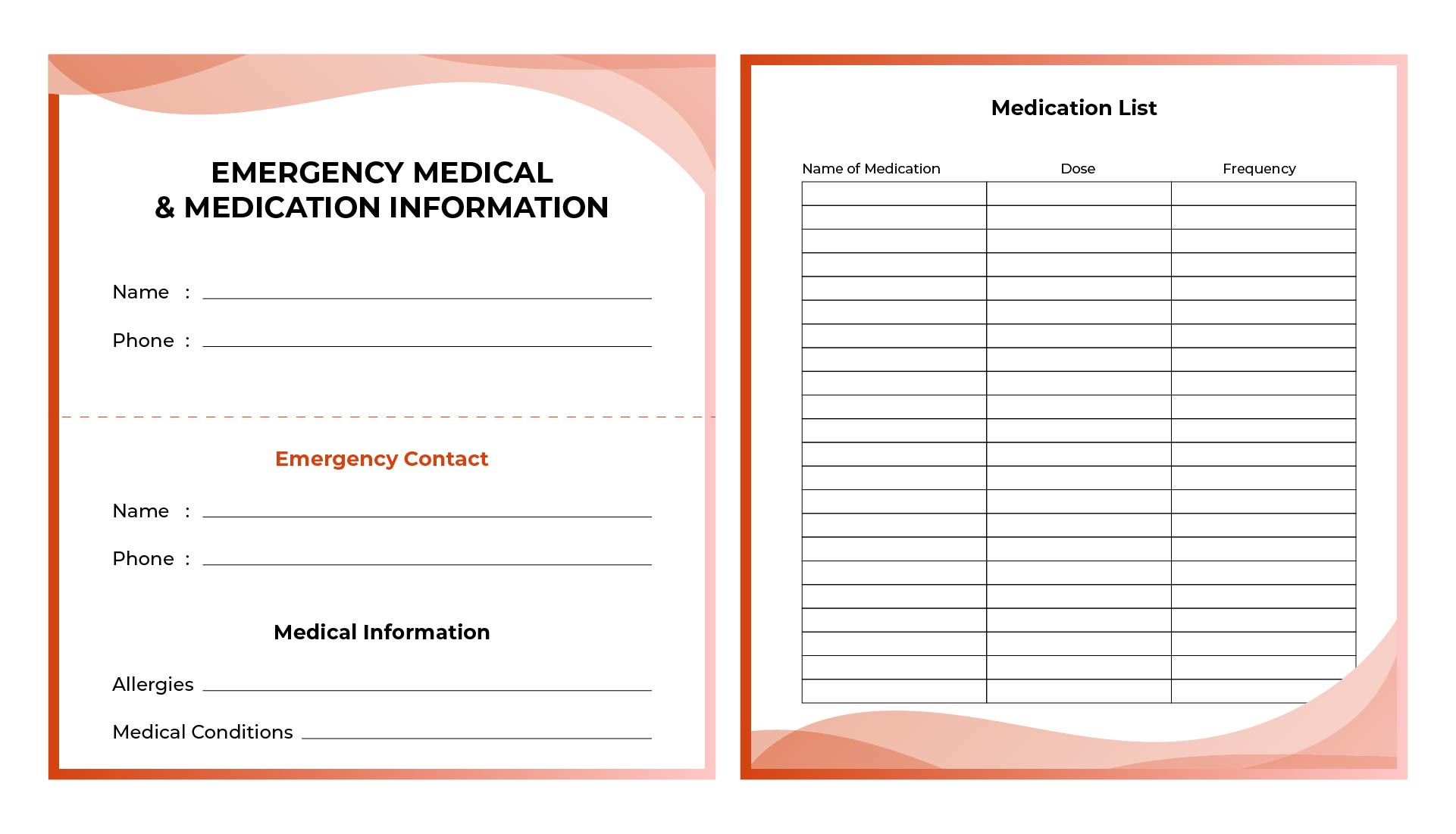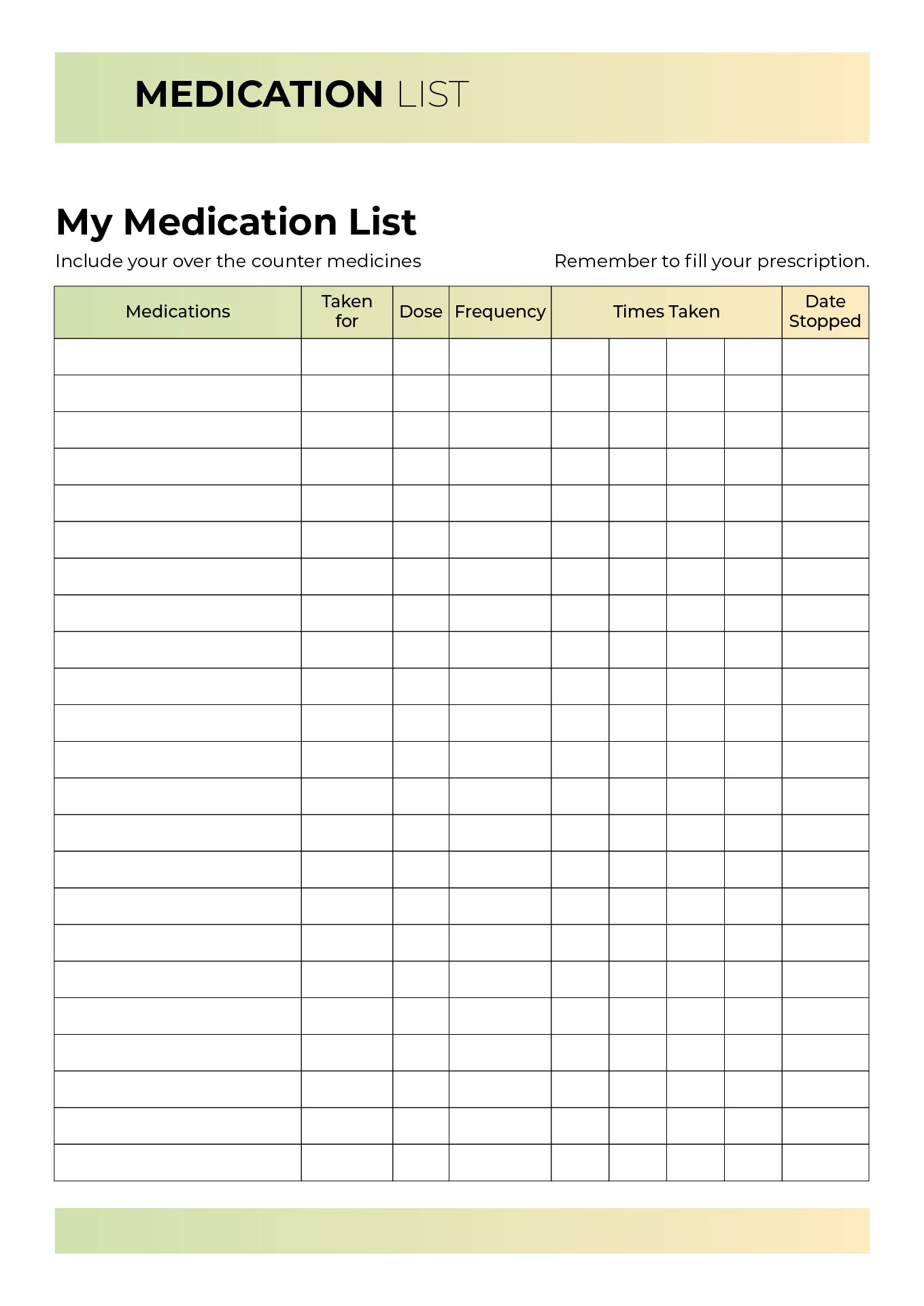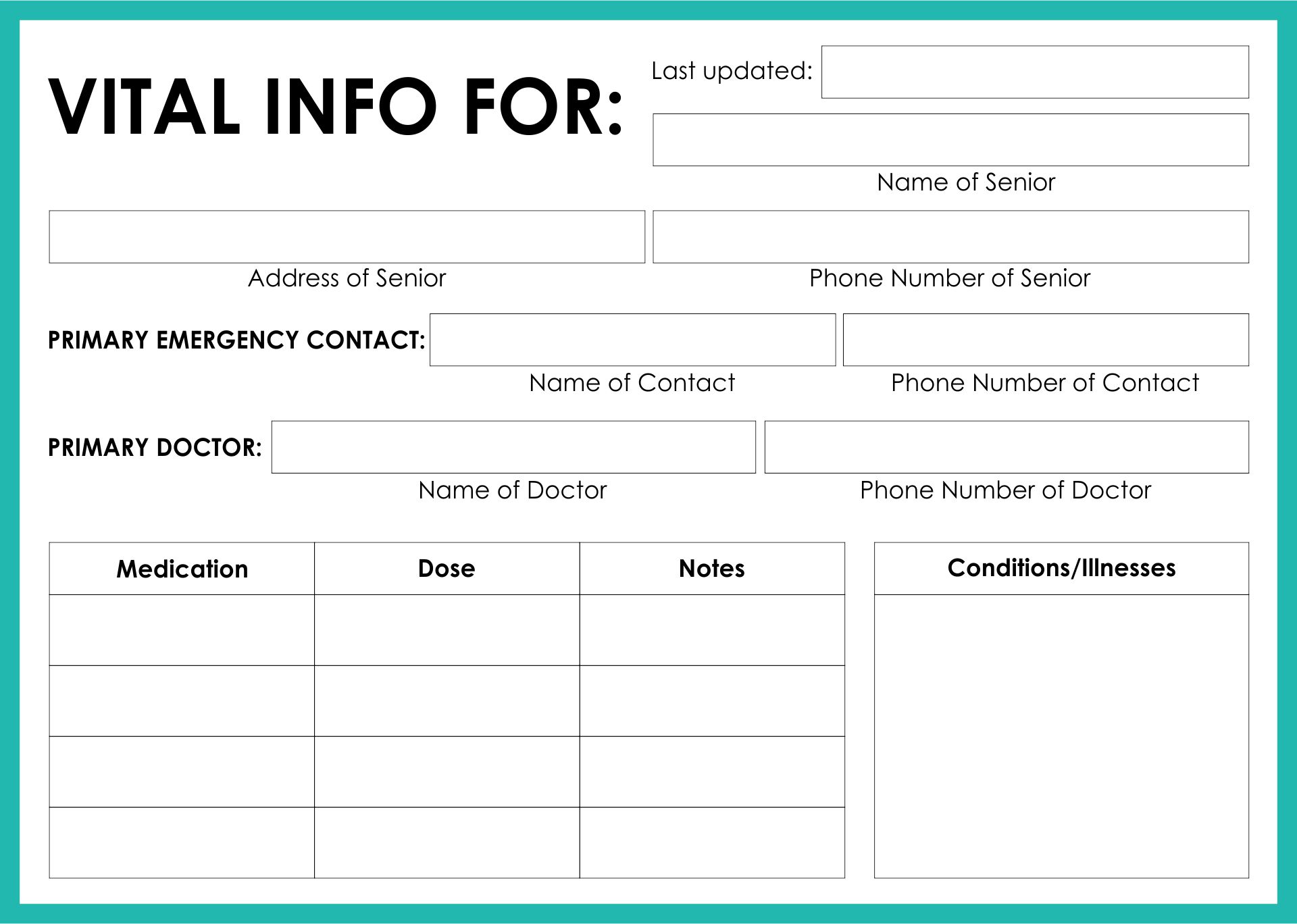 What kind of medication you should place in the emergency bag?
While doing outdoor activities, it's good for you to always carry some medicine that you need. By carrying it everywhere, besides taking care of yourself from sudden symptoms, you can also help people around you that might need it right away. These are several medications that you can place in your emergency bag. Diarrhea medicine would be great. This kind of illness has the most annoying symptoms that can disturb you in any situation. By taking the medicine, you can overcome it right away and continue your activities. Anti-acid would be beneficial for you if you often have heartburn or stomachache. Carrying medicine for allergies is a must. You'll never know whenever you can get the allergies. Pain and fever medicine would be helpful especially if you had it sudden such as during the winter season. Cough medicine would be great if you are in bad condition of coughing often. These are the medication that you can always carry out in your emergency bag. Always make sure that your medicine is still in good condition and not expired. Check it every time before you consume it. It's really important to make sure everything is good to prevent more bad accidents happen. However, maintaining your health condition is way better instead of arranging your daily medicine in your pills organizer. So, taking care of your health by consuming healthy food and also balancing it with doing routine exercise. Drink vitamins too if you need them.
---
More printable images tagged with: