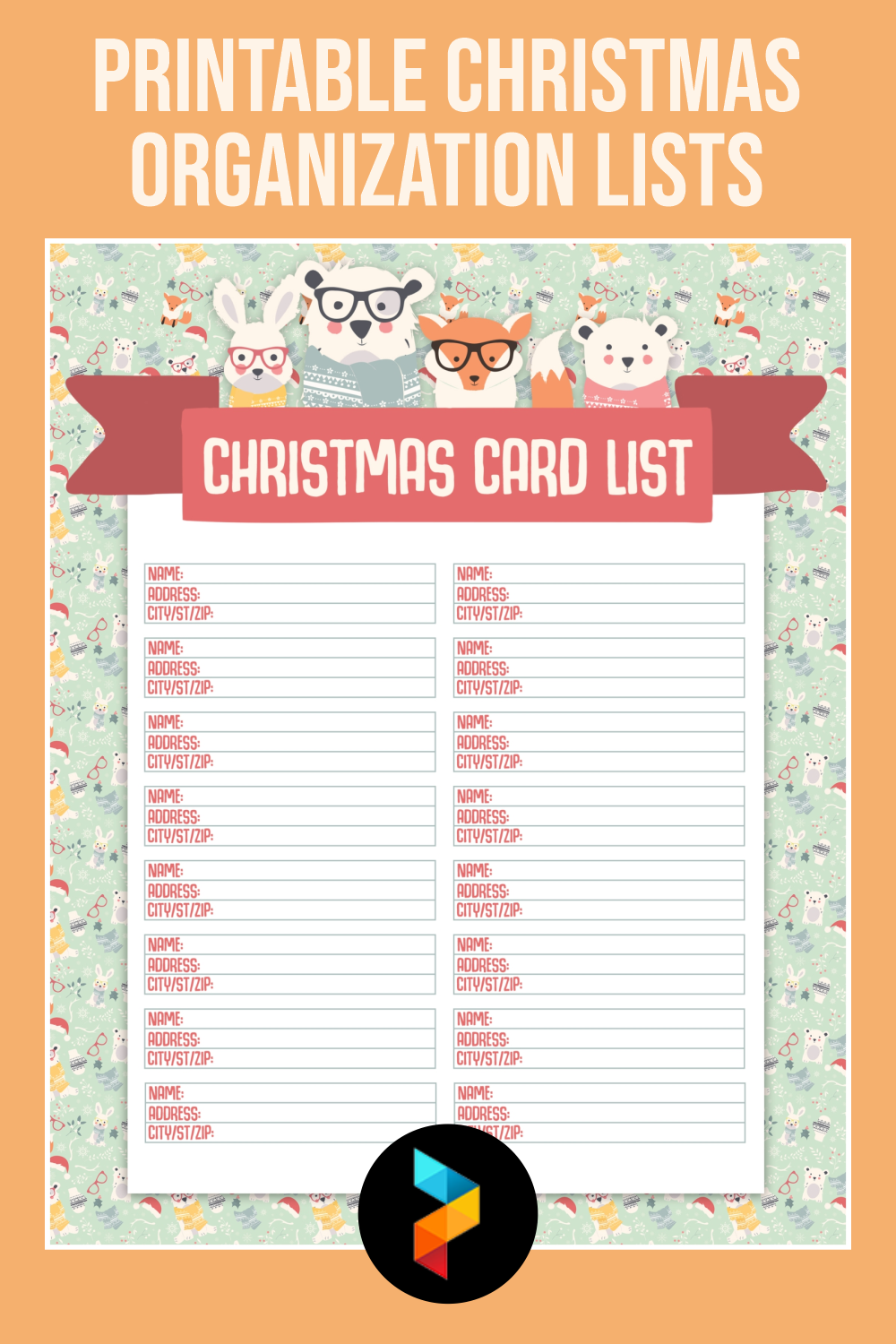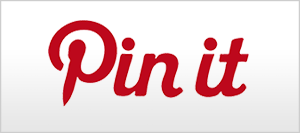 Printable Christmas Organization Lists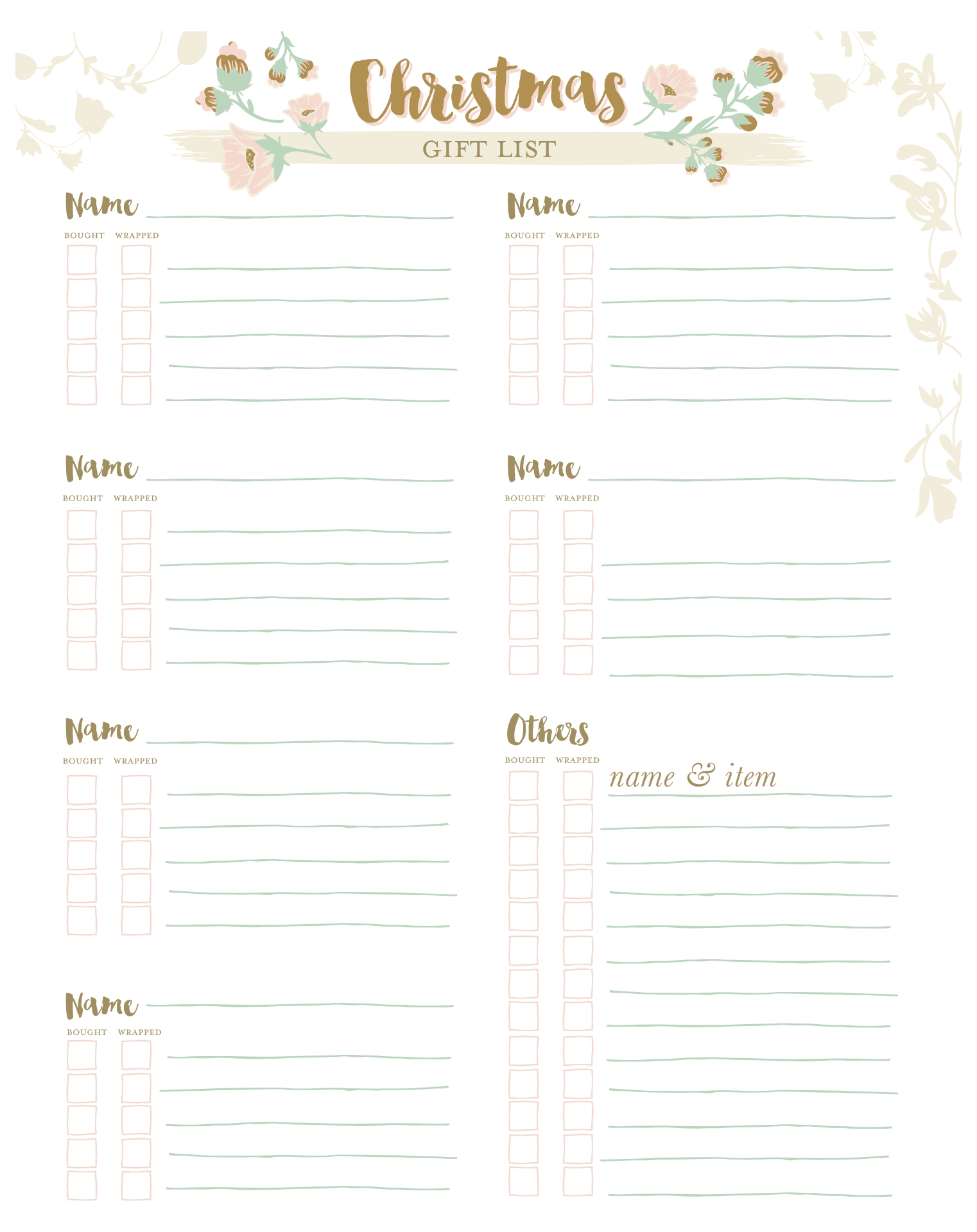 What is Christmas Organization List For?
A Christmas organization list is a piece of paper to write down a schedule, names of products and other necessities to organize a plan for Christmastime. Basically, you can organize anything on the organization list Christmas edition. For instance, you want to achieve some goals before December 25 to prepare for the most joyful day of your life. You can also write down the countdown checklist. A countdown checklist should be written to notify you to prepare the Christmas gift, party, and diner necessities long before December 25. Some people also write down the details for the Christmas party event. For example, when is the event will be held, the place, and what will they do at the party. That's why some people use a journal book to make this organization list.
Can We Achieve Our Dreams with Christmas Organization Lists?
It is possible to achieve your dreams with a Christmas organization list. On your organization list, you can write goals for your Christmas resolution, for instance, emotional, financial, and practical supports. For emotional support, you can write things like an activity to make you happy, 1 hour of me-time, reach out to others, and pay attention to well-being. In the financial section, you can make a goal to do more charity, stay on budget, think twice before purchase, and most importantly, support local business. And for the practical goals, you will mostly write something that you will move from one place and another, like giving cookies to neighbors, go roller skating and buying a couple shirts. Since it is an organization list, you can also sort of managing yourself during Christmas time, such as let go of things that you should stop and make yourself feel better; forgiving, be mindful, and accept things the way they are.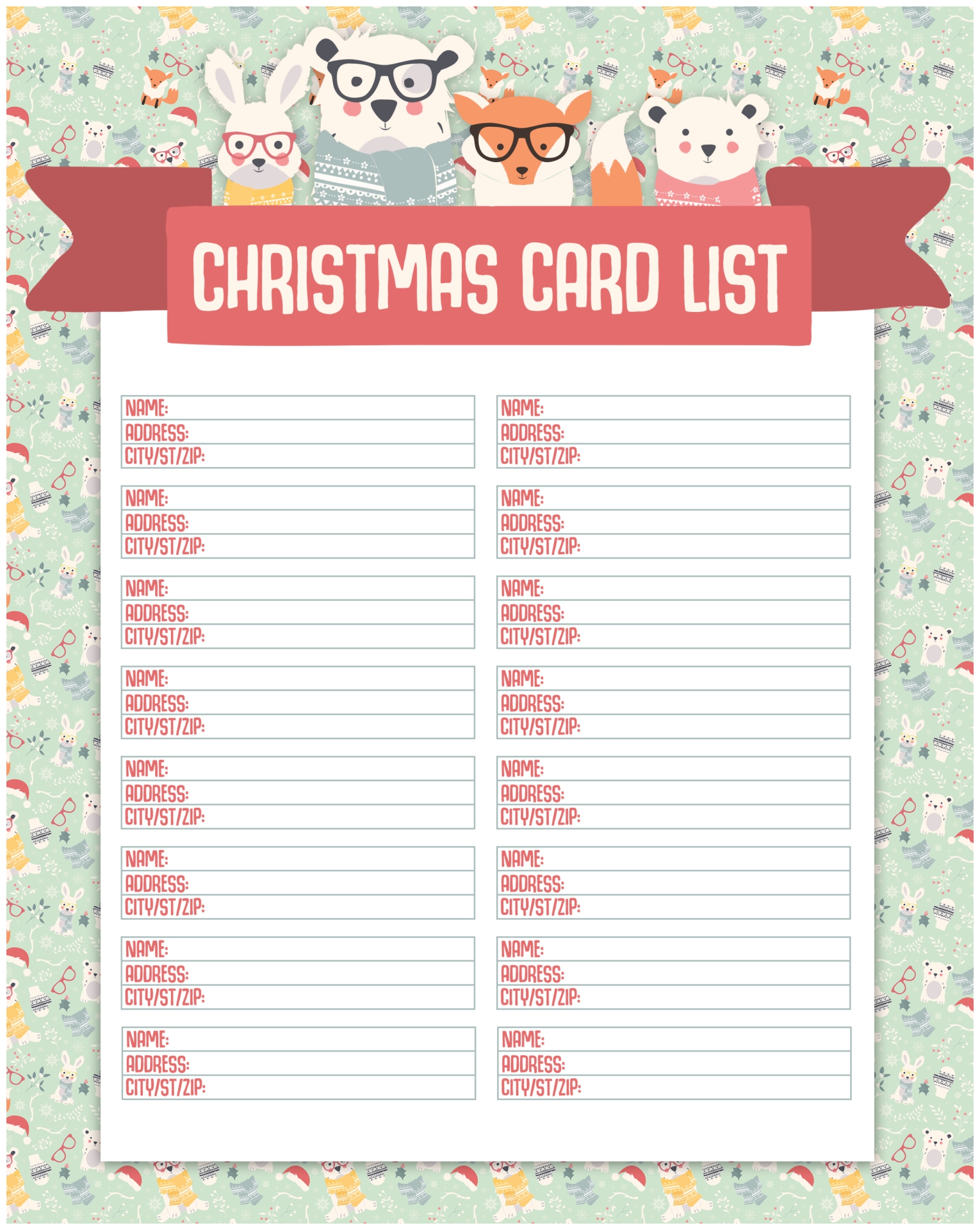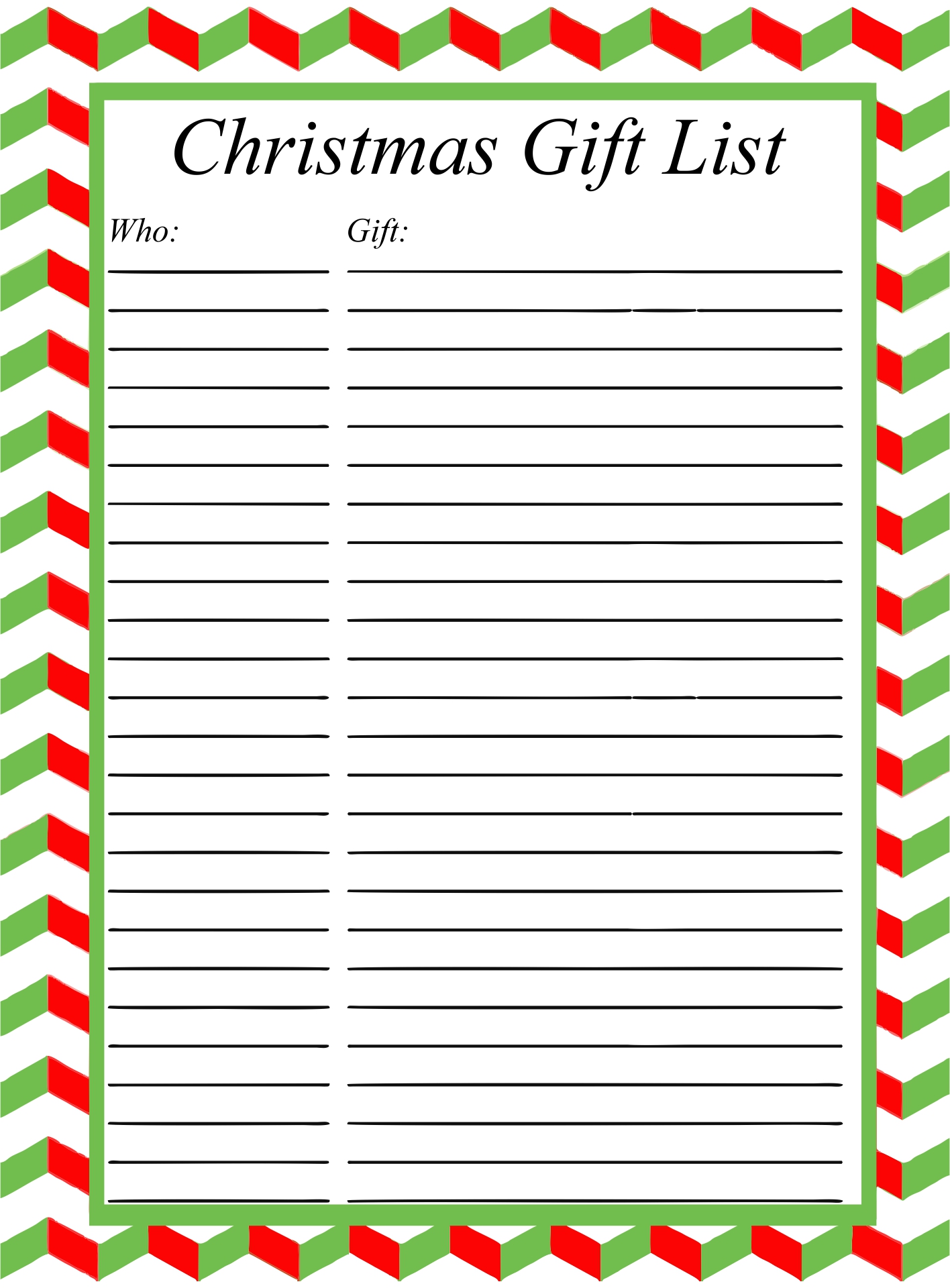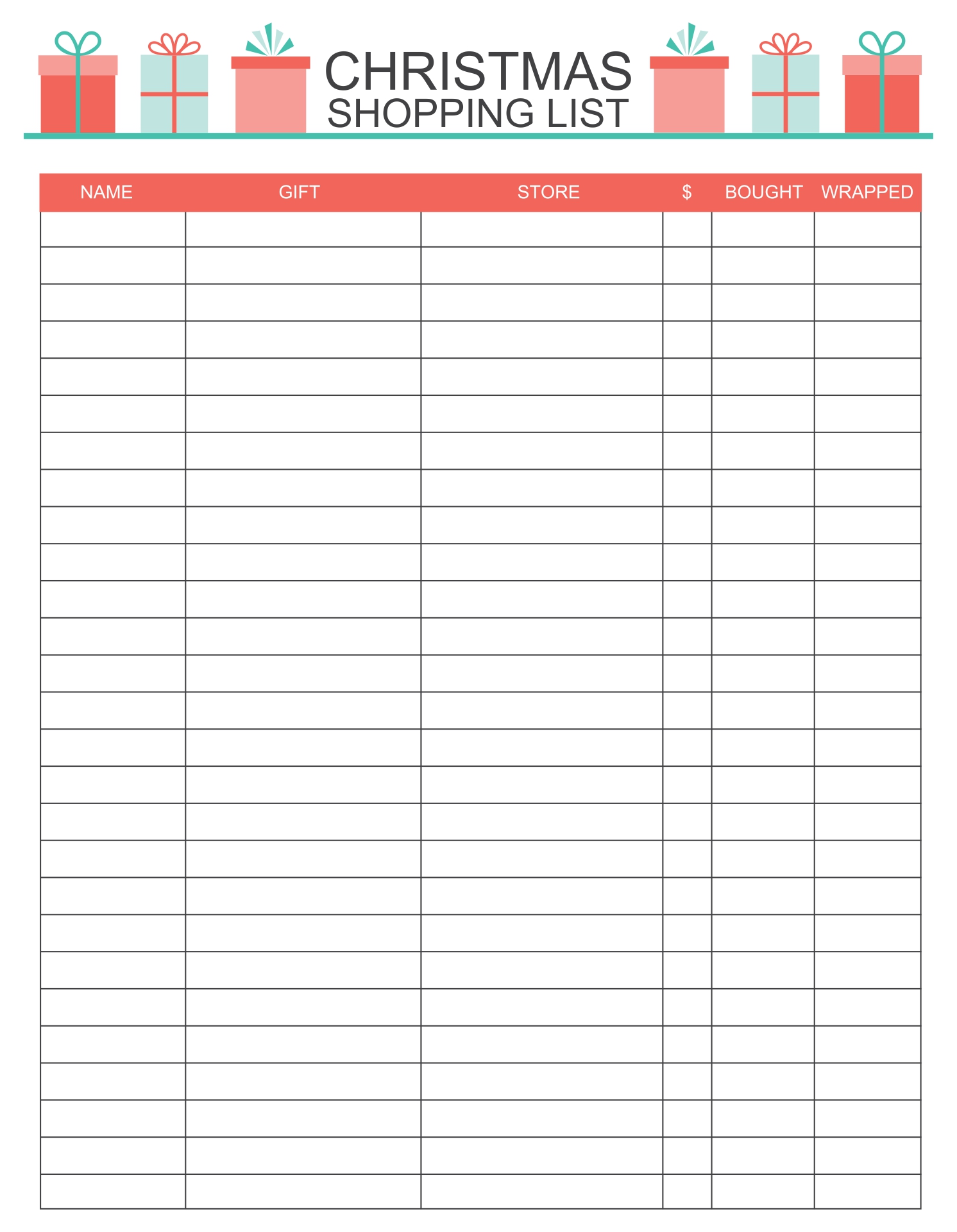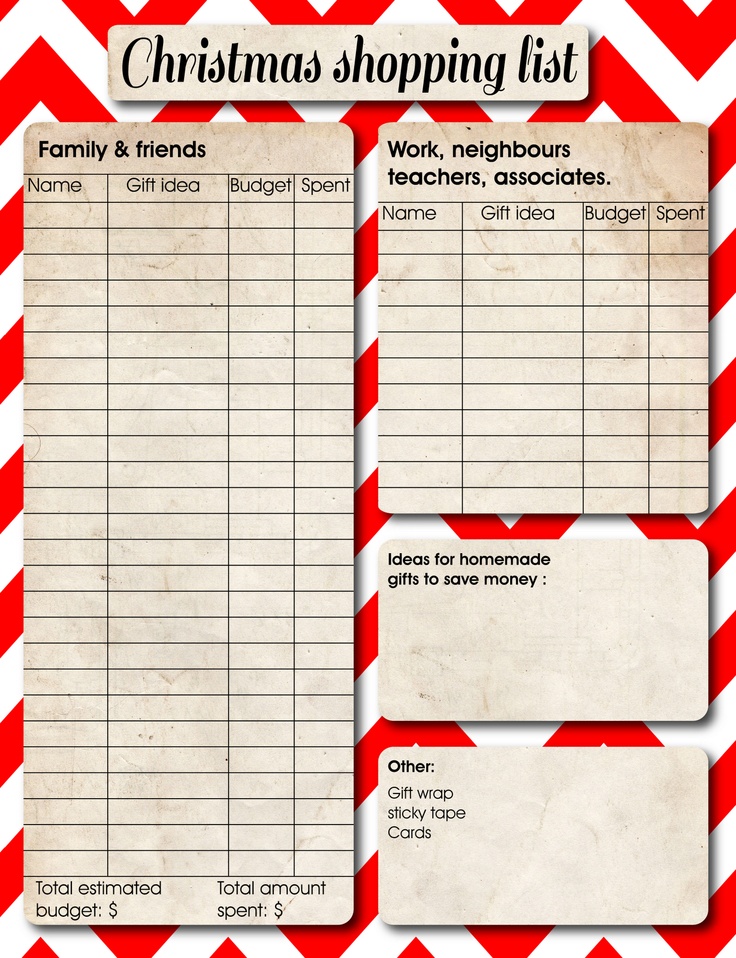 What Should We Organize on Christmas Organization List?
You can organize the Christmas countdown list. There are people who do the countdown from three to six months prior to December 25. Then, they divide per month into several sections; family, leisure, activity, baking, gift, party, budget, shopping, decoration, greeting cards, Christmas tree, diner menu, and so on until the day of Christmas on December 25. In each section, you write more details, as in the family section, you make the plan for visiting a family or going to a Christmas market, in the leisure, you will book the plane ticket, in the activity, search for outdoor Christmas activity with friends and family, and so forth.
---
More printable images tagged with: