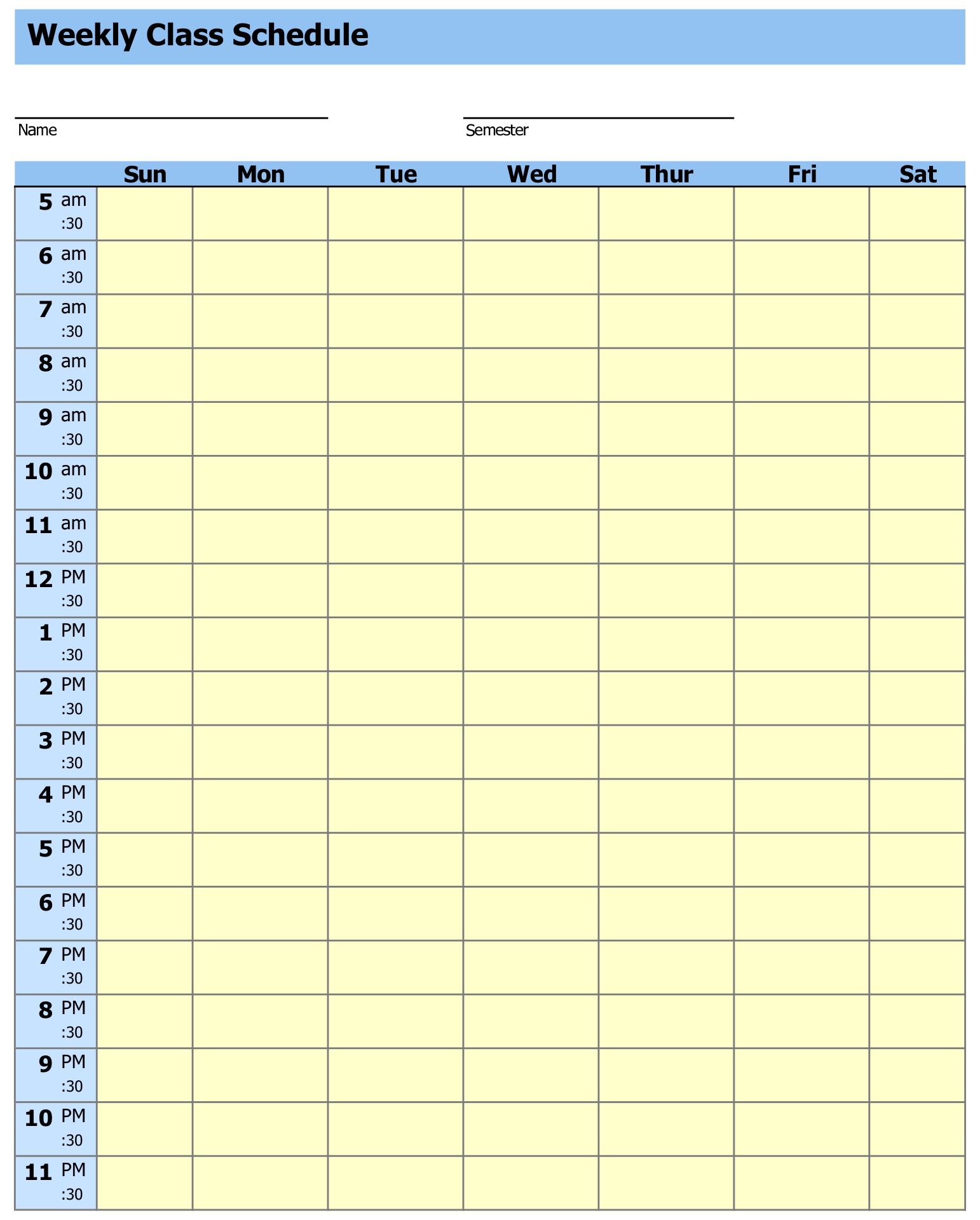 What a blank class schedule contains?

A schedule that is owned by a student who is still in school about important needs and activities that must be highlighted or reminder is called a class schedule. In the form of a blank class schedule, children can write it in a personal language and understand it at the same time doing it regularly. In accordance with the functions of each schedule made by people. Blank class schedules usually contain homework lists, lesson schedules, and several other learning activities.

How do I create a blank schedule?

To create a blank class schedule, you don't have to have the contents that will be written in it. You can make it first so that later it can be used immediately when there is a list of schedules that must be done. In each schedule, the most important thing is time. Time includes day, date and time. Make good time sharing. For example, you can make a column of days where you are in class like Monday to Saturday. Every day has a different column. In this column provide space to write the date and time for the activities or homework that you will do later. The rest you can add to your reminding needs.

Should a blank class schedule be known by the teacher?

Some schools have applied to require every child to have a class schedule. Because it has become mandatory, the teacher will check the contents of the schedule before each child goes home. In the checking process, the teacher will give a sign and also notes that must be known by parents and marked with initial columns provided for parents. This method is very effective for teacher communication with parents when they cannot meet in person.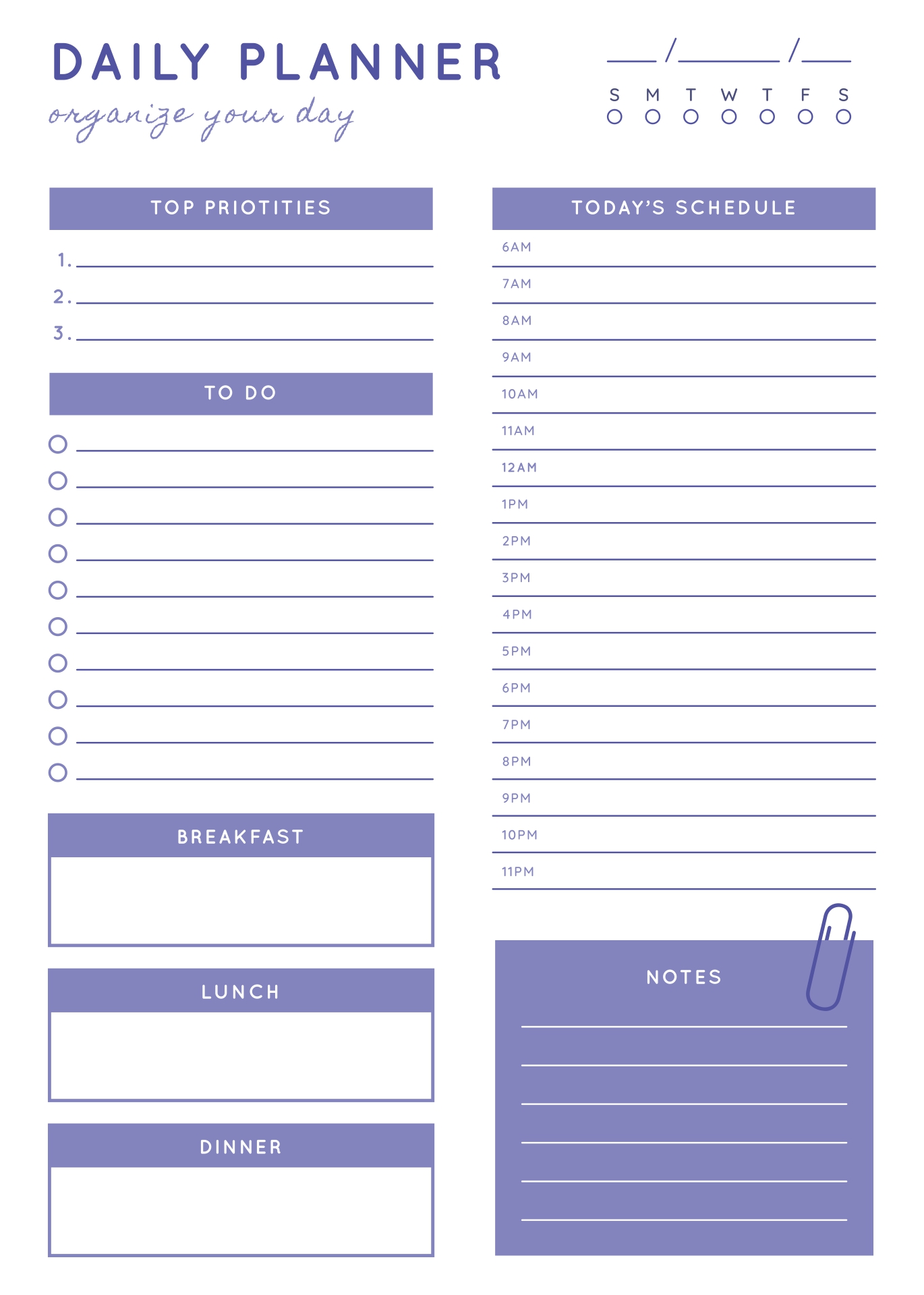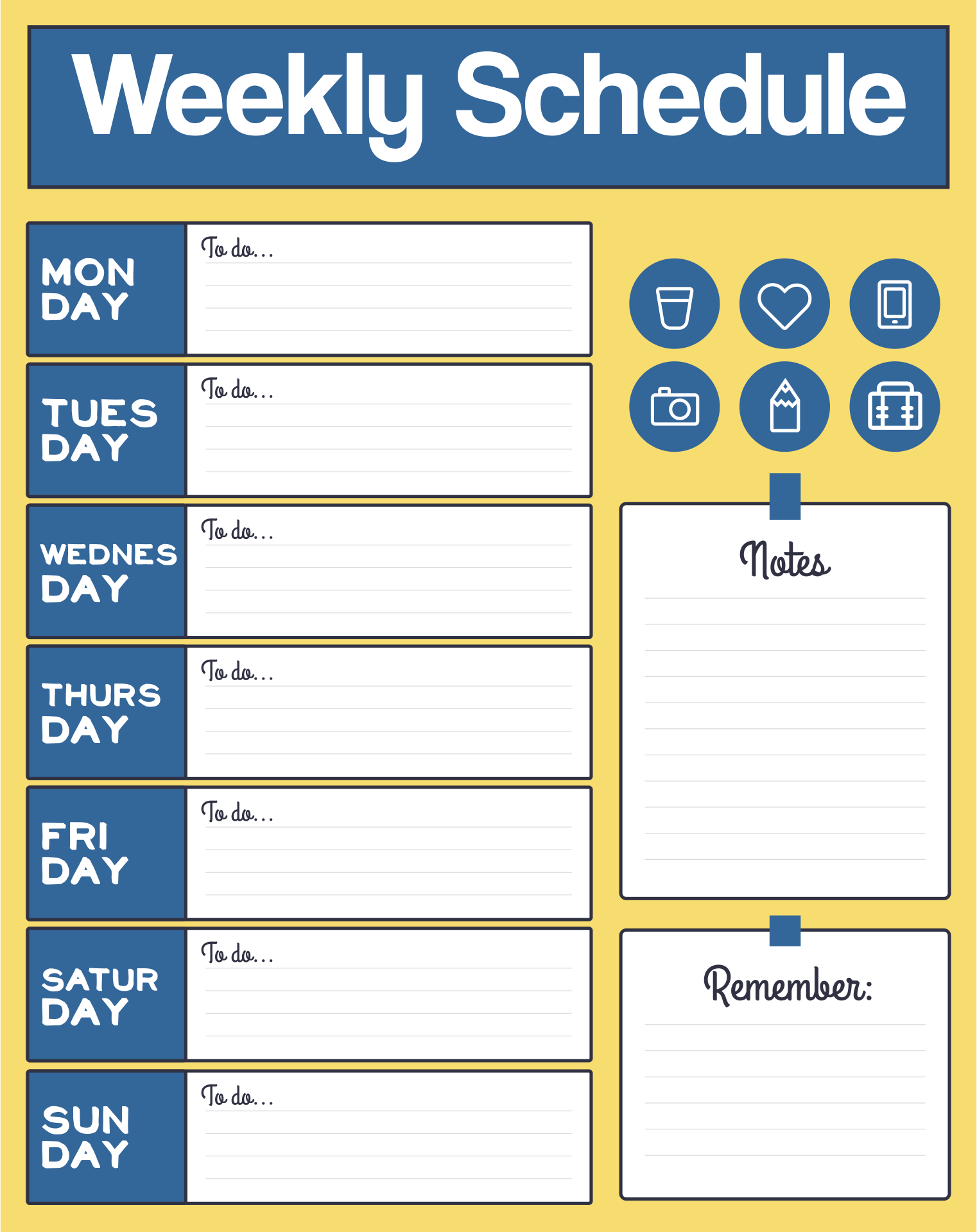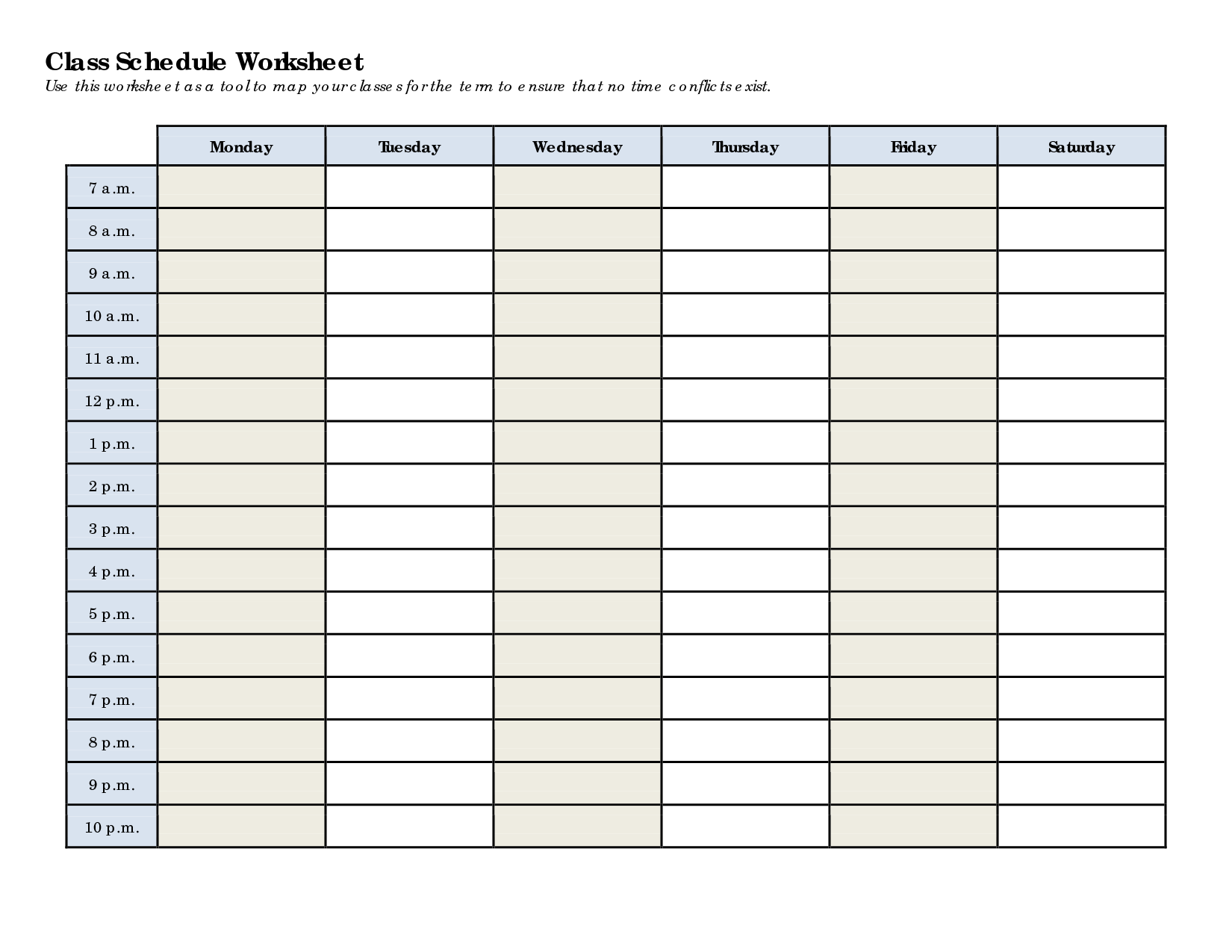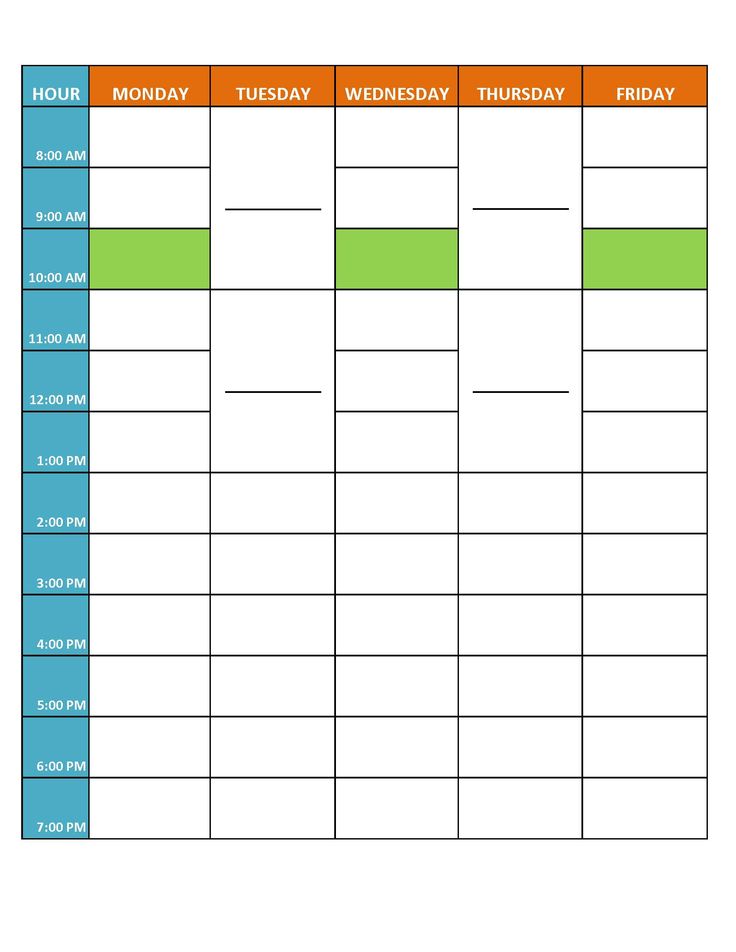 Can my activities after school written in the class schedule?

It would be better if you have several separate schedules on each different interest. If your class schedule includes after school activities, this will not be interesting to see and can also make you confused and lazy to do it because it is not neat and there are too many things to do. You will be difficult to determine which should be prioritized. It is recommended to make class schedules specifically for school needs and other activities such as after school that has the other schedule. This will not make you lose especially if you make each different schedule into one book as in the agenda book.