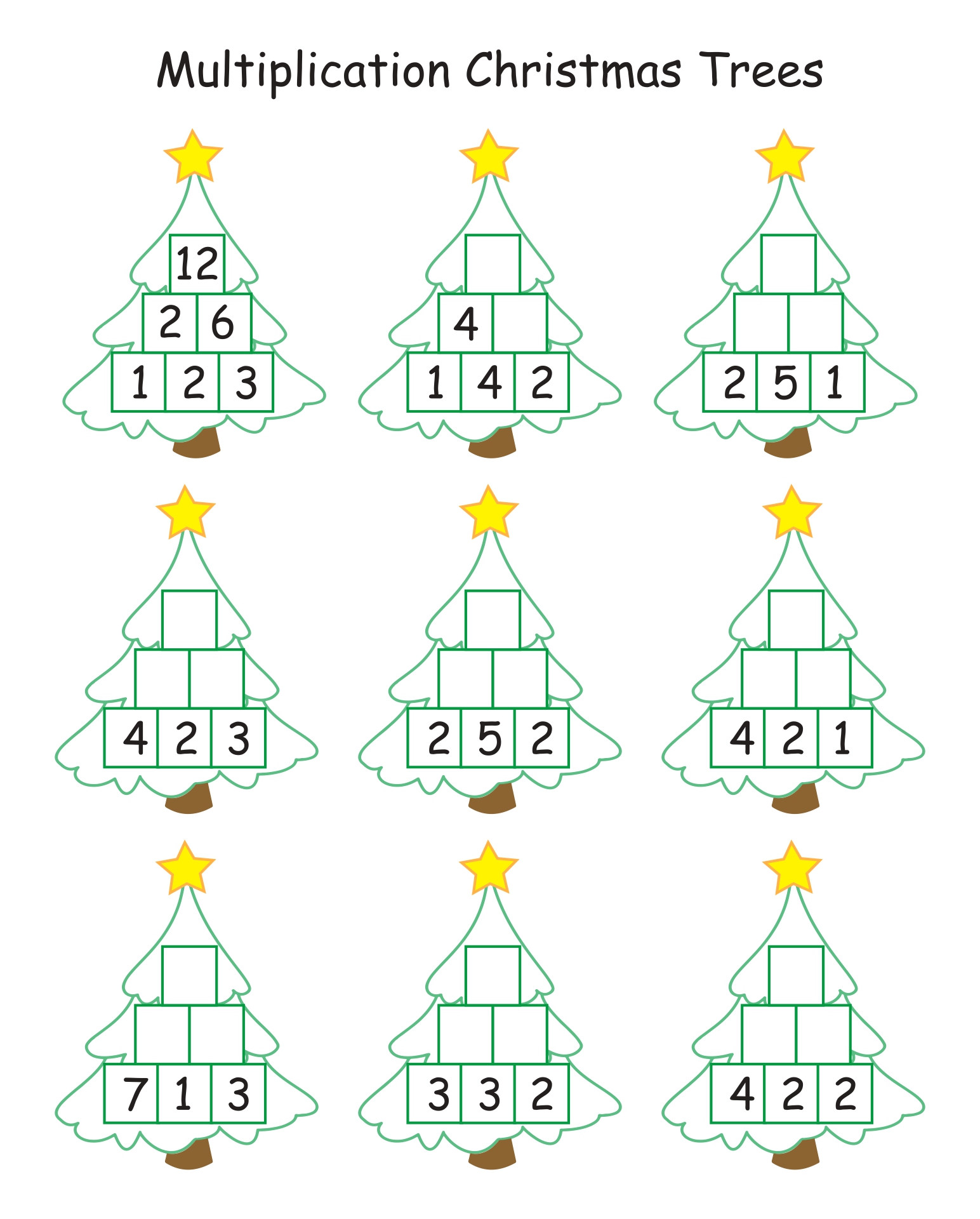 What are Worksheets for 1st Grade Christmas Activities?
Children in first grade have more knowledge and capabilities compared to when they were still in preschool or kindergarten. The Christmas activity worksheet for them can be a little bit more complicated and challenging than what they did in kindergarten. They start to know more numbers and have a broader vocabulary. That is why some of their worksheets are considered more fun for them to do.
One of the Christmas activity worksheets first graders can do is alphabetical order. You need to provide them with Christmas related words such as gift, deer, Santa, tree, snowman, elf, and many more in random order. Ask them to rearrange the words in alphabetical order. The second activity worksheet is a Christmas color by number. But instead of using just color codes, you can make them count a math problem either addition or subtraction. The answer would be the color code.
The other activity is color, count, and graph. This is one step more difficult than color and count because after the children color the objects and count the same object, they need to put the number on a graph. This activity is also a little bit more difficult because the objects placed randomly in a box instead of together in a row. Children should find the same objects among different random objects.
Children can also do a syllable count. You can provide them with some Christmas-related words along with pictures and let them count the syllable on each word.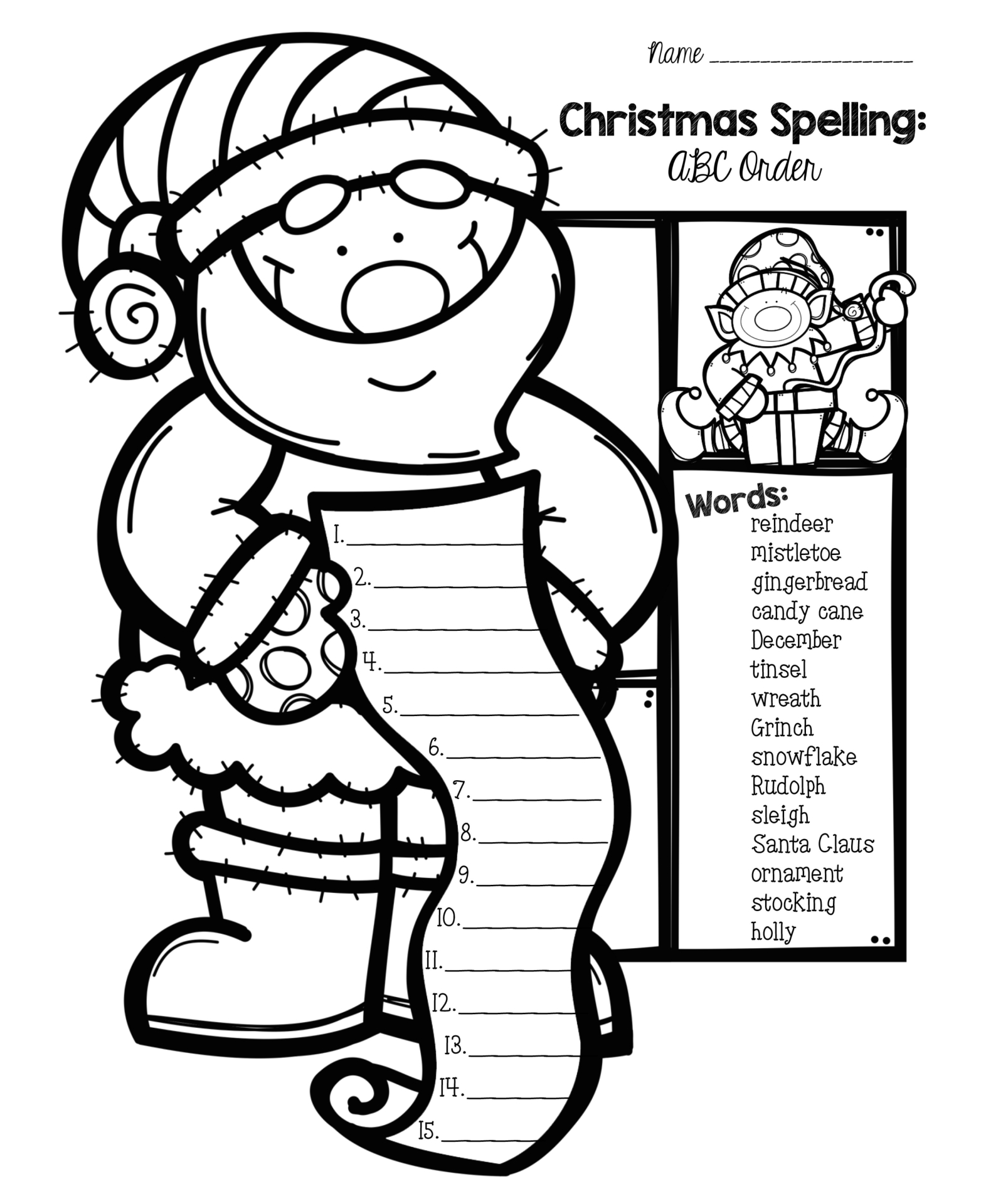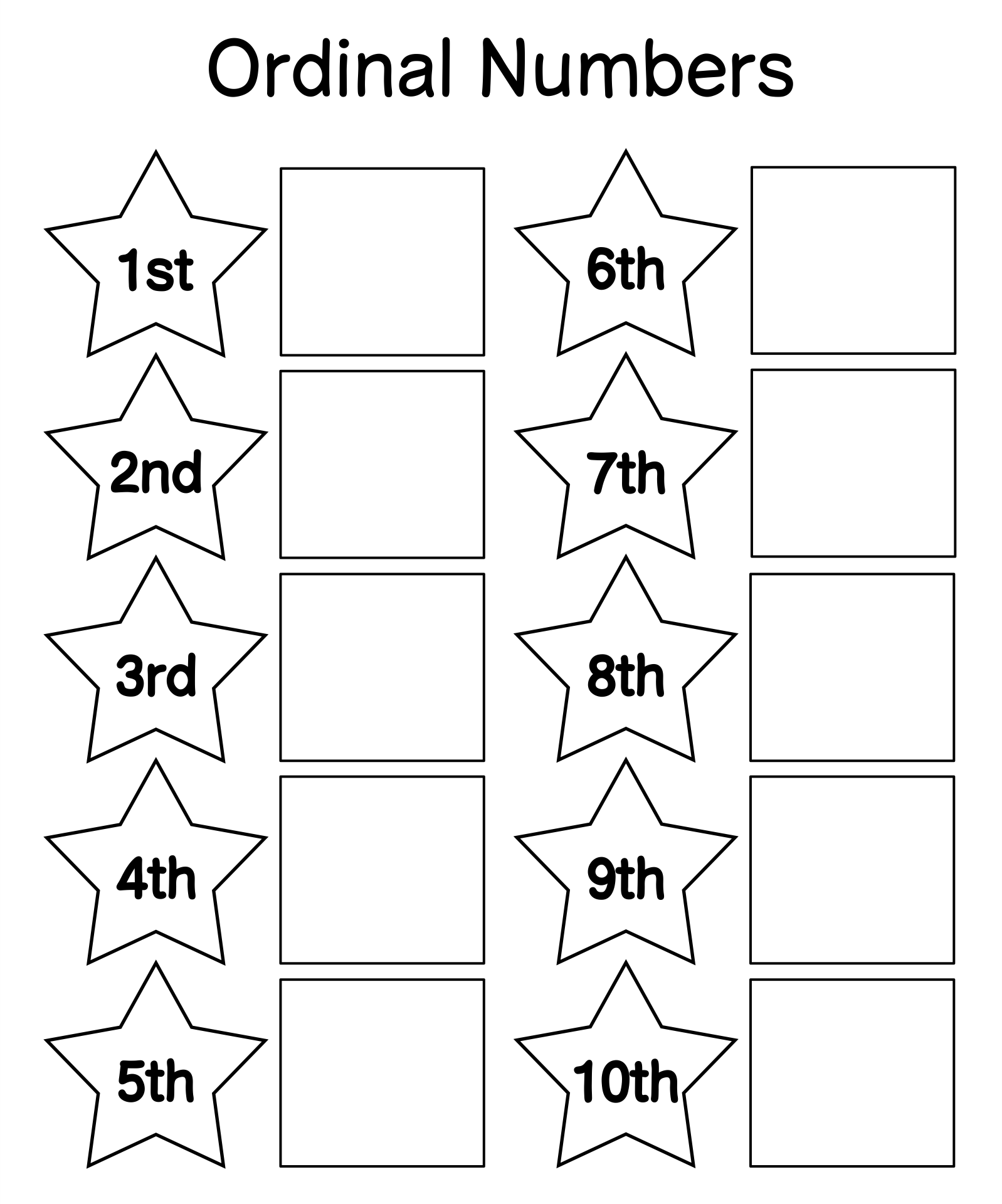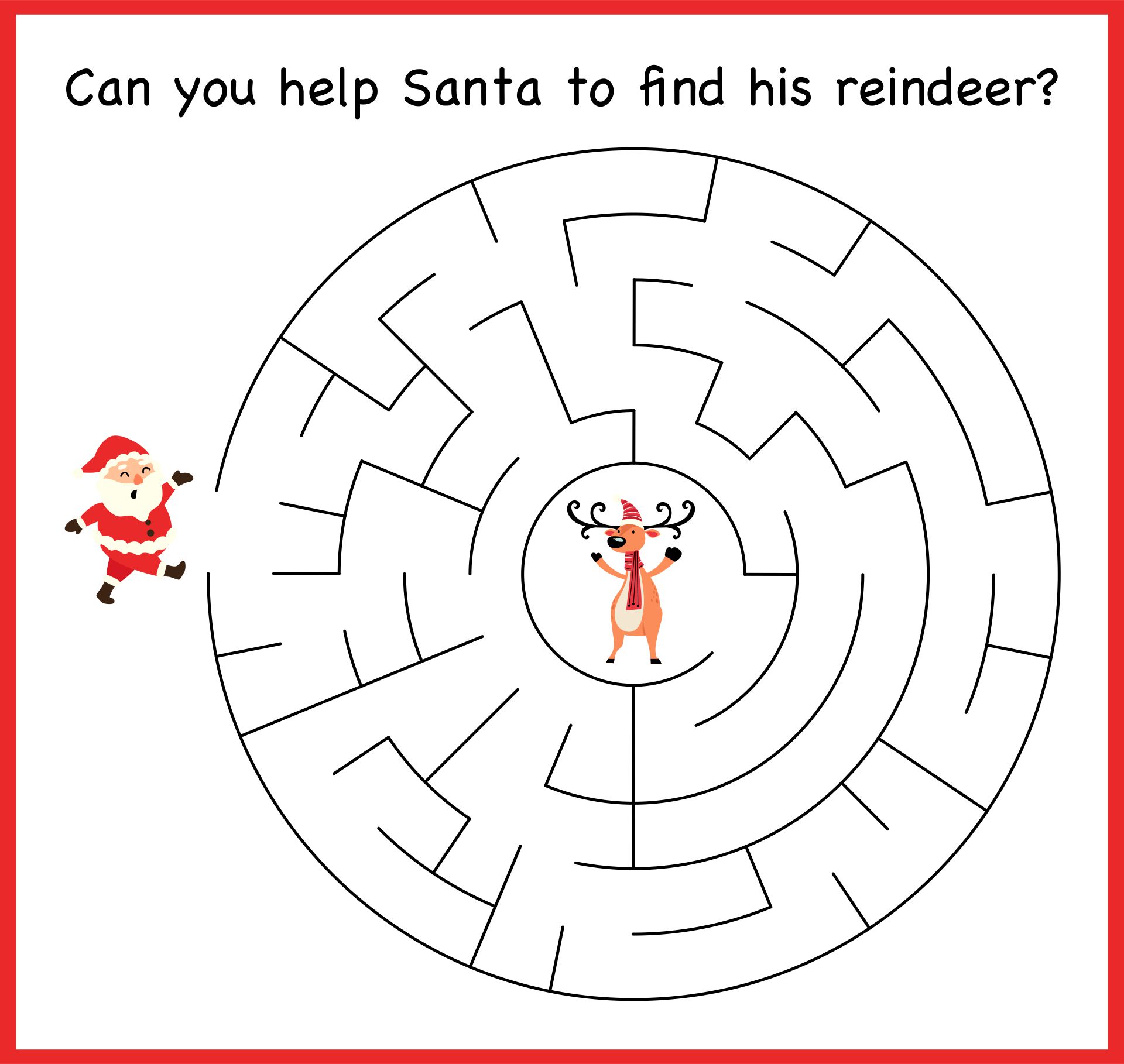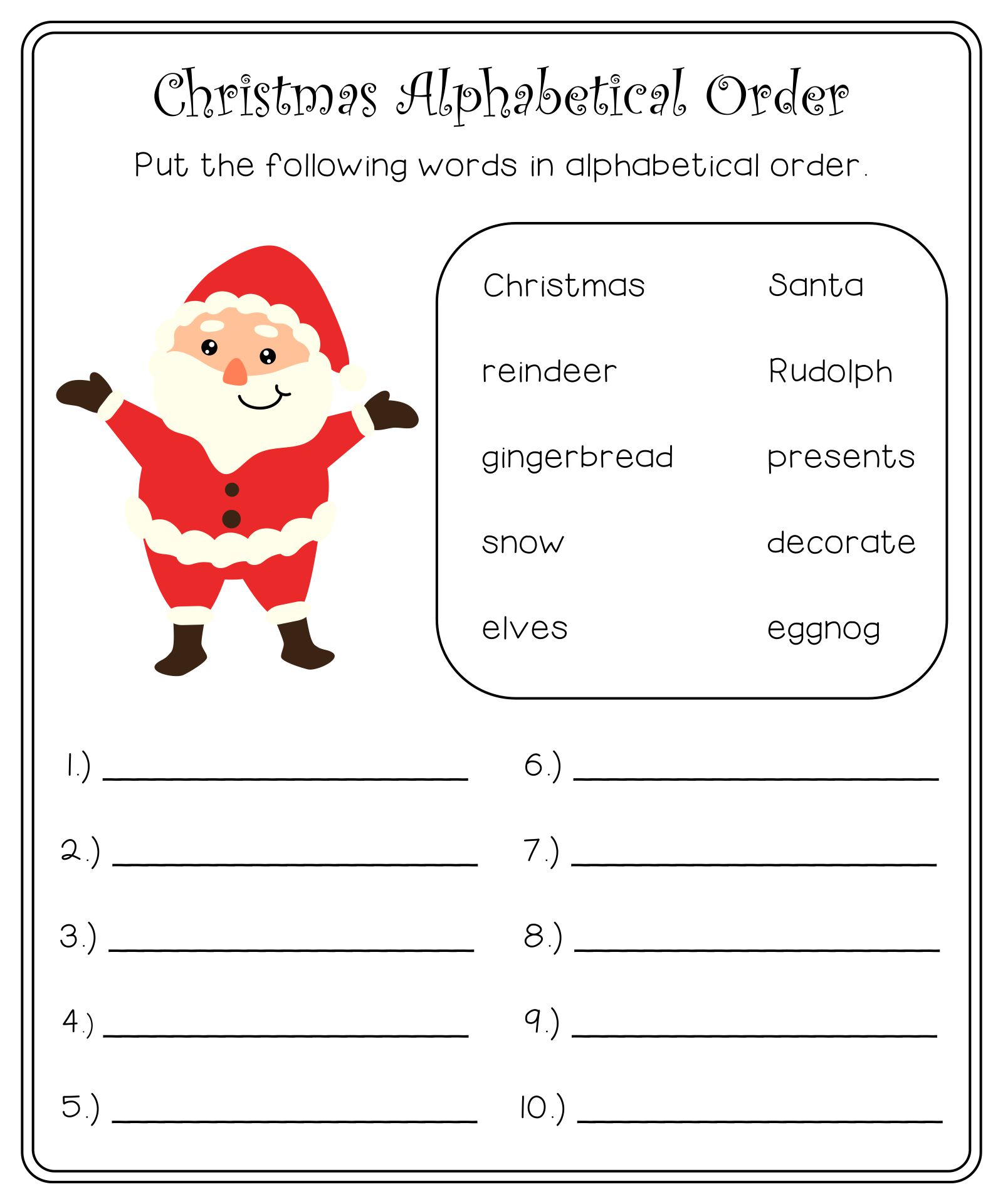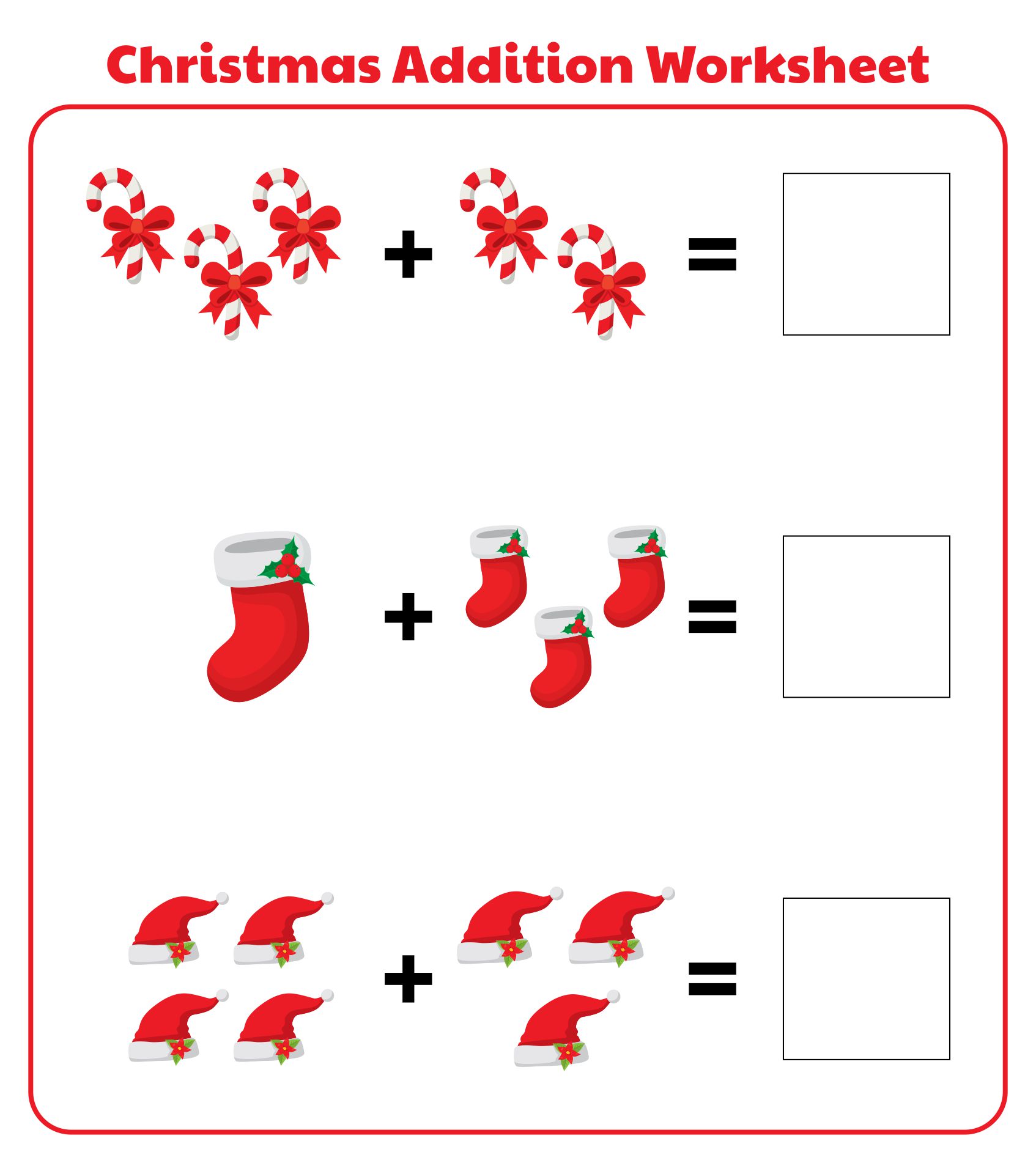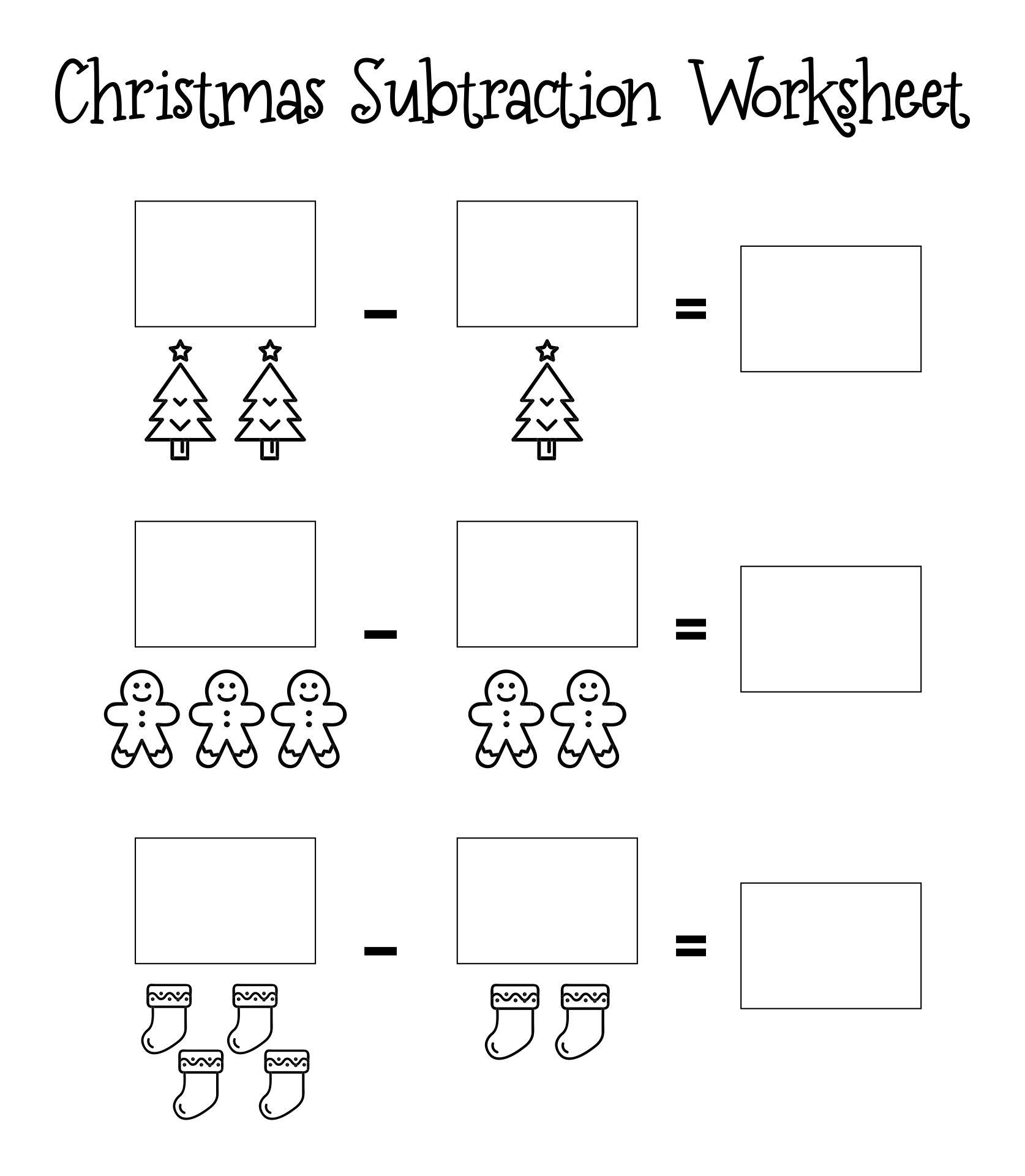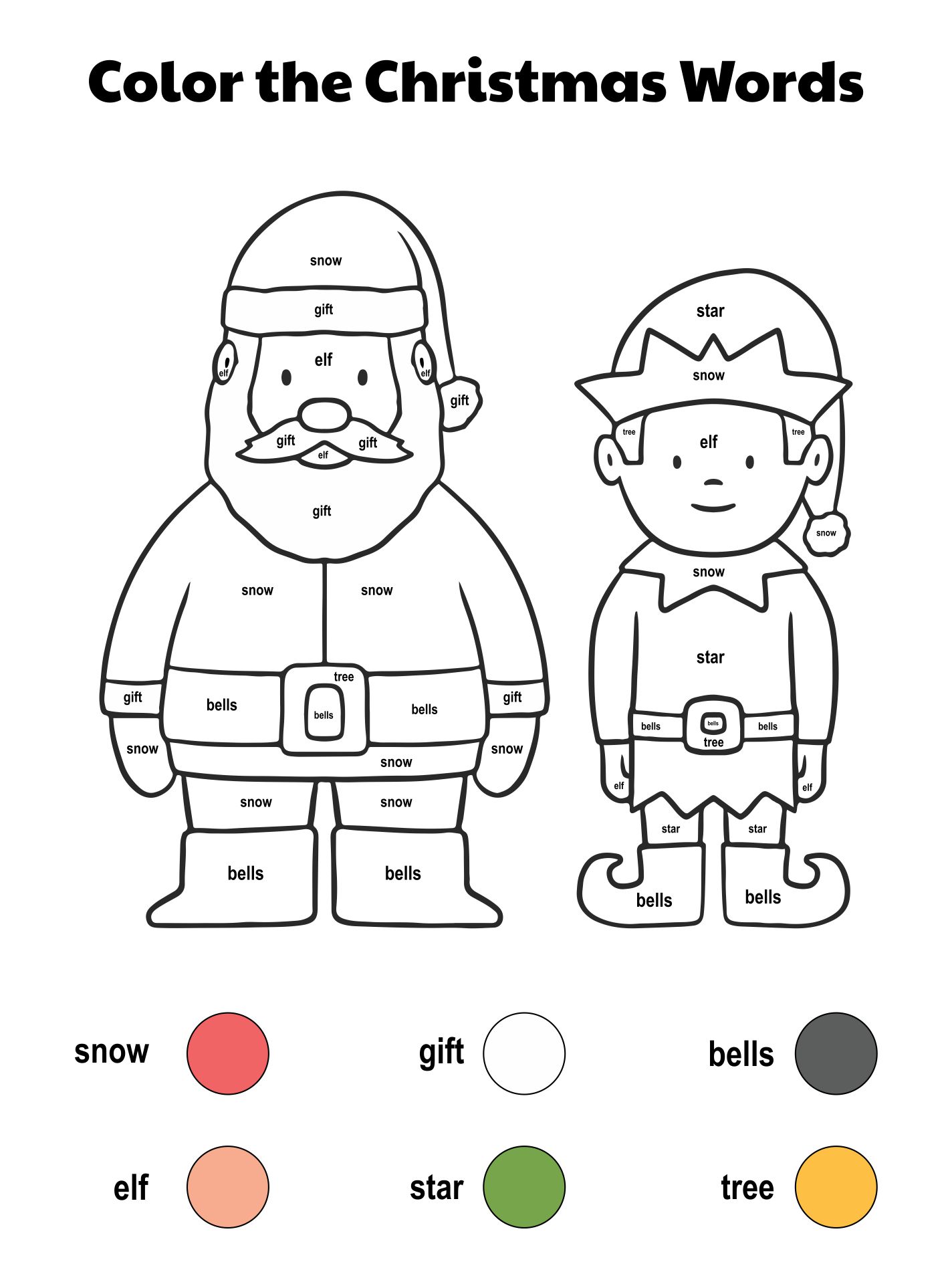 How do You Choose the Right Christmas Activity worksheet for First Grader?
You know your children's capability in solving problems. You should be able to tell what they can and what they can't do. You can use that as the base when choosing the right Christmas activity for your children. Every child is different so you need to know each individual well. You cannot compare them with other children in the same grade or even with their siblings when they were in the same grade. Your child may have different needs and capabilities so you need to fulfill that. Some children need more challenges than others so you may need to prepare Christmas worksheets that are slightly more difficult for them. After you know their capabilities, you can continue preparing the worksheets for them. You can take inspiration from children's educational websites. They usually write articles about Christmas activity ideas your kids can do.
---
More printable images tagged with: