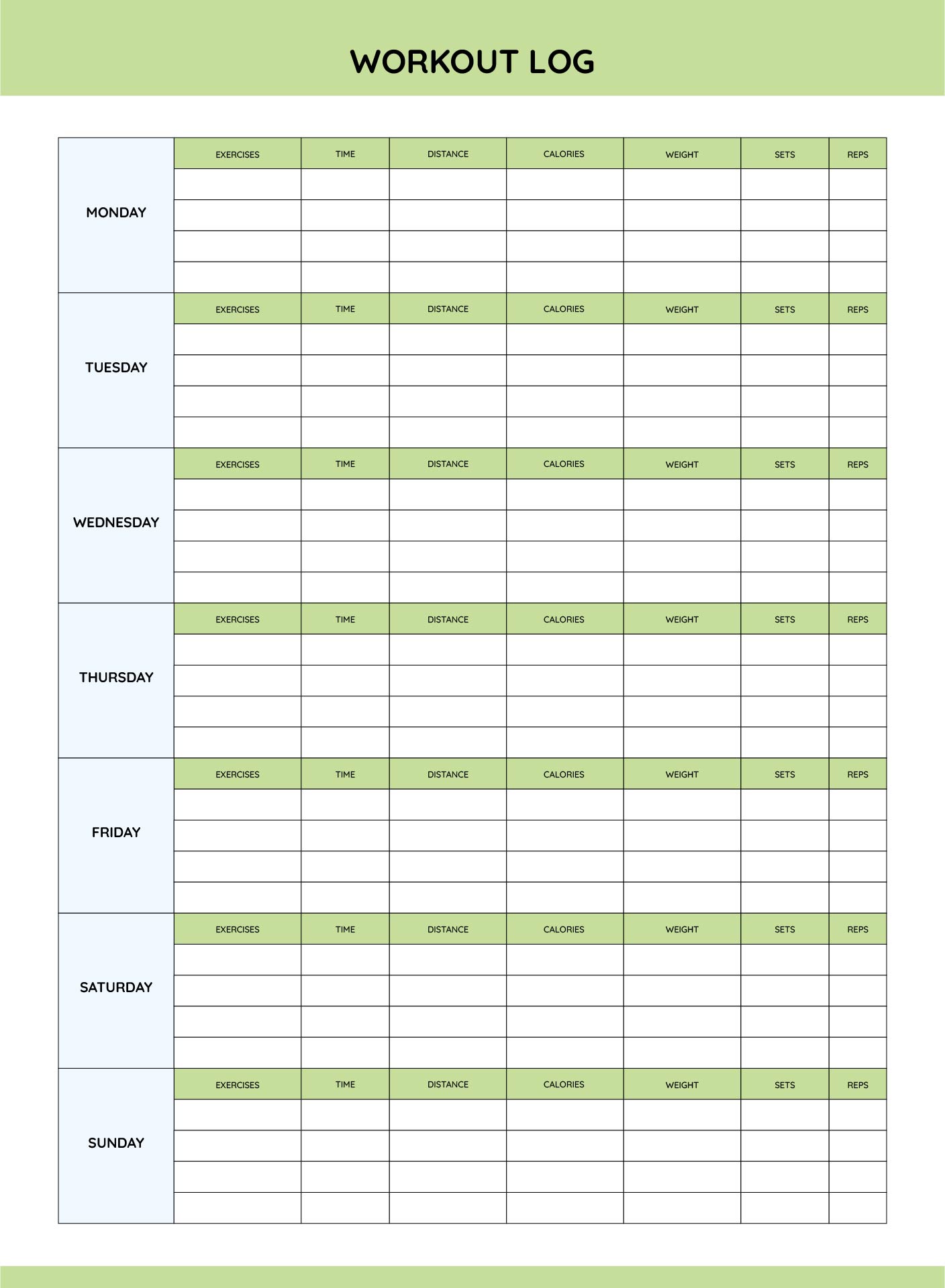 What are the types of exercise?
When you start to exercise, better if you know the types first. There are some types of exercise that have great benefits for your body. Here are the types of exercises you might need to know the details of!
Cardio training involves running, dancing, swimming, skiing, cycling, and walking. Cardio means to exercise in that you can elevate your heart rate. This exercise is divided into a steady state, low and moderate intensity, and anaerobic.
It has many types of benefits such as reducing the risk of diabetes, lowering the risk of heart disease and stroke, reducing blood pressure, and so on. Most people that go on diet would choose to do more cardio so they can gain the goal of losing weight.
There are many kinds of sports you can choose to play. Both individual and team are great for improving your health. If you need a sport that motivates you, team sport is perfect.
Weight training belongs to the exercise used for resistance training with the weight you carry. It also has so many benefits such as improving muscle mass, strength, and endurance, burning fat, creating great posture, and improving bone density.
Flexibility training consists of many types which include stretching, yoga, Pilates, and mobility work. It will also help to increase the health of your body, and mobility, reduce injury risks, improve your range of motion, release mental and physical tension, and so on.
Those are the types of exercise you can determine before you decide to do them. Choose the one with considering the benefits.
How can you keep on track in your workout?
The tracker is needed to keep what you are doing on the track. When it comes to tracker workouts, you need the categories to put on. If you are seeking further information about workouts, just check this out to get inspired!
Creating the monthly tracker is such a great idea. If you are a paper note-taker, better go with the calendar style. Use the blank space to fill in the exercise you going to do in a month.
If you need the tracker that includes the details, involve the categories on your worksheet instead of the blank ones. Before jumping to the tracker, you can decide the day in the week to work out.
Let's jump to the workout tracker-making. You might decide the work out twice a week every Sunday and Wednesday. Then, you can attach these days to the tracker along with the exercise name, the time you do the workout, distance, sets, reps, and weight.
Those are how you can create a monthly workout tracker. Choose the one that is in line with your style so you can be comfy in tracking your exercise.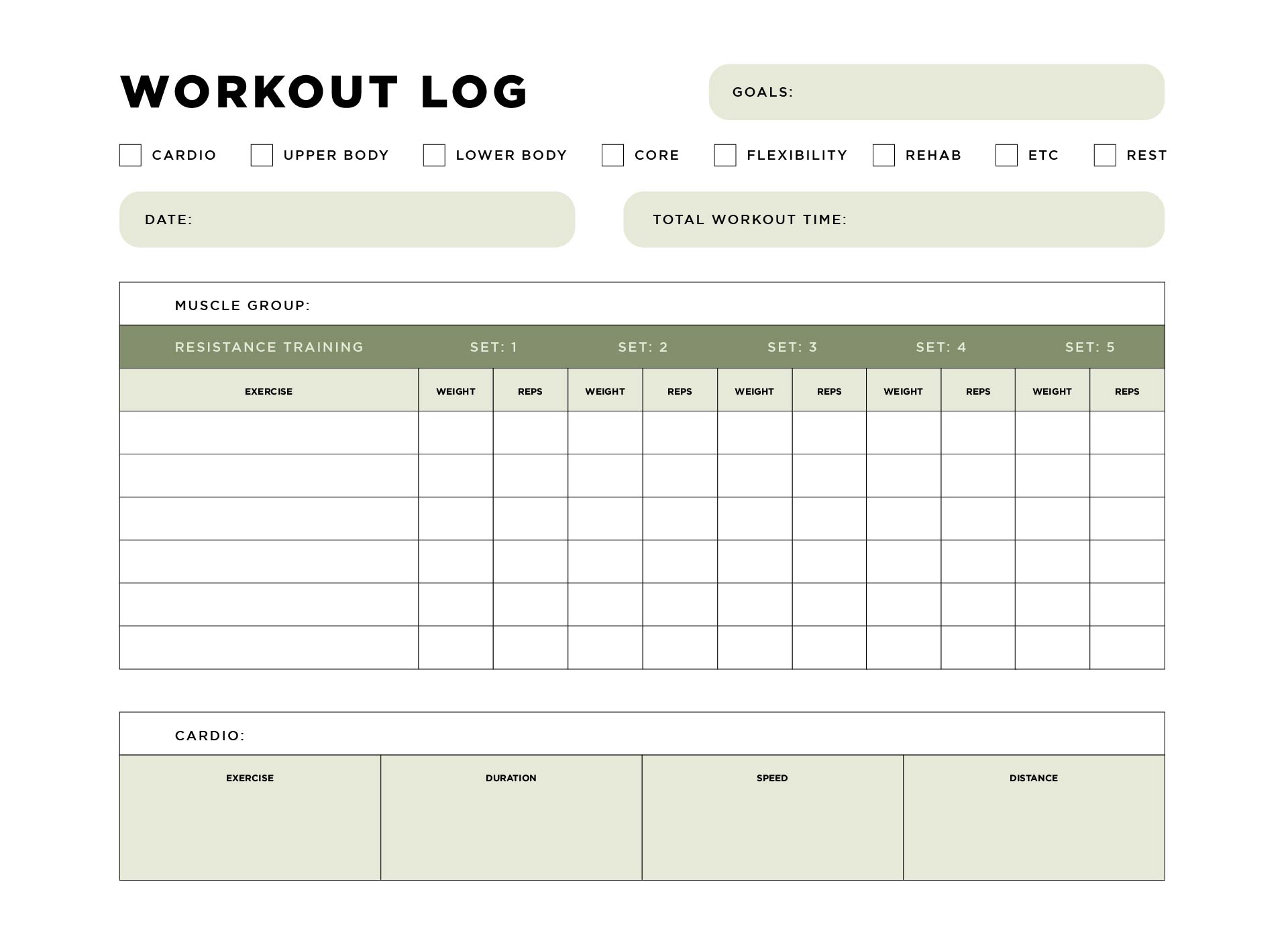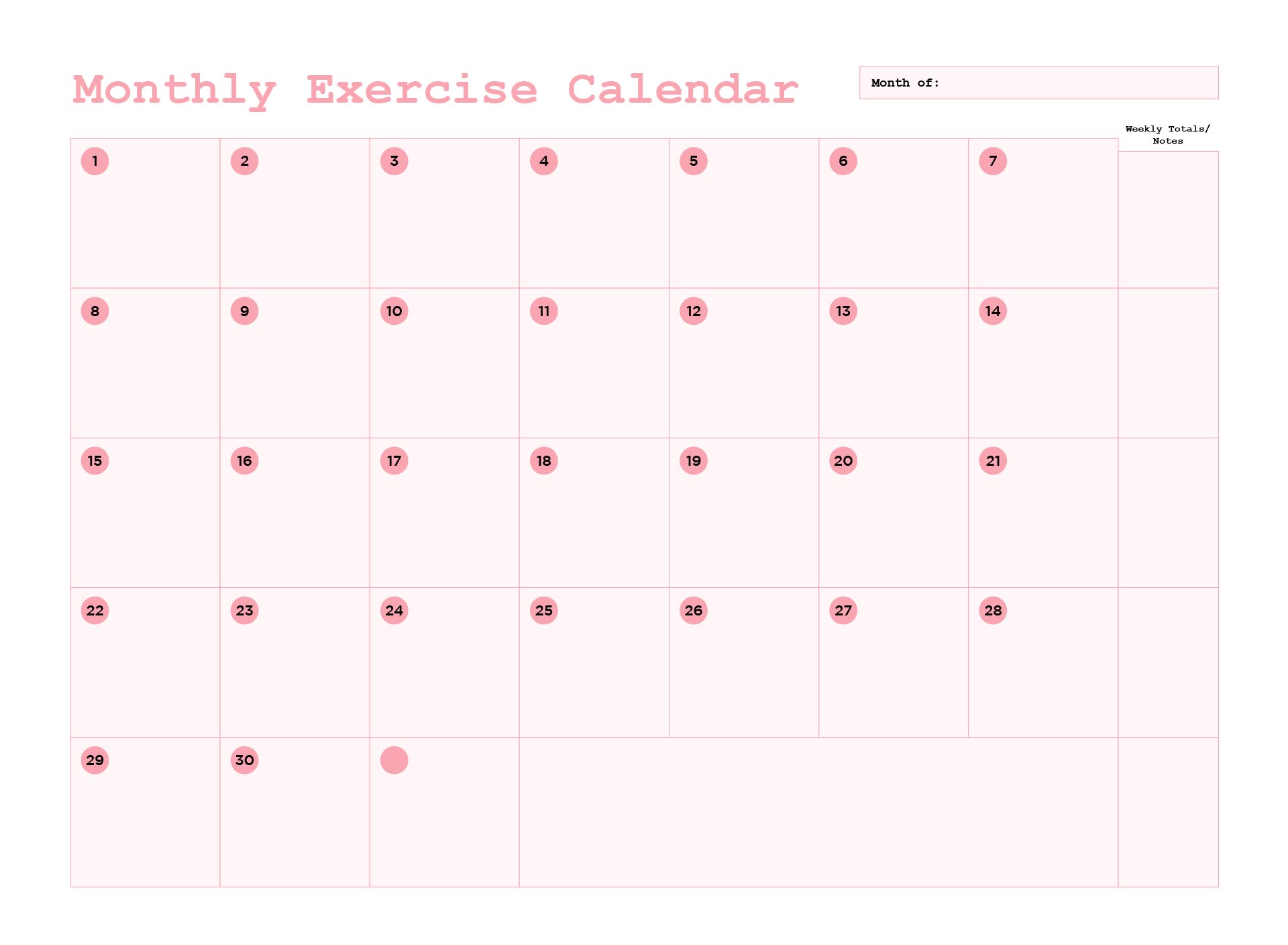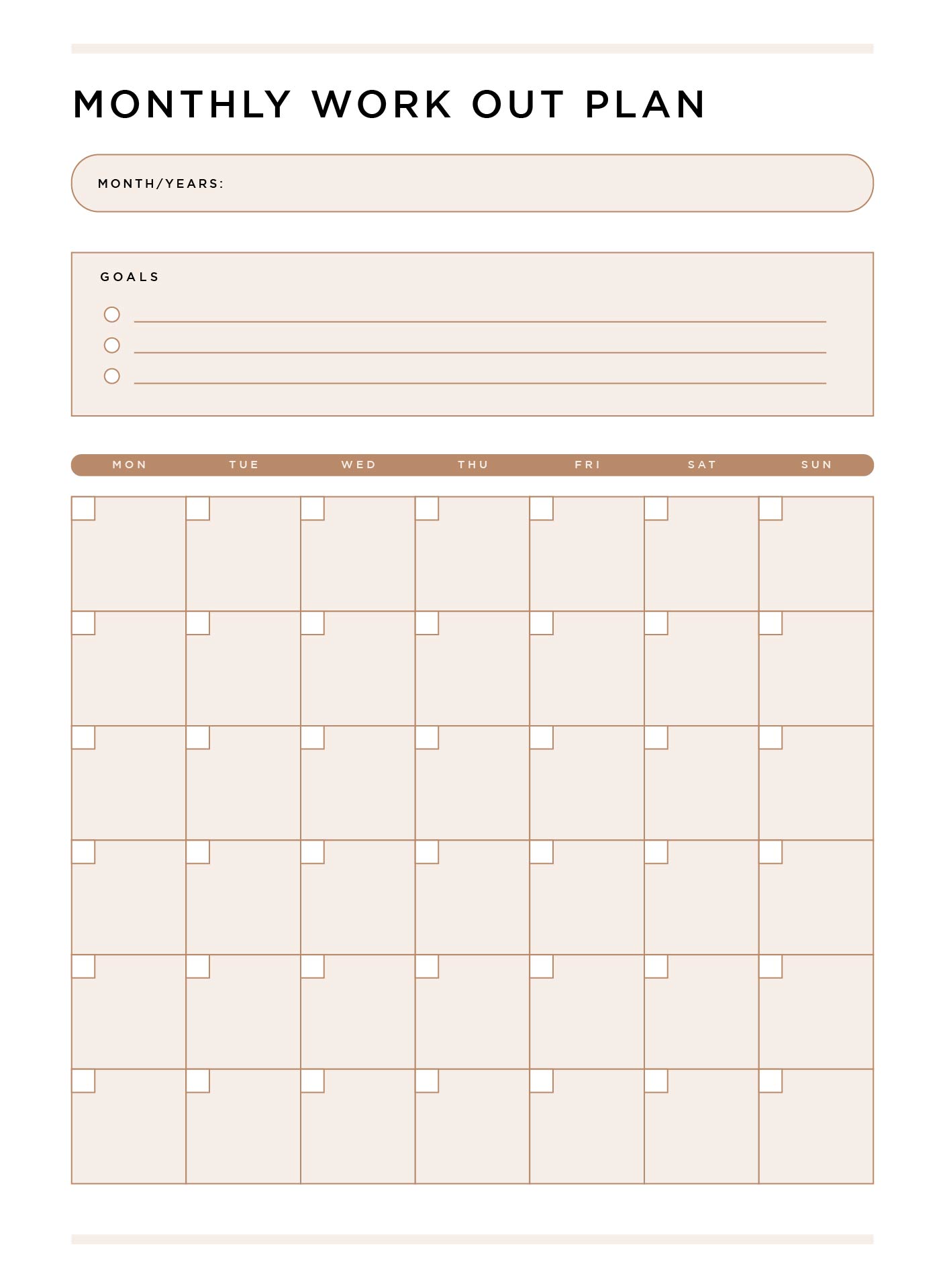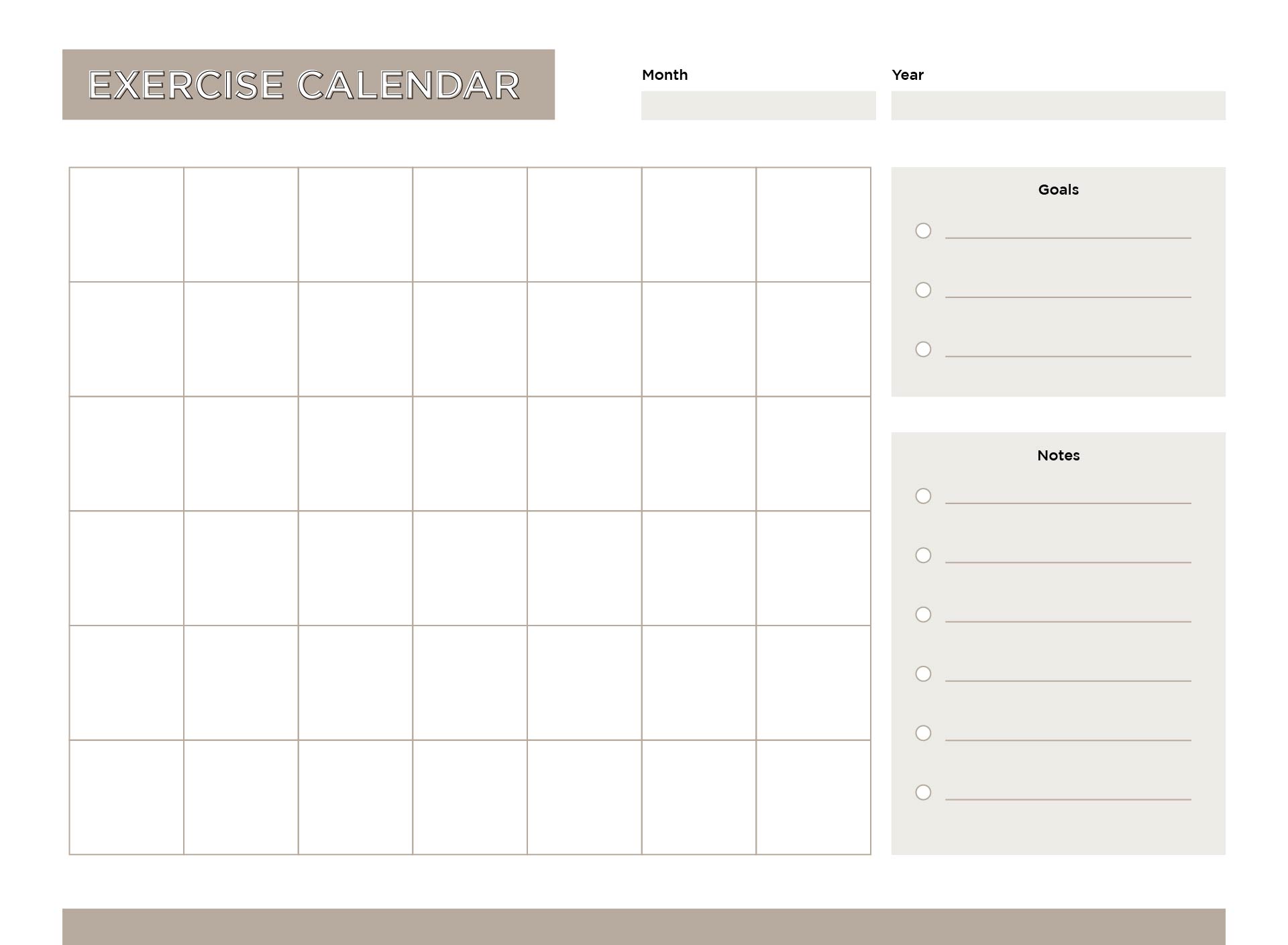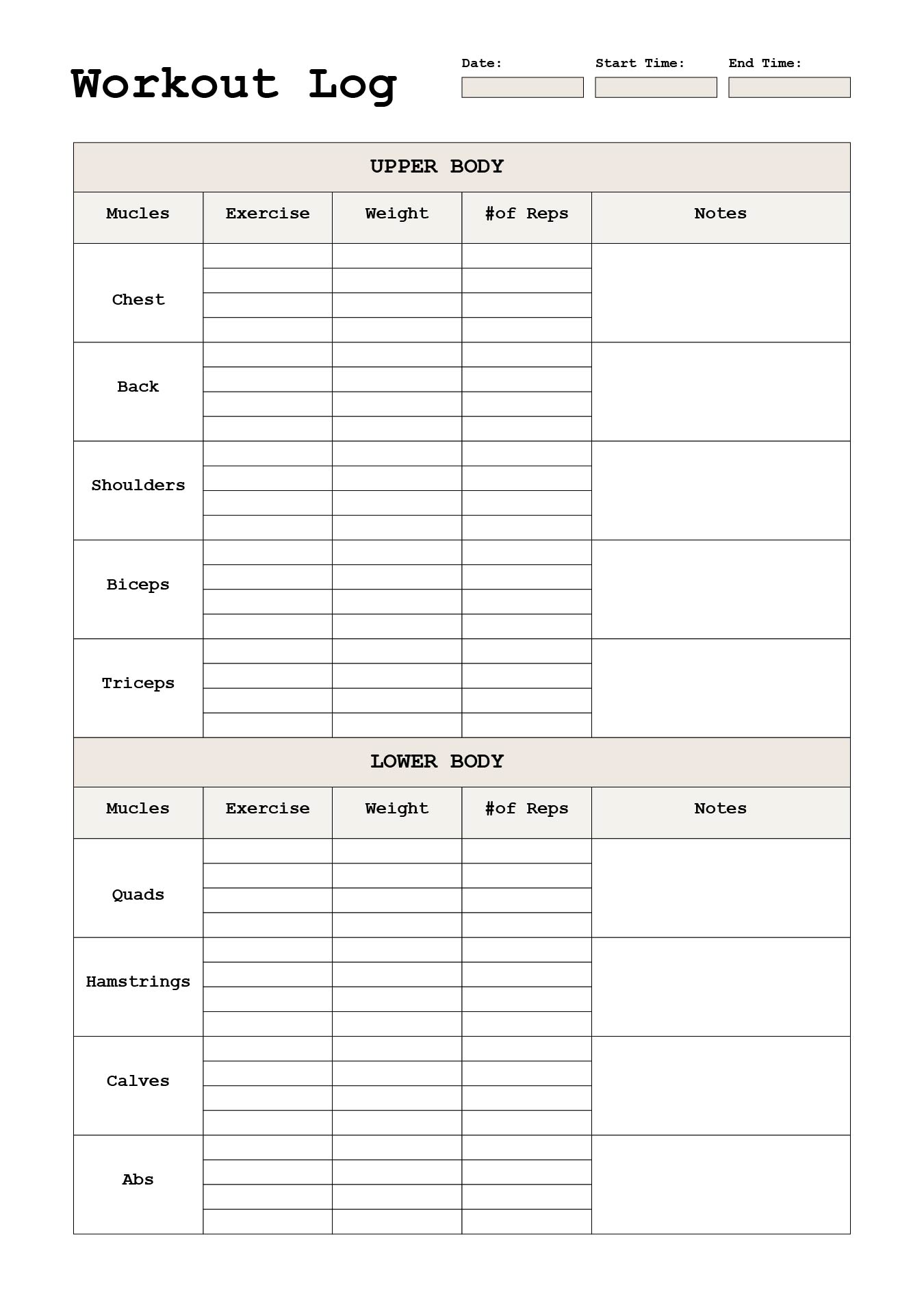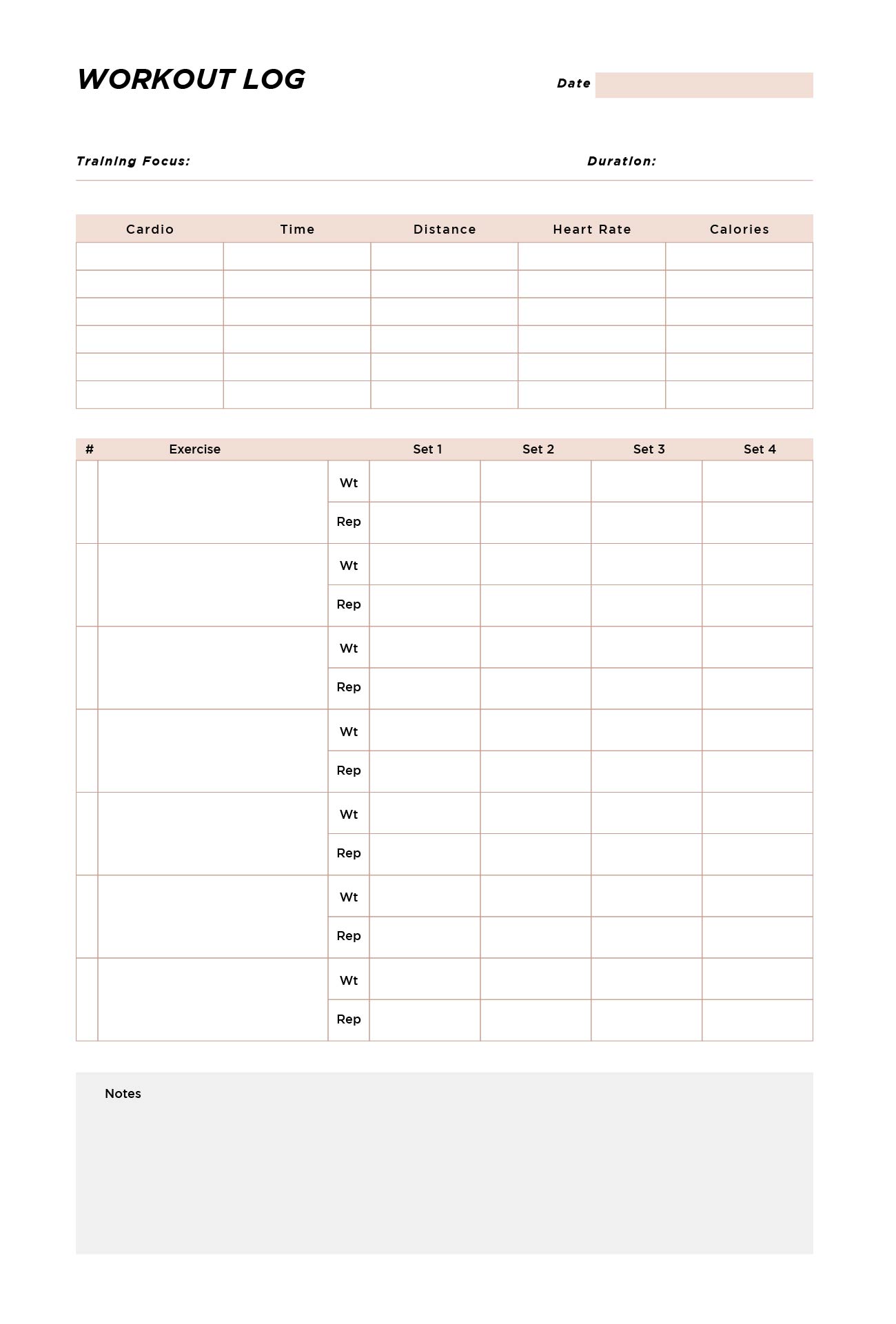 What kind of exercises that kids-friendly?
Exercise is such an important thing to keep your health condition. Therefore, teaching the kids about exercise needs to do early age.
There are many kinds of exercise that belong to kid friendly. If you seek the recommendation of exercise for your kids, just check this out and get inspired!
Running is an easy exercise and kids don't need to use some tools. This is the type of exercise that everyone can do. To arrange this exercise, take your kids outdoors and set the place to run.
You can give the distance at first. However, if you plan to take the kids running, ensure they wear appropriate shoes, so their feet will keep comfy.
Jumping is kinda fun too. Through this exercise, kids can get benefits such as stronger muscles, durability, and cardiovascular fitness. The jumping style that kids can try are jumping jacks, one-foot hops, truck jumps, hurdle hops, and crisscross feet.
Try the game that makes kids exercise while also having fun. you can go with corners which makes kids have to run around the room and return to base. Traffic is such a fun game to apply.
This game is based on the traffic light you can see on the street. All kids need to do is follow the instructions based on the color lamp. The red means stop, yellow for being ready, while the green one they are supposed to run.
Having indoor space only doesn't stop kids for not exercising. You can go with tossing balls on the basket, hitting the ball target, balls catching, and throwing balls on the wall.
Skipping includes aerobic activities which you can make kids perform. Skipping games that are safe for kids are rope jumping, hopscotch, skipping tag, and obstacle course.
Those are types of exercise that kids can perform which are also far from high risk. Choose the one that belongs to your kids the most. You can also let the kids try everything and see which one gains their interest.