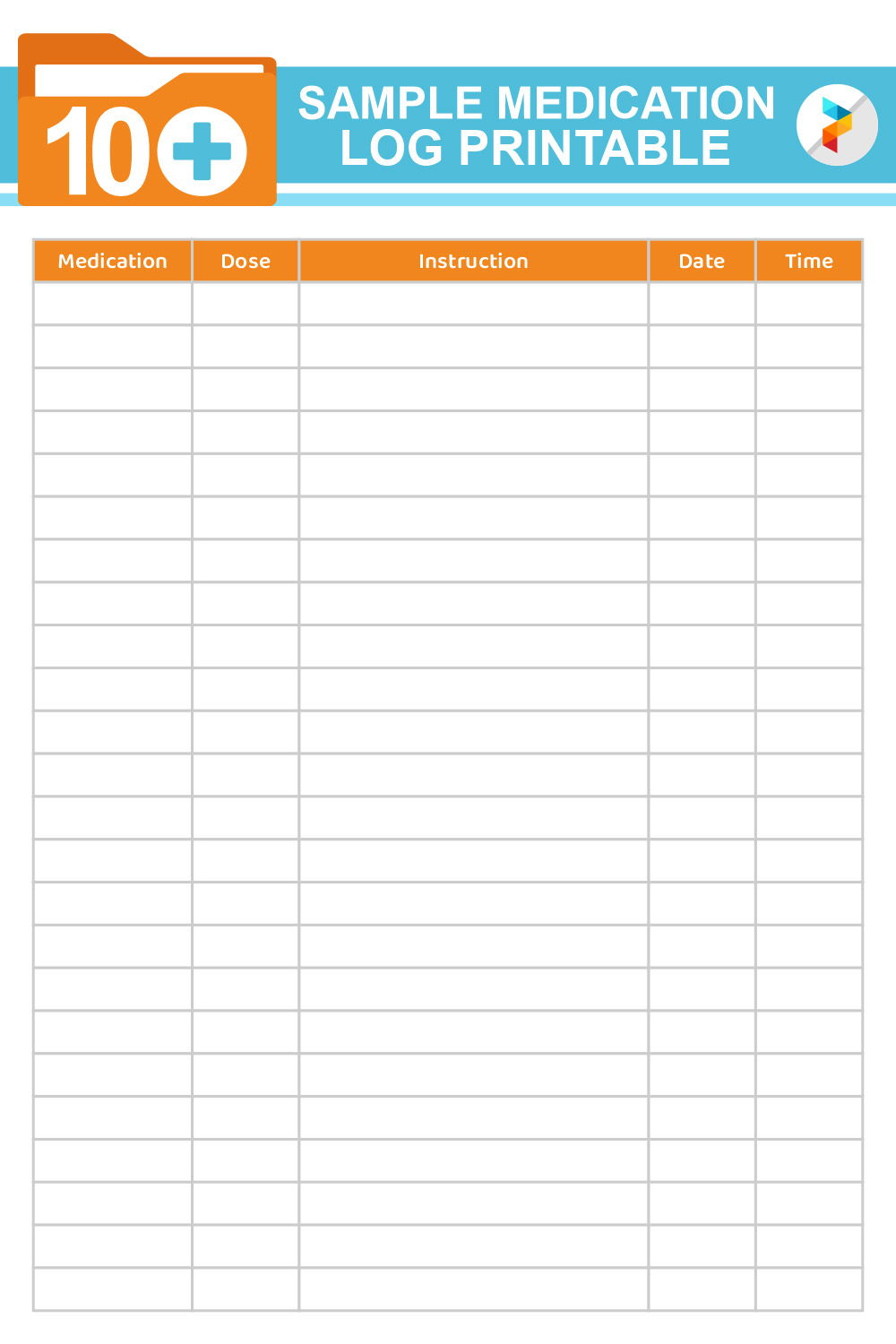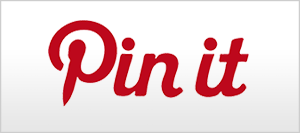 Sample Medication Log Printable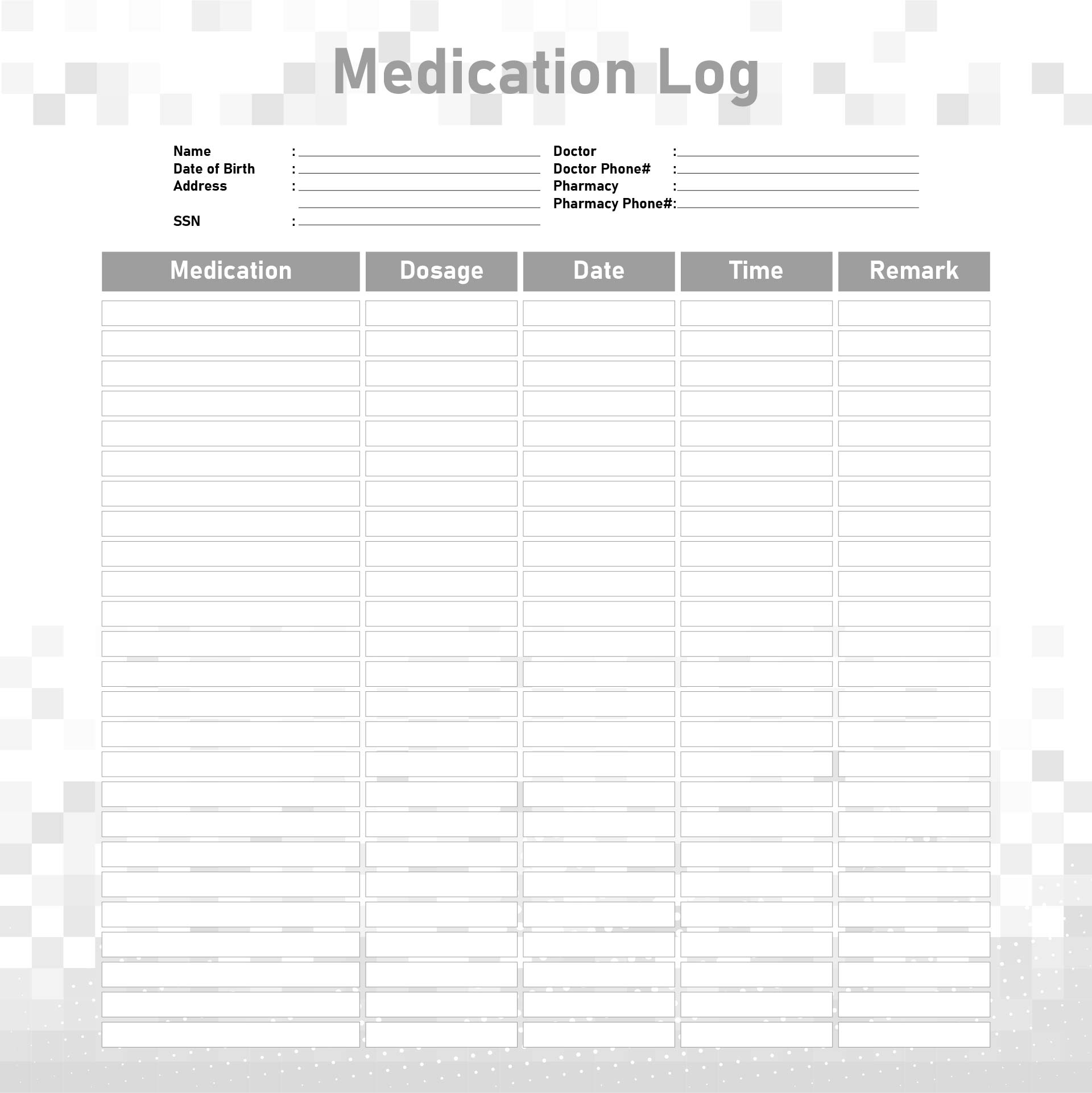 What informations you can find in the medical log?
If you want to stay organized with your medical items, keep a medical log to track your medical activities. Make a medical log to record your medical history. It is critical for you, particularly if you are a patient. In an emergency, having a medical log will assist the medical provider in providing appropriate treatment for your medical issues. Medical records were traditionally written on separate sheets of paper. Nowadays, you can find a more organized medical history by using electronic tabs that are easy to find and change. Find the medication log sample on the internet that suitable with your needs. What information should be included in your medical history? The first is a section on patient demographics. This section will include the patient's name, address, age, gender, phone number, and emergency contact information. The second section will include financial information to determine what type of medical insurance or payment source the patient will use. This section will include the insurer's name, address, and phone number, the subscriber's name, the policy number, the responsible party's name, address, and phone number, the responsible party's name, occupation, and employer phone number, and the patient's relationship to the insured. The third section will be a consent and authorization form, which will include treatment consent. Medical treatment consent can be a regular medical procedure that includes diagnosis and possibility of recovery, suggested course of treatment, risk and advantage of therapies, risks if no treatment is chosen to take, possibility of success if treatment is taken, recovery challenges and duration, and benefit assignment. The fourth section contains information about the release. To release healthcare information, you must first prepare a valid authorization that includes identity verification (such as a driver's license), a description of the credible information to be used or revealed, and the identity of the person or organization that approved the disclosure of the information, and the signature of the person who authorized the release of the information. The fifth section is the treatment history, which includes chief complaints, medical history, organ function, physical exam, surgery history (if any), obstetric history, healthcare allergies, family medical history, vaccination history, behavioral patterns (such as smoking, exercise, diet, consuming alcohol, drug use, and so on), and developmental stage. These are the contents of medical history or a medical log. As previously stated, having a medical log can be extremely useful, especially in an emergency situation, so please consider keeping one for yourself and your family members.
What are the symptoms of medicine allergies?
Your body will react to drugs that are not appropriate for your body. It's commonly referred to as allergies. When you have allergies, your immune system fights the drug because your body believes it is a virus or bacteria that they must overcome. However, you may experience any symptom, including skin rash, itching, breathing problems, swelling, and any potentially life-threatening reaction that affects your organ system at the same time. It is difficult to diagnose drug allergies. You may need to perform a skin test or even a blood test to determine what type of medicine caused your body's allergies. If your body reaction isn't too severe, you could try the drugs challenge to find the drug that's causing your allergies. By following the suggestions, you can manage and treat your allergies. You must ensure that all of your doctors are aware of your drug allergies in order to avoid receiving drugs that contain the one that caused your allergies. It is also critical that you inquire about any related medications that you should avoid. Consult your doctor about alternative drugs that may cause the same allergic reaction. If you are being treated in a hospital, make sure you wear any allergy-related identification, such as a bracelet. These suggestions might prevent you from any possibilities to make your allergies getting worse.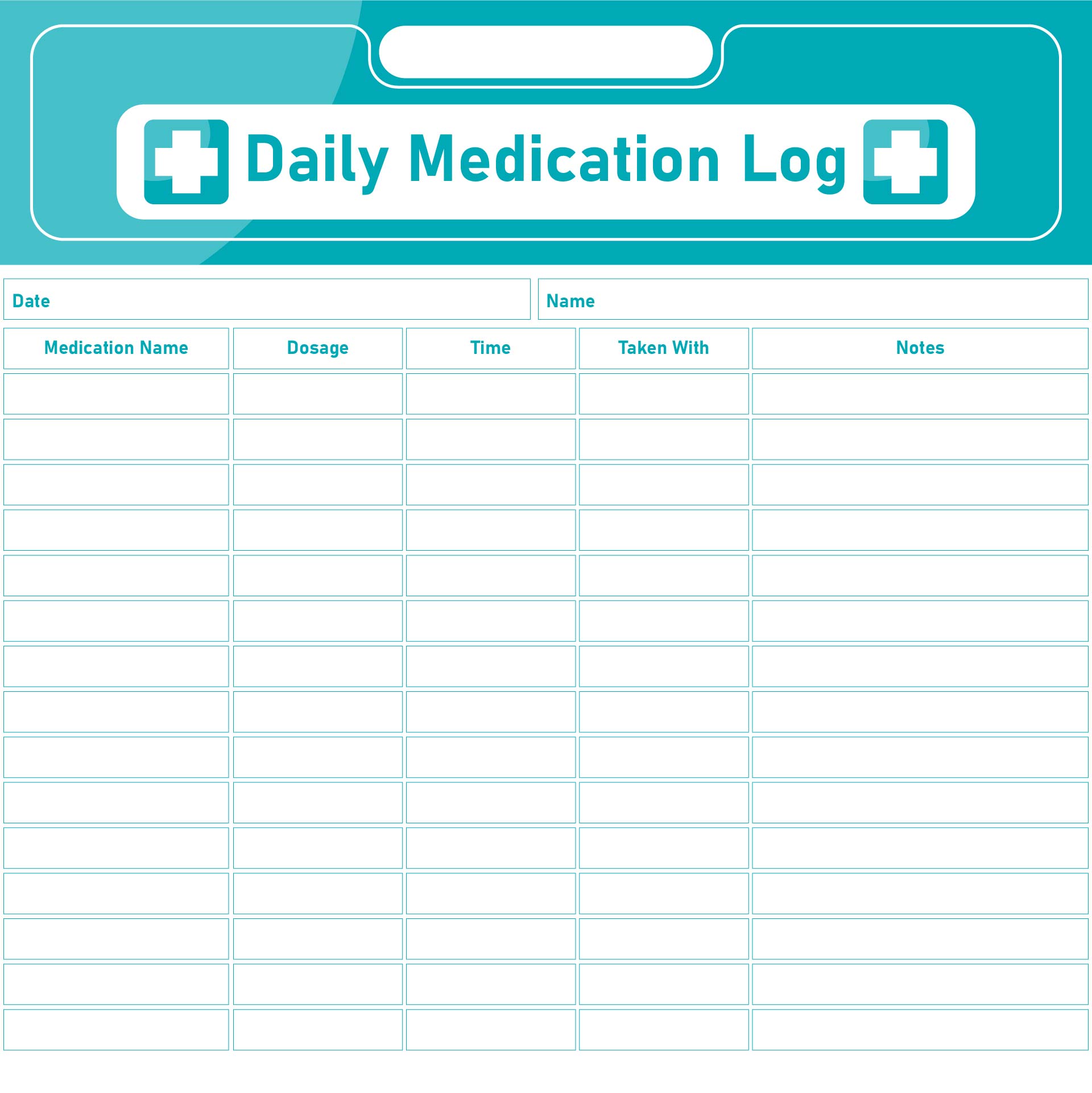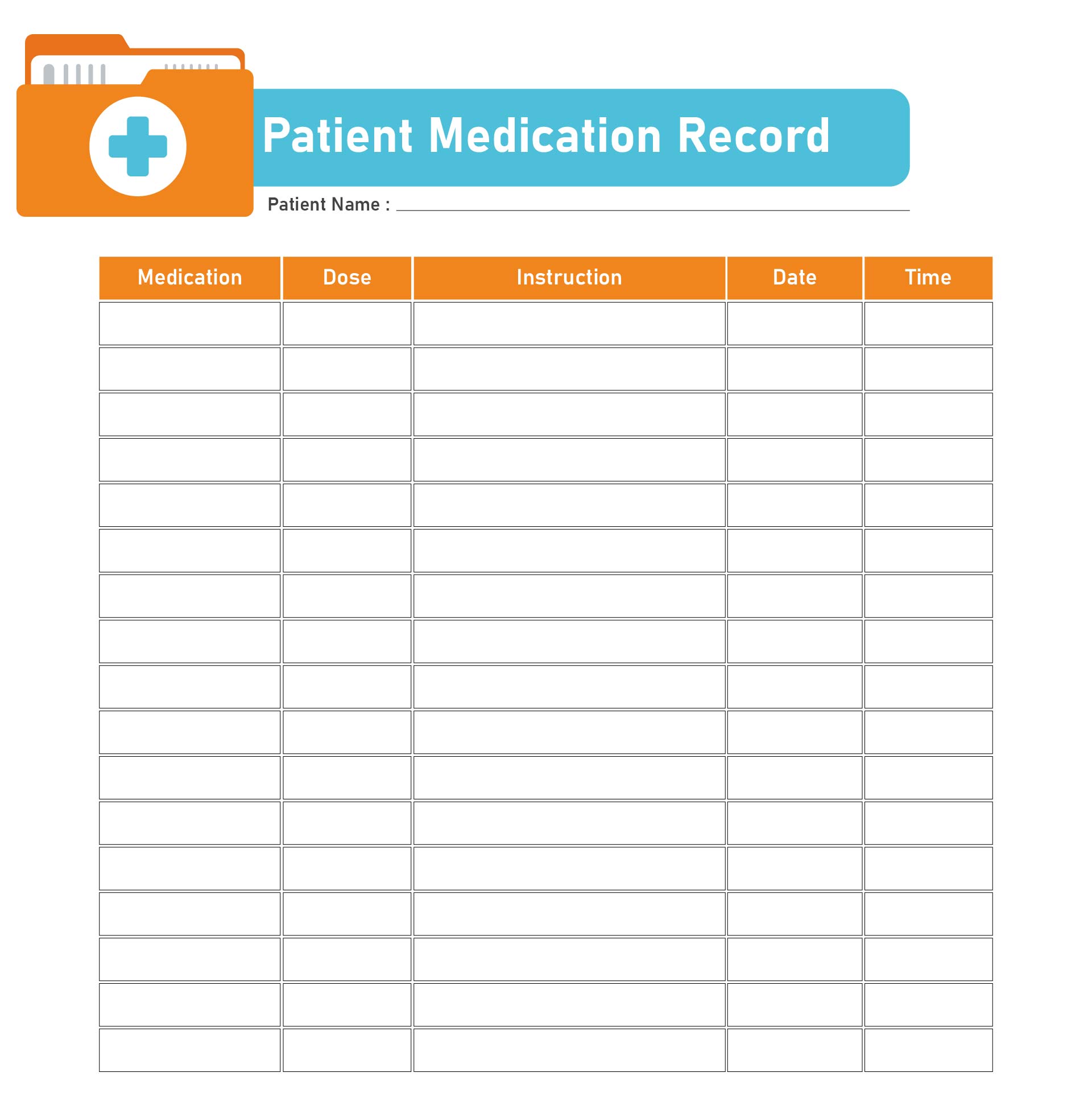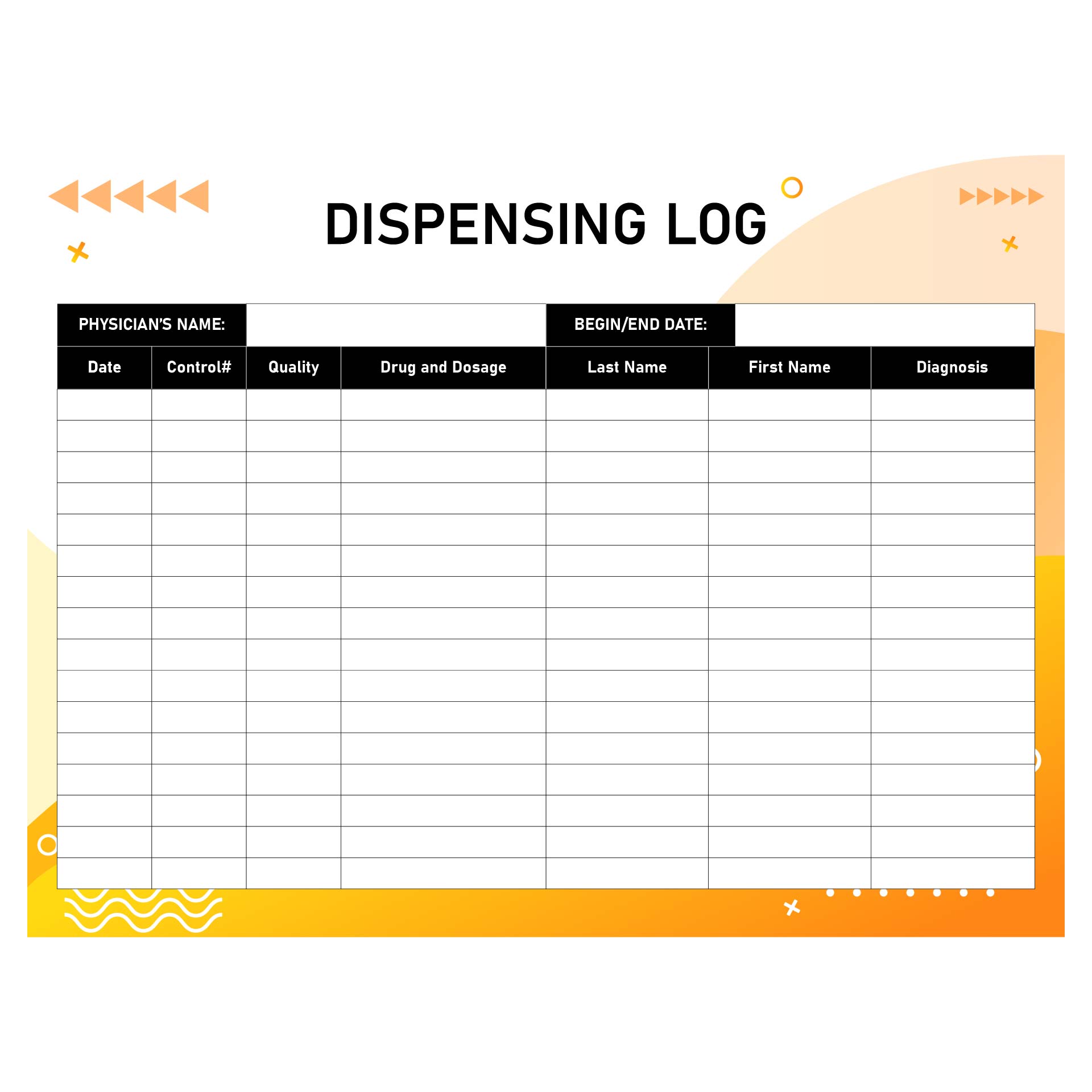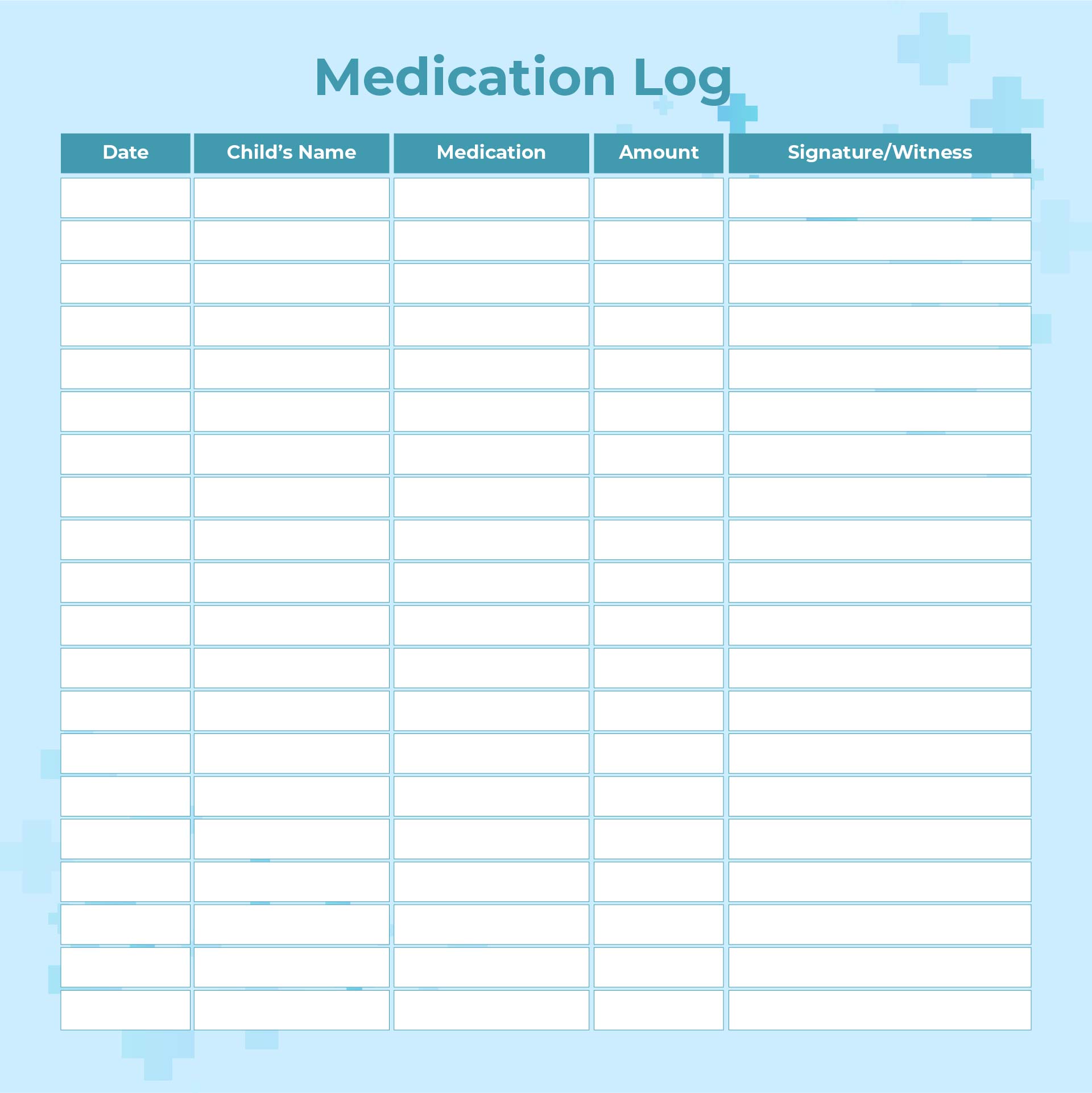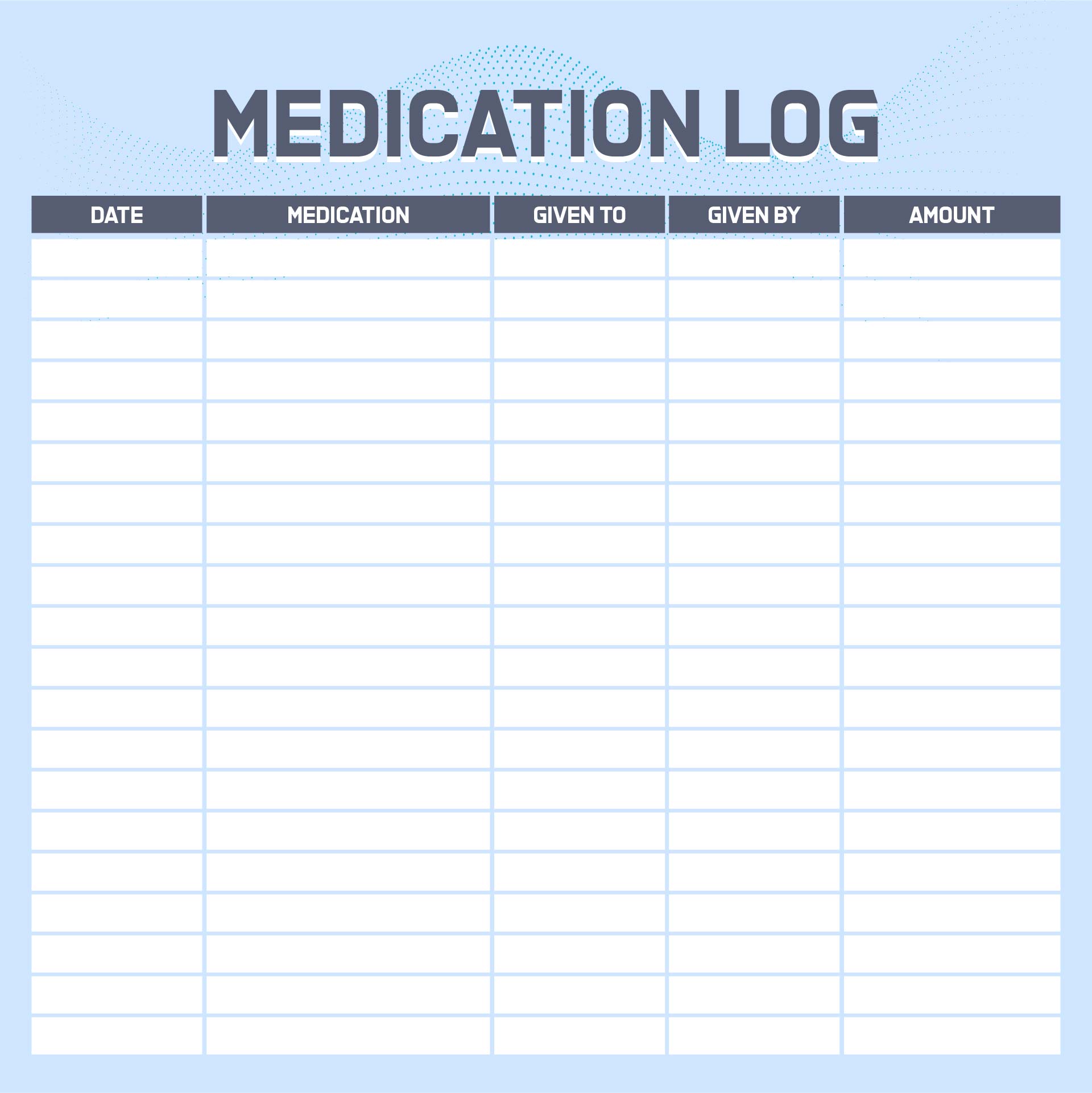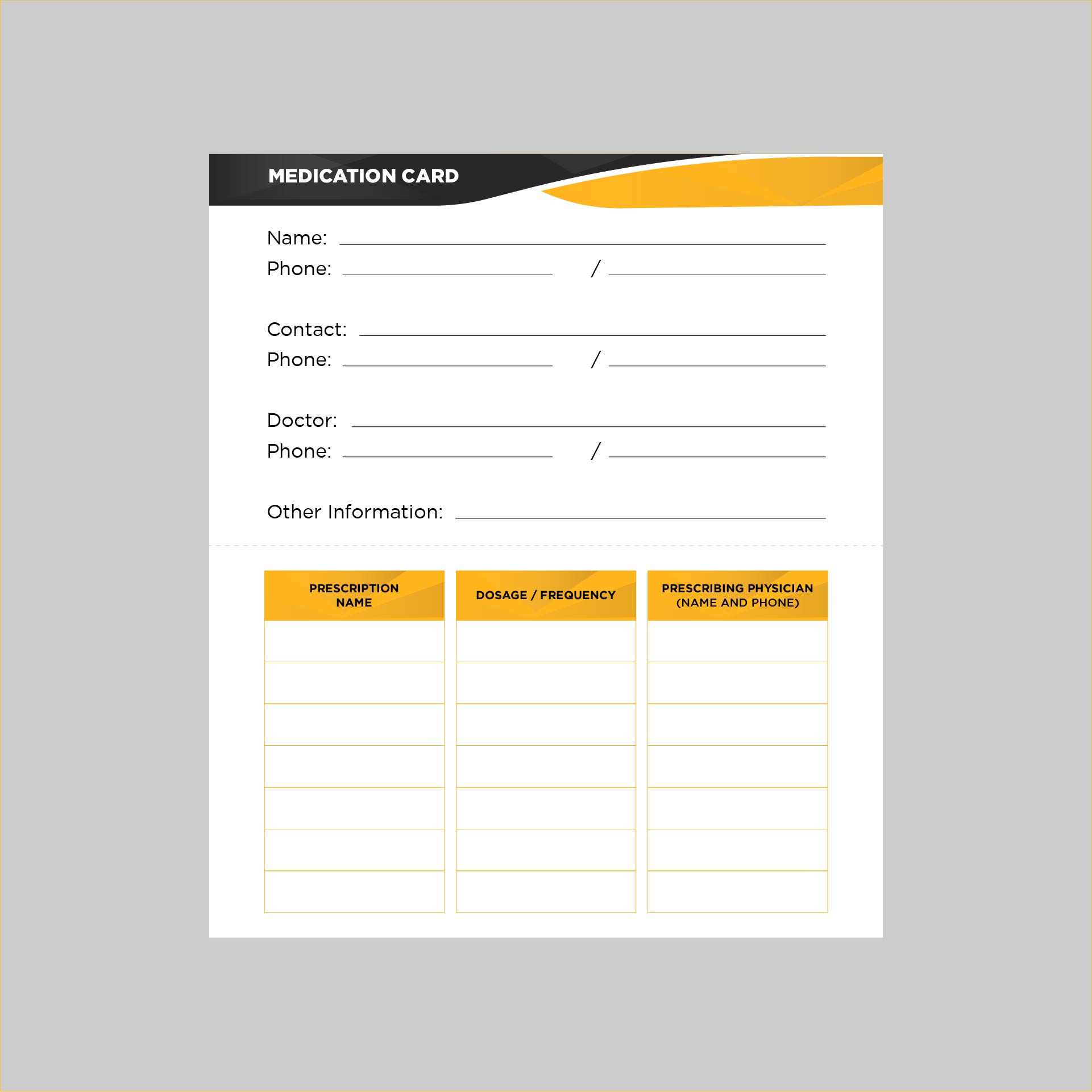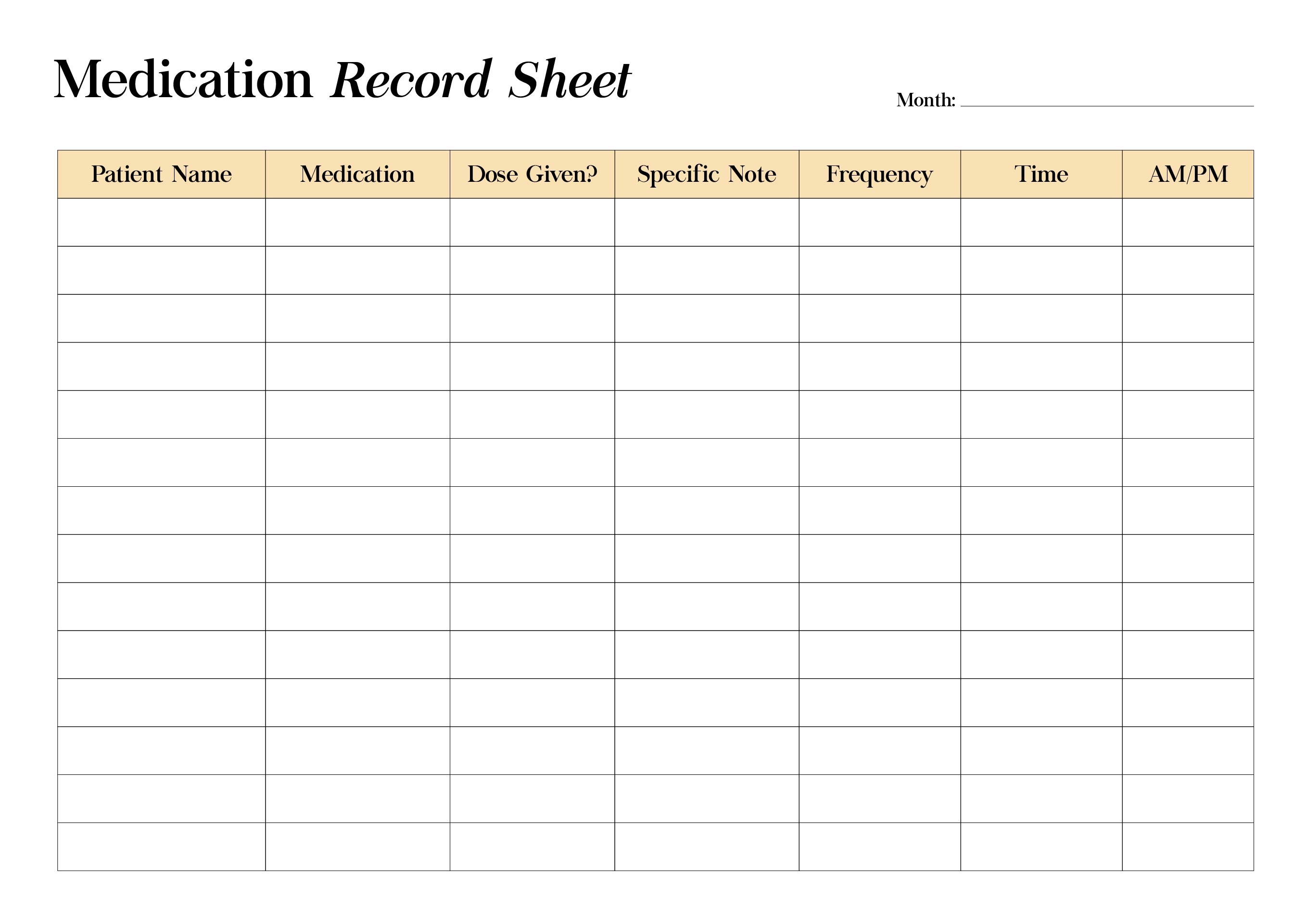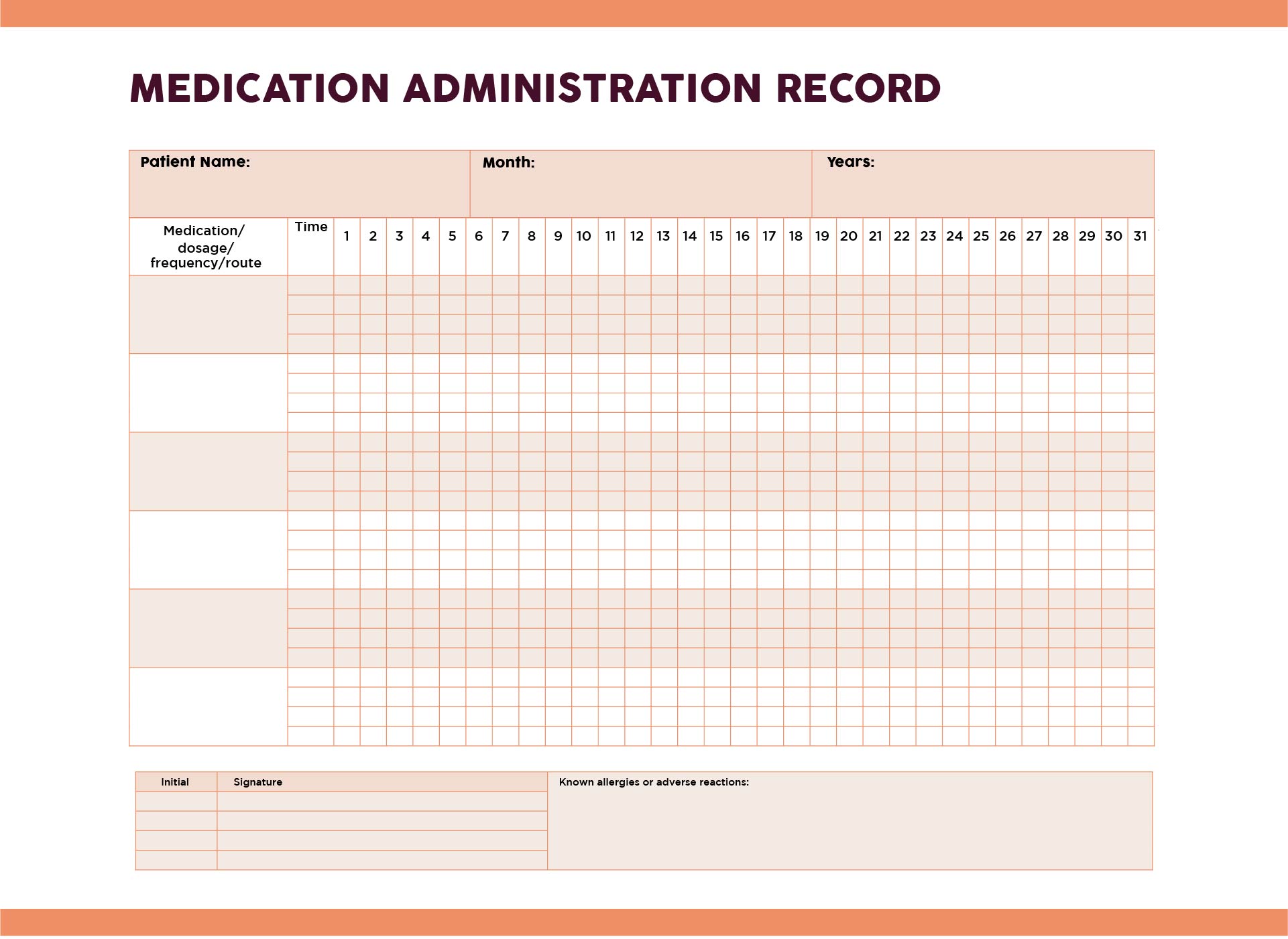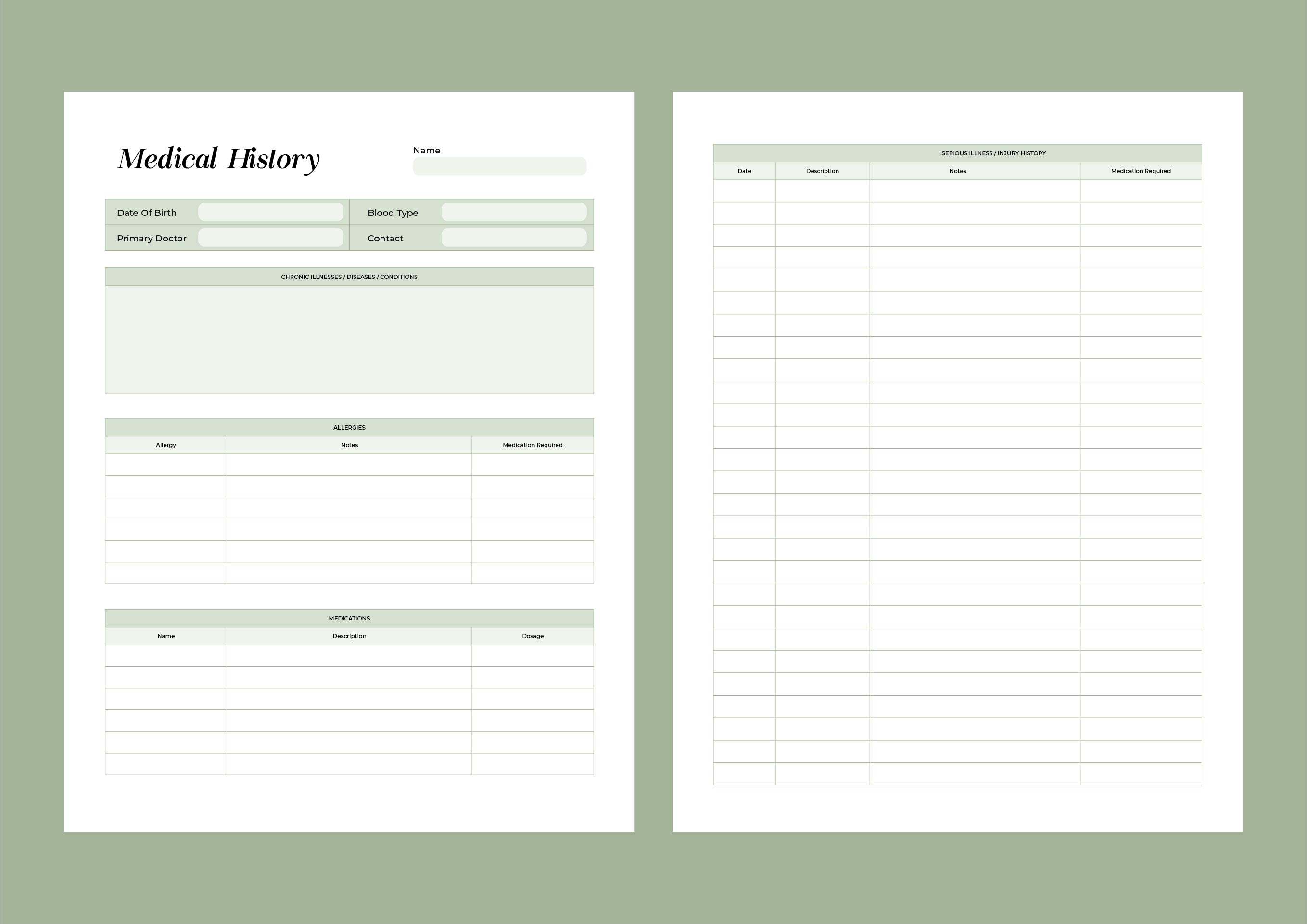 How to measure liquid medication for your kids?
Instead of pills, you can find more liquid medicine intended for children to make it easier for them to consume. When you choose to go to the pharmacy rather than consult with your doctor about your child's condition, it means that your child is taking the medication without a doctor's prescription. You should be aware of this one. Every medicine must include a table that explains how to use the drugs, what age is appropriate for consumption, what the ingredients are, what the purposes are, and so on. You can use your child's weight to determine how much medicine they need. Look up the table measurement on the internet. Furthermore, using age to measure your child's medicine is appropriate. It is critical to check the label for the appropriate age to measure your child's drug. Make certain that it is suitable for your children of that age. To administer liquid medicine, carefully read the instructions below. To measure the liquid medicine, use the medicine cup or dosing spoon that came with the medicine. To avoid any measurement errors with the liquid medicine your children should take, avoid using a tablespoon. You should also consult with a pharmacist before giving your child's medication. To ensure that everything is safe for your children, ask anything, even if it is already on the label. These are how you can manage your kid's liquid medicine without doctor's prescription. Always consult with your doctor regarding your kid's condition if the medicine has not relieved your kid's health issues.
---
More printable images tagged with: