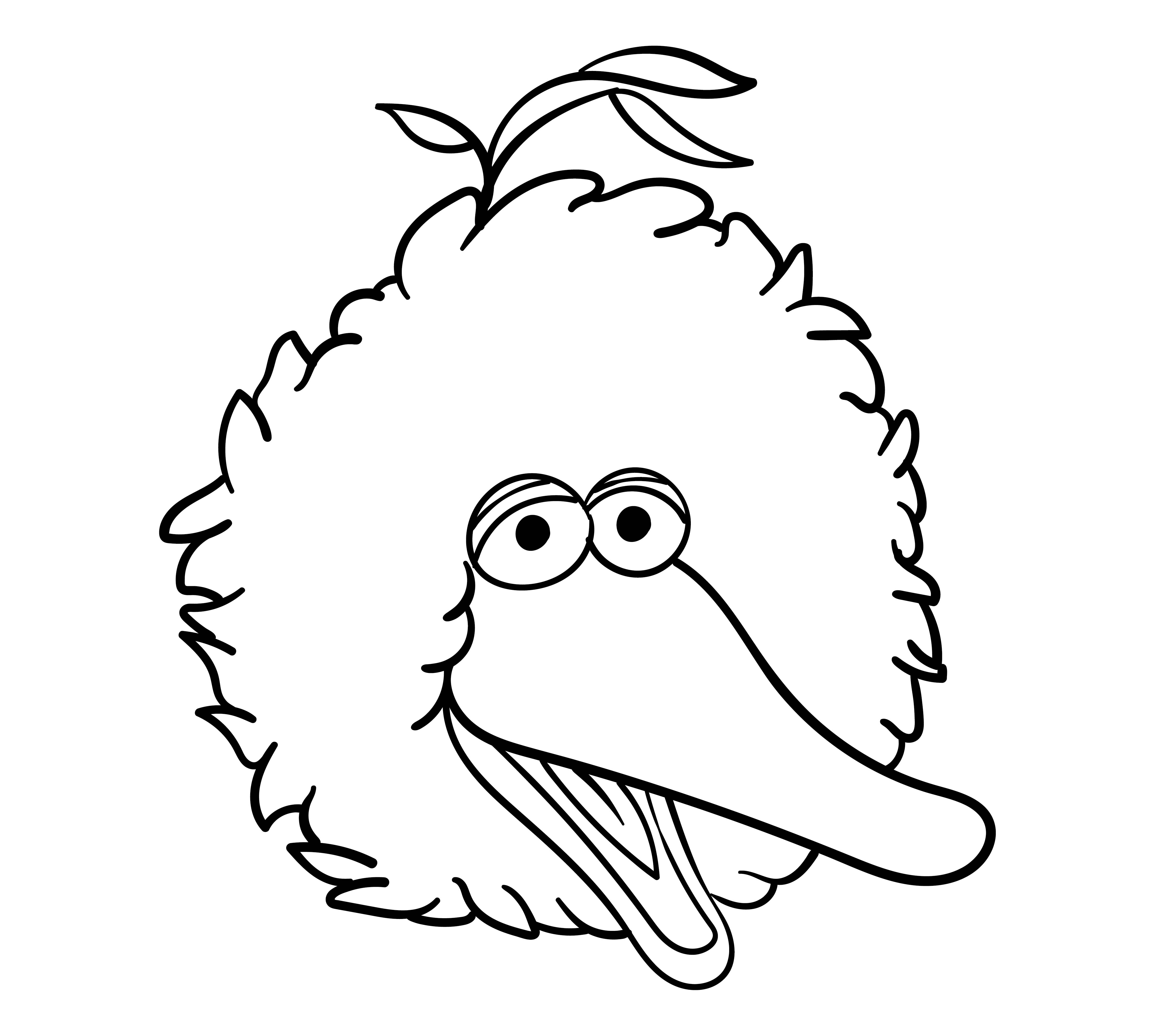 Who is Big Bird?

Big Bird is a 249 cm tall bright yellow canary. He is one of the most popular and loveable characters in Sesame Street. He lives in a nest behind 123 Sesame Street. He has a neighbor who lives in a trash can named Oscar the Grouch. He has a teddy bear called Radar. Big Bird is very talented. He can sing, dance, swim, ice skating, and even ride a unicycle. He has a childlike characteristic that makes him prone to misunderstanding.

Who Plays the Role of the Big Bird Now?

Since 1969 Caroll Spinney has been the voice of Big Bird. After Caroll retired at age 85, Matt Vogel took over the role. Matt has been studying the role of Big Bird since 1997 when he became an apprentice under Caroll Spinney. He inherited the role in 2015. He said that it takes a lot of physical exertion to play the role of Big Bird.

Why is Big Bird's Teddy Bear named Radar?

Radar is a brown stuffed bear with a red ribbon around his neck. Radar is given to Big Bird as a gift from Mr. Hooper. It was named Radar as a tribute to actor Gary Burghoff who played Walter O'Reilly on M*A*S*H. Caroll Spinney and Gary Burghoff met at a taping of Hollywood Squares. The bear's name is a dual tribute, not only to Burghoff but also referring to Burghoff's Radar character that brought a teddy bear to Korea. It is also referring to Burghoff's role in private life. He is known as a painter of birds and an activist for bird preservation. In episode 5001, Little Bird's teddy bear is named 'Walter', another reference to the M*A*S*H character.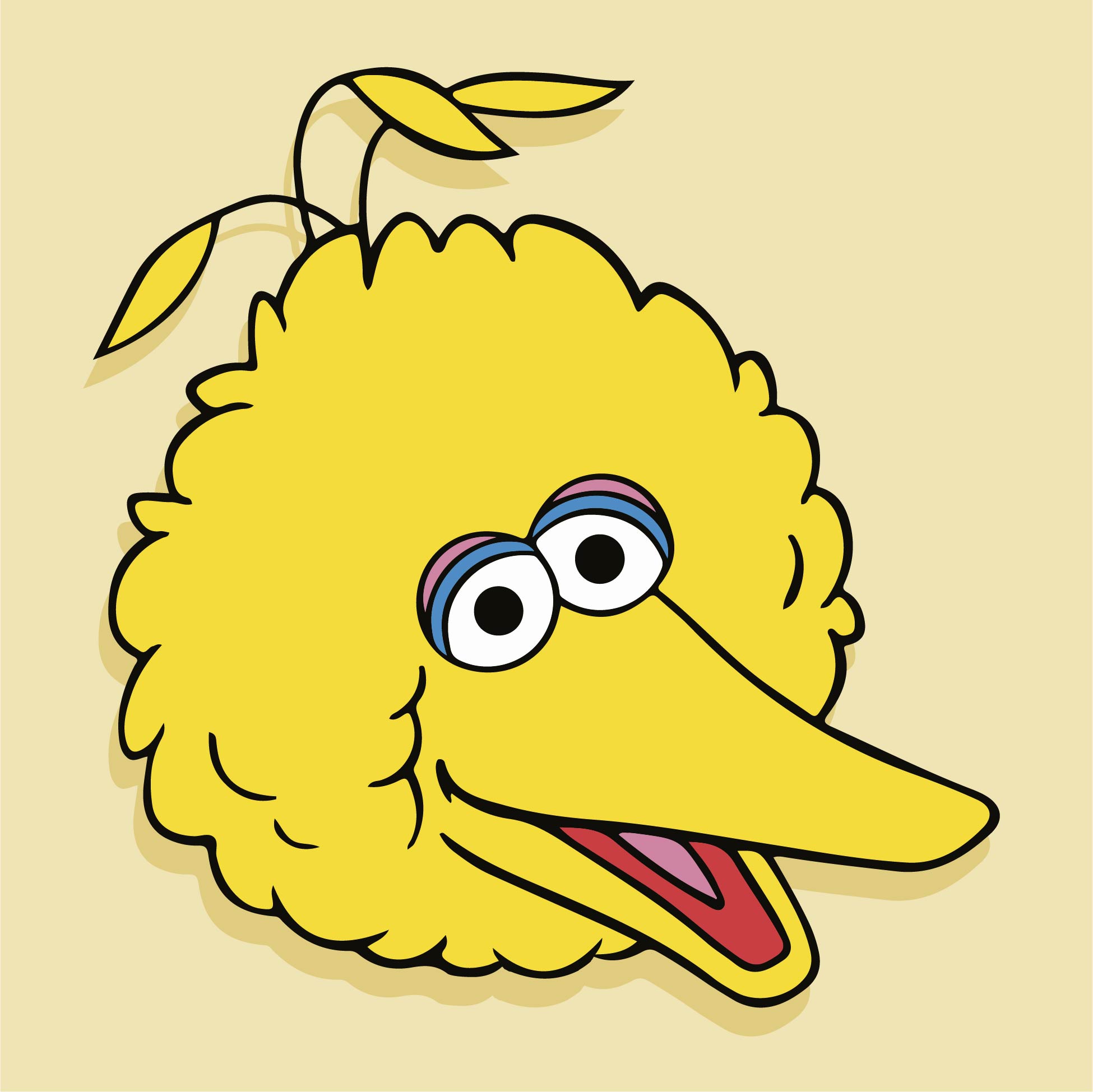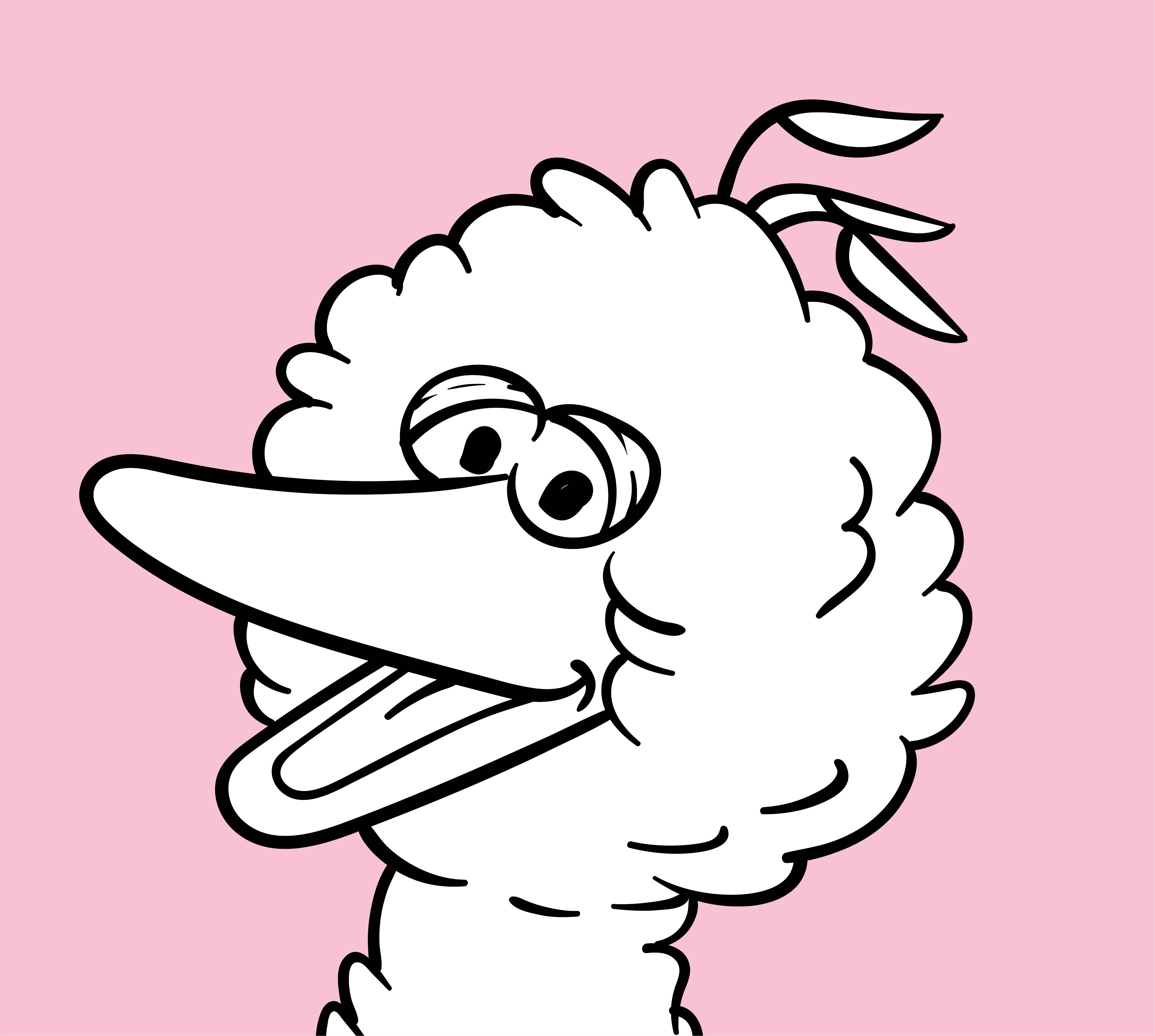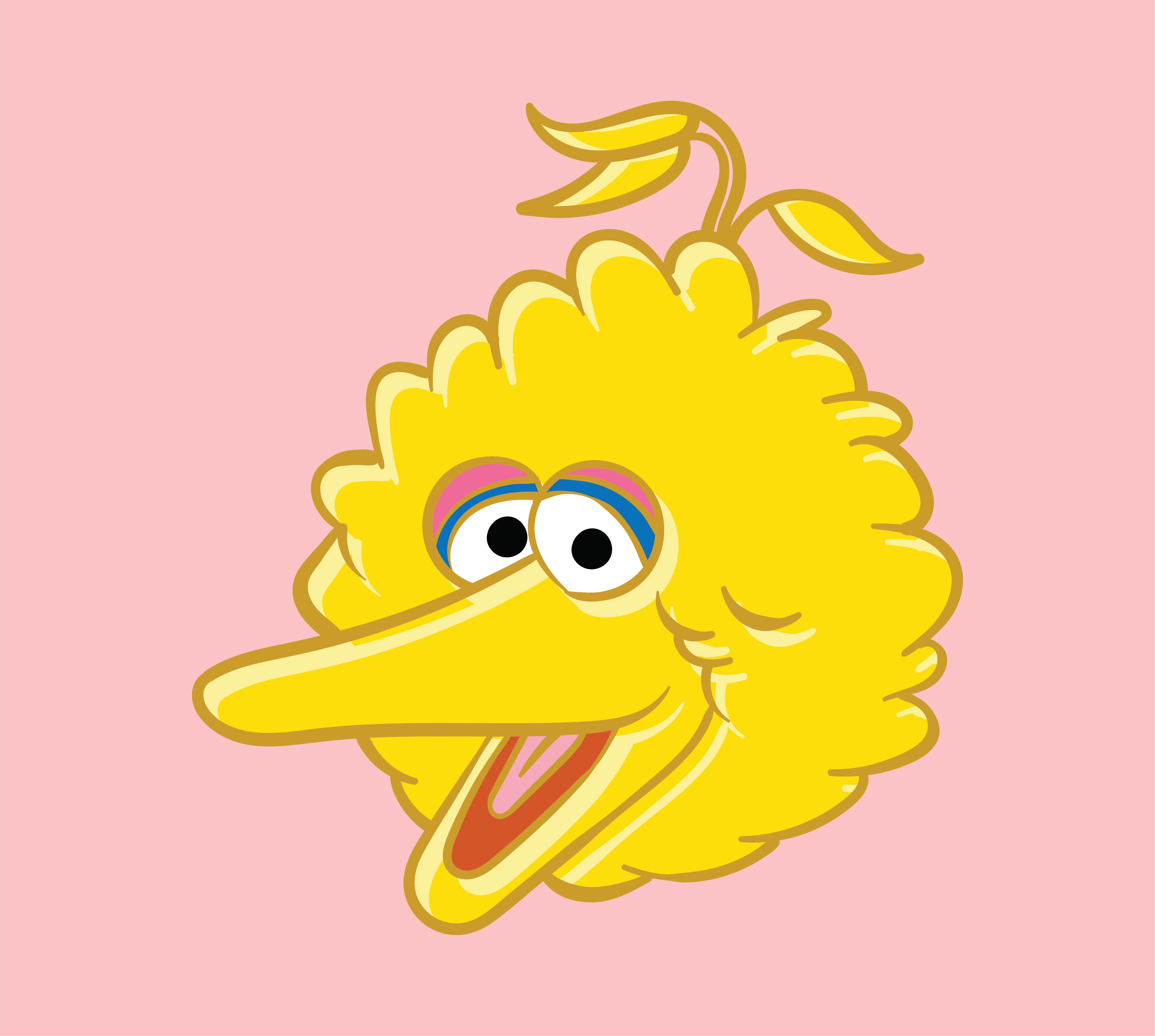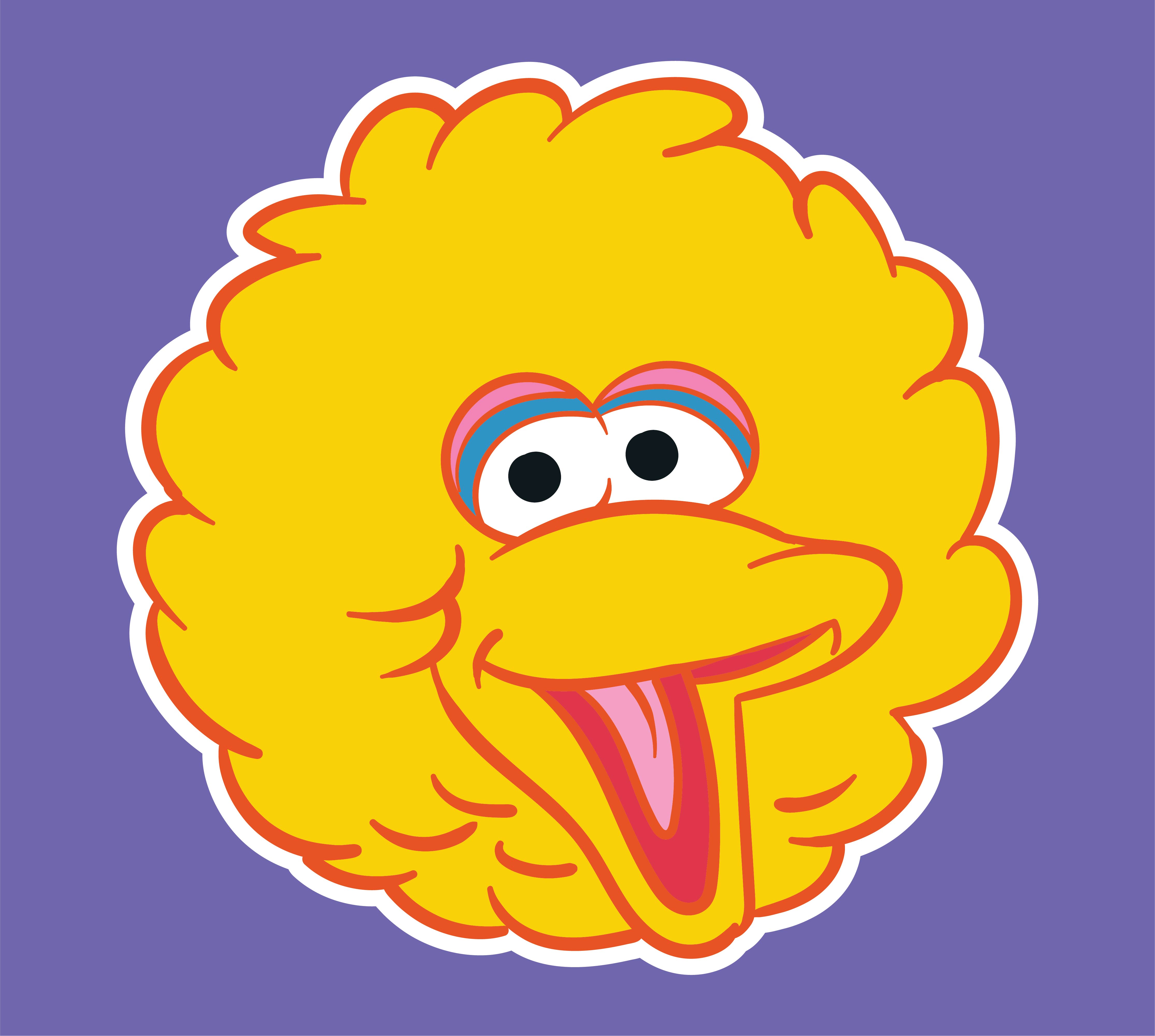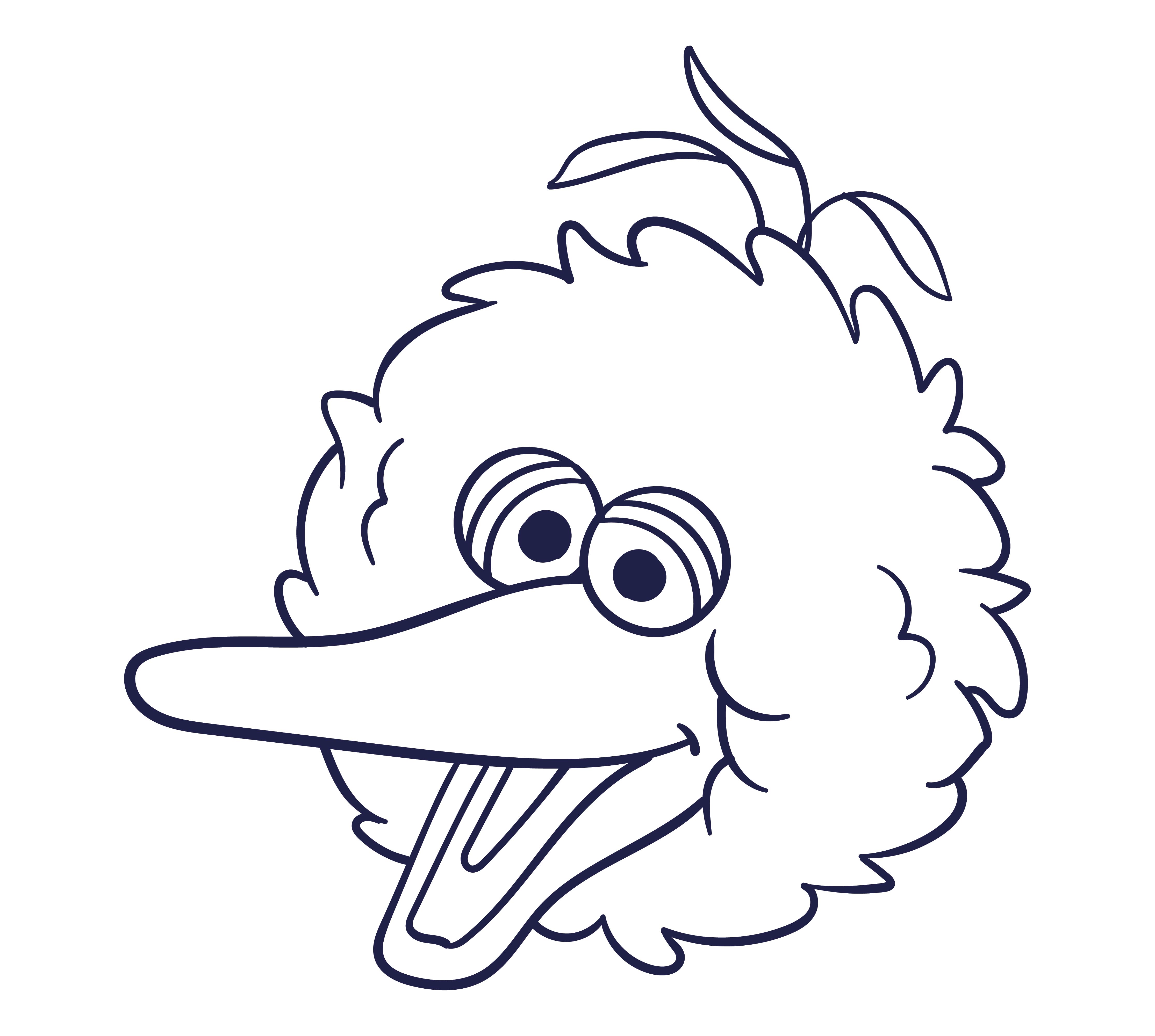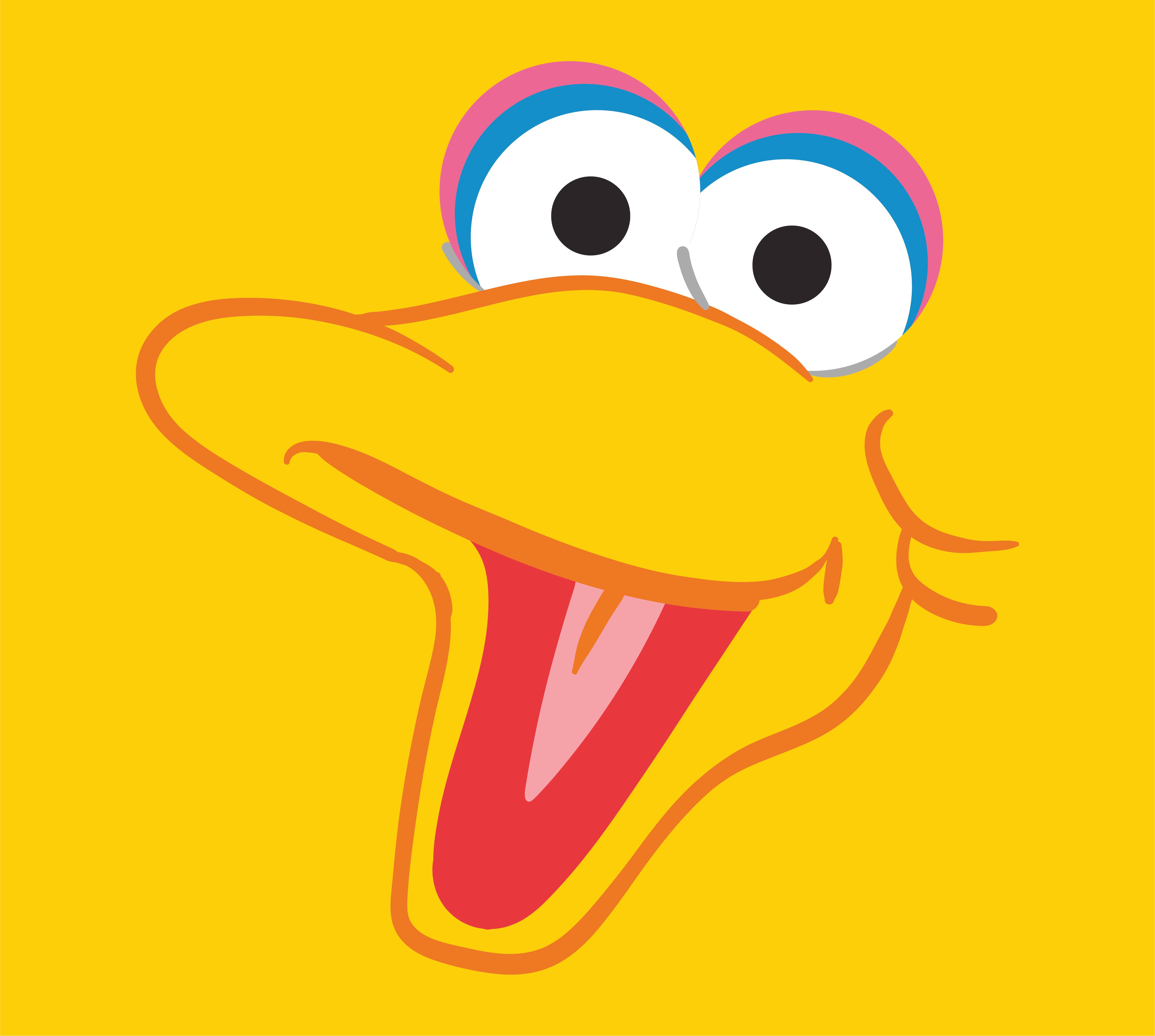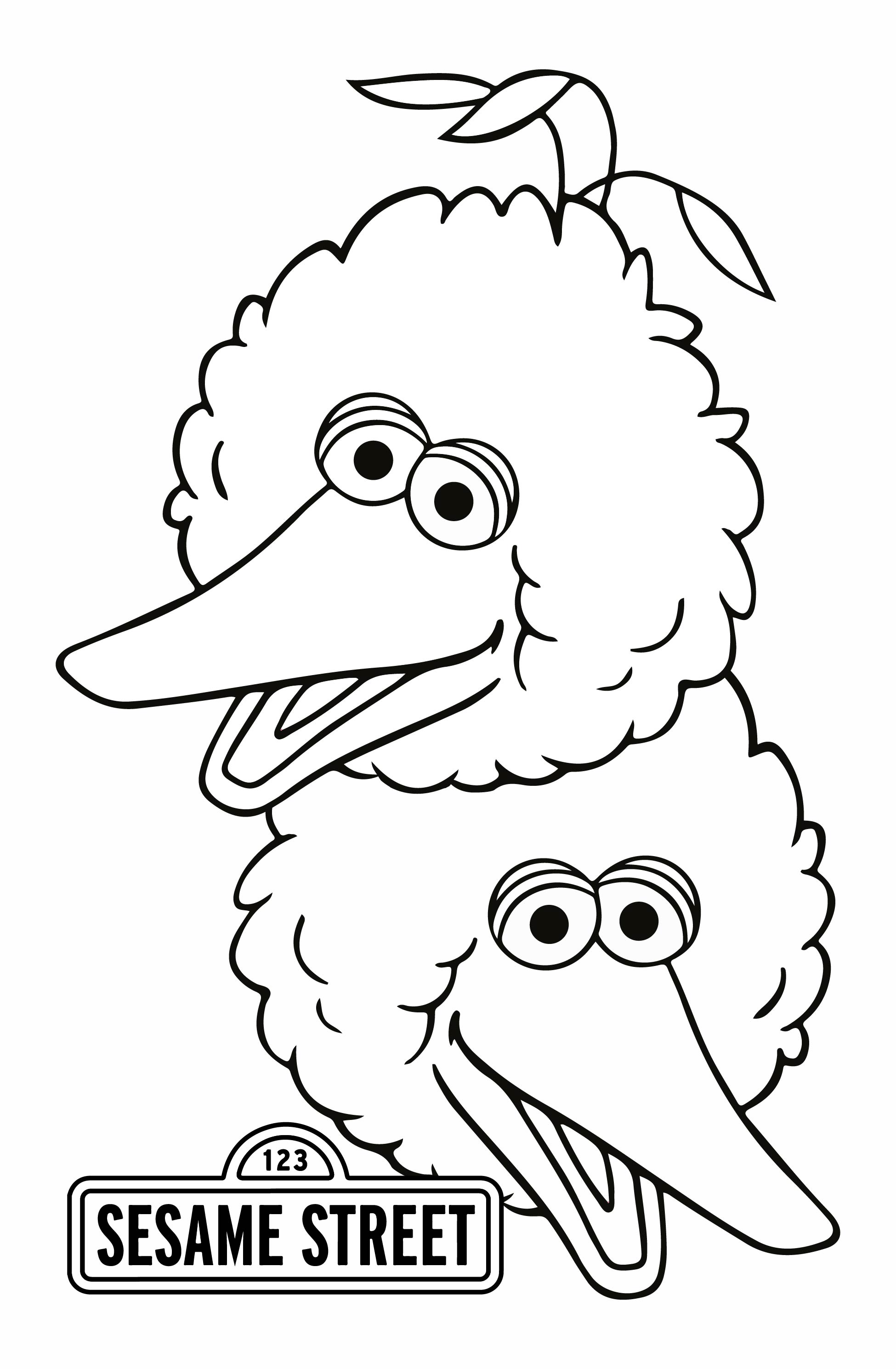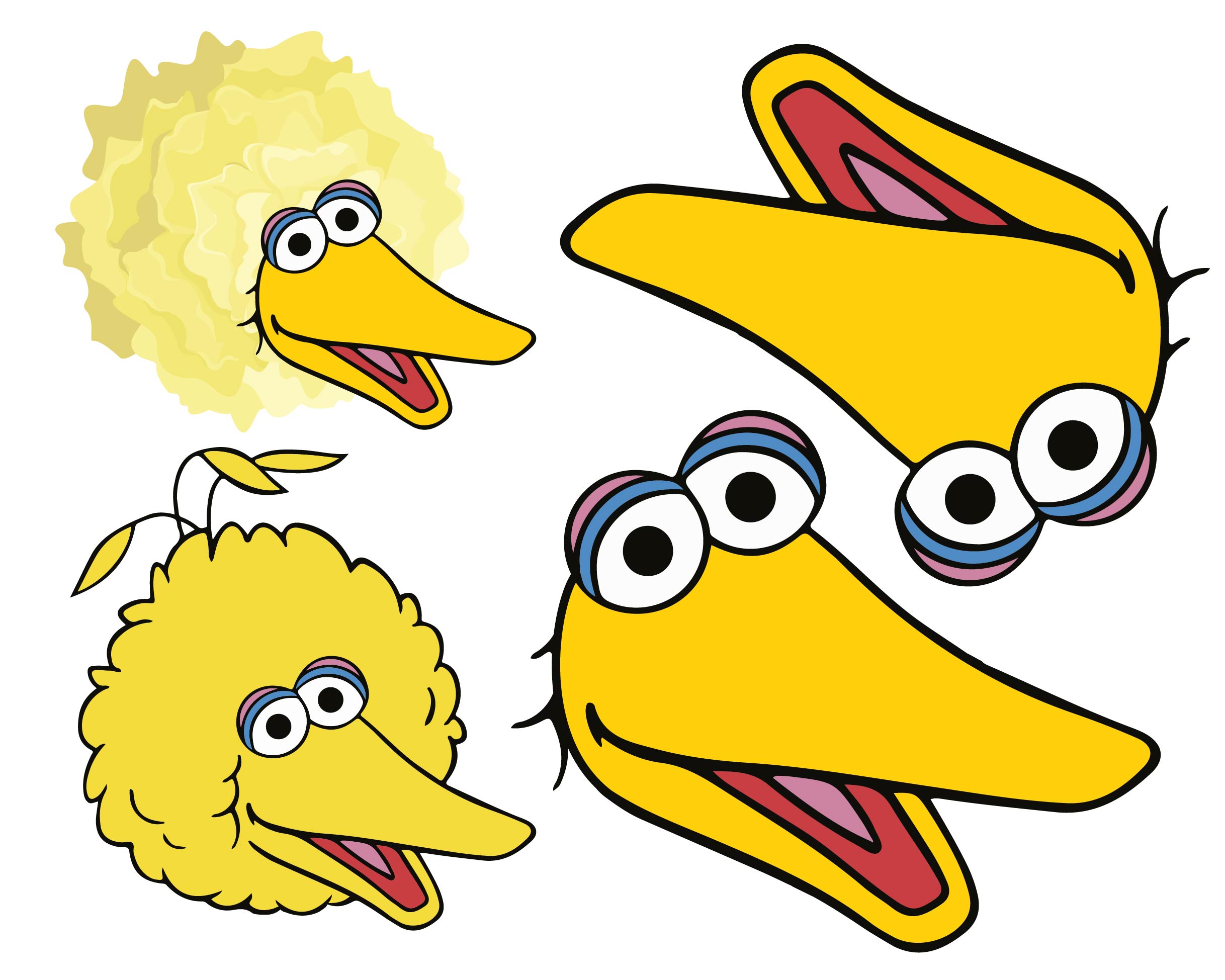 What does Big Bird Represent?

Sesame Street is loaded with symbols and parables including their characters. As one of the most loveable characters on the show, Big Bird represents a child who has a limited understanding of the world. He takes everything at face value and that is the reason why he is prone to constant misunderstanding. For example, when he had been told that Mr. Hooper was dead, he wanted to give Mr. Hooper a portrait he drew "when he gets back." He is a character that helps children to understand the complexity and the unfairness of the real world by watching his interaction with adult characters on the show. Even though the life lessons on Sesame Street are usually so subtle that children may don't get it right away, and realize it later when they're older.