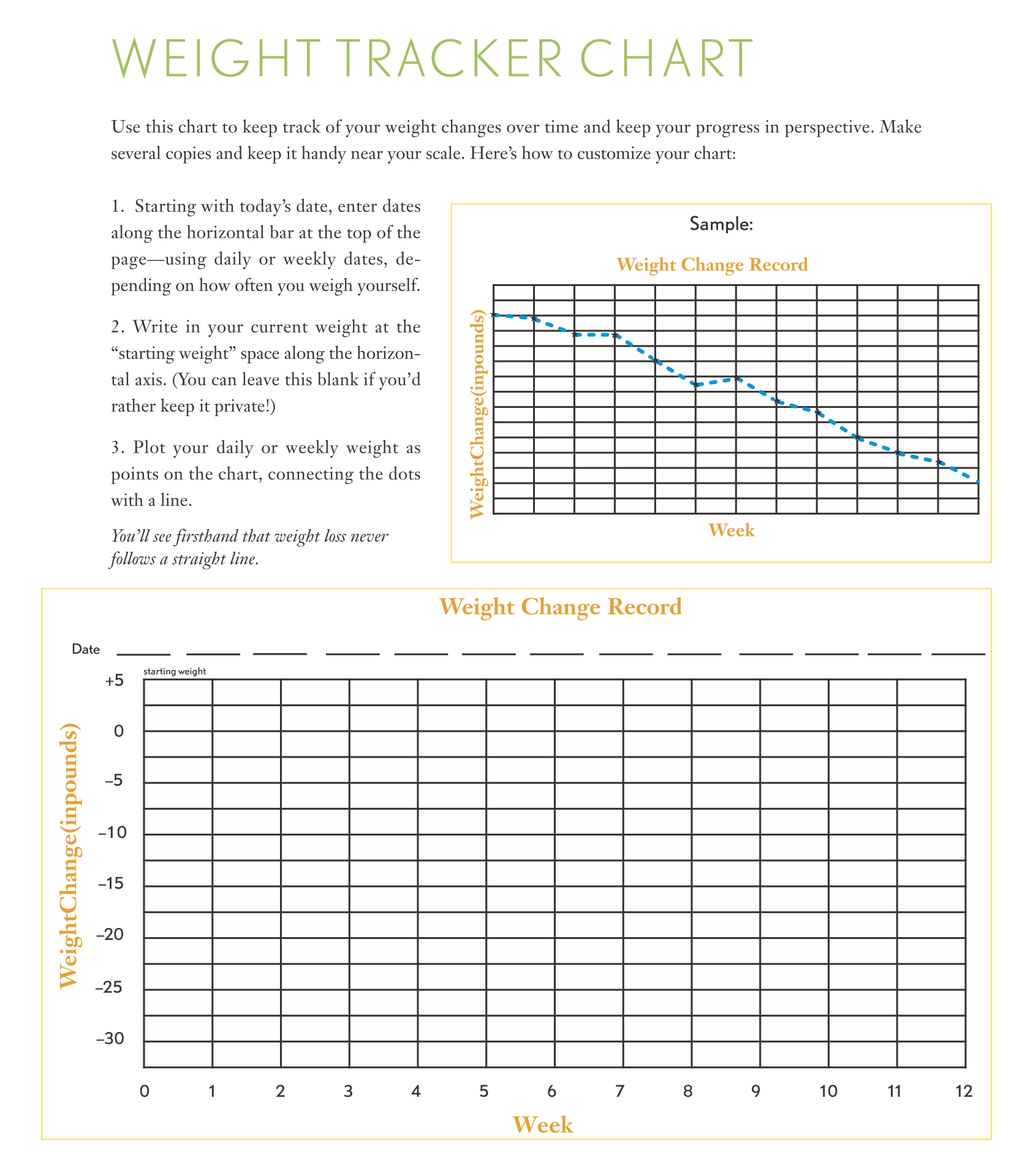 Can We Track Our Weight With No Paper?
Yes! Nowadays, people are on the phone more often. As a result, a lot of application developers make an in-hand weight tracker app on the phone. You can choose as many apps as possible based on your body needs. Some of the apps have the feature to show where to buy the ingredients for weight loss. You can also install the one that shows charts, instead of tables or bullets. There is also the one that can track your activity levels because it is also the key factor of your weight.
How to Track Children's Weight At Home?
The first thing you need to have is the scale, the digital one is preferable. Then, you have to print or at least write down your self the growth of your kid's weight, as well as the height. There are a lot of ideas for the weight tracker prompts you can duplicate or use to track the kid's weight at home. After that, ask your children to remove their shoes and any heavy clothing like a jacket. Next, they have to stand up with 2 feet on the scale. Lastly, do this every week or regularly to track the improvement.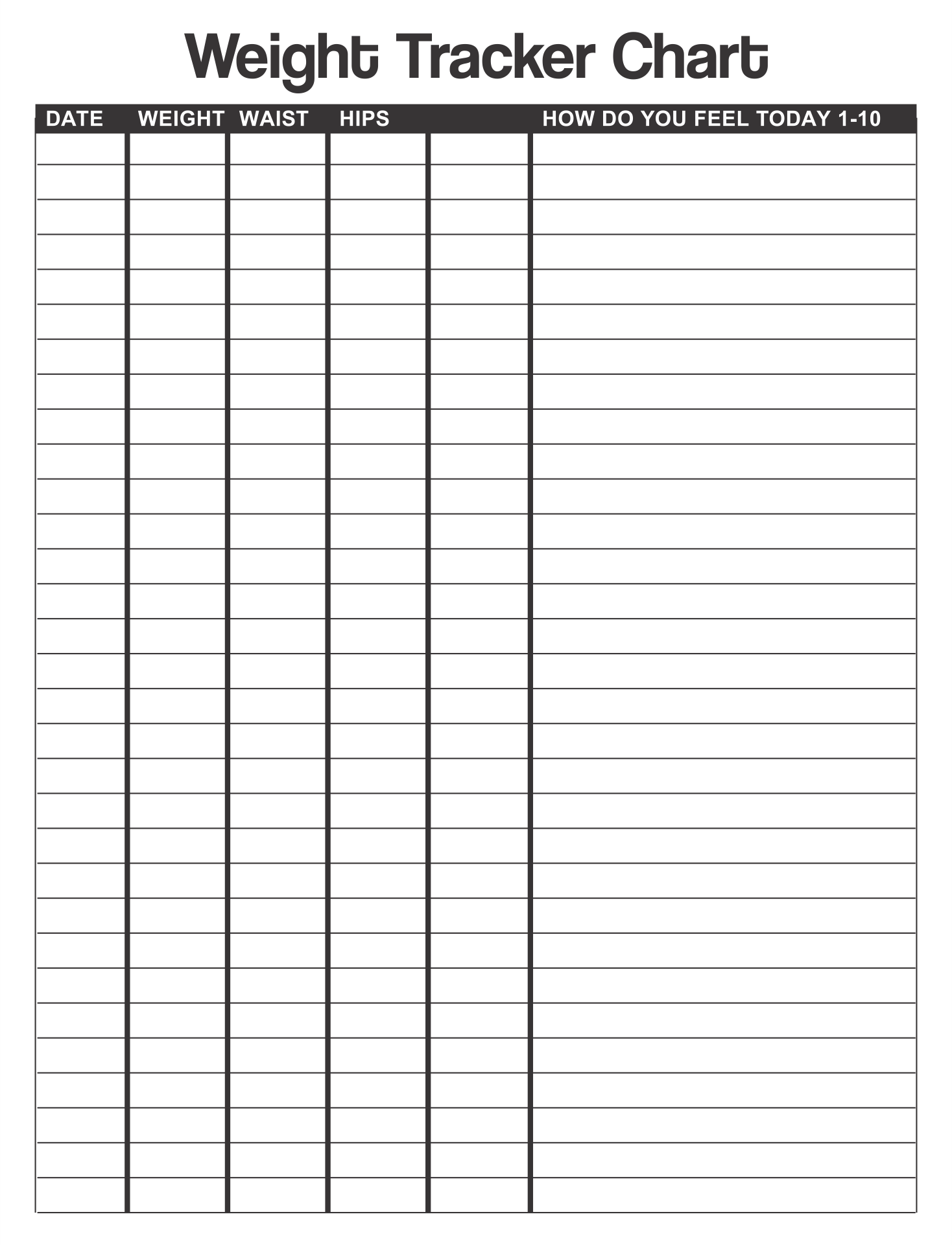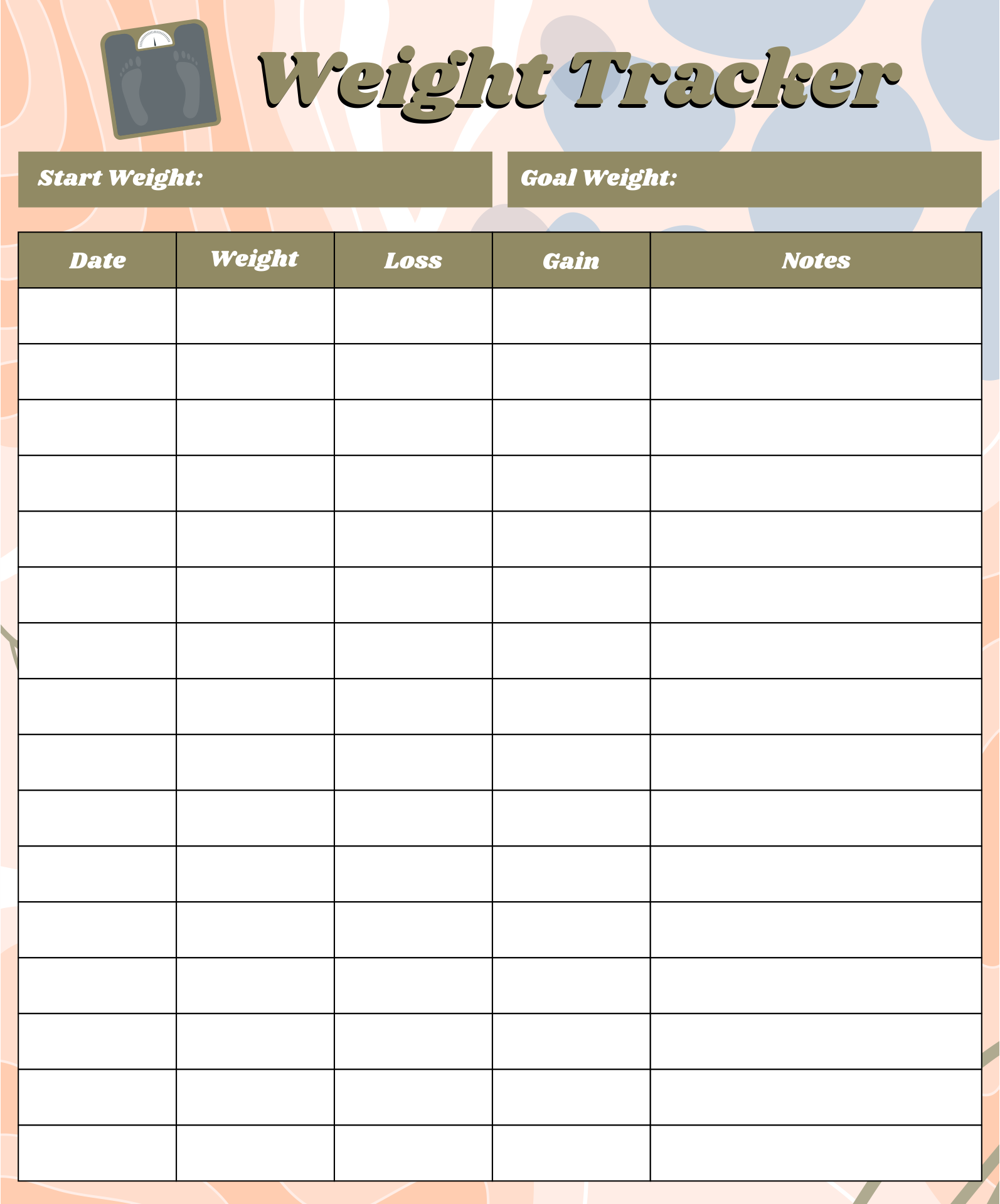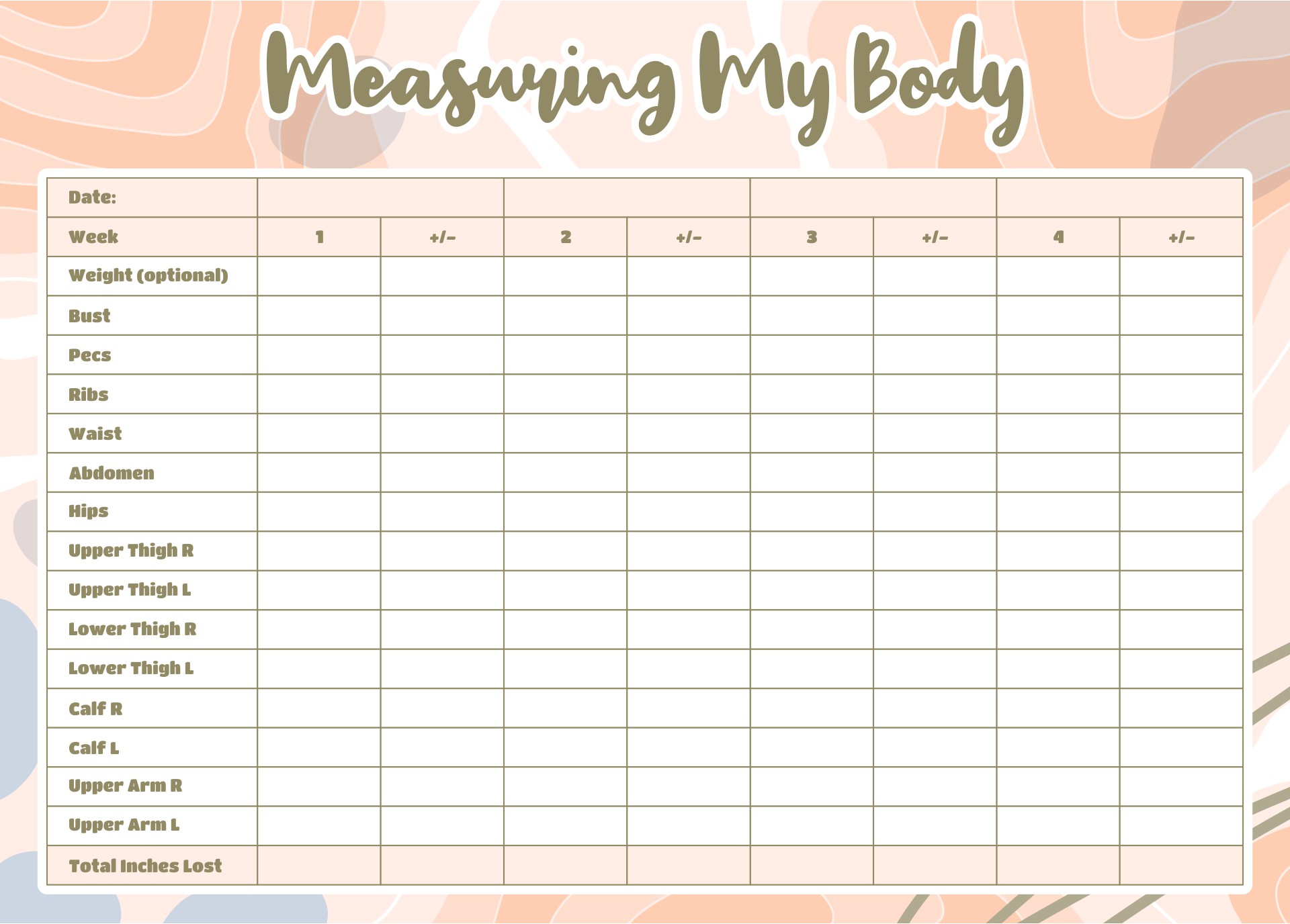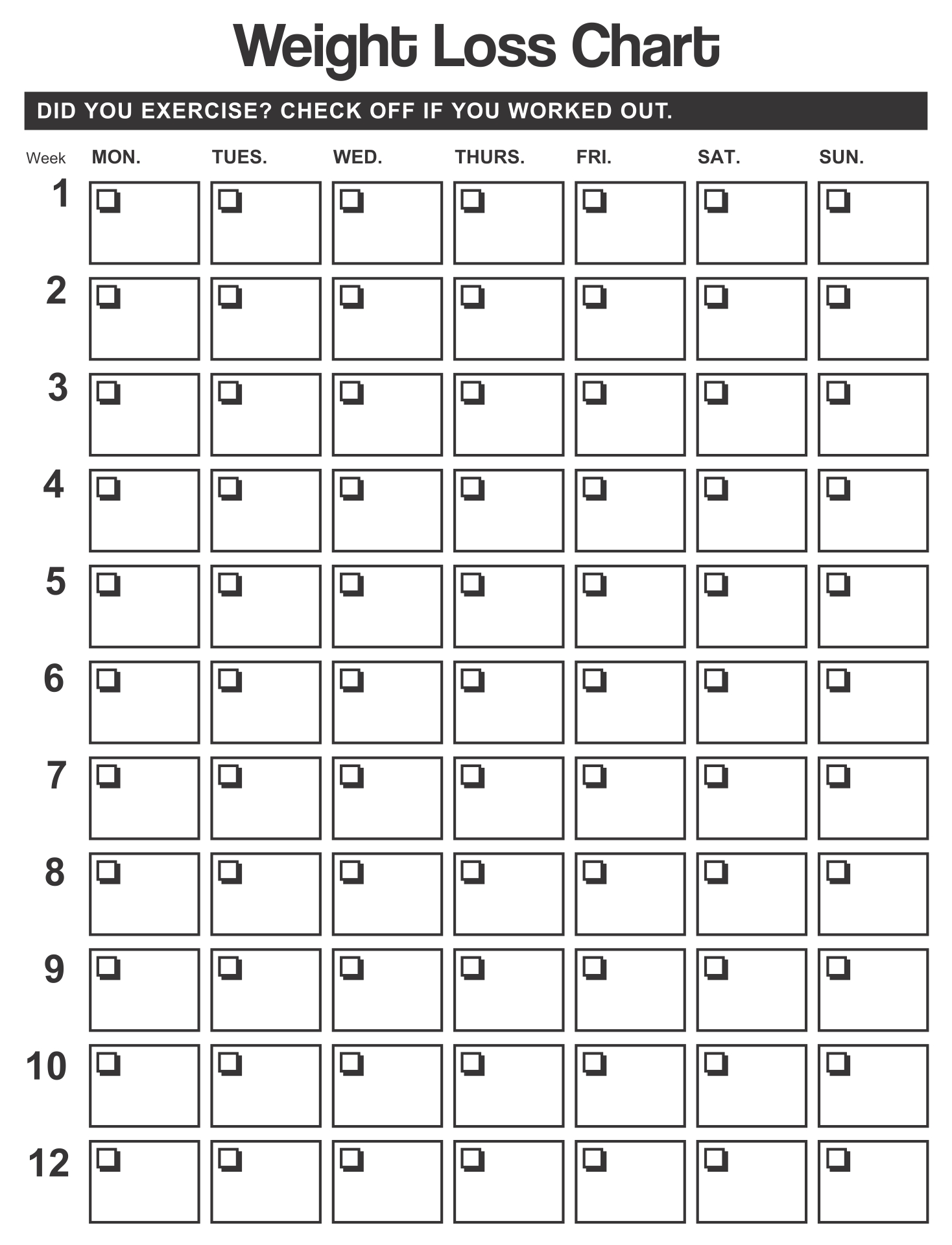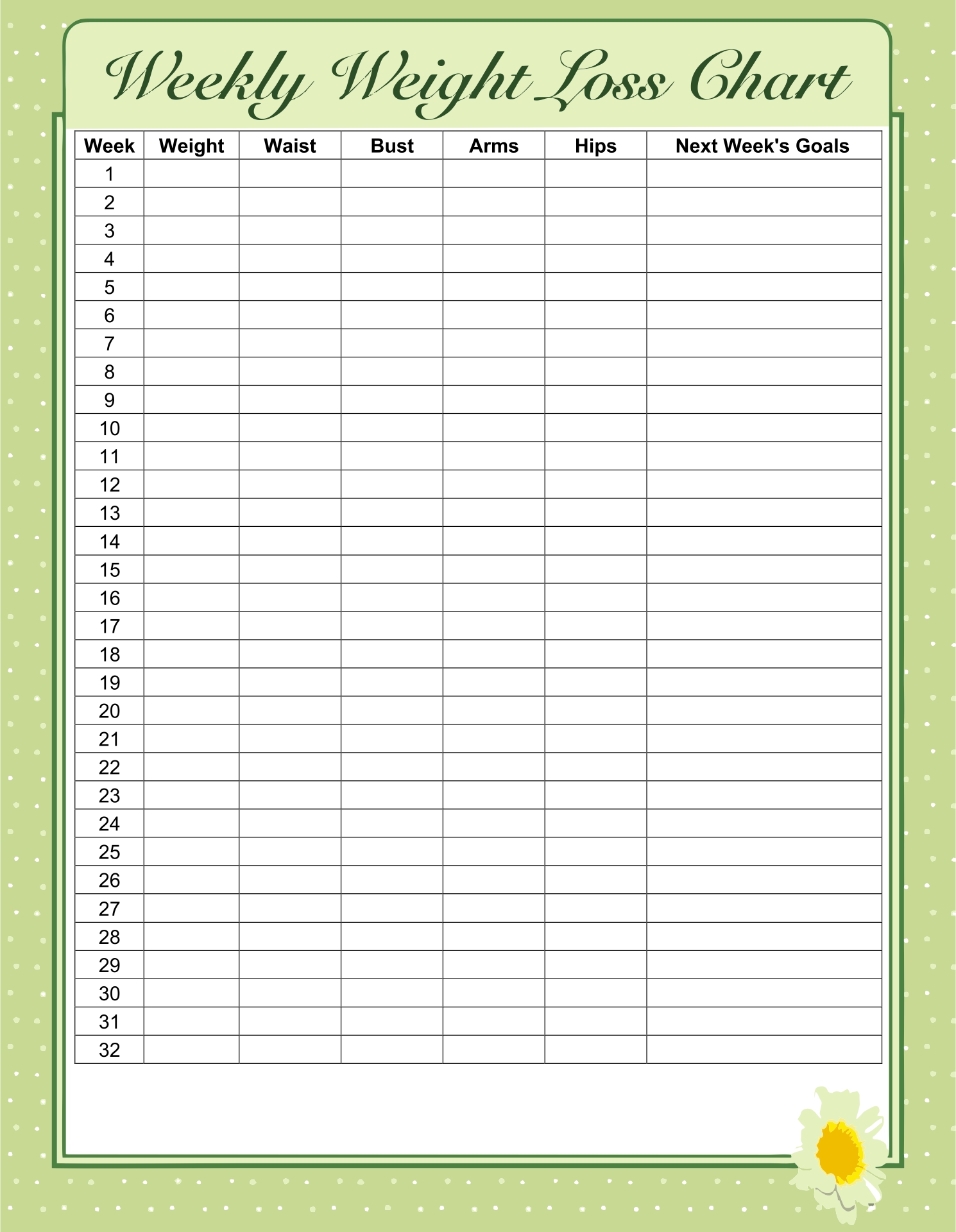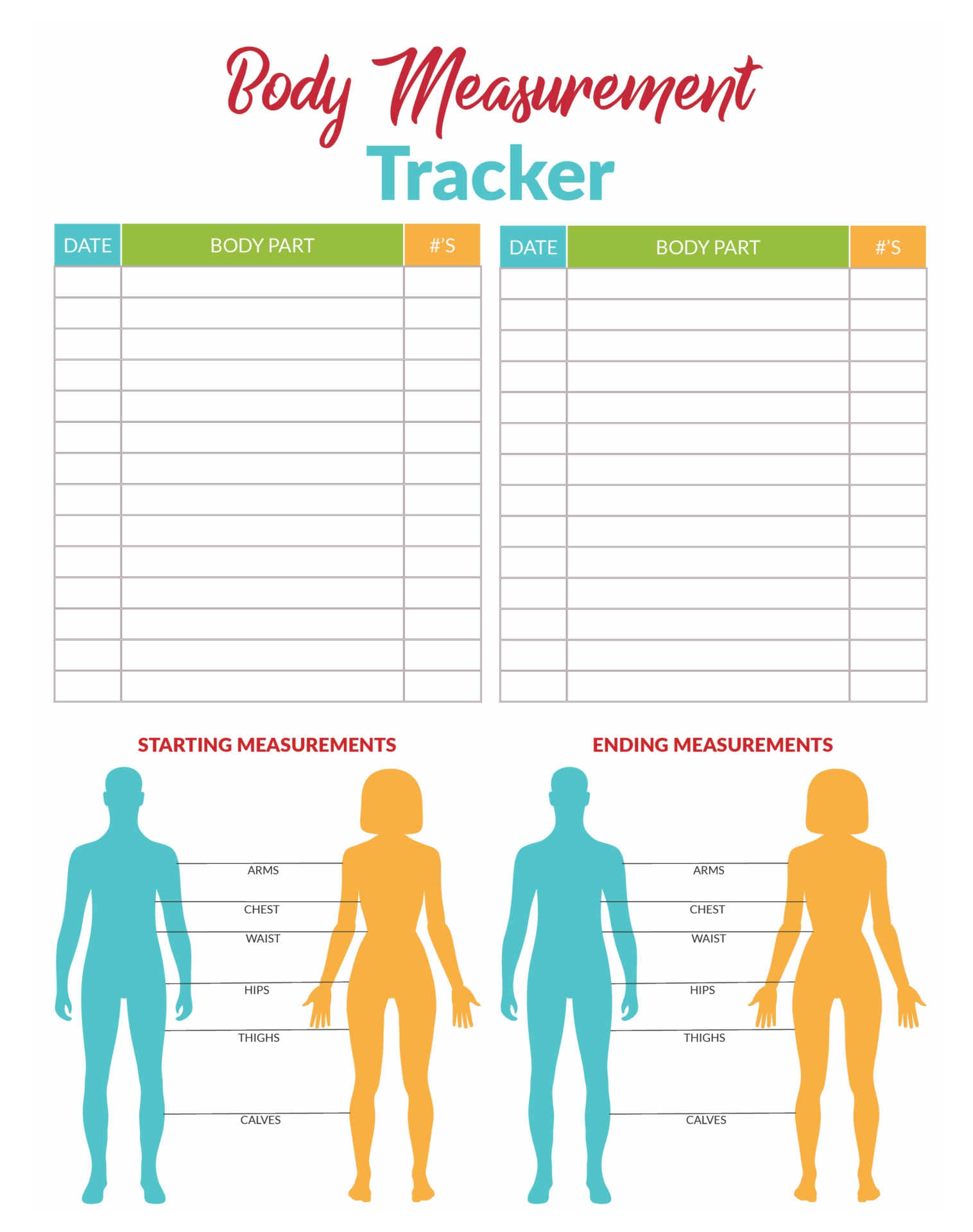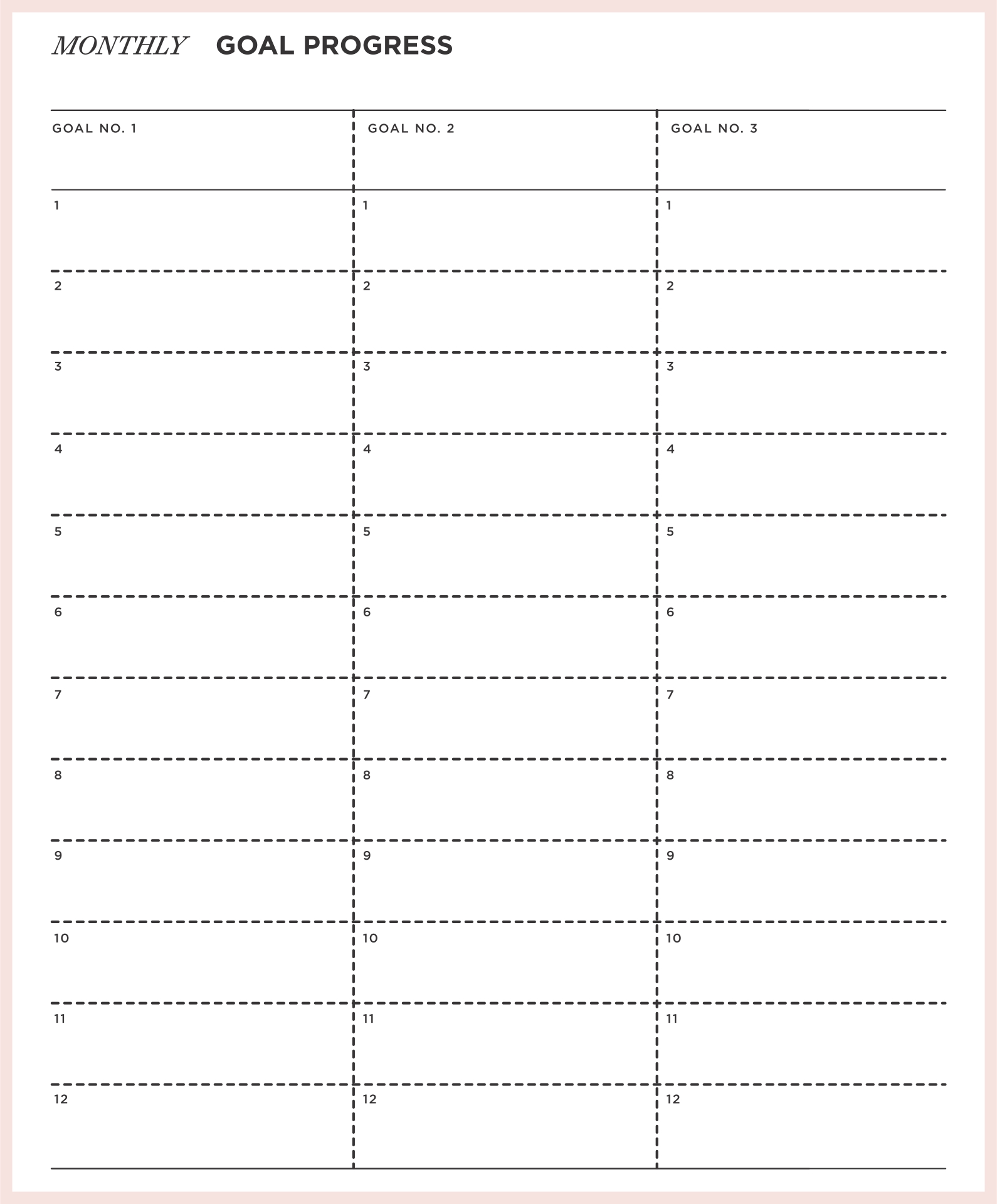 What Should We Consider in Weight Tracker?
The most important factor to instal a weight tracker app is the feature. Since there are a lot of options for one or two apps, you should reflect back to yourself and what your body needs. Most people choose the app because it is free, but with a good selection of bullets, they need to track their weight. But, the paid ones are also a good investment for the sake of your health. If you're someone who prefers flexibility, you can think about the app that can give you the location where you can buy healthy ingredients.
What Do People Do With Weight Tracker App?
Not only is it to motivate and inspire each other, but also the weight tracker app is to remind you to stay active and hydrated. The logs can also be used to find healthy food inspiration that you can cook to keep your weight lean. Some apps give you the location to buy the ingredients or the restaurant that serves your diet menu. In order to lose some weight, people also download the app to have an update and hints and tricks about the exercise or any physical activity they can do.