What is New Year Eve?
New Year's eve refers to the night before the new year or the last day of the year. Therefore, new year's eve falls on December 31st every year. People usually celebrate the new year on new year's eve. In normal circumstances, people gather around in public spaces watching concerts and count down the seconds to the new year together. New year's eve is usually very festive with almost everyone having fun. There are a lot of parties, live music, and people in the whole world are celebrating and welcoming the new year.
Why do we celebrate New year's Eve?
There is no actual reason why people celebrate new year's eve, but usually, people do it to say farewell to the existing year and welcoming the new year. Either we celebrate it loudly by throwing a wild party or calmly alone with our pets home, we still mark the day as important because it is when the year shifts. Some people go out and celebrate it with their friends and family. Having a party as a way to welcome the new year with new energy. Some people prefer to stay home and celebrate new year's eve quietly by reflecting on their life, achievements, and hope for the future. New year's eve is when we say goodbye to past mistakes and embrace the new year ahead with a new spirit.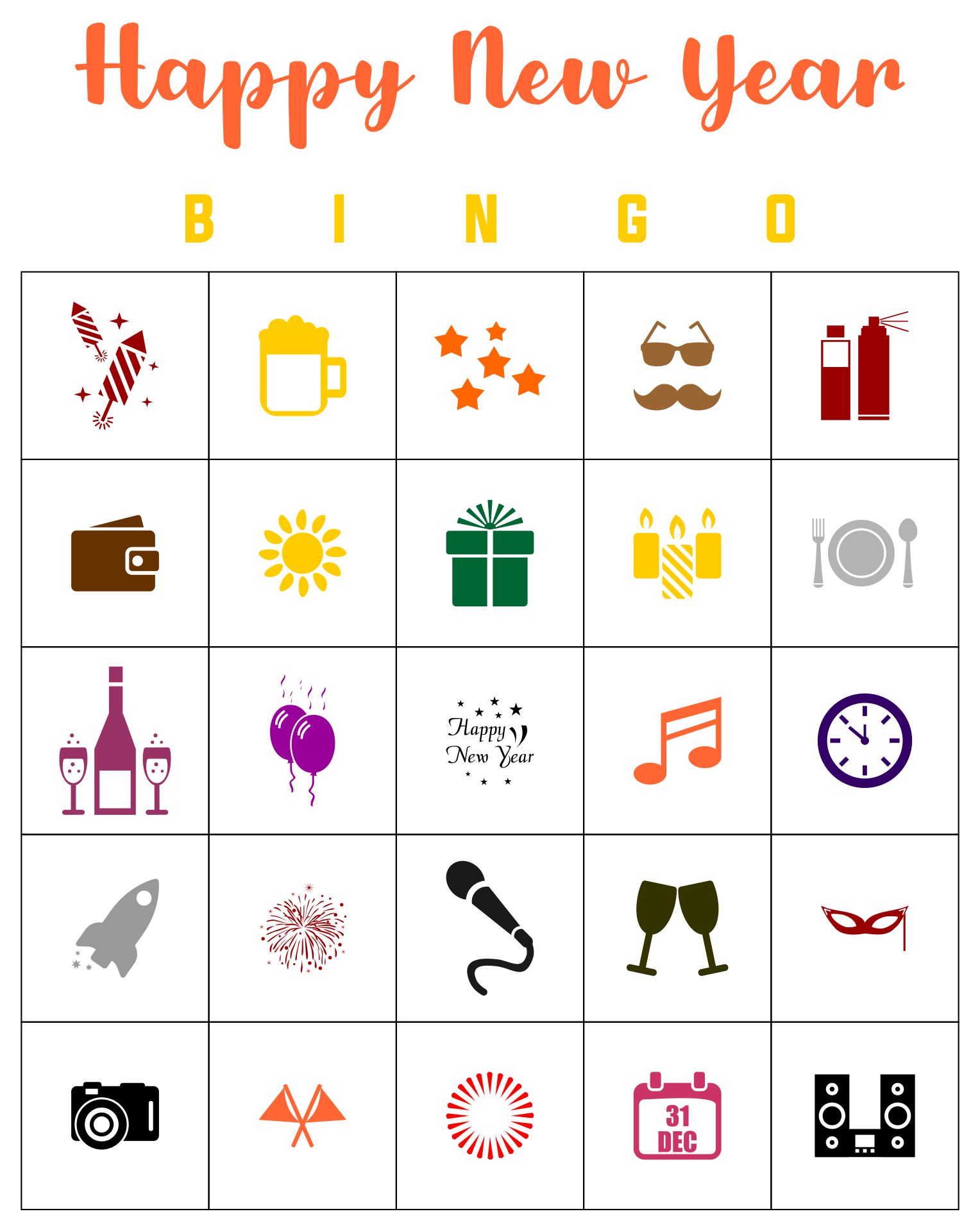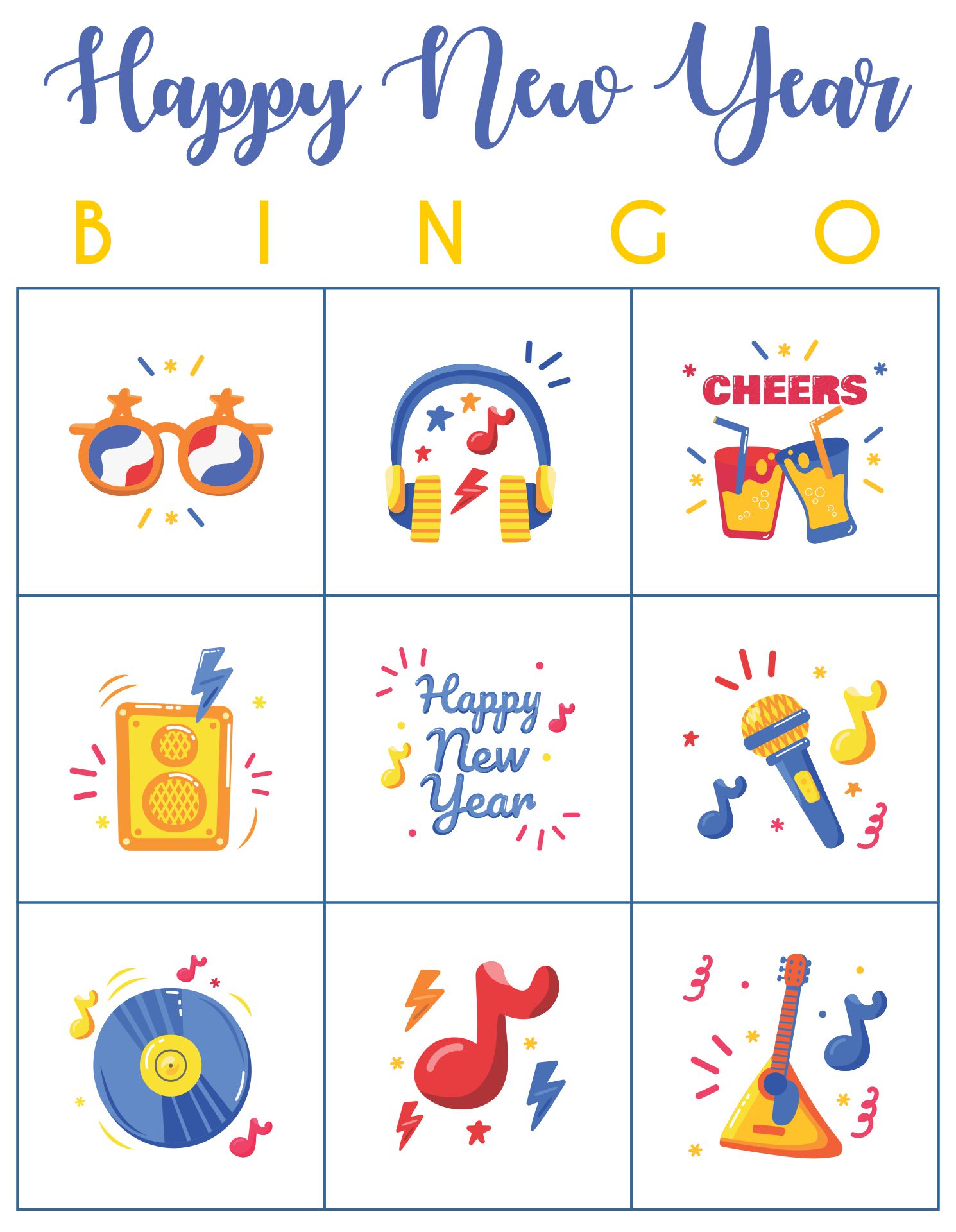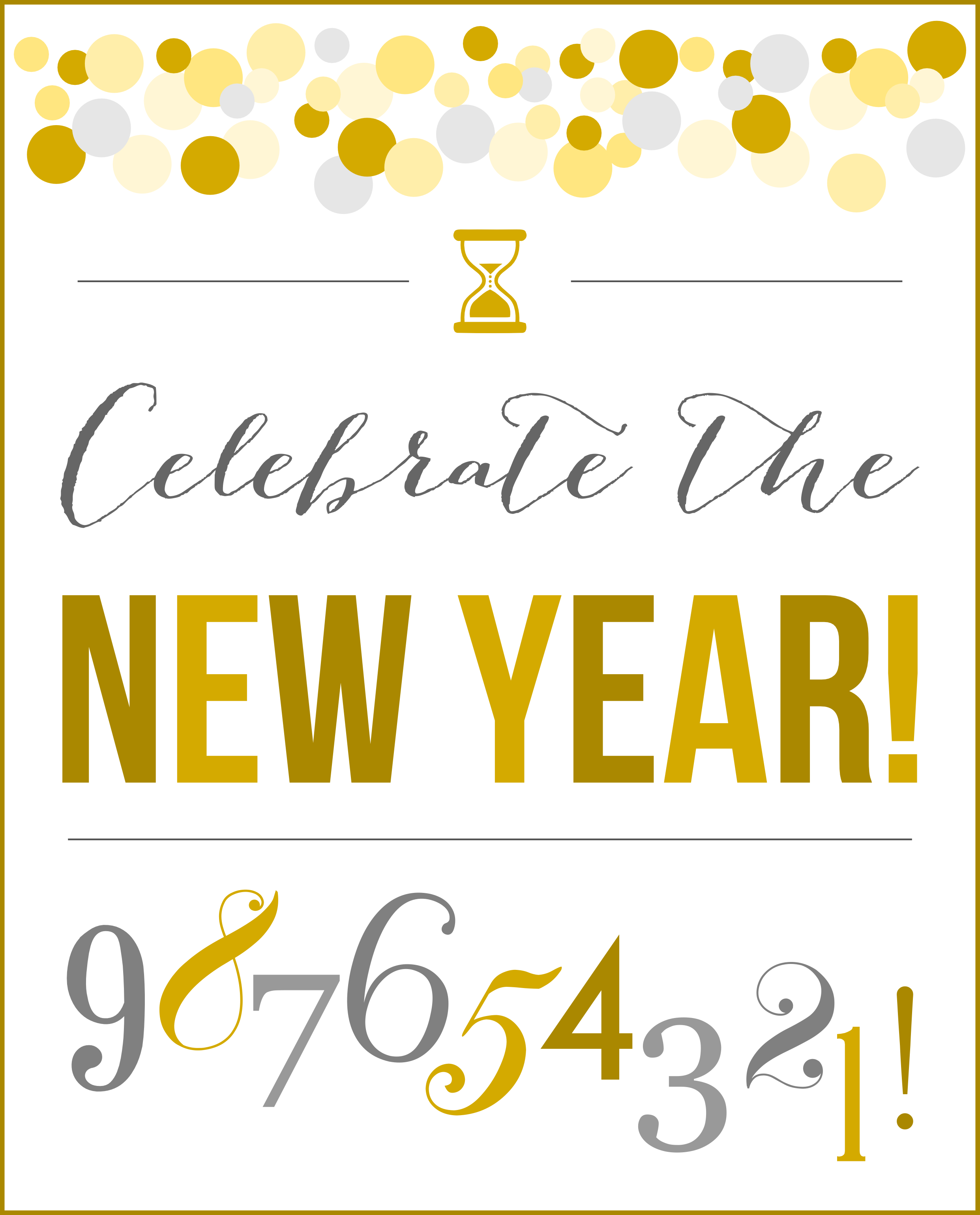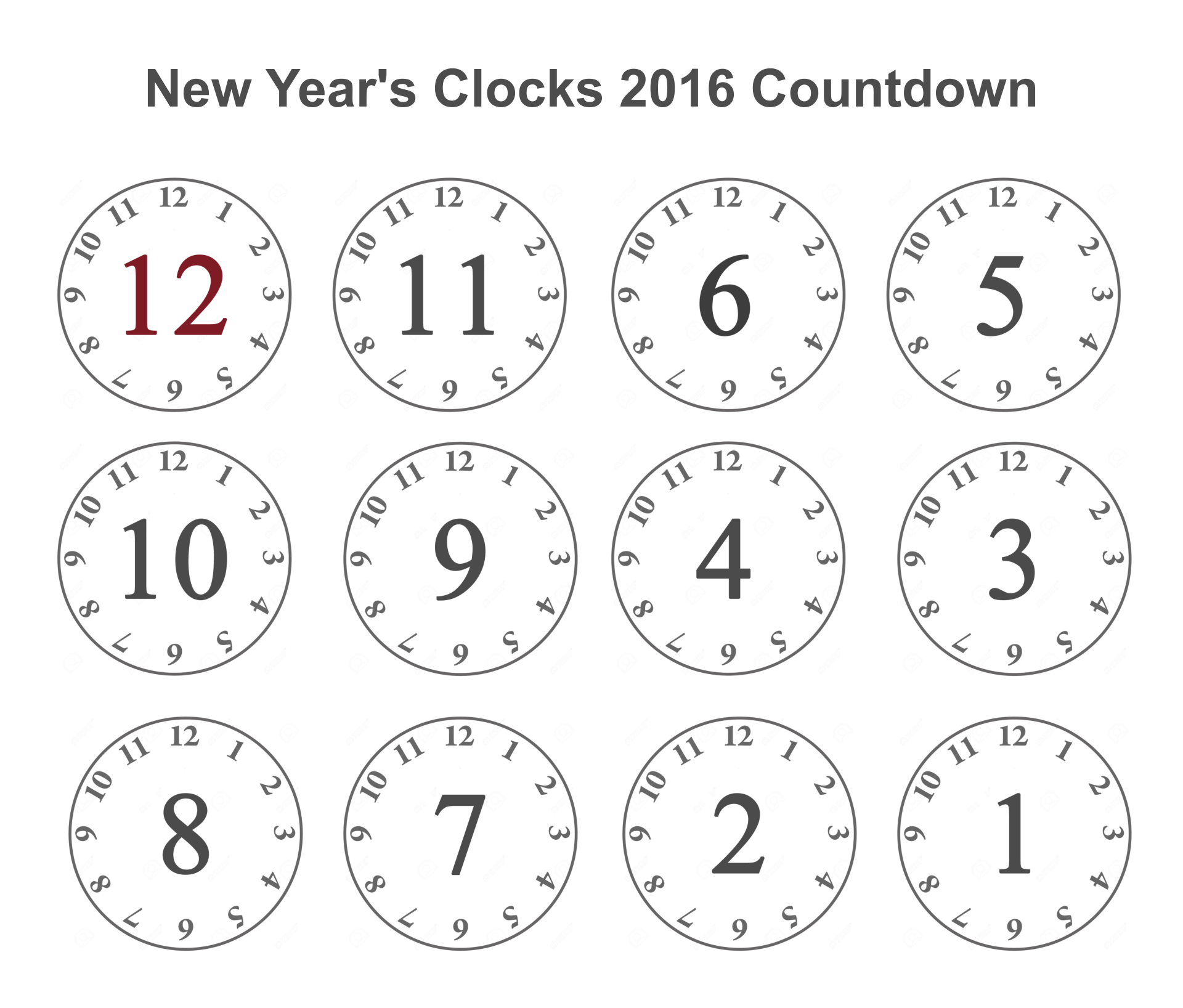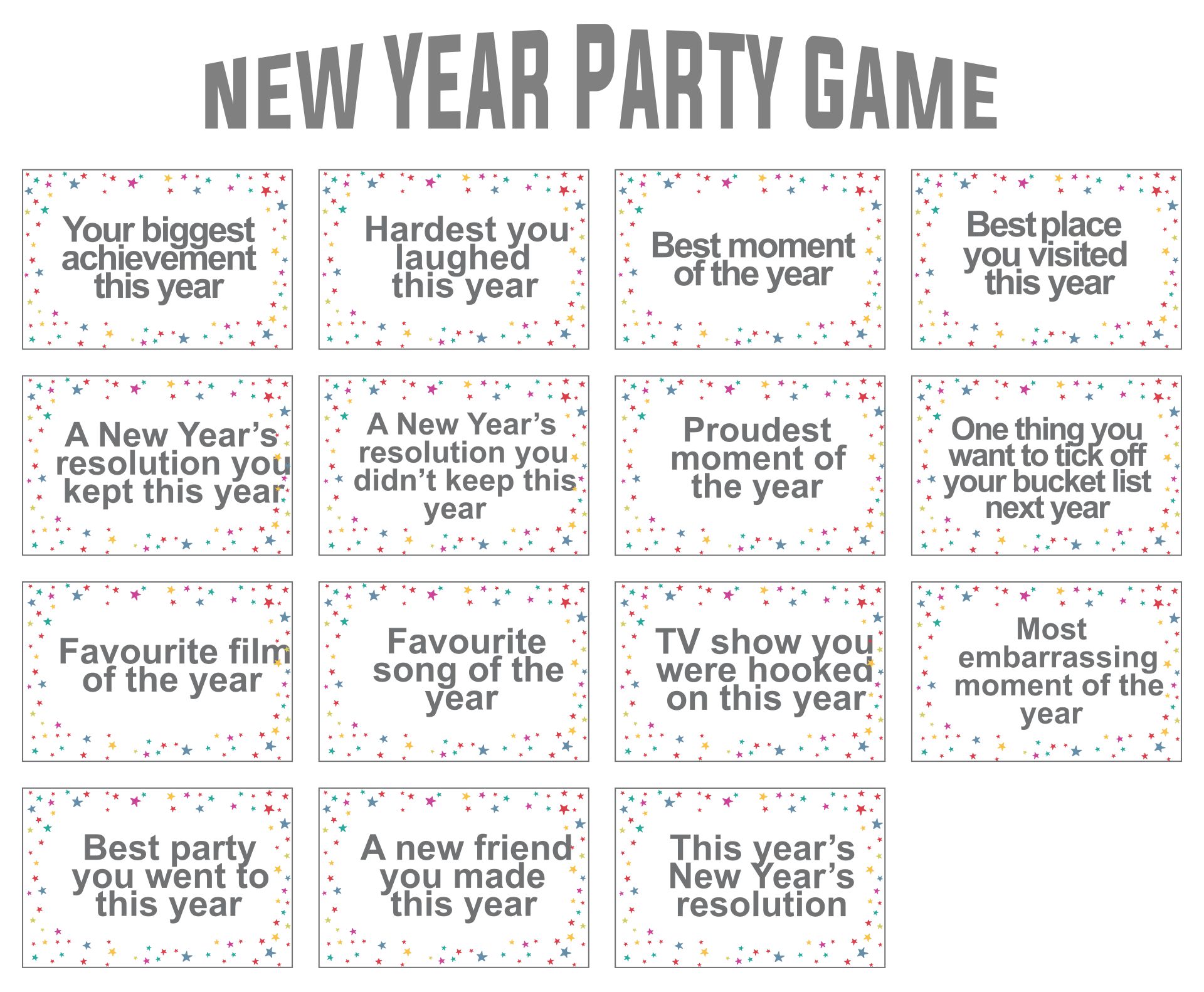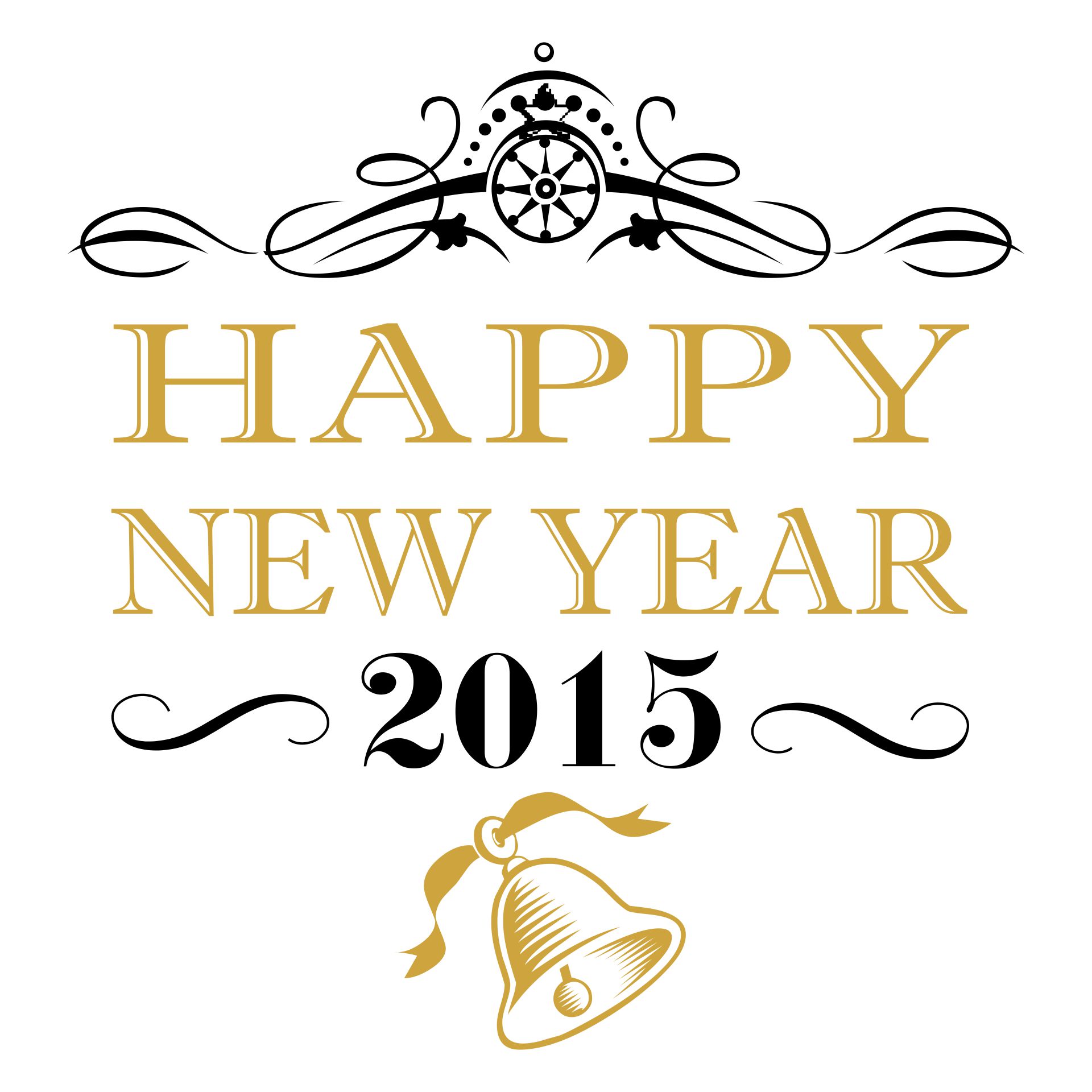 How to celebrate New Year Eve at home?
Due to the pandemic, going out to celebrate new year's eve to celebrate and having a party is considered irresponsible. It is not safe while the virus is still around and you can put other people in danger. The safest way you can celebrate is by staying at home. Here are a few things you can do to make new year's eve still fun even when you celebrate it from the comfort of your own home.
Just because you don't go out, doesn't mean you have to stay home wearing pajamas all night. Have some fun by putting on your most festive dress and shoes. Do your makeup. And you can celebrate new year's eve looking good and feeling good.
Even if you can't gather in big groups, you can still celebrate new year's eve with your friends through screens. Throw a zoom party and everyone can have drinks in their own home. And you can still count down the seconds to the new year together.
---
More printable images tagged with: