How to Maintain a Well-Functioning Household?
Doing regular chores at home is really important for keeping our living spaces clean, tidy, and without mess. This makes the living place nicer and also helps keep us healthy by making less allergens, dust, and germs around.

When family members work together on tasks, it helps them talk, share, and become closer. Making sure that everyone in the family shares the household chores fairly stops one person from doing all the work. This sharing of tasks is important for reducing stress and avoiding exhaustion. it helps create a feeling of working as a team and being united.

In a lot of families, some people do more housework than others. This can happen because of many reasons, like what people think men and women should do when people work, or what people like. Sometimes, one person in a family, usually a parent, ends up doing most of the housework. This can make them feel tired and frustrated.
Traditional gender roles could make people think that certain jobs, like cooking and cleaning, are mainly for one gender to do. Moreover, having a busy work or personal schedule can cause one person in the family to have less time and energy to help with chores at home.
Unequal distribution of chores can cause problems in relationships because people who feel overwhelmed by the amount of work may become frustrated and unsatisfied. To solve this problem, it is important to have honest and open conversations. Make use of a template of family chore charts to help divide the task and to ensure a responsible feeling of house duty.

Families can talk about how to divide tasks and work together, taking into account what each person is good at, what they struggle with, and what time they have available.
How Does Doing House Chore Help Grow Responsibility?
When people know it will be their turn to help, they feel motivated to join in and help with chores at home. They know that what they do is important to keep things running smoothly in their home. Assigning turns means taking turns or rotating responsibilities.
It helps make things fair when one family member always ends up doing most of the chores, so everyone gets a fair share. This makes it less likely for family members to get upset with each other.
When people are aware that it's their time to help, they understand what they are supposed to do and the specific things they need to finish. This clearness helps people be responsible because they know what they need to do. When it is obvious who should do a certain job, not doing it becomes more obvious. This responsibility reduces the chances of tasks being forgotten or ignored.
Essential life skills to prepare for adulthood
As kids get older and move out of their homes, they must learn how to take care of themselves and handle things on their own. Knowing how to take care of basic household tasks can make moving out and living on your own easier and less stressful. Learning how to do household chores helps develop important skills that you can use in many different situations.
These skills are important not just for taking care of a home but also for doing well in school, at work, and in your personal life. Being able to work together and help each other with tasks at home shows that you are good at teamwork and care about the needs of other people. These qualities are important for keeping good relationships in both personal and professional areas.
When sharing household tasks with children, teach them how to do basic things like changing light bulbs, fixing small plumbing problems, and solving issues with electronics. These skills help them deal with everyday problems in their homes.
Taking care of chores at home helps you become more independent and confident in yourself. Knowing that they are able to take care of their own living space by themselves makes them feel better about themselves overall.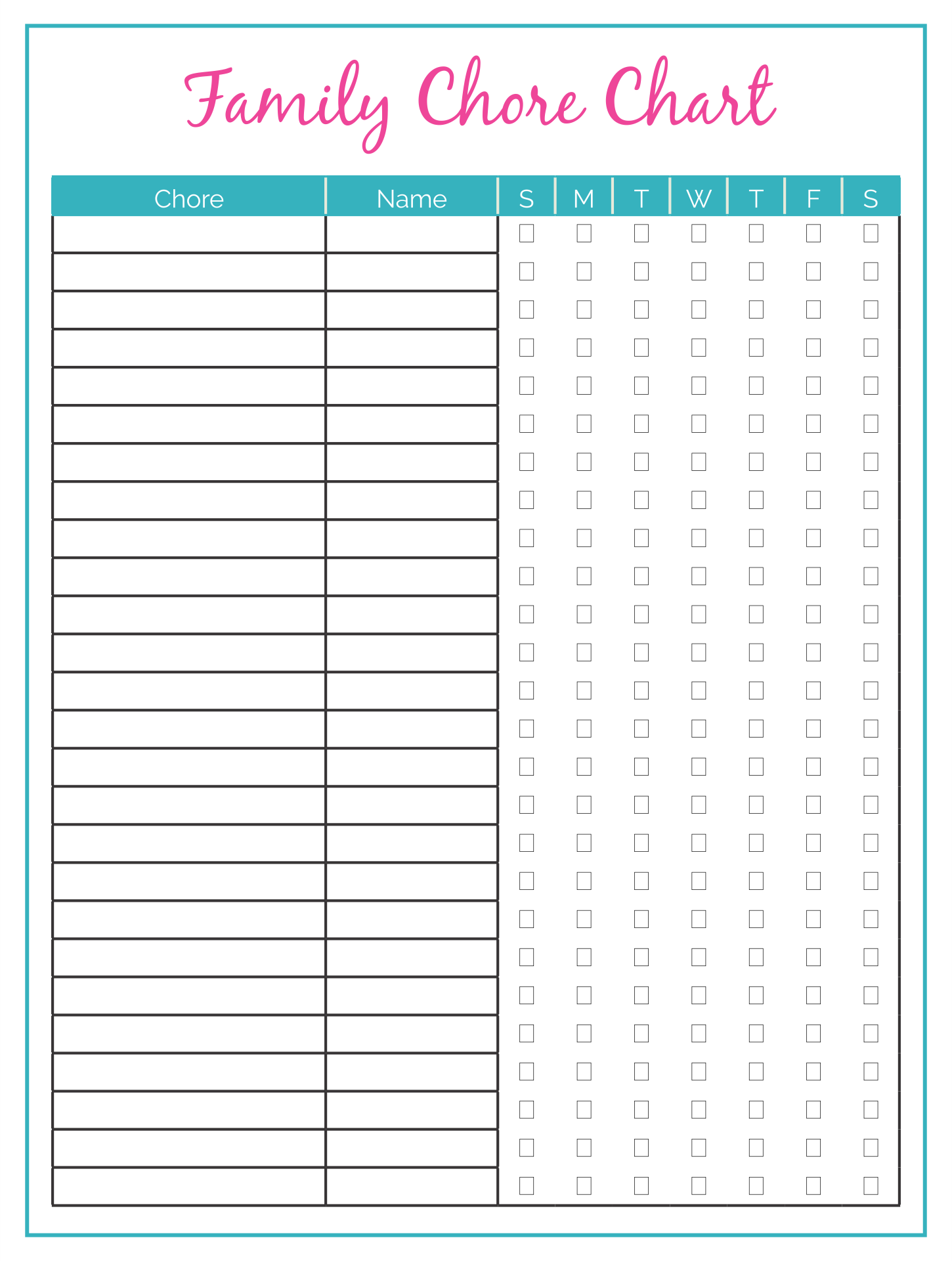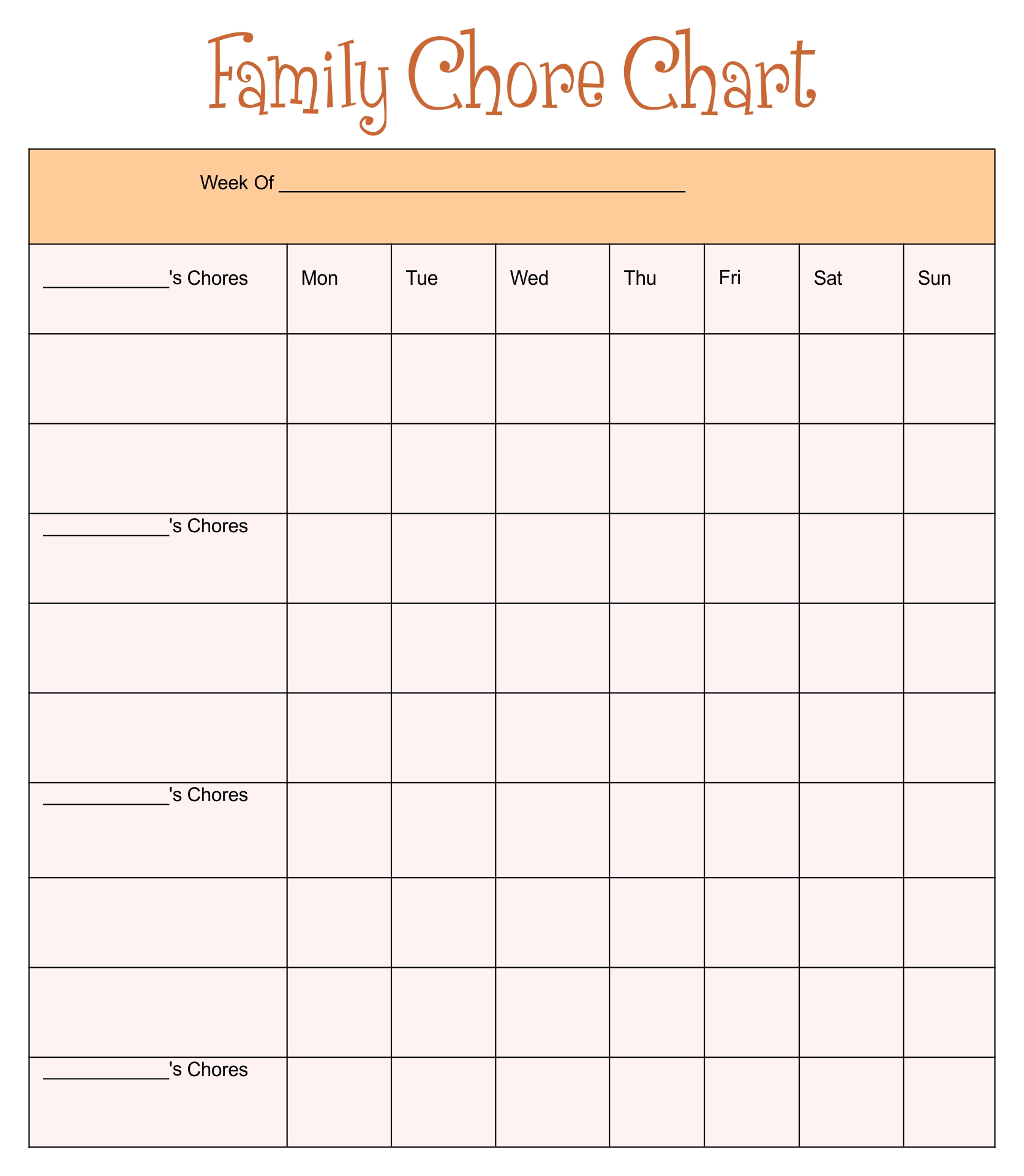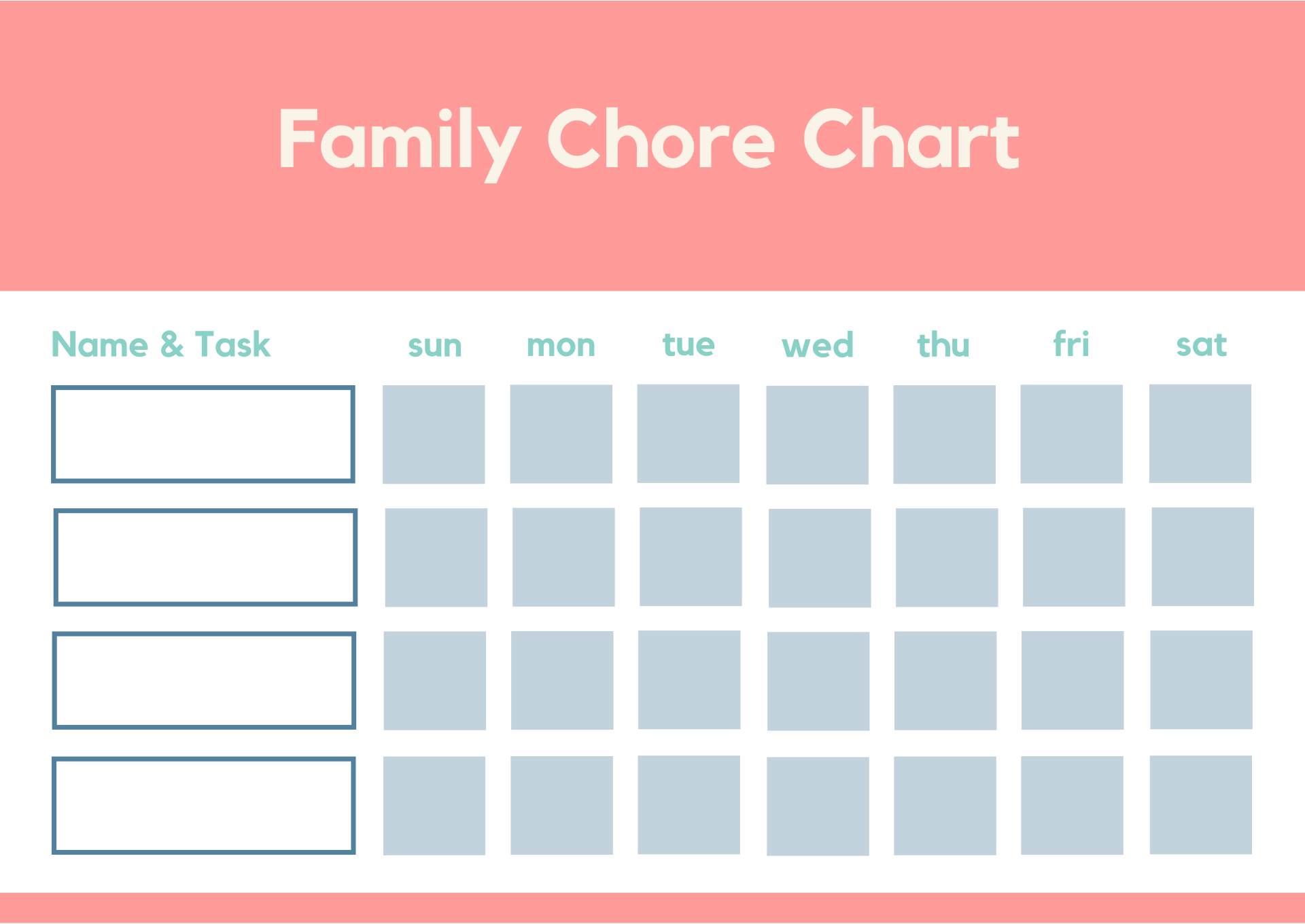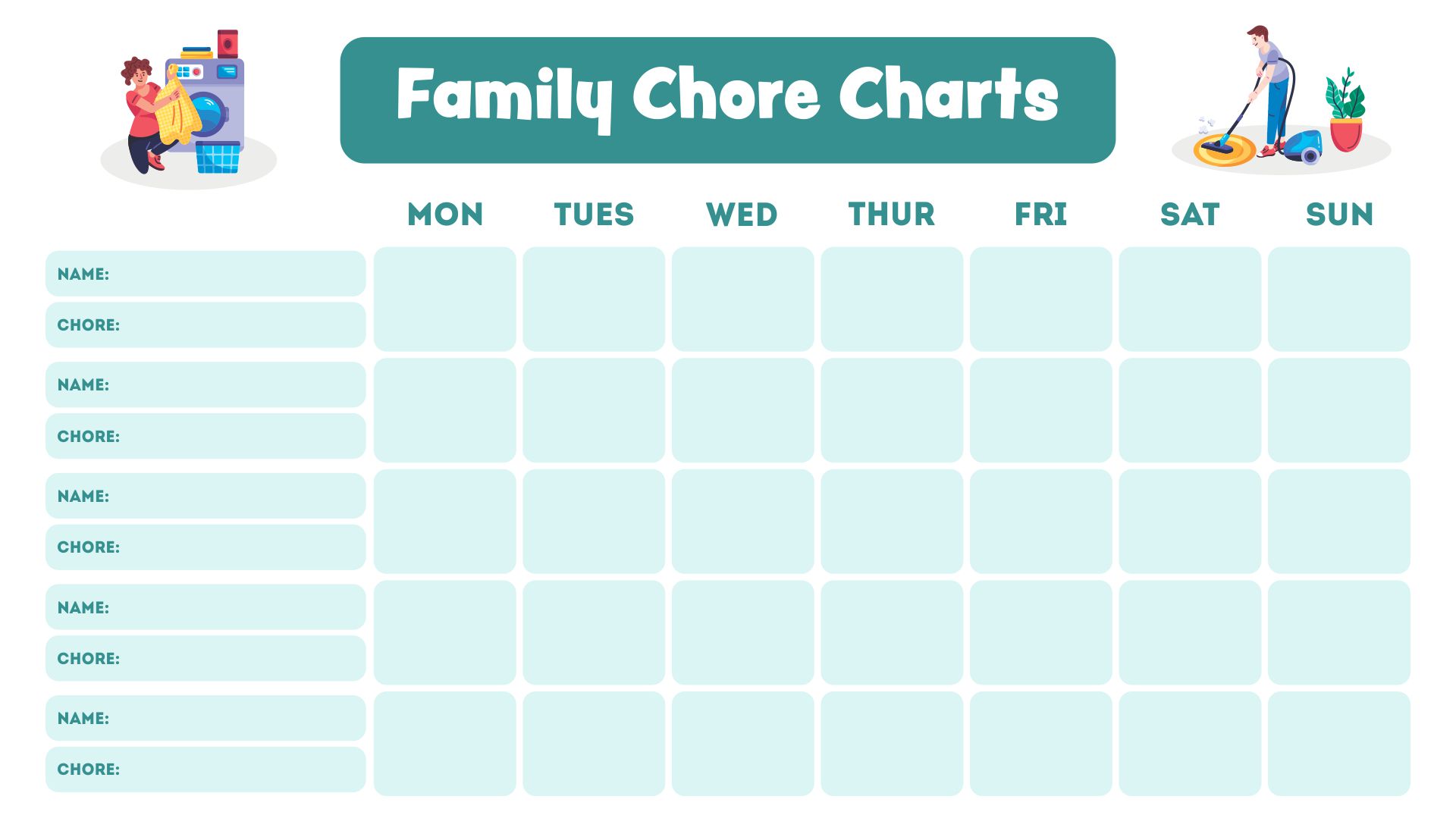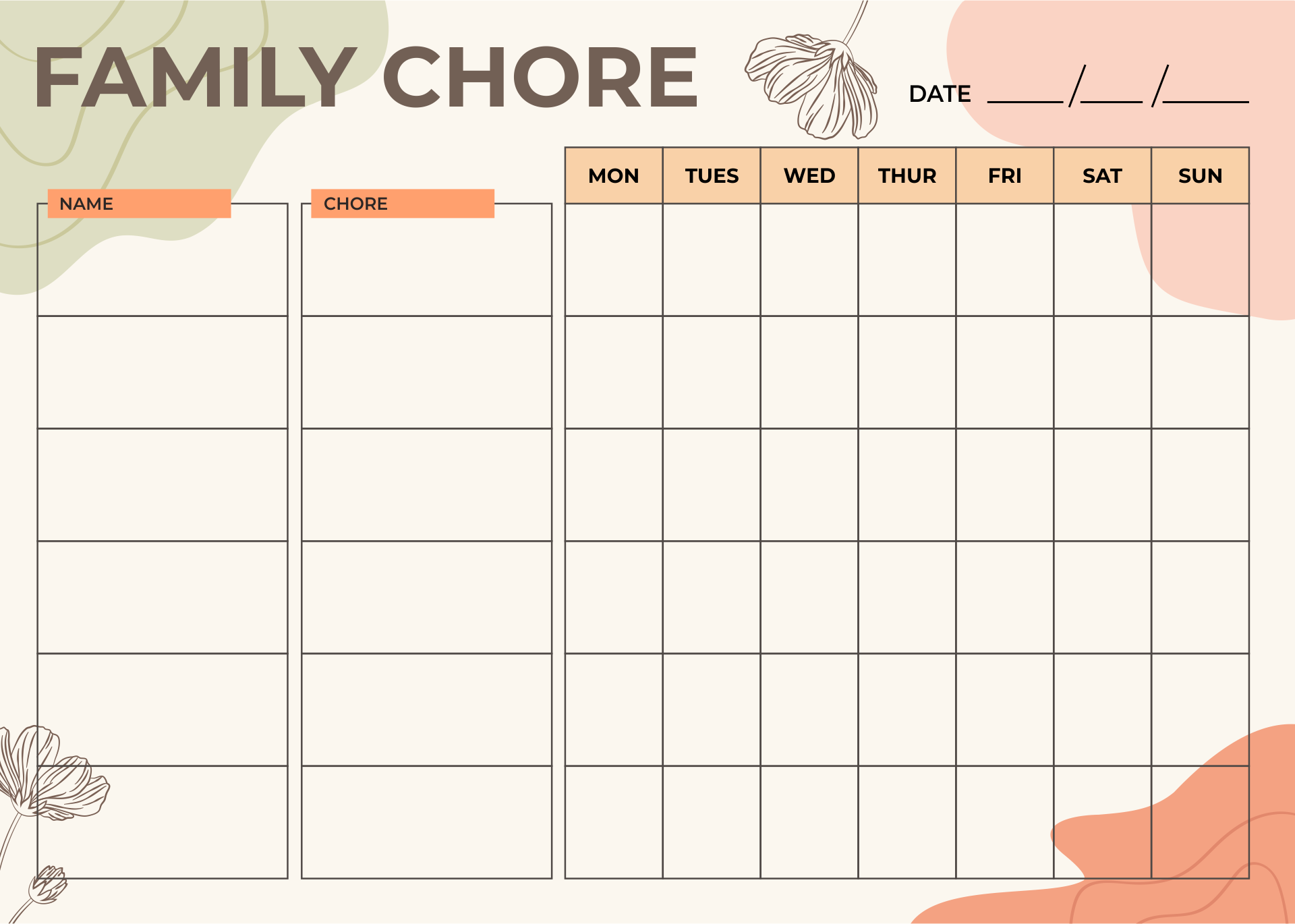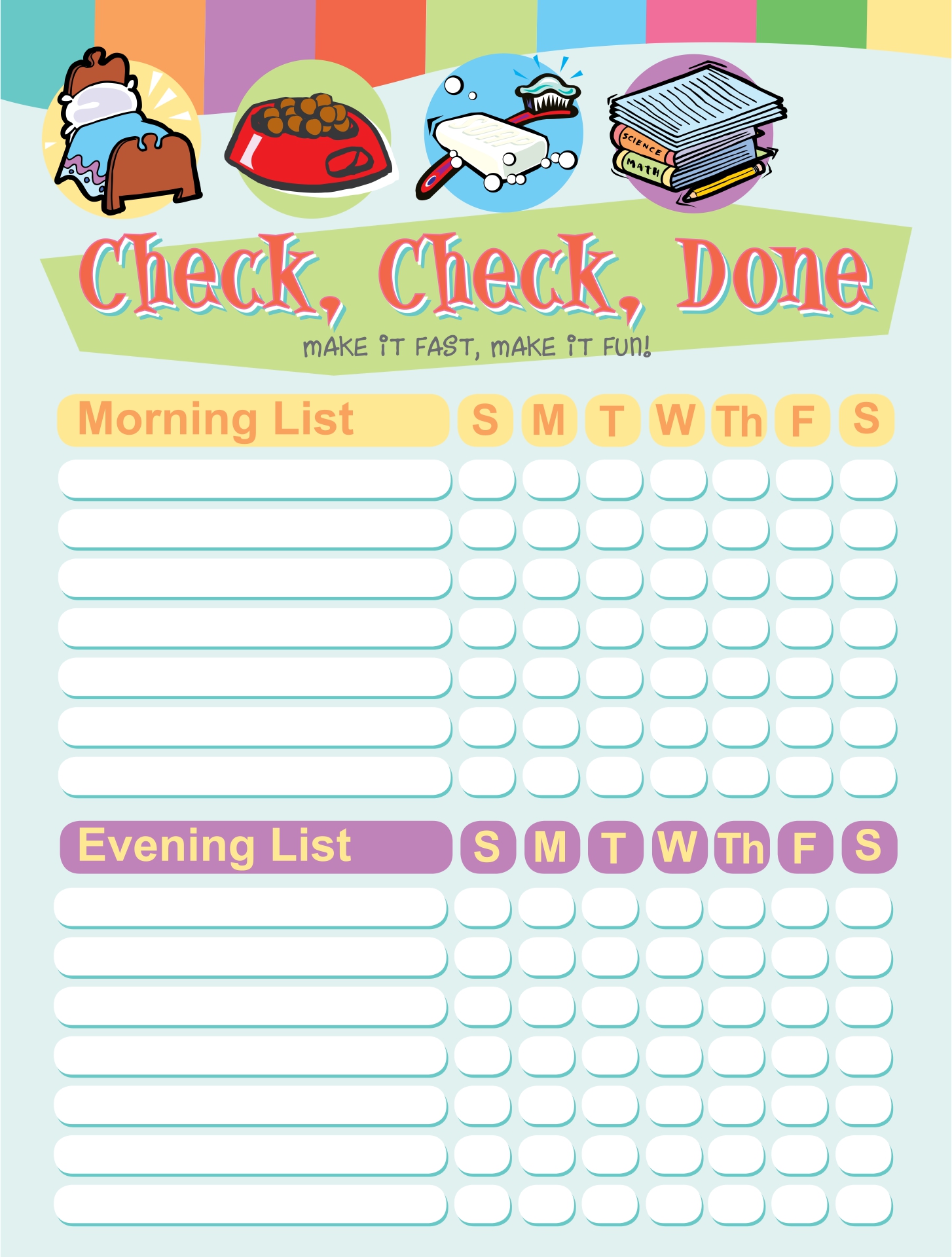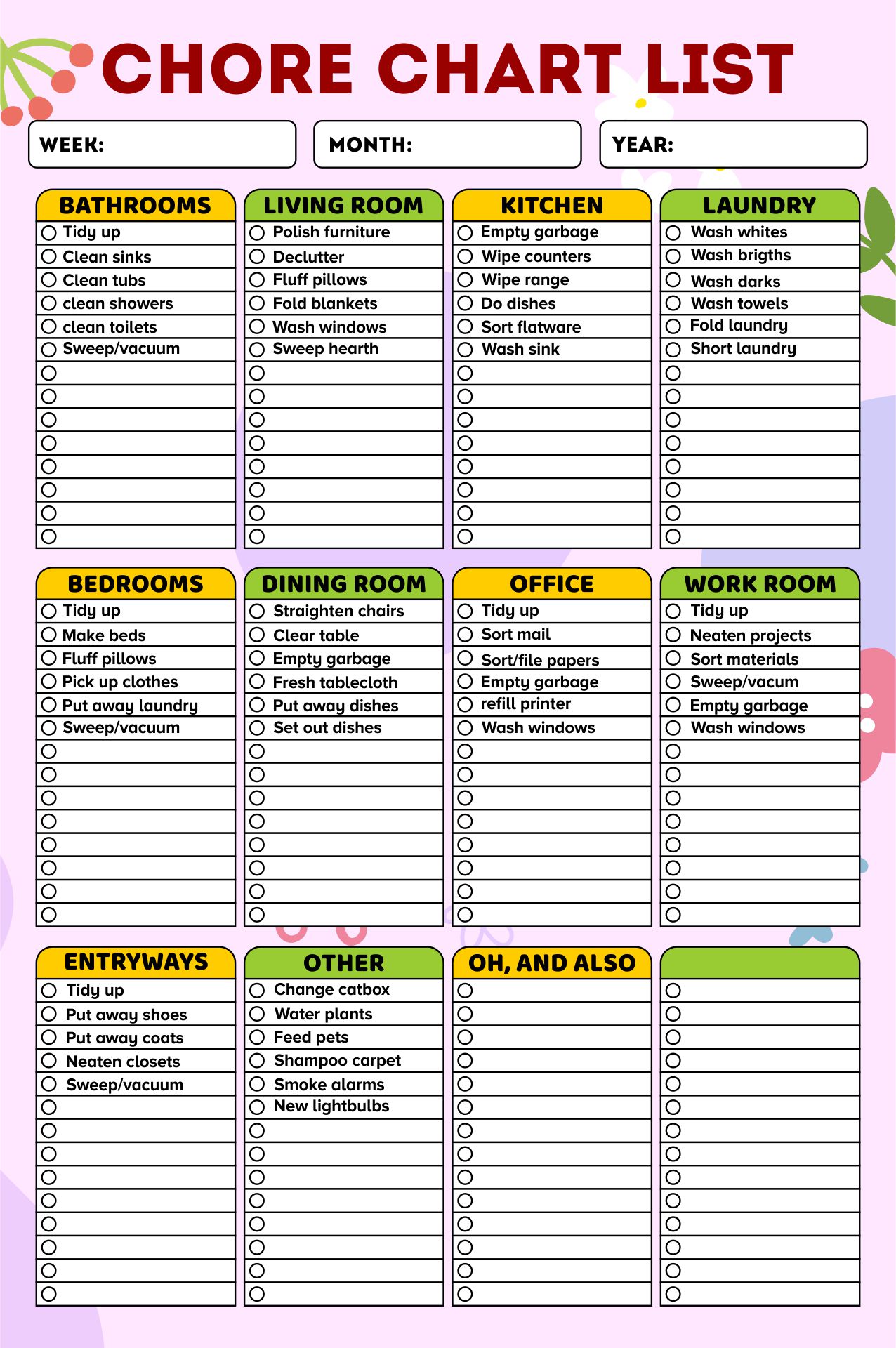 Why There Shouldn't be a Gender Gap in the Family, Especially in Household Chores?
A household is a place where all members of a family live together. It's fair if everyone helps with keeping the home clean and organized. Giving out household tasks based on what someone likes to do and is good at, instead of just because of their gender, can make a family work better together and be happier.
In today's world, people agree that it's really important for men and women to have the same opportunities and rights. Treating everyone with equal respect and fairness means that people should share household chores, regardless of their gender. Everyone in the family should have the same chance to be part of and help with everything that happens in the family.
Encouraging both men and women to help with household chores goes against usual ideas about what men and women should do, and the assumptions people often make about them. This message tells younger people that their gender doesn't determine what they can do, and they can do many different things based on what they're good at and what they like.
Children learn by watching their parents and the people who take care of them. When children see their mom and dad both doing chores at home, they learn that it's important for everyone to be equal and work together. This shows a good way for them to behave in their future relationships and how they think about the roles of men and women.