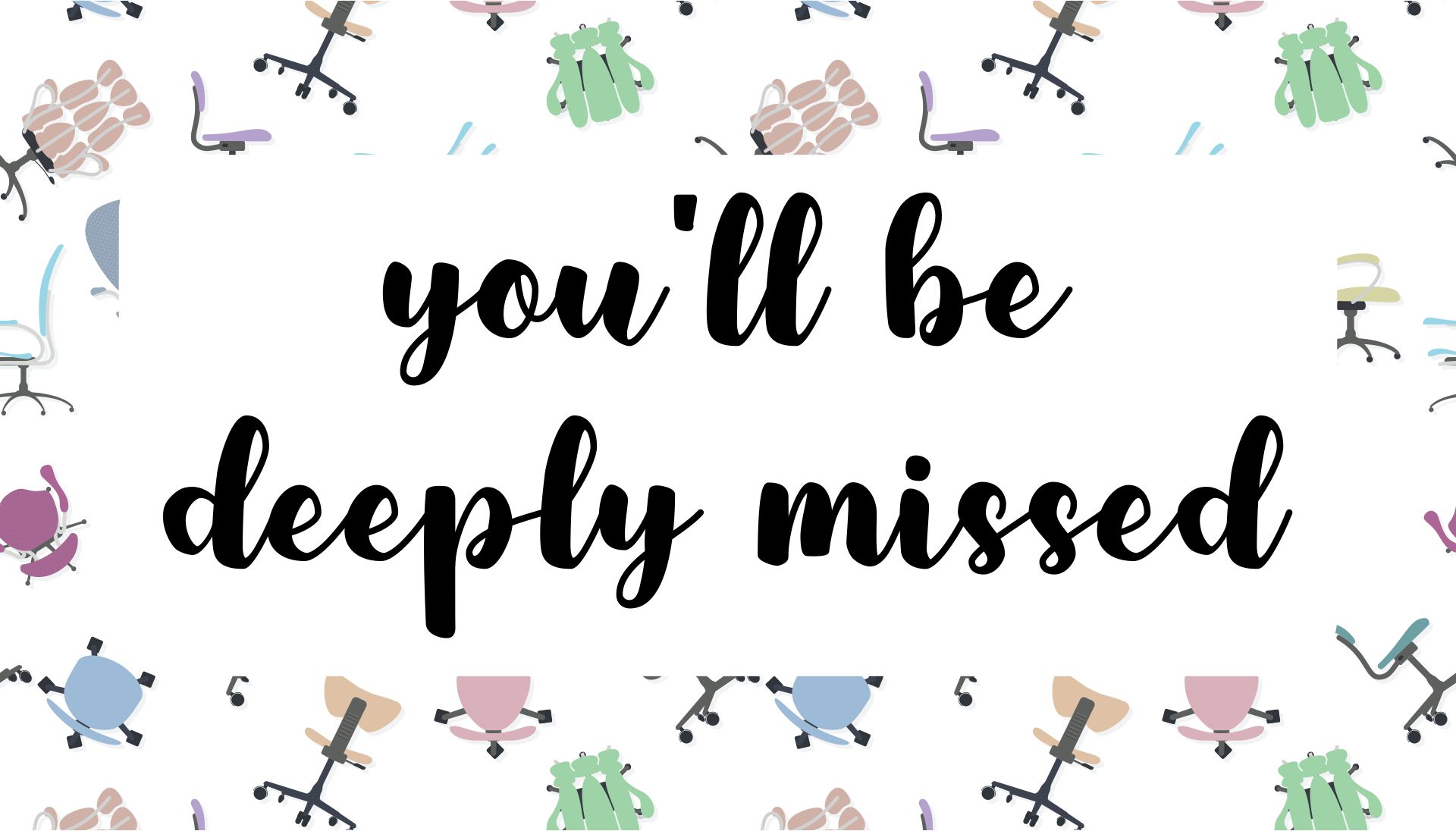 Where to Make Goodbye Cards for Co-Workers?
It is better to make the goodbye cards for co-workers in secret. Then, it is good to make the cards on your own laptop and do it at home. Typically, you will still have plenty of time to design and write the letters on the card when you make those at home. You can still install the application to make the most personal goodbye cards. But, if you run out of time, you can make the cards at work while at the break, so no one knows what you are making at the moment.
What Should You Insert in Goodbye Cards for Co-Workers?
The most important thing you must insert in the card is the messages for their final departure at work. You are free to write funny, serious, wishes, and others on the card. Then, you should insert clip art or a picture of you and your co-worker. For a more personal touch, you can draw yourself the drawings, so they will keep them. Next, this is optional, but they would be happy to receive gifts too. You can give them something that they'll need in the future or something that they want.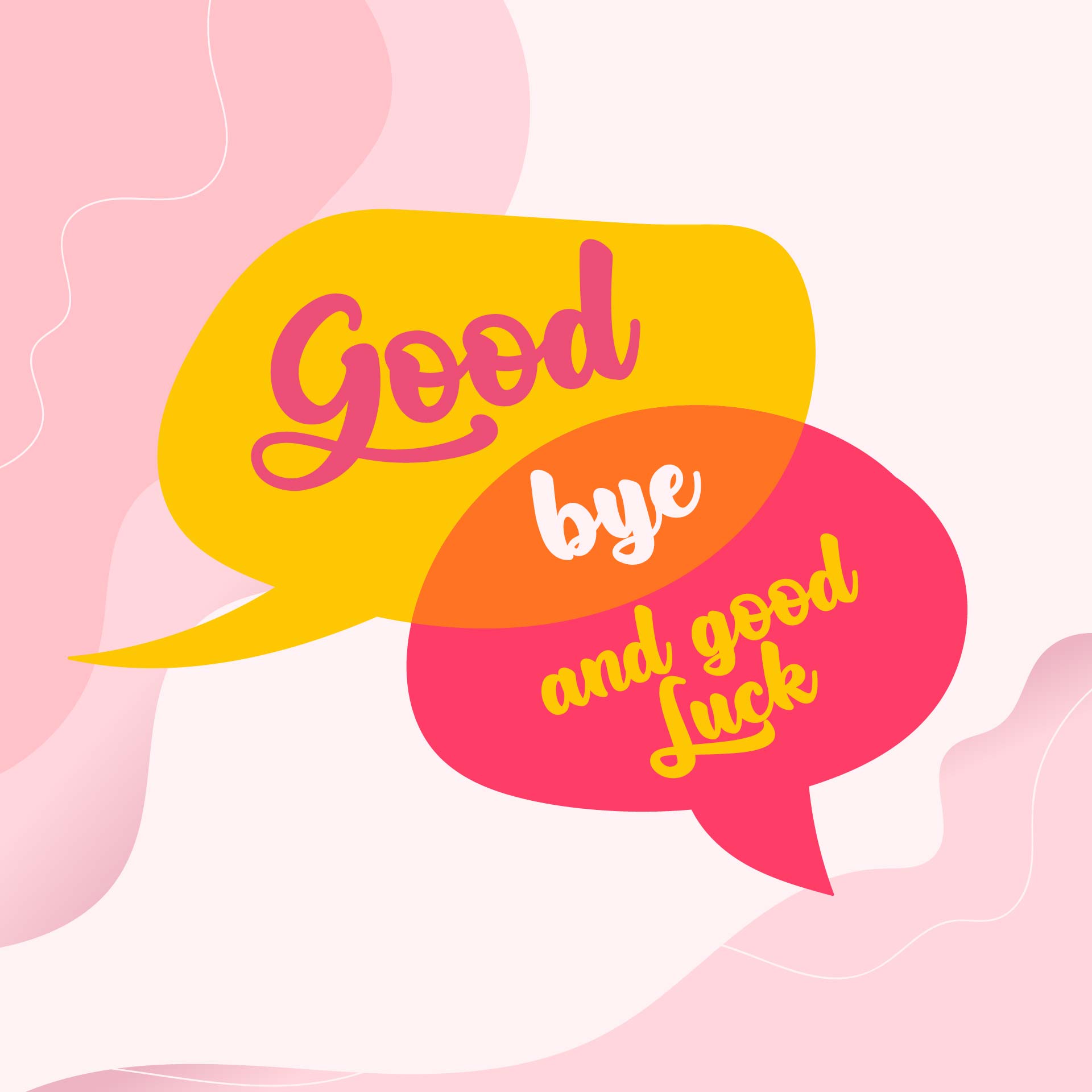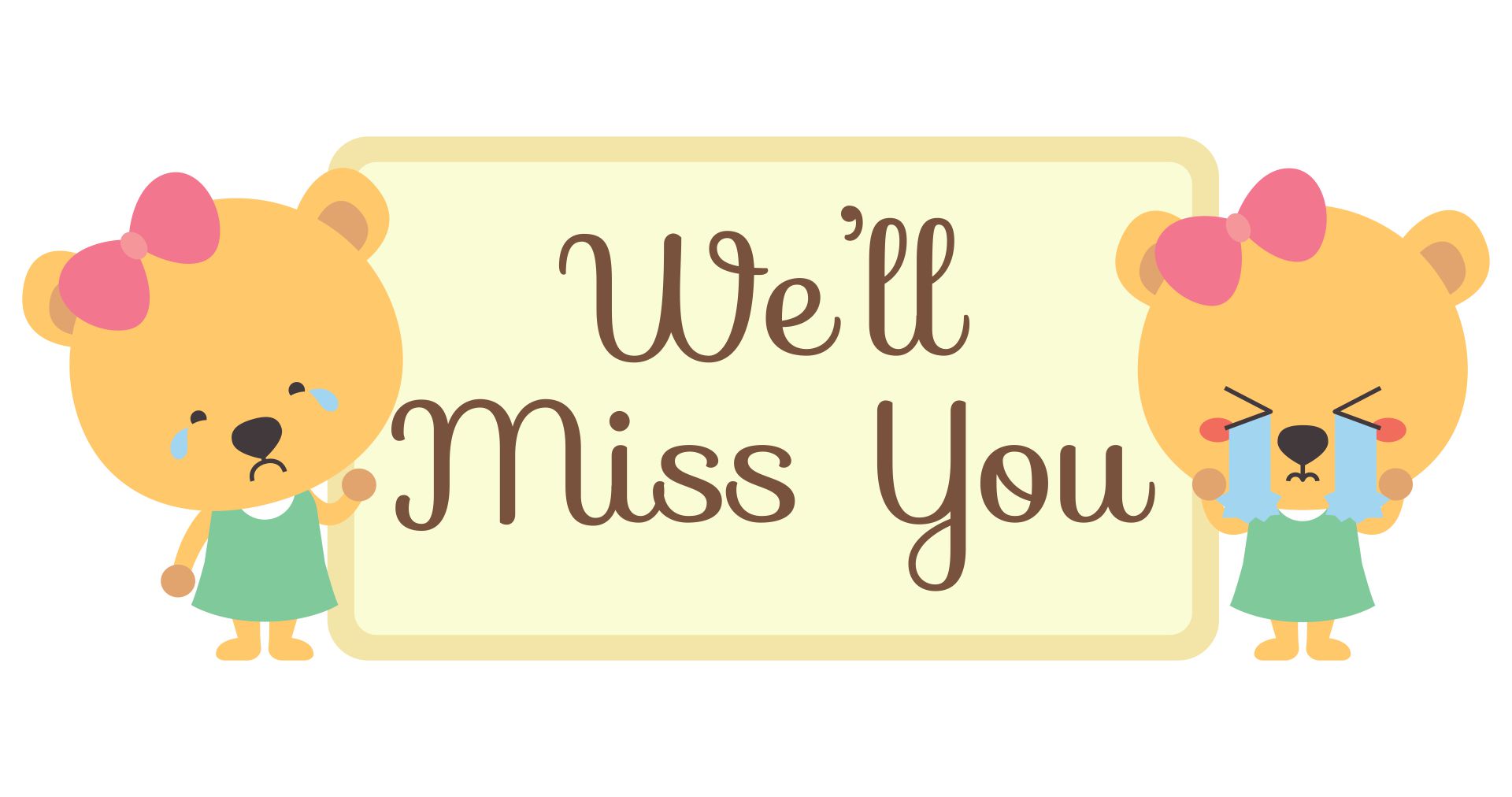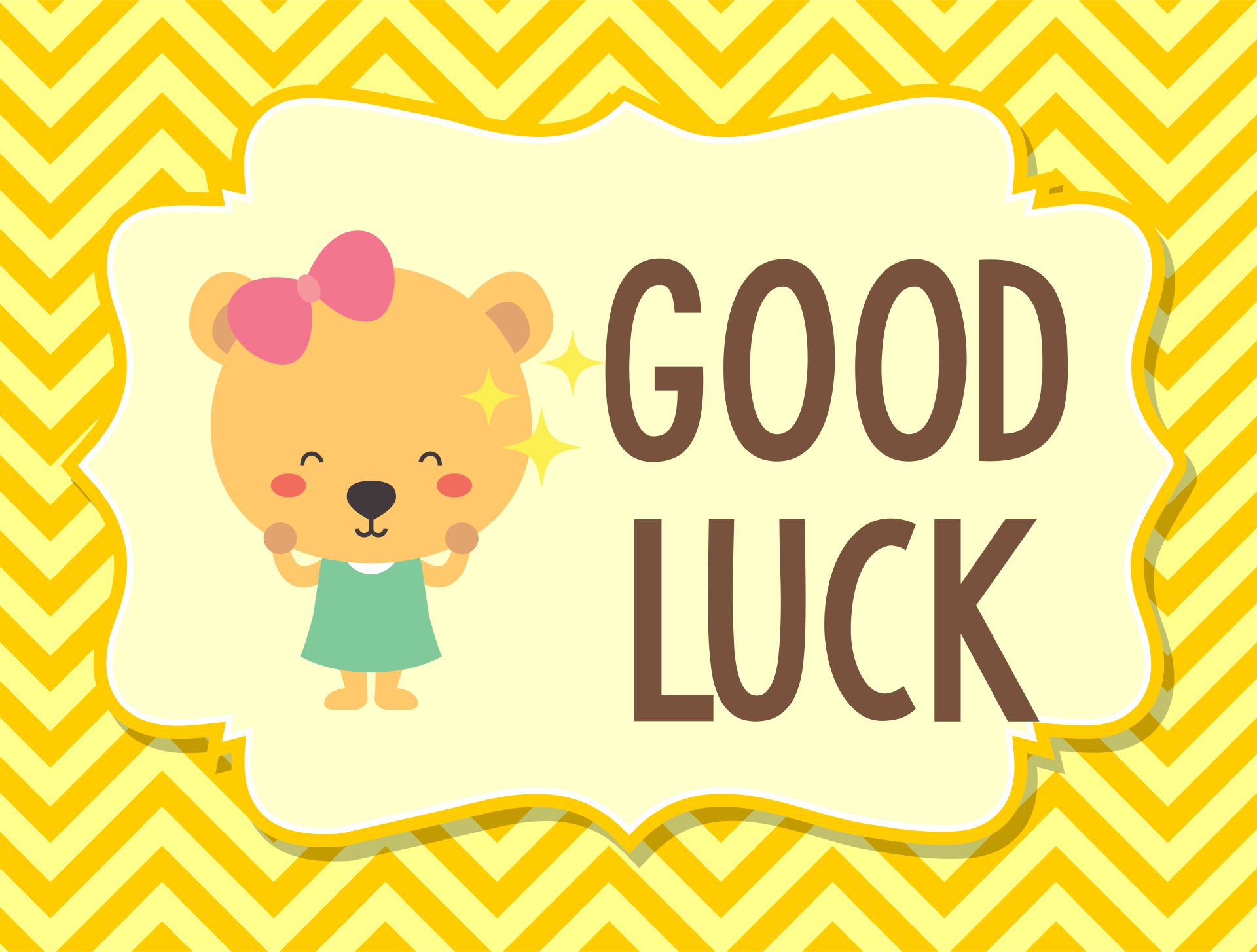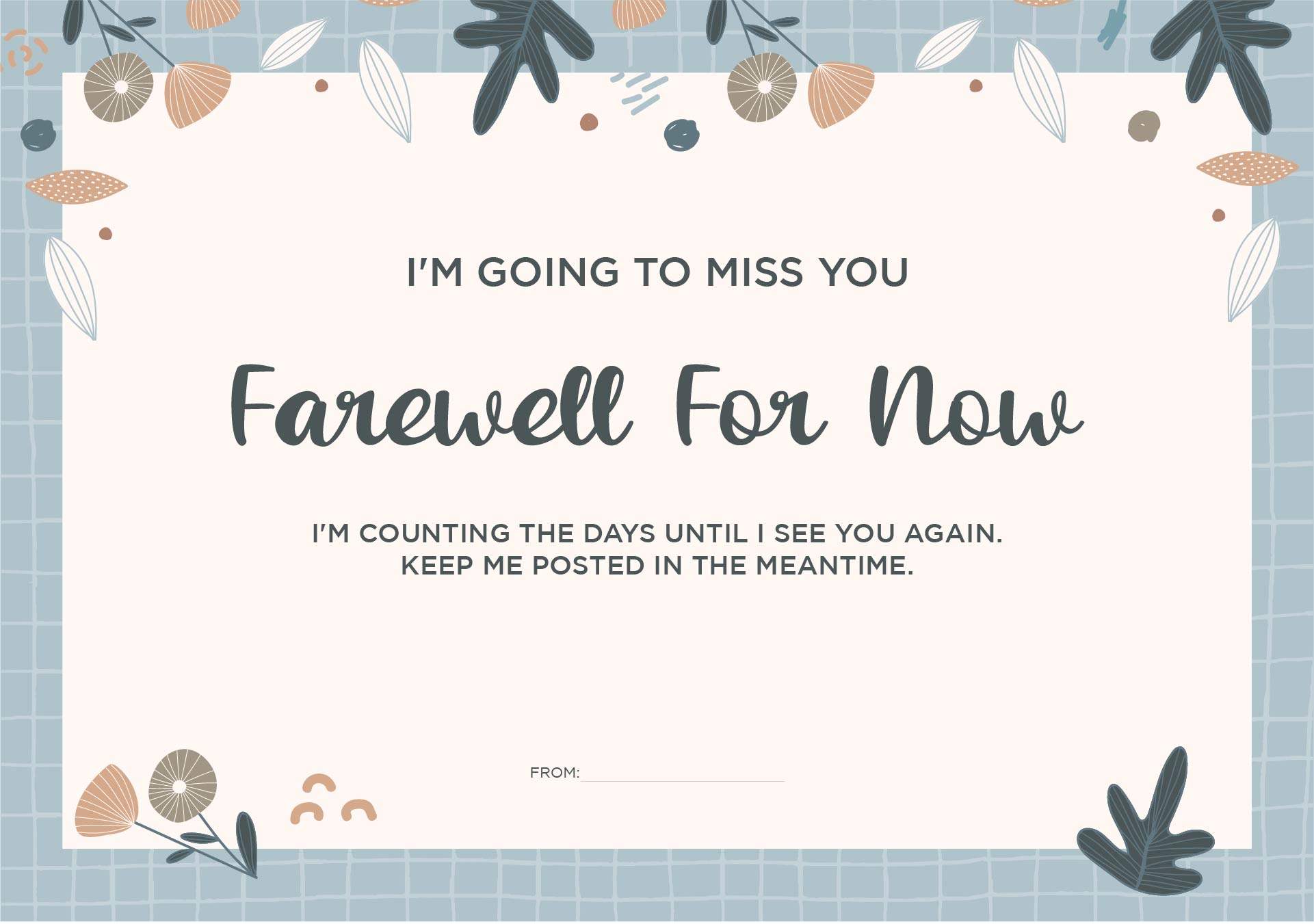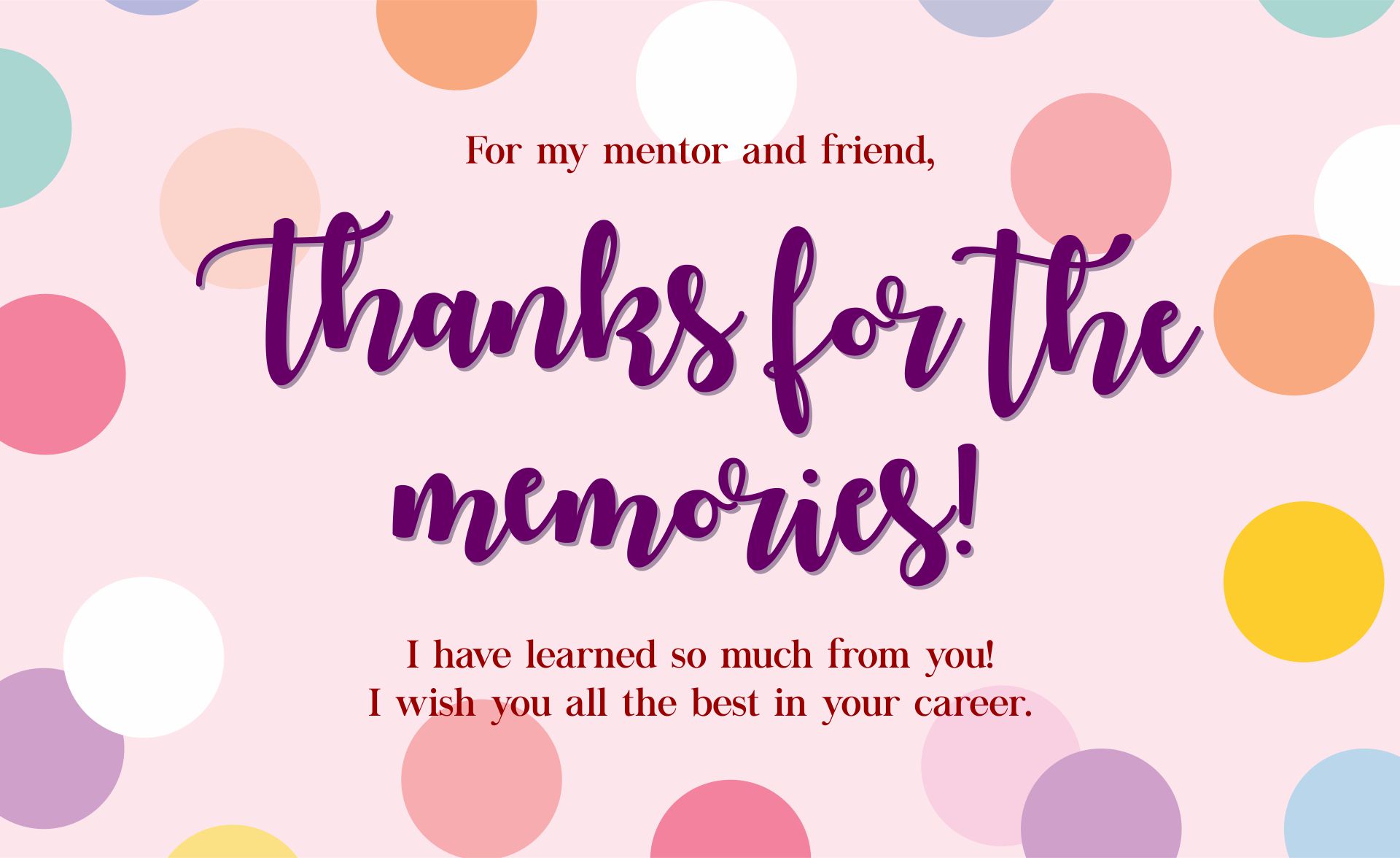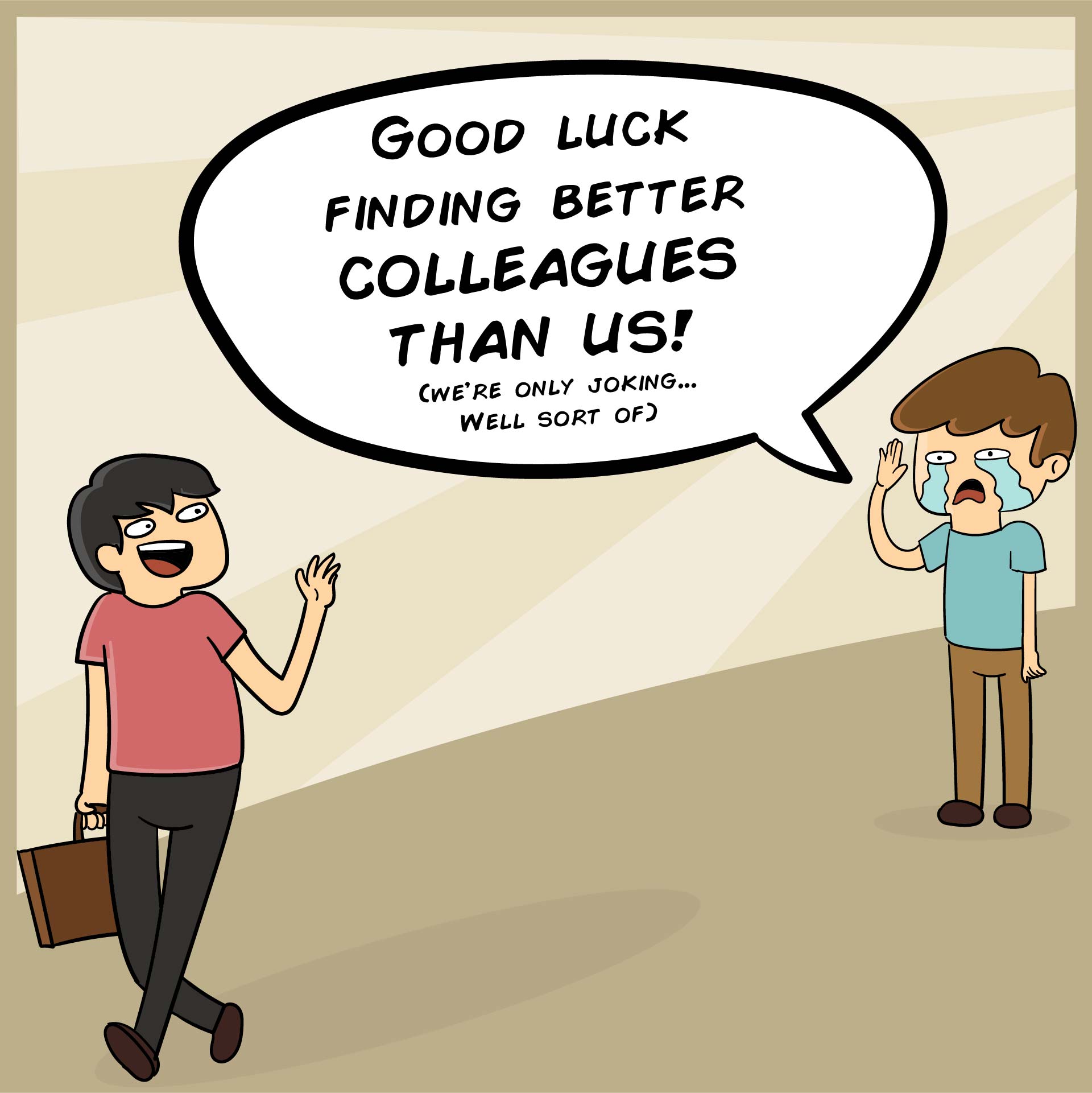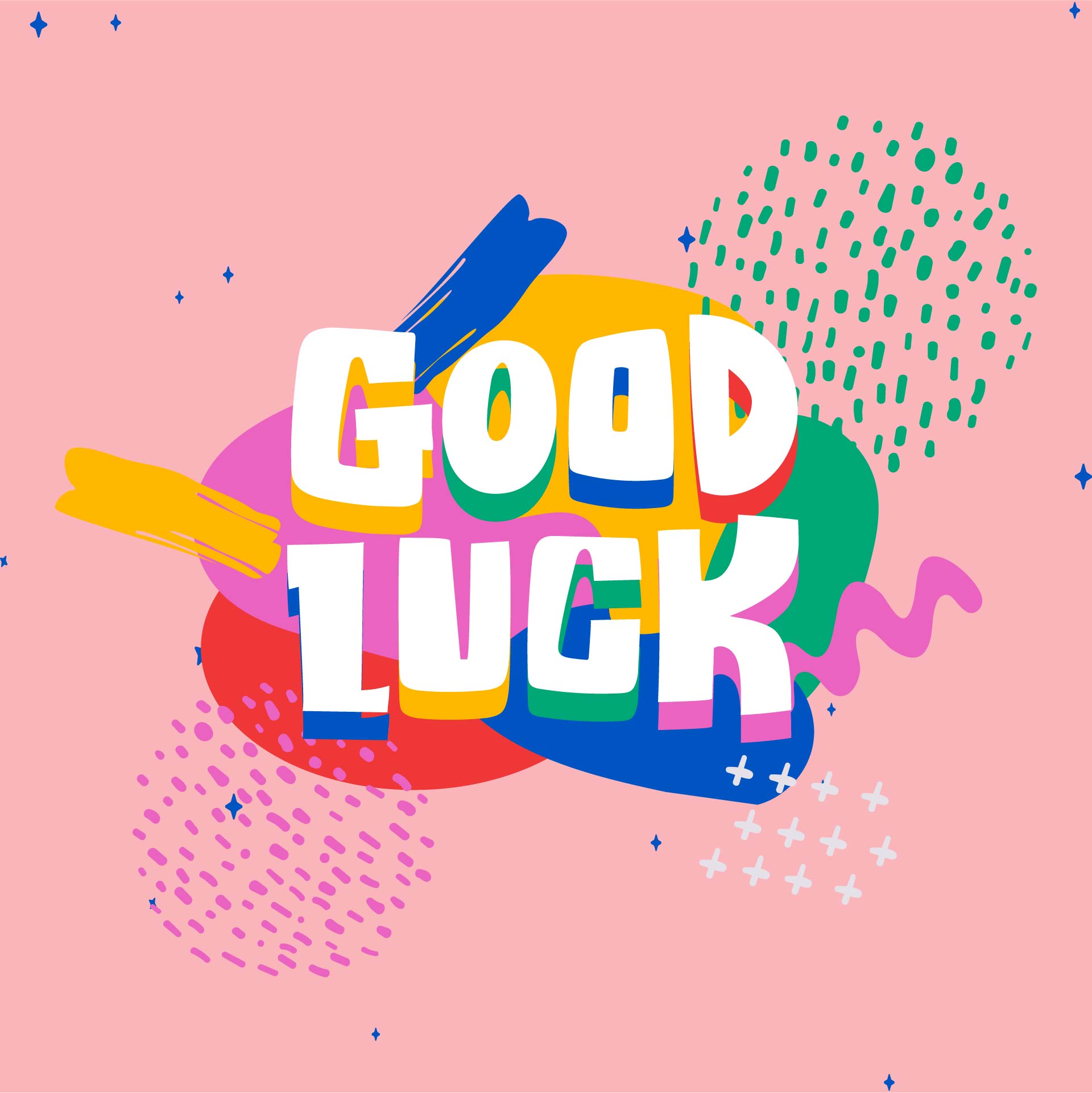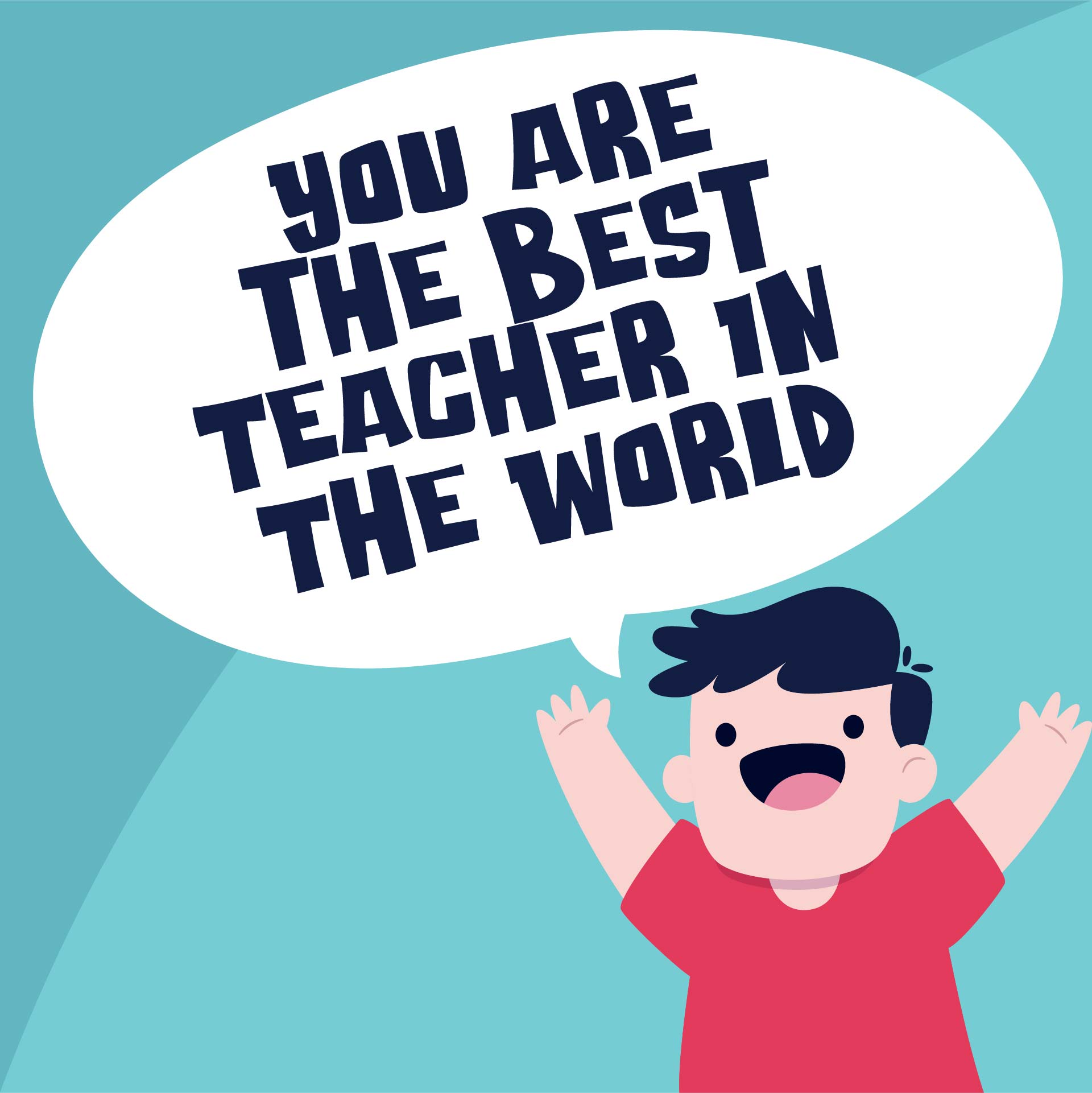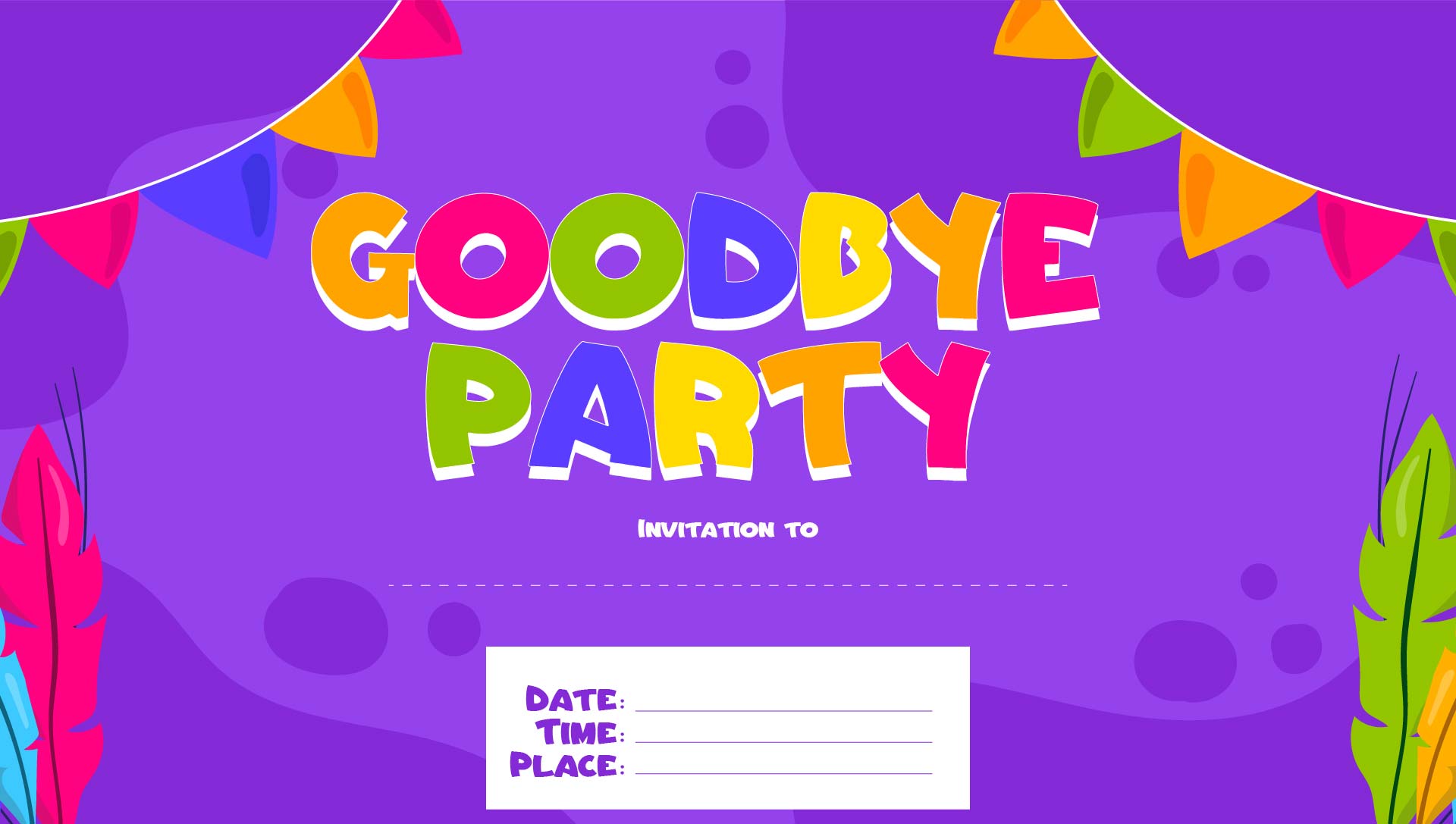 What to Say in Goodbye Cards for Co-Workers?
There are several themes in writing goodbye cards for co-workers. If you know that that co-worker will move to another part of the country, you can say "stay safe and happy travels!" For those who land a position in another company, you can write "Congratulations on everything you've accomplished! I know you'll thrive the same in the next role. Best of luck!" But, if they are the ones you are closest to, you will write "Thank you for your support and assistance. I will never forget the day we first met and work together."
What to Prepare for Making Goodbye Cards for Co-Workers?
First things first, is the idea. You should think of what you want to attach or write on the cards, as well as the picture and drawings on the cards. Then, the card itself. Either you want to make it from scratch or get the editable template on the internet. There are a lot of sizes too. Next, the messages you want to write. Especially for your teammates, you probably should write the most personal messages for them. The message should include a theme too, if possible, like prayers, a memorable moment, and so on.
---
More printable images tagged with: