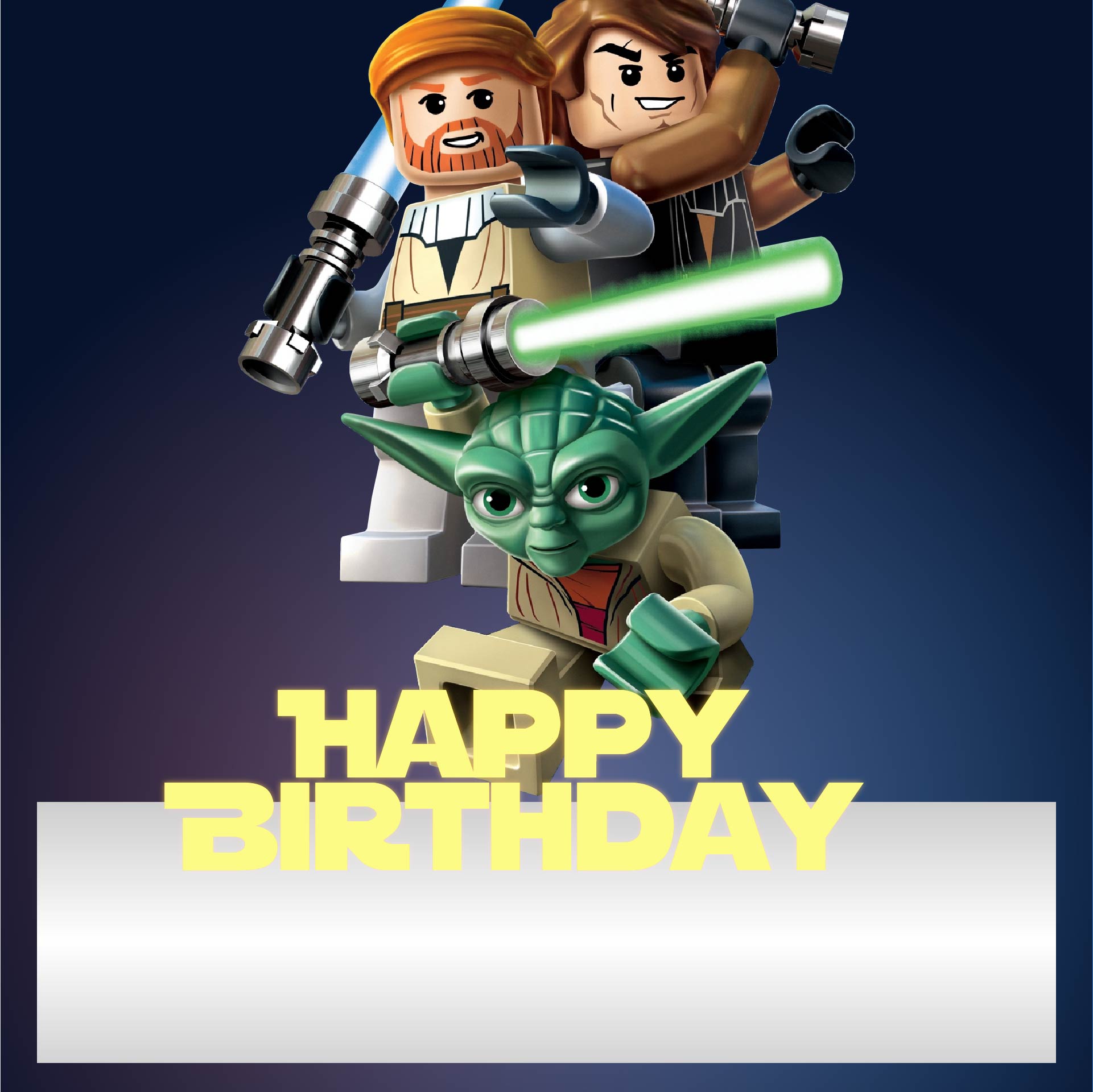 What is a Lego Birthday Card?

A Lego birthday card is a birthday card with a Lego theme. Lego birthday card will be a perfect card for people who love Lego. You can find Lego birthday cards from multiple stores Online and offline including Etsy. You can also customize a regular birthday card into a Lego-themed birthday card.

How do You Make a Lego Birthday card?

There are so many ways you can do to make a fun Lego birthday card. You can draw them yourself, print them, or cut out some paper and foam to make it look 3D. Here are some ways you can try:
1. Draw some Lego characters and color them. It is an easy way to make an interesting Lego-themed card. You can also print some Lego characters, color them, and then cut them out and glue them to the card.
2. Stamp some paint using the Lego brick. It is a fun and simple way to make a lego birthday card. All you need is a different color of paints and lego Bricks. Dip the lego bricks to the paint and then carefully stamp them into the cards. This process will leave cool markings from the dots of the Lego Bricks.
3. Use colored paper to mimic the Lego. To make this card, you need a paper with different colors. Cut them out to mimic the Lego bricks. After you have a bunch of cutouts, you can glue them in a certain pattern. You can leave it as is or add more ornaments like dots and lego characters glued on top of the bricks.
4. 3D Lego birthday card. You can make your card stand out the most by making a 3D Lego card. To create this, you need colored paper and foam. First, cut the colored paper in the same size as actual Lego bricks. And then cut small circles out of the foam. Glue the circles to the bricks. This will create a cool 3D brick that looks like the actual Lego bricks.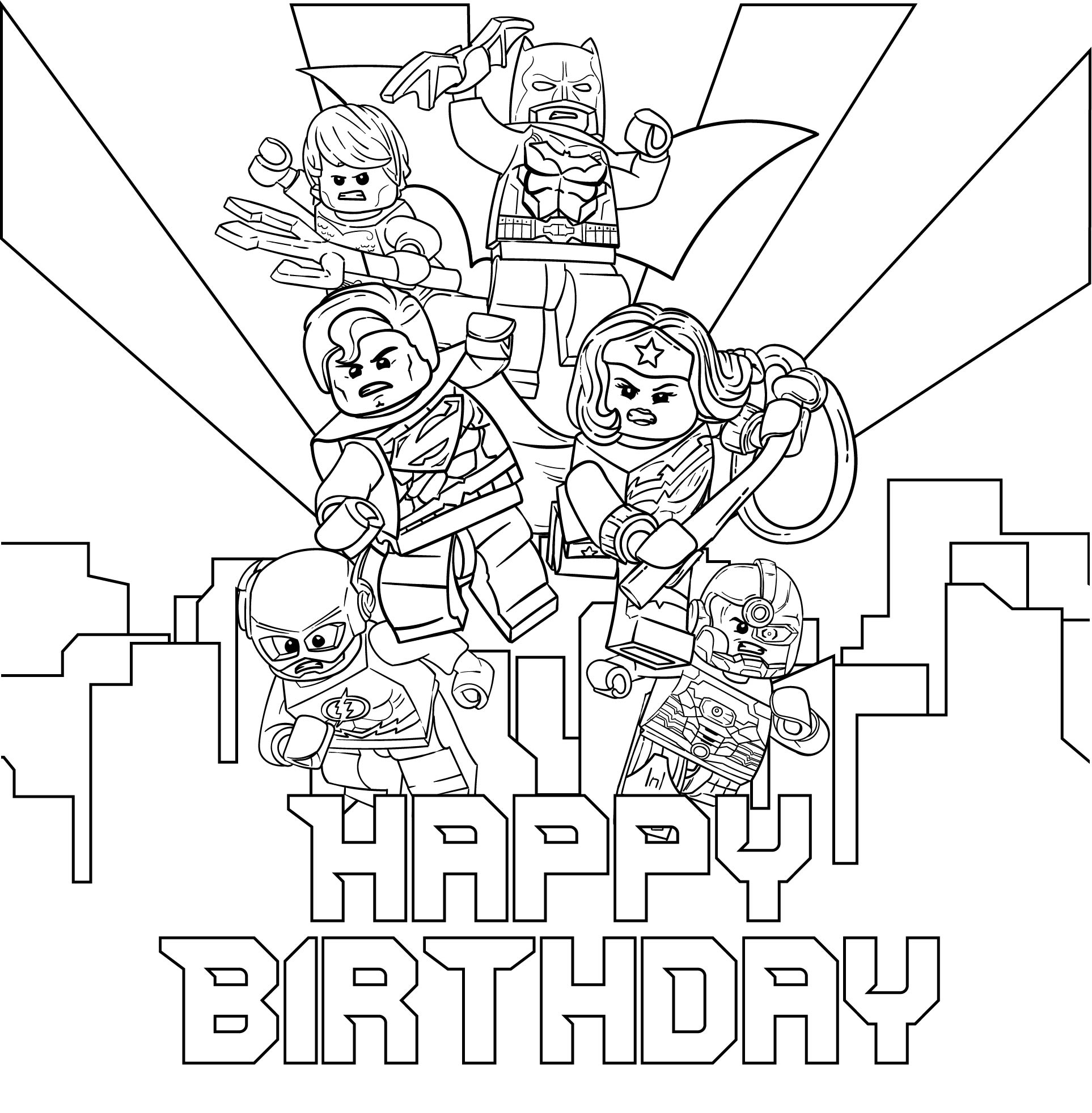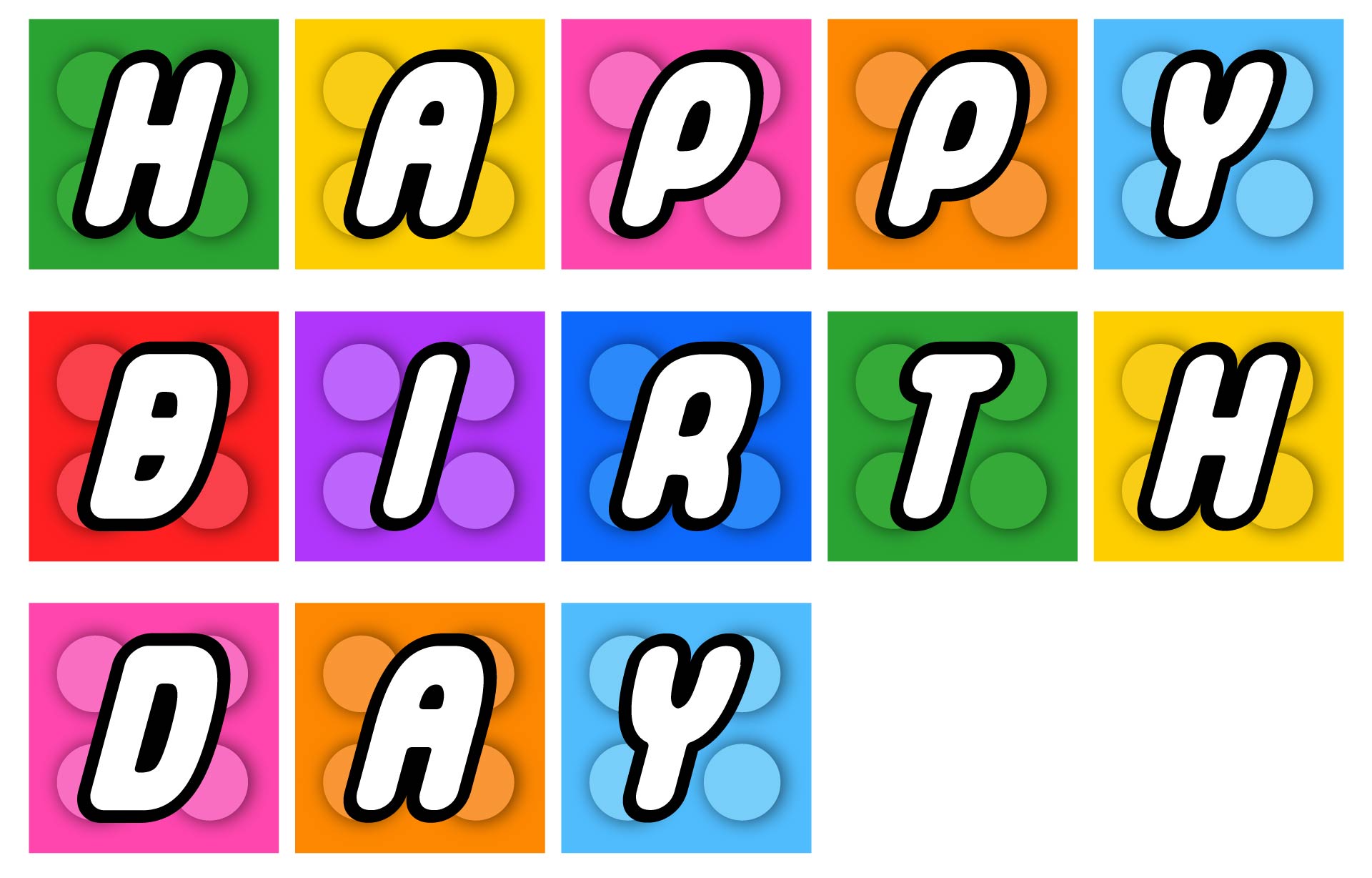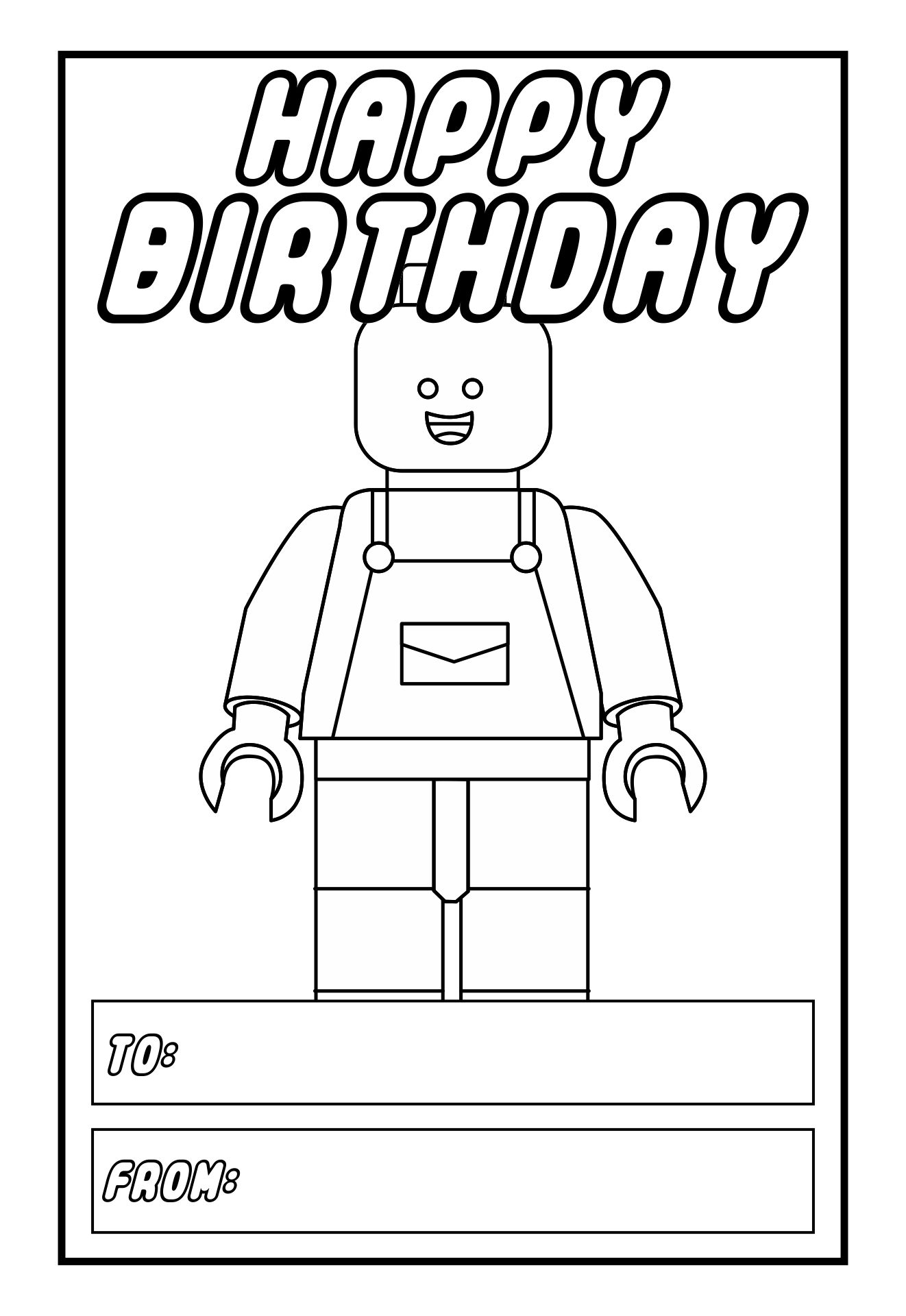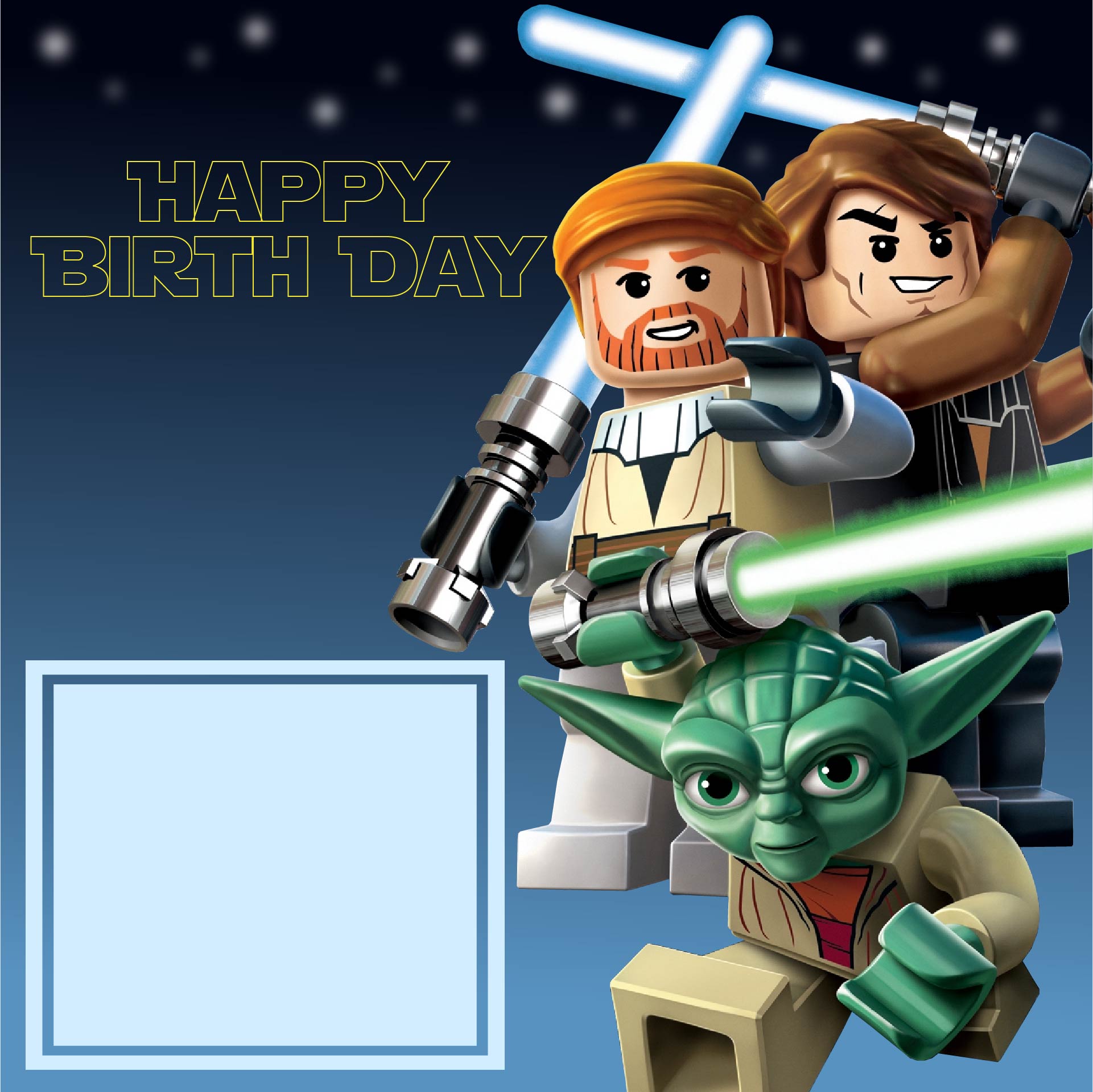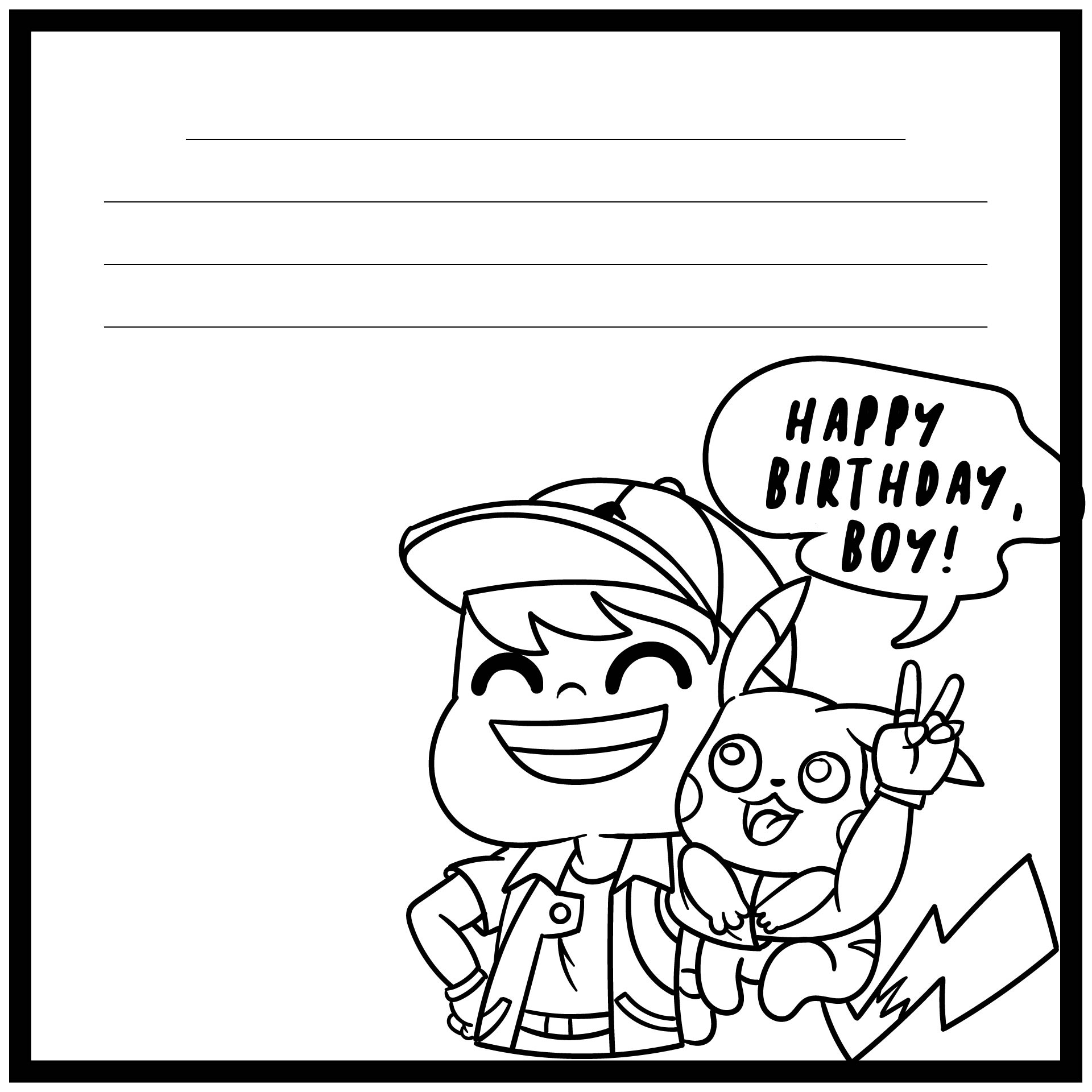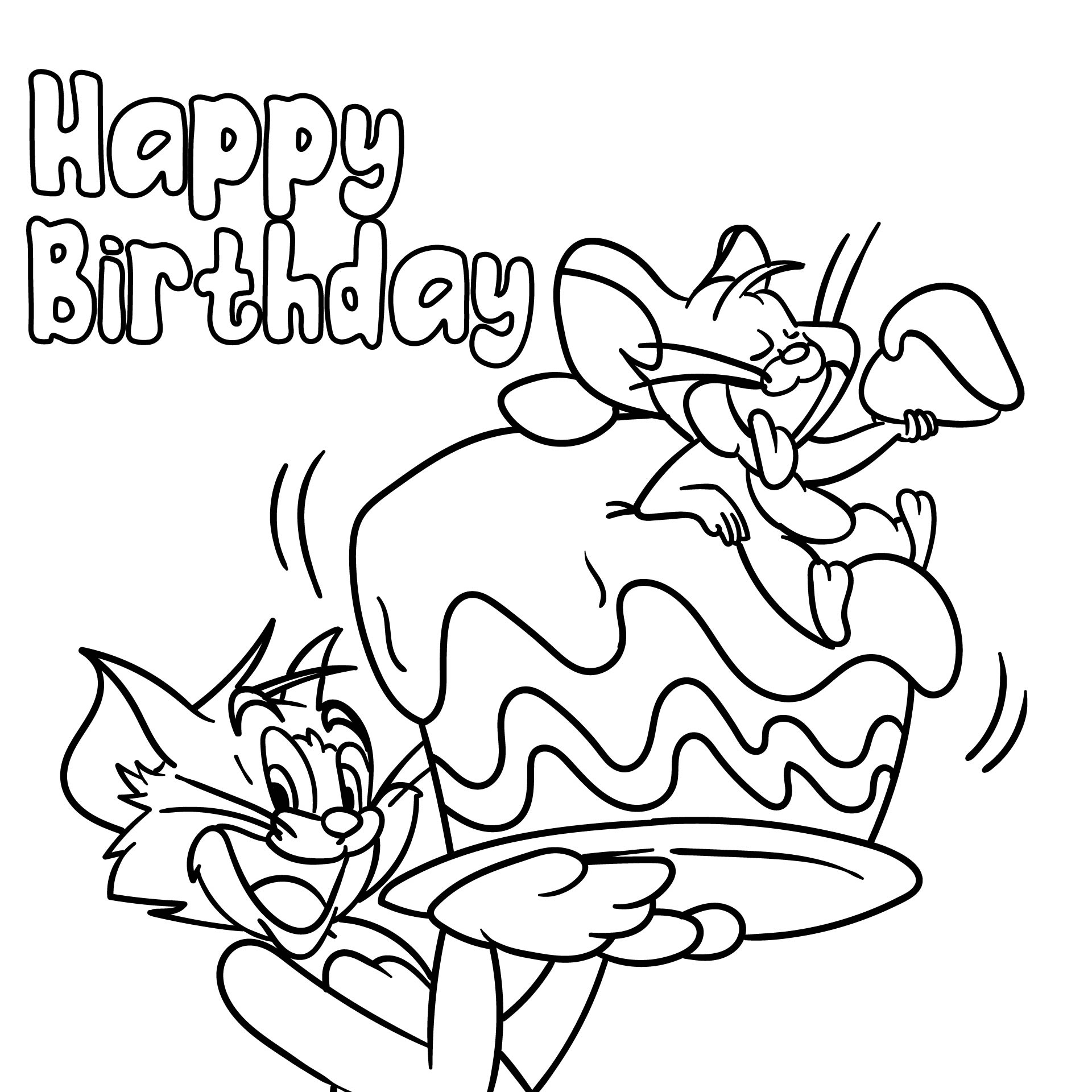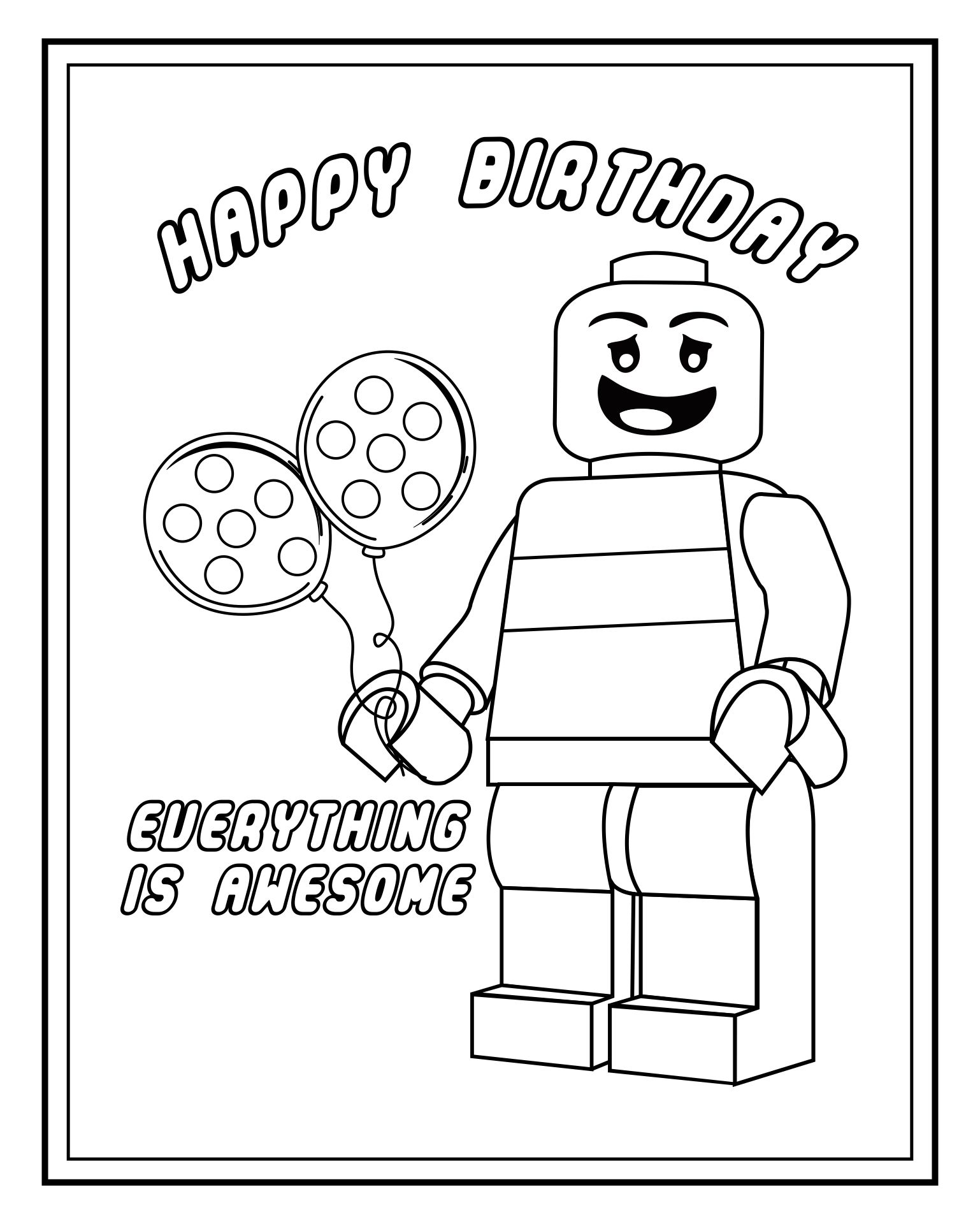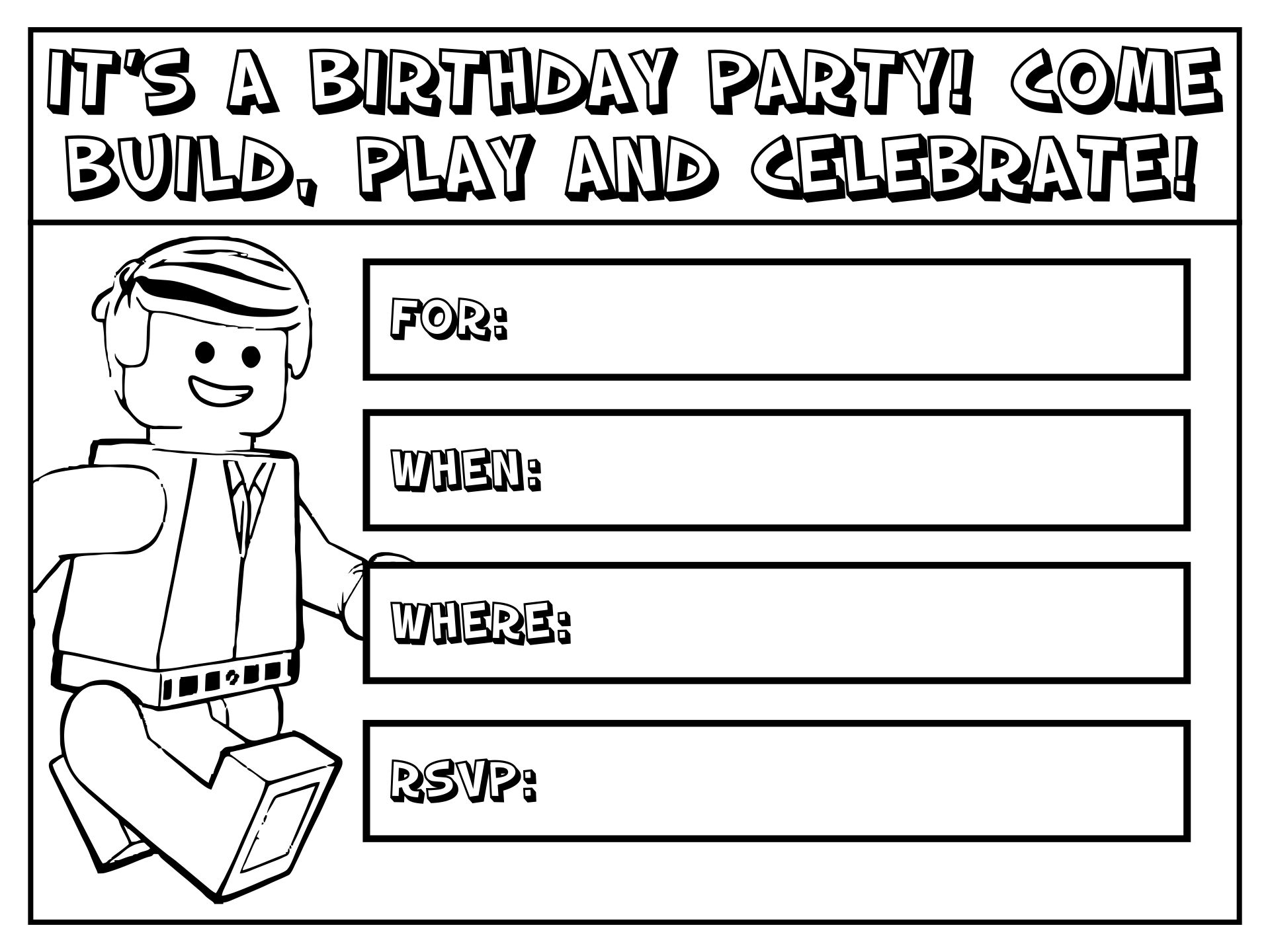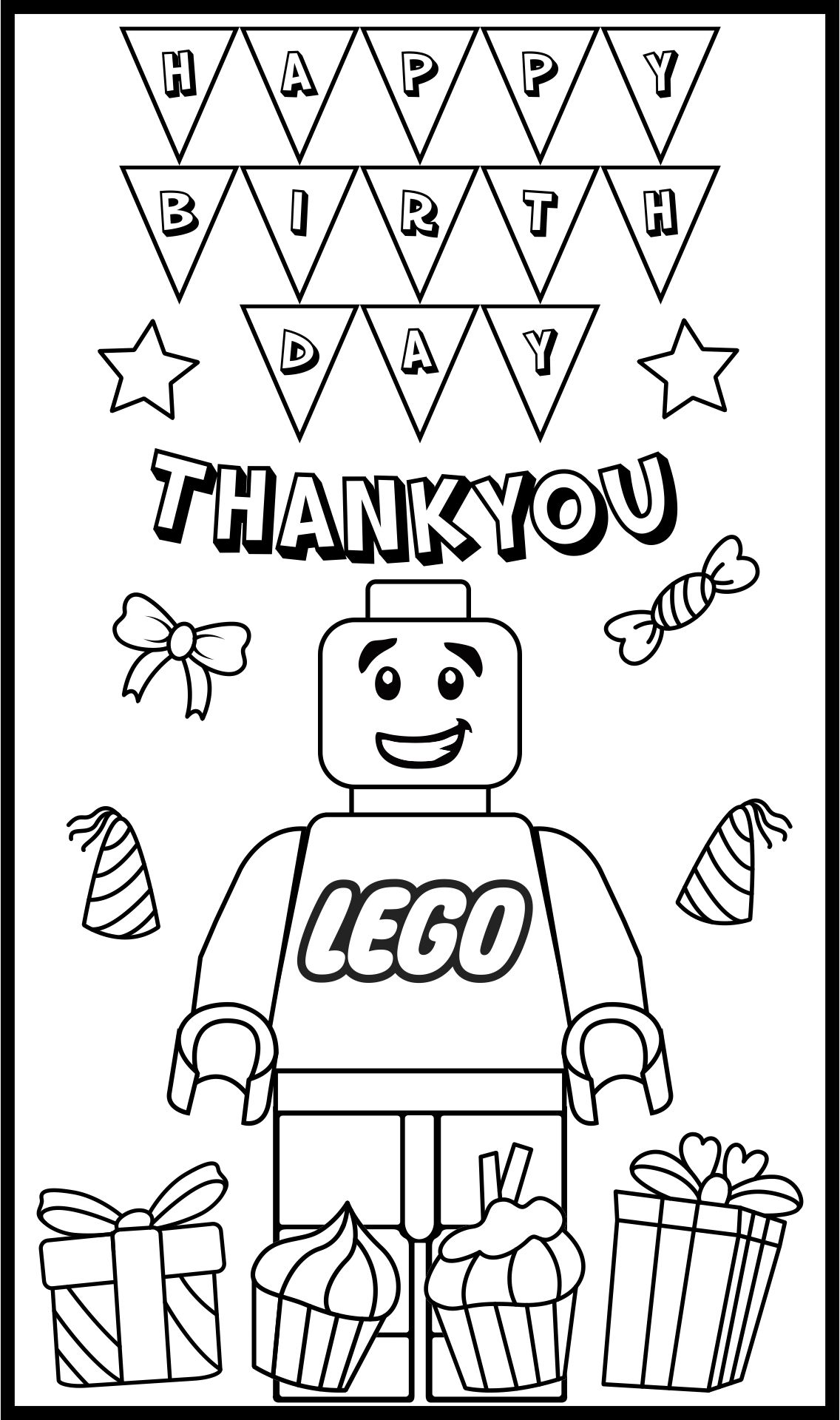 How do You Make a Lego Birthday Cards to Color?

You can make a Lego birthday card to color simply by printing some of the Lego characters. To make them able to be colored, you need to print them in outlines, and not colored. If you have artistic skills, you can draw the Lego characters on the cards and leave it for the kids to color.
---
More printable images tagged with: