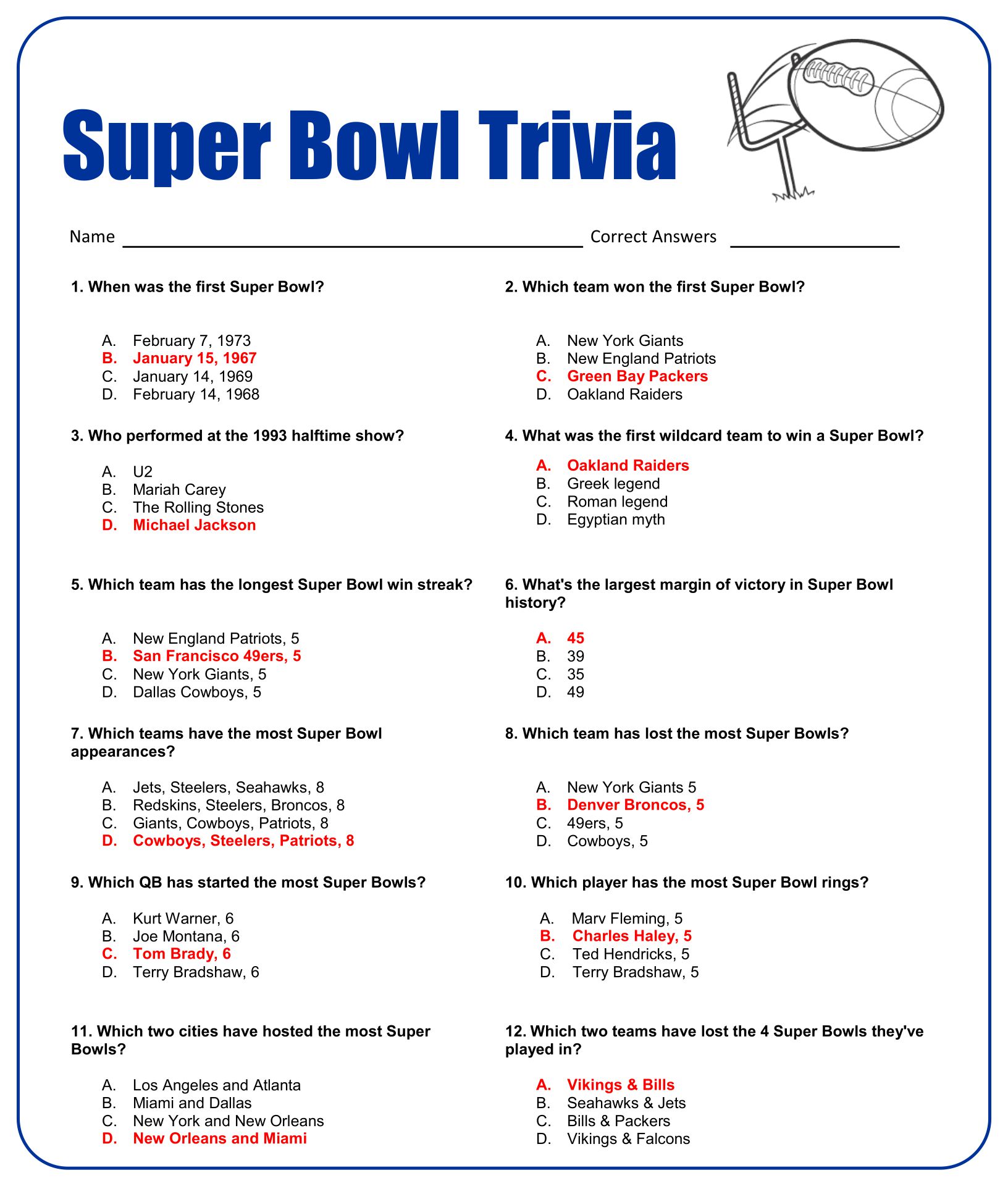 Why does a teacher need a trivia worksheet?

During learning activity, it is always a good choice to create some fun and make interactive activities to create team building in the classroom. A teacher does need to prepare some kind of icebreaker by giving out trivia worksheets or quizzes. This is to help a warming up and as you want the classroom blend when they interact with each other. For the case sample, to create great teamwork within sport teams, knowing each other is the basic as to build a strong bond within each teammates. Giving out a sports trivia worksheet could help break all the barriers. The tense around will get lower and break all the nervousness. During the trivia activity, this builds communication and engages students to create a great teamwork. When a group is proposed to present in front of the participants also allows them to practice their public speaking and to boost their confidence to speak up their opinion as well.

How to make a trivia worksheet effective?

What needs to be concerned by teachers or tutors during the quiz or trivia session is when kids lose their focus and waste huge time. As we all know, when they seem to take it as a free time, students might run around or just not listen to what you said about the rules and order for the trivia. There, to make a fun yet effective trivia worksheet you need to choose a topic in the questions that recite excitement right away and make them focus into it. You can also set questions or problems to be finished by a group in a set amount of time. The group finished the trivia worksheet and had the most correct answer wins. Setting rewards like homework passes or bonus points also make the session effective so they have their goal set for winning.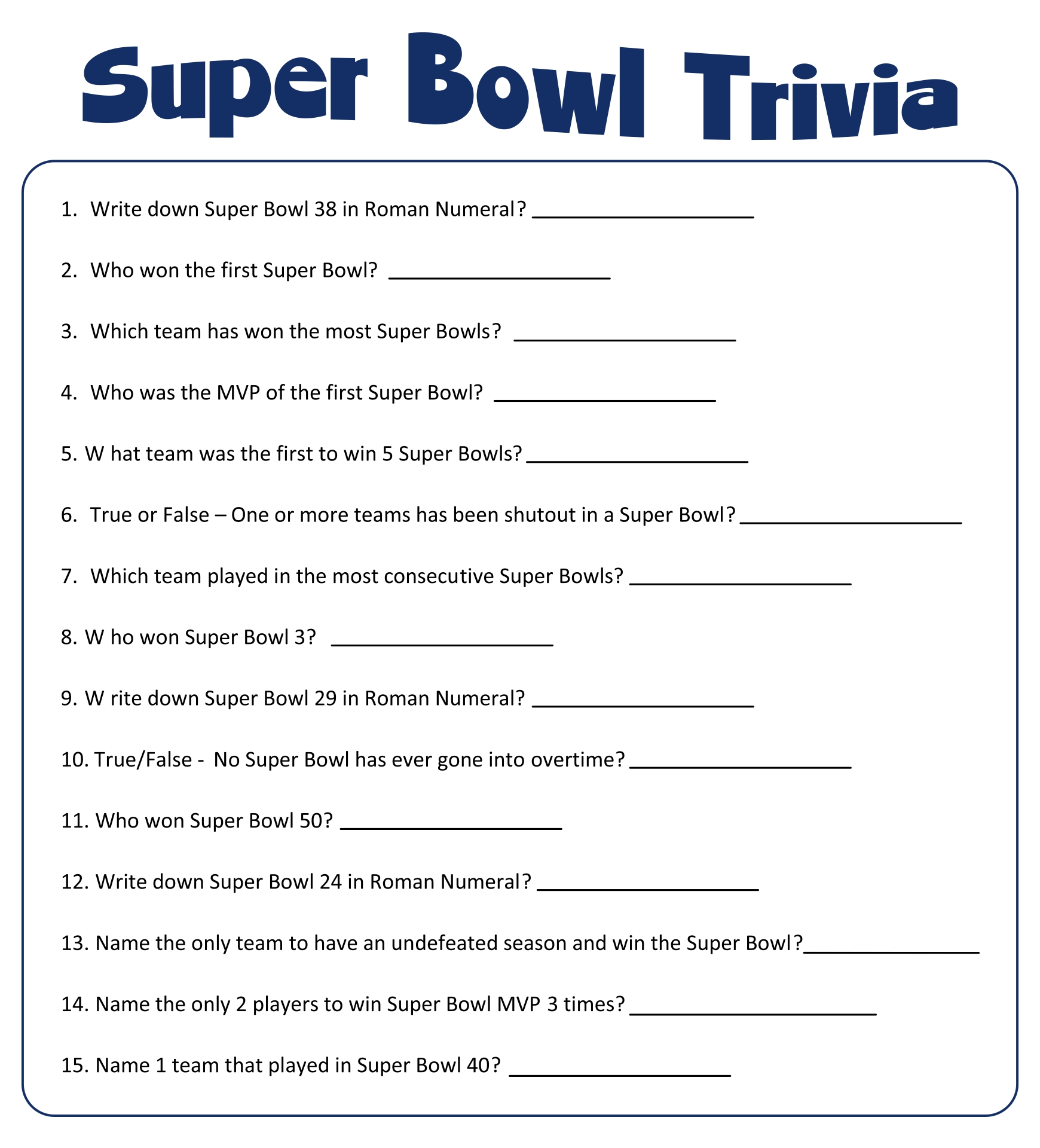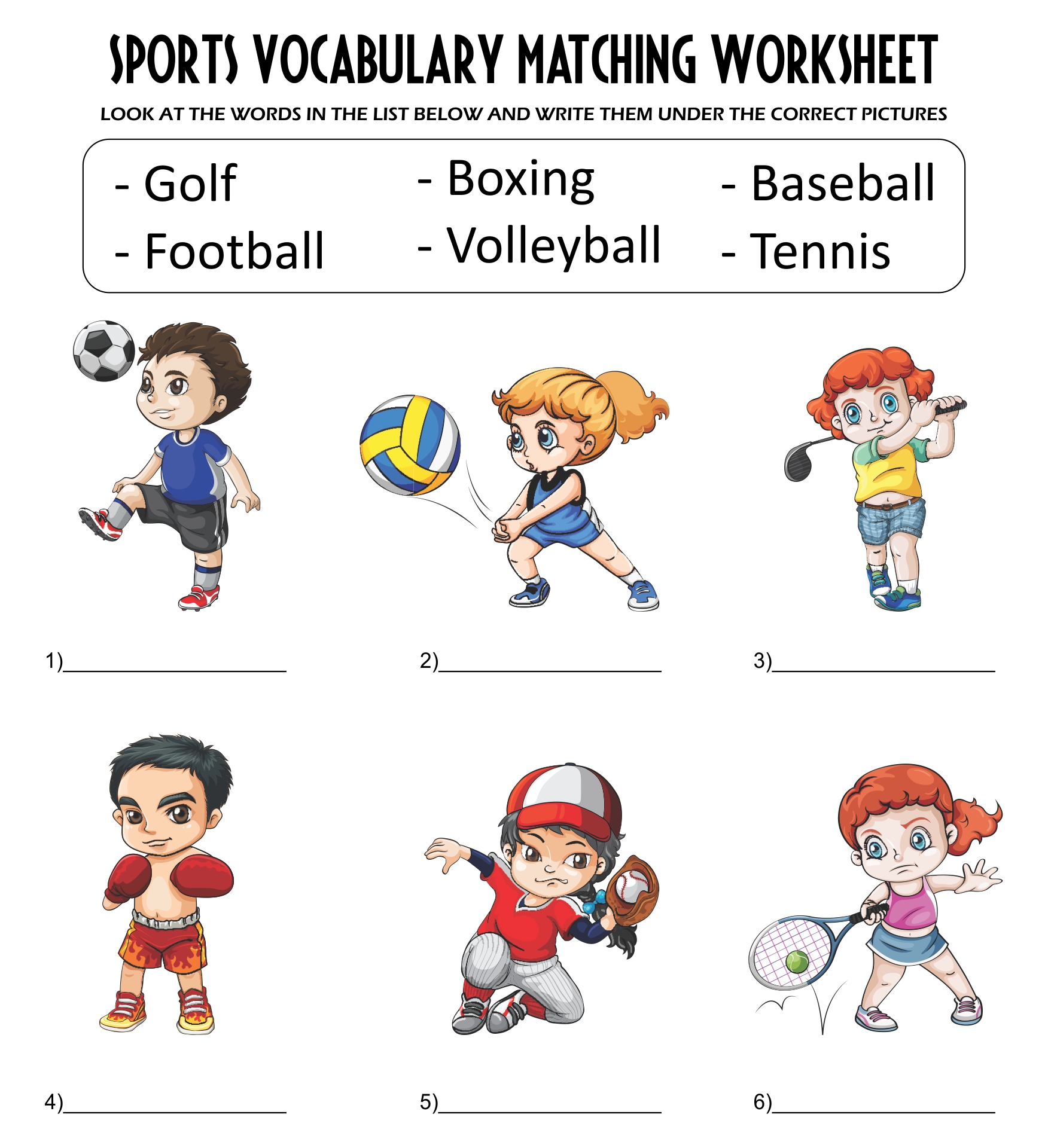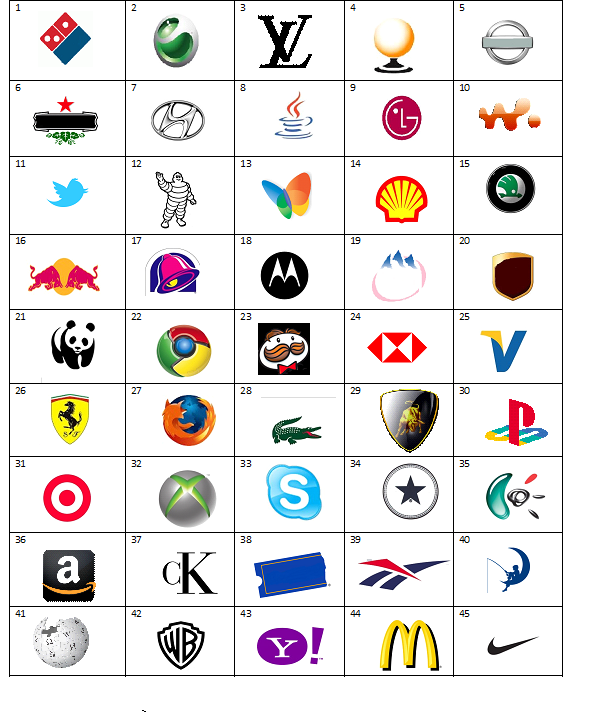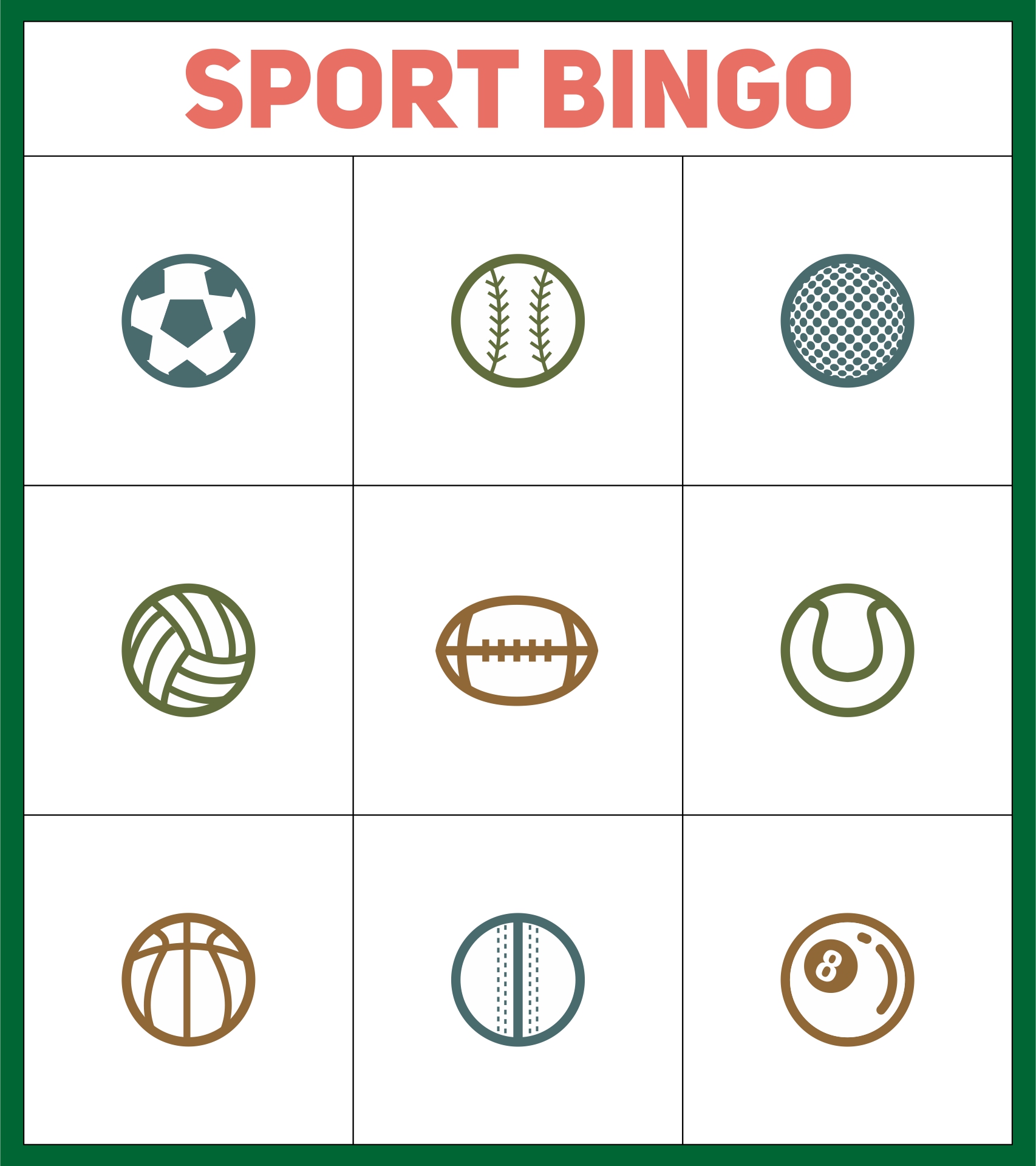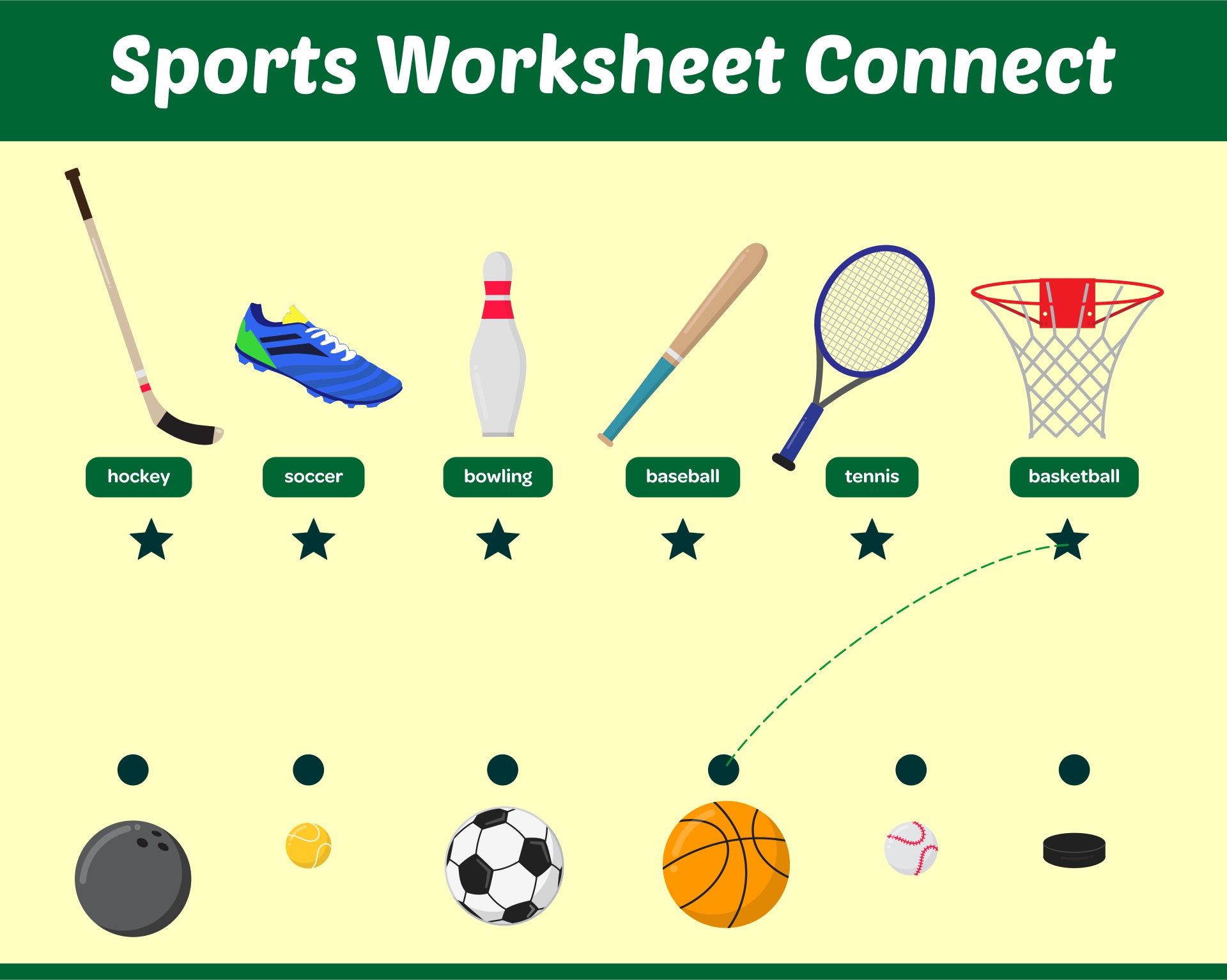 What are the goods of trivia worksheets?

Trivia worksheets given in the classroom can help students identify gaps in knowledge. Teachers might notice whether there are any gaps or area subjects they need to cover more depth. This has been a fun way to end a lesson yet to create an ice breaking during the lesson. Other god in this activity mentioned as follow:
1. Trivia worksheet is a brief activity. Only the longest 10 minutes of finishing trivia worksheet help to students gain important information in a fun way.
2. It is interactive to the purpose to be more receptive for next lesson subjects or to end the lesson with a summary in the trivia.
3. It is valuable. The kind of worksheet help student practise existing knowledge while stimulating interest in learning about new subject.