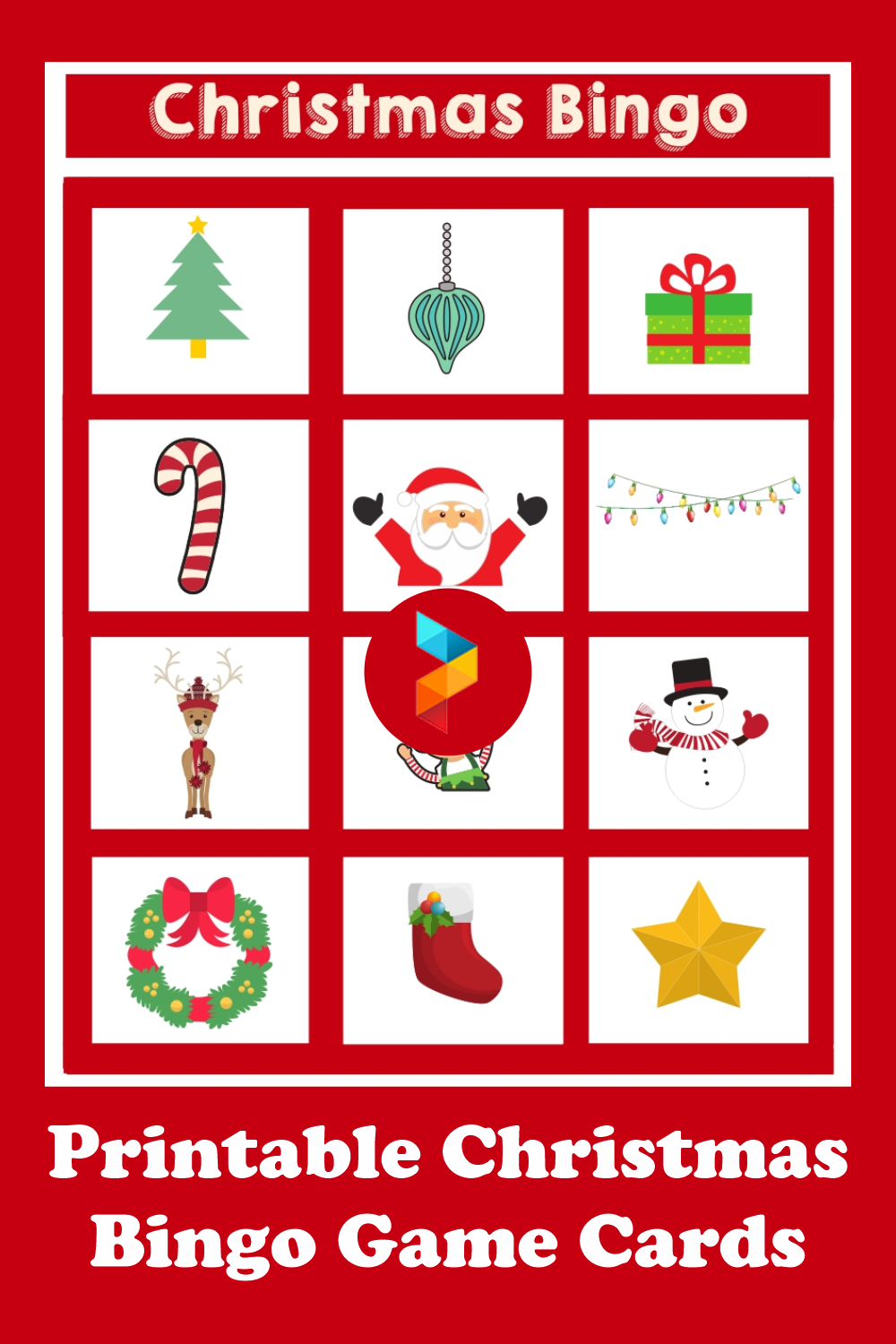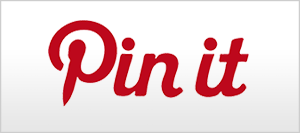 Printable Christmas Bingo Game Cards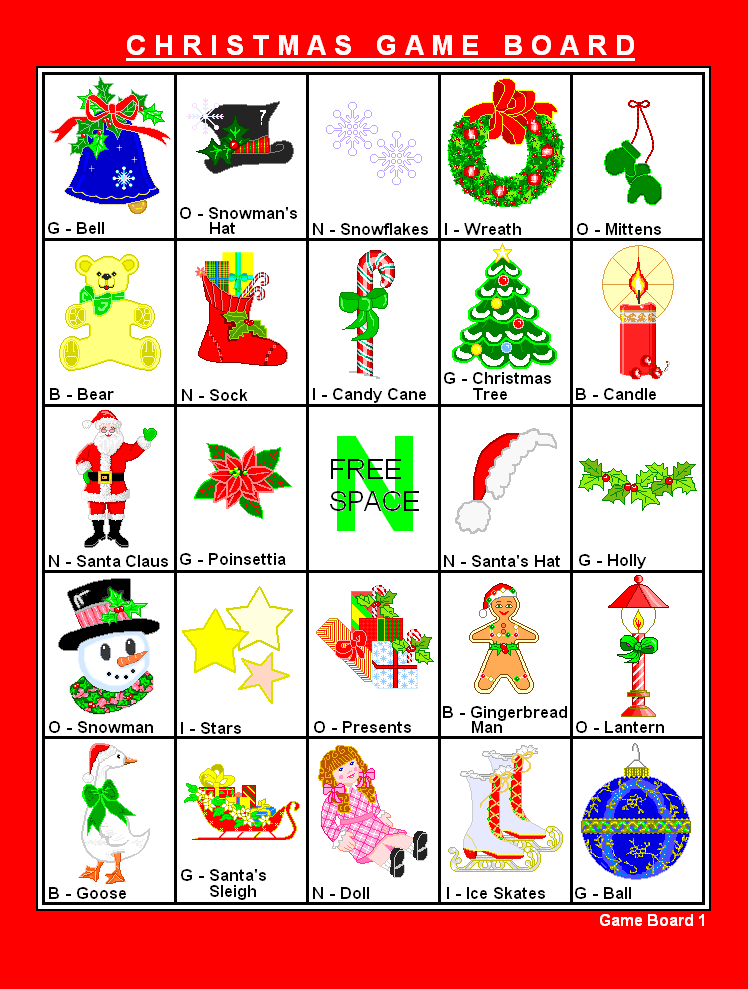 What is Christmas Bingo?
Christmas is one of those moments where family members gather together. Therefore, many children will gather at home and play together. So one of the activities that have become a tradition is the Christmas Bingo game cards. It is a game that is fun for everyone because it can be played by all ages together.
Playing Christmas bingo game cards can keep the kids busy while you finish cooking. It can also temporarily distract children from Christmas gifts. Don't let the kids open their Christmas gifts before the time!
How do you play Christmas bingo?
Playing bingo is one of the activities that many families choose to spend the holiday night together. Besides being able to be played by all ages, christmas bingo game cards also have unique images that spoil the eyes. For example, like pictures of snowmen, Christmas trees, candy poles, and so on.
Playing christmas bingo is one of the activities that can keep us busy until it's time to open Christmas presents. Plus, christmas bingo is a great way to distract the kids to keep the kids busy. Here is how to play christmas bingo:
Get christmas bingo game cards and print it out. Don't forget about the calling cards.

Give each player the bingo cards and 25 small markers.

Ask each player to put the marker on the "free" space.

Then, ask them to flip the cards upside down. Afterward flip one right side up then call the words that came out, such as "Christmas tree" and help the player to mark the Christmas tree on their cards.

Continue the game until someone gets Bingo, after that, you can continue the game until the boards are clear and can start a new round.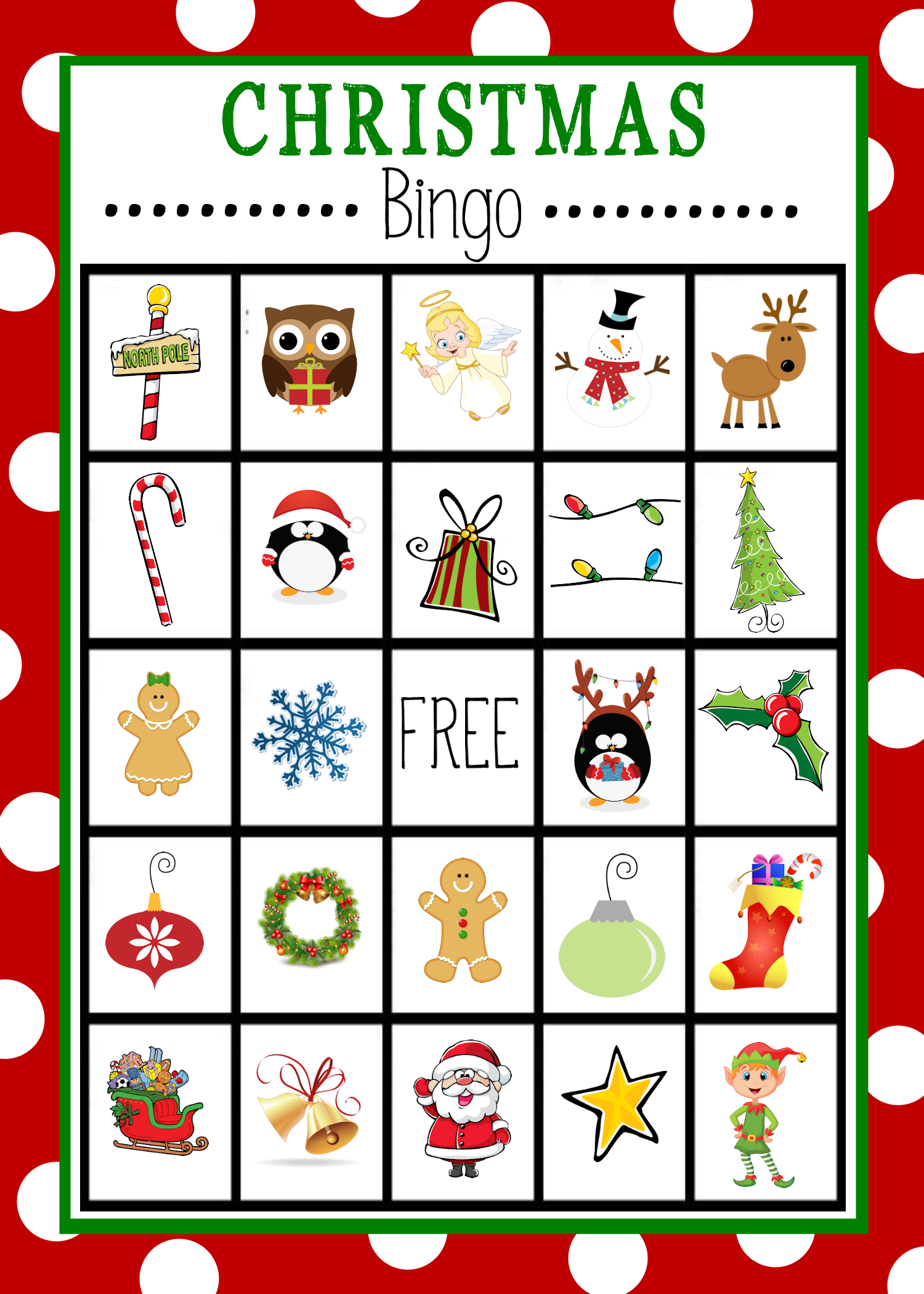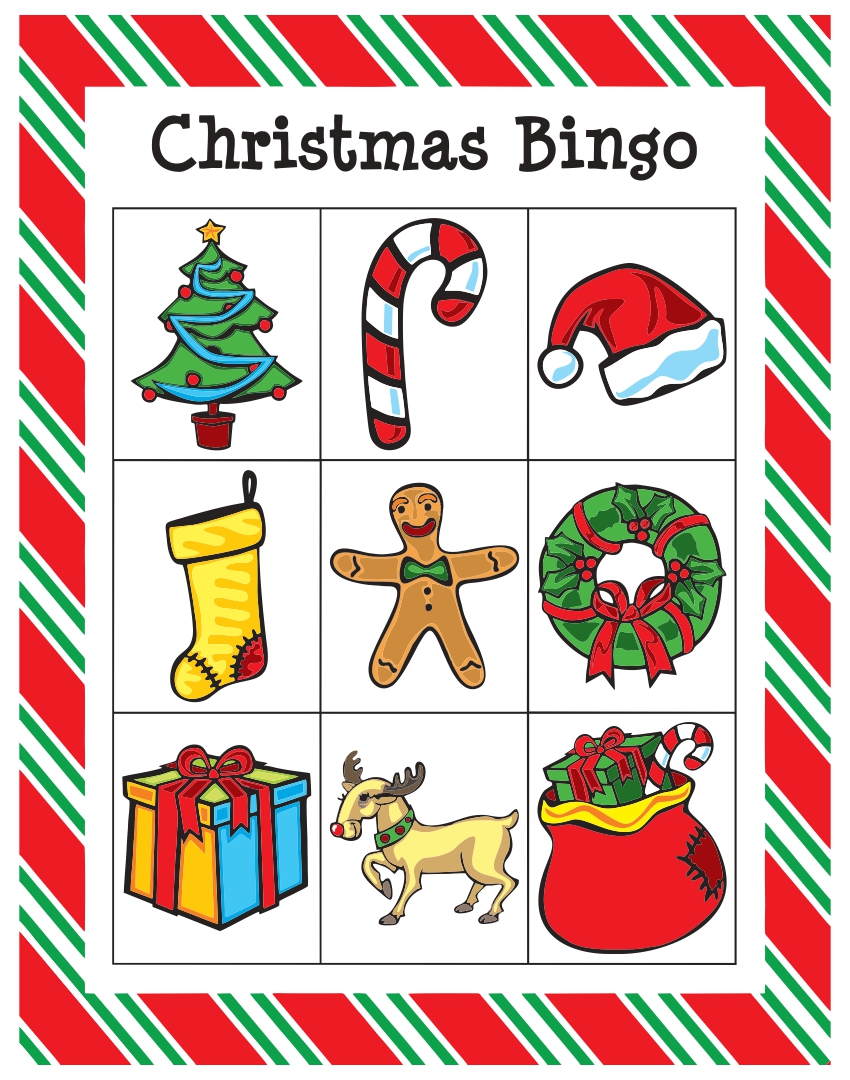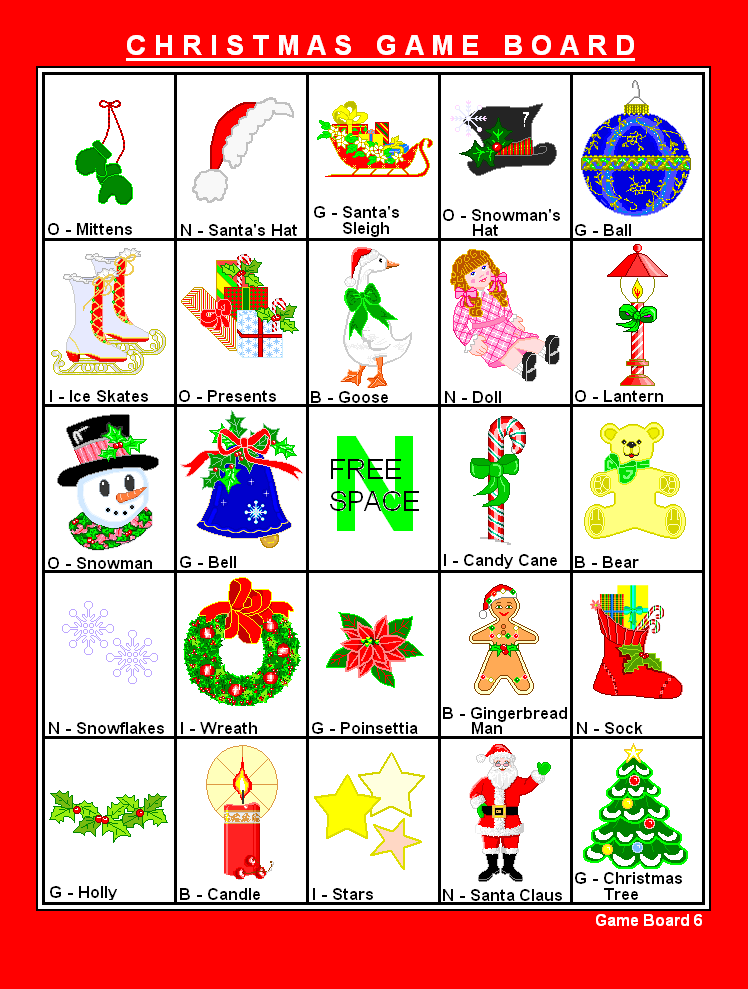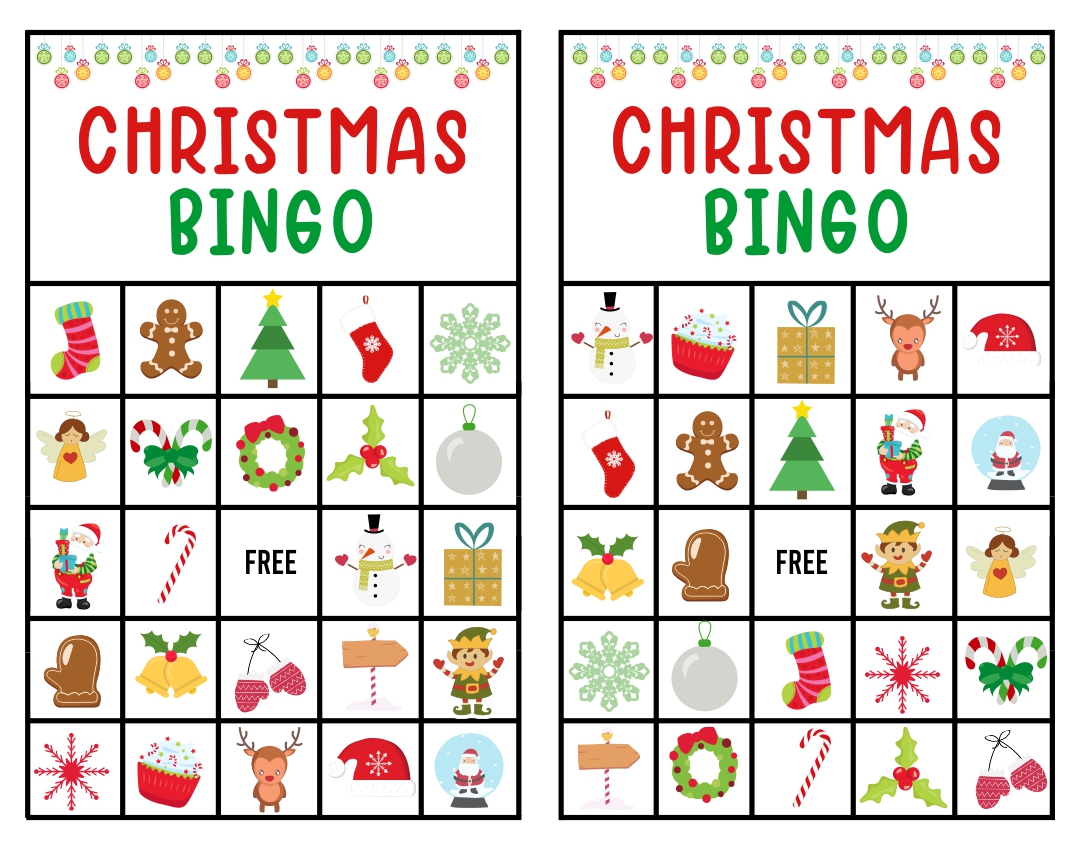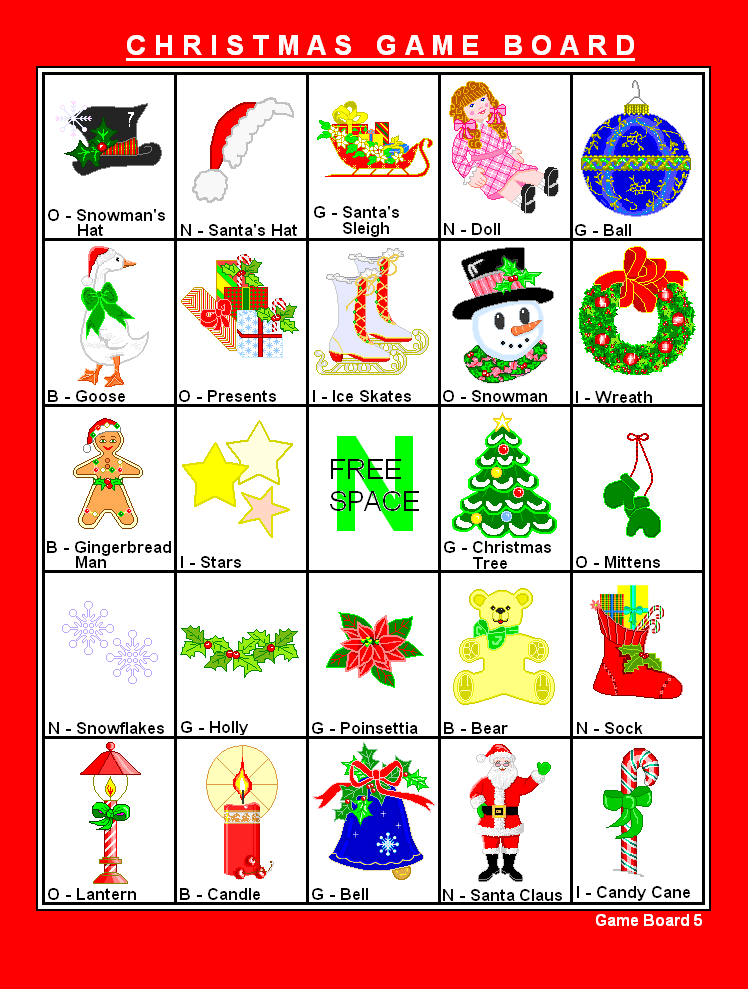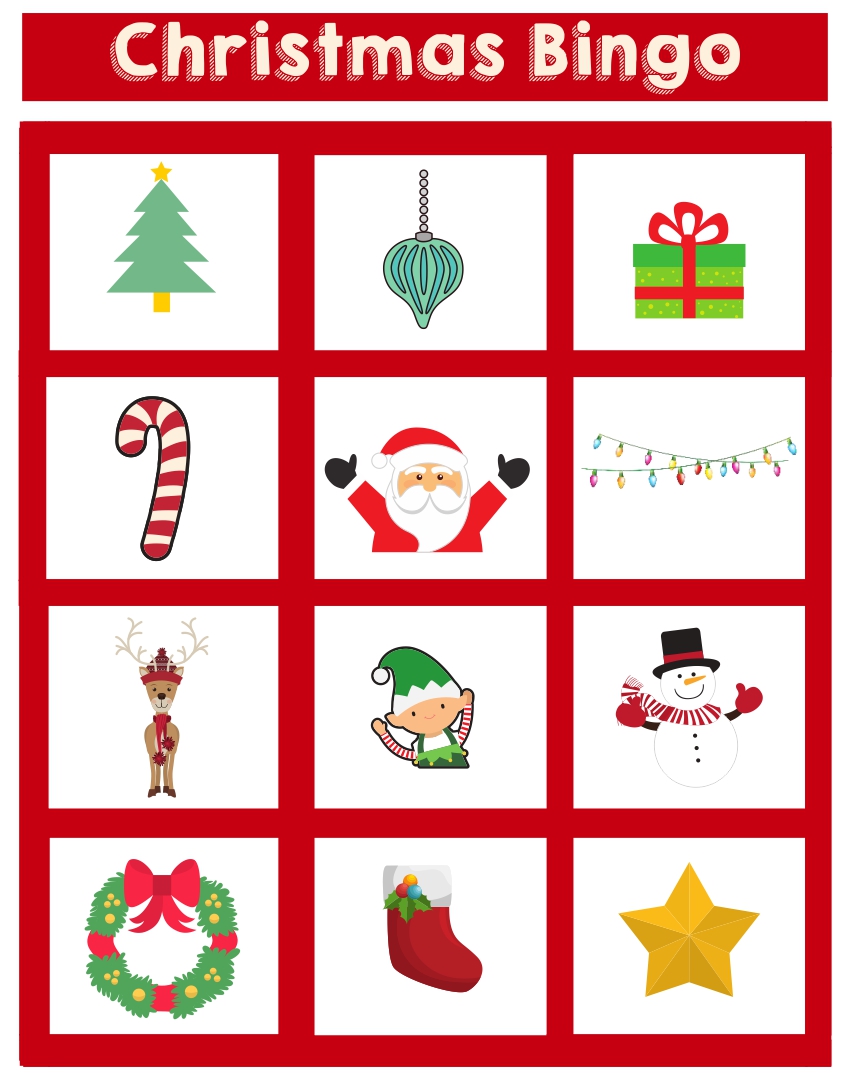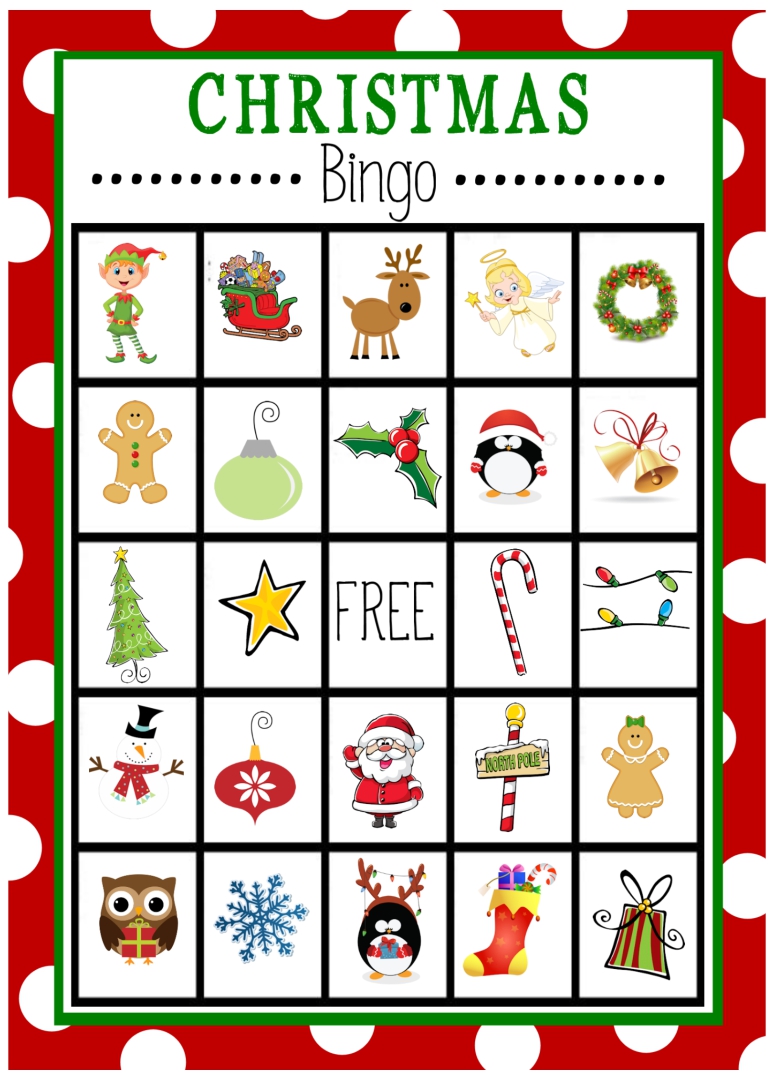 How do you play Christmas bingo with prizes?
Playing with Christmas themed bingo cards will certainly make the atmosphere more fun. In order to further liven up the atmosphere, you should give a prize every time there is a game-winner. Everyone who gets "bingo" on their cards, you have to give a prize.
Prepare some small gifts, for example, sweet treats, snacks, or whatever has been wrapped beautifully. The more people who collect prizes, then tell them that later there will be a grand prize waiting to be contested. Isn't it more interesting?
Although it may seem trivial, giving small prizes to playing bingo can significantly boost the excitement of the players. Who doesn't want to win when playing games or competing? Therefore, preparing small gifts during bingo play is very important to live up the Christmas game.
---
More printable images tagged with: