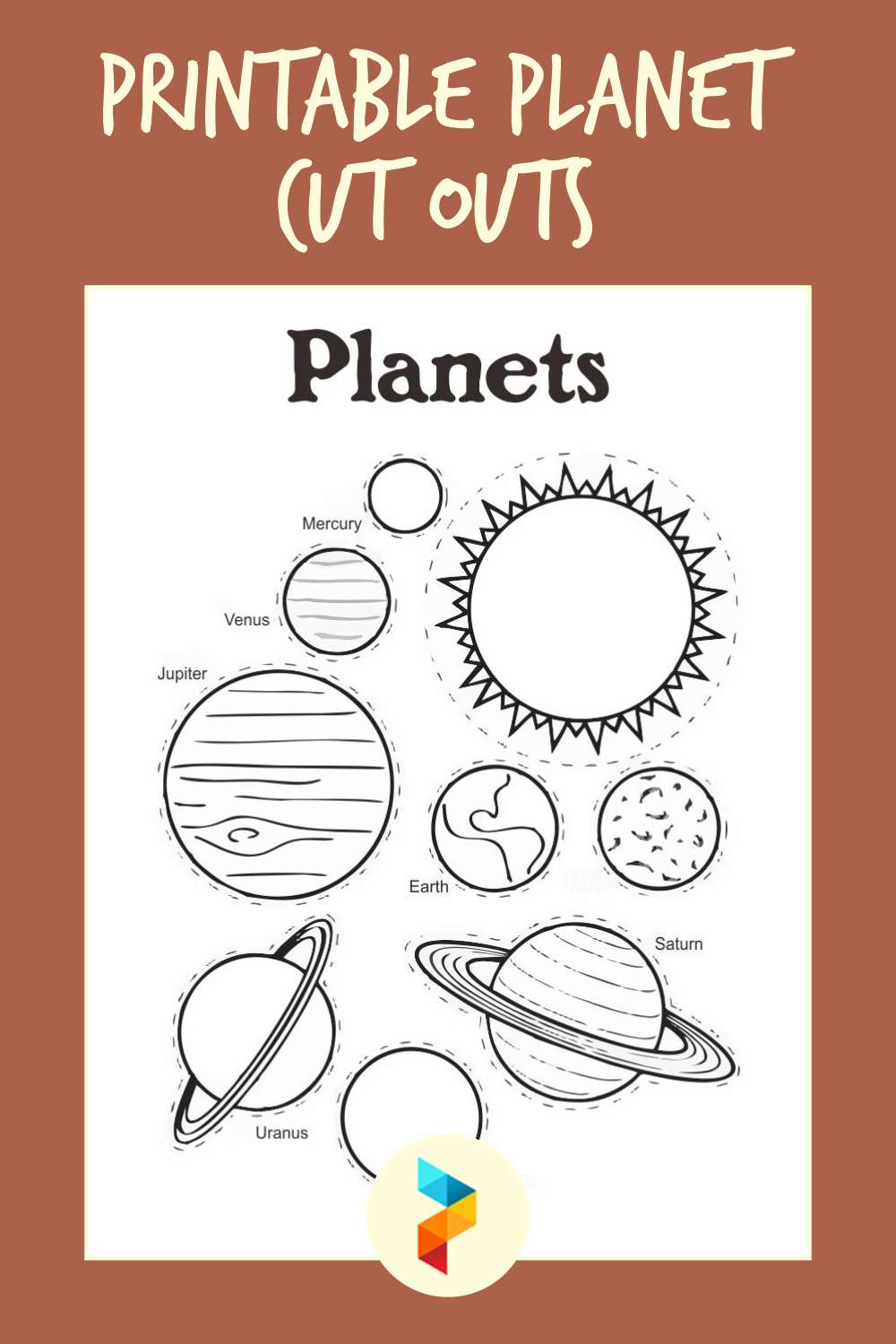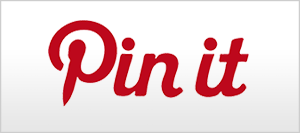 Printable Planet Cut Outs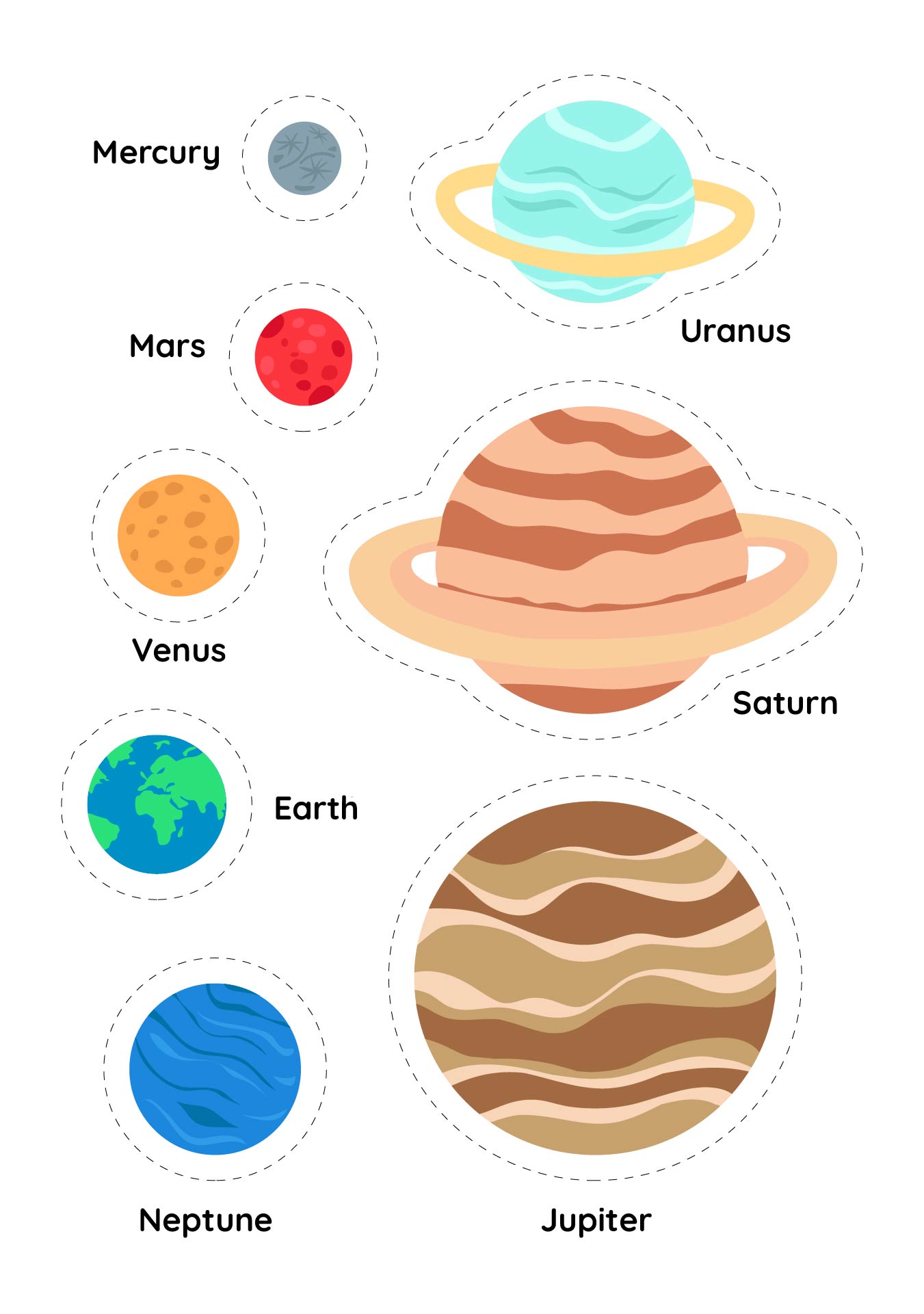 What is the benefit of learning space for children?
At an early age, kids have been introduced with space from cartoons or animation movies. This gives rise to their curiosity about space itself. They might want to find out whether Buzz Lightyear planets do exist or how Bugs Bunny went to space with rockets? Teaching about space or the solar system helps them to understand their home and how frail the Earth is. By knowing how different and special each planet is, especially Earth, they can understand the important works of the ecosystem. Make an example of it starting with their favorite characters. Let's say, Bugs Bunny might have gone to another planet to run from Daffy Duck but there will be no water or other organisms to help him live, so that's why he always goes back to Earth. This could give an enrichment to their perception and knowing that each planet is a contrast to their home planets.
How to get children excited about space?
Ask them simple questions such as how do they think the stars above were made? How do the planets orbit? Even if your child doesn't make their dream job to be an astronomer or an astronaut, getting them excited about learning space is still a lot of fun. You might have a binge watching about space with them starting with an animated movie about it. There goes, children would ask many kinds of bizarre curiosities about space. Inspire them about stars. It is often used to get children to have more ideas to reach their goals as high as they go for touching the stars.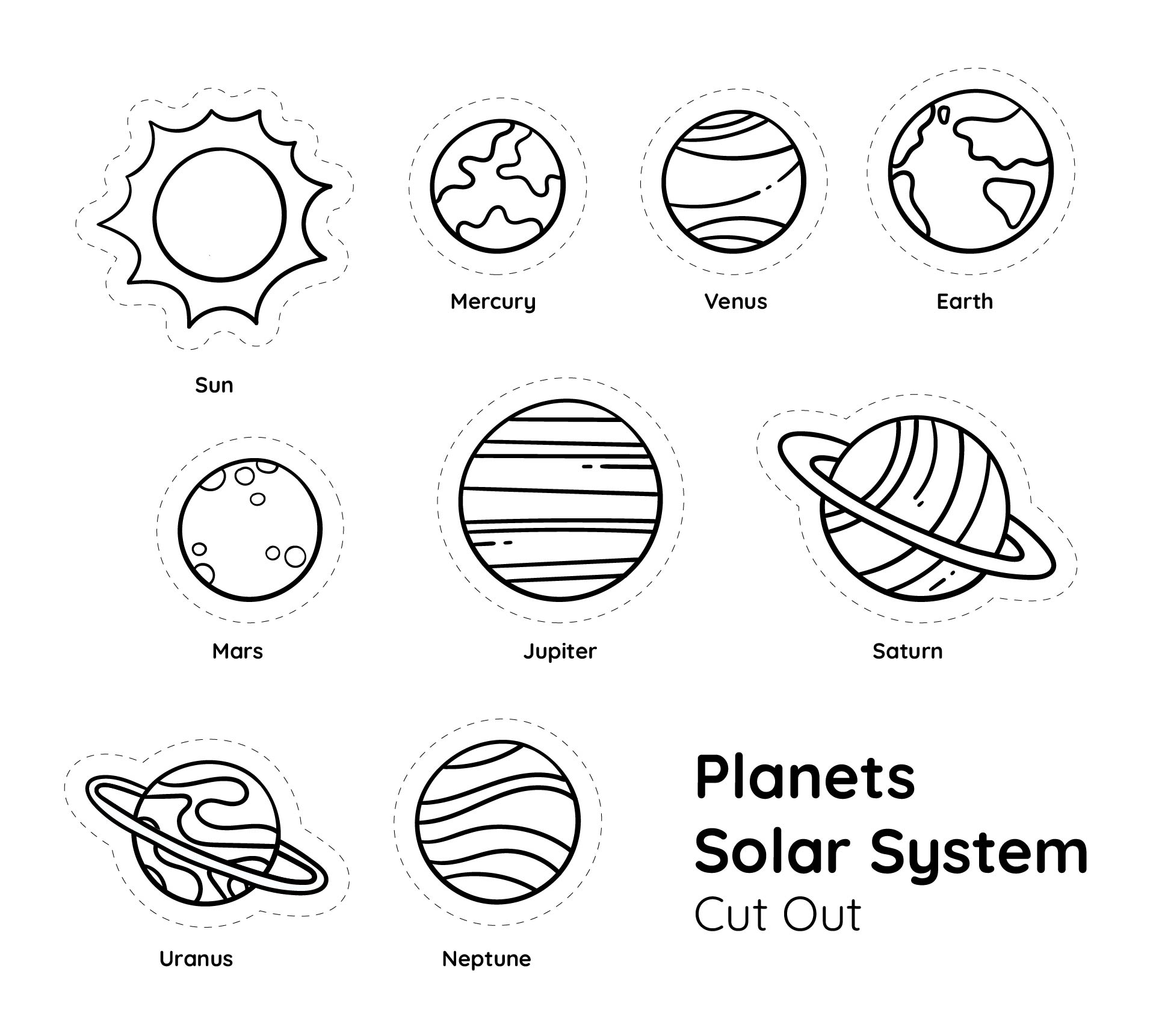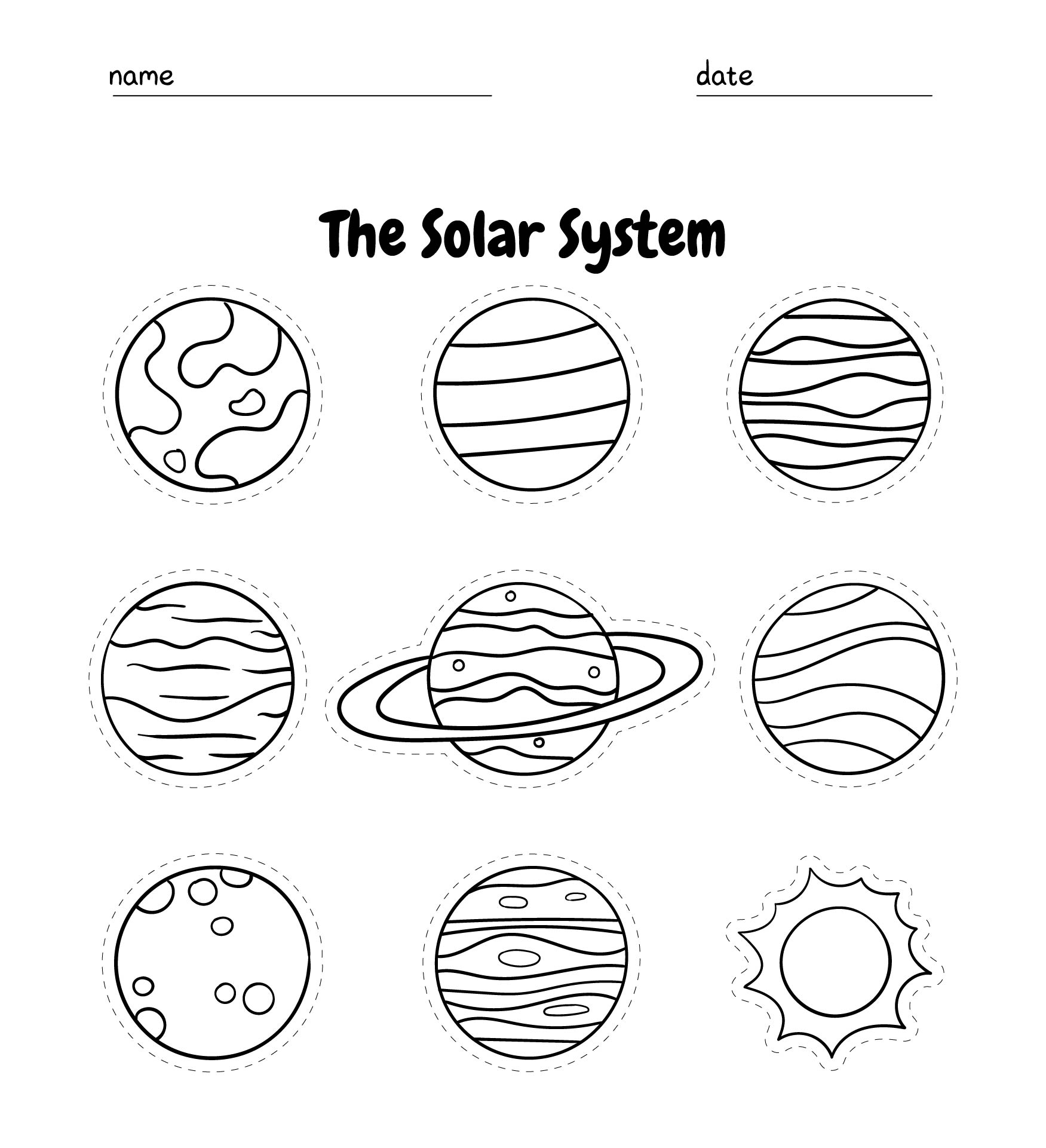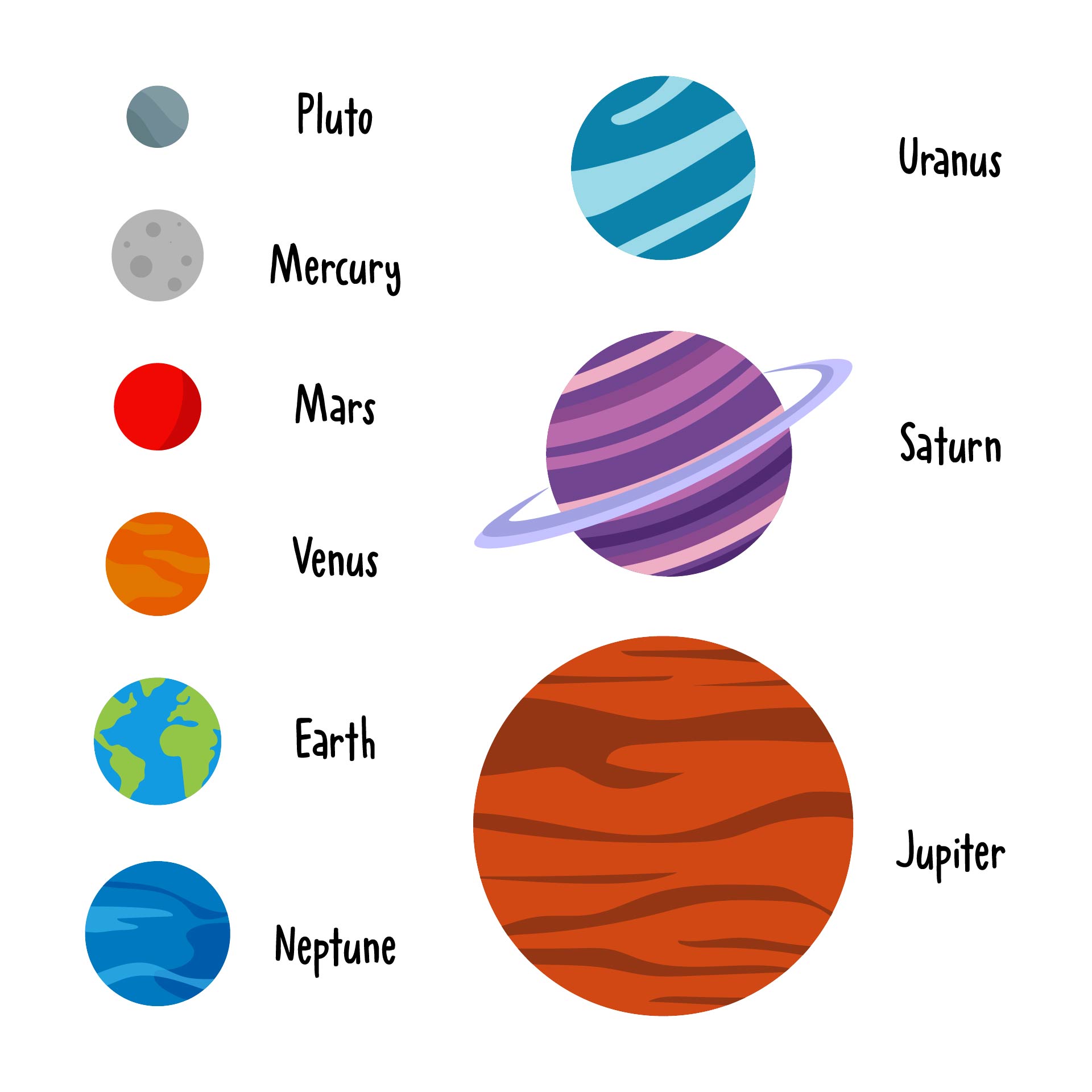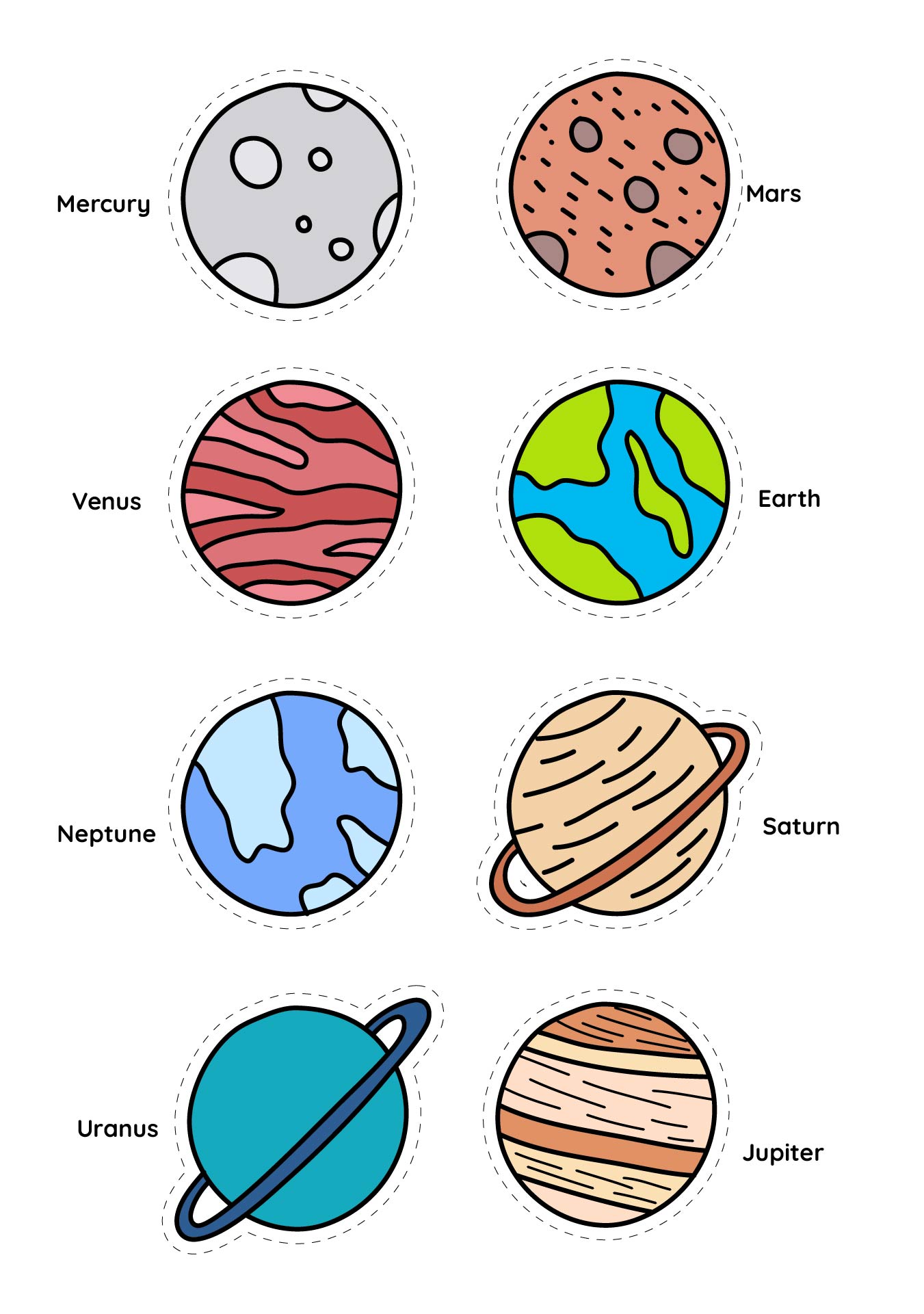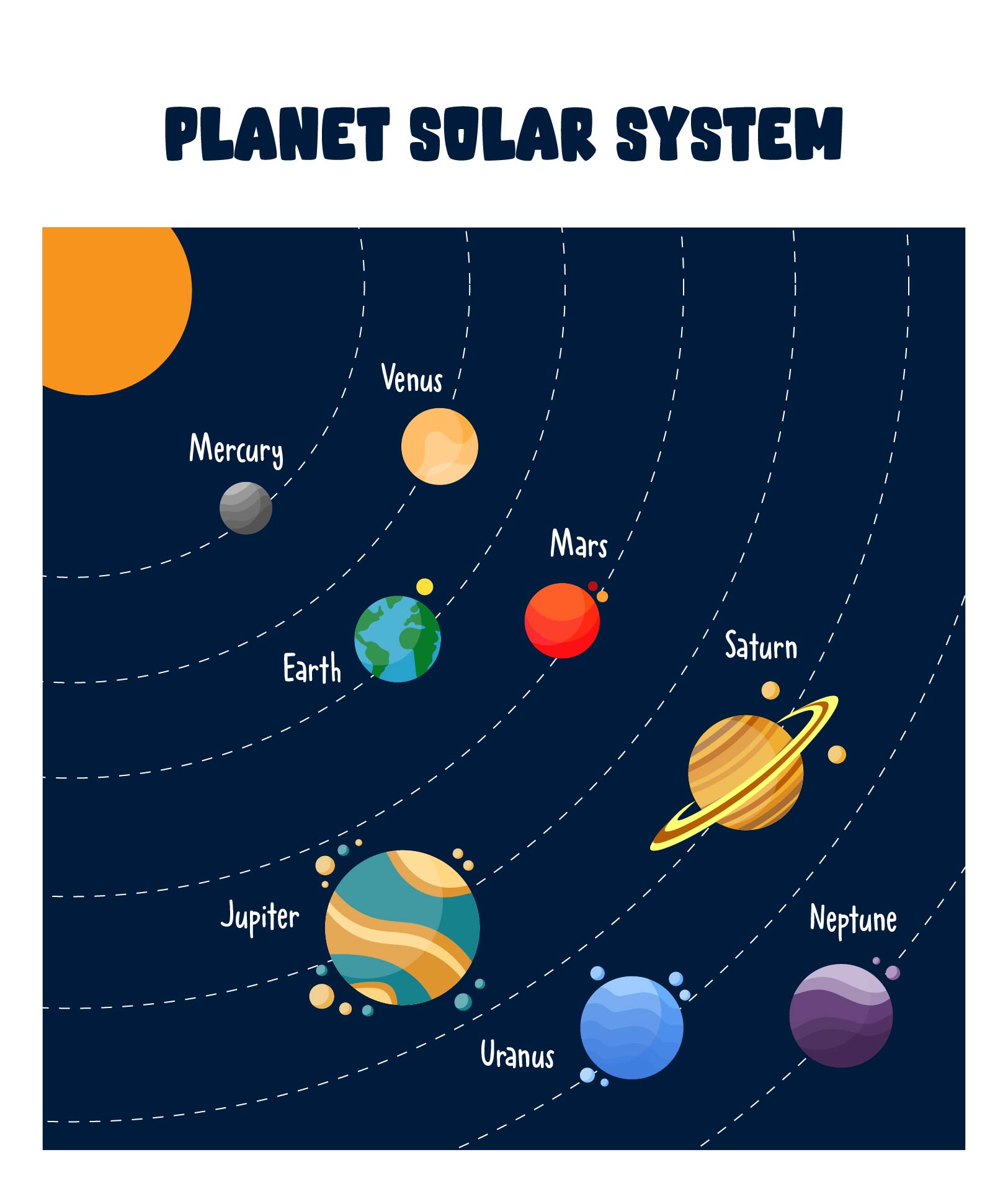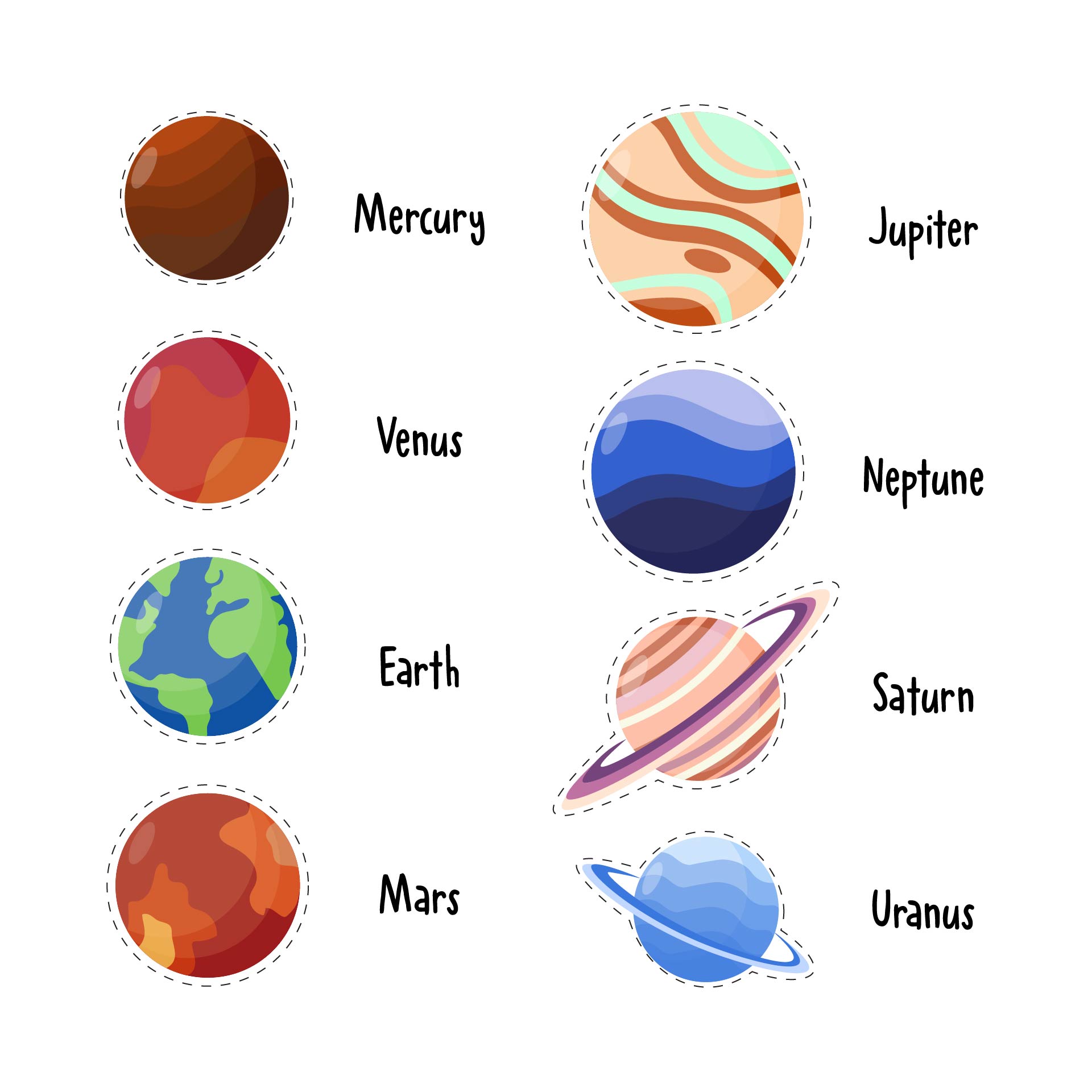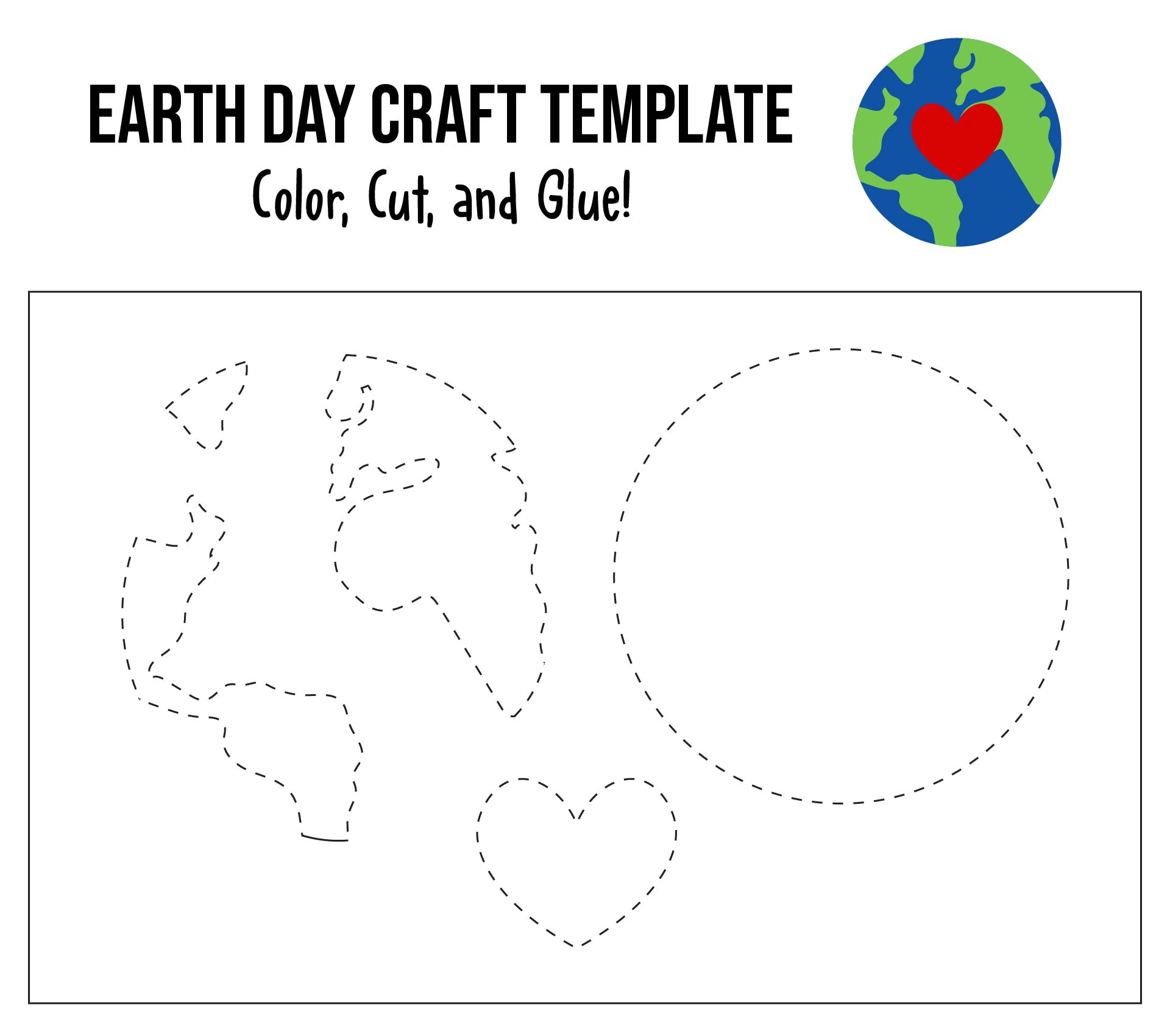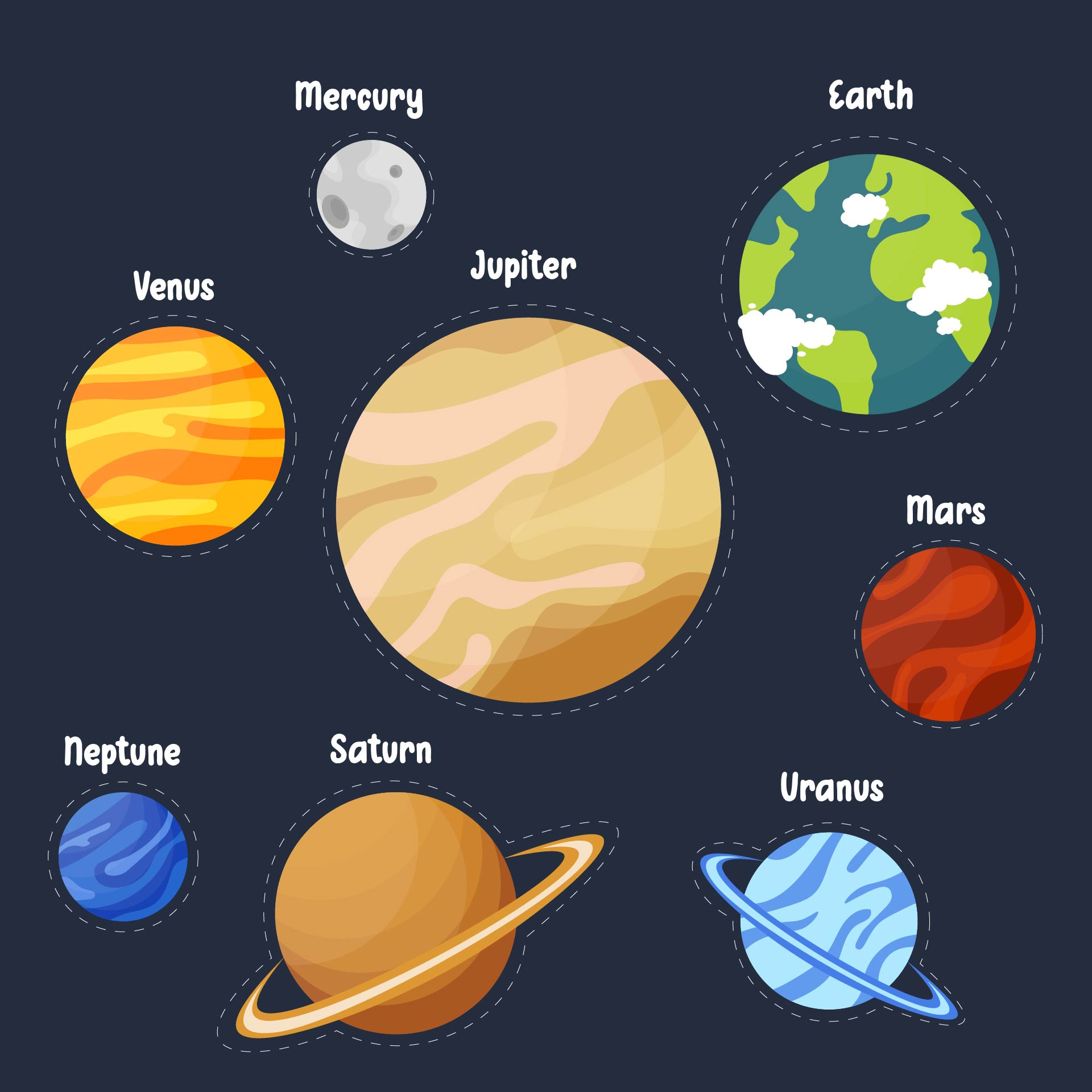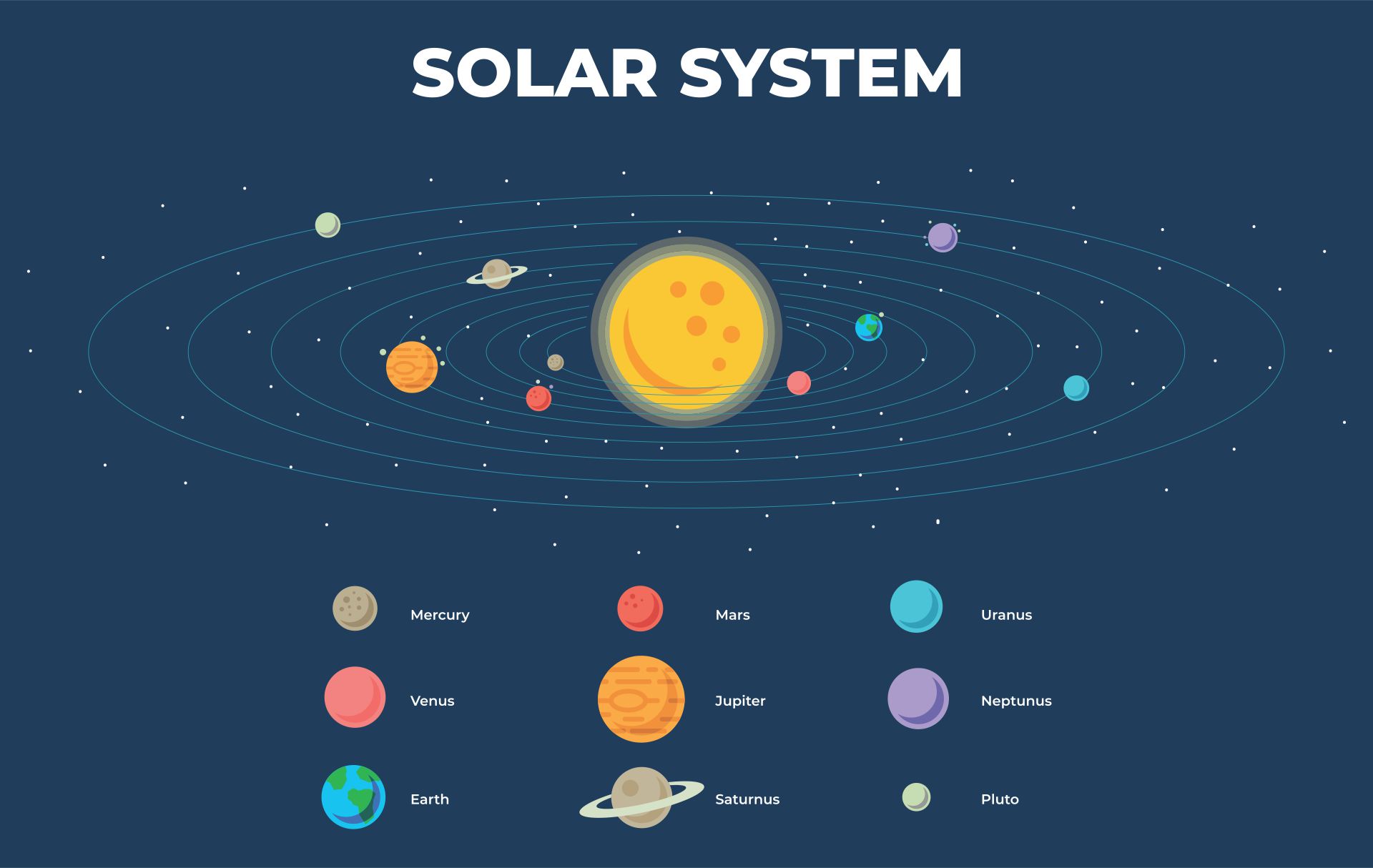 How do you explain planets to children?
When beginning to tell children about planets their natural curiosity will spark as they look up about stars, moon and space. A good start to come up for explaining planets to children is by using books, posters or drawing. You can introduce the eight planets in the solar system by making planet cutouts and let them join the game by writing down names to each planet you have made. You can use a recycle carton into round shapes of planets and let the children do the coloring and drawing. As they draw and color, you can start to explain each planet by pointing them in posters. Always remember to open for discussion and make sure you explain it by using simple words. Therefore, they won't space out because you use complex things to explain complex parts of the system.