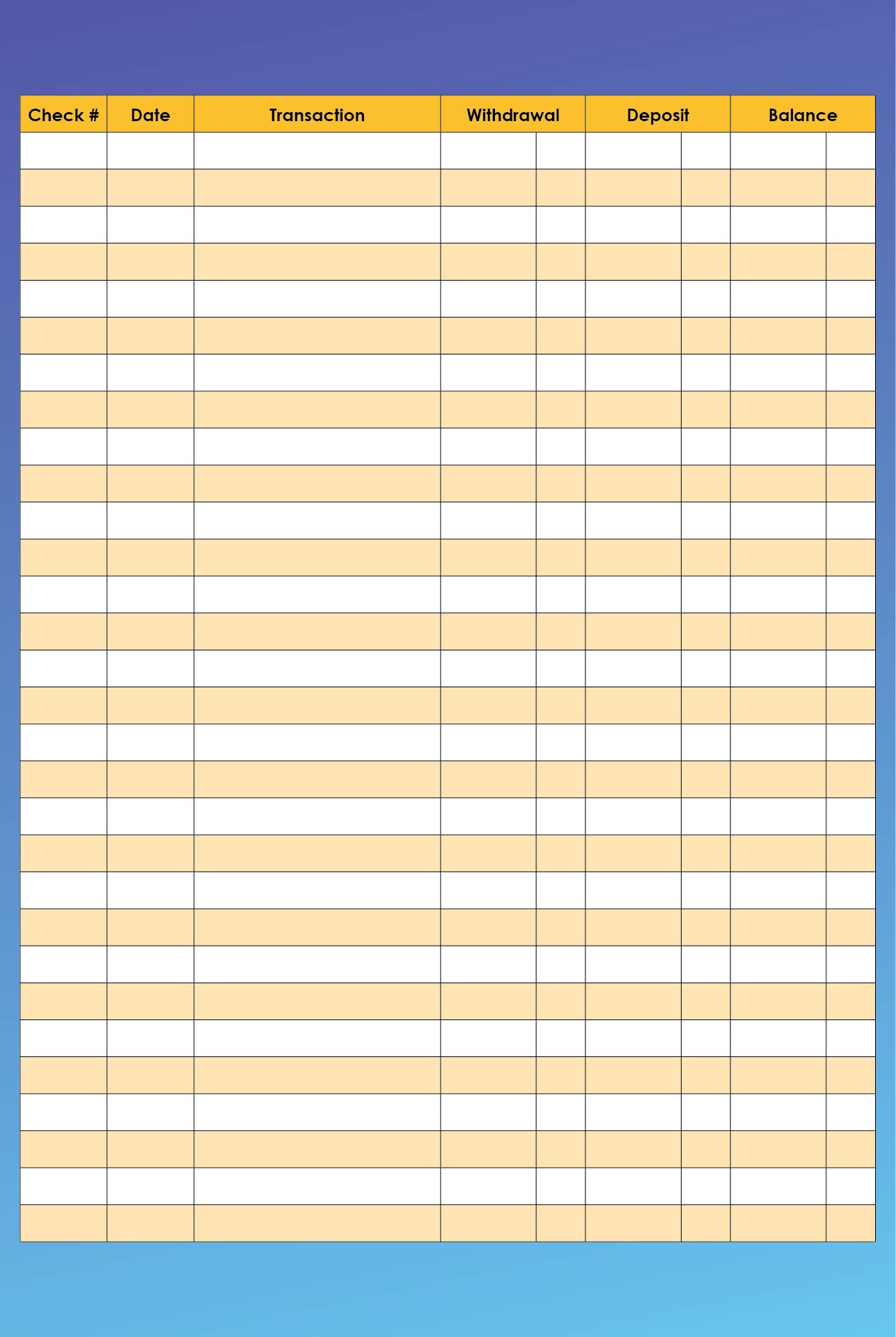 What is a check register?
It is a journal of your cash transactions such as cash payments, checks, and outlays of cash during an accounting period. It's like an expense journal where you record all the outlays of cash activity that you do for some period. In a check register, usually, you will find some columns of dates, check numbers, payee, account names used, and also the credit and debits that belong to the transactions. This is something you need if you run a business. But, it's also recommended for personal use. It helps you review your deposits and payments.
Is there any check register app?
There is plenty of check register app that you can find on the marketplace. Now, you don't have to hire an accountant. With this check register app, you can record all of your cash disbursements in a journal. The check register app is also easy to operate, so whether you don't have any basic accounting skills, you can still use it anyway.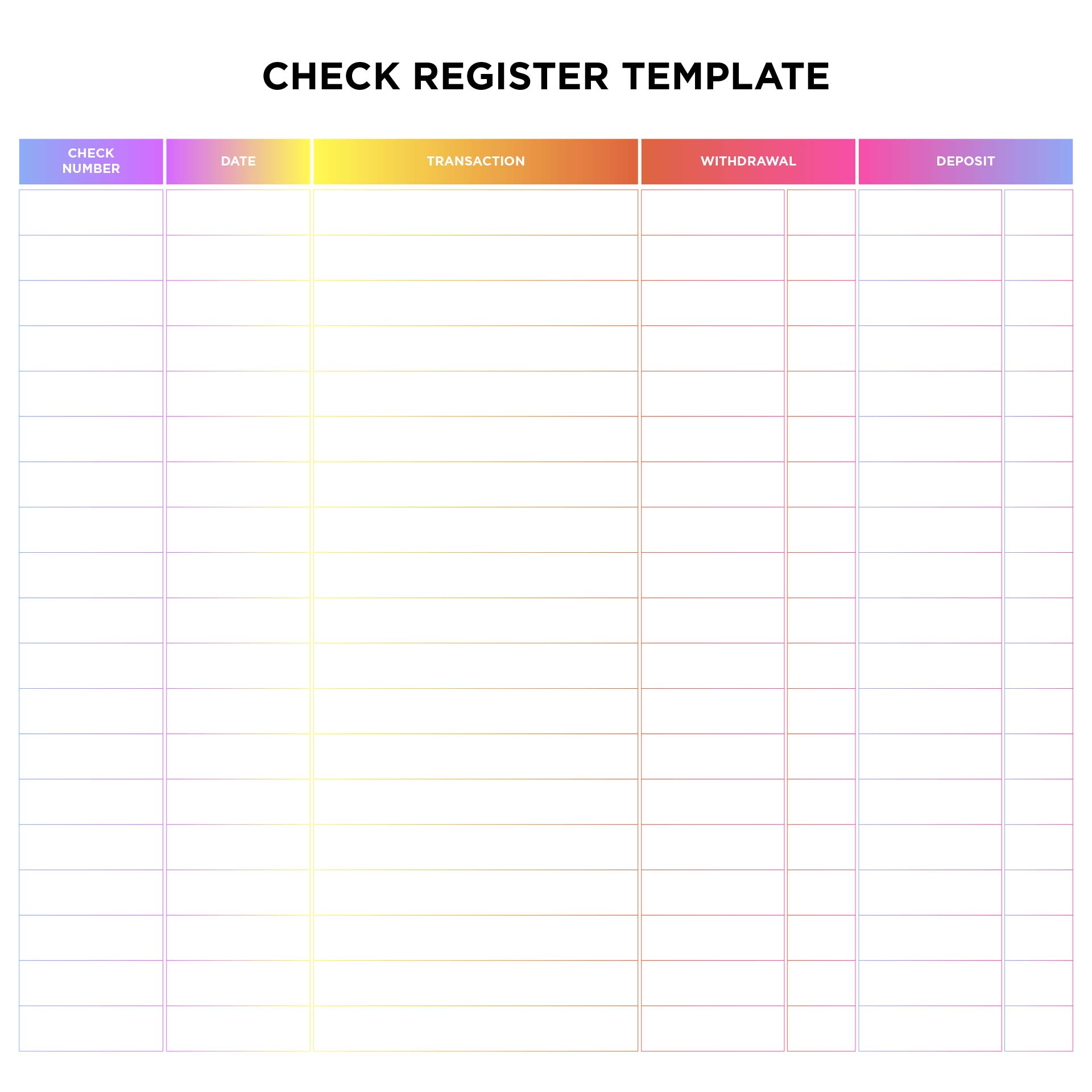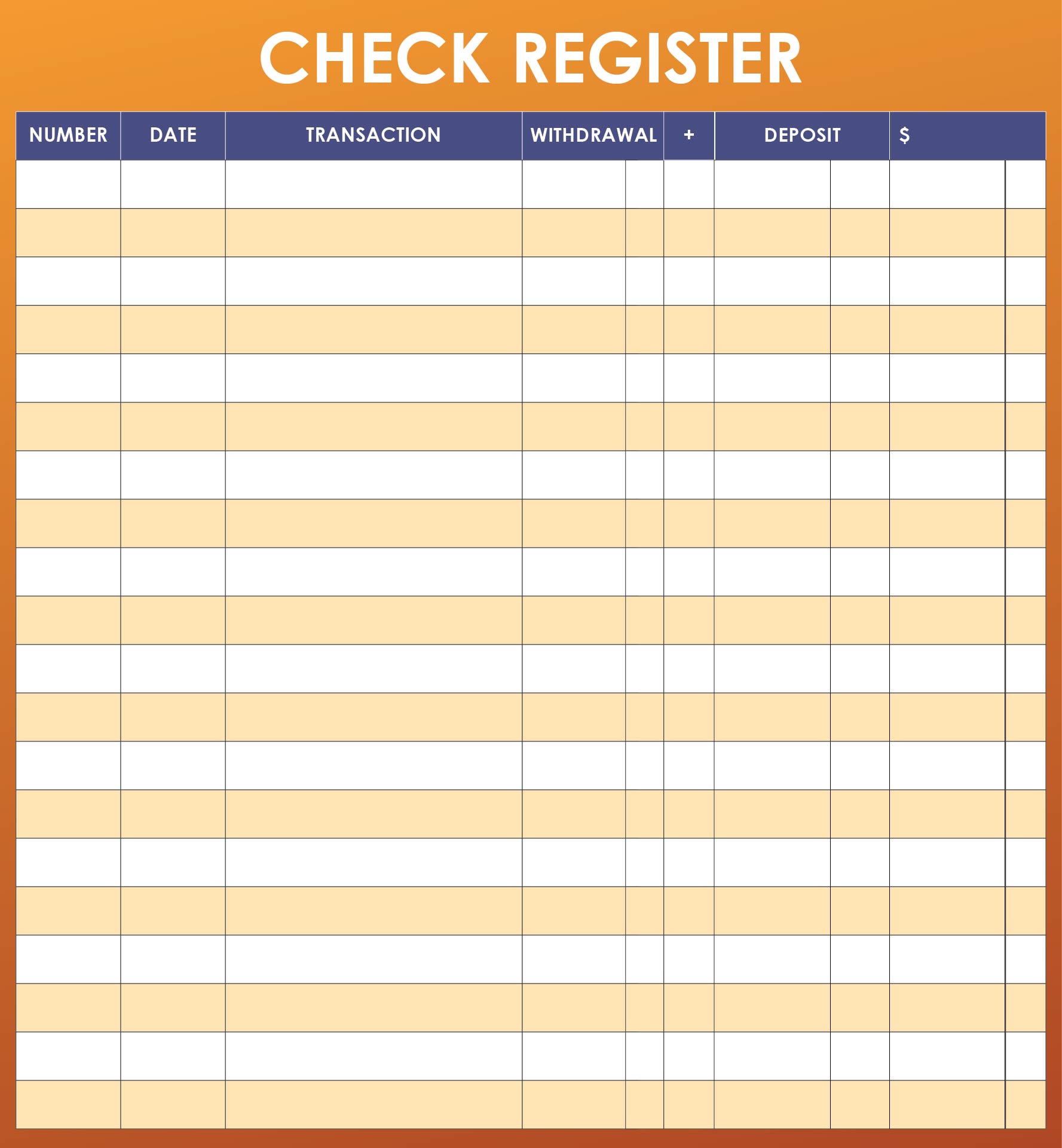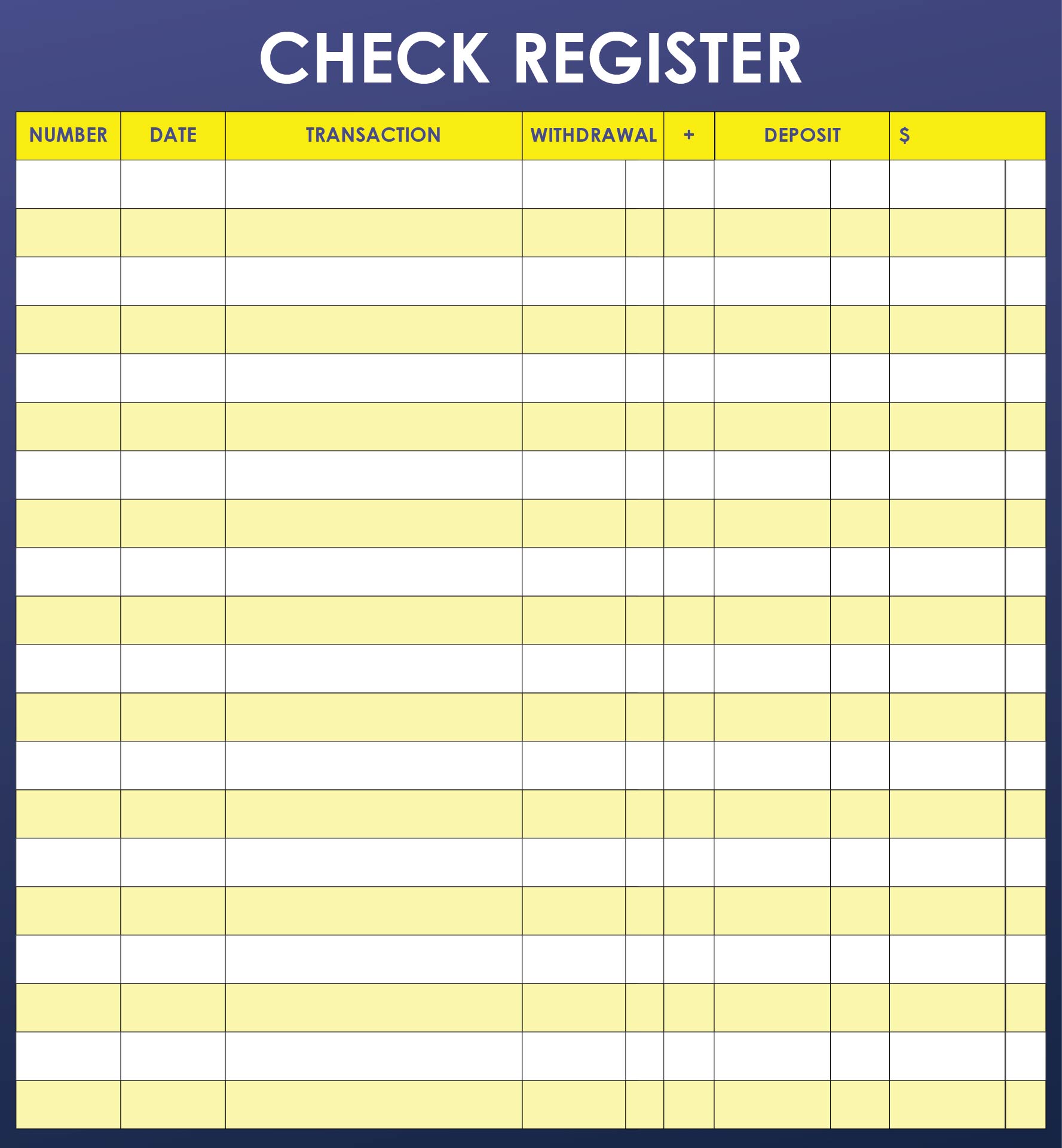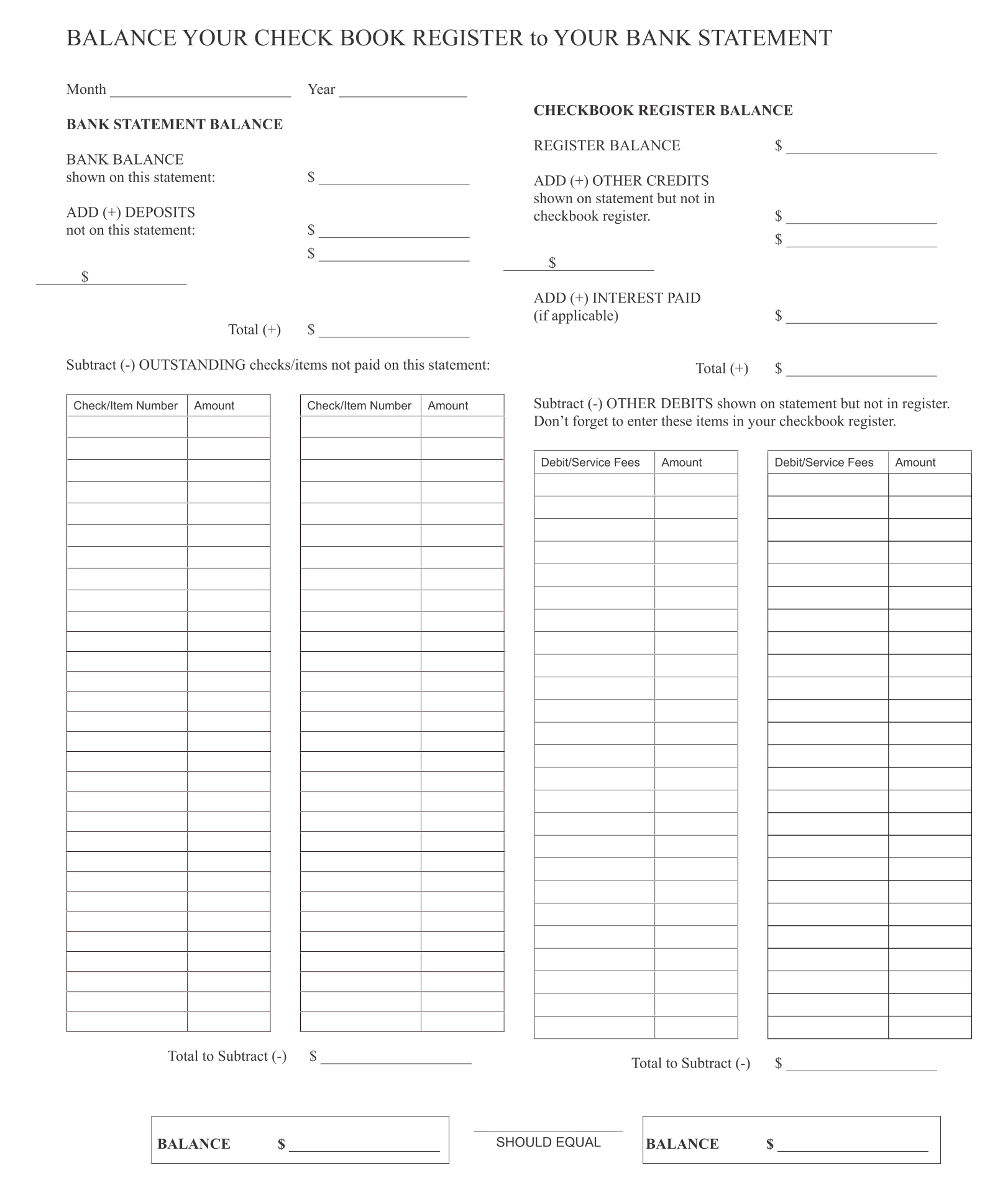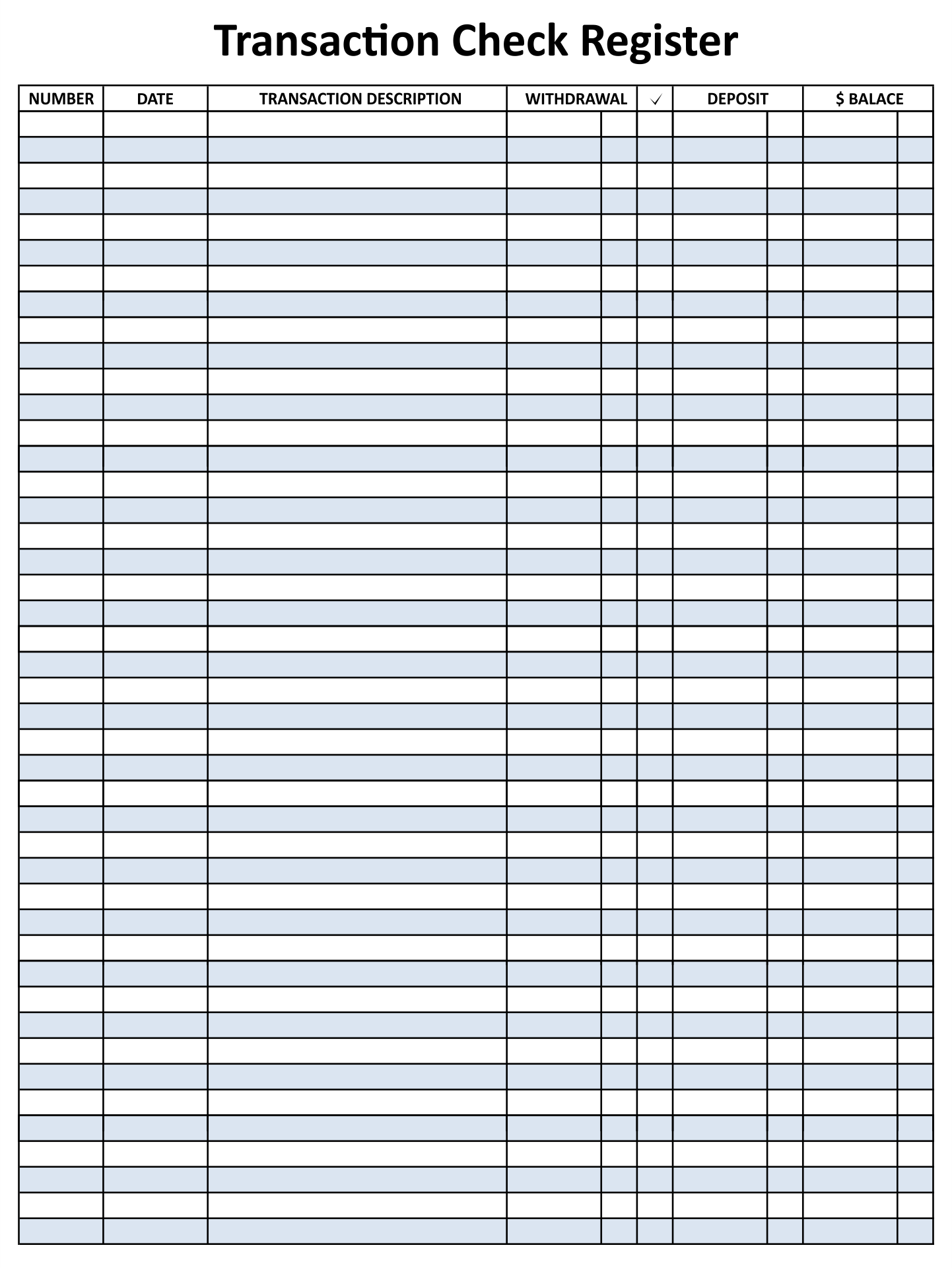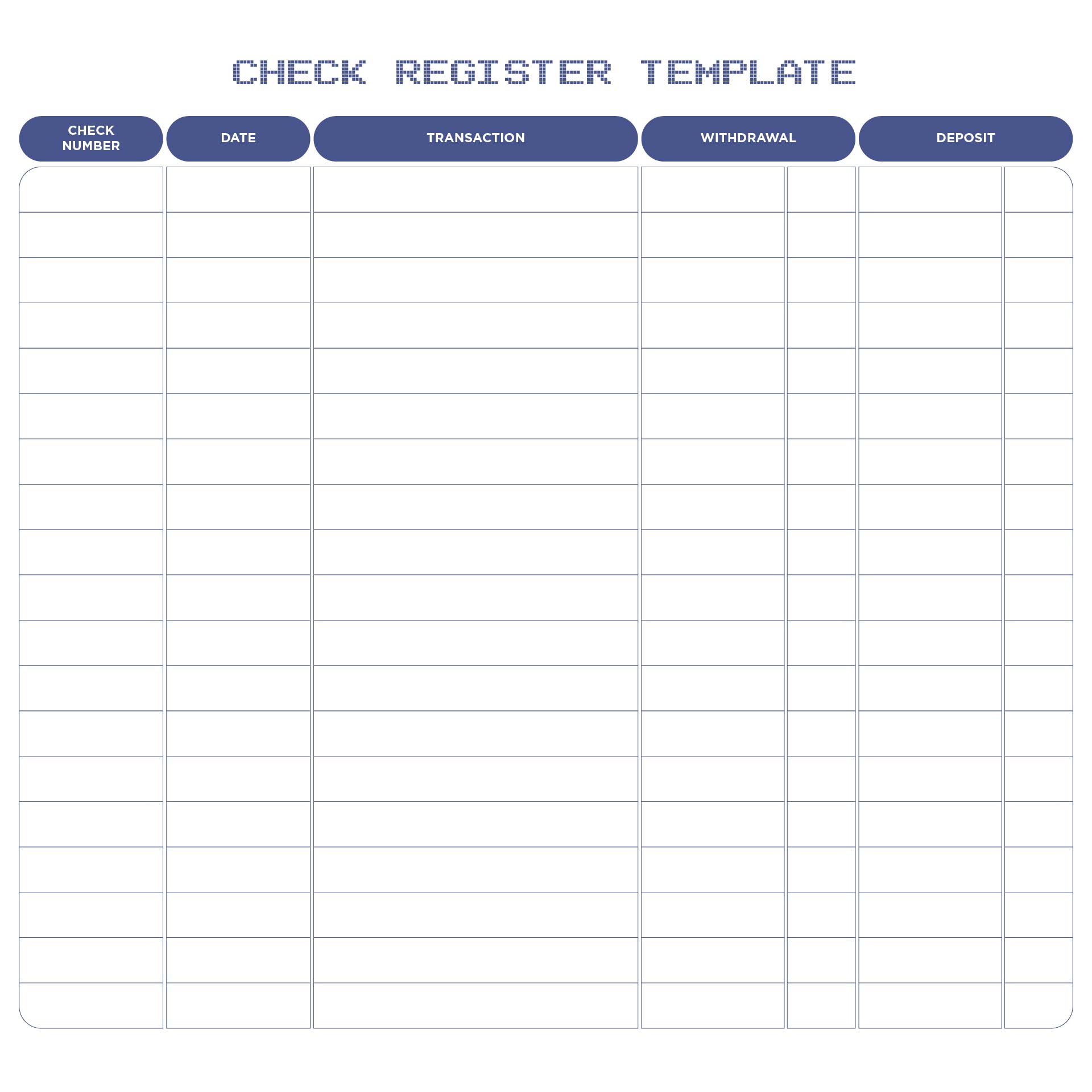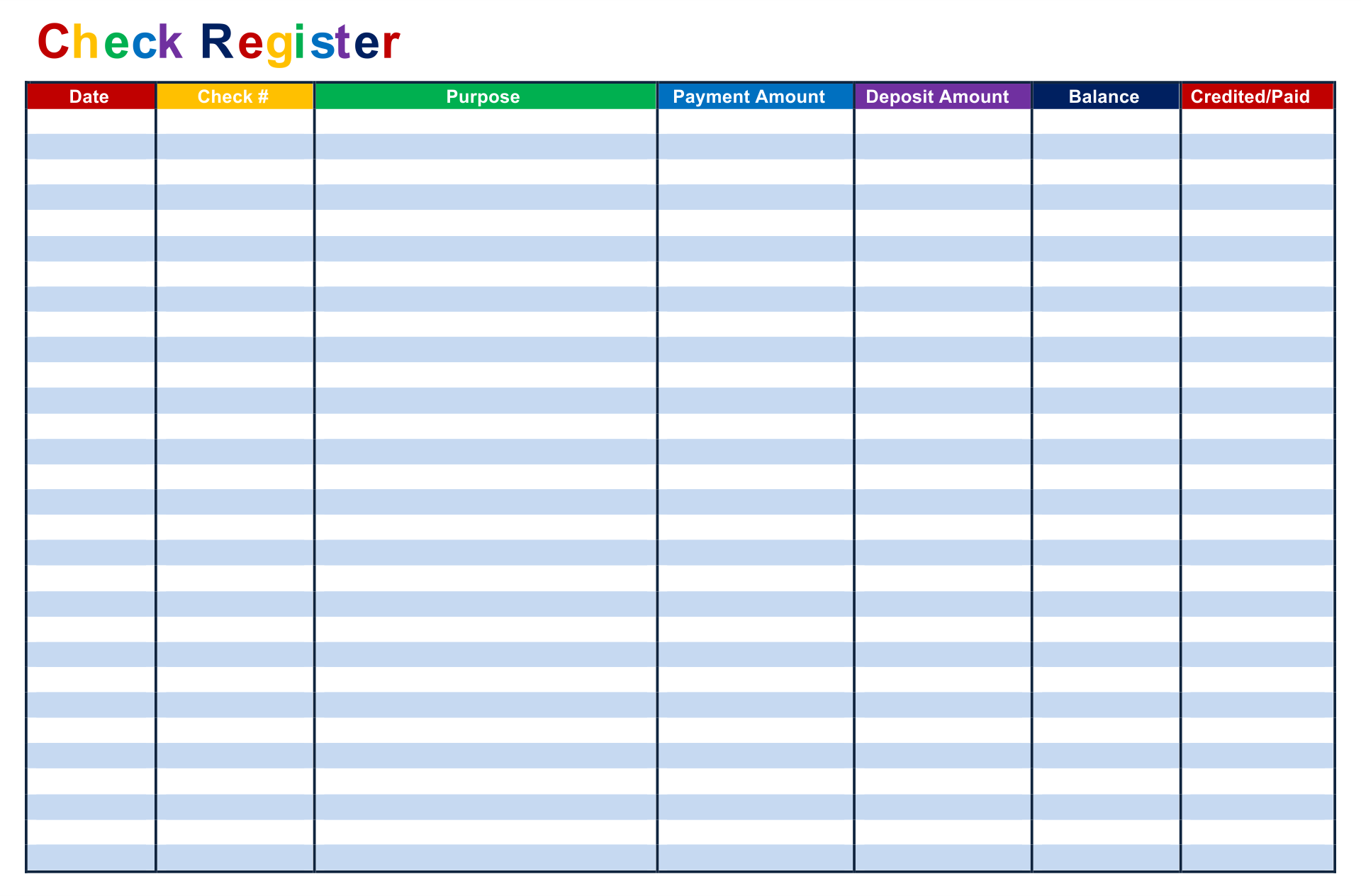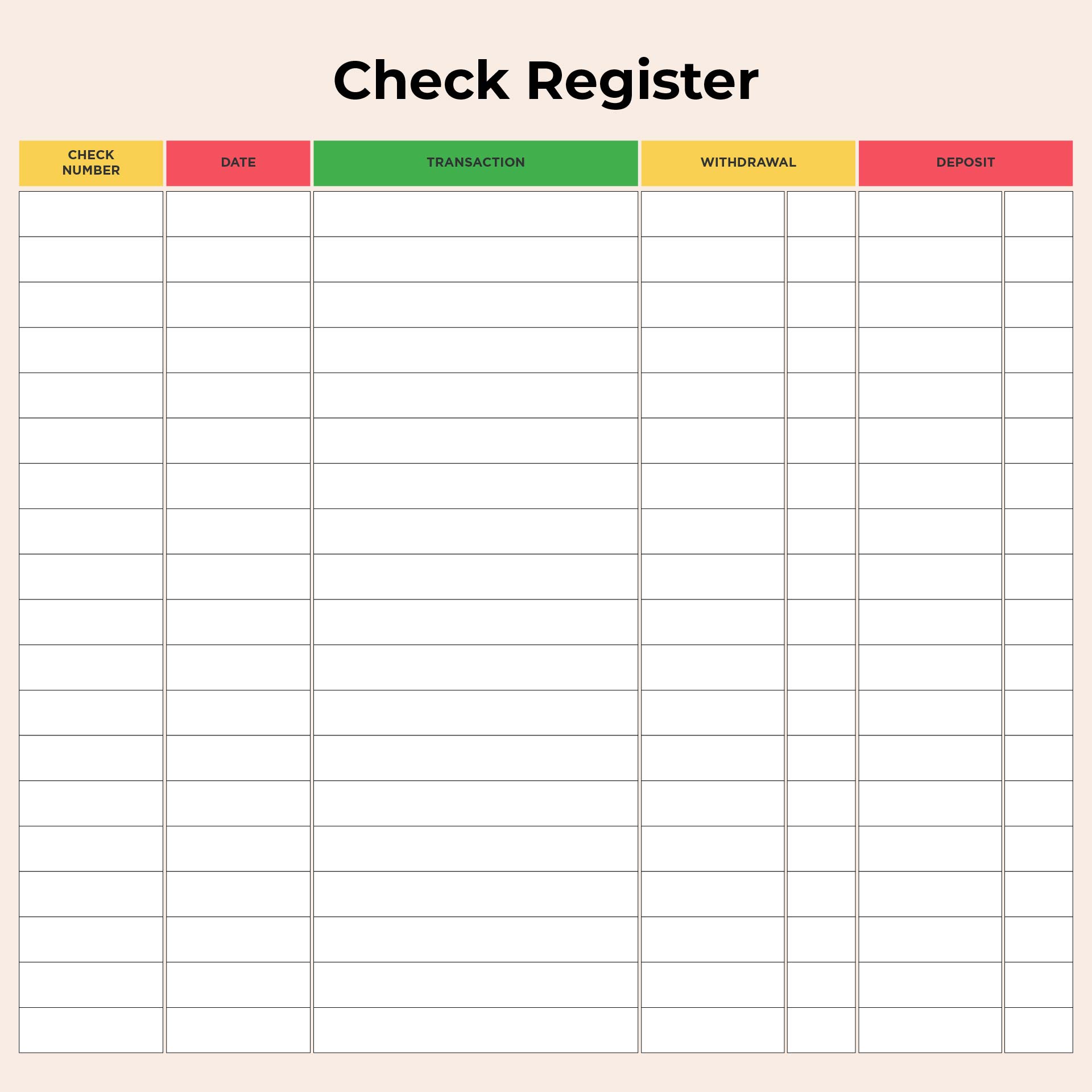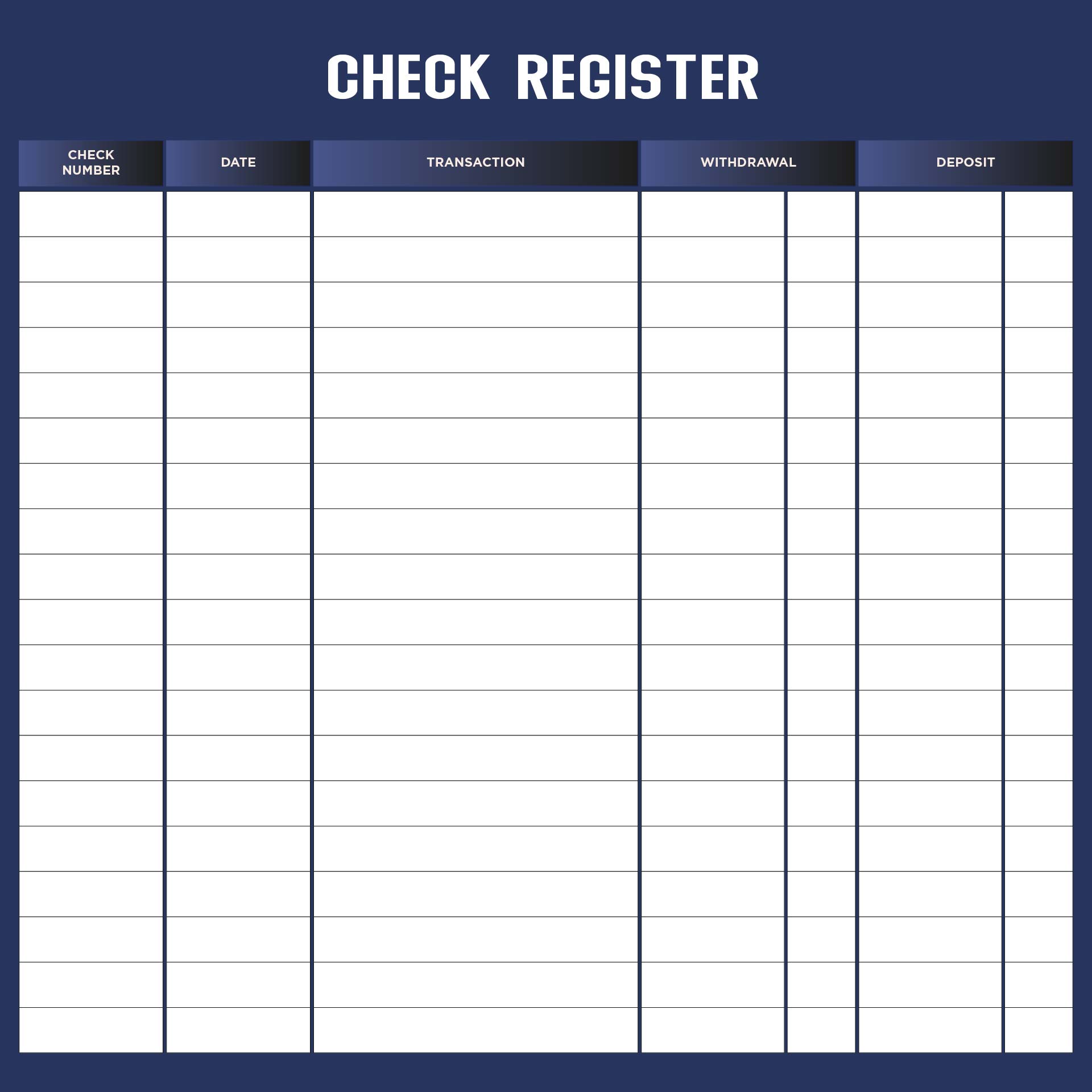 What are check register apps?

Well, since there are plenty of check register apps on the marketplace. Perhaps, you find it difficult to decide what app that you should download. But, don't worry anyway, we made a list below with plus and minus of check register app that will help you decide which one is the right for you. Check it out below!

1. Mint

This financial app will help you control your cash flow. With this app, you can set up your budget for things you would buy such as the budget for daily needs, budget for buying books, budget for buying new clothes, and many more. It prevents you from spending money on things you don't really need. It also has a saving mode where you can input some money and it will automatically be withdrawn and deposited.


2. Pocket money

This app is good in terms of showing information about your financial condition. If you look at the features on it, you'll see that this app helps you to see your finances in the future. It gives you information on your retirement investment and trading options, and also your personal checking and savings account details.


3. Quickbank Checkbook

This app is for you who run a small business. What makes this app more special than others is because it can transfer your data to Excel, Quicken, and also another accounting program on the computer. So, you don't have to be in front of the computer all the time as long as you have this app on your phone.
---
More printable images tagged with: