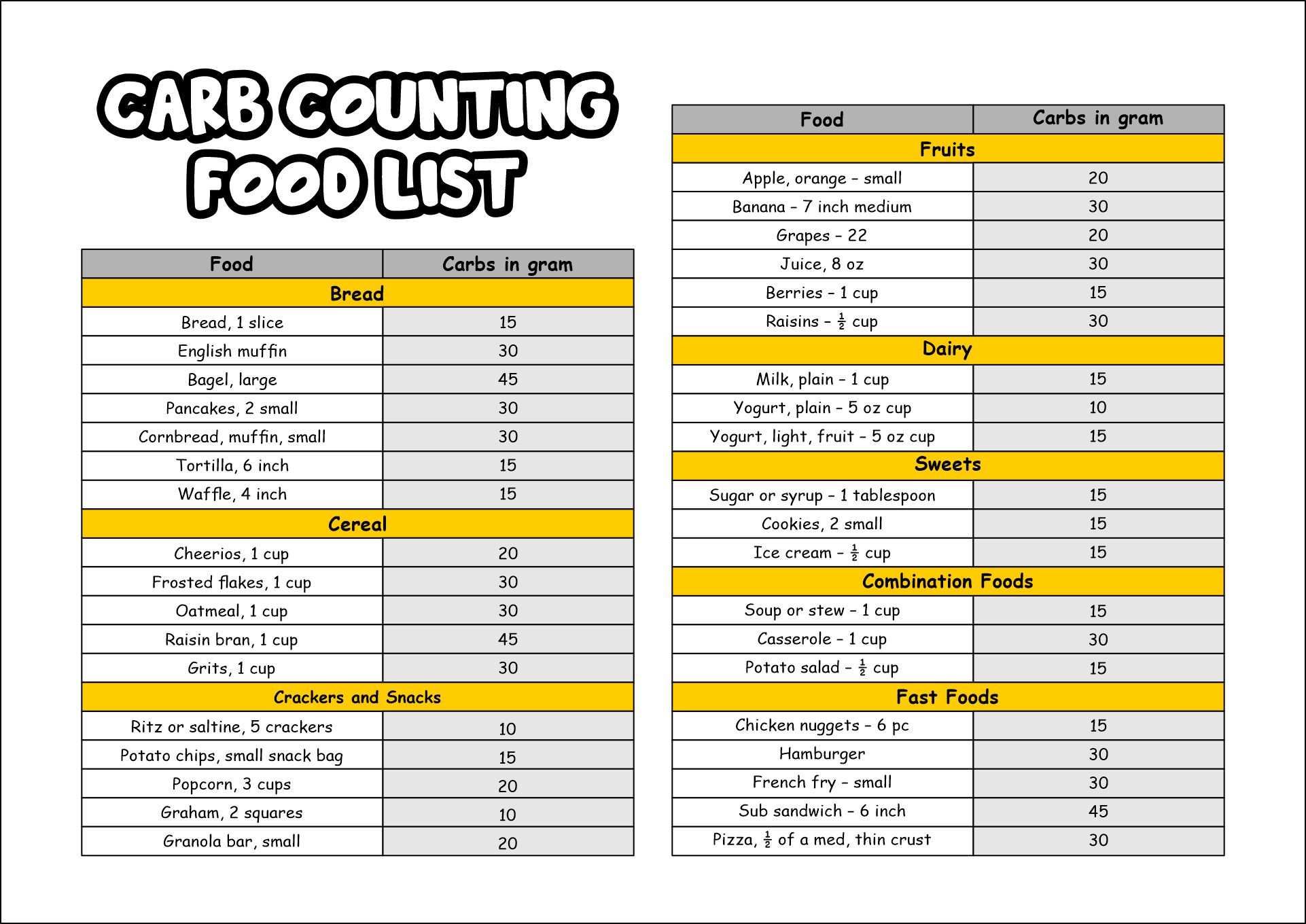 Why is it important to count our carb?

The main energy source within our body is carbohydrate besides fat and protein. We can find carb content in almost every food. Even in fruits and vegetables. The fact that we are getting used to filling out hunger by eating a lot of carbs and above the reason to gain more energy, have been wrong. Eating too much carb could cause diabetes which needs to be consumed moderately. It is important to have a cab counter to manage the amount of this energy source. By having your carb counter list, you can control the blood sugar. Especially when you are addicted to unhealthy carbohydrates, food and drinks like pizza and soda that include added sugar. Instead of gaining energy, you will lose control to get diabetes in the future.

How do you limit carb consumption?

Taking care of our body is an asset for the future. Health care fee is way more breathtaking rather than changing our eating habits. Our cab consumption might seem difficult to cut because it is in our favorite food the most. You can start to limit the carb consumption by creating your own carb counter list. On the carb counter list you can write the food, grams or serving, how much you eat and how many grams of carbs you have consumed during breakfast, lunch and dinner. You don't really need to write in detail in gram, probably just take a measure on your own like for one serving you take half serving such as that. By knowing how much food you have consumed within a day, you could start to limit the carbohydrates consumption to not reach out from the limitation you need to take. Be sure to not eliminate your carbohydrates all of sudden, try to get a healthy carb instead and other sources of complex carbs for moderate nutrition still.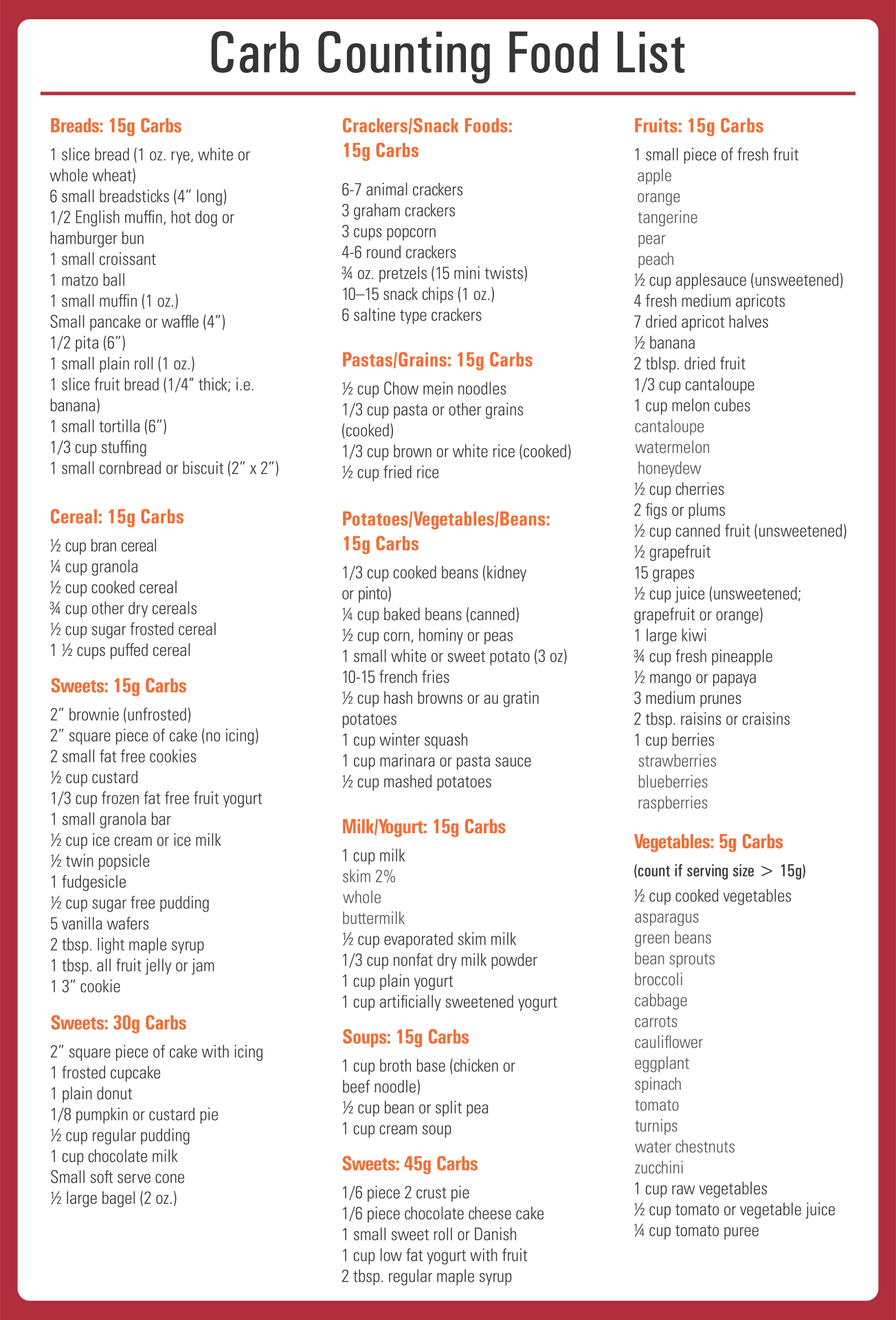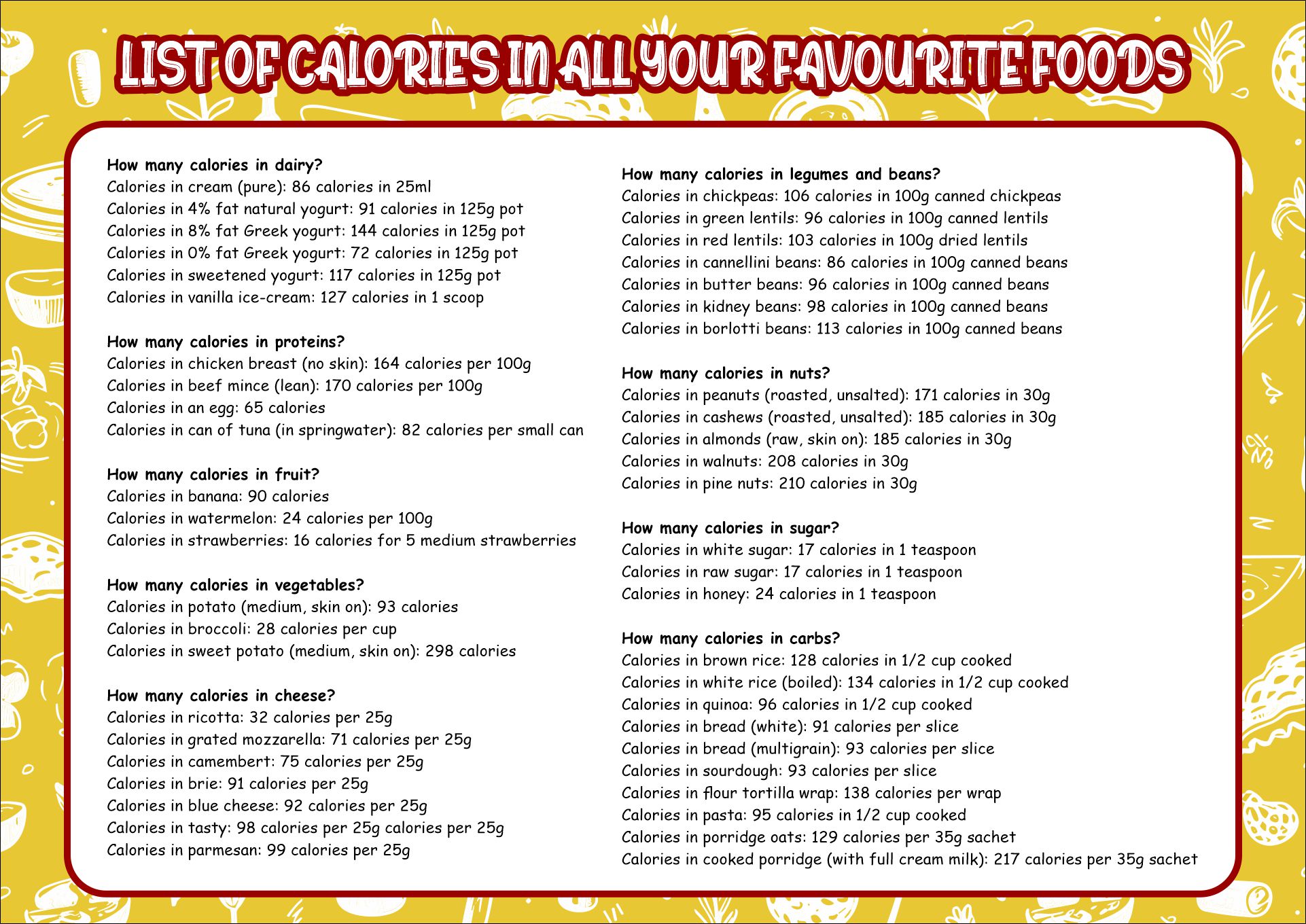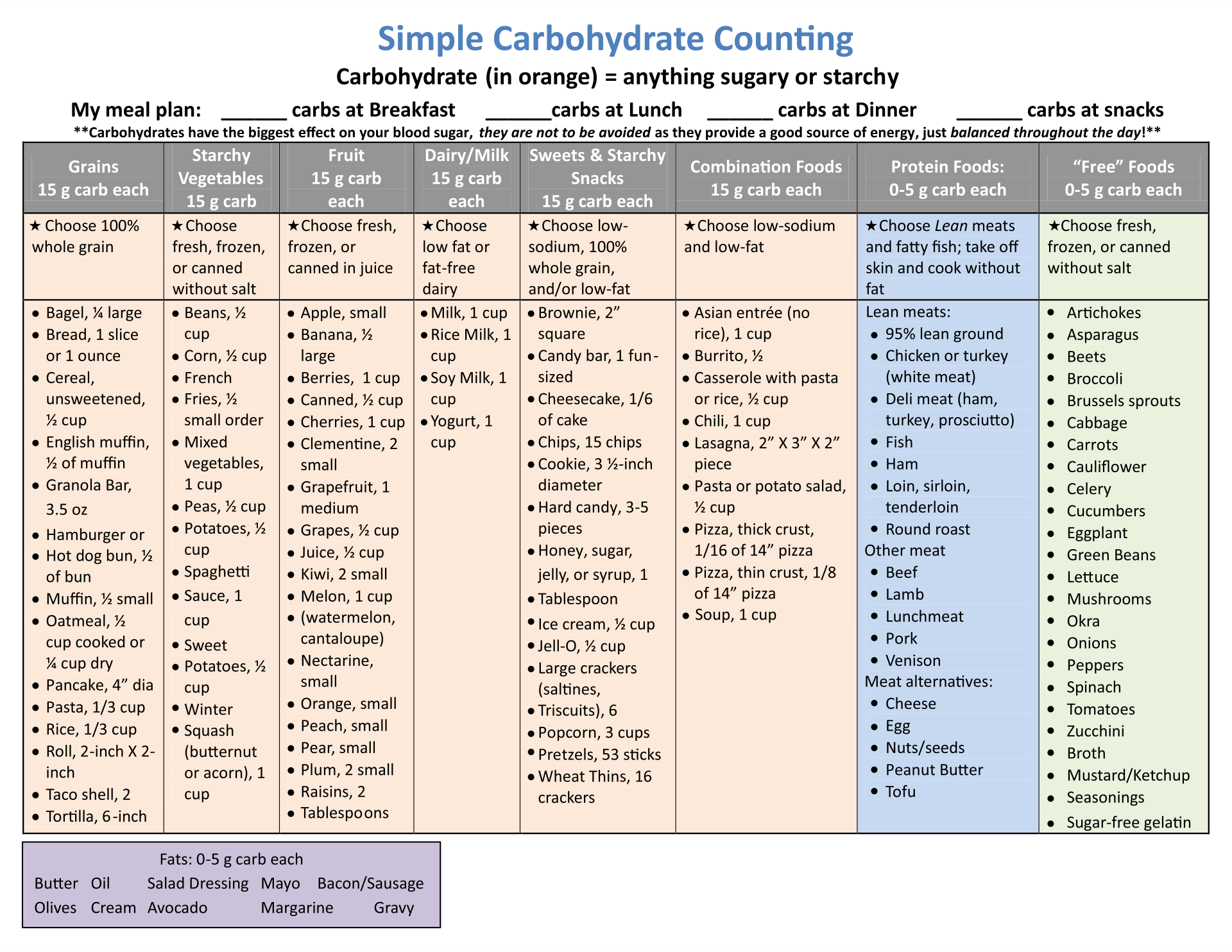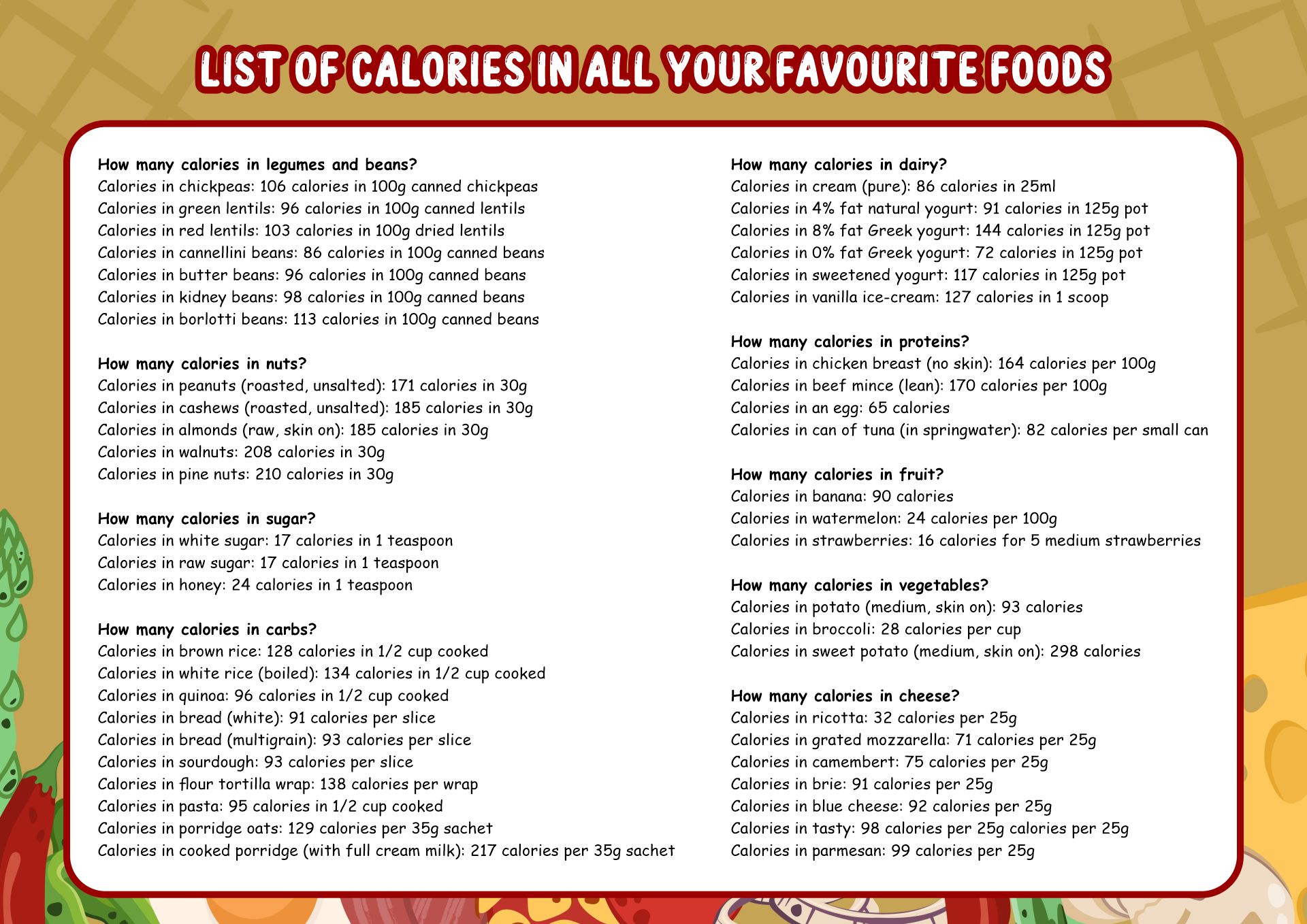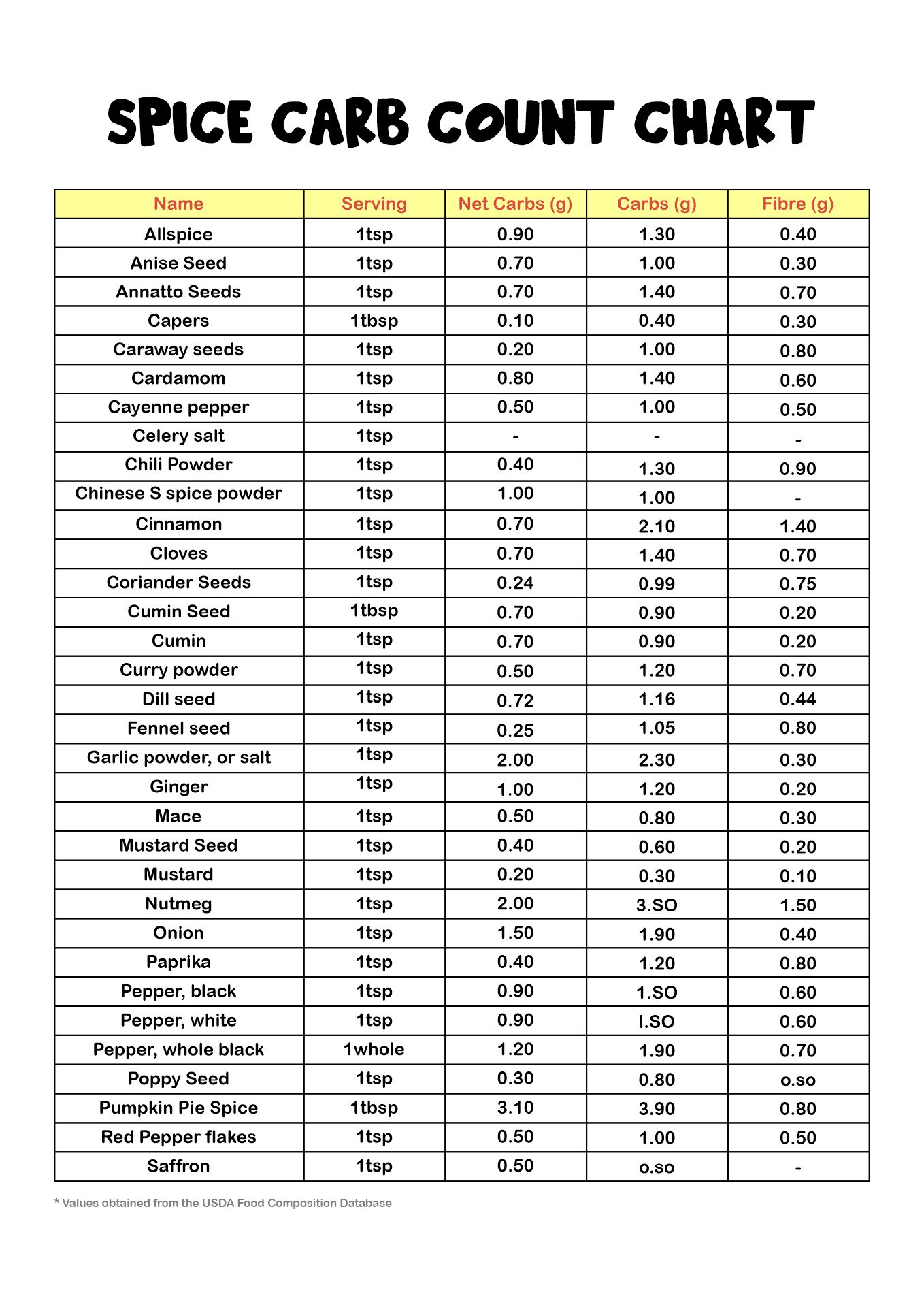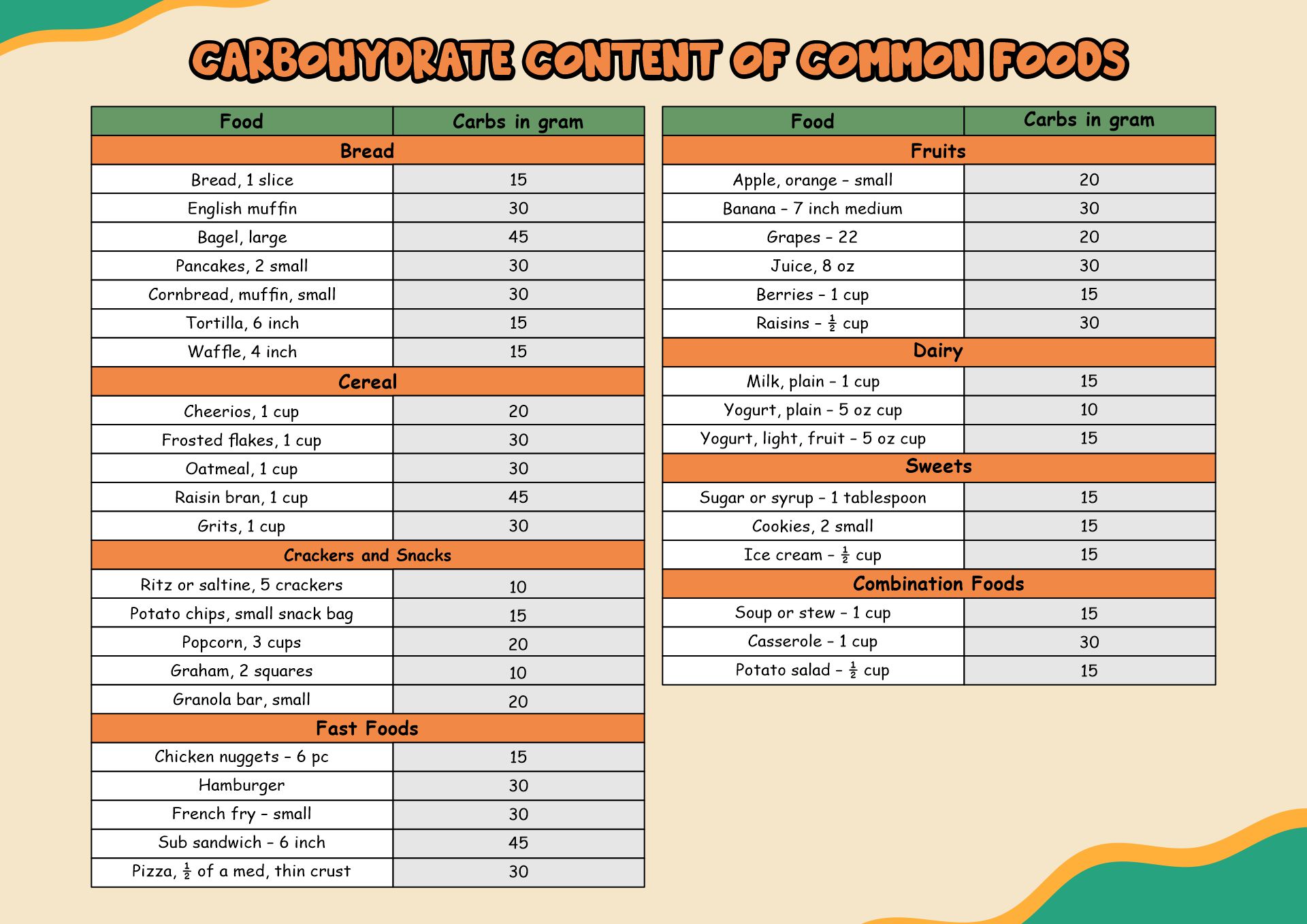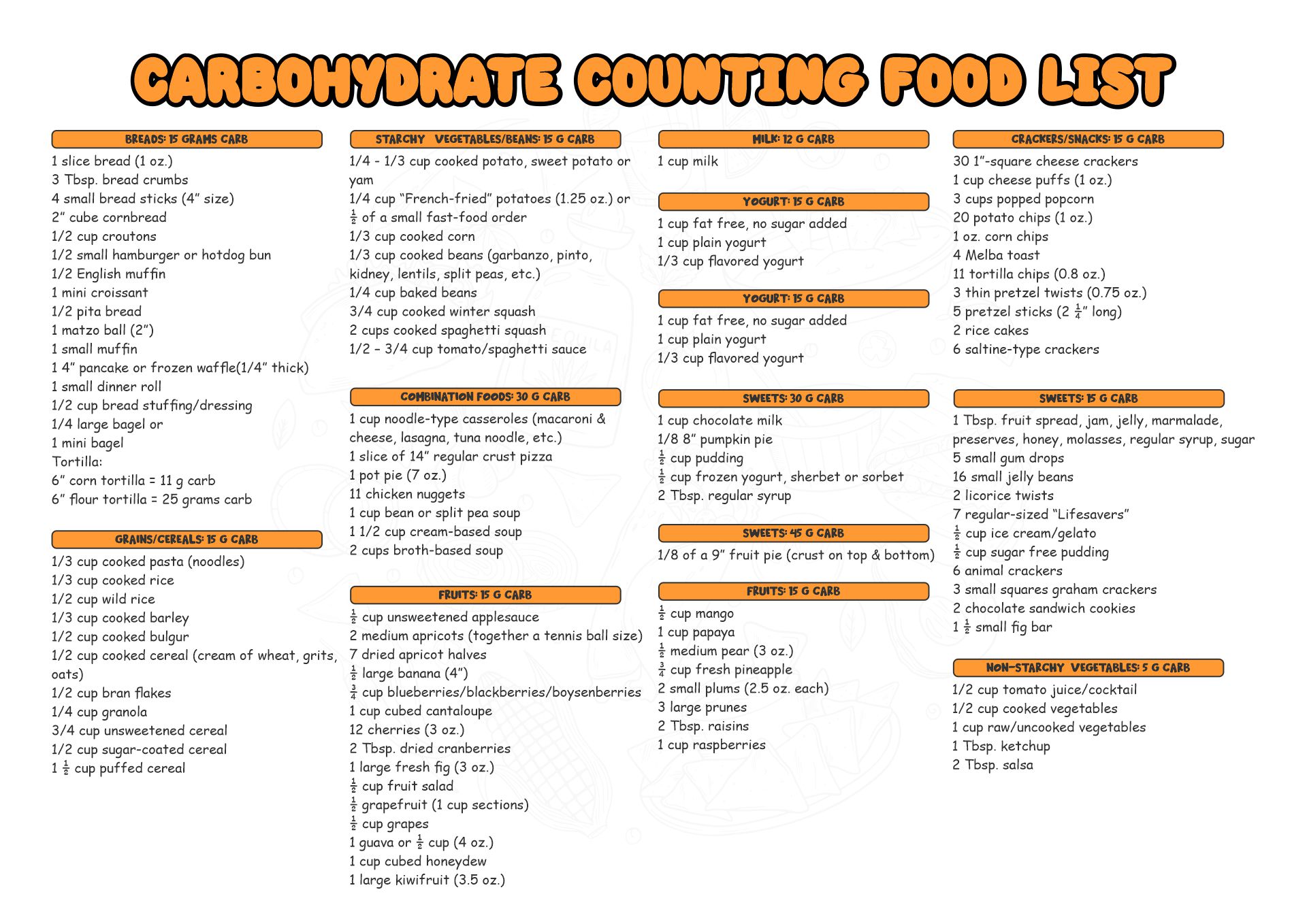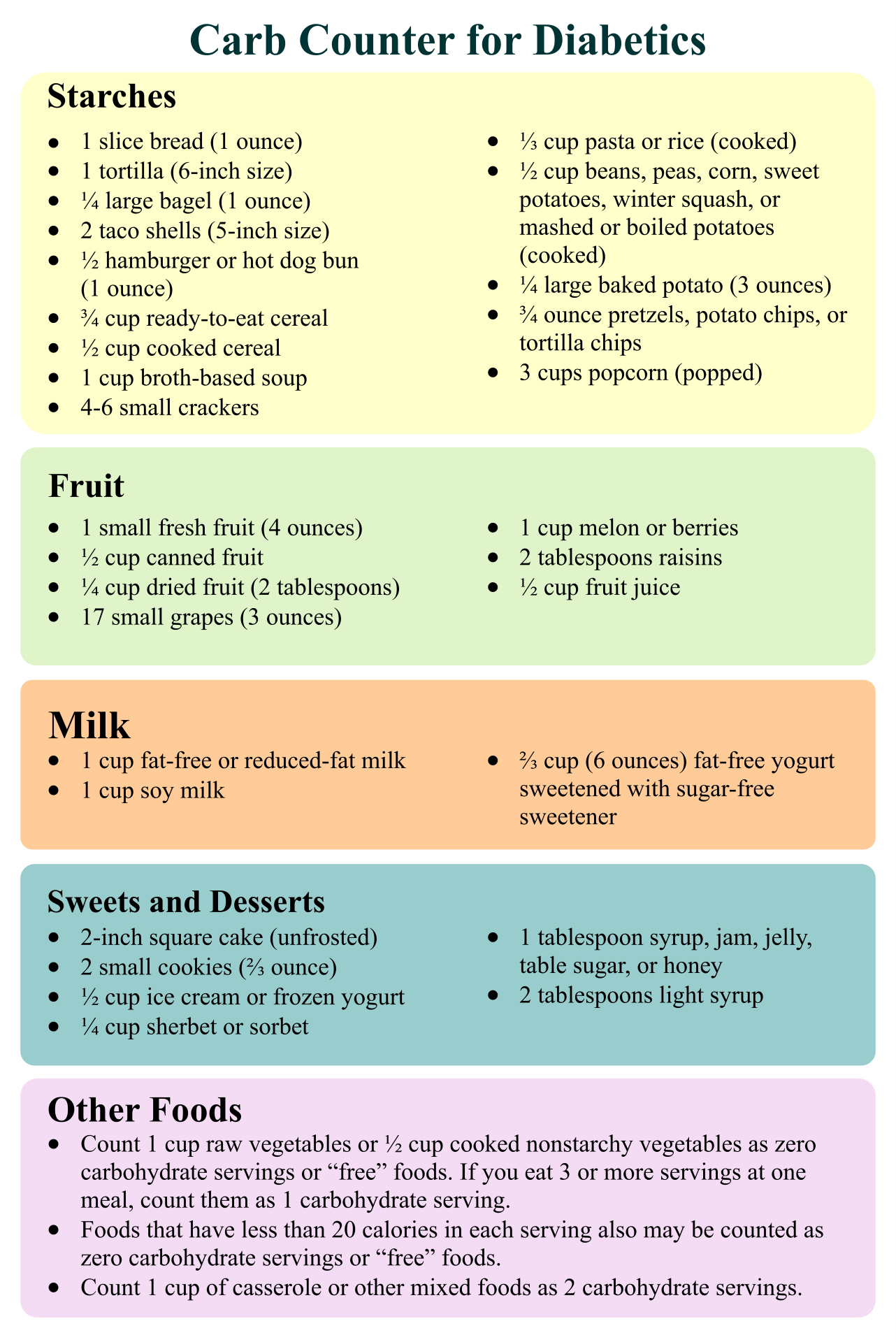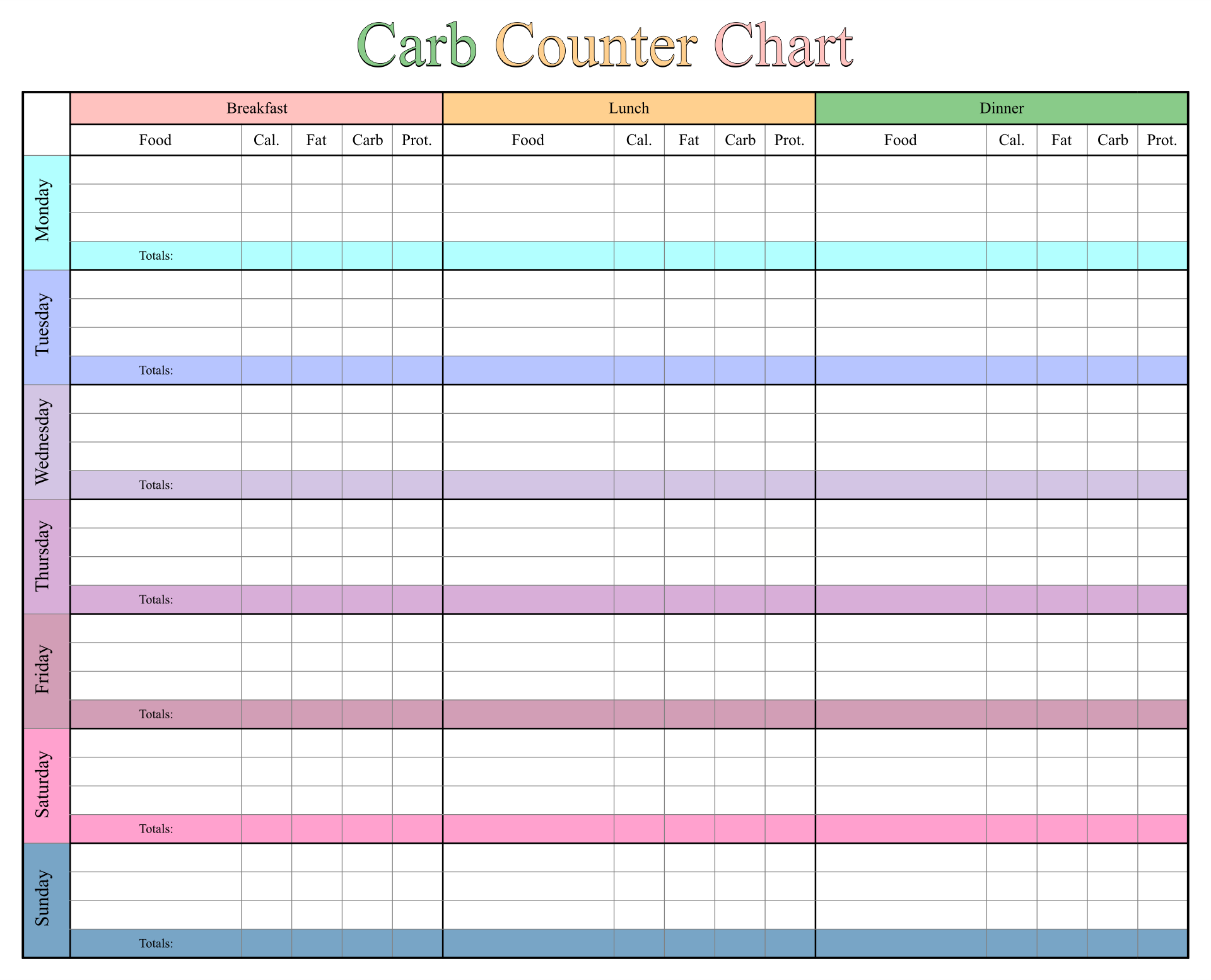 What are the tips to count carb?

If you happen to start cutting the unhealthy carb source, take it slowly and day by day because it is not easy because the carbs source we often find in rice, breads and pasta might be difficult to avoid. You can start by changing your white rice into brown rice or red rice. If you are not a fan of rice, you can change your common white rice into whole wheat bread or sourdough bread. Keeping a food journal means you will have your personal carb counter. Write down what is in the nutrition labels or how many servings in your breakfast, lunch, snacks and dinner in the carb counter list. As time goes by, this habit will give you better sense in counting carbs in foods you eat.