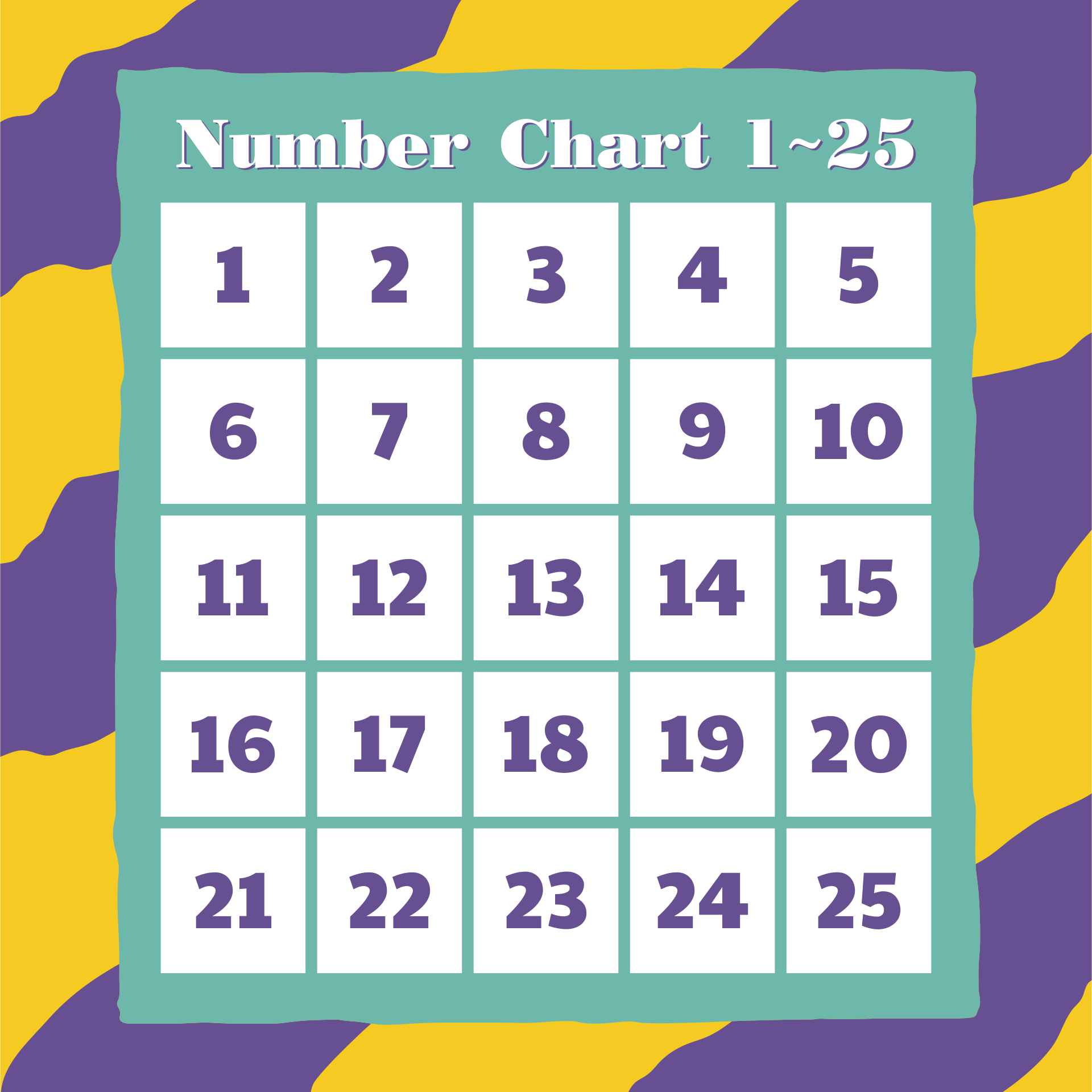 Can you use the grid learning method for intermediate school students?
It is absolutely a yes if you were wondering to make use of the number grid learning method for up to 6th grade. This is because it is undeniable that some of the students even during their intermediate level could reach a miss when knowing the number value. Using a number grid template will likely have them catch their steps back to recall. First thing first, you need to prepare a blank number grid template. Then you can decide from which number for your student to fill up the whole page with the number. As a friendly clue, write the first number at the top square and at the end of it. Using this method isn't always about addition and deduction. You can also customize one for multiplication, fractions, and even decimals.
What are some methods to visualize numbers?
As an exercise and variations in teaching, especially for math, there are various types of methods you can use so kids will be able to absorb the subject points clearly. Some of the methods known are to use of blocks, grids, and number lines. If you know that your kids love to play with blocks or legos, try to visualize the number introduction using blocks they got in the box. As an example, use brighter colors for odd numbers and darker ones for even numbers. Then the whole numbers using their favorite block color. Another way to help is using a grid, also known as the number grid method. You need a piece of paper and make squares evenly on each side. As if you want to teach about numbers from 1 to 25, make a square of 5x5 with 25 squares to fill. You can leave some of them so the kids can fill them as they count. Visualize the odds and even differently so your kids could catch better on understanding the value numbers. Next is using number lines. This method will be helpful for your kids to understand positive and negative numbers, or just the whole numbers each. The main rule is that each number that goes from left to right will increase and the other way around when it goes from right to left.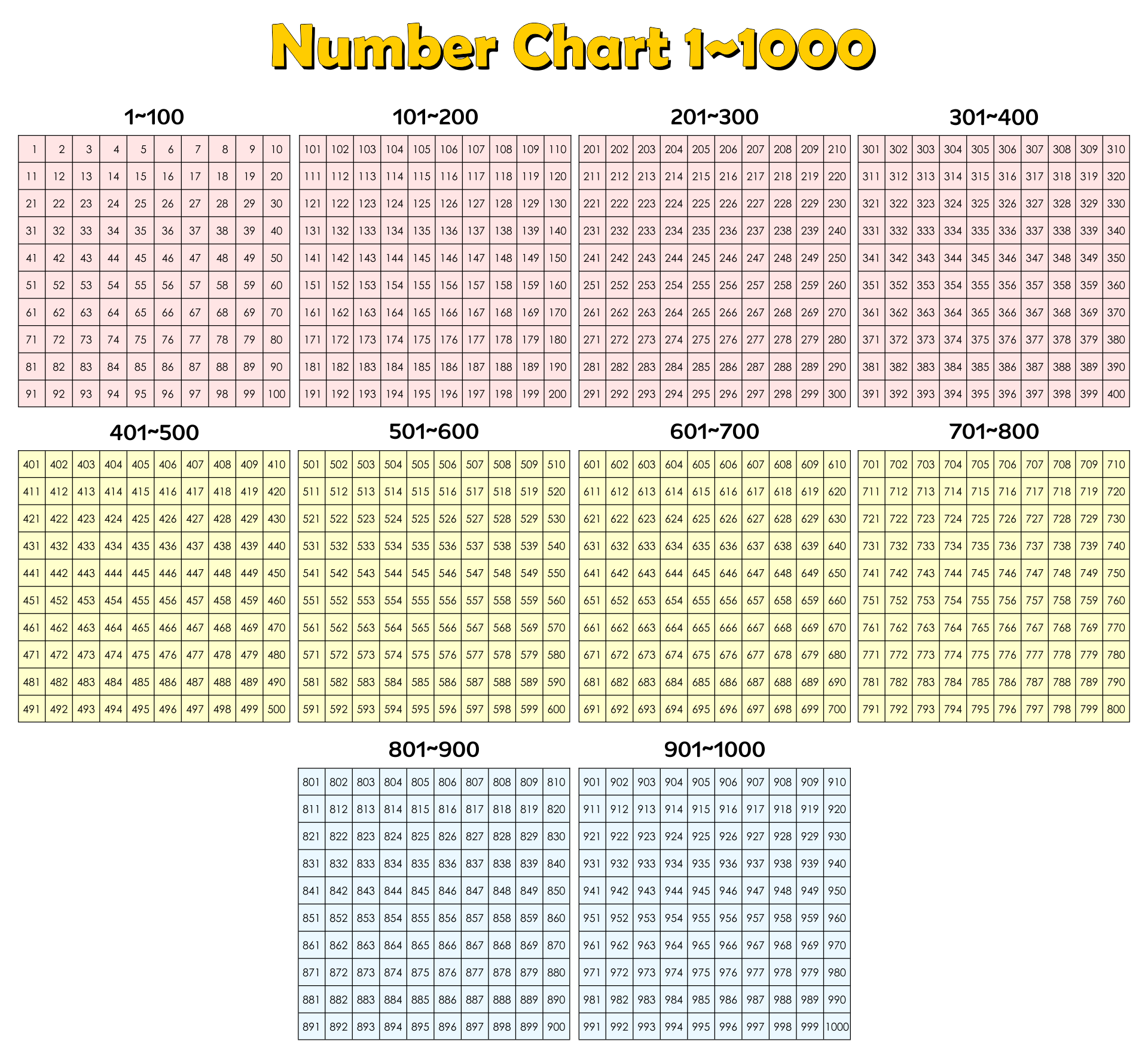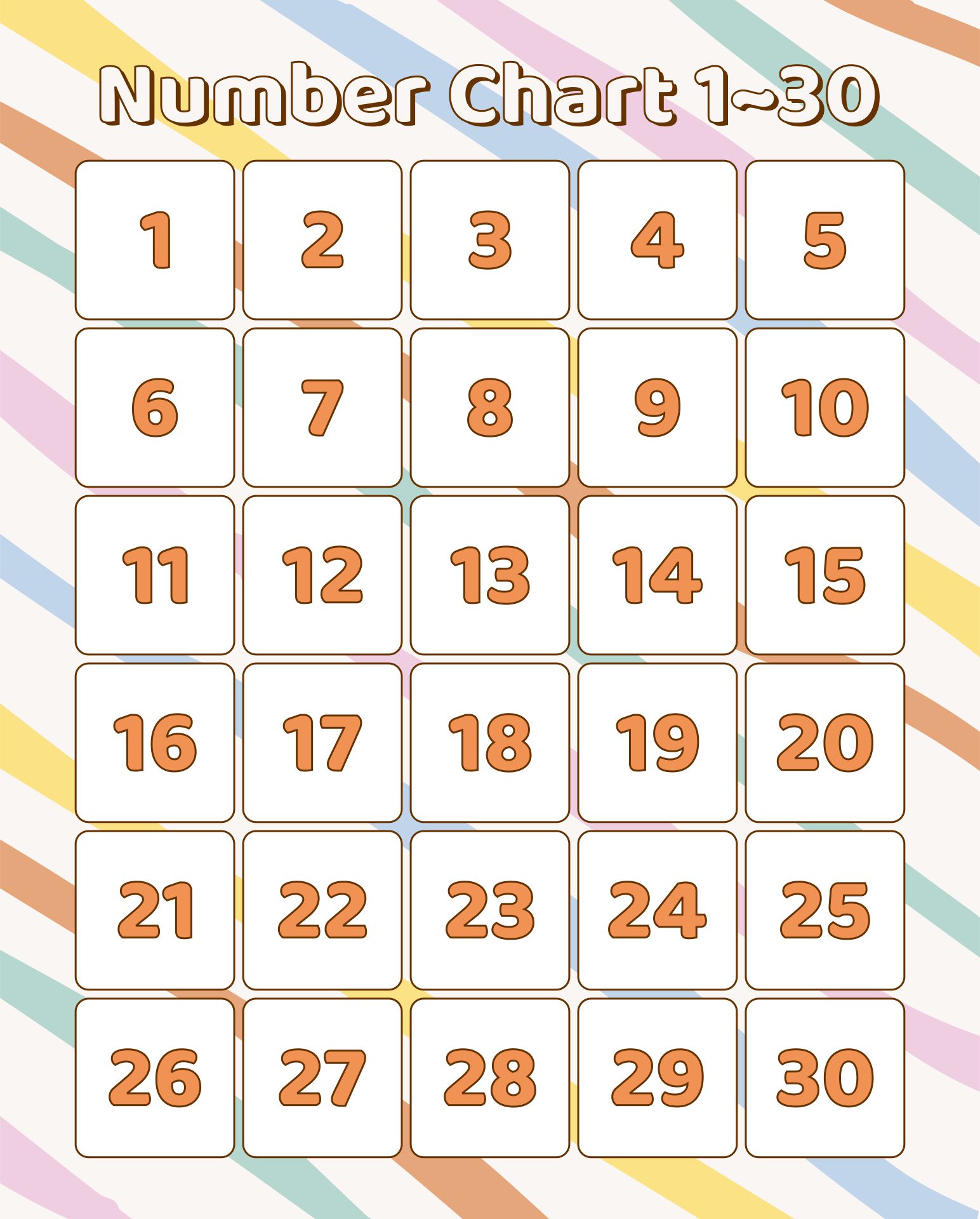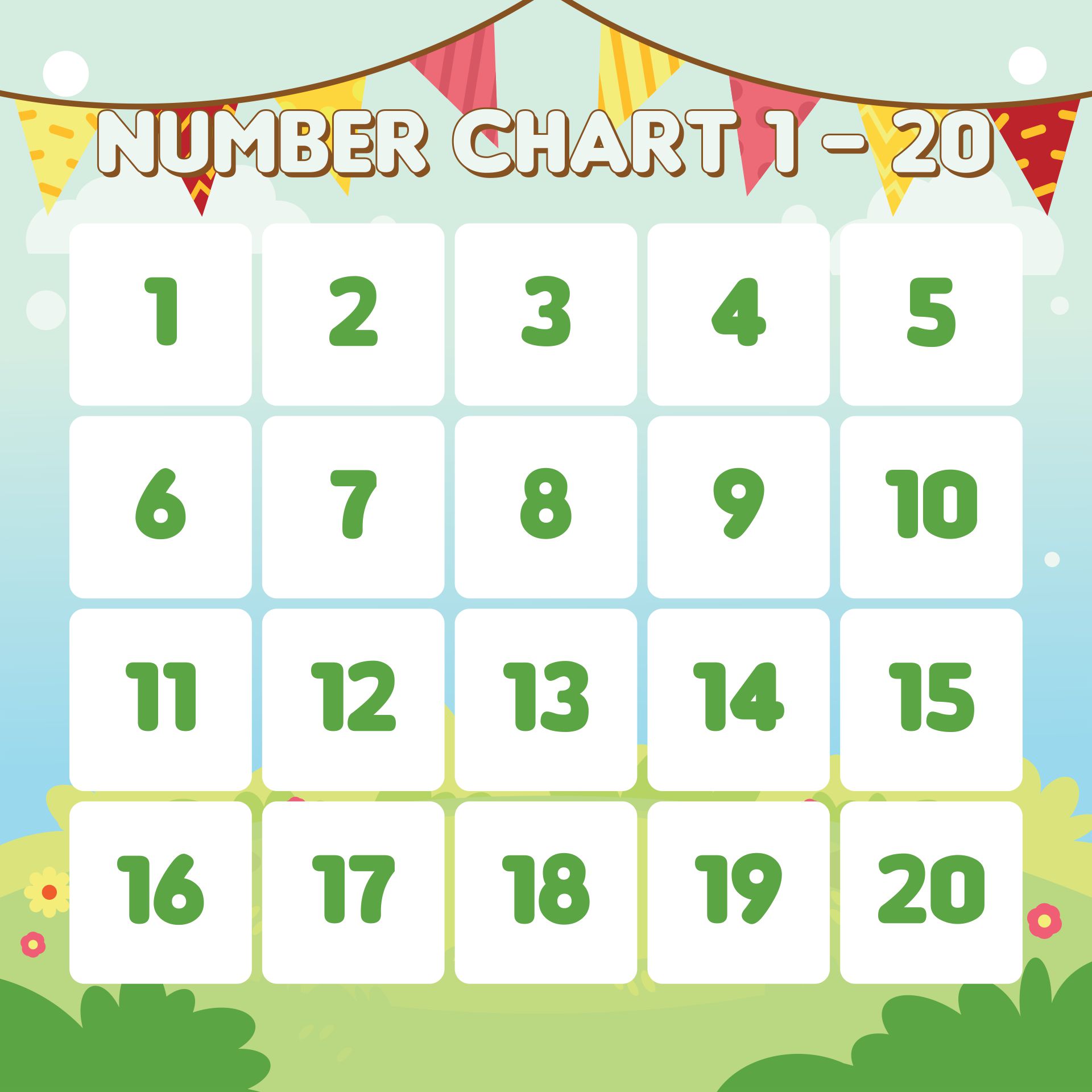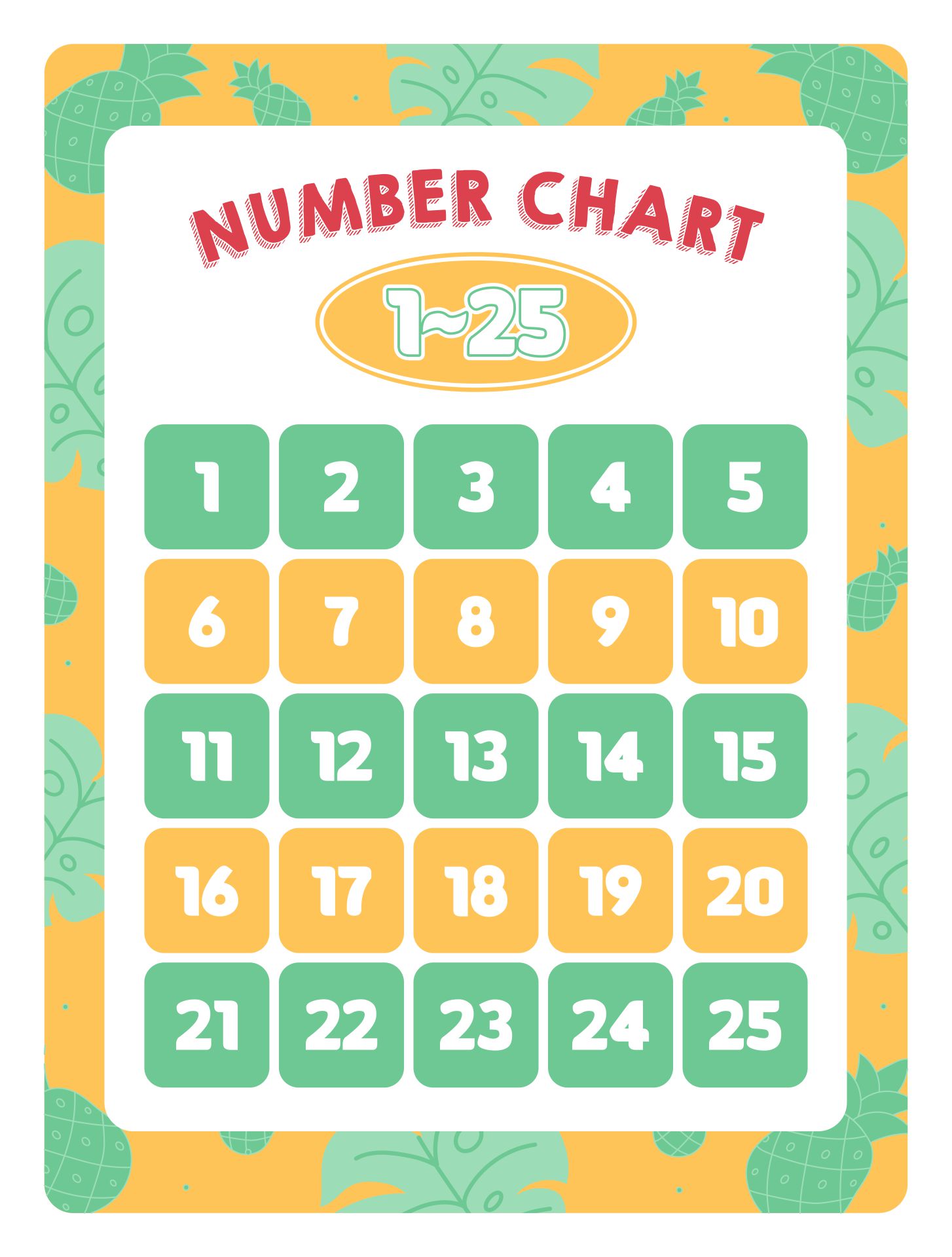 What are some early math concepts to practice with kids?
Even if kids were noticed to be easier to absorb things during early age at 0-6 years old, each stage of it has different concepts to be given. As to give your kids practice early math concepts, the first thing first is you need to understand what your kids need and what they already know. Ask them to count any objects or subjects nearby, if they can say numbers out loud and count them one by one. Then your kids are most likely to be expected to understand bits by bits of the math concept. Then ask further as if you were giving additional problems but with a simple quiz such as if they already have two waffles and ask for one more, how many they had in one plate? The important thing is that you don't have to force your kids to be able to understand everything all at once at an early age, as they begin to observe their surroundings, curiosity always comes forward after them so you also know what kinds of things that interest them.
What do kids need to prepare for kindergarten?
For parents that were about to get their kids ready for their kids' first school stage, kindergarten can be that much more exciting with all its activities. To make a good preparation for their first steps, it is not only about their attire that needs to be paid attention to. First, introduce them to letters of the alphabet. You can use flashcards or write on paper with them together. Easily but not perfect as the starter for writing is also progress. As they understand the letters, practice writing their name. Use different kinds of letters; uppercase and lowercase. Colors and parts of the body are also easier to be taught because it is close to their daily interactions. Be active as you pour their cereals, you might introduce them and let them call out the colors. The same goes with parts of the body, it is also beneficial just in case they feel hurt so they can describe and tell it better to their teachers or friends.
After learning about words, introduce them to numbers. As the first basic to enter kindergarten, practice counts to 10. You can print out a poster or card template of these numbers along with the objects that have the same value as the numbers so your kids can picture better. After all the mini introduction on learning, don't forget to teach them such as cleaning up themselves, how to clean up and what to do when they need to go to the bathroom, and last but not least try to ask their siblings or both parents active doing activities together so they will be able to get used to interacting with other people.