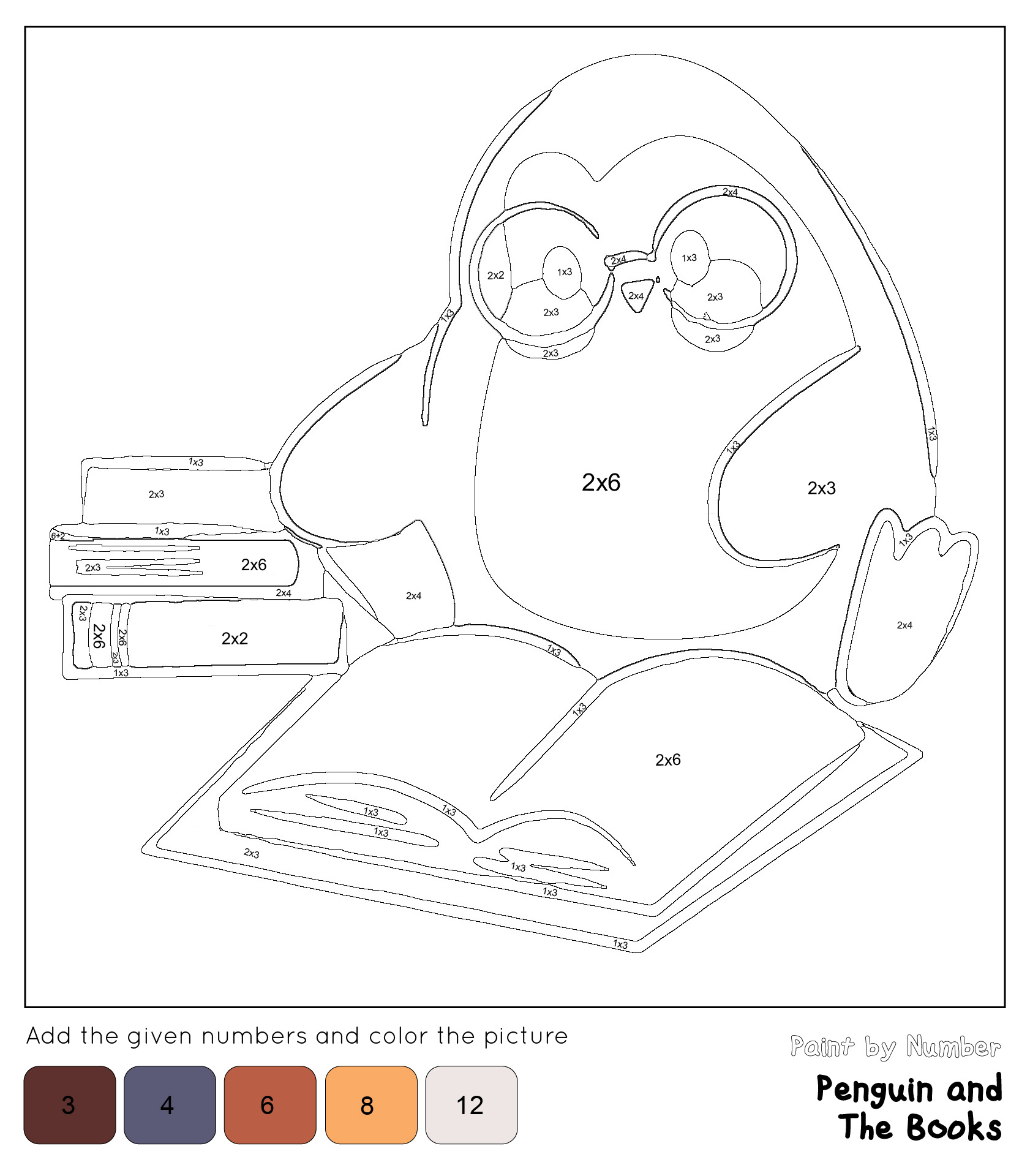 How to Practice Multiplication Facts in an Engaging Way?
Multiplication facts are an important ability for kids to learn since they serve as the foundation for more sophisticated mathematical ideas. While traditional techniques of remembering multiplication tables can be efficient, they may not always hold the interest of young learners. This is when approaches like "Multiplication Color by Number" come in handy.
The challenge of learning multiplication tables can be challenging for many kids. It might be difficult to recall all the information, which can cause boredom and irritation. To overcome this, parents and educators are always looking for fun and interesting methods to make learning more pleasurable. this kind of learning variety is one such strategy that has grown in popularity.
How to improve the memorization of multiplication tables with coloring activities?
Activities like coloring make use of kinesthetic and visual learning techniques. Students' understanding and memory are improved when mathematical topics are combined with coloring.
Students receive quick visual feedback as they fill in the colors using the multiplication facts. This feedback loop helps discover areas that need more practice while reinforcing the right responses.
Worksheets for multiplication with color and numbers are frequently created in varied degrees of complexity. This makes it possible to challenge children at the right level by gradually moving from basic to more complicated multiplication facts.
Students' confidence and willingness to take on further difficulties are increased by being able to observe their progress and the colorful outcome. Activities like Multiplication Color by Number may be connected to actual situations, unlike abstract memory.
As an illustration of the practical uses of multiplication, a worksheet can require students to count the apples in a basket with rows and columns.
How to Make an Effective Practice on Learning Multiplication for Early Learners?

Introduce more complex multiplication facts gradually after starting with simpler ones. This establishes a solid foundation and keeps the students from becoming overburdened. Don't restrict your practice to a single color-by-number format. To keep the experience interesting and new, experiment with various themes, patterns, and degrees of difficulty. Add timed challenges to create a sense of urgency and competition.
Encourage students to finish a worksheet in a specific amount of time by setting a timer. Make use of educational templates of Multiplication Color by Number activities. These can be particularly interesting for tech-savvy students. Set up group coloring sessions so that students can interact and share knowledge. This encourages a sense of belonging and joint success.
Why Making Interactive Worksheets and Activity Important for Learning?
Differentiated instruction is a teaching method that acknowledges the individuality of each student in the classroom. It seeks to accommodate a wide range of learning styles, abilities, interests, and backgrounds, ensuring that all students have access to and engage with the curriculum. This approach recognizes that different learners have different strengths and challenges and, as a result, require different strategies to succeed.
The fun and interactive nature of color-by-number activities has made them a longtime favorite among students. In these exercises, students color various portions of an image based on the given numerical codes, revealing a colorful and significant final image. Collaborative color-by-number projects extend this idea by incorporating group dynamics and teamwork.
Students collaborate to finish a larger, more intricate image in a color-by-number assignment. Depending on their talents and abilities, each student is given a certain area of the picture to color. The ultimate product is a group masterpiece that highlights the class's joint work.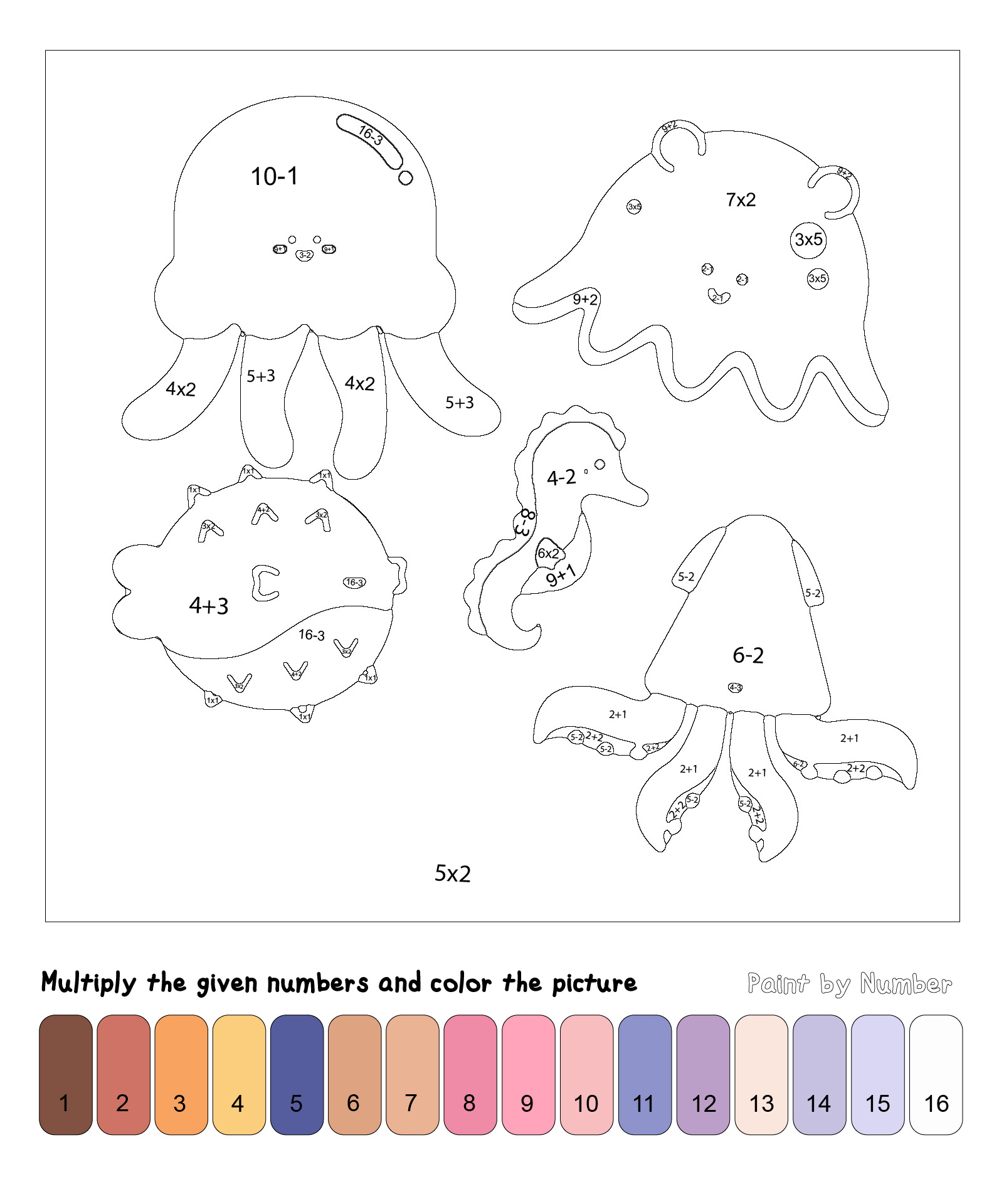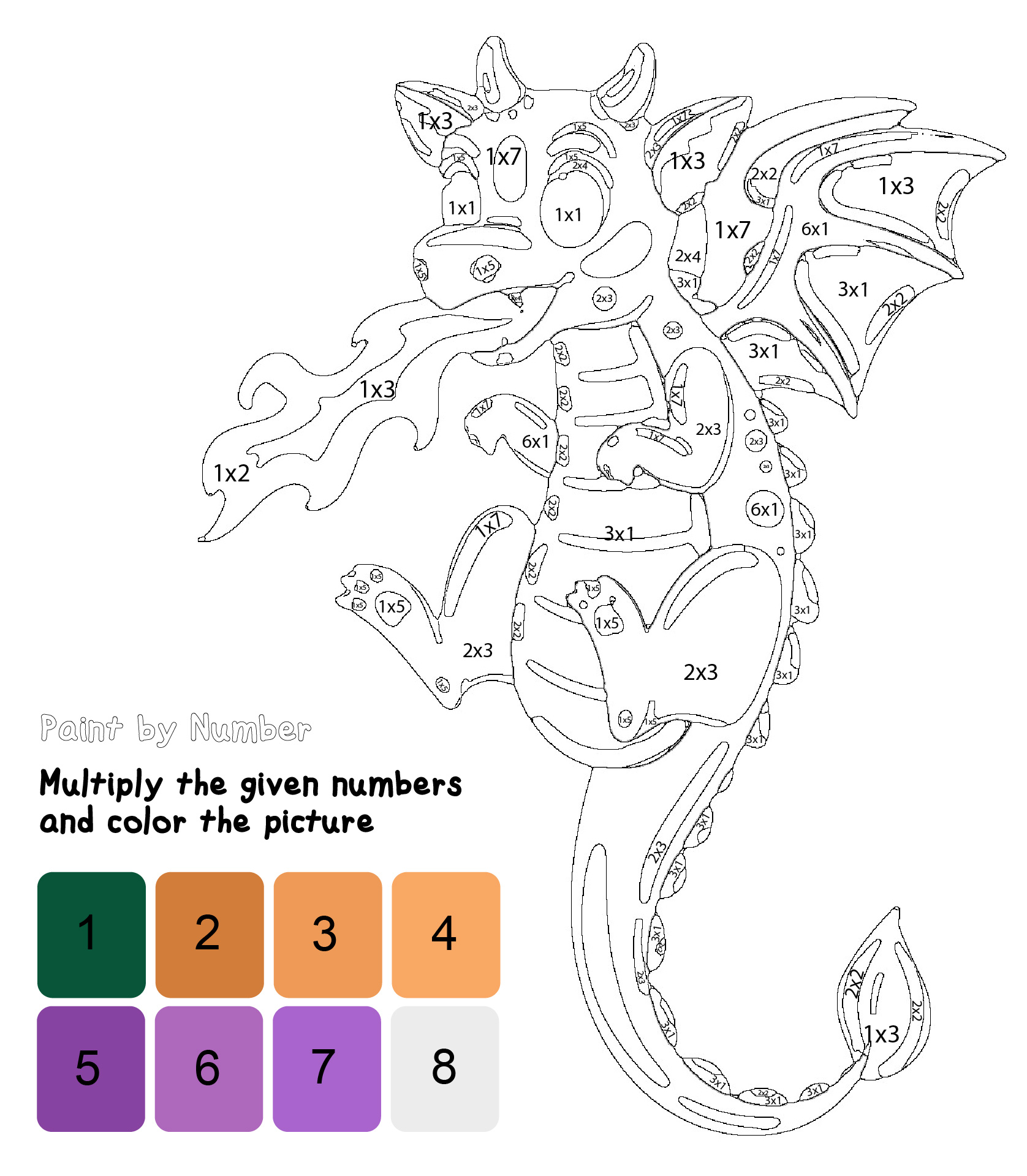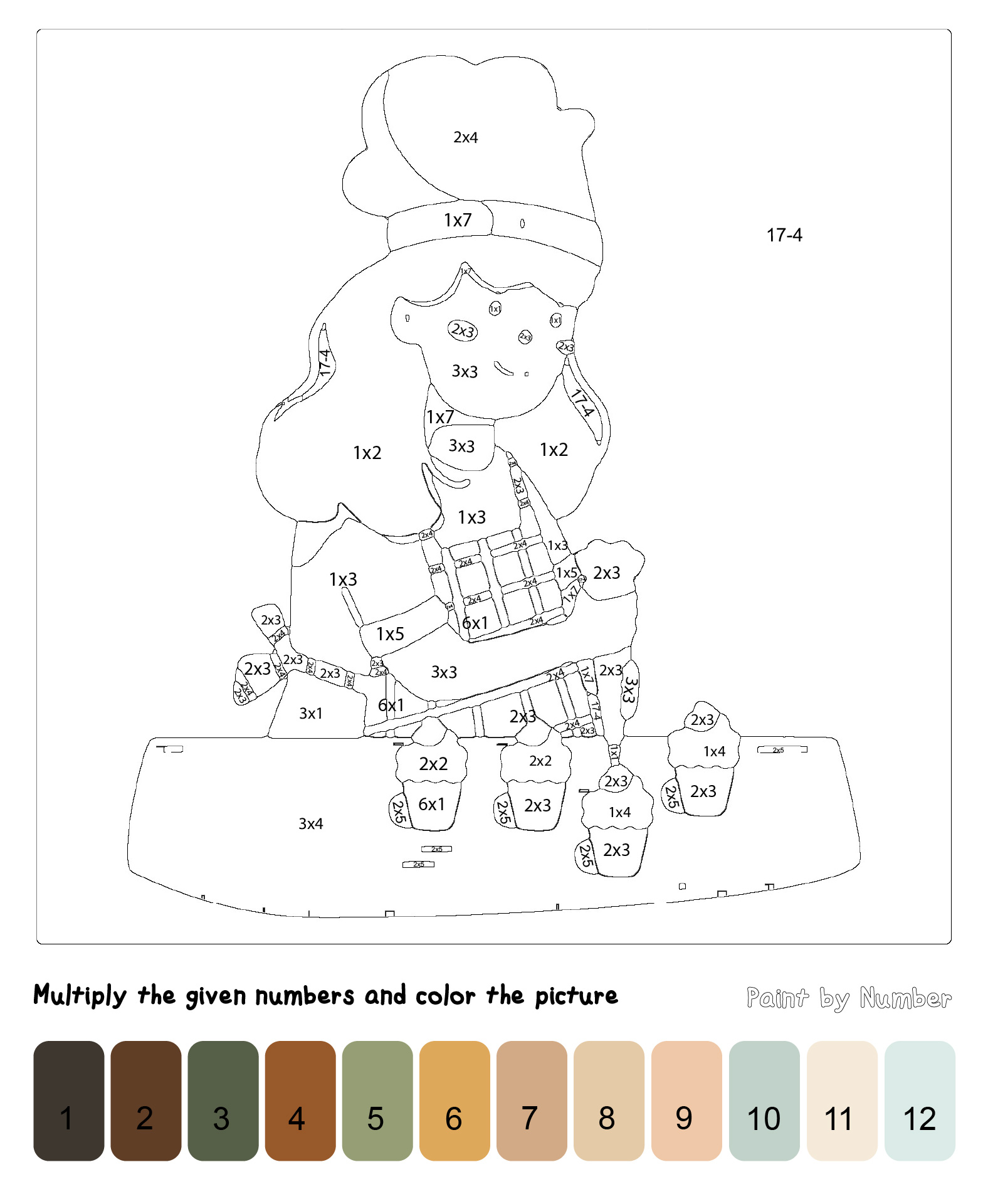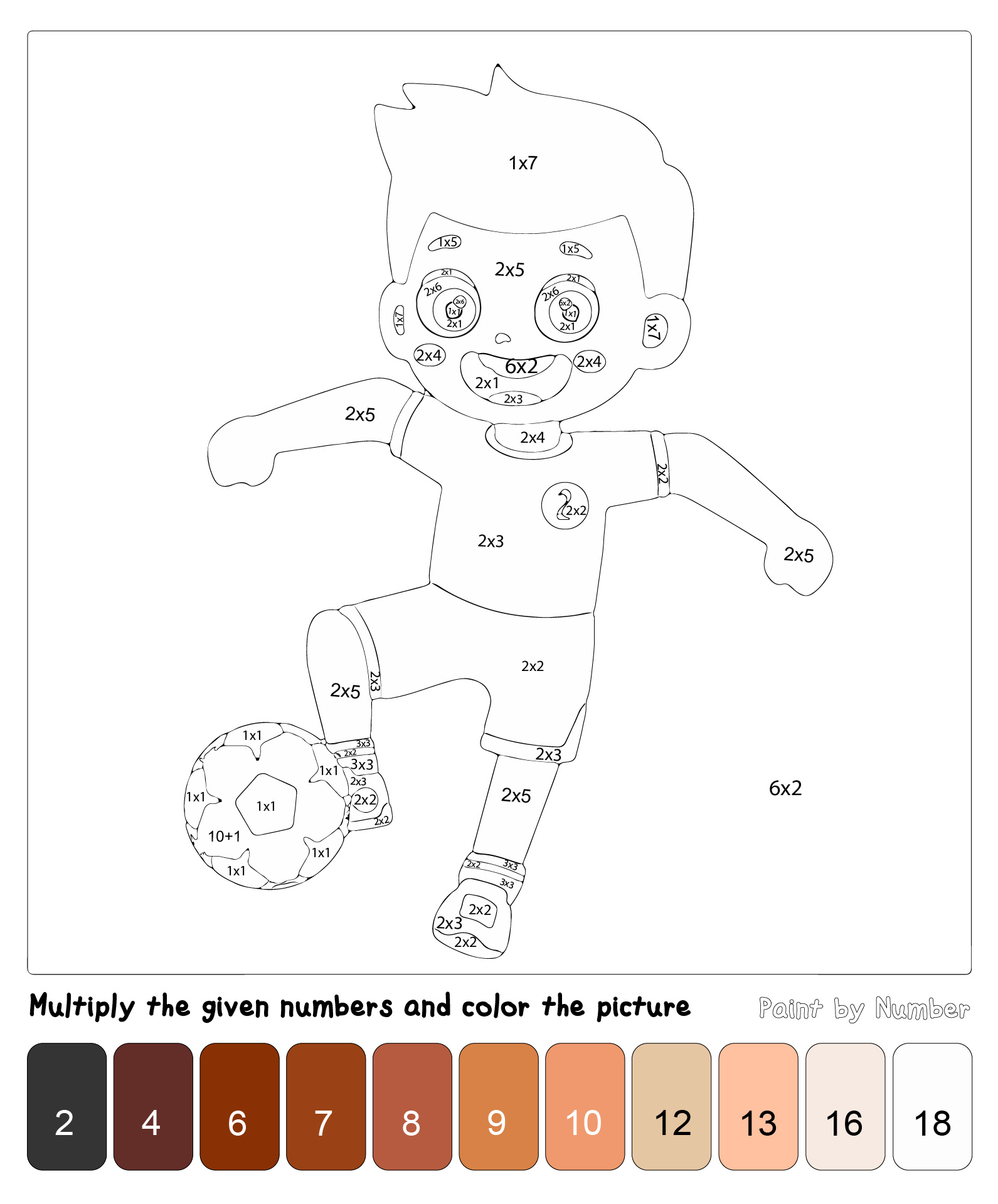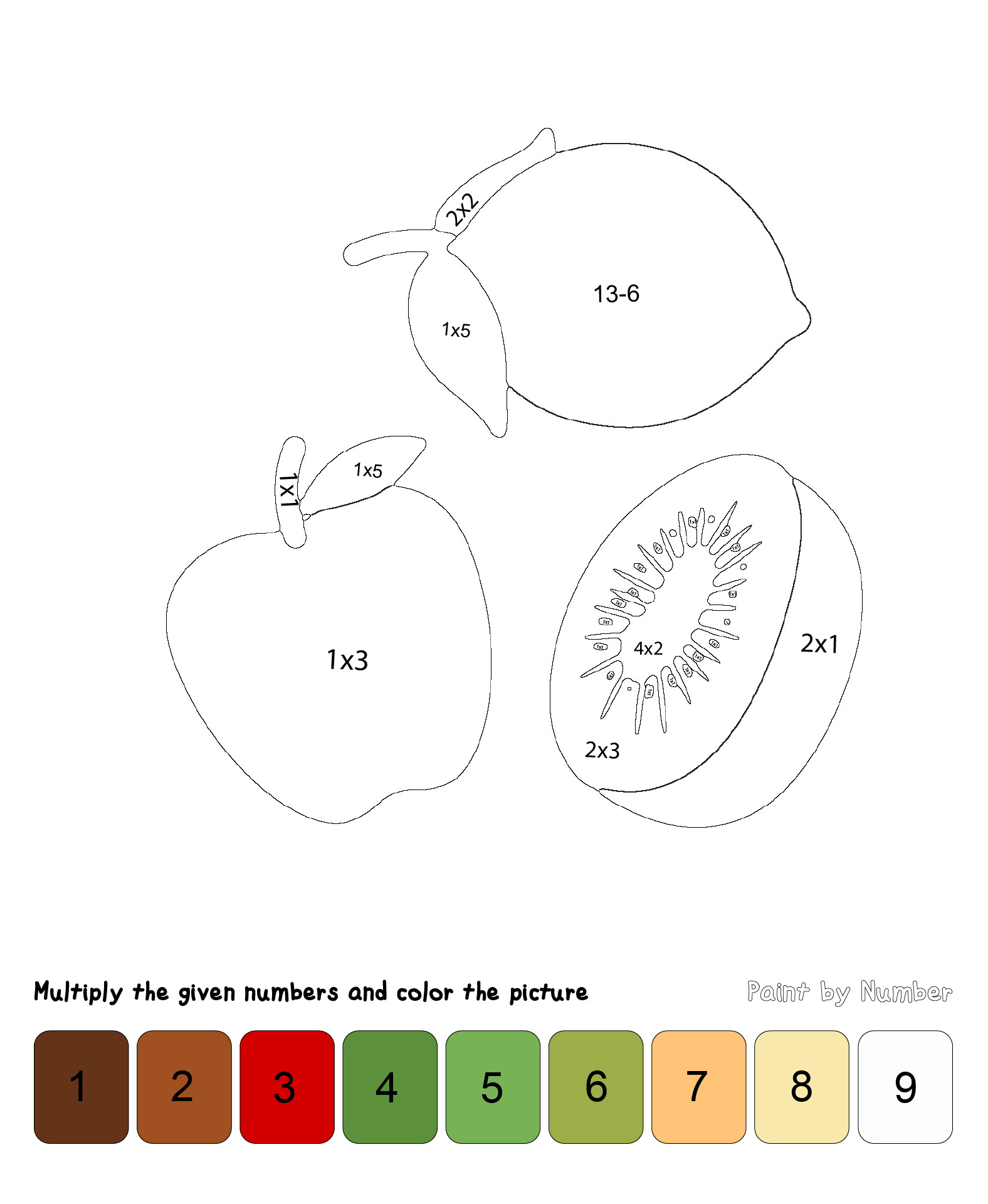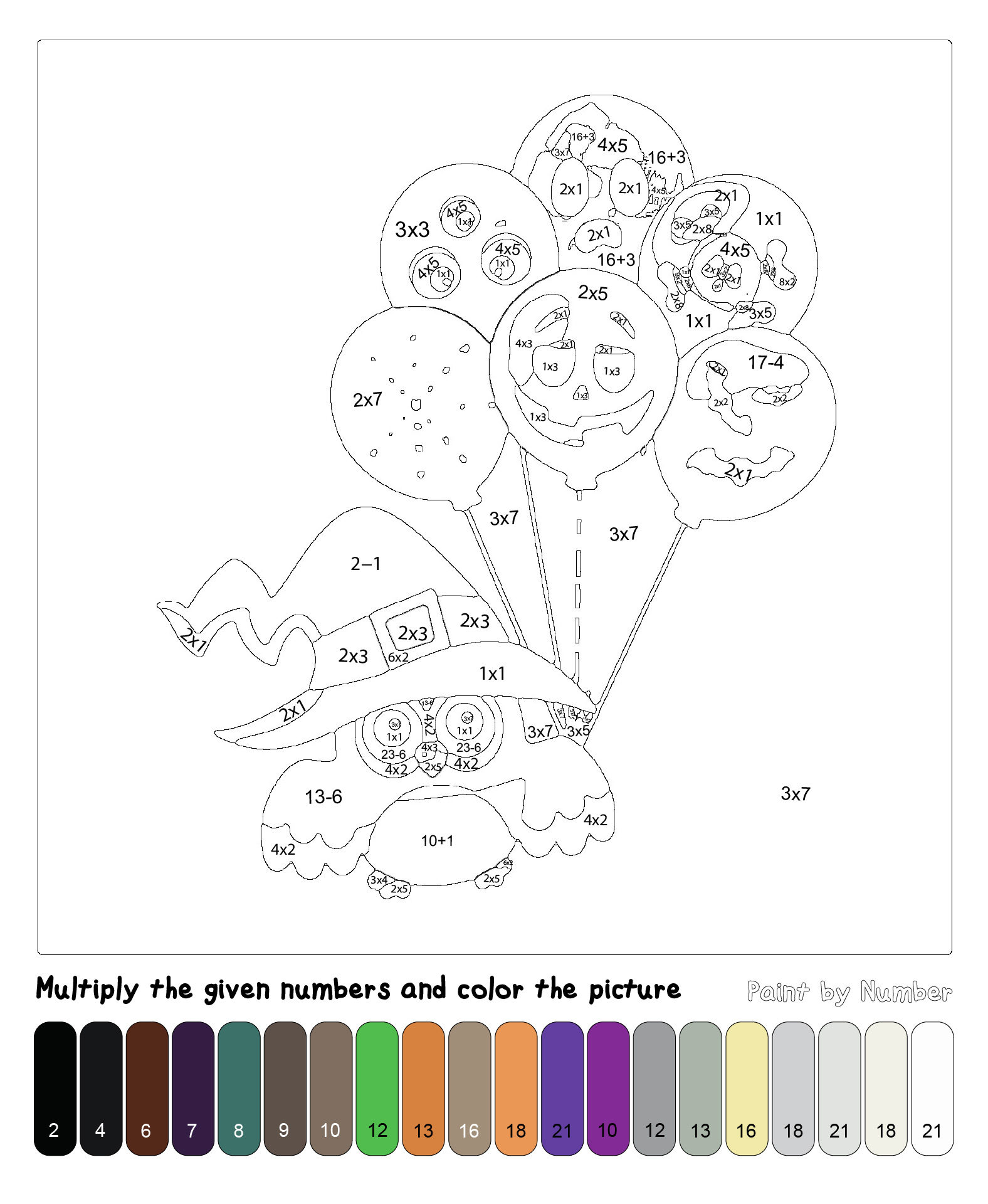 How to Make Color by Number Activity as Students Collaborative Learning?
The classroom is a space for students to gather and be able to understand the diversity between people, not only about how teachers need to communicate with students during lessons. Students also need a moment to understand to make the space a fair place for everyone to make a healthy competition without judging others. There are some tips according to the main activity on the topic such as color by number activity that can be applied as a collaborative worksheet.
Conduct a pre-assessment to determine the students' prior knowledge, skills, and learning preferences before beginning a group assignment. This information will direct section assignments and guarantee that each student is given an appropriate challenge.


Choose a picture that fits the project's complexity and breadth. Each area of the graphic should relate to a group of multiplication problems or other academic assignments. Design the project so that it can accommodate a range of skill levels and a steady increase in difficulty.


Depending on their pre-assessment findings, assign pupils to different parts of the image. Give each pupil a list of multiplication exercises or other assignments to finish in order to color the designated section.


To encourage peer support, think about pairing students with different abilities. Expectations for completion, cooperation, and teamwork should be made clear. Insist on the value of collaboration and helping one another out with their learning.



As the project progresses, move around the classroom to provide direction and assistance. Answer any queries or difficulties that students might have as they complete the given sections. Talk about the difficulties they encountered, the solutions they came up with, and the things they discovered through working with peers.
---
More printable images tagged with: