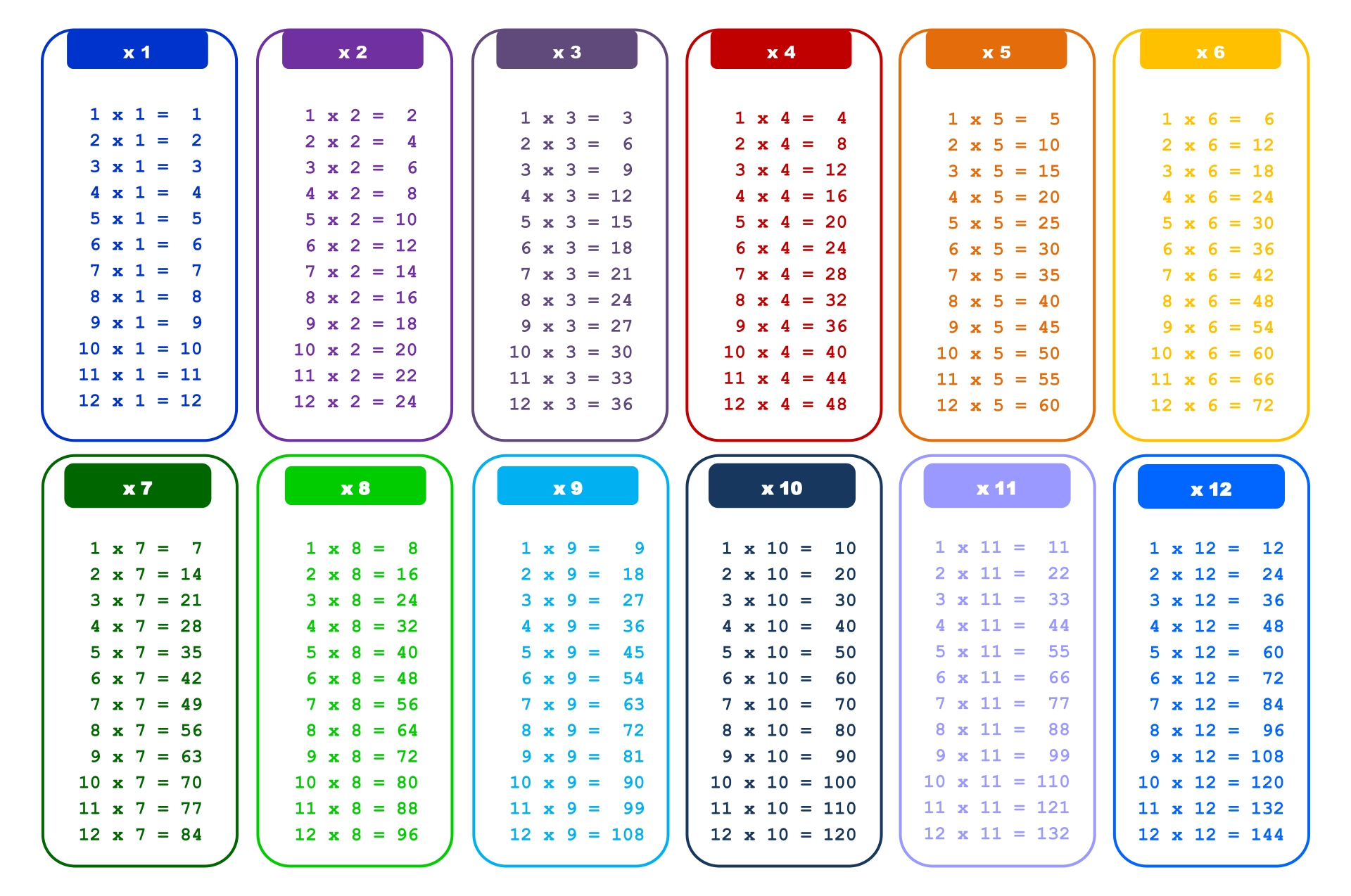 Is there a trick to 12 times tables?
The multiplication tables 0-12 somehow can make kids a bit scared. They know that the result of 12x12 is 144. What makes them terrified is how it can go there. It is like the top of a hill is 144 and kids need to climb all the way to get to the top. It is long and for some kids, it is a kind of hard thing to do. But actually, they can do it. It is just a matter of how. IF you are one of those parents who are still struggling with the 12 times tables, then you should not need to worry anymore because there are always tricks.
The 12 times tables actually are divided into some parts. The very first part is the easy part. It is where the kids can rest for a while. It is from 1x12+12 to 5x12+60. The first five parts are considered easy ones because most of the kids can do this easily. From here, you can teach the kids about how a pattern is found. From 1 to 5, which are 12,24,36,48, and 60, there is a pattern that comes from the last number. It is 0,2,4,6,8,0 and repeats. This actually a very quick trick to get to the top of the mountain much easier.
What is the easiest way to memorize multiplication tables?
There are many tips that you can start to practice relating to the memorization of multiplication tables. Either you are going to memorize the multiplication tables 0-12 or more than that, you can always start by memorizing the sequence. For example, for the tables of 4, you need to memorize the result first and do it quickly. It is from 4, 8 , 12, 16, 20, 24, 28, 32, 36, and 40. After you memorize the result, then add the formula. 4 times 1 is 4, 4 times 2 is 8, 4 times 4 is 12, and so on. It can be used in all the multiplication tables.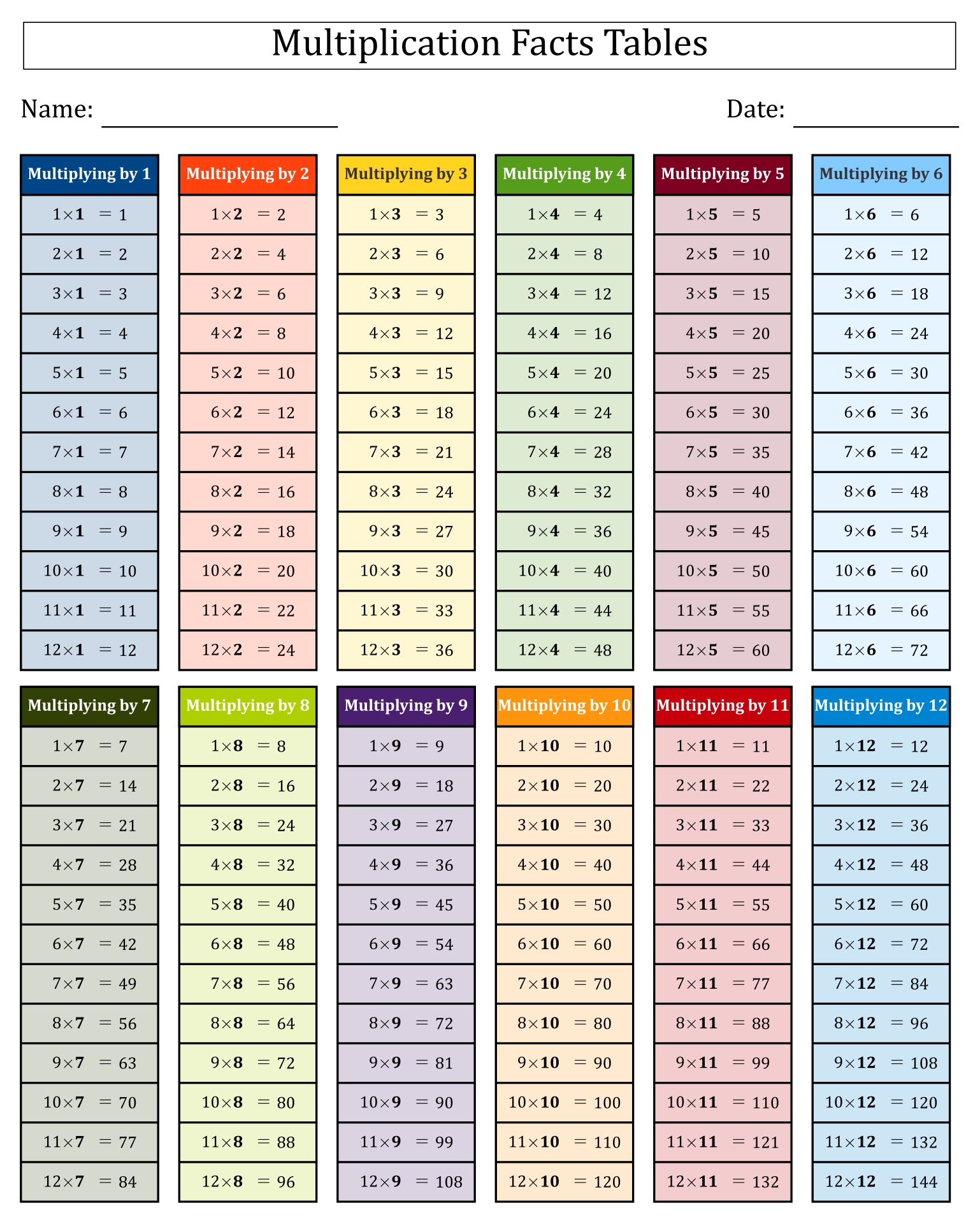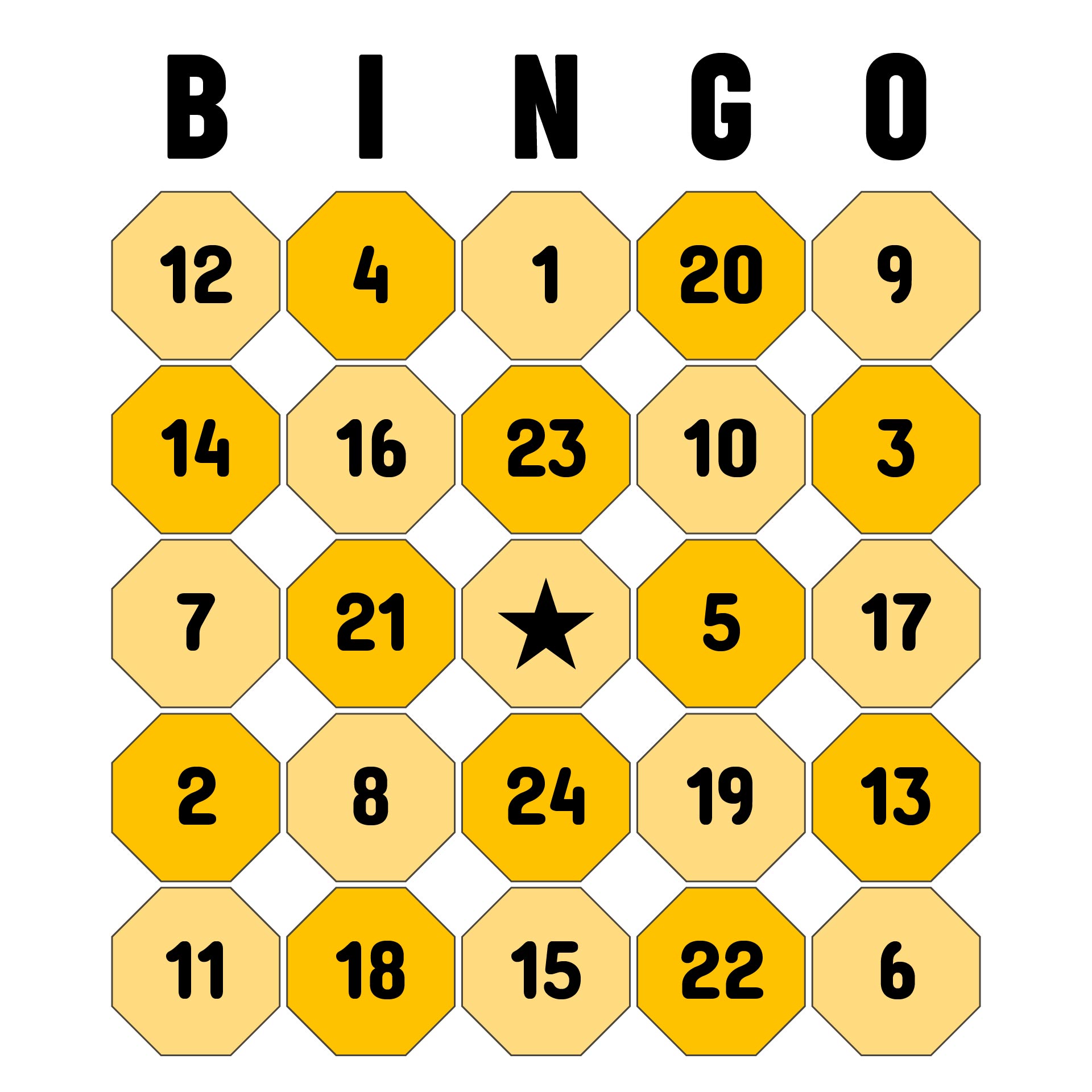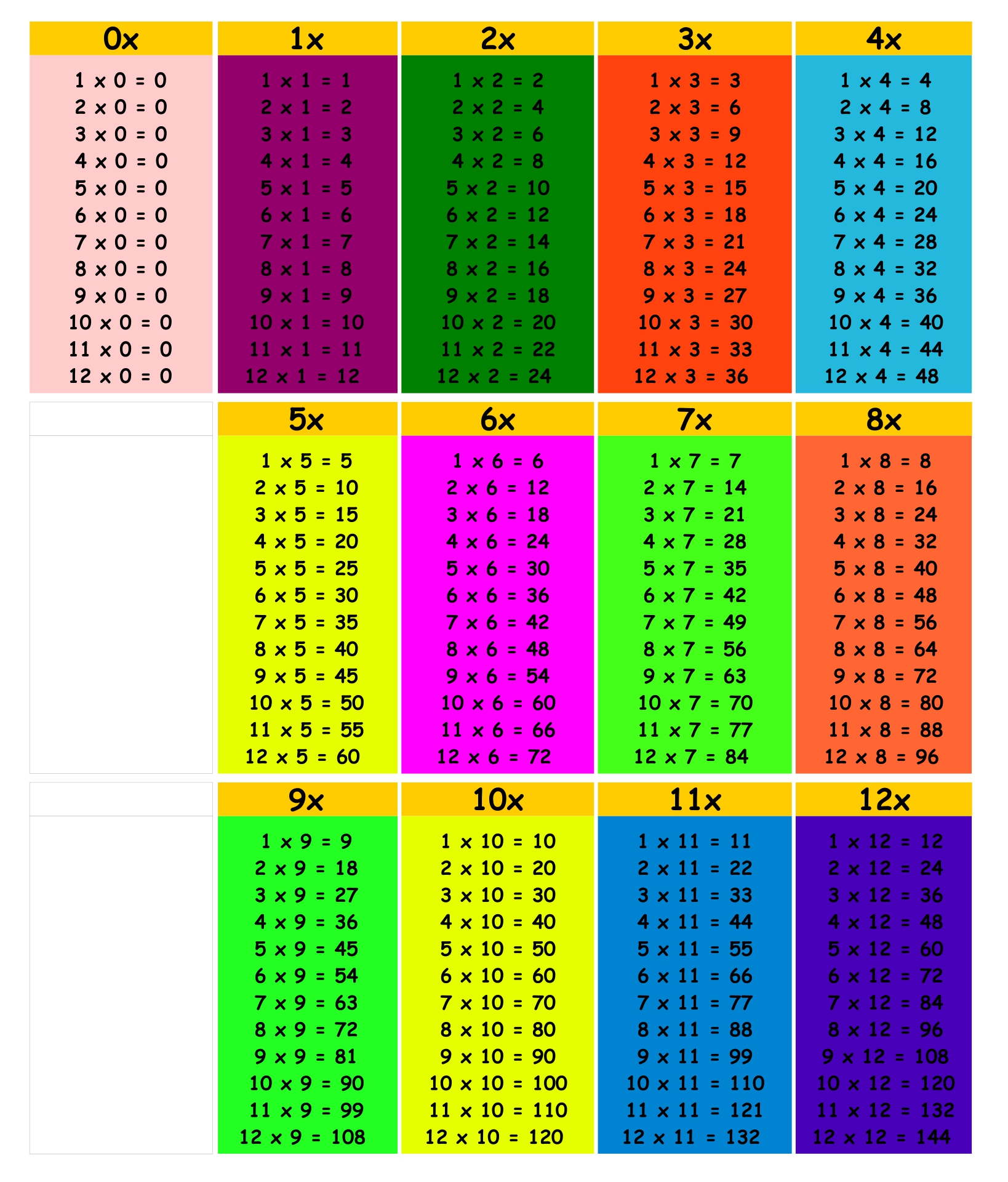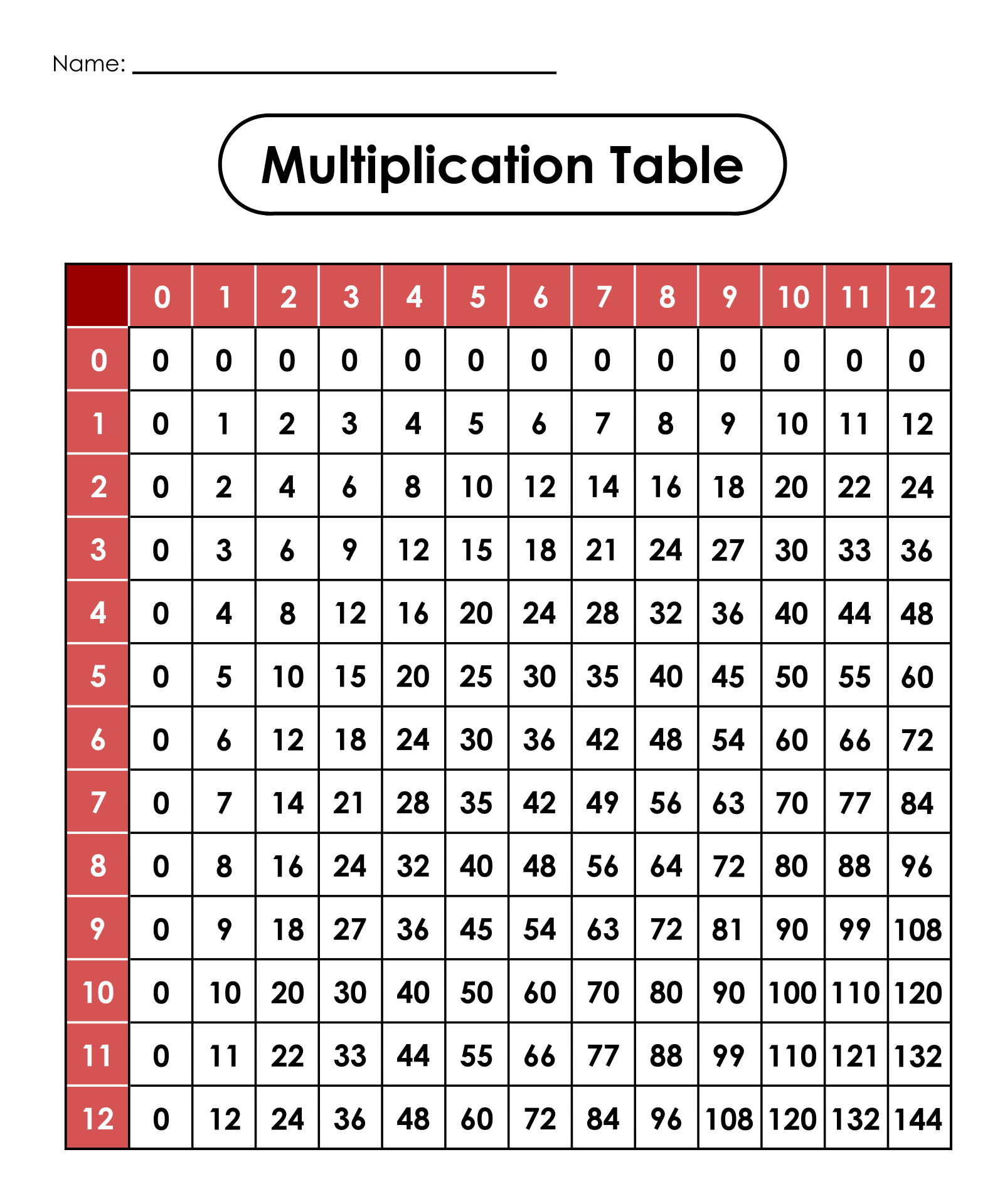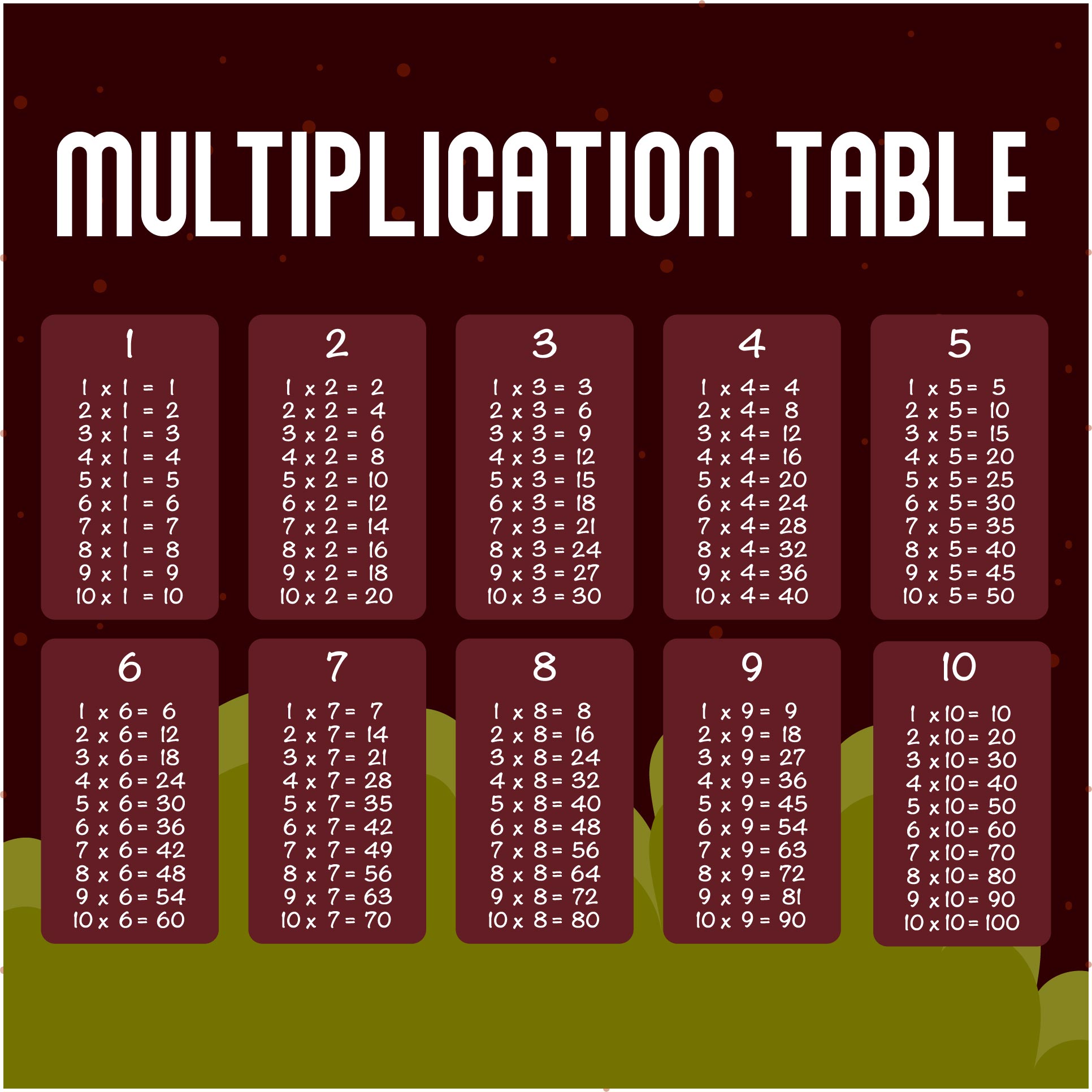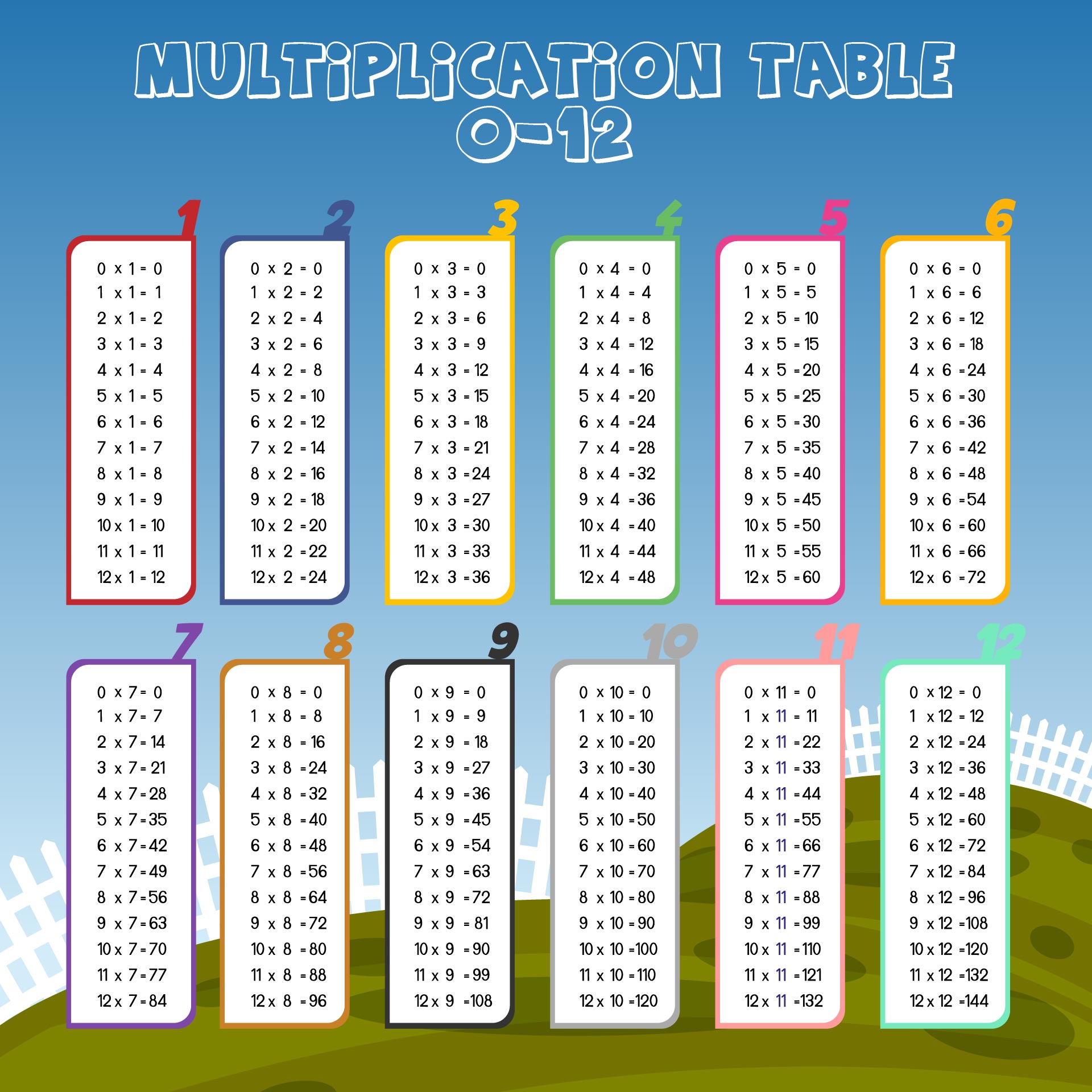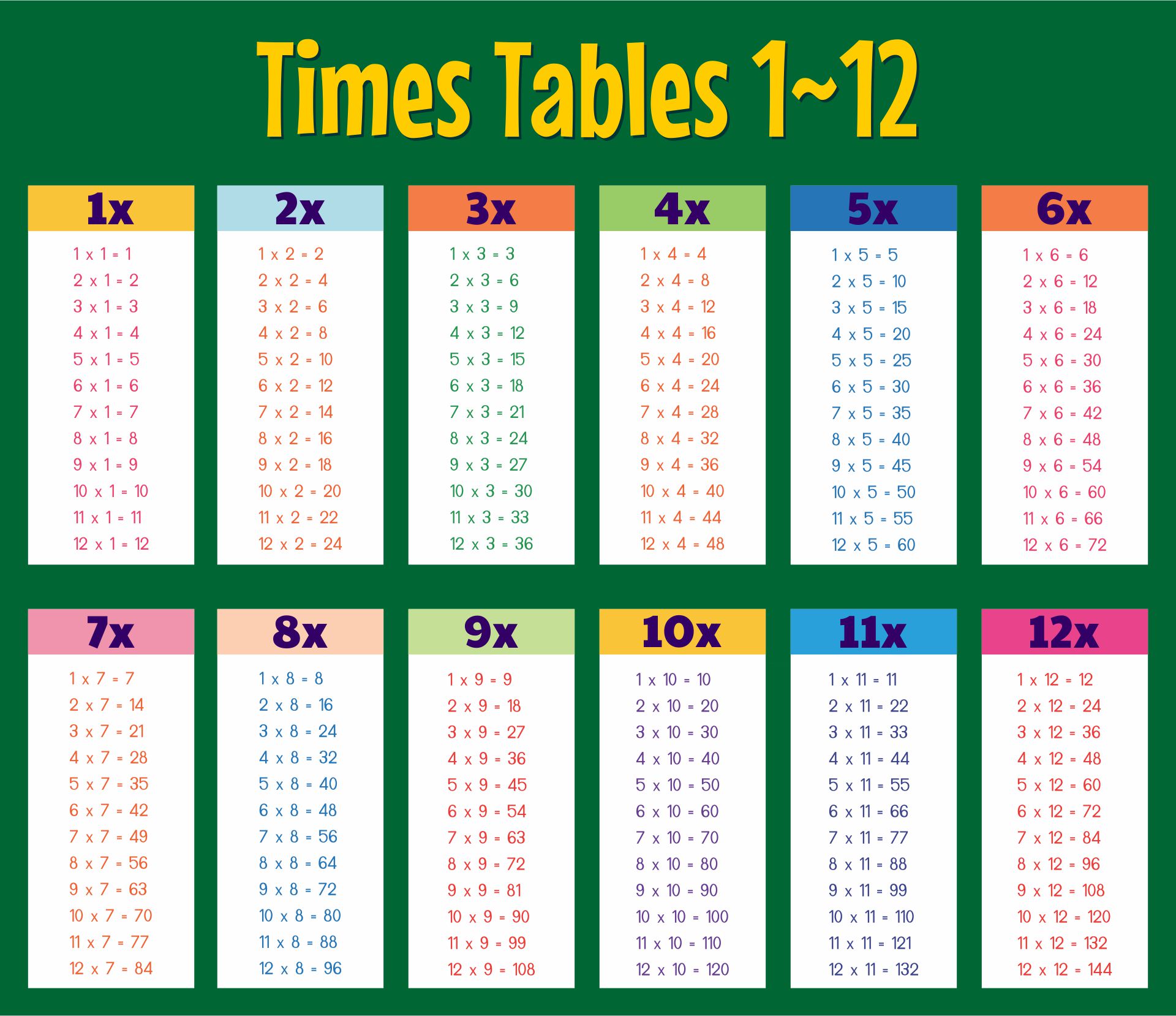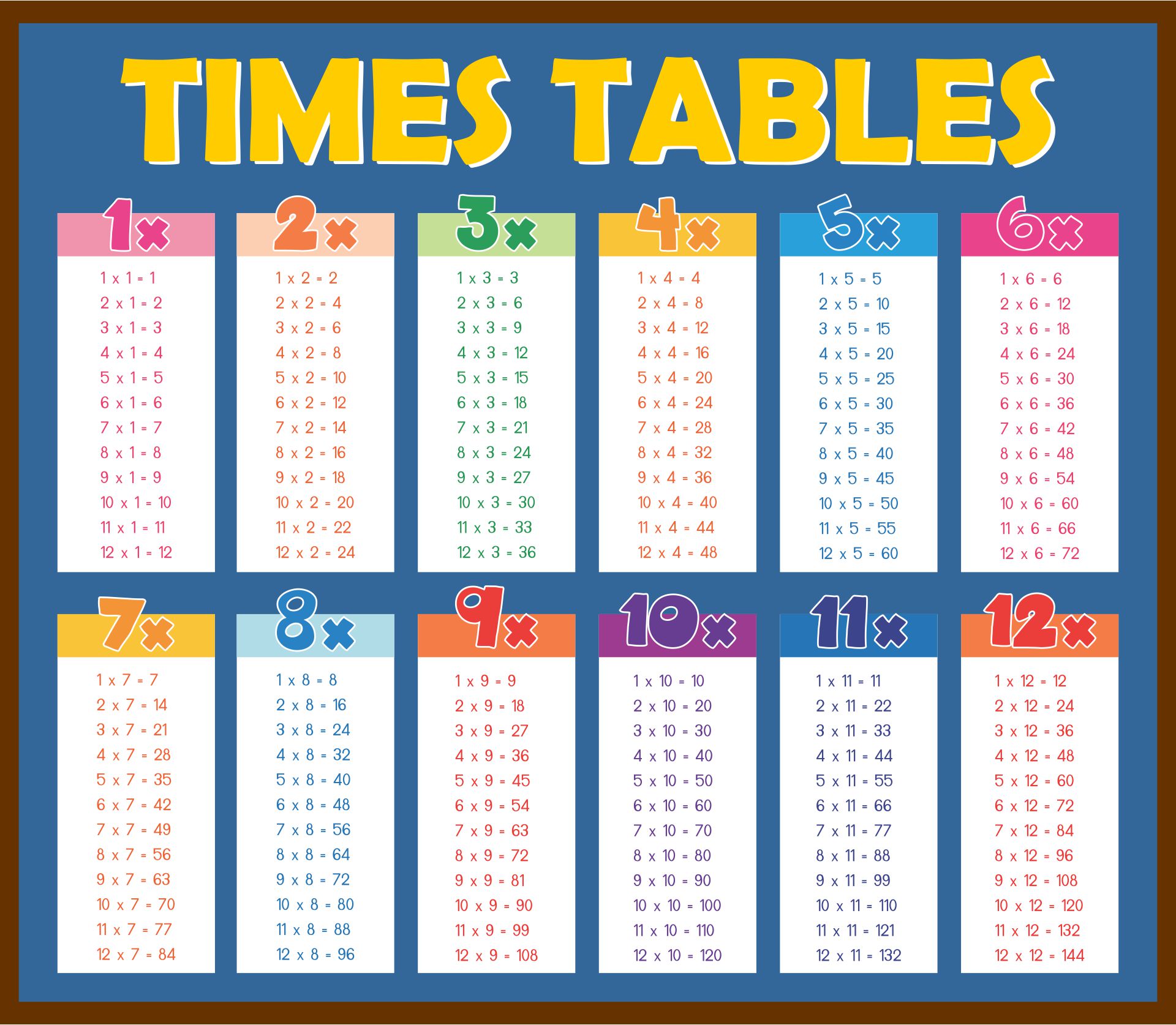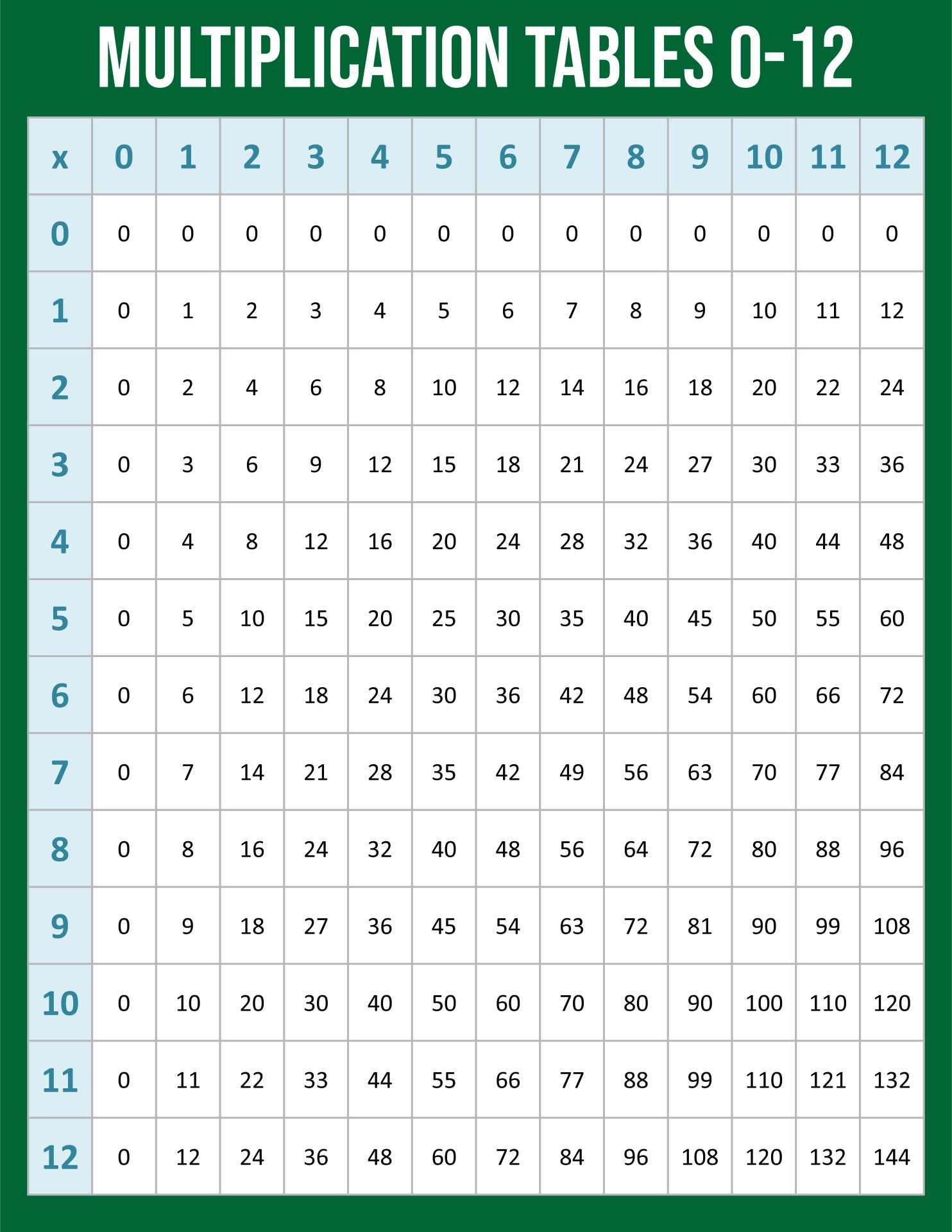 How can I teach my child multiplication tables?
The questions are very common because many parents find it really hard to make their kids understand. The very effective skills to teach kids multiplication tables 0-12 and more are coming from the times table sheet. Make sure to hang it out in the very common area for kids to play. Then, start teaching from the basics first and make really sure that the kids can go to the next level. Tricks and tips are also very helpful and somehow make them more enjoyable. You can also use songs to teach. Other than songs, you can also use cardboard games or multiplication drawings. Last but not least is quizzing them regularly. Lastly, give them rewards.
---
More printable images tagged with: