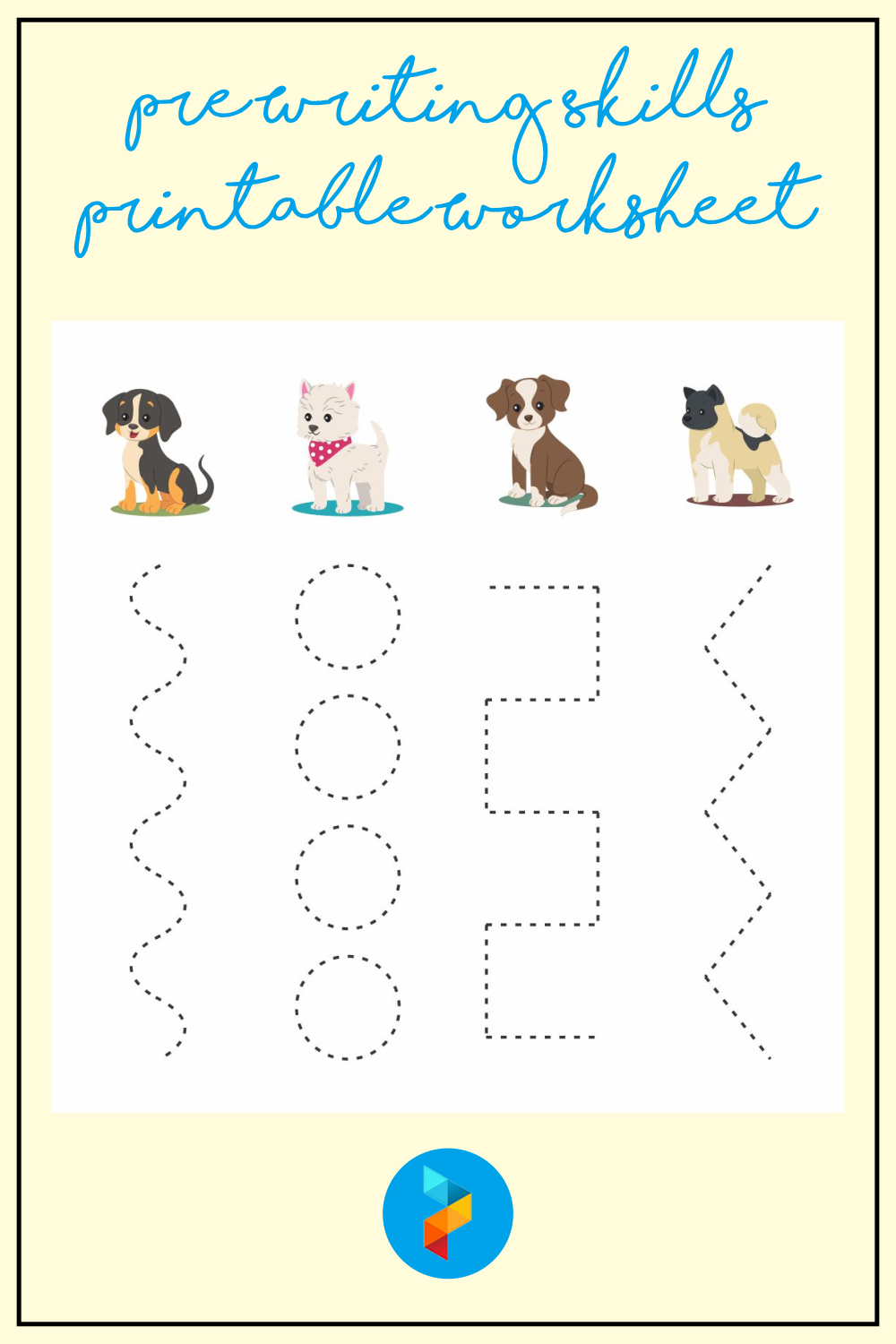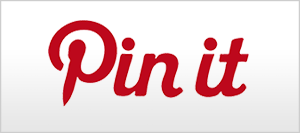 Pre Writing Skills Printable Worksheet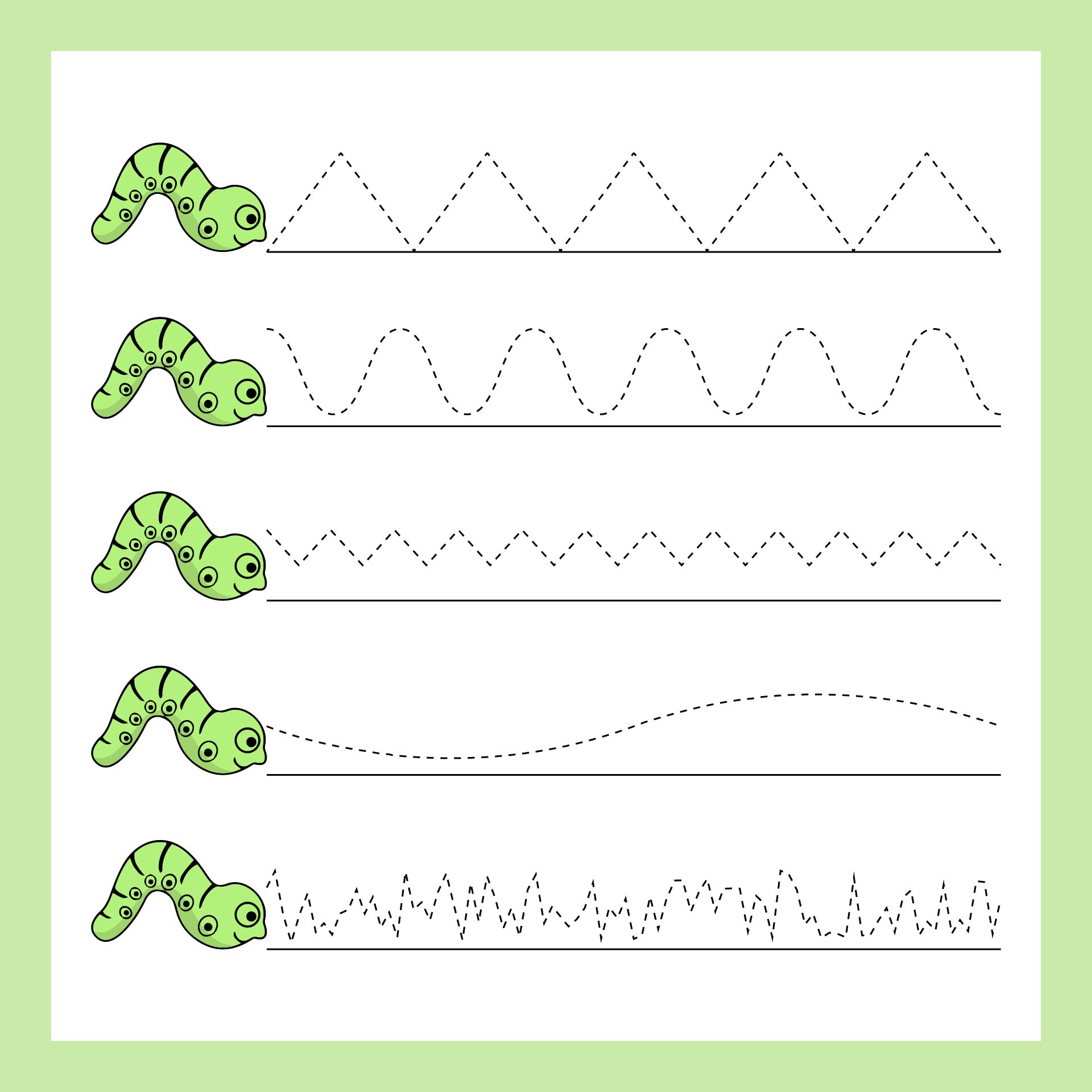 What is Pre Writing Activities?

Prewriting activities are activities children do before they learn how to write. Usually, the pre-writing activities have the purpose to build a child's confidence in their writing skills for later. To achieve that, children can practice some activities that help them build up their hand strength and fine motor skills. Prewriting activities can be done using objects that develop their motoric skills such as playdough, sand, mud, flour, and use objects that help them build hand strength such as scissors, tweezers, droppers, and clothespins. After that, you can start to corporate some writing utensils for them to play with such as pencils, crayons, colored pencils, markers, ballpoint, and even using paints and brushes. This will make the children feel familiar with the writing utensils so when it comes to them to learn to write, they already know how to hold them.

What are the Stages of Early Writing?

There are some stages of early writing below:
1. Drawing and Imitate Writing. The child writes a message with scribbling that imitates 'grown-up' writing.
2. Copying words. The child copies words from books, posters, etc. the writing makes sense and shows children's knowledge of letter formation and the concept of words.
3. Drawing strings of letters. The child writes random letters. The letters formed well but don't have any correlation to one another.
4. Early phonetic writing. The child writes words that have a sound. It could have no meaning but it can be spoken.
5. Phonetic writing. The child writes words using letters that represent each sound that is heard. The spelling may be incorrect but the words make sense.
6. Conventional Phonetic Writing. The child focuses on a topic and the words are close to correct.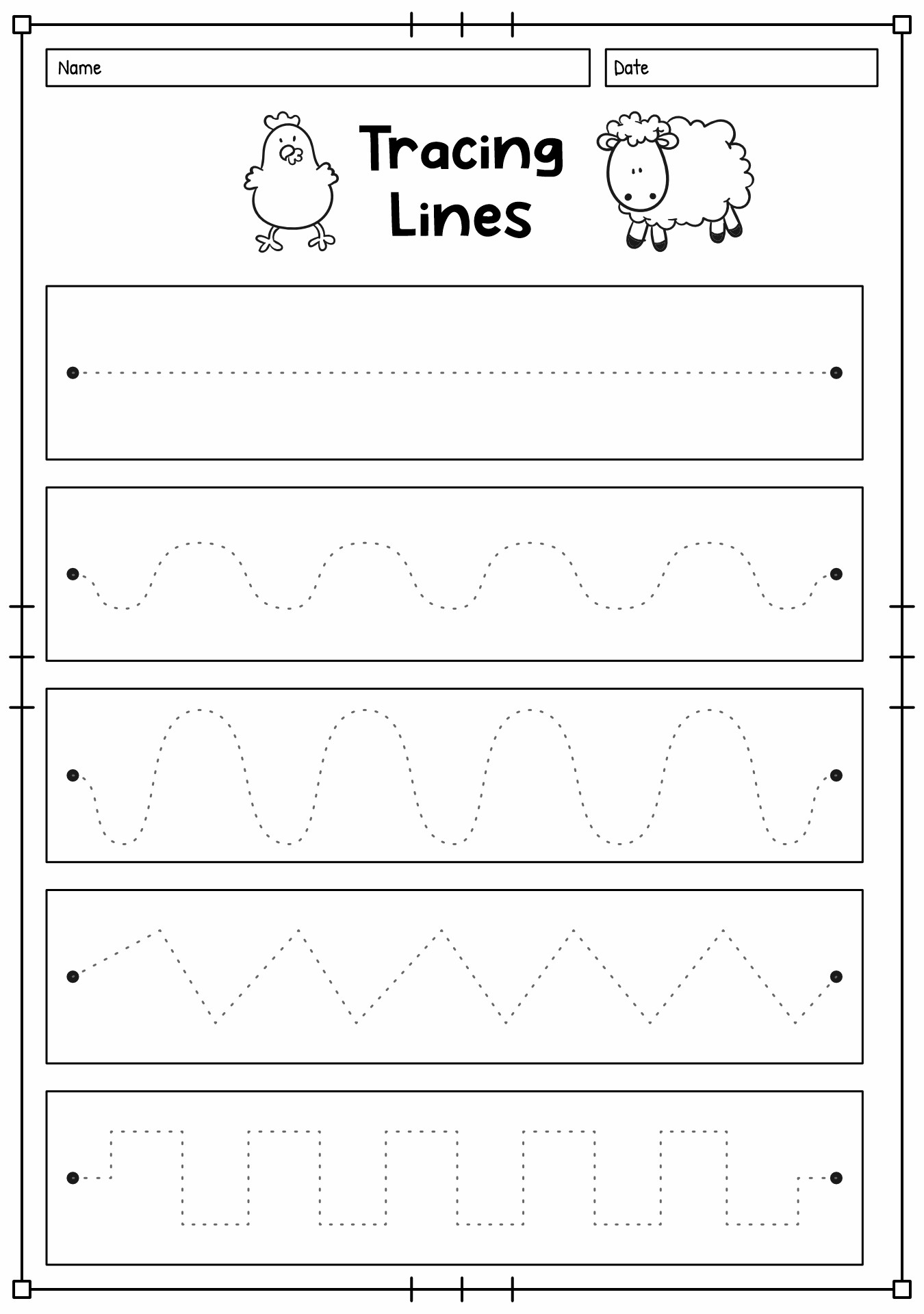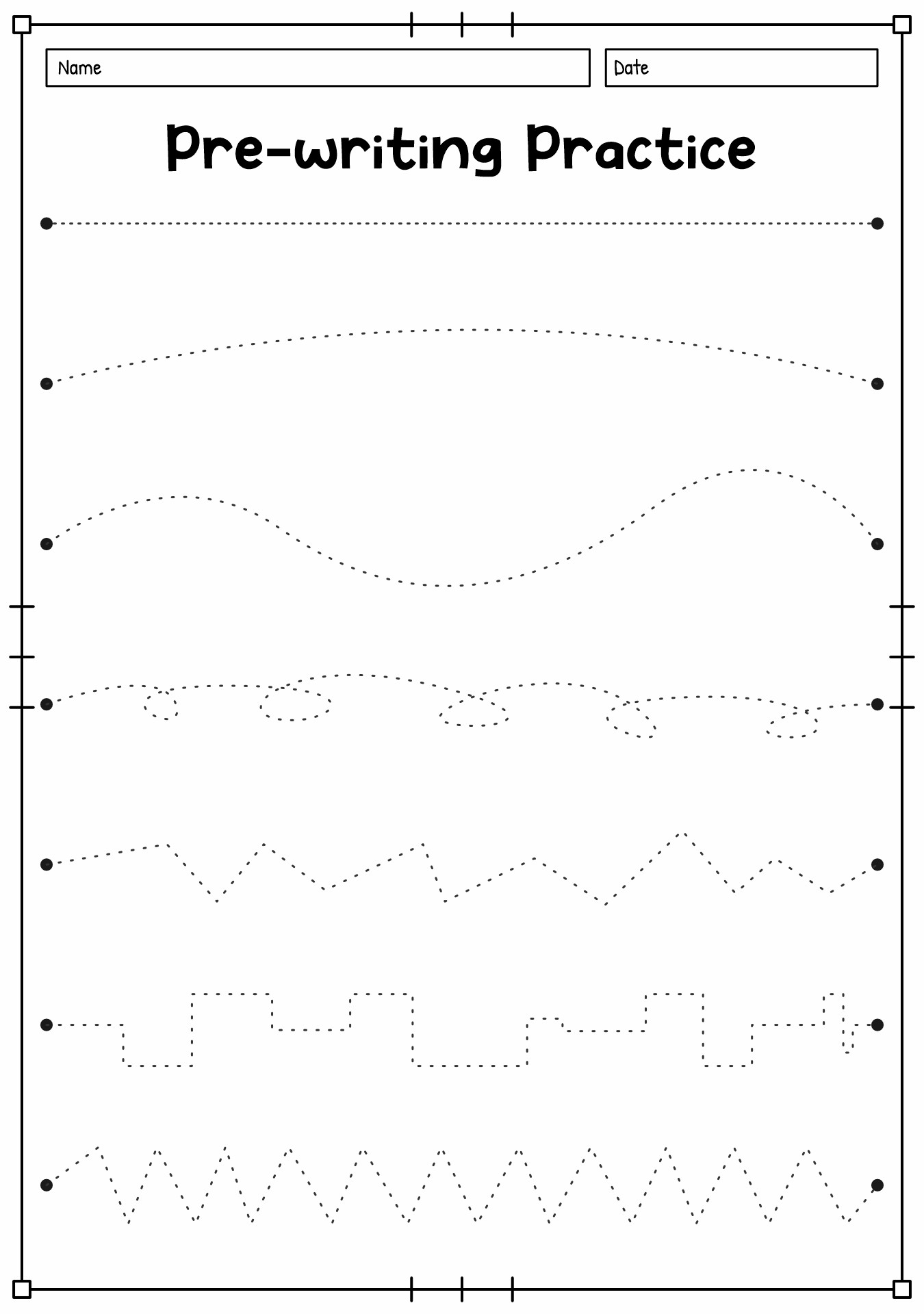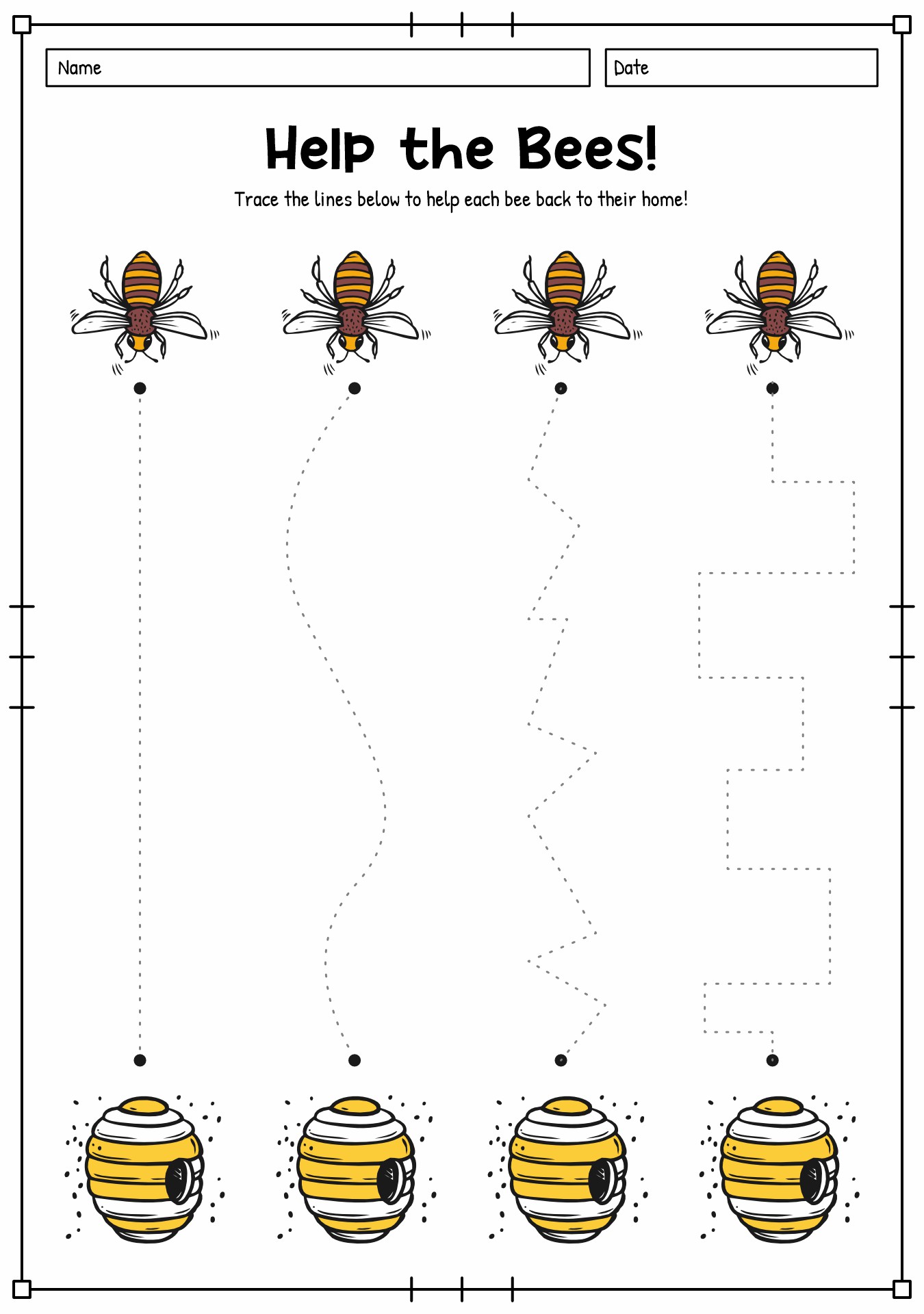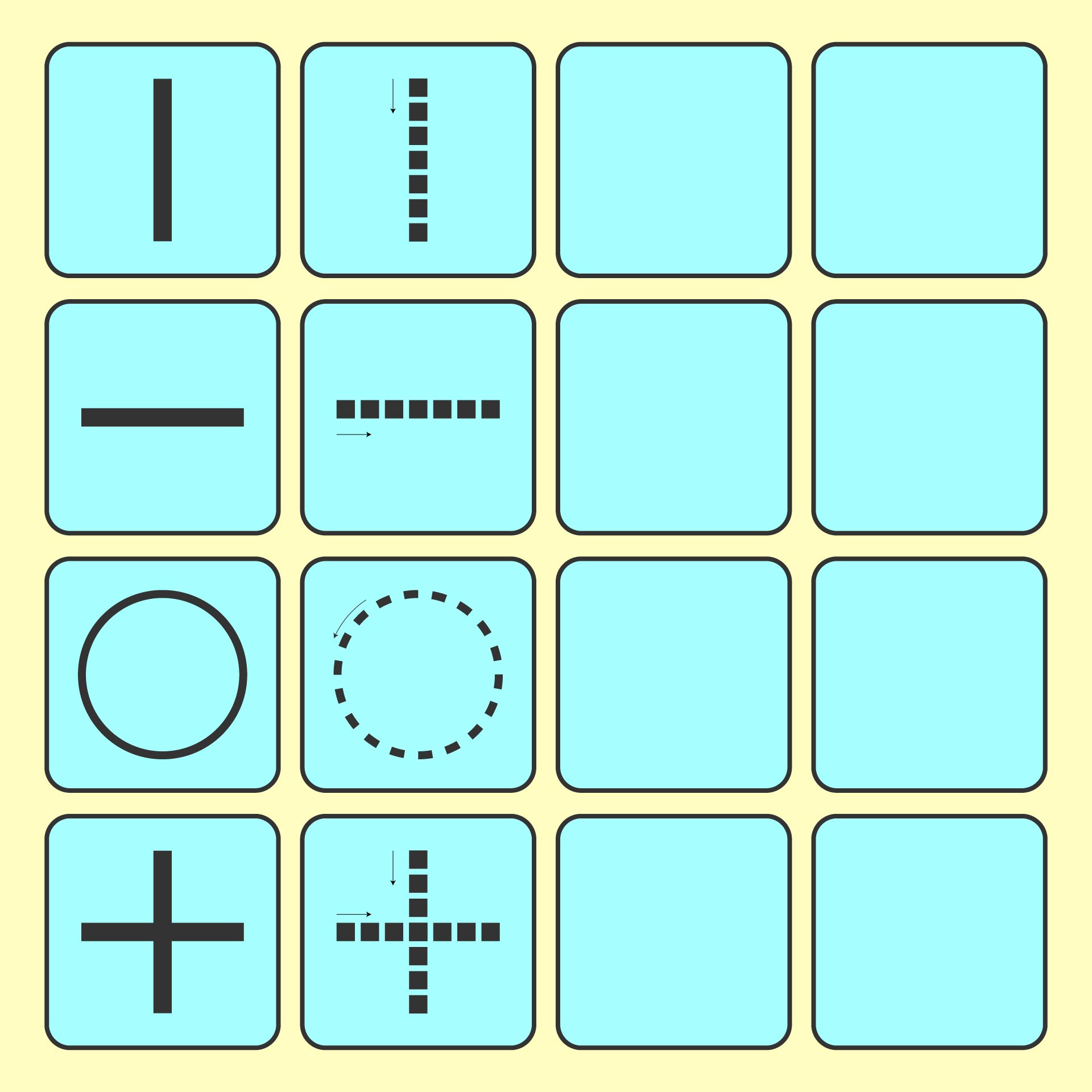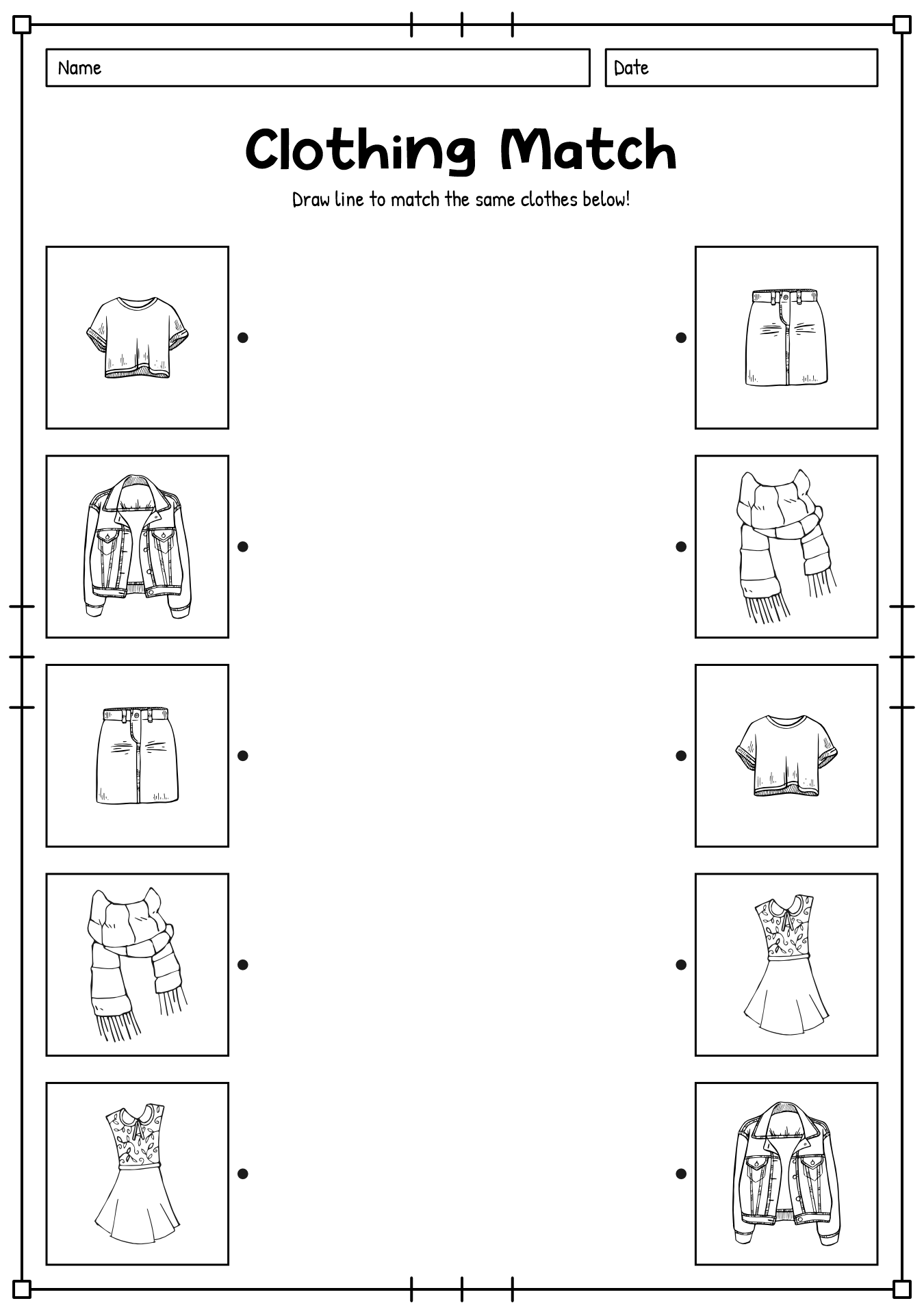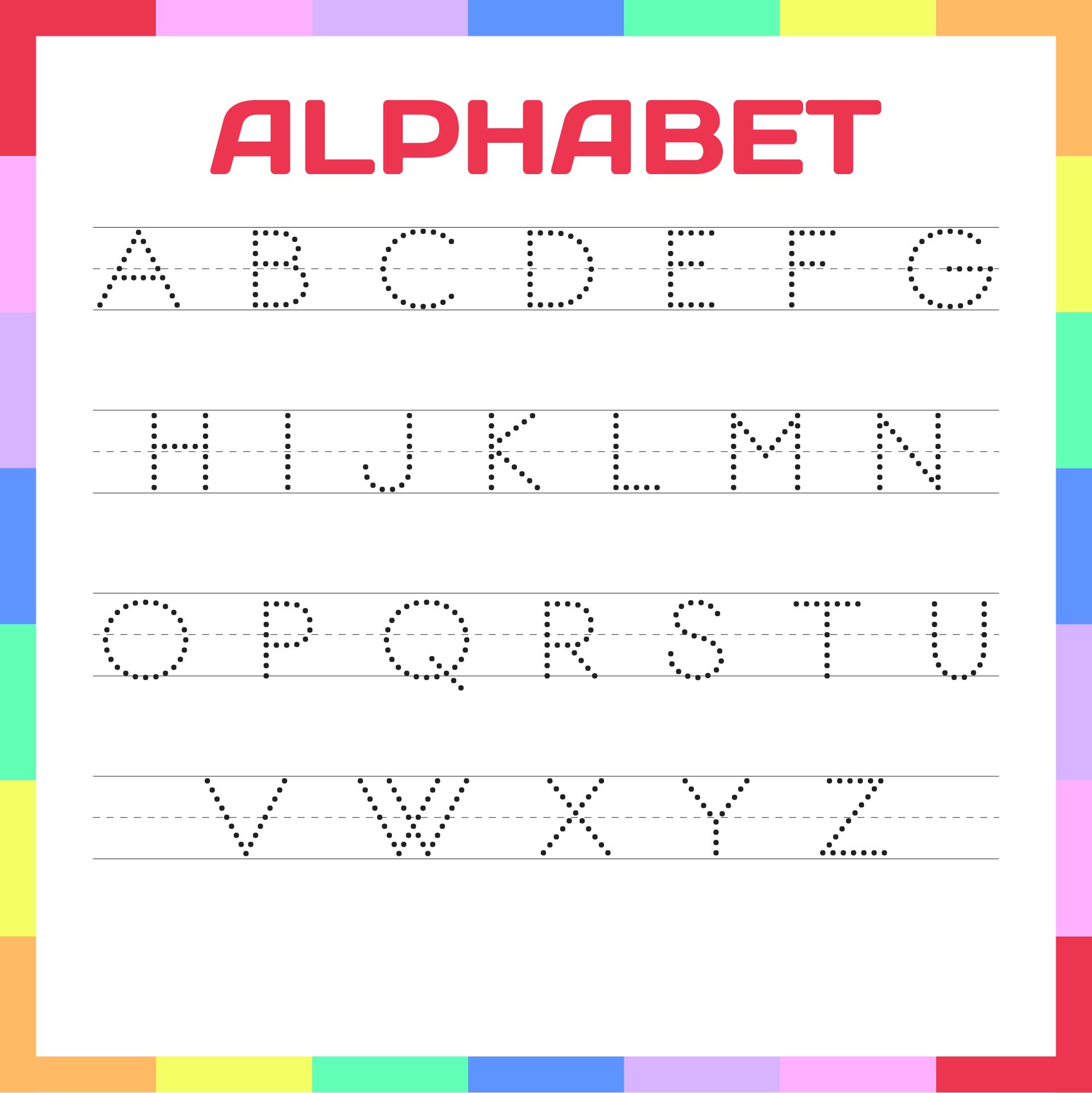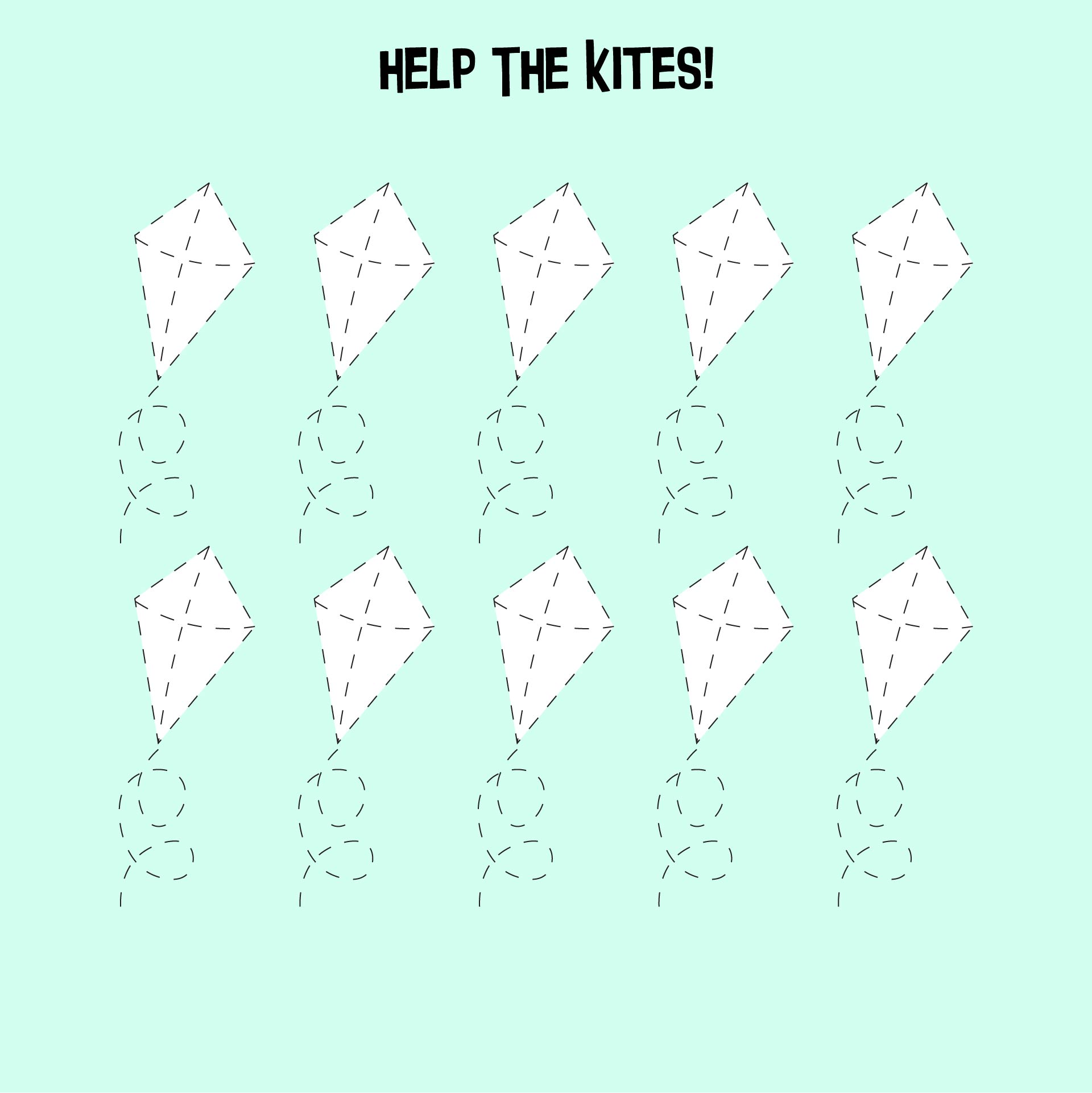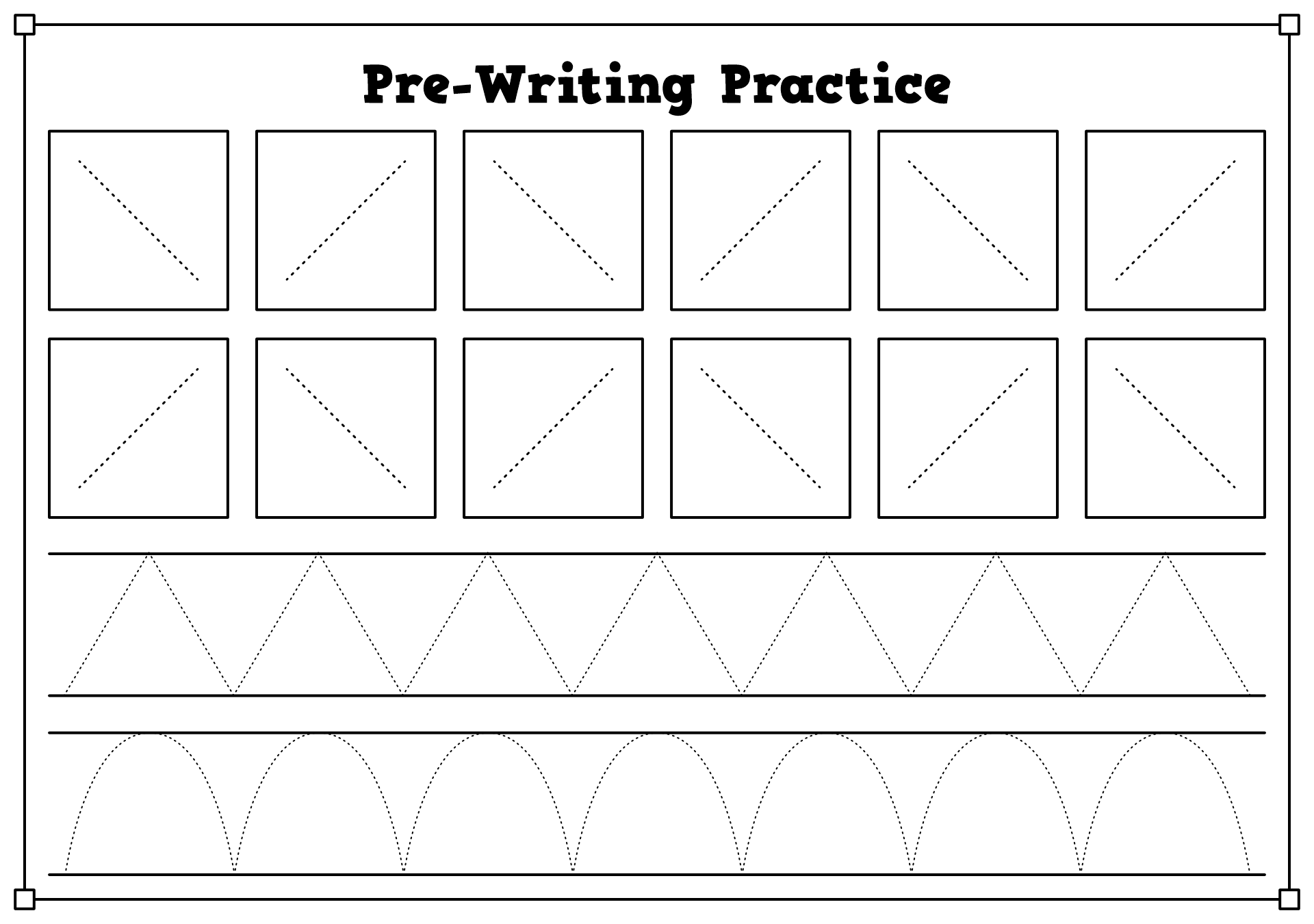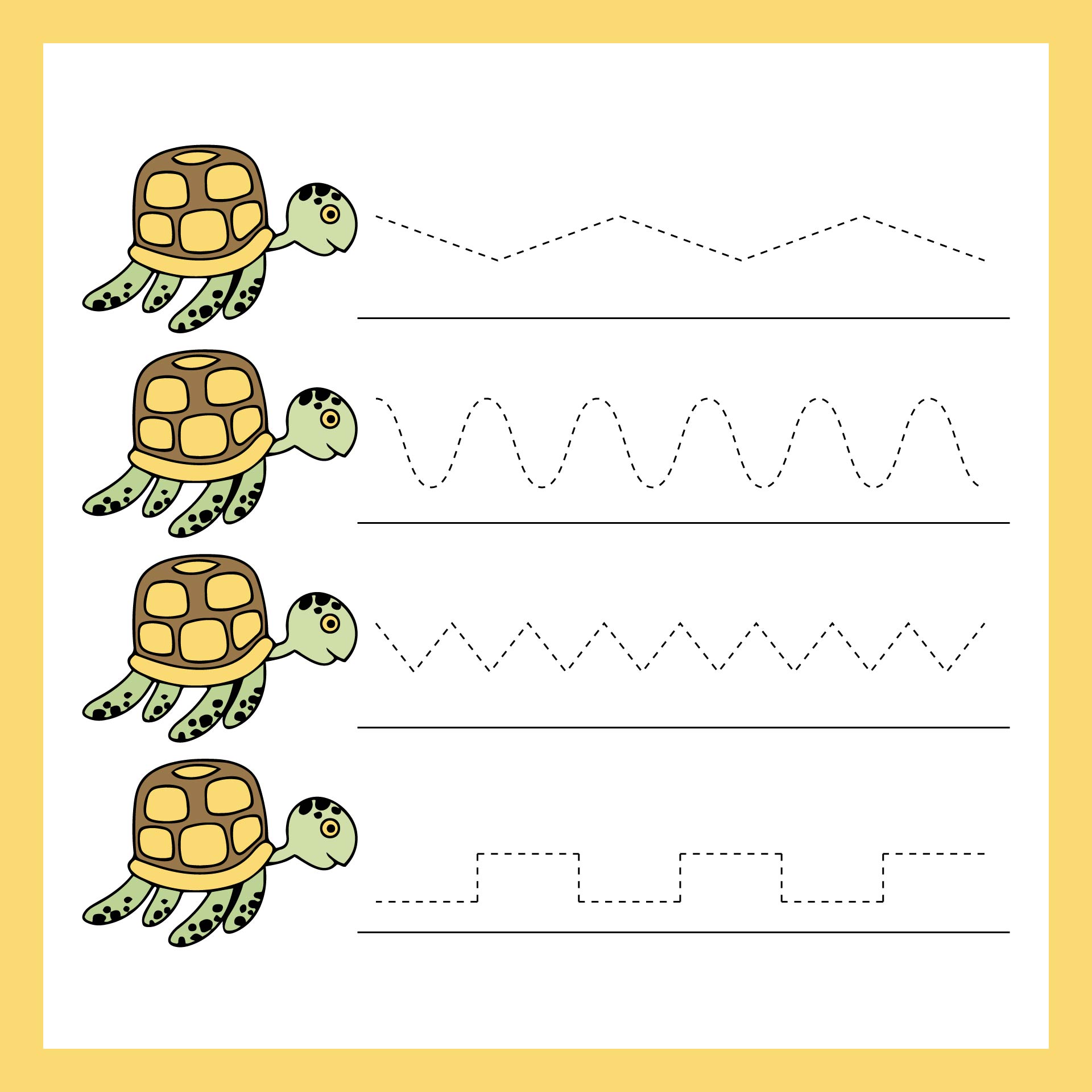 How do I Teach my Preschooler Handwriting?

1. Strengthen fine motor muscles using toys.
2. Start with bigger spaces. For young children, you may want to think of a big spacious space for writing. For example, they can write on the glass window or the wall. You can paint the walls with a specific paint that can be clean easily so it doesn't bother either you or your child.
3. Use a pre-writing skill worksheet. This is a great tool to use for pre-writing activities. Prewriting skill worksheets usually contains a different form of dots and lines that the children can trace and copy.
4. Teach handwriting using different mediums. Use chalkboards, paints, or any other mediums the child can write with.
5. Letter play. You can incorporate some letters into their toys to make them familiar with the shape of the letters.