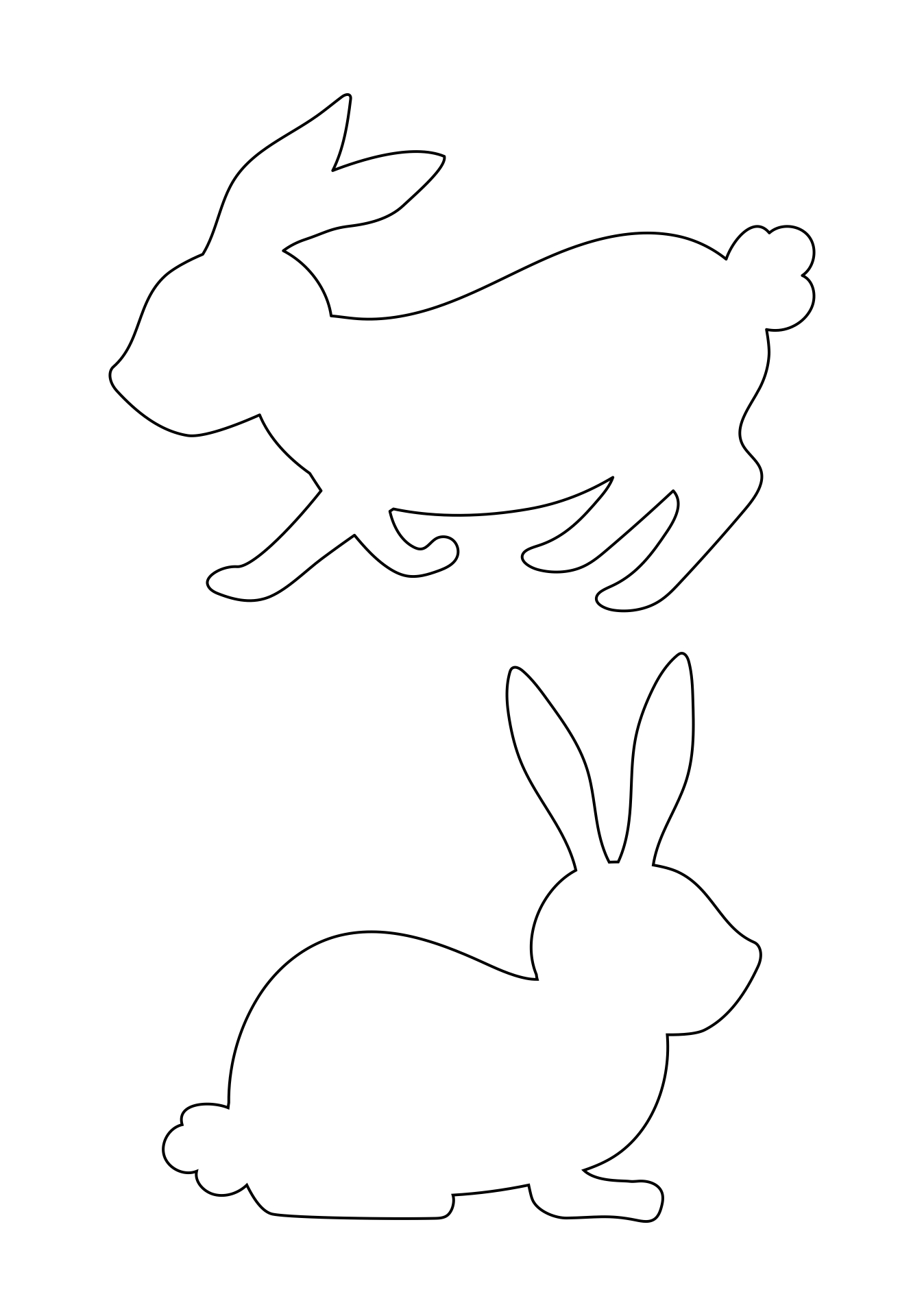 What activities can stimulate children's motor skills during the Easter holidays?
Coloring can be a simple hobby that might aid cognitive and psychological improvement in children. Coloring is also one of the most popular activities among kids. There are benefits children could achieve within this activity. It can improve their motor skills, stimulates their creativity, and helps them to do handwriting better. As they explore various color choices, they will be able to be aware of and recognize color. Besides, their spatial awareness was also developed as they begin to observe spaces within the pages. Based on the benefits mentioned above, it can be concluded that providing activities such as coloring pictures at an early age for children will provide many benefits which will be useful for the child's future. In addition, the activities above can not only be carried out during the learning process at school but can also be carried out in free time or during holidays, one of which is when the Easter holiday comes.
Coloring pictures can be started by giving and inviting children so they can show their interest in coloring the pictures. When children have shown an interest in drawing tools such as colored pencils, crayons, watercolors, and other tools, parents can introduce templates or drawing patterns that the children will color later. In addition, providing cute and easy picture patterns also affects the children's willingness to color the template. Parents can take the theme of Easter because it coincides with the Easter holiday, and examples of templates that can be used include patterns of rabbits, eggs, chicks, baskets, gifts, chocolates, and many more. That way, parental support is also important where children can learn to color as creatively as possible with parental assistance.
What does suncatcher use for?
Suncatcher can be referred to as a decorative ornament that is hung on the bedroom window as a decoration like wind chimes. This craft is also flexible and one of the easiest to make with your kids since you can use various materials besides stained glass. You can even make it with two items; colorful paper scraps and strings.
During Easter, apart from doing outdoor activities, you can also make crafts and decorations like this. Besides being colorful, sun catchers can also enliven our window views with their sparkling colors, especially if they are blown by the wind, of course, it will be very beautiful. You can use various shapes other than eggs as your suncatcher. You can make a unique suncatcher by using coloring pages templates such as easter bunny, pictures of bunnies with baskets, or simply mix those templates as your own paper-based suncatcher collages.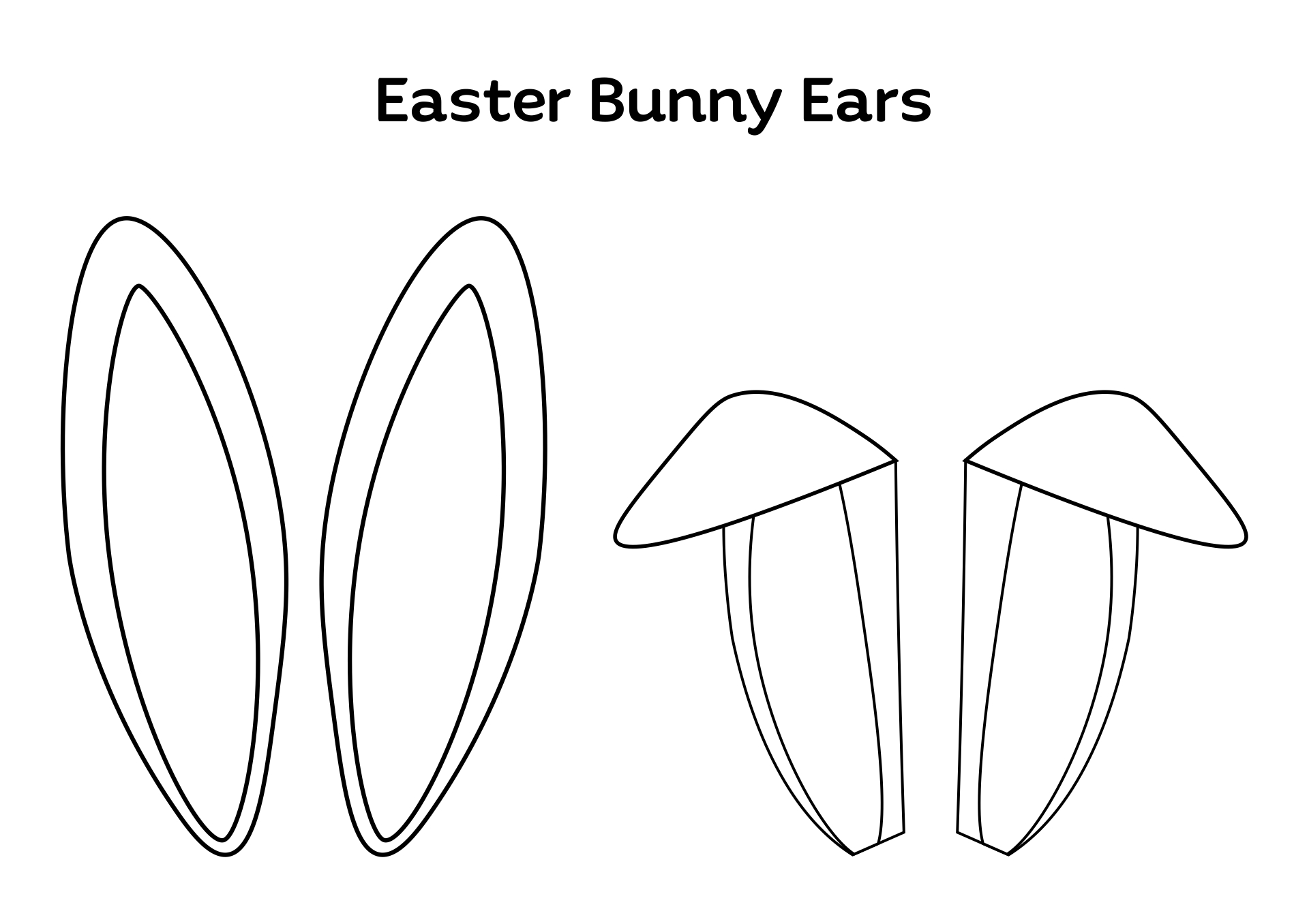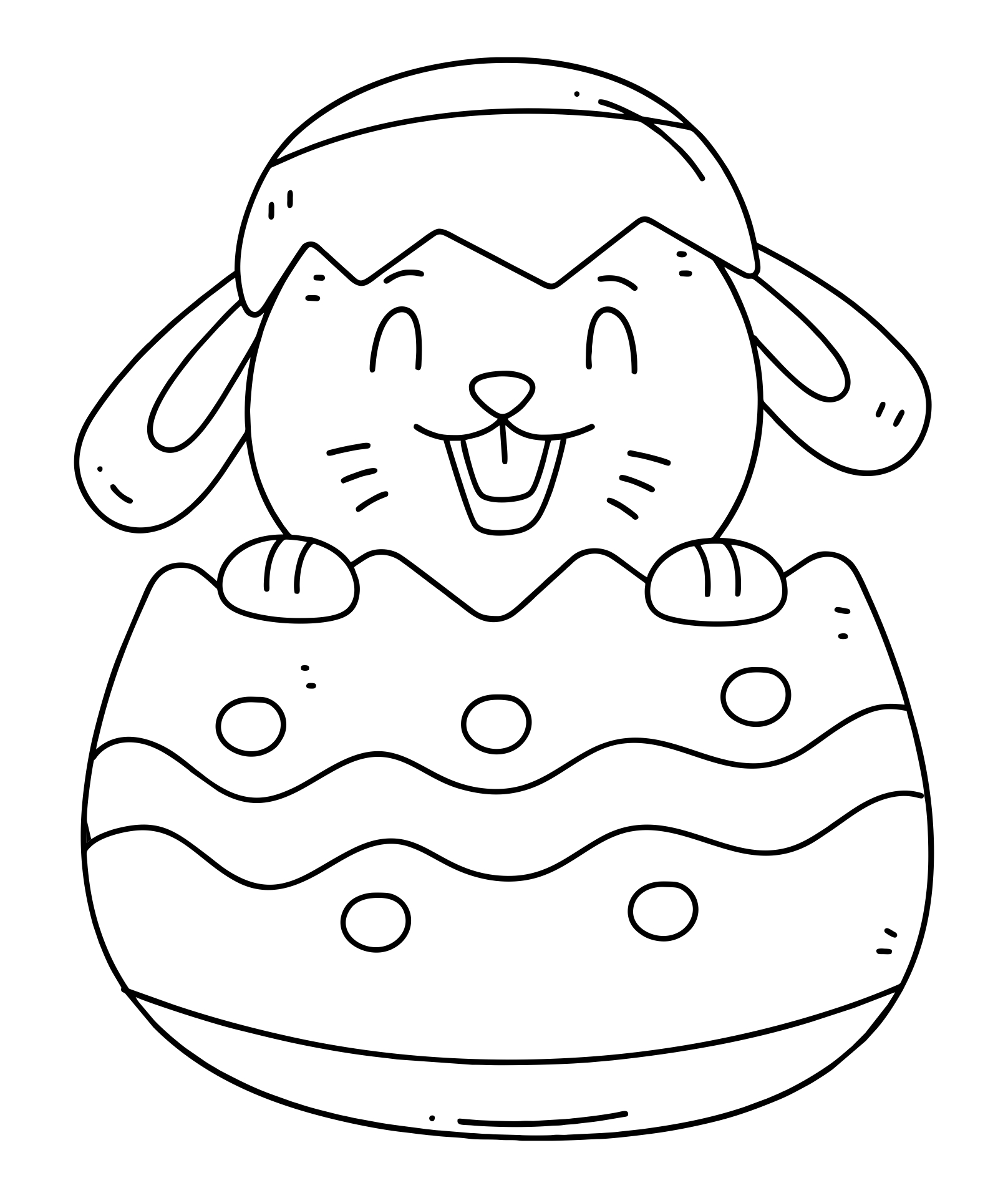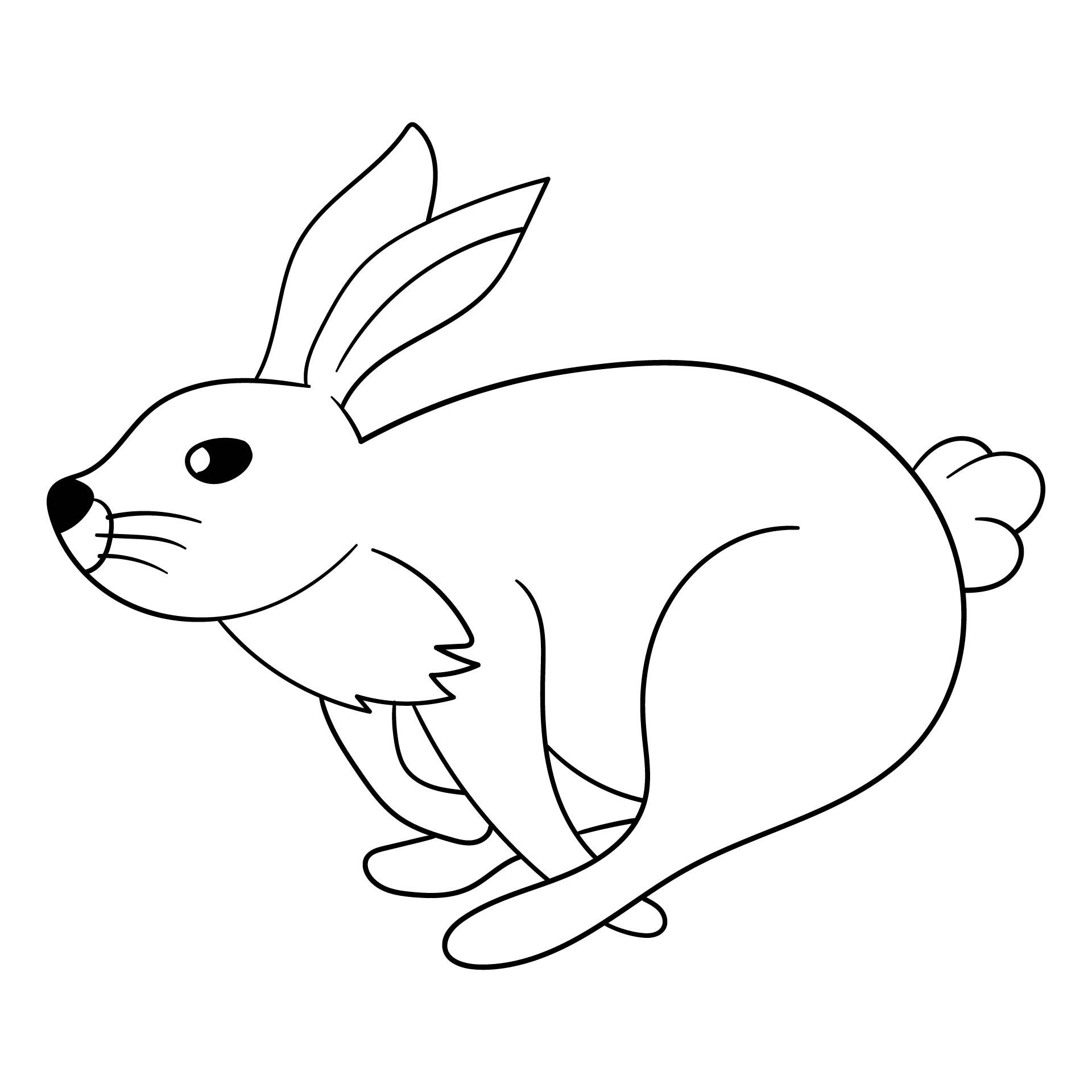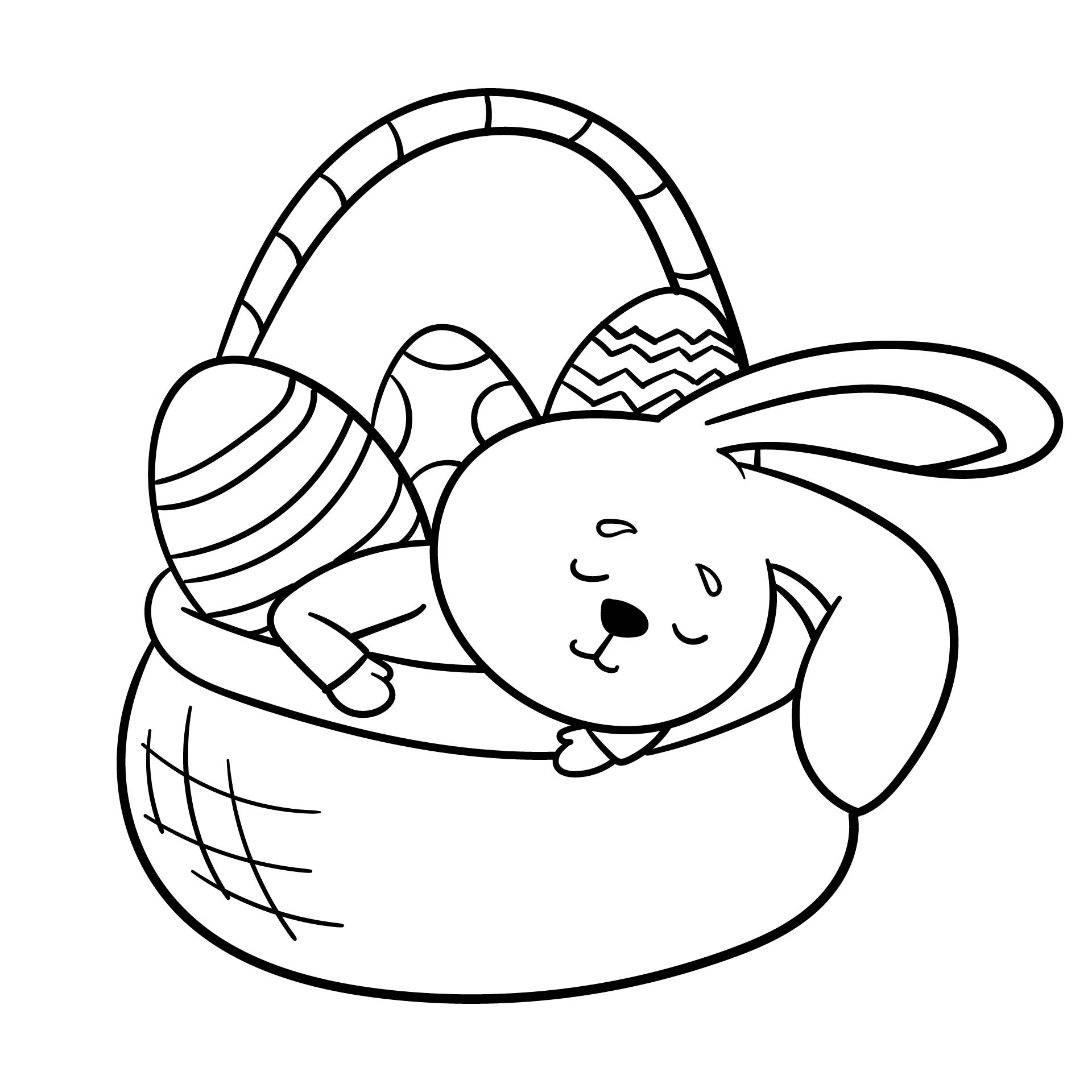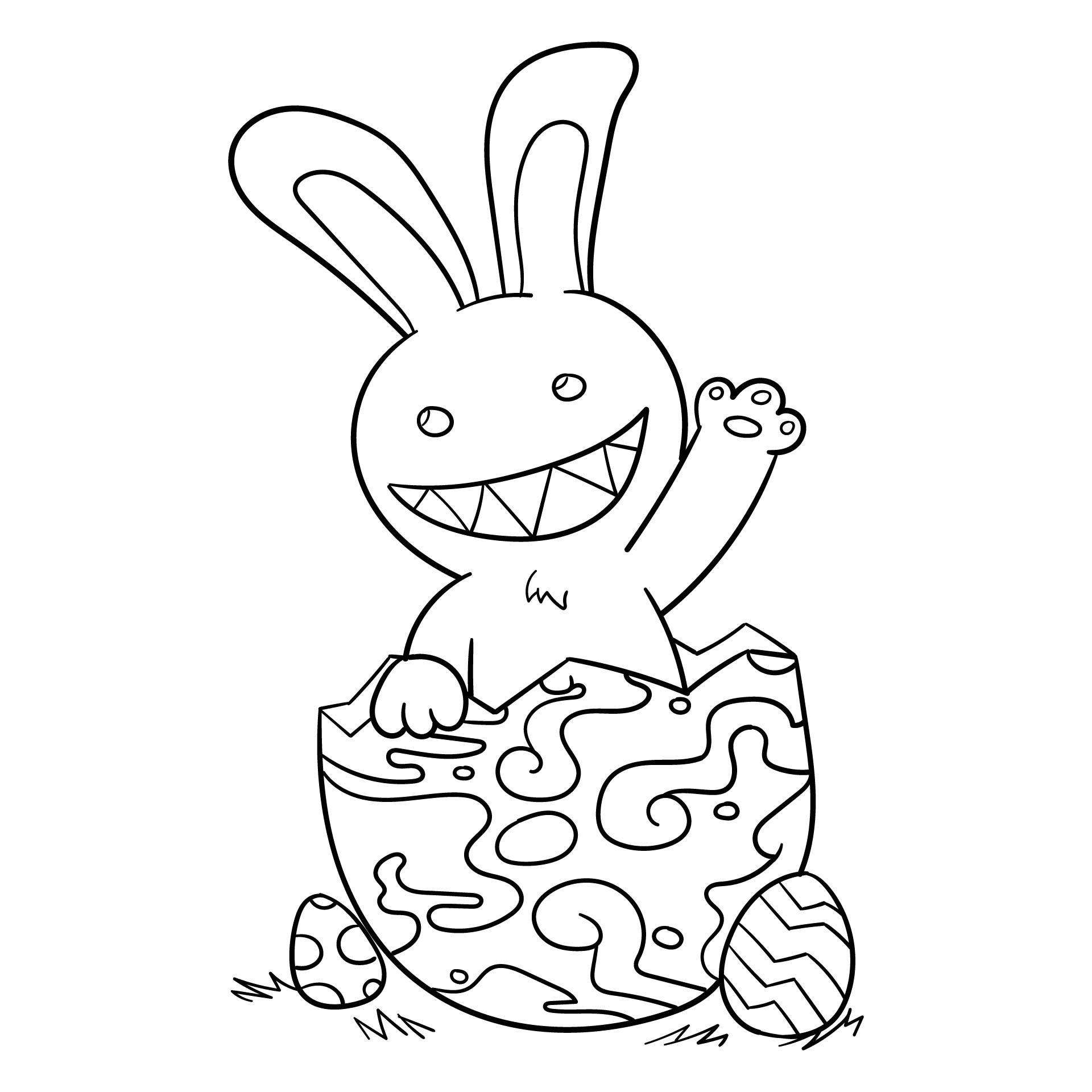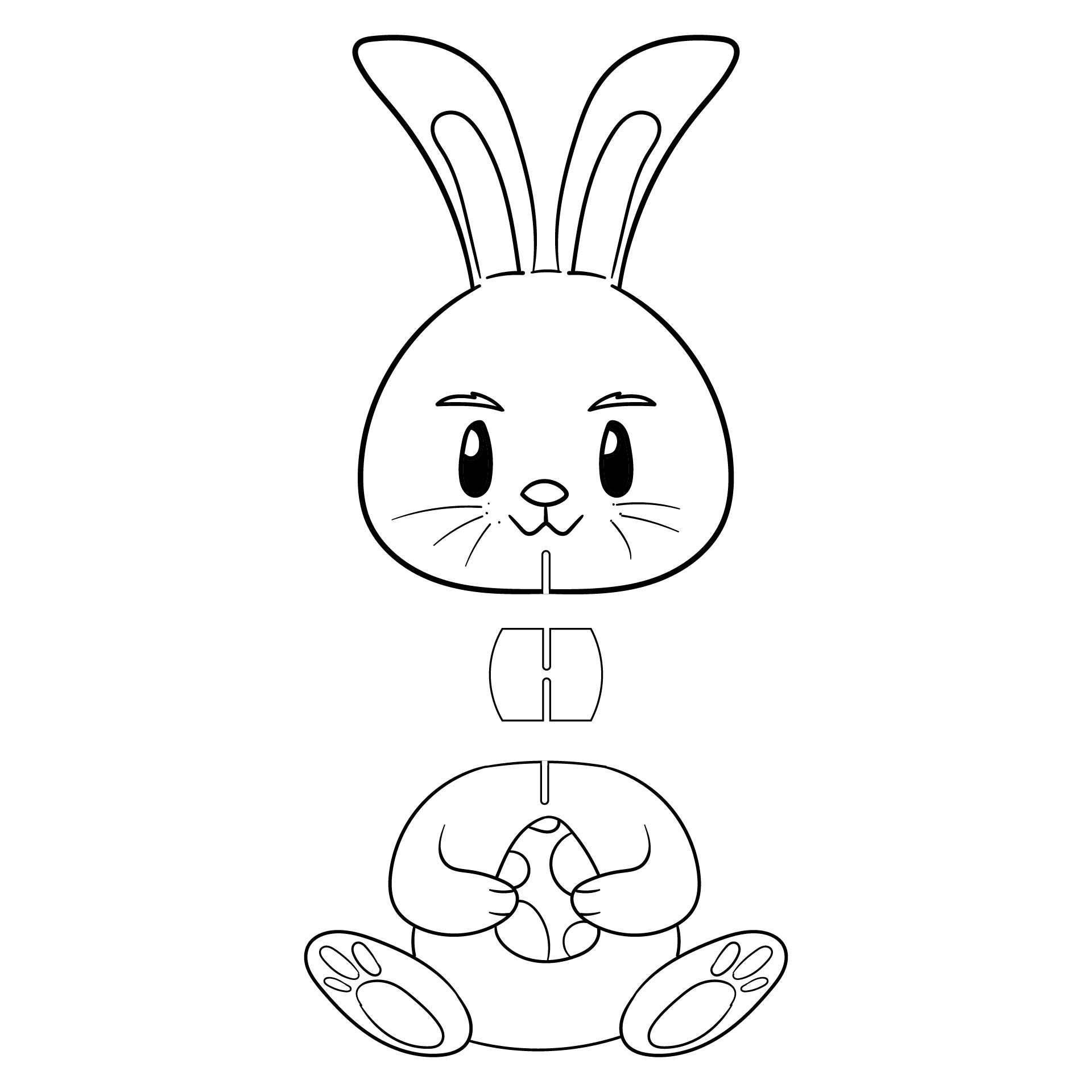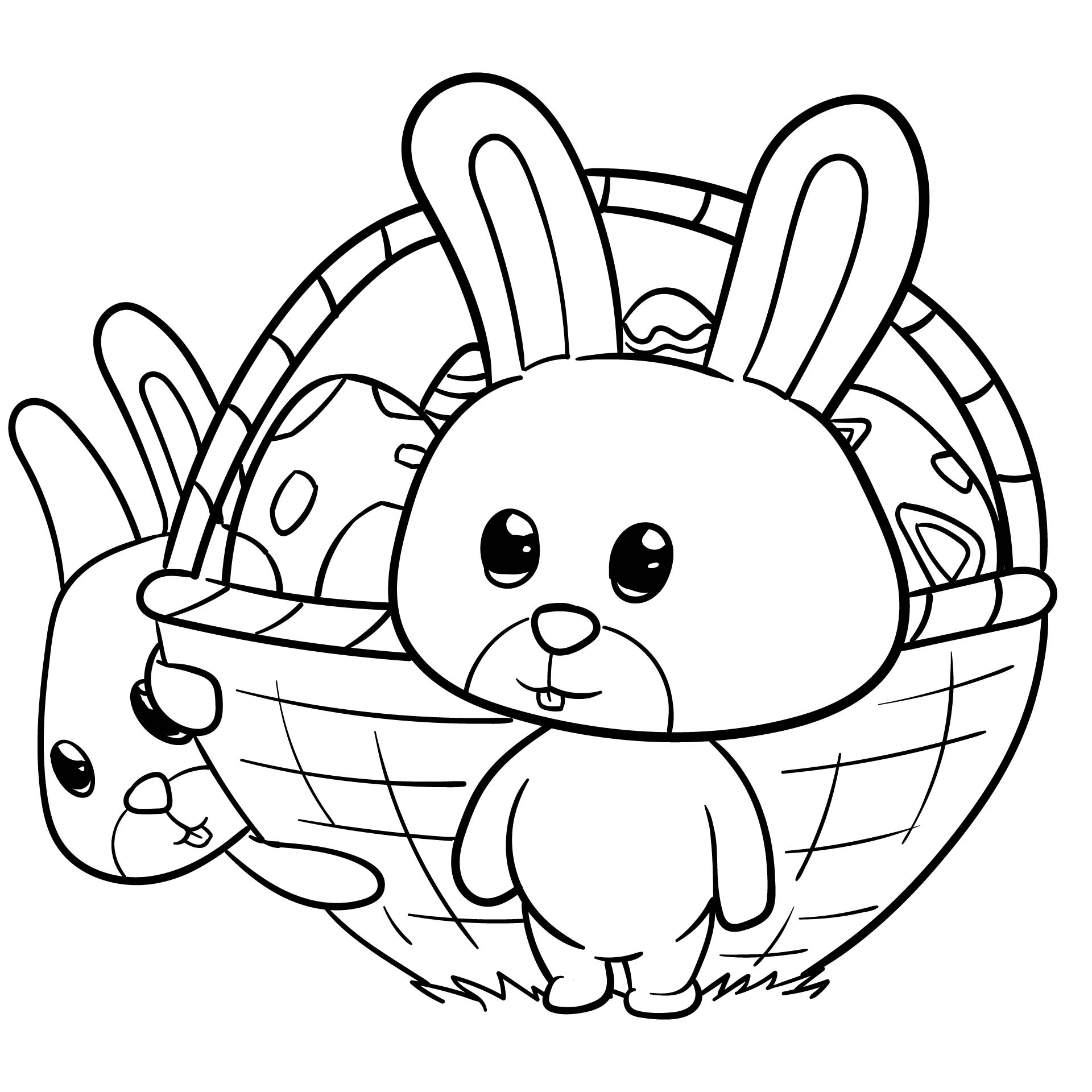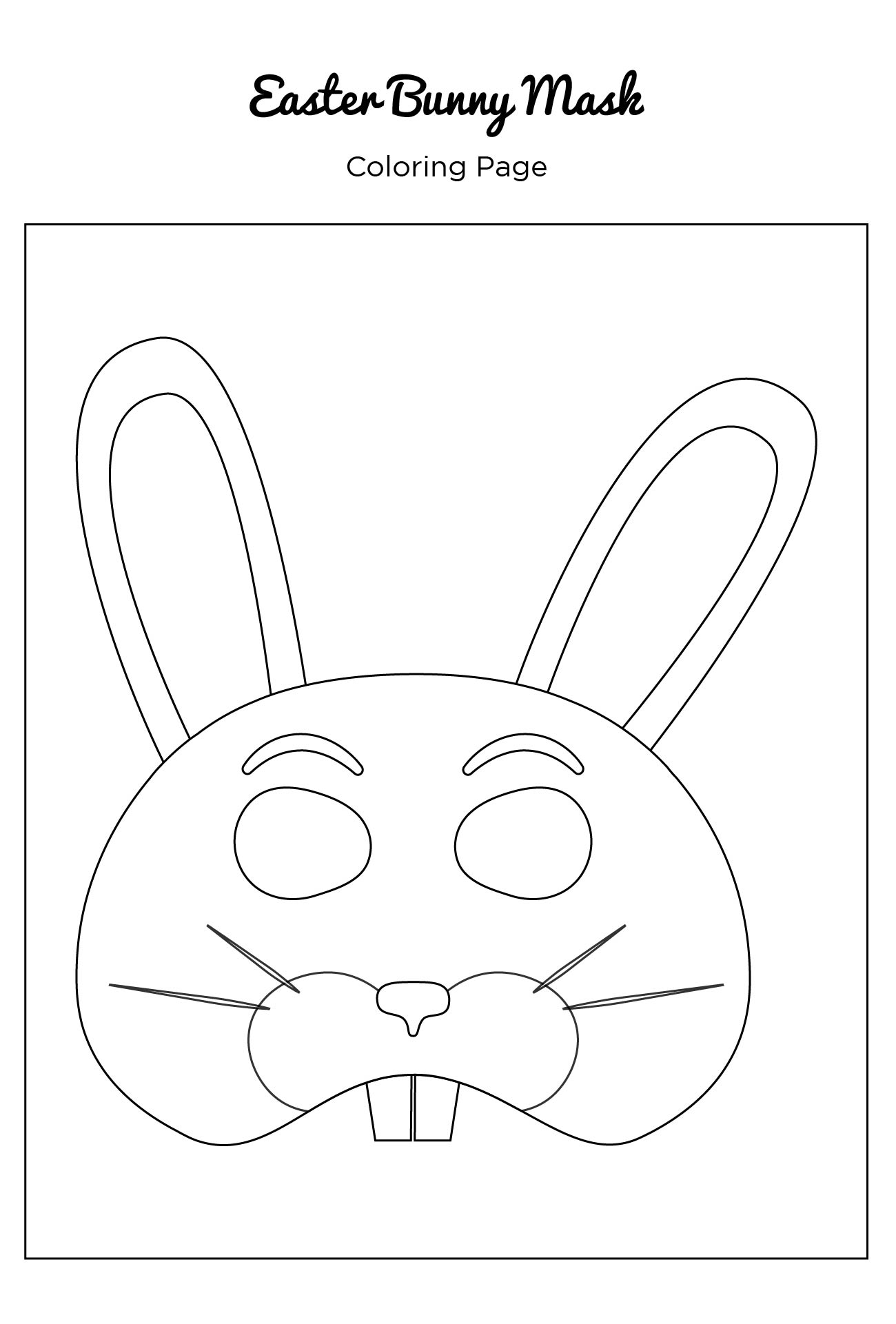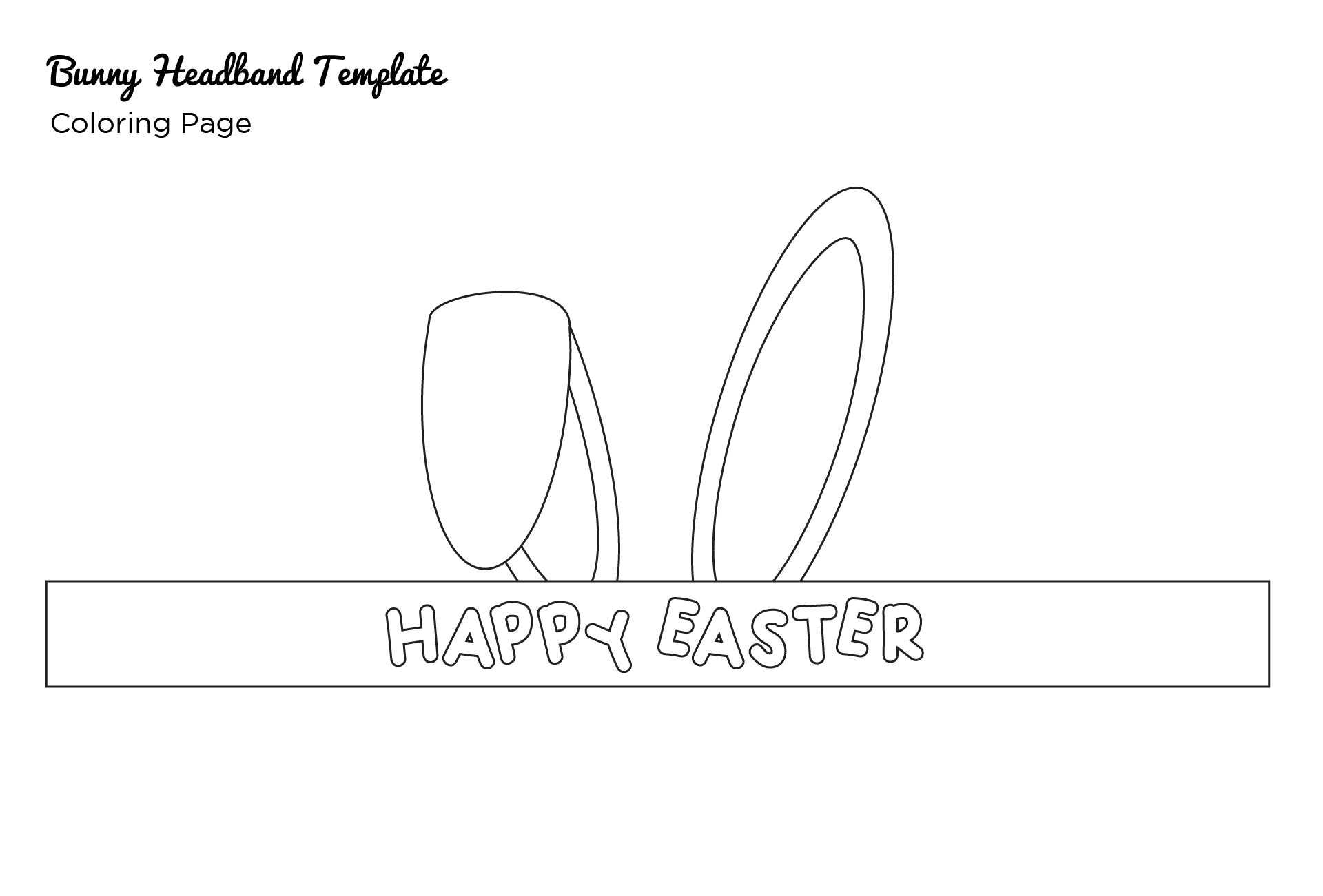 How to make an easy bunny's Easter doll?
In celebrating Easter, there are many crafts that can be made and practiced directly by both children and adults. If we look at the example, making a stuffed rabbit out of socks without needing to sew it is one of them. It is very simple to make and looks fantastic with just a few simple supplies and some effort. This Easter sock rabbit activity only requires a few clean stray socks, and it is a great way to spend some quality time with your family. First, prepare the tools and supplies, like socks, scissors (sharp enough to cut the sock material cleanly), rice for stuffing (or an alternative of your choice), twine or string, ribbons, a marker, and tape. For your ease, you can also use a bunny template pattern to help you out creating the doll. Next, for the first step, Up to the start of the leg, fill the sock with rice (or a filling of your choice). Use a roll of tape to hold the sock open as you insert it (by passing through the sock, then folding the ankle of the sock back over the roll).
When filled, the sock should be able to stand upright on its own. In the second step, make a "pear" form by filling the bottom more than the top. Pinch the packed section 2/3 of the way up to push the stuffing up into the foot and separate the head and body pieces. The ears will be formed by the ankle of the sock above the "head." In the third step, tie the sock off with twine or string just above the filling that makes the head. This helps to separate the ears from the rest of the body. If you tie it off tightly and securely, the filling will stay in the sock. Tie the rabbit's neck between the head and the body with another length of twine or string. Cut down the center of the sock's ankle to make the ears, with the foot (which will become the face) facing you. By clipping material from the ankle, you can make them long and floppy, short and oval, or asymmetric. It is done. Last, with the marker, draw eyes and a mouth on your sock rabbit; dots for the eyes and an X for the mouth work well. Tie a bow on one side of a ribbon around your bunny's neck. You may also make a tail by pinching a tiny bit of twine and tying it off with extra twine. Finally, the bunny's doll is ready.
---
More printable images tagged with: