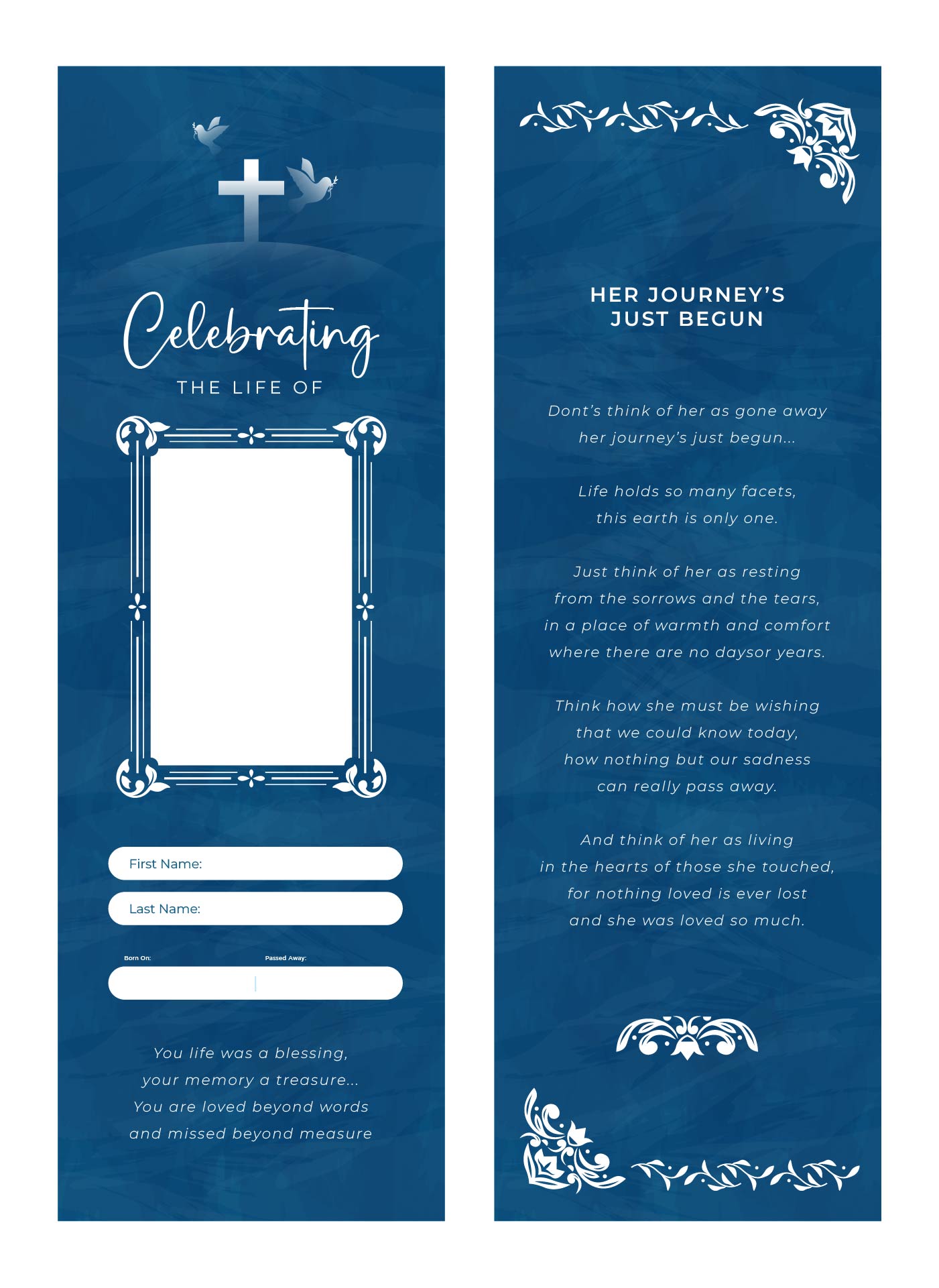 What Personal Memorials Ideas Can Be A Lasting Legacy for the Loved Ones?
Losing a loved one is the saddest thing. The reason is, we have made many memories with that person so losing them will be something that is difficult to forget. However, you can create personal memorials to relive happy memories with loved ones.
If you are confused about making the best personal memories, use some of these ideas for creating personal memorials for loved ones as a lasting legacy. Besides being able to create beautiful and precious personal memorials, these ideas can also help you remember loved ones. Don't worry, all the ideas are also easy to do.
Create a Memorial Garden in Your Home

The first idea you can do is to make a memorial garden. This is a great way to remember loved ones. You just need to sit in that garden and reminisce on the beautiful memories between you and your loved ones.

Choose flowers or plants that your loved one likes. Then, put some stones as decoration. Don't forget to put chairs and tables in the garden. Garden accessories, such as fish ponds or small statues, can be the best options to beautify the garden.

So, when you miss your loved ones, just sit in that garden and imagine that they are there with you. This will become your favorite place.

Make Memory Boxes

To make your memories with loved ones not lost, make a memory box. The box will store all the photos, writings, or any objects of your loved ones. Keep the box in a safe place.

Memory boxes can also be valuable legacies that you can give to your children and grandchildren in the future. By looking at the memory box, they will know your life journey with the people you loved.

Make a Memorial Bench

Have you heard of the memorial bench? Actually, it's not very famous compared to other types of personal memorials. However, a memorial bench can be a creative way to remember someone.

Imagine that you are sitting on the bench with your loved one. Feel their presence by your side and reminisce about the good times you had together.

Choose a bench that matches the character of your loved one. Don't forget to give a sign or a message to them. Then, place the bench in the memorial garden or on the terrace of the house.

If you want to make it more useful, donate it to a charity. They will give it to the poor who need it.

Make a Donation

Donations are also a type of memorial. You can make donations in the name of your loved ones. You can give these donations to parties related to your loved ones.

For example, if your loved one dies of cancer, make a donation to cancer survivors or organizations that help people with cancer. It will also have a positive impact on you and the world.

Create Digital Memorials

In this digital era, many things can be made in digital form. One of them is personal memorials. Therefore, digital memorials are the best choice for many people who want to give their respects and remember loved ones.

You just need to create a website or social media account specifically dedicated to loved ones. Then, upload photos, videos, or stories between you and that person. In this way, you can share the memory with your close friends.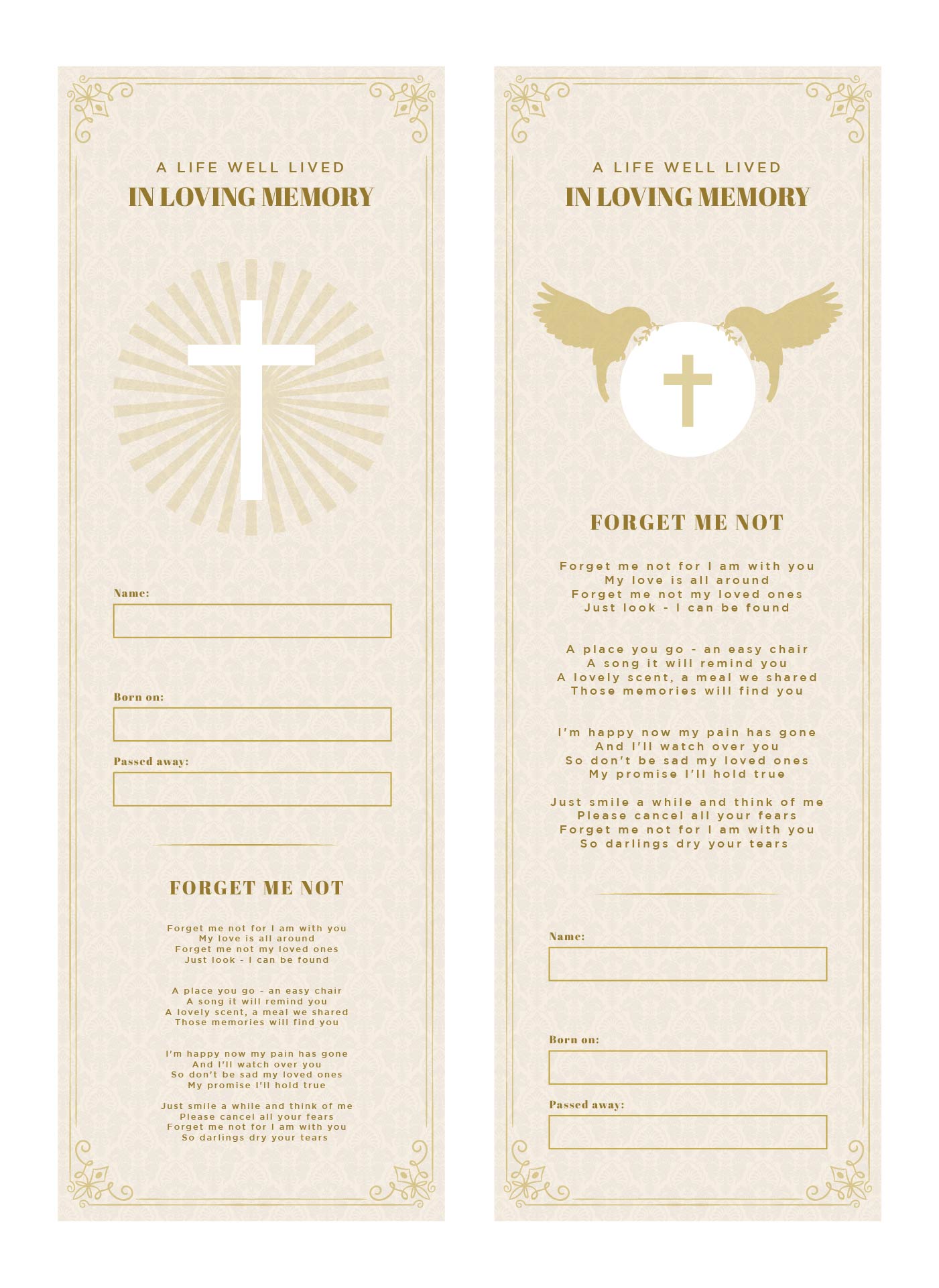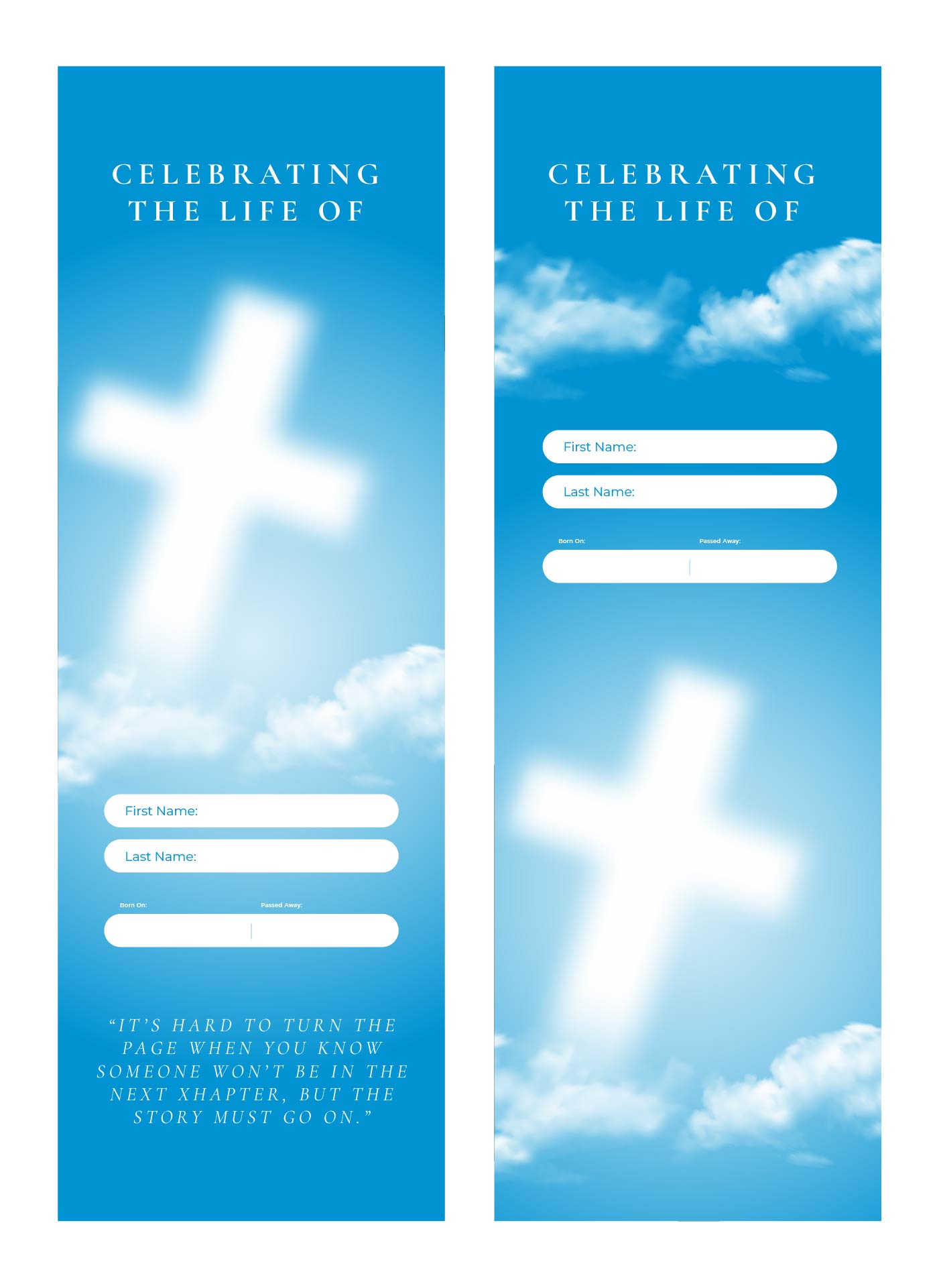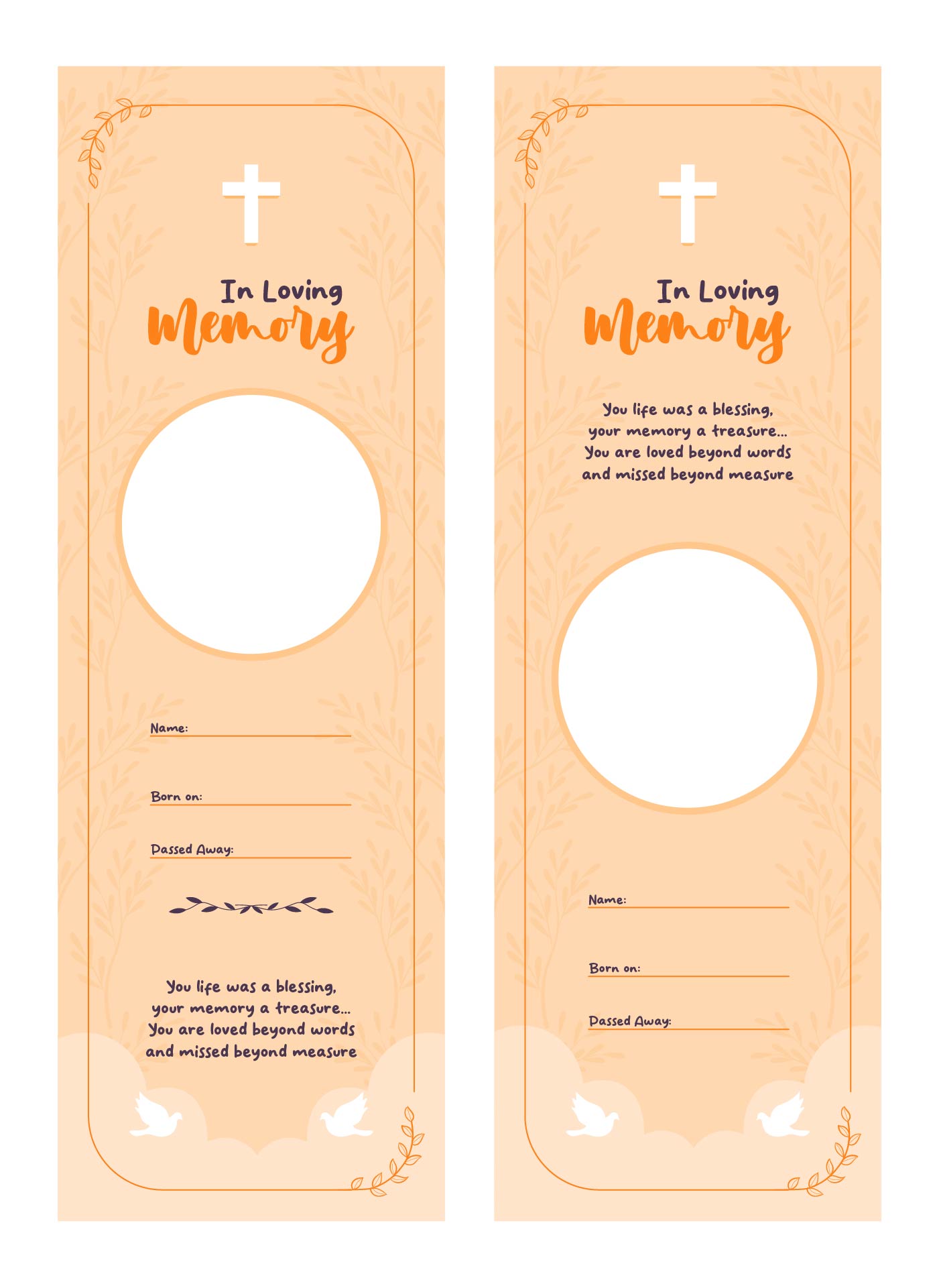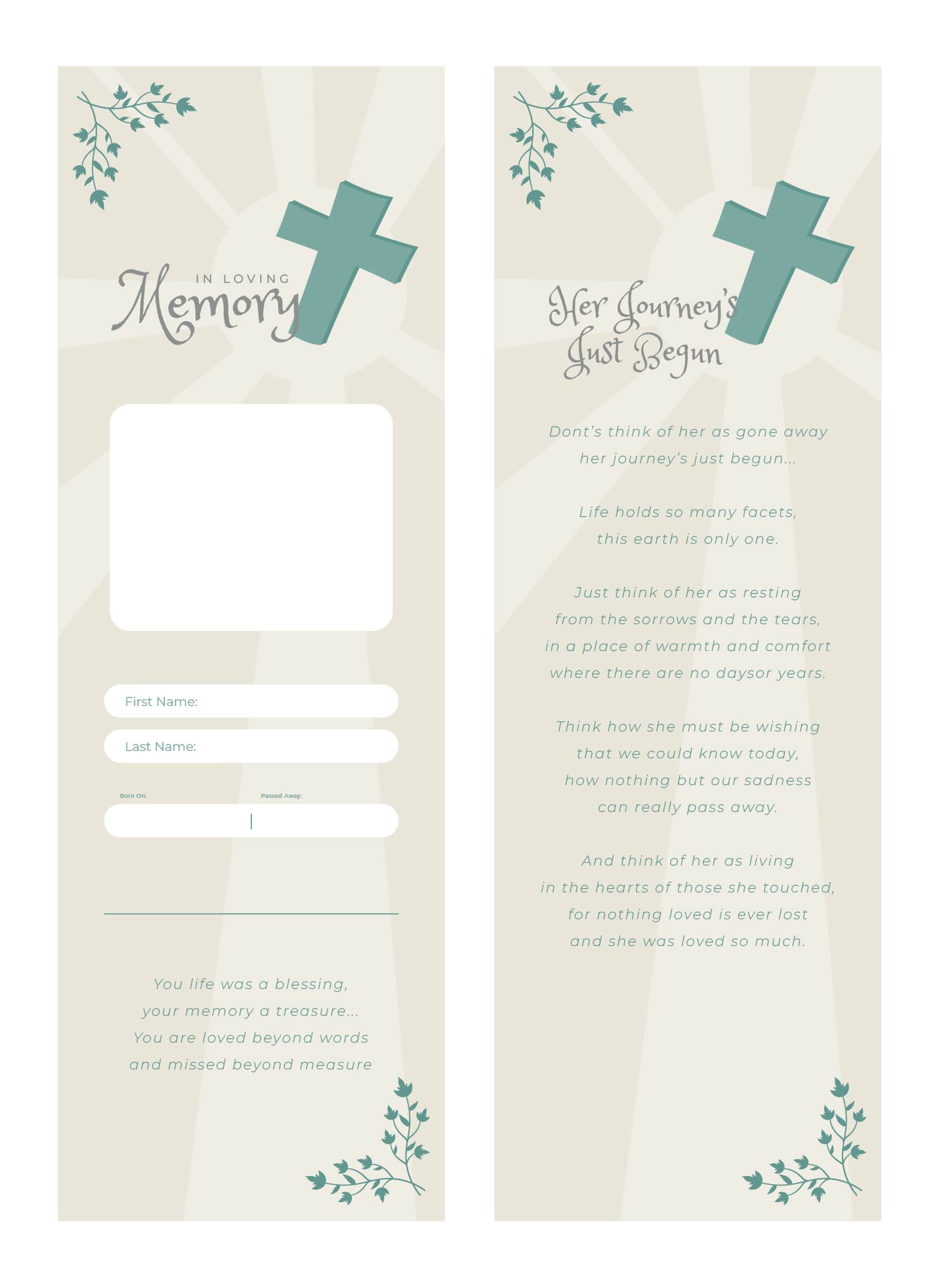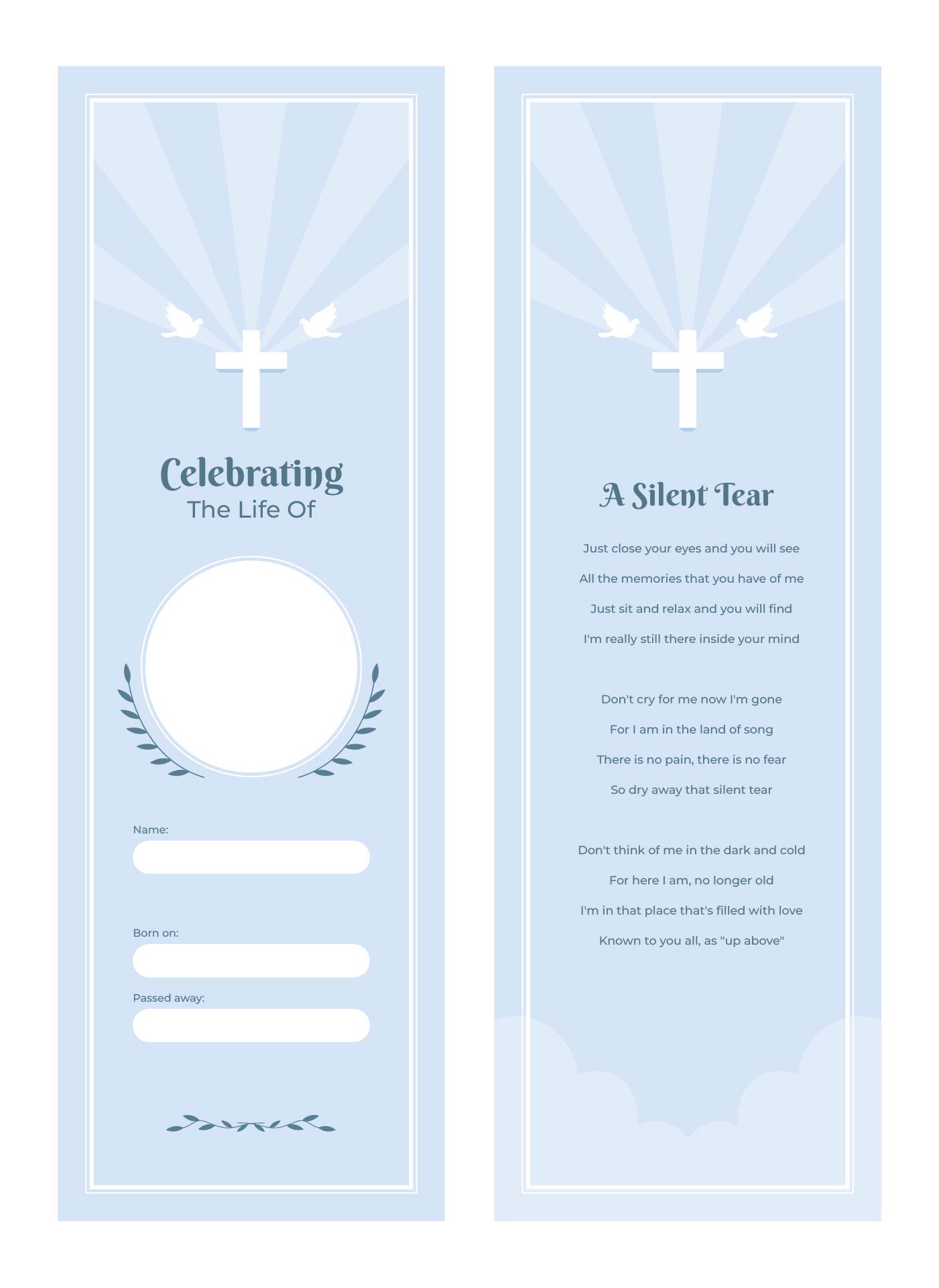 Do You Know about the Memorial Tree?
We have discussed 5 types of personal memorials. However, there is one type of personal memorial that is becoming a trend. It's a memorial tree. What's that?
So, it is a tree planted to remember and honor loved ones who have died. It is also used to bring back a memory of a loved one who has been gone for a long time.
Choose a type of tree that your loved one liked while that person was still alive. Then, plant the tree in the garden. You can write a message on the tree trunk. You can also make a sign on the tree. This will allow you to bring up memories when you see the tree.
Planting a memorial tree is also a great way to help improve environmental quality. As we know, trees are one of the oxygen contributors in the world. Therefore, choosing a memorial tree means that you are choosing to remember someone in a way that is safe for the environment.
To make a good memorial tree, choose the best type of tree. Some of the good tree species used as memorial trees are as follows.
The hazel tree is a symbol of learning and wisdom. If your loved one is someone who likes to learn, choose this tree to serve as a memorial tree.

The rowan tree has the meaning of protection and inspiration.

Wild cherry trees are also often used as memorial trees.

Dogwood trees can also be the best choice for those of you who want to remember someone because of that person's kindness.

Silver birch trees can also be used as memorial trees. This tree is a symbol of new beginnings, hope, and regeneration.

The oak tree is a tree that is often used as a memorial tree. This tree is a symbol of knowledge and strength.