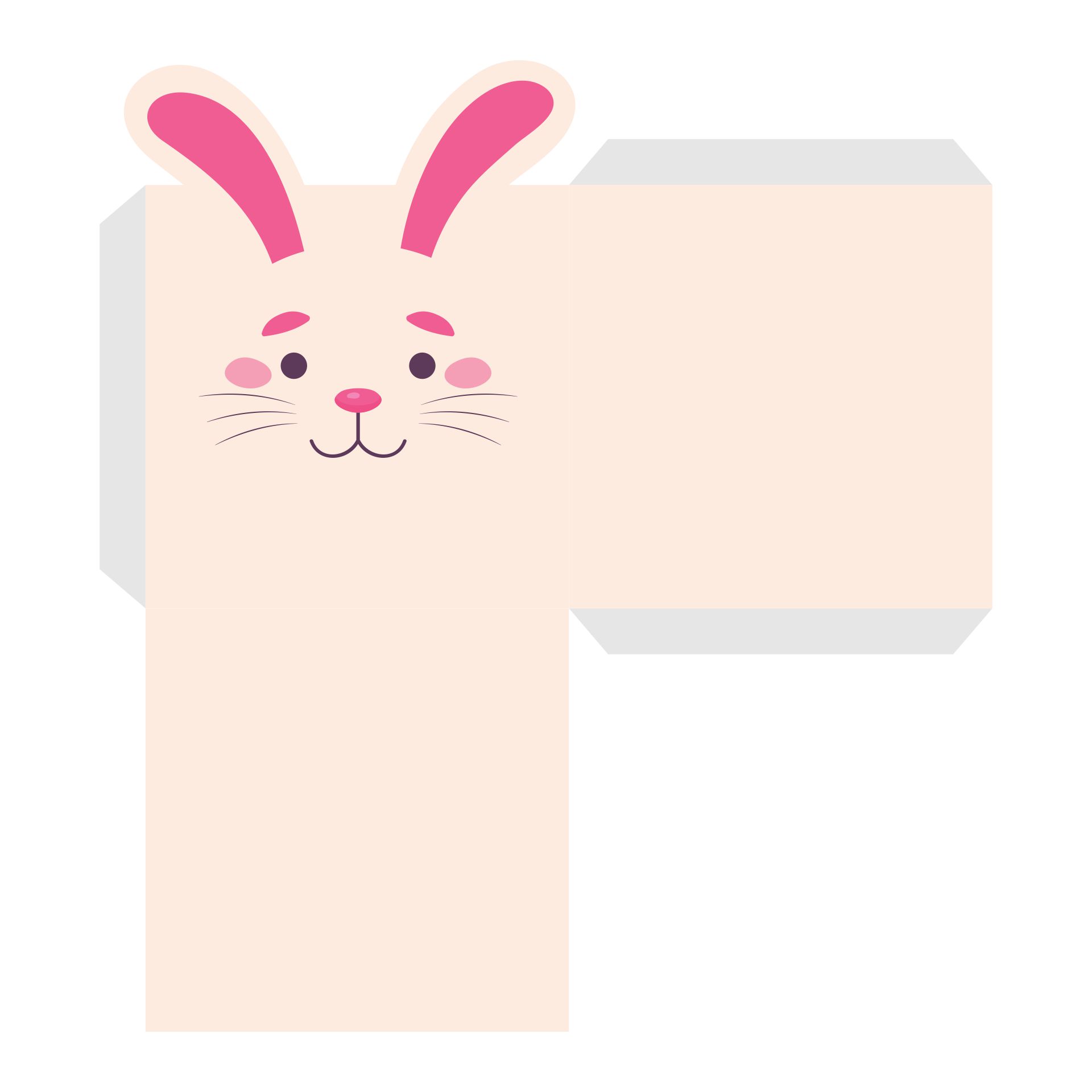 How to make a DIY popsicle stick bunny bookmark for Easter?
Popsicle sticks are one of the most popular crafting materials. The stick materials and shape are adaptable to a wide range of crafting projects. One of them is an Easter bookmark. You may need to collaborate with an Easter design as a compliment when creating an Easter bookmark. It will give your design a more Easter feel. The Easter bunny is one of the Easter symbols that you can create. Bunnies are frequently used as Easter decoration ideas because they represent the fertility symbol of Easter.
As we all notice, bunnies have a cute appearance and are a well-known character among students. Here's a step-by-step tutorial for making popsicle stick Easter bookmarks with some bunny on them. First, gather your materials, which should include popsicle sticks, hot glue, paper, pencil, watercolor, brush, black marker, scissor, glitter, and a bunny template. Choose the color of the bookmark you want to make. You can also use a brush to apply the watercolor stain to the popsicle stick. After it has dried, dip your stick in the glitter.
Let's get to the core of the matter. We're going to use a bunny's head for the head, so draw it with a pencil or use a printable bunnies template instead. Make two bunnies' heads. To avoid ripped paper, use solid paper. After that, use watercolor to color the bunny's head. After that, draw the bunny's face ornaments, such as eyes and a mouth, with a black marker. You can also use small glass beads to beautify these ornaments. Then, glue another bunny's head while leaving a small hole for the popsicle stick. Insert the popsicle stick into the head of your bunny, and your Easter bunnies popsicle stick bookmark is complete. Paint popsicle sticks with Easter ornaments to make some unique creations.
How to create an Easter bookmark using ribbon?
When it comes to decoration, the ribbon is a must-have. This adaptable material can be used for almost any aspect of home decoration. For example, if you prepare a gift with a gift box, it will look even better if you use a ribbon as detail on top. This time, we'd like to show you how to make an Easter bookmark out of ribbon. First and foremost, you must prepare the materials. Large colored ribbon, glue, glass beads, a pencil, a printable bunny template, and a coloring pen are included.
Glued the bead to the ribbon horizontally, leaving space for each glued bead. Cut the bunnies template into head and body parts for the top and legs parts for the bottom for the head and bottom. Make sure you have at least two of them. After that, color them all the same color. Then, glue each other pieces together. Don't forget to leave space for ribbon. Finally, insert the ribbon into the top and bottom of the bunnies. Your Easter ribbon bookmark is now complete.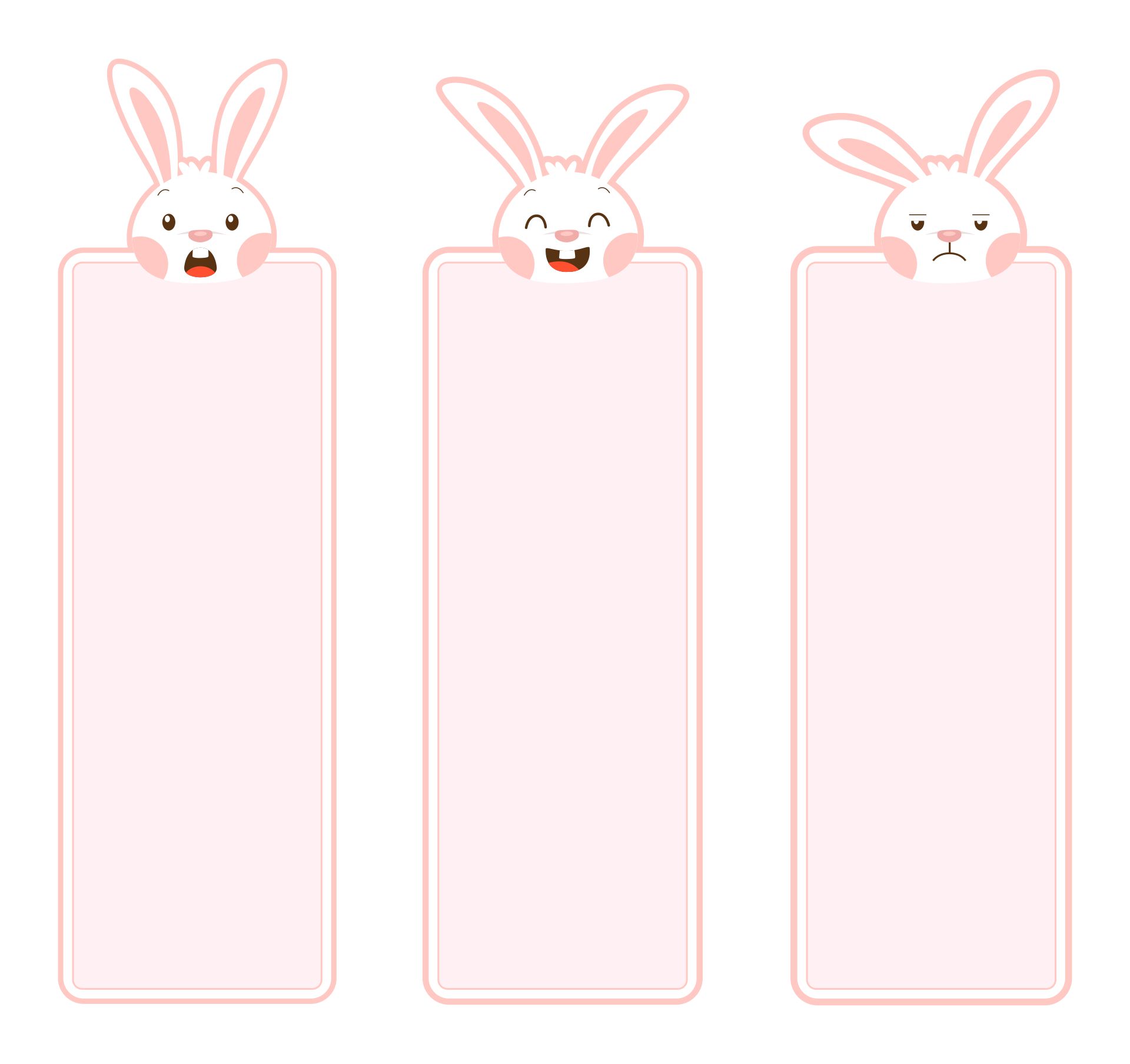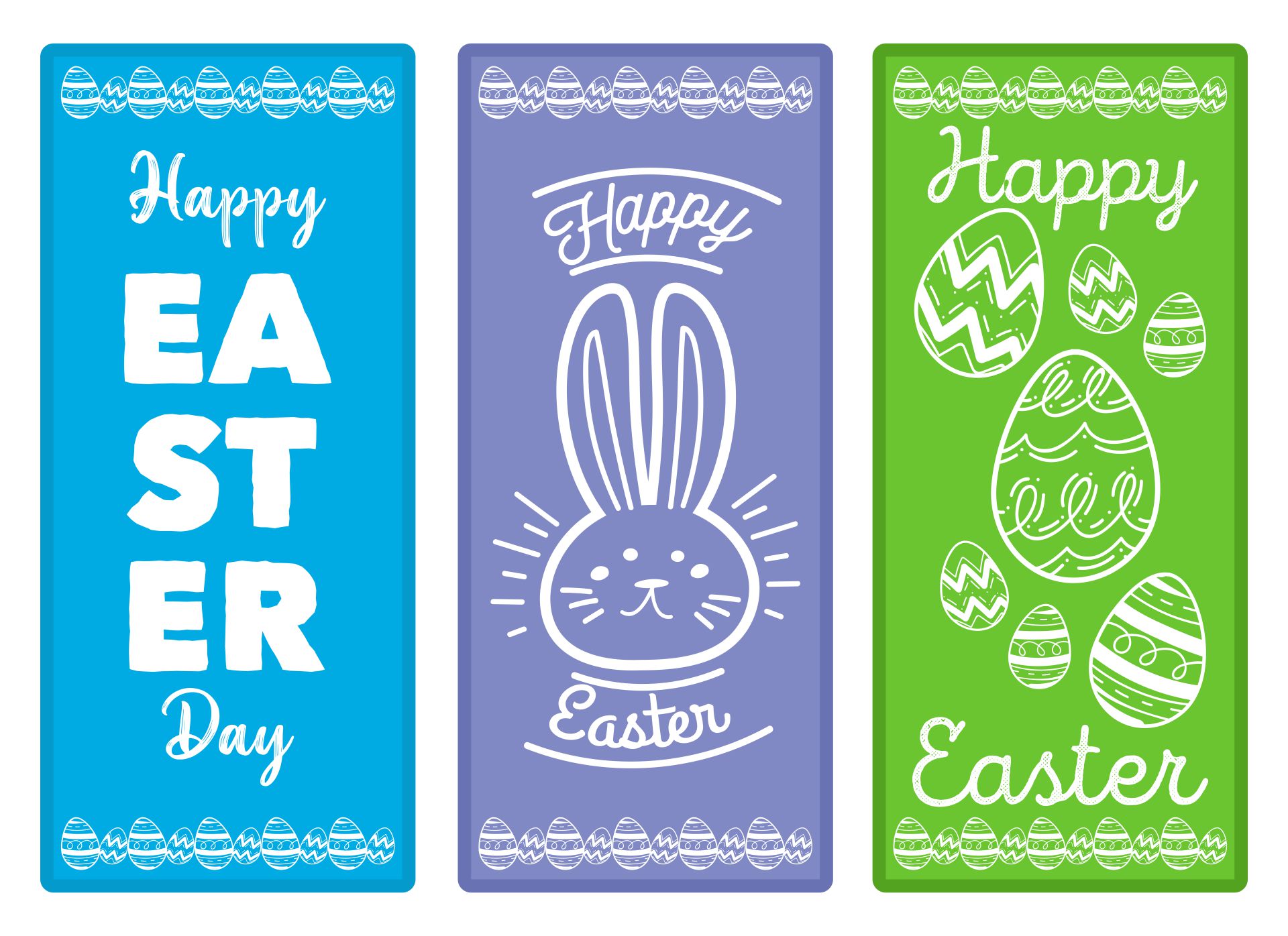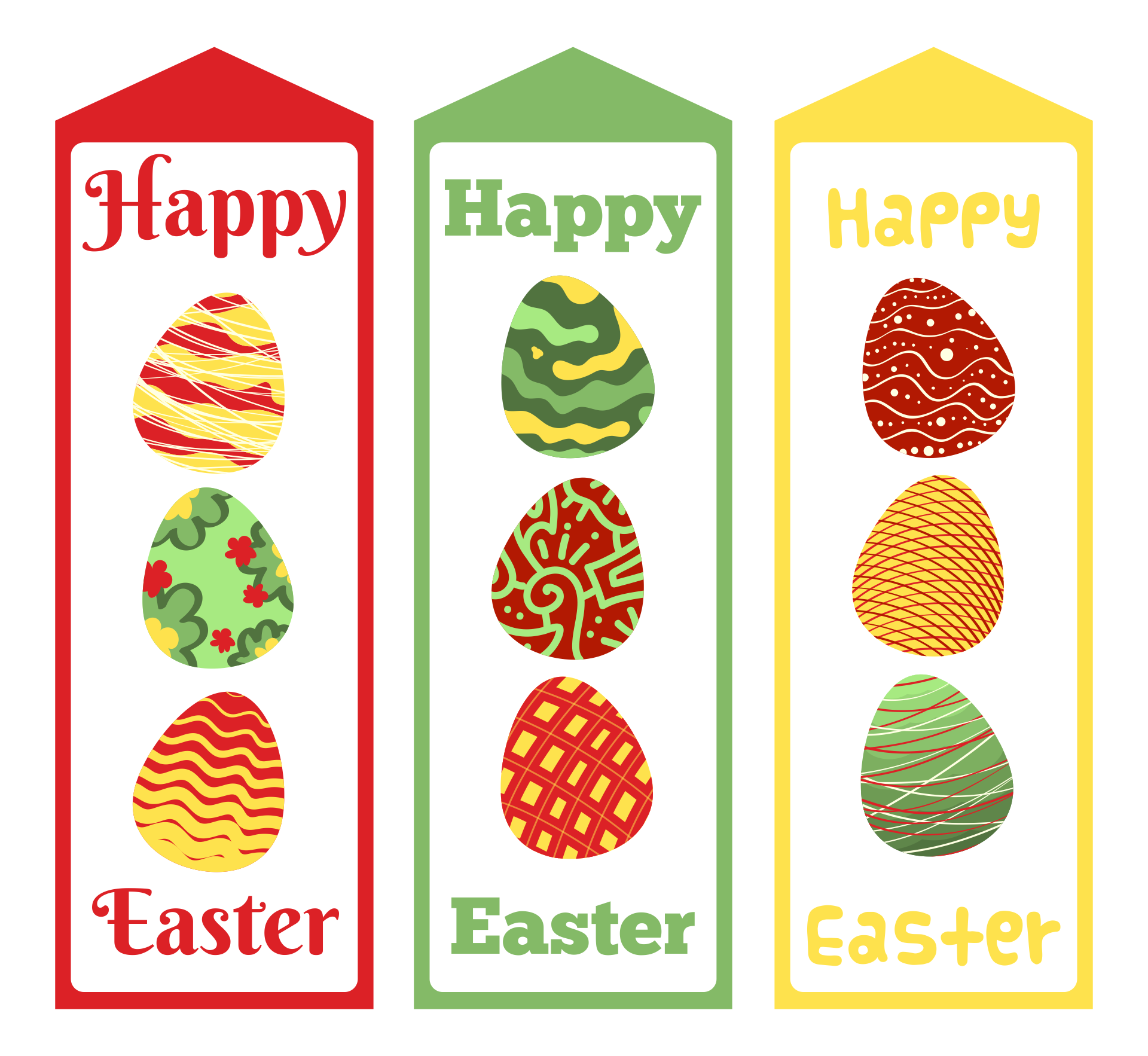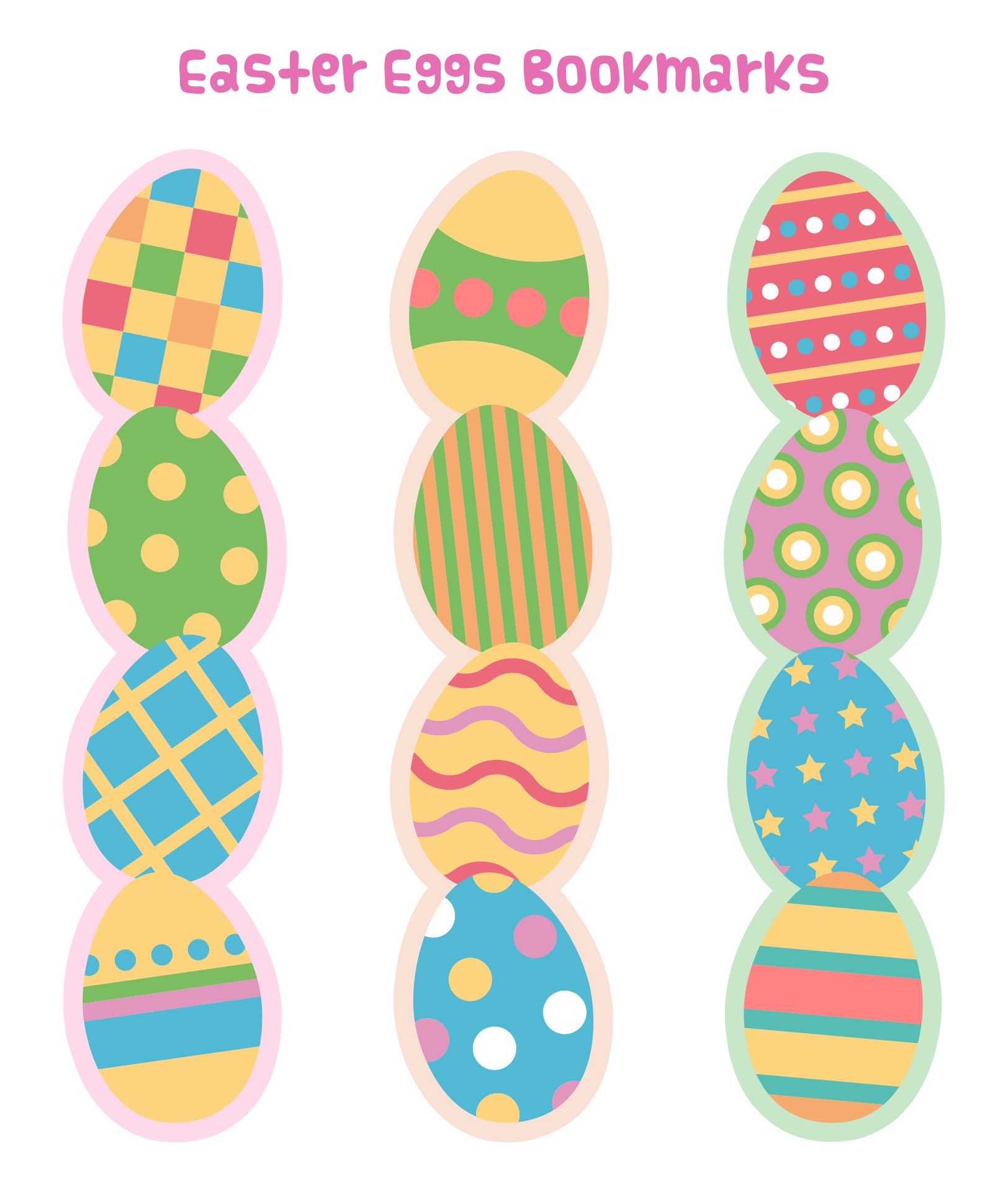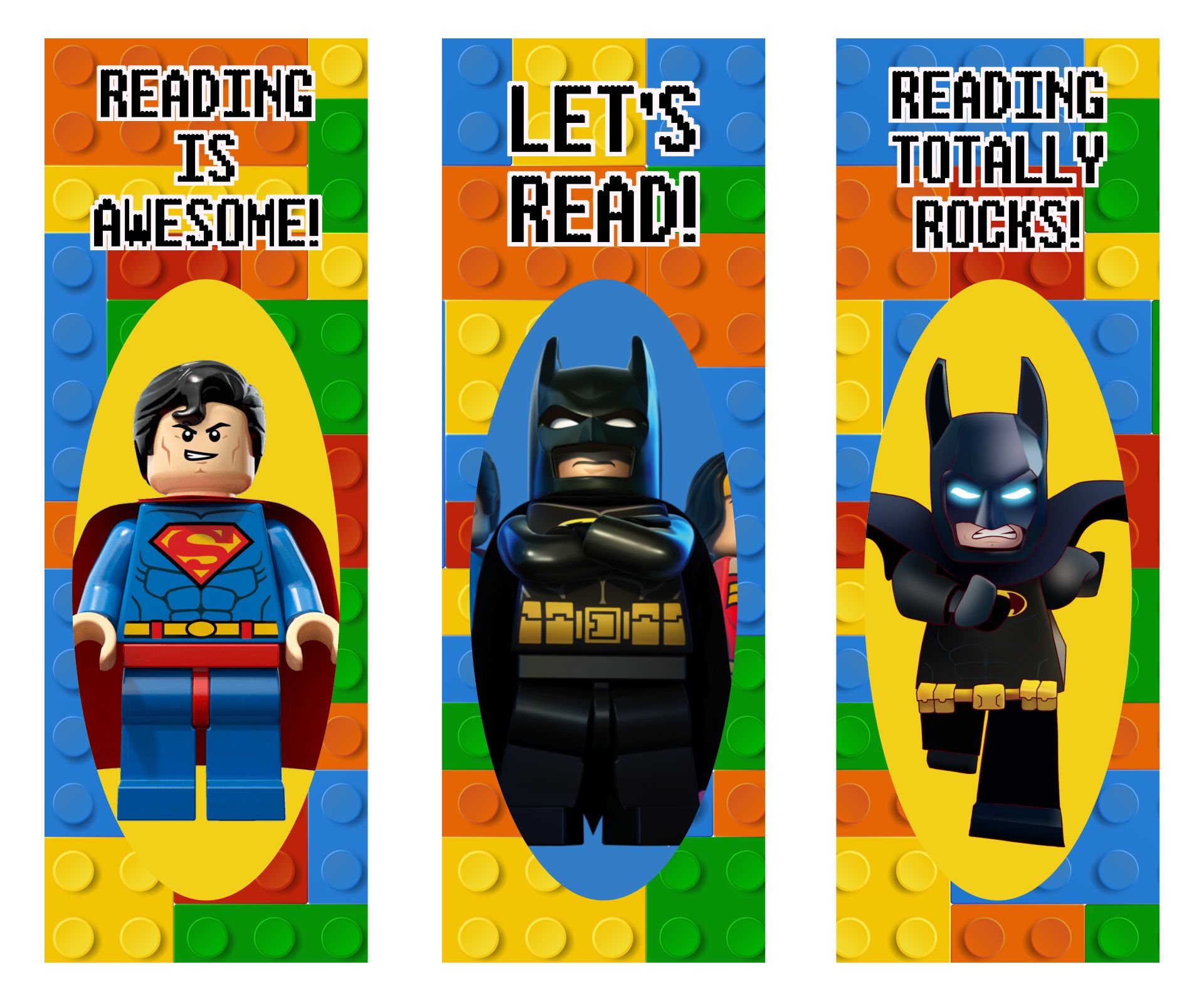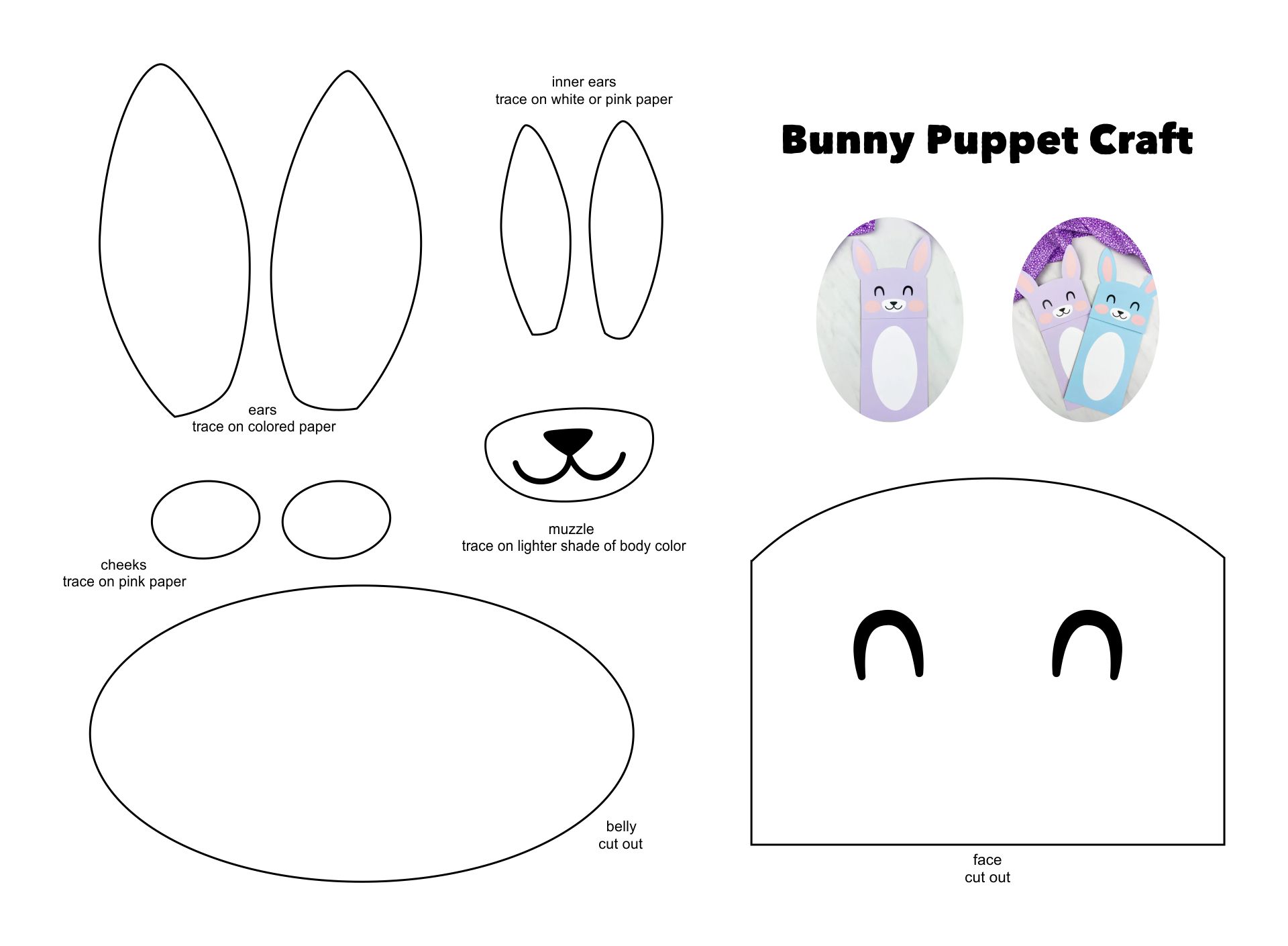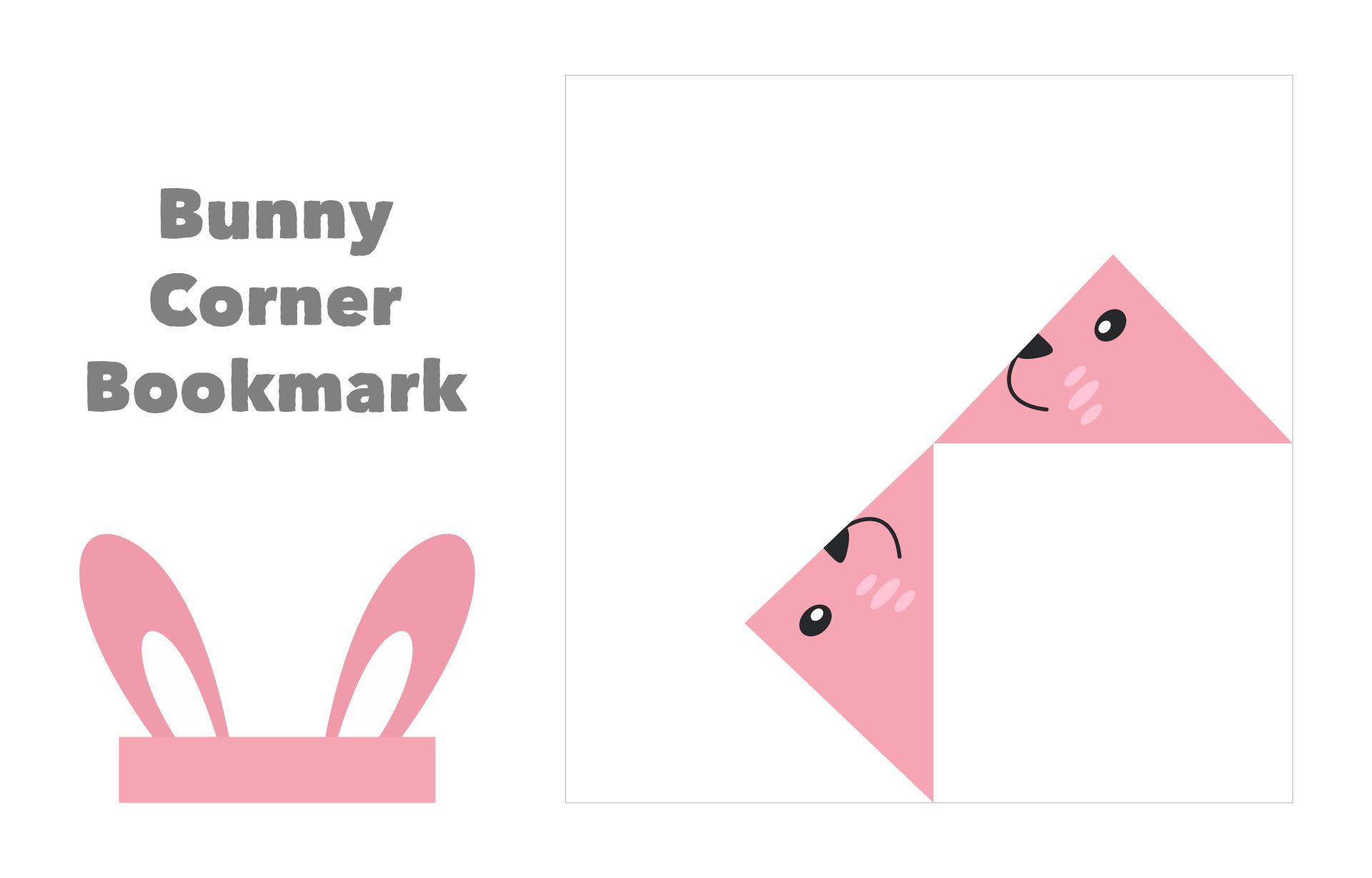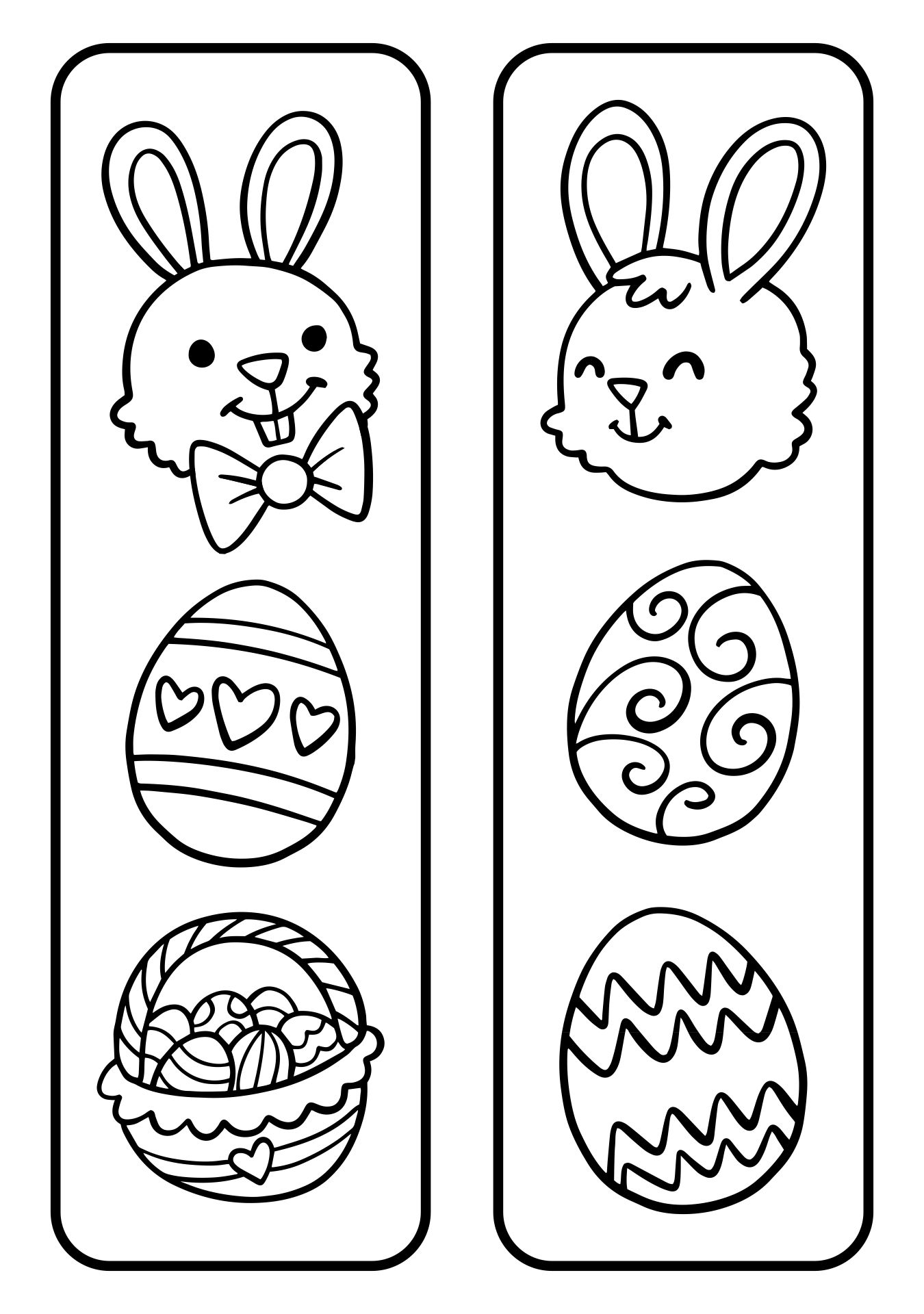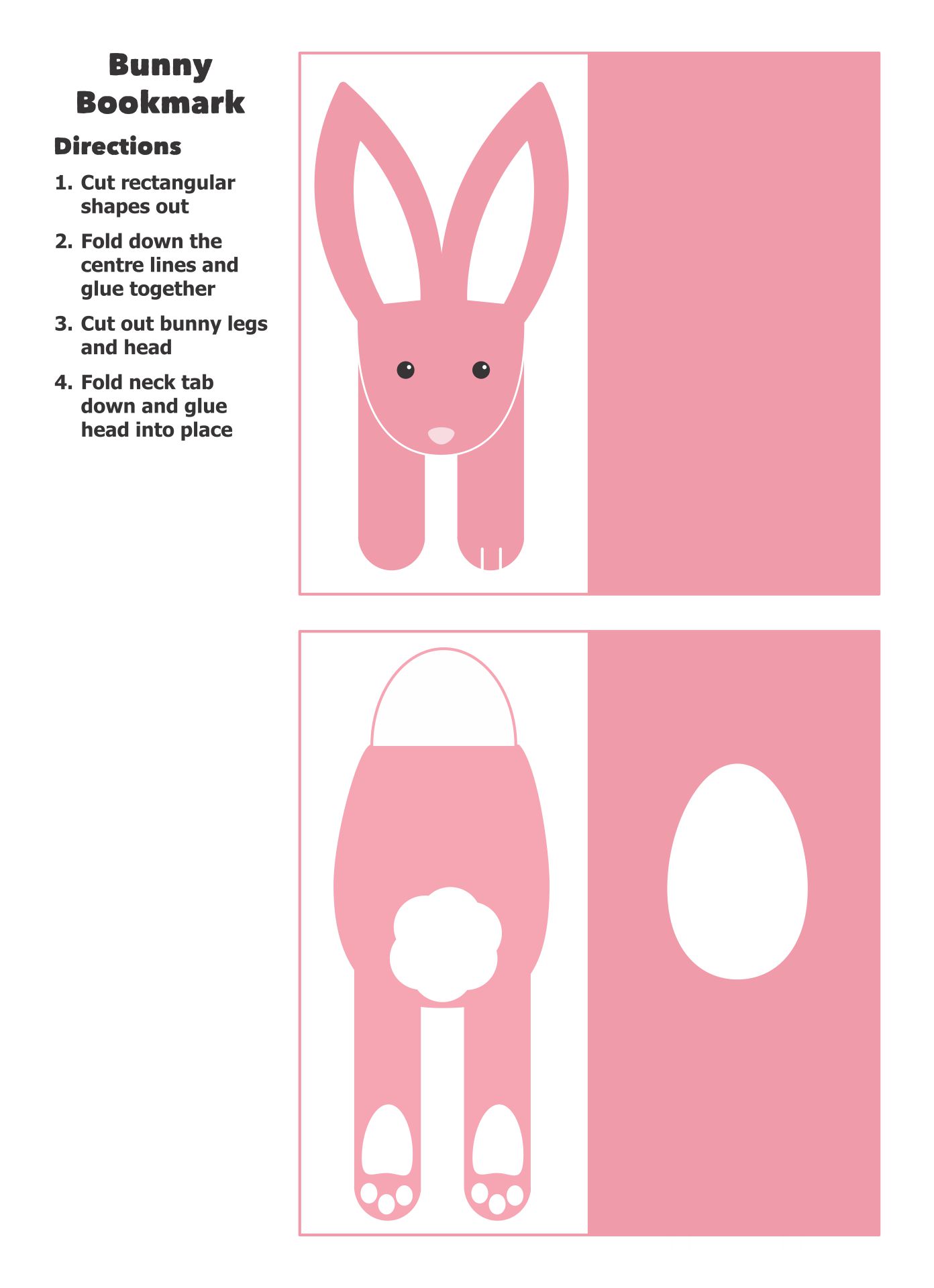 How to make your Easter-themed bookmark unique?
Making Easter decorations is important for celebrating the Easter holiday. If you want to commemorate it, producing an Easter bookmark is a great option. Because it is Easter, you can decorate the bookmark with Easter symbols. These are some ideas that you could use to commemorate this special day. The bookmark in the shape of a cross is going to be eye-catching. Crochet can be used to make the cross bookmark. It will be interesting if you make them in different colors. Another option is to use a printable coloring bookmark. This is a fantastic idea for a kindergarten project.
The teacher will provide a printable Easter design, and students will be required to color the bookmark template. Bunnies with cute headbands, chicks with Easter greeting tags, printable white lilies, the cross with Easter egg ornaments, and Easter egg shaping the cross are some of the designs you can use. Aside from the coloring technique, you can also add something to make it more interesting. It could be glass beads, toilet paper, buttons, or anything else.
To use these materials, first, print the Easter template on white solid paper. Then, cut them into bookmark size, and then stick the beads, button, or toilet paper using the template. If you want your bookmark to last a long time, wrap it in custom plastic. Plastic with a soft texture will conform to the shape of your bookmark. Another Easter bookmark you can make yourself is an Easter corner bookmark. Use origami or papercraft to create this design. Folding them to fit in the corner of your book.
You can also add some Easter ornaments to your creations by drawing them. Bunny's head and chicks template will be fantastic. In addition to drawing, you can cut the Easter symbol ornaments and glue them to your bookmark. If you don't have the time, you can use the Easter symbols sticker and stick it into your bookmark. These are some design ideas to get you started on your Easter bookmark. Remember to always elaborate on your creativity.