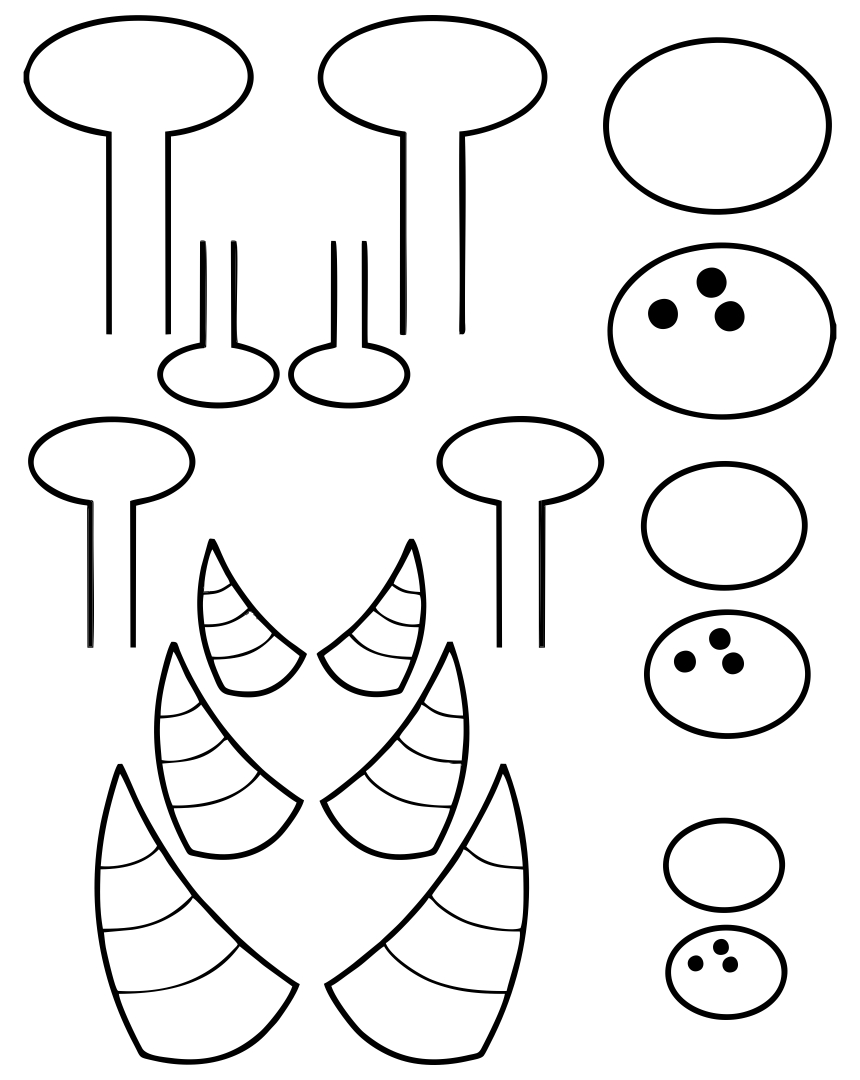 What can you do on Halloween at home?
Halloween atmosphere has started to be crowded around us, are your children also excited to celebrate this occasion with fun activities? Halloween is a time when your kids can be creative and do activities that make them happy. Here are some Halloween activities for kids that can be fun activities for your kids to do at home.
Halloween snacks – If your kids love to eat, then you can make some Halloween snacks with them. Make some cute zombie cupcakes with them. The base of the cupcakes will be the same, you just need to decorate the cupcakes using your creativity to make them look scary. The kids will definitely love this part.
Spooky puppet show – Tell them some spooky ghost stories (make sure it's kids friendly), but this time it's not an ordinary ghost story tale-telling. It'd be more fun to tell ghost stories with a puppet show! You can make your own Halloween paper bag puppets show with your kids, using the materials at home like cardboard and paper bag to make them!
How do I decorate on a budget for Halloween?
If you are on a budget, don't buy your Halloween decoration, make them yourself instead! In this DIY I'm going to give you some Halloween affordable DIY ideas.
A ghost from milk jug – So, if you have several empty milk bottles or jugs at home, the jugs can be used as decorations in the hallway of your house. Put the candle in the jugs, then cut out the ghost face shape from the black cardboard. Once you've affixed them to the box, arrange them along the hallway and light the candles. Candlelight will give a dramatic effect from the milk jug. This Halloween decoration is very easy and unique, right?
Halloween paper bag puppets – You can make this as Halloween decoration for kids, it's really easy to make, just use the unused paper bag at your home, cut it like the shape of a ghost or whatever you like (make sure it fit your hand), draw the mouth and eyes with a marker and done!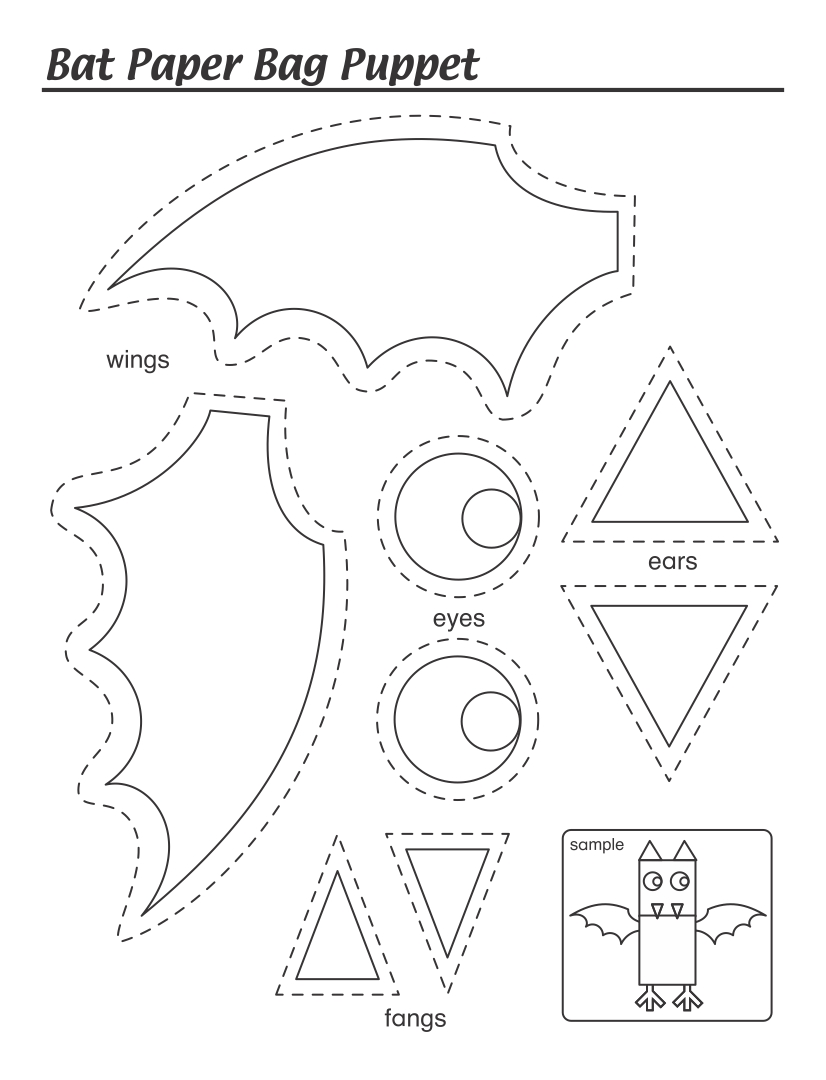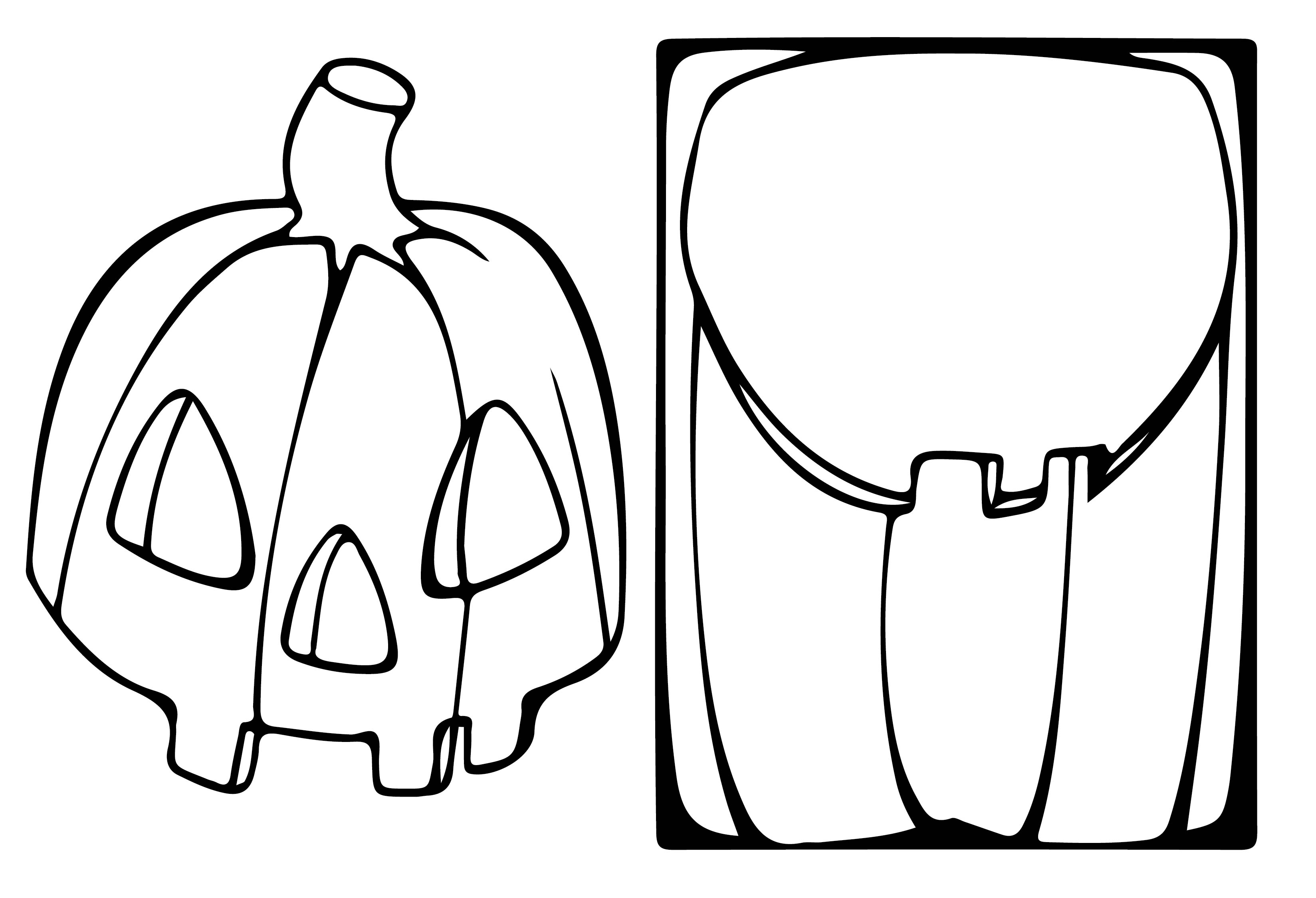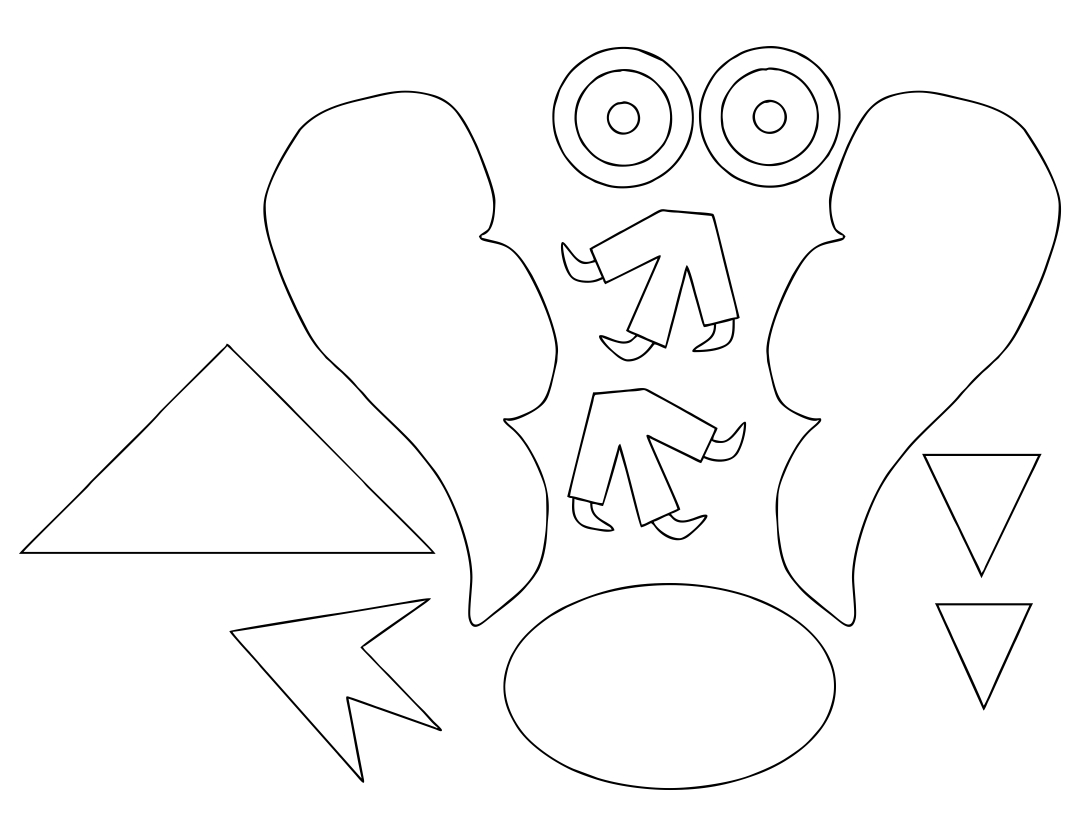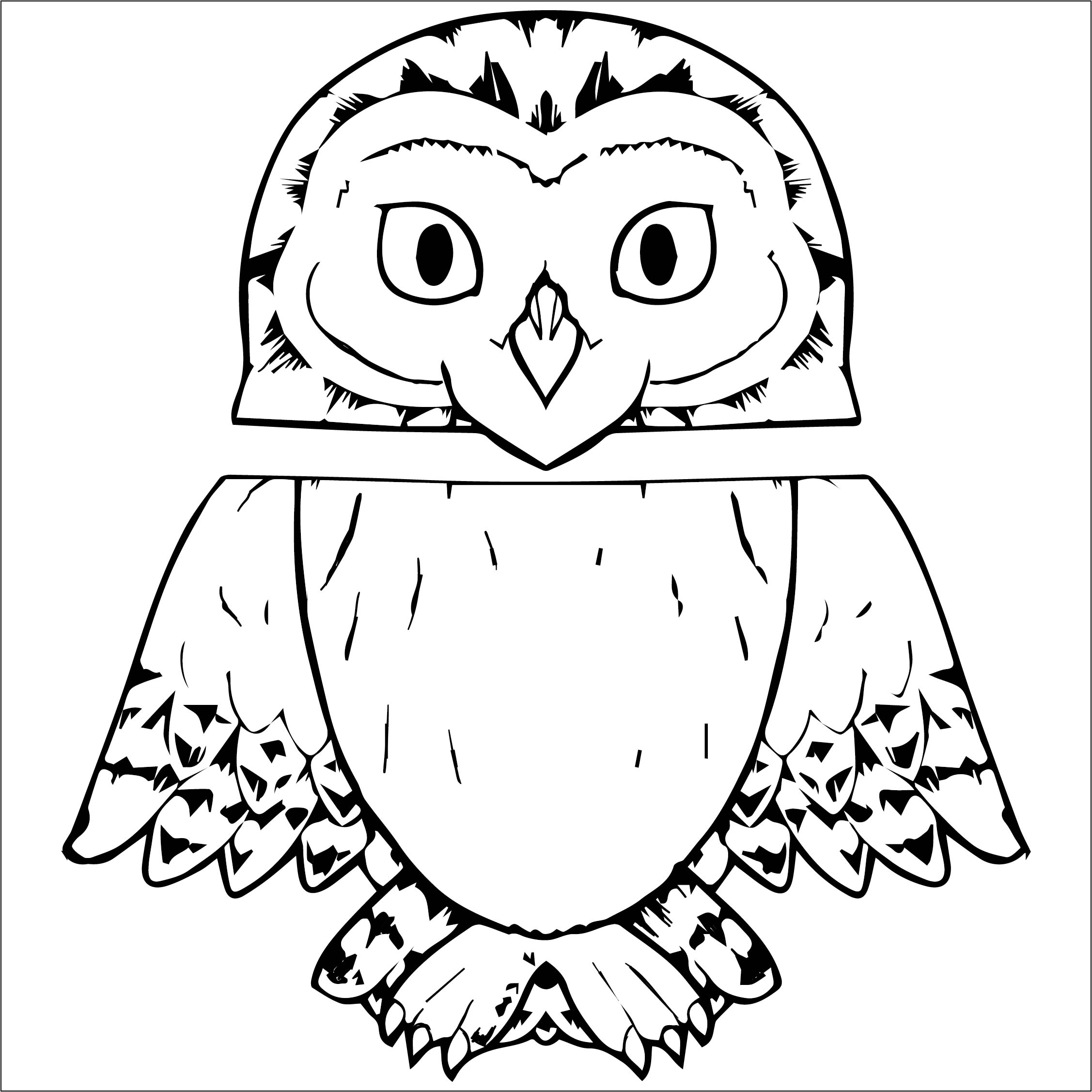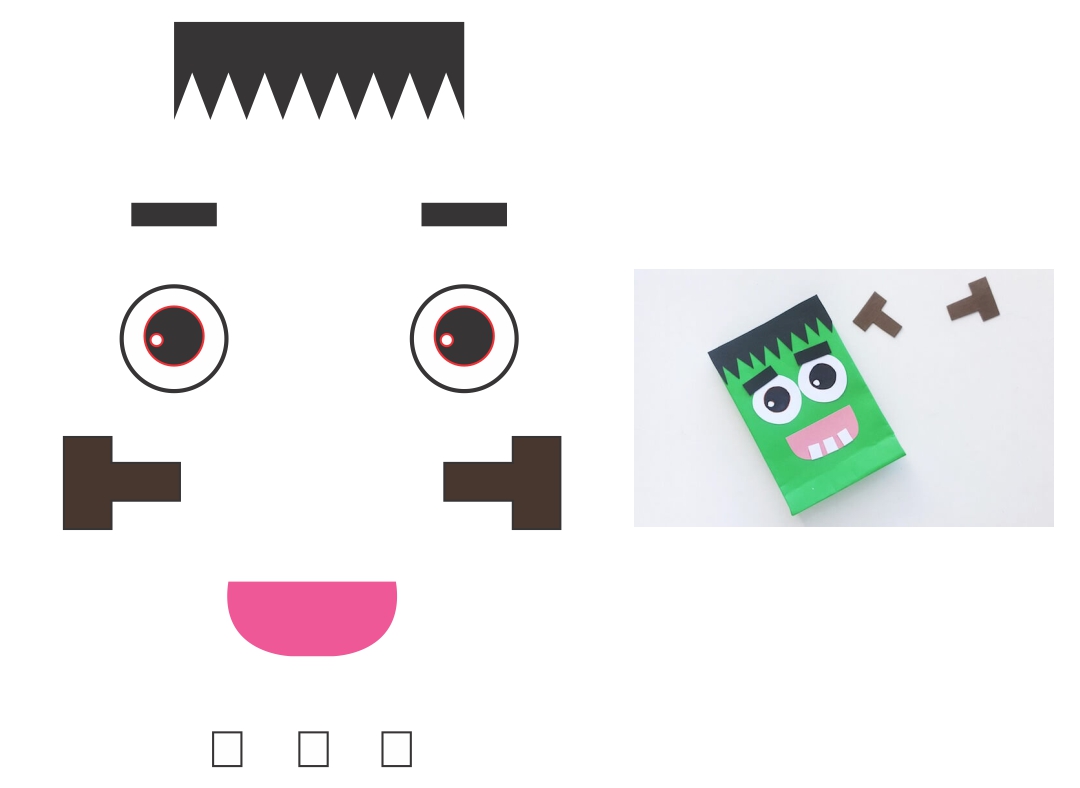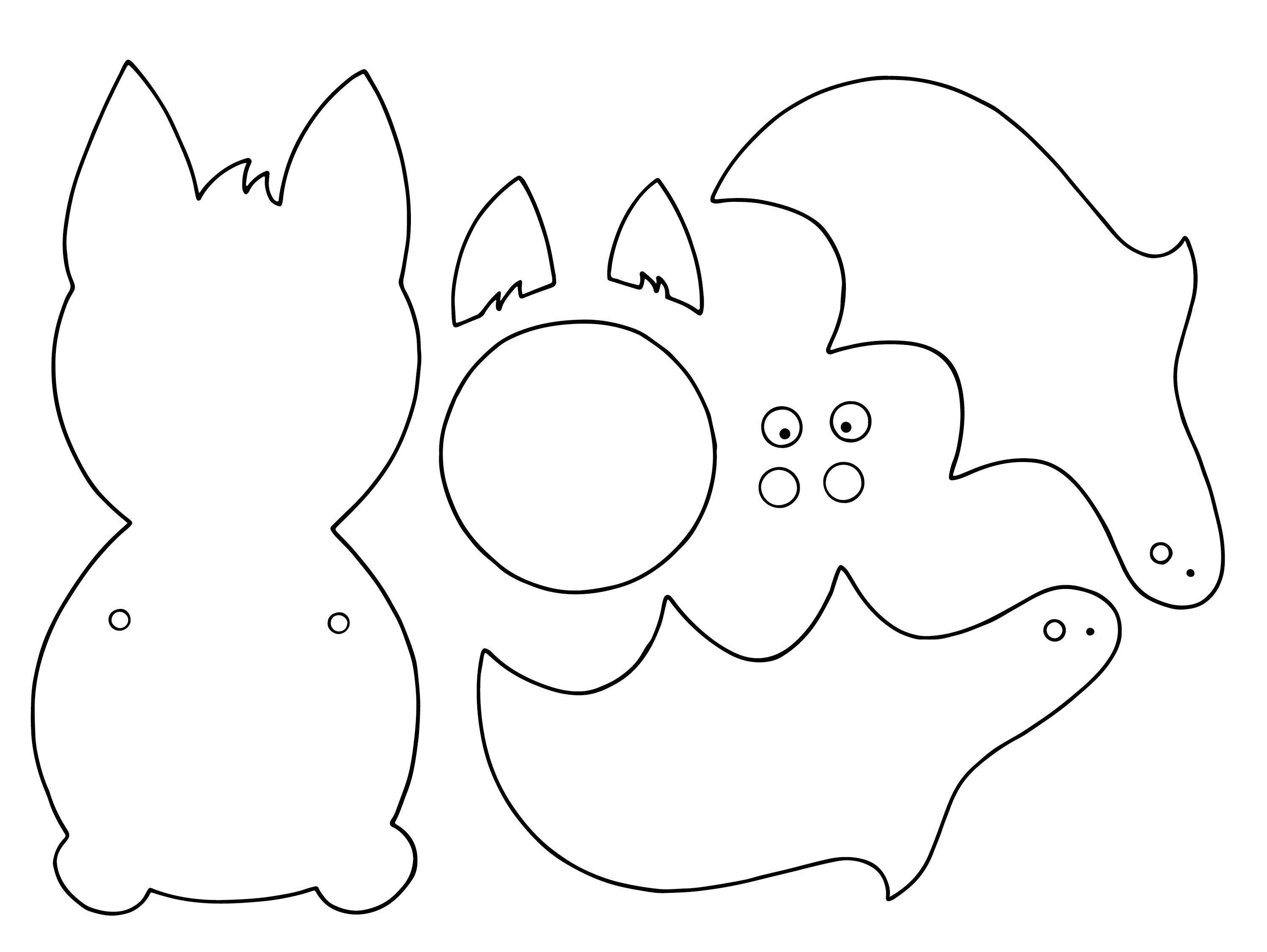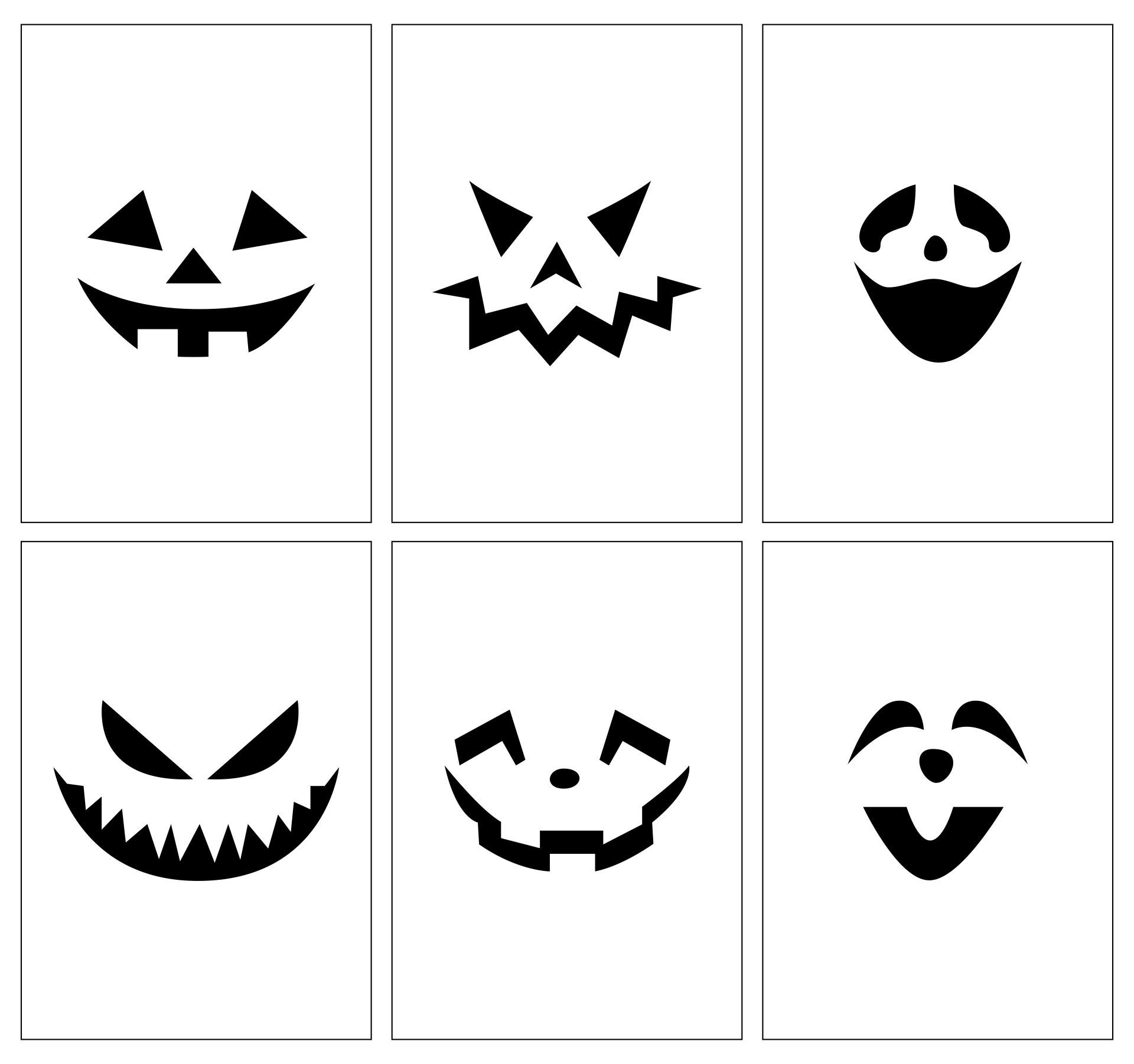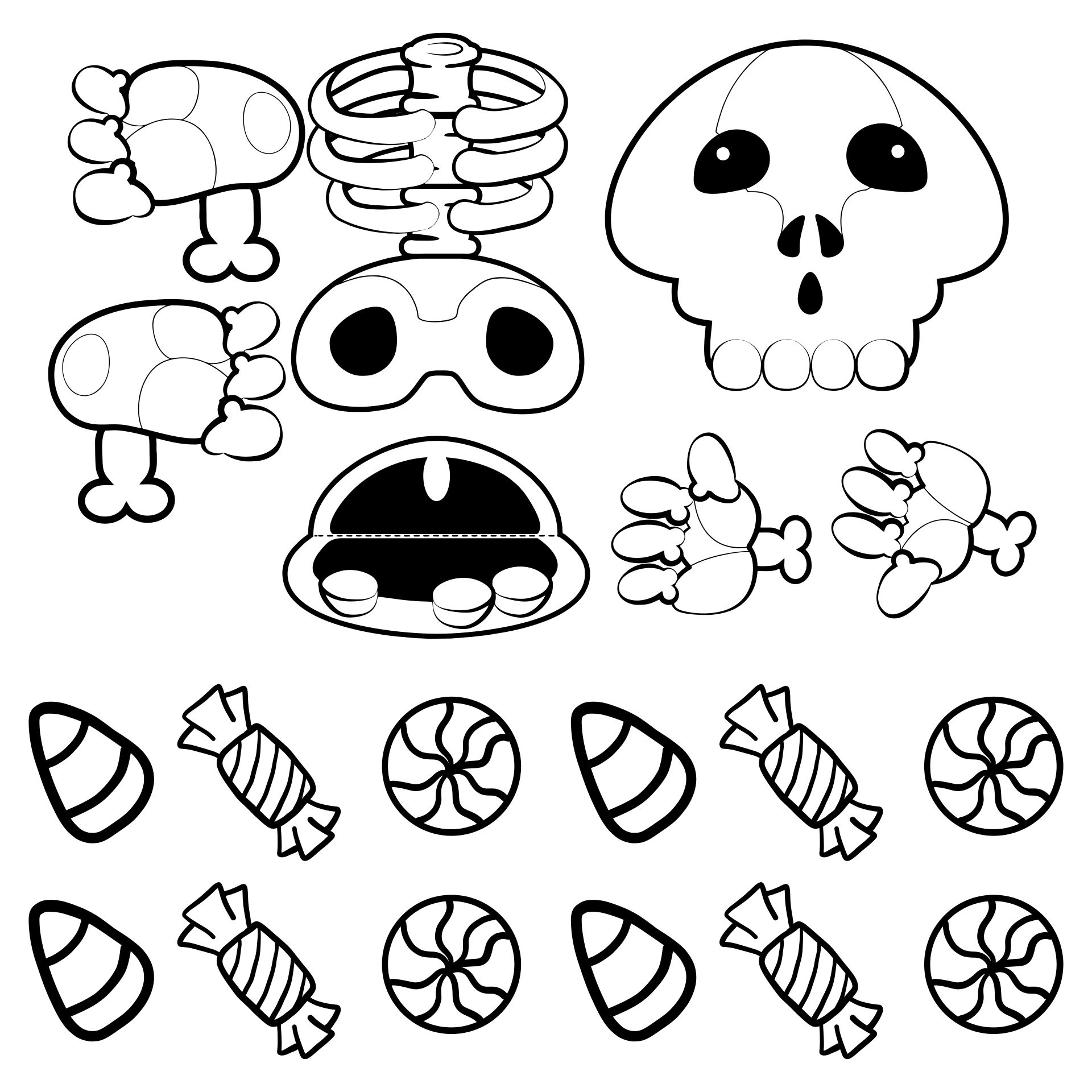 How do you make recycled materials?
Reading ghost stories on Haloween is easier with the help of Hand Puppet. Hand puppets or so-called Hand Puppets are effective storytelling props for children because they can make a story more interesting. With the help of the Hand Puppet, you will find it easier to describe a storyline. And also you can use recycled materials to make hand puppets from a paper bag! Of course, this will make it easier for your little one to catch the message that parents are trying to convey. How do you make your own Halloween paper bag puppets? Come on, see the explanation below:
Tools and Materials:
1.) Black, white, and red markers
2.) Scissors
3.) Glue
How to make:
1.) Cut 2 pieces of a paper bag as big as the palm of the hand, forming only the thumb and little finger, then make a curved shape in the middle. Then glue the two paper bags on the sides.
2.) Make a cut that looks like the shape of a cat ear.
3.) Glue the two ear shapes using hot glue, and adjust to the size, then glue the ears on the top of the curved hand.
4.) Draw 2 big circles using a white marker and 2 smaller circles using a black marker (to resemble the eyes), 1 small circle with a red marker to resemble the nose, and 1 bigger circle with a red marker to resemble the mouth. Don't forget to draw lines beside the nose for the cat's mustache. And done!