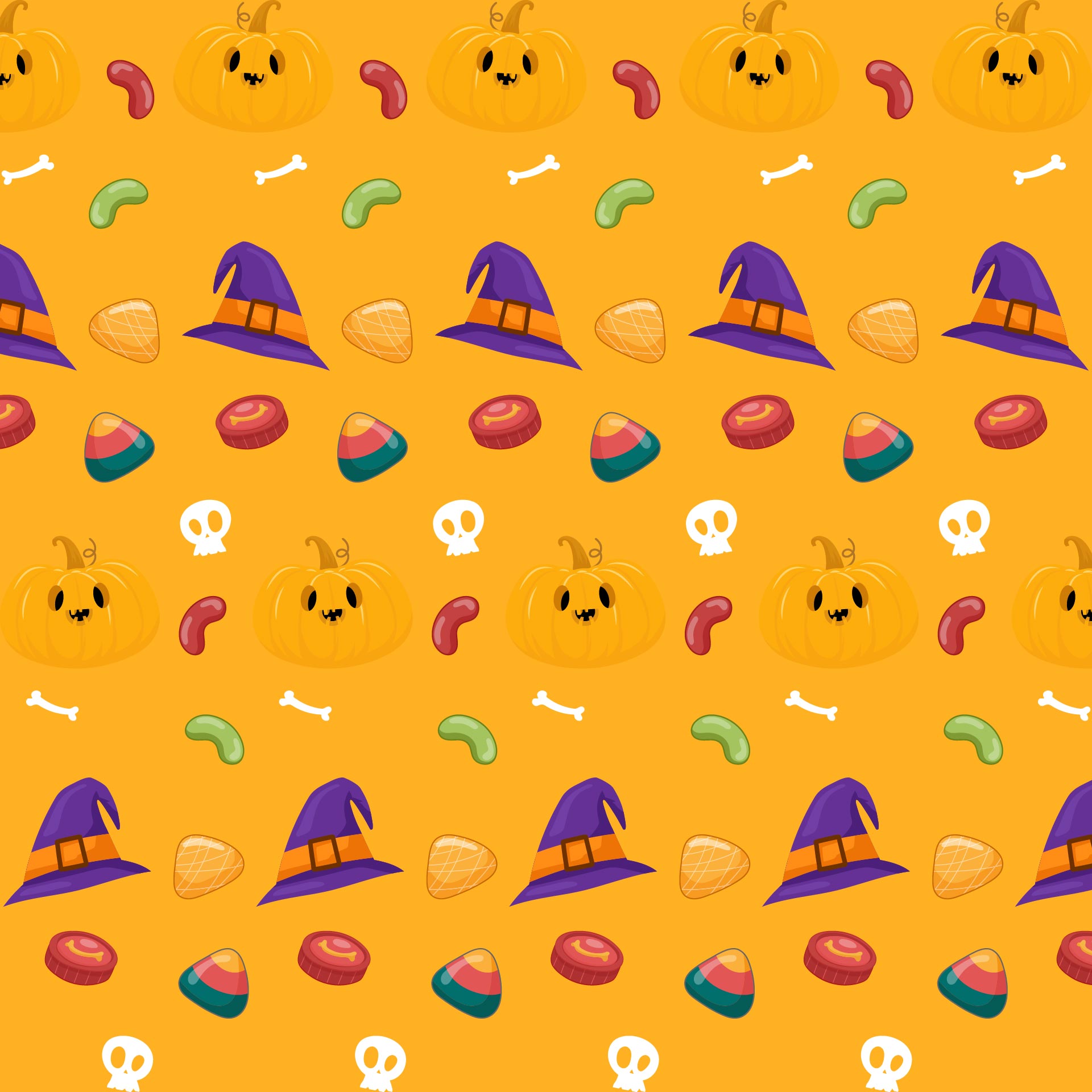 What Halloween scrapbook for?
Basically, you can function the Halloween scrapbook as the source to capture your creative moment during the spooky season. Not only is it to take a picture of this year's Halloween costume but also tell the story of what's special from last year.
If you are a mother, you can decorate your child's first Halloween photo on the scrapbook that says "(Name) first's Halloween as Casper" because she/he wears the costume of that character. Some students also make the scrapbook about Halloween to tell the story with the other classmates and teachers.
What materials do you need to make Halloween scrapbook?
Making a Halloween scrapbook is a kind of crafting. As a result, you might need some materials and tools to start off. Here is the list, which at least you've gathered on the table to make the Halloween special scrapbook.
Adhesive; liquid glue, tape

Your printed picture with this year's costume

Paper

Scissors

Halloween scrapbook kit
Since most of the scrapbook has a paper on the parts, you can put it on a frame for longevity. In case it is for a school art project, you can cover it up with plastic. The size depends on the outline of the design itself.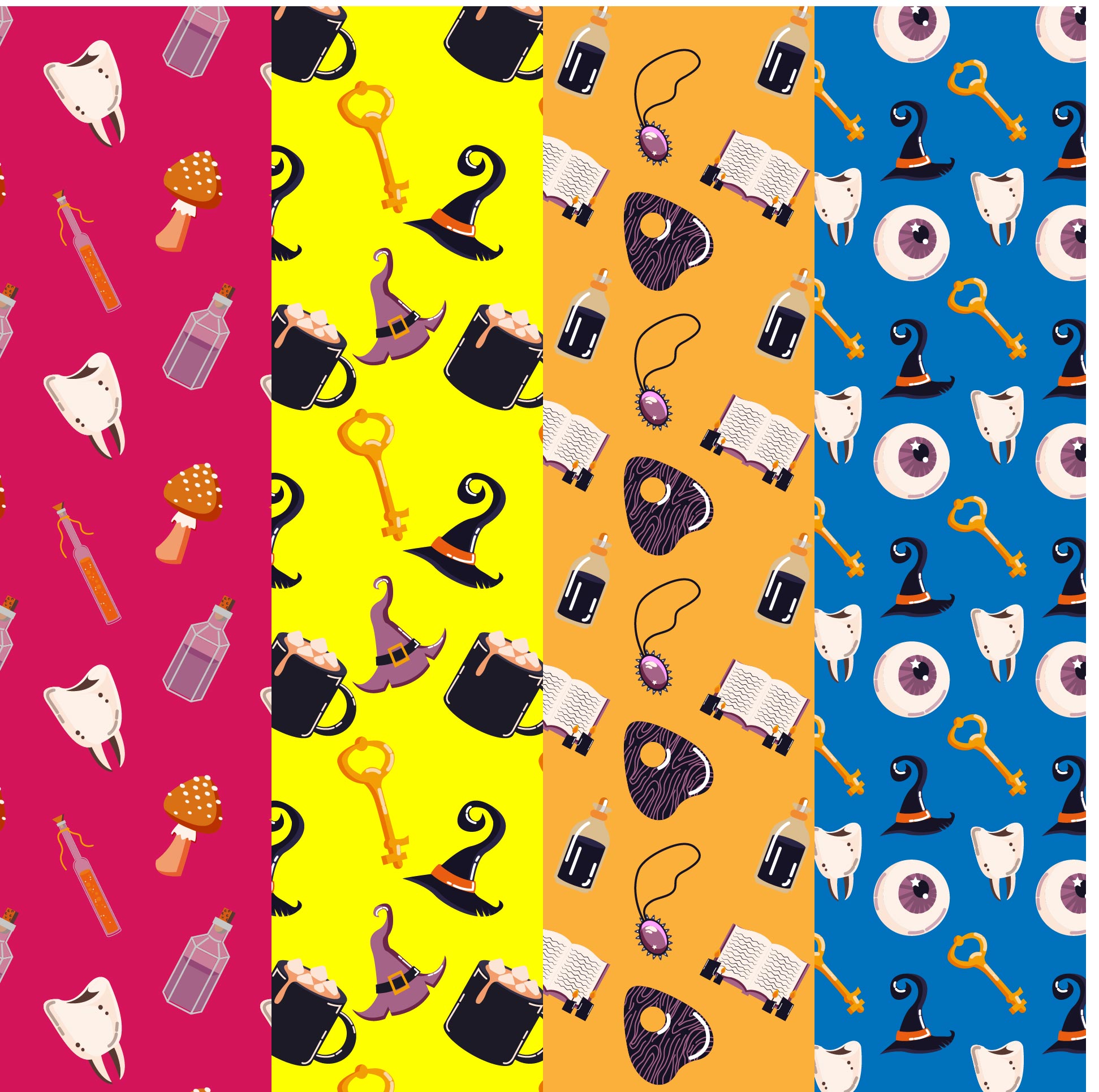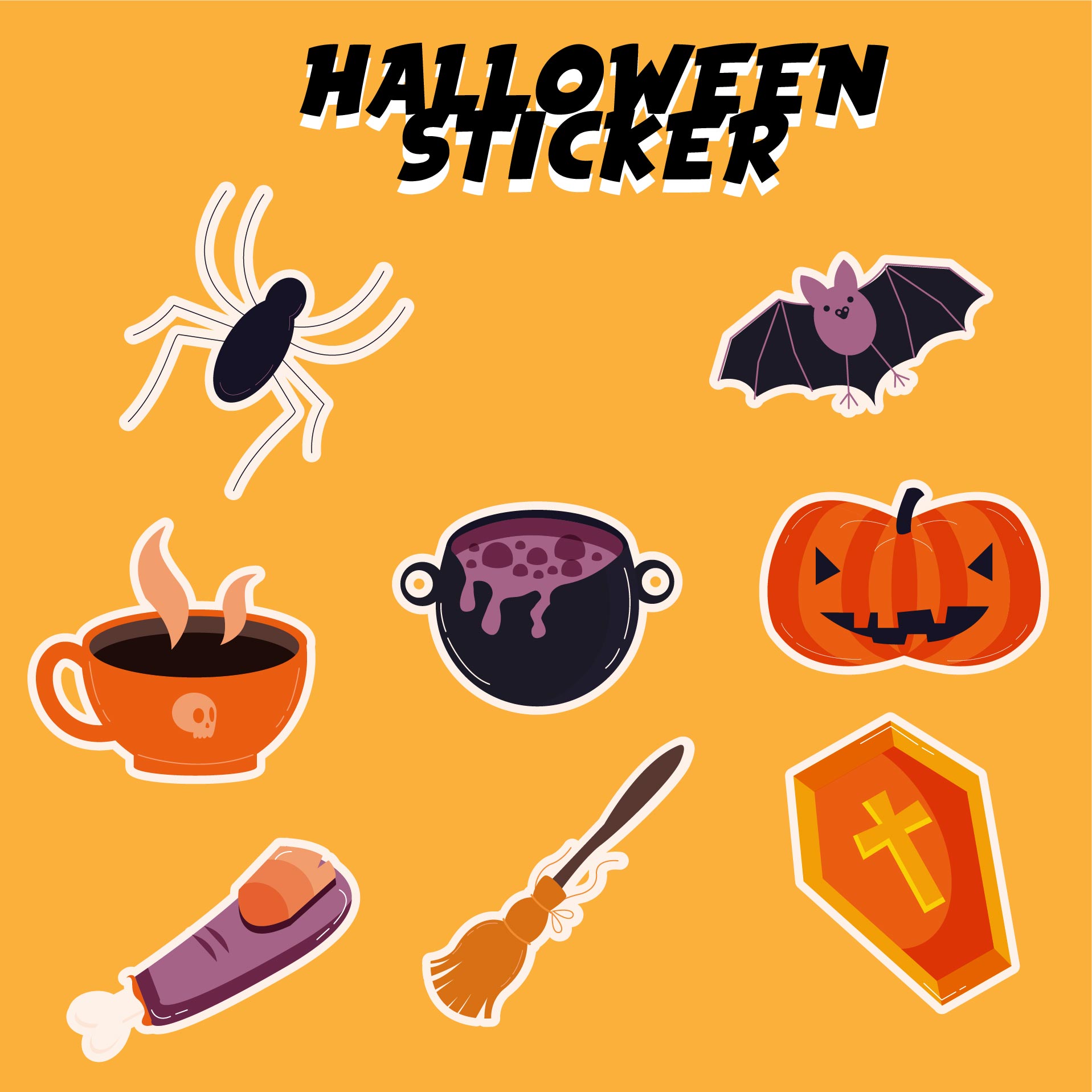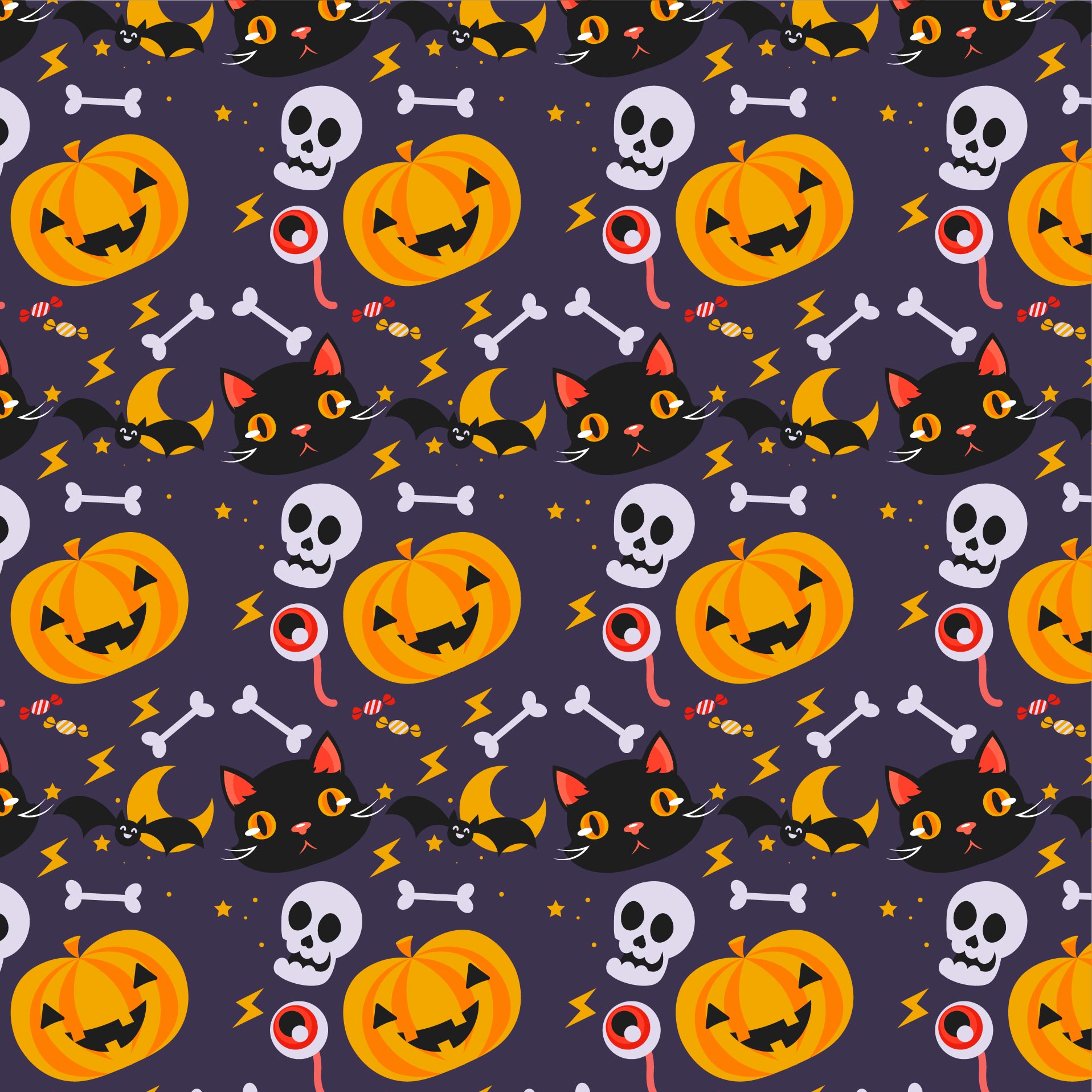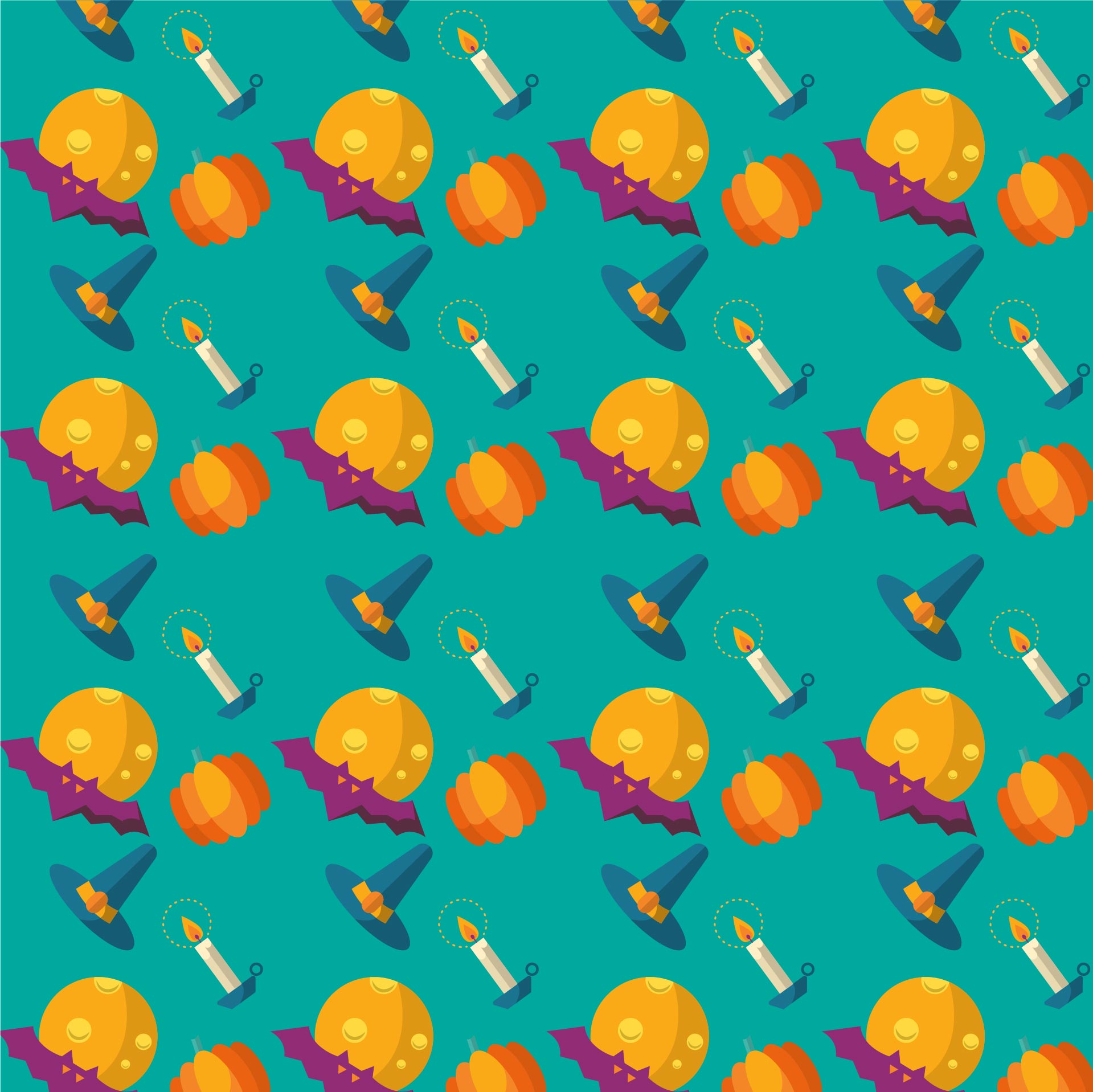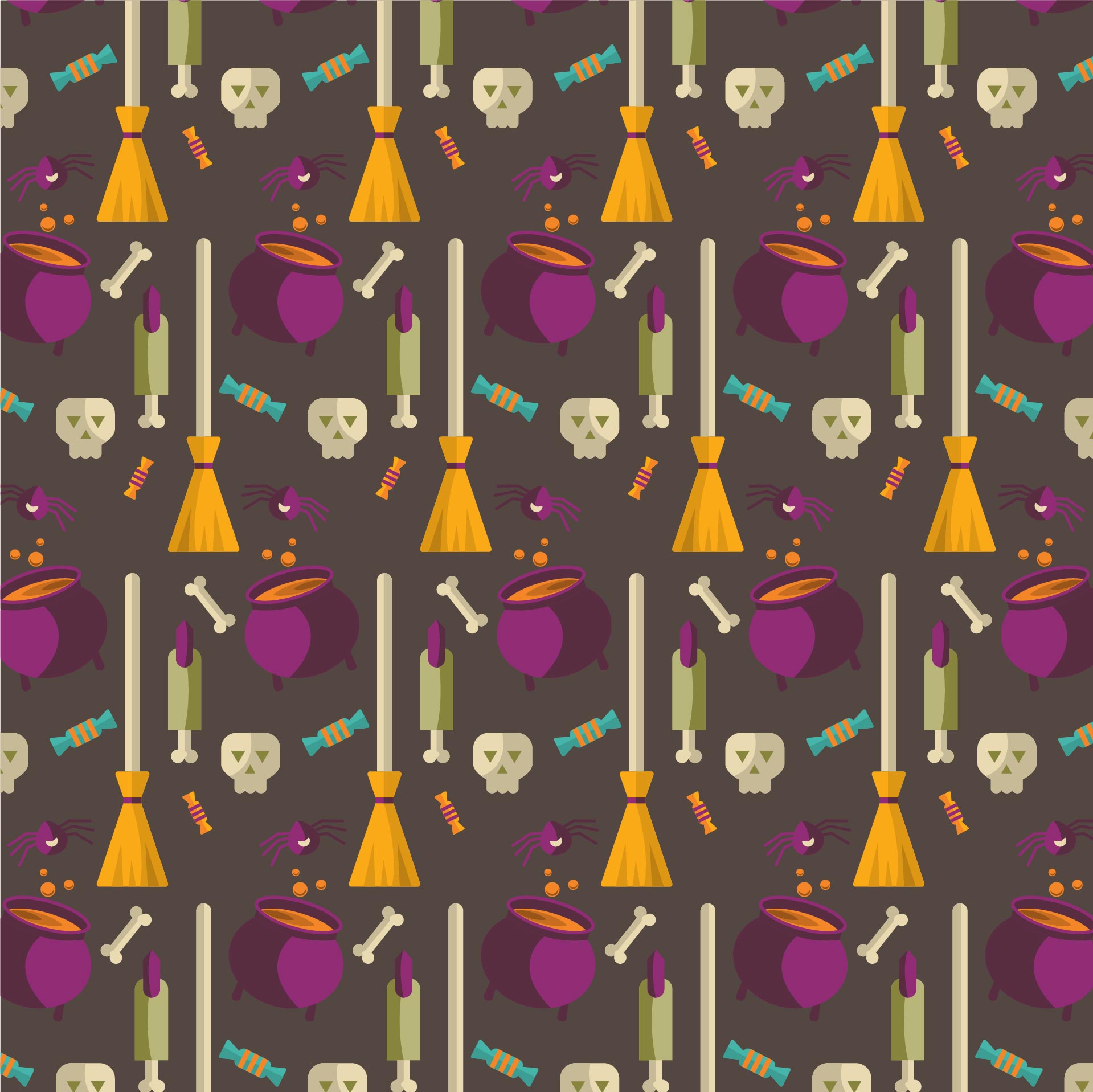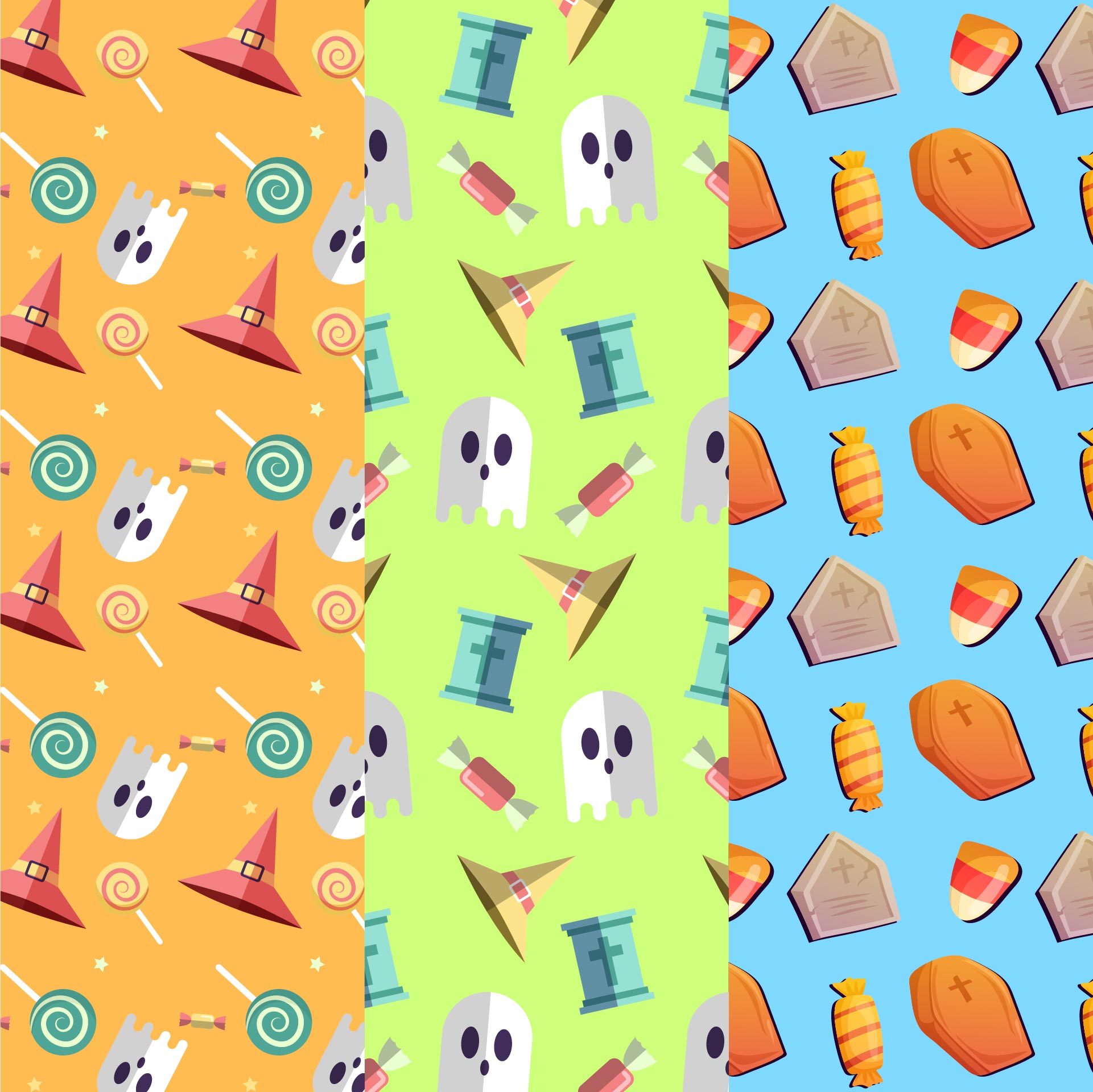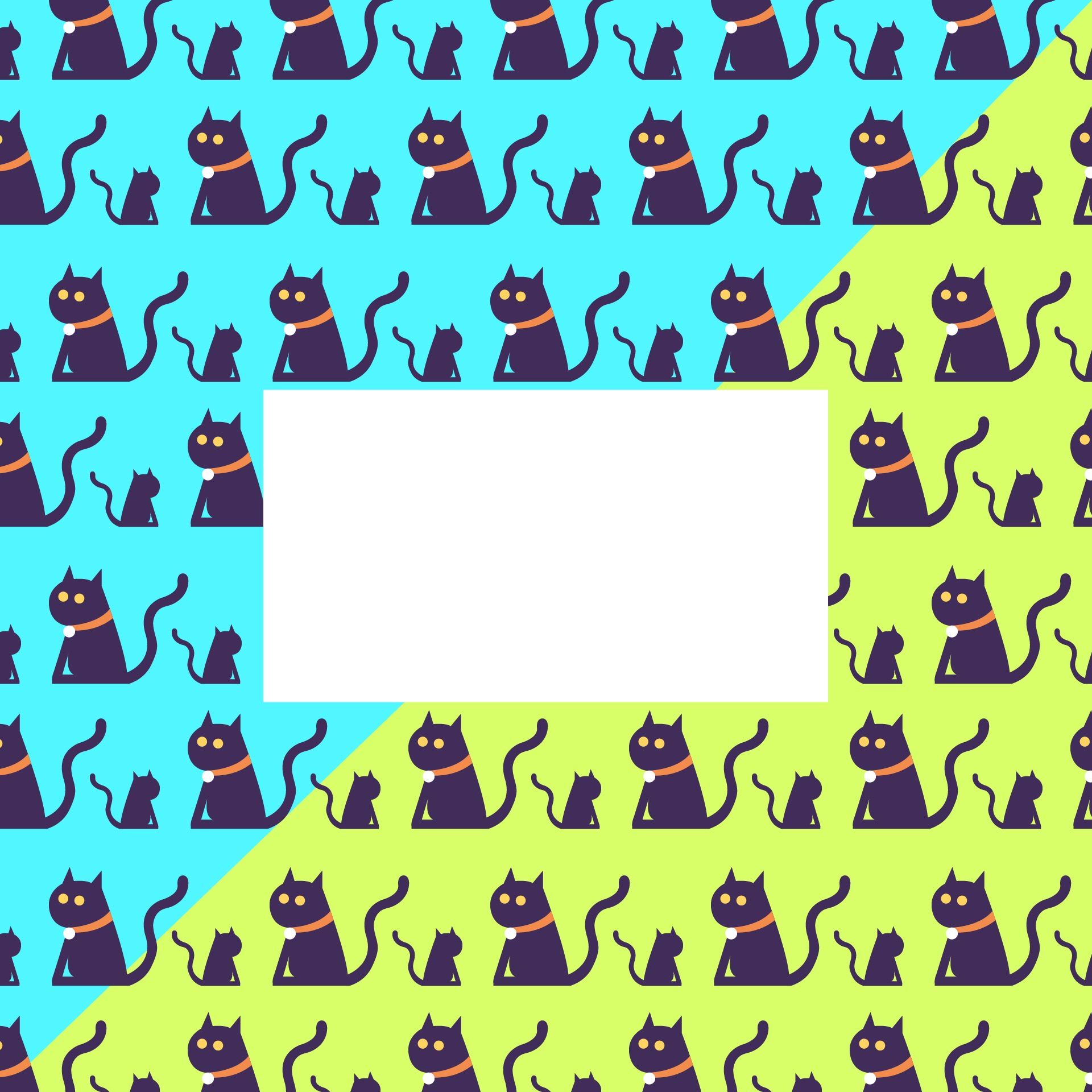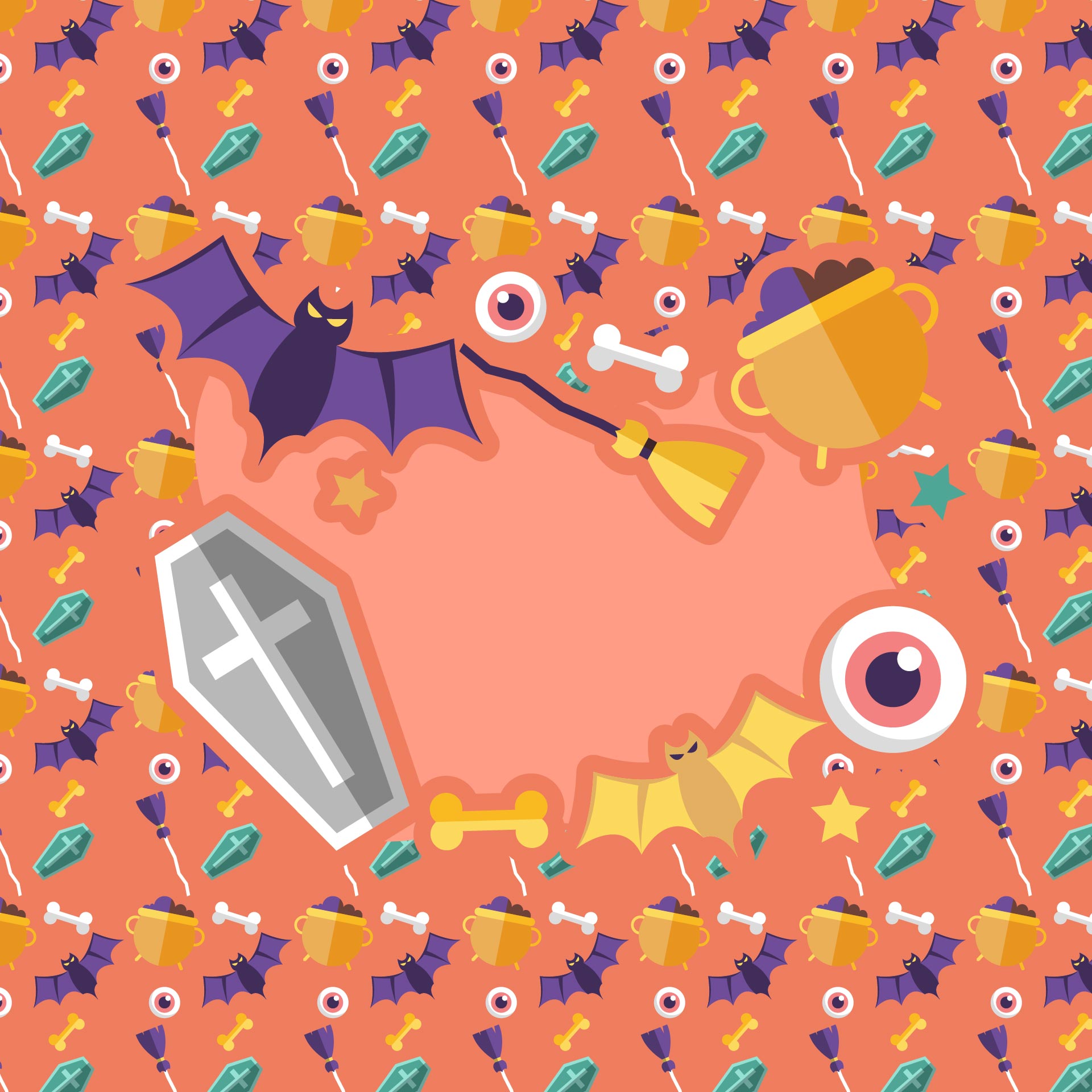 What can you do with the Halloween scrapbook?
Usually, a scrapbook is almost the same as a photo frame. But, a scrapbook is a lot more personal because you are going to tell a story about your own Halloween as it can be different from last year and in the future.
For example, on this year's Halloween scrapbook, you put your picture alone and another one with your friends, where you wore different Halloween costumes. Then, you write why you wore different costumes like the one is because you want to be a witch and another one is because the witch hat was flying and missing.
What color should I choose for the Halloween scrapbook?
Grey
The color grey is from a monochrome. You can also use grey if you want to draw a zombie or tomb of a mysterious death.
Ivory
You can apply a vintage theme to the scrapbook. Halloween is somehow attached to the old texts and arts.
Green
Smaller kids like monsters and weird animal figures. Green fit their innocent character, as well as a more natural touch on the Halloween scrapbook.
Crimson
Halloween and blood attract each other. Especially if you wear a legendary ghost costume, you can sprinkle some fake crimson paint on the scrapbook.