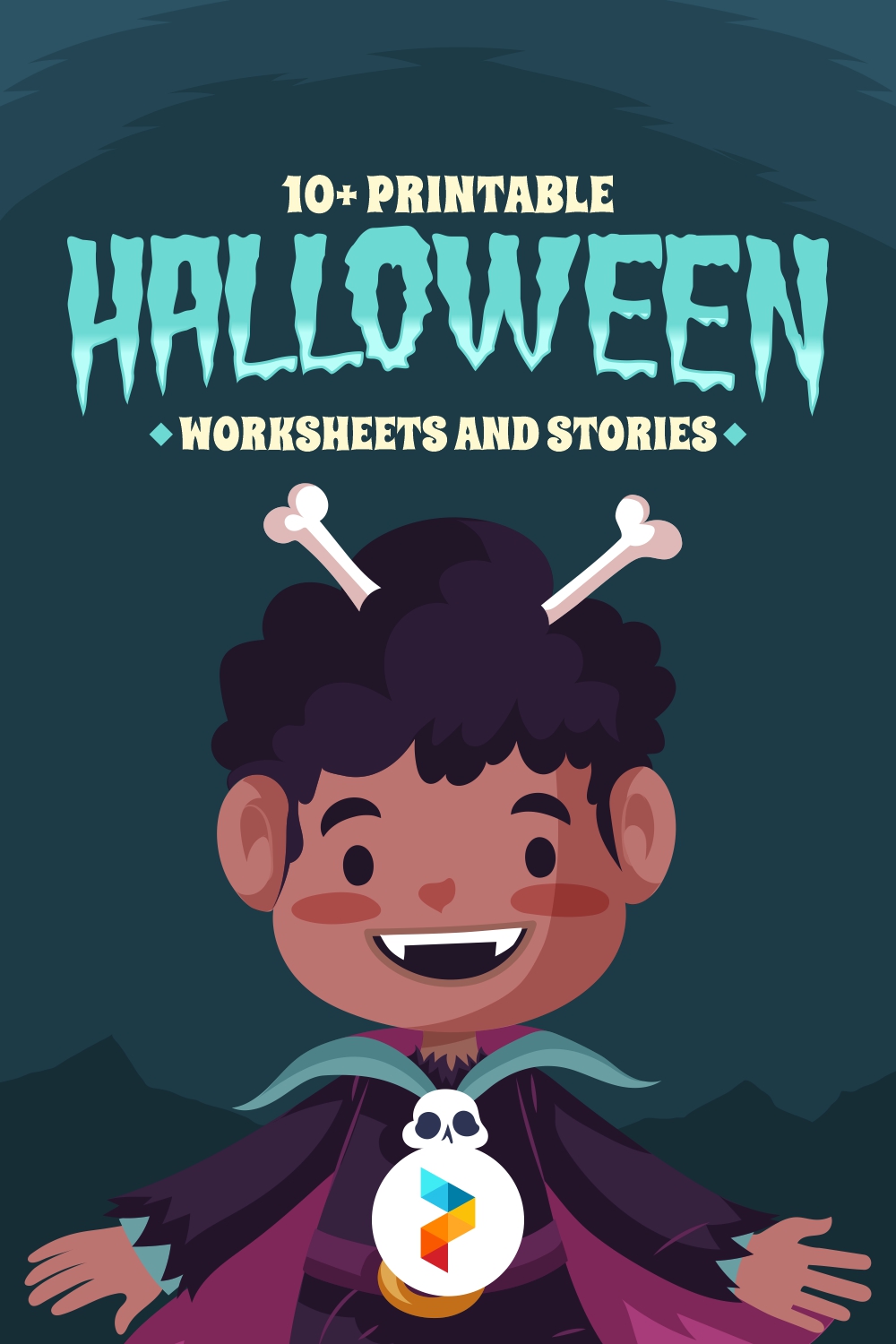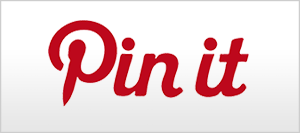 Printable Halloween Worksheets And Stories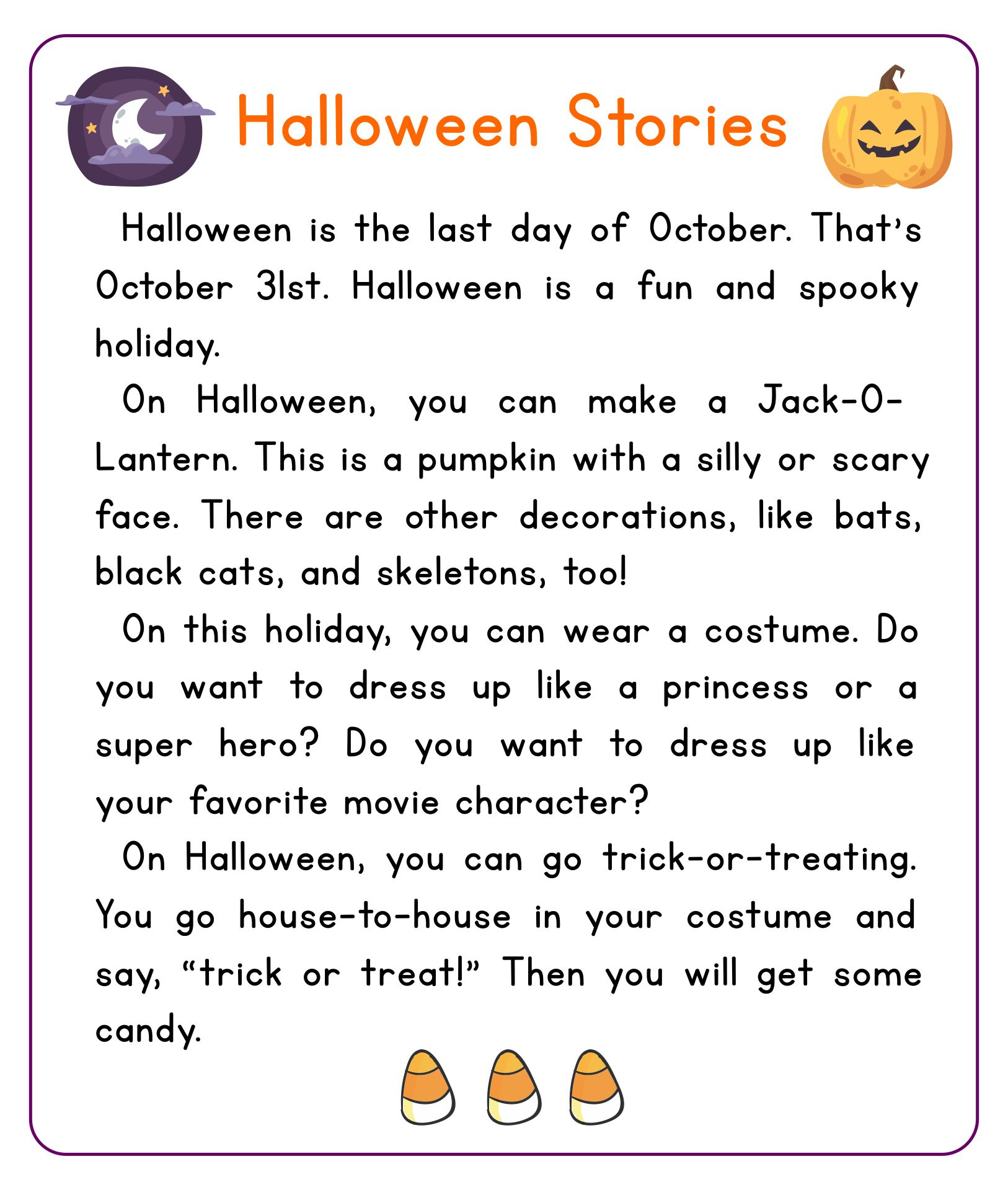 How to teach writing with a Halloween theme?
Writing skills can be developed by using various prompts. As a starter, you can give one that relates to daily life the most or a special occasion experience. Holidays such as Christmas, Halloween, and Thanksgiving were the best to use in your worksheets in writing stories. With a Halloween theme, make worksheets with Halloween story starters options. Then let the kids make their own full stories on the next page. Fill-in Halloween worksheets in sentences and full stories also help children to improve grammar and part of speech.
What are the ideas for the show and tell kids on Halloween?
Halloween show and tell sessions can be a time where children will not only hear scary stories but also learn something in particular topics. Other ideas to bring on your students' show and tell session during Halloween can be their experience on making their first Halloween cards to their first time trick-or-treating with their favorite treats to show. The purpose of the show and tell is to help kids improve their public speaking skills. Moreover, it also helps them to boost their confidence in showing and telling what they love about open discussions with others.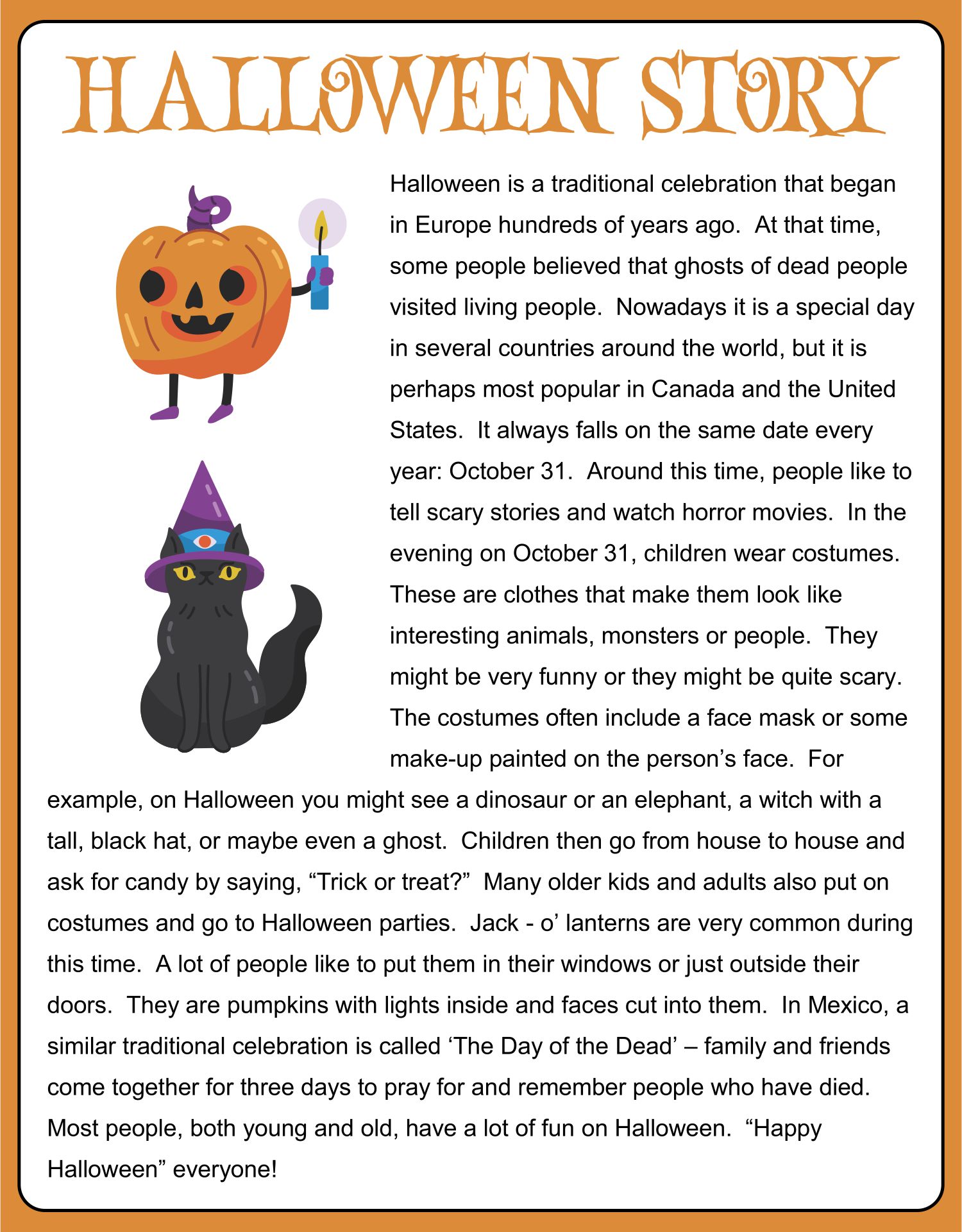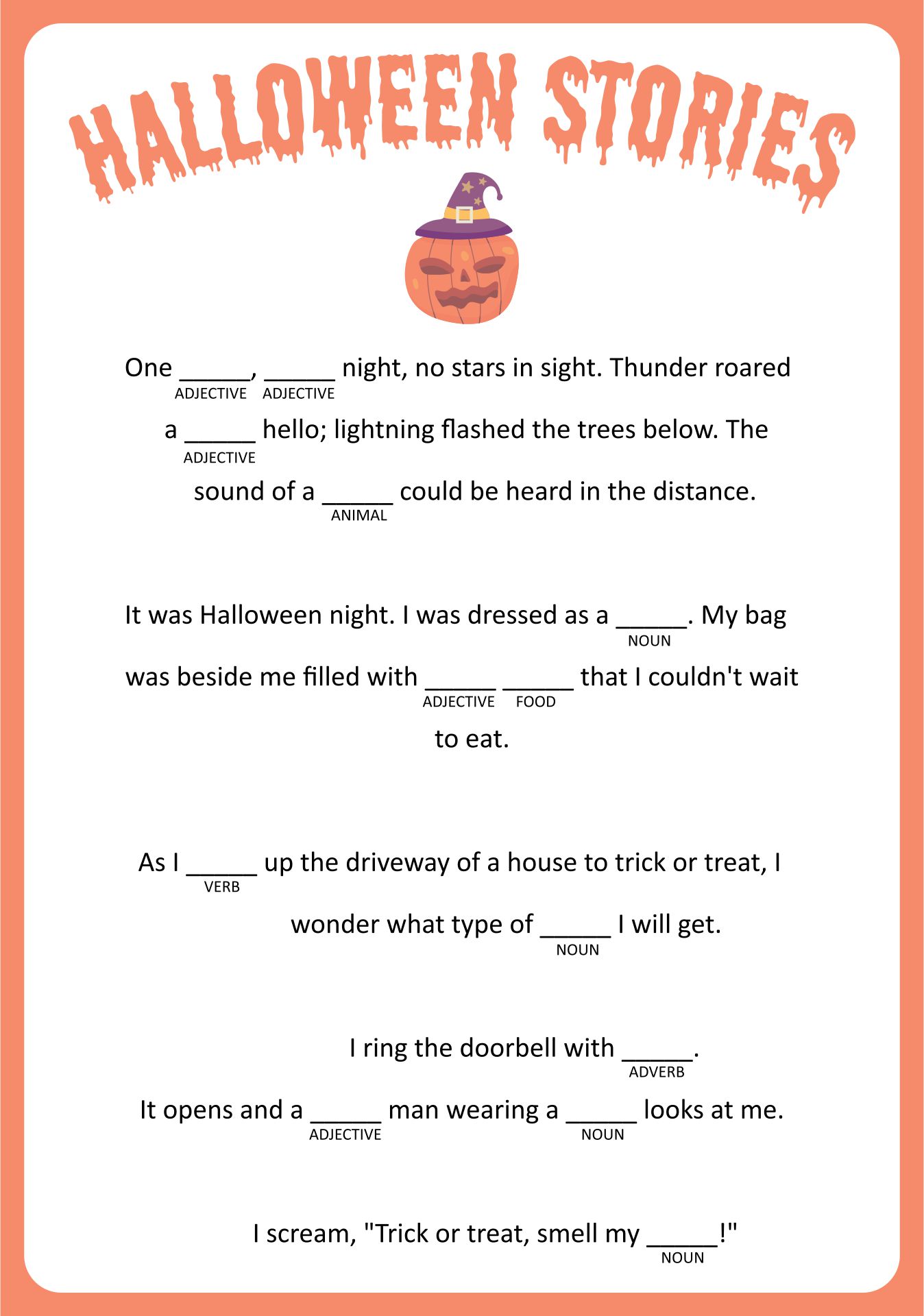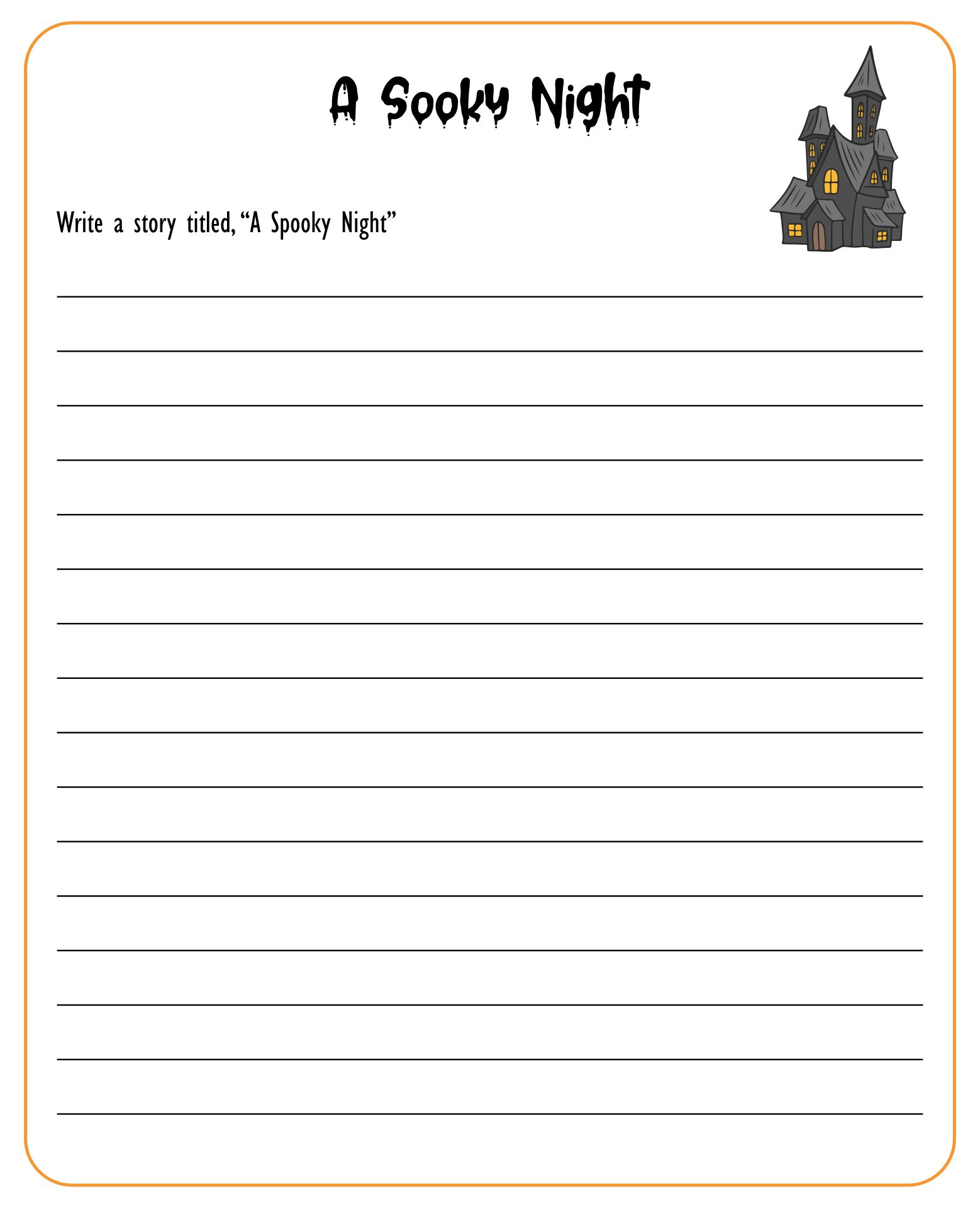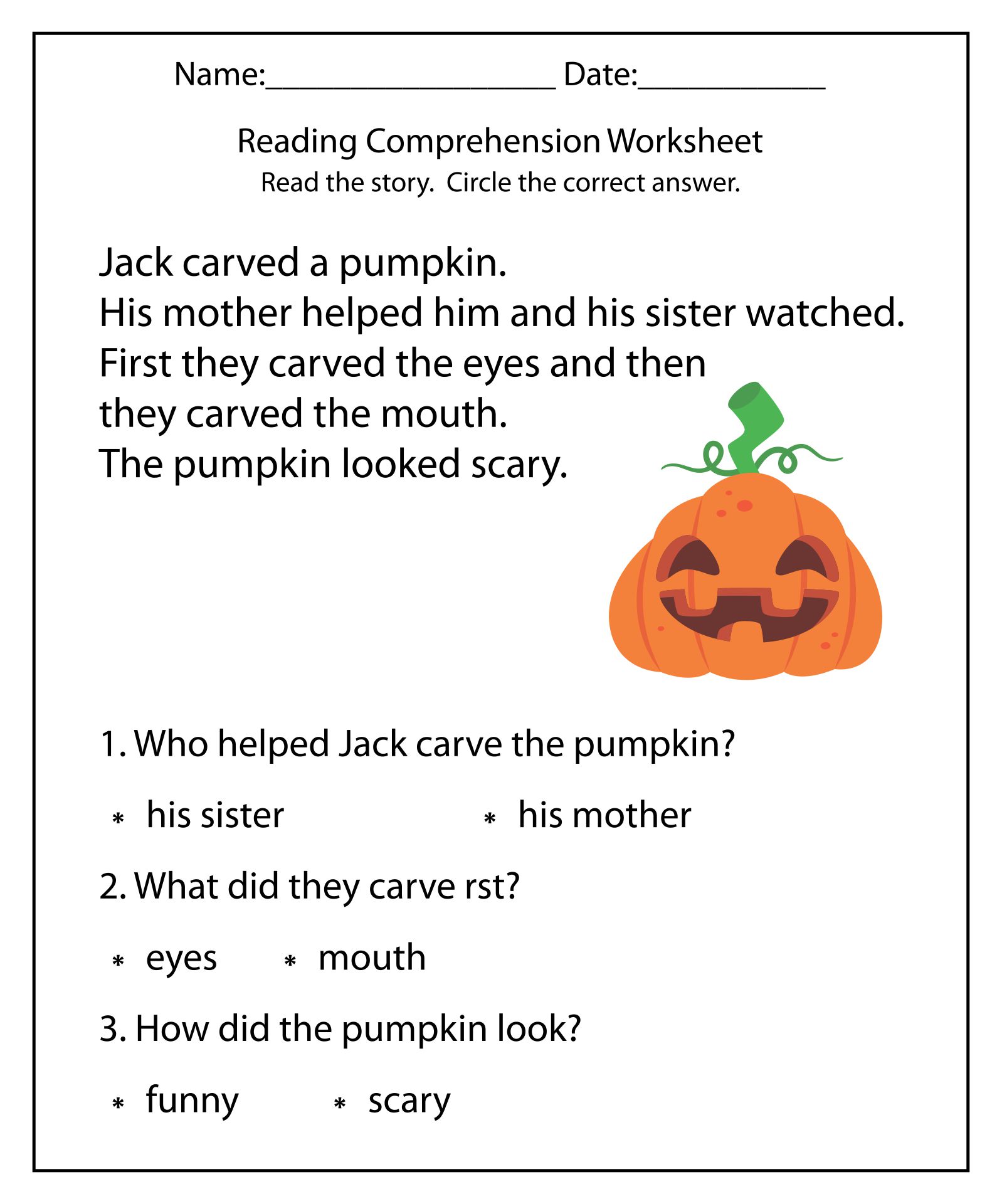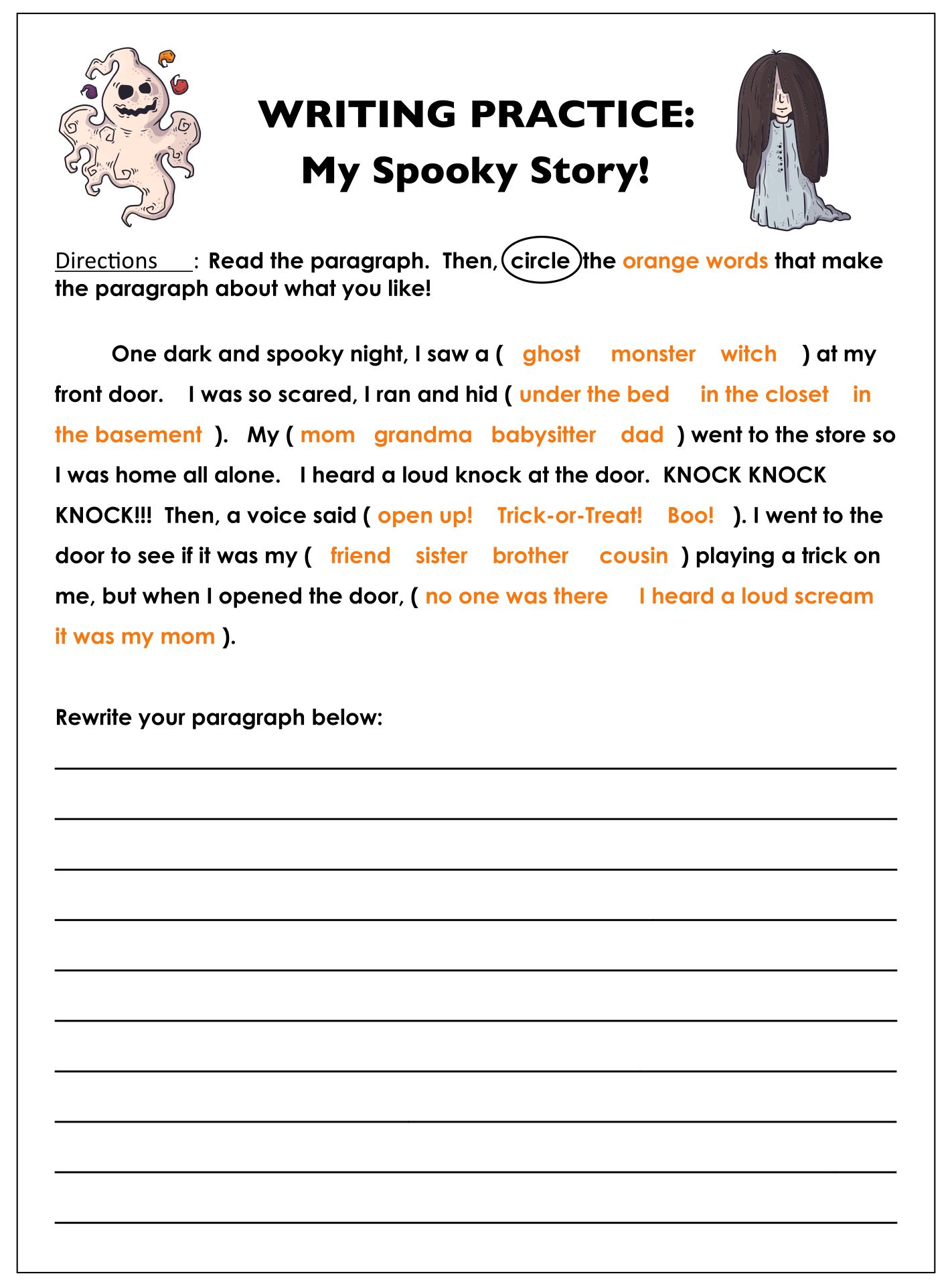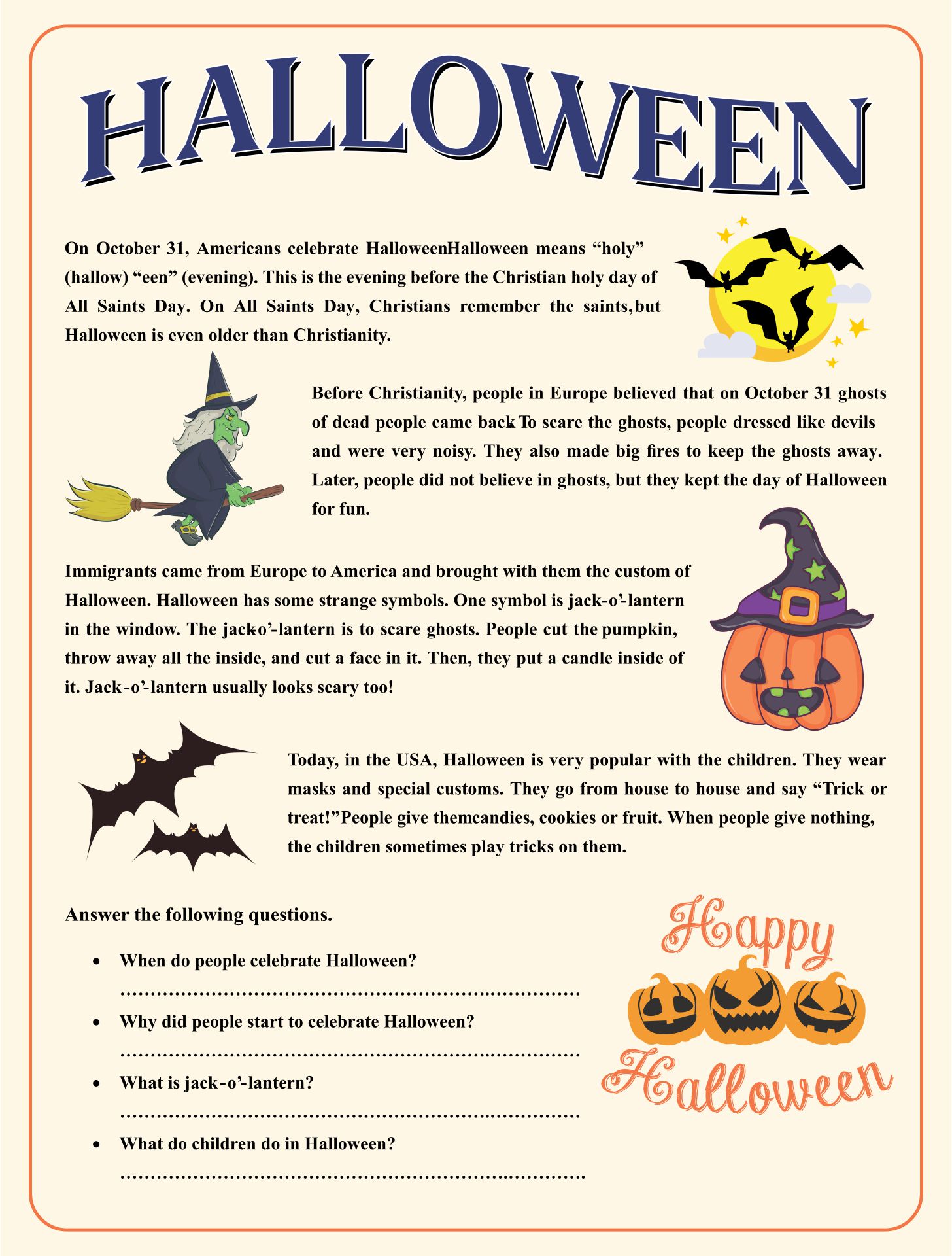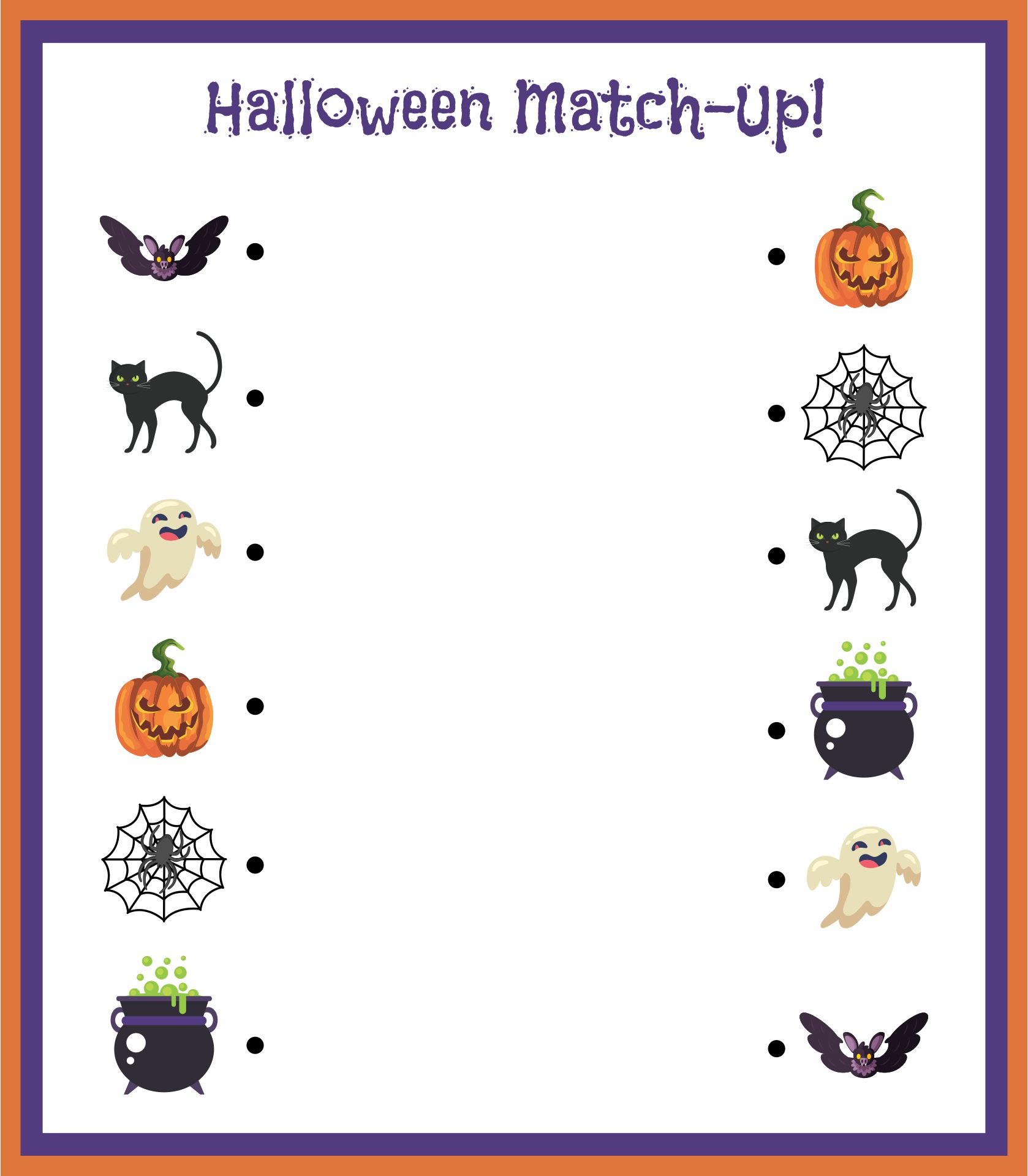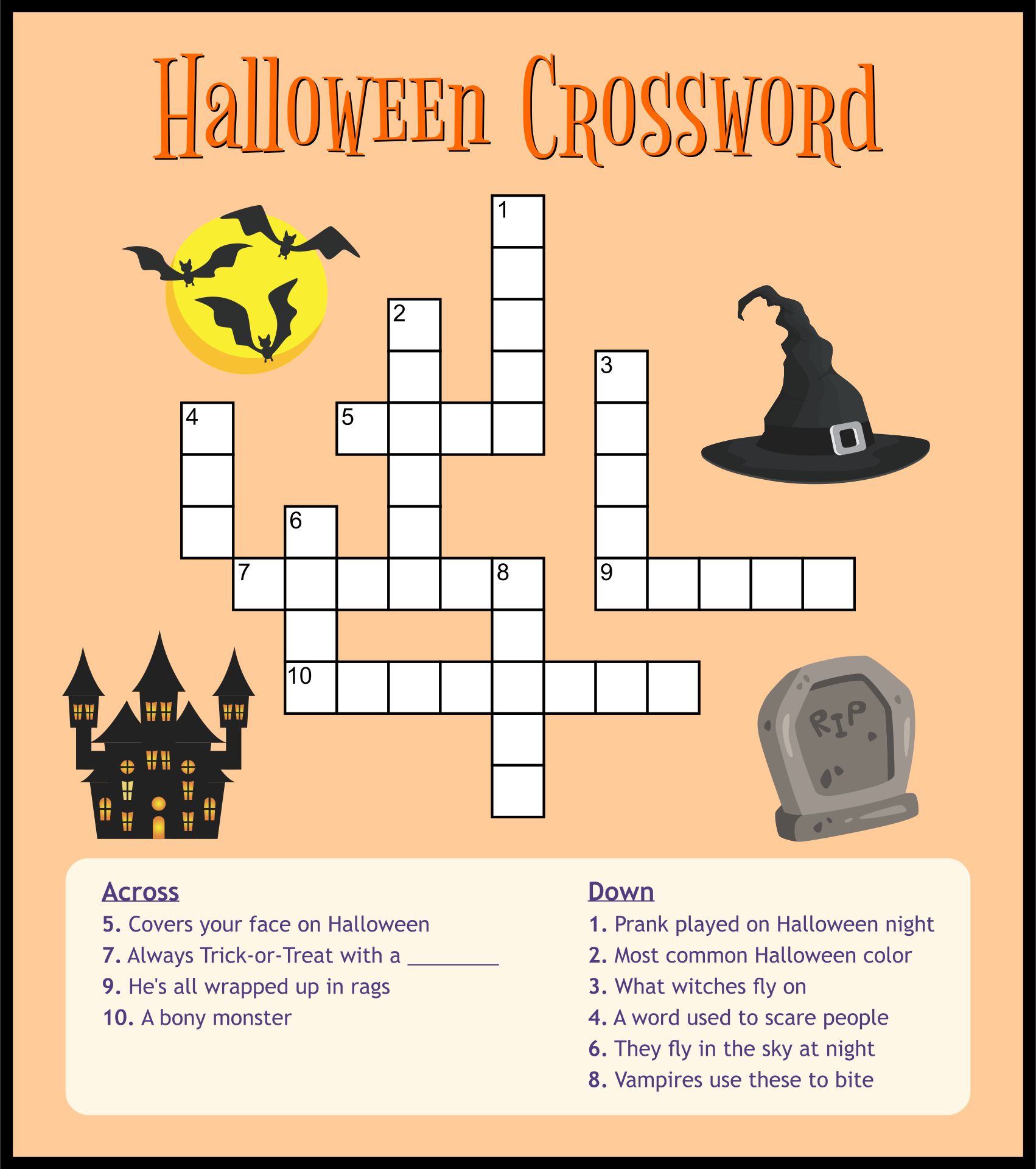 What to prepare for a classroom Halloween celebration?
You need to discuss with the parents of your students first. Parents will be a very helpful support to create the classroom celebration and become a success. Once they are delivered the news, they can expect what and when to prepare so they can spend an agenda with the kids together as well. Especially due to distance learning, it is important to discuss any special event to do with kids and parents' participation. Craft and coloring activities are the best yet entertaining both for teachers and students. Making some live Halloween crafts will get the kids to bite the fun every minute. Use simple supplies such as paper plates or paper cups with paints or markers.
What kind of worksheets are best to teach children reading?
You can use a themed worksheet to help your children improve their reading skills. Children are usually interested in stories, so you might as well find one with short stories and illustrations on the worksheets. Below the provided themed stories, add a few questions to answer with some blank lines. Not only themes such as Halloween for the worksheets, but characters also play part in their ability in absorbing the story itself. Use some classic books such as Room on the Broom by Juia Donaldson.
---
More printable images tagged with: