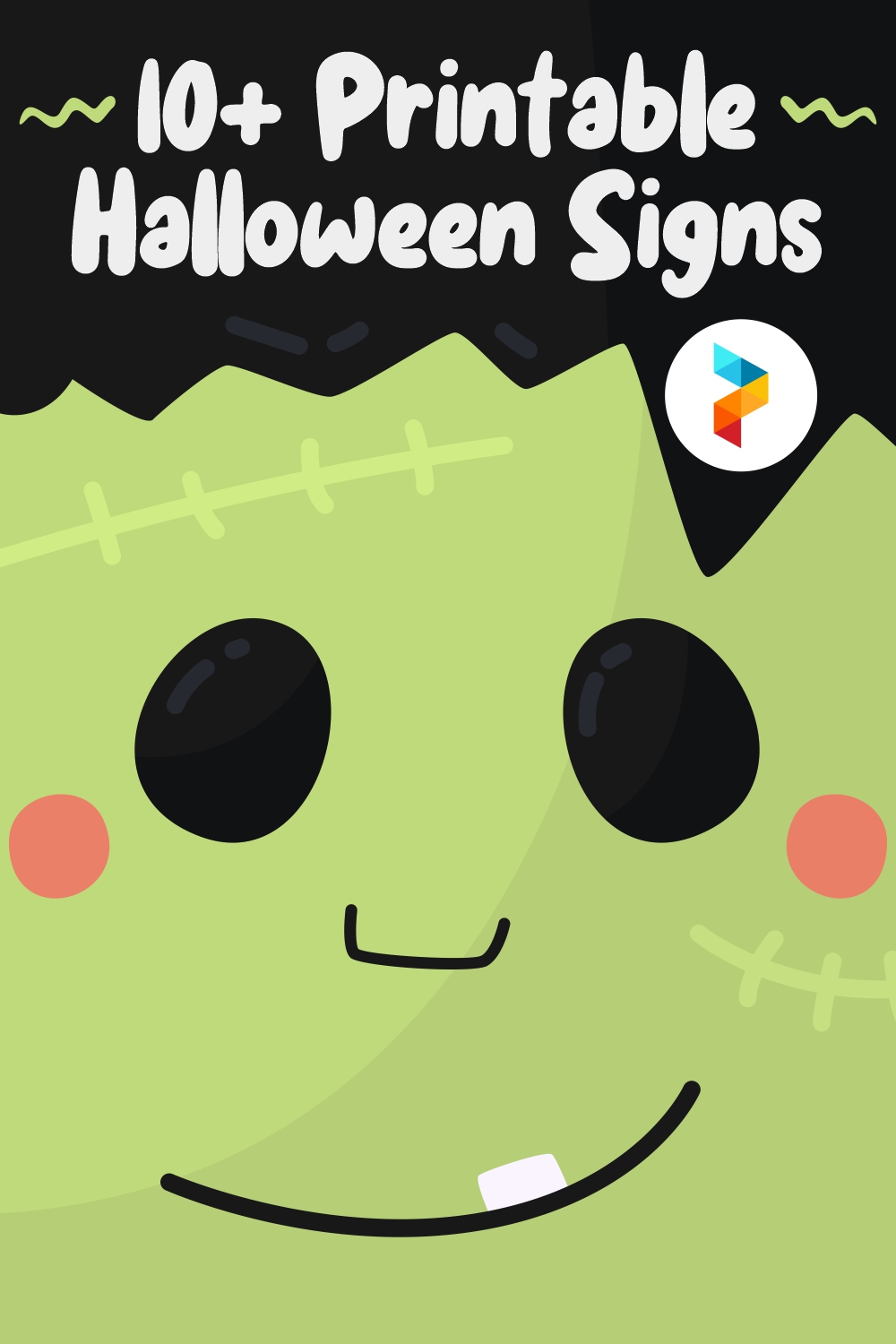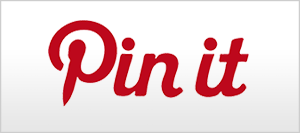 Printable Halloween Signs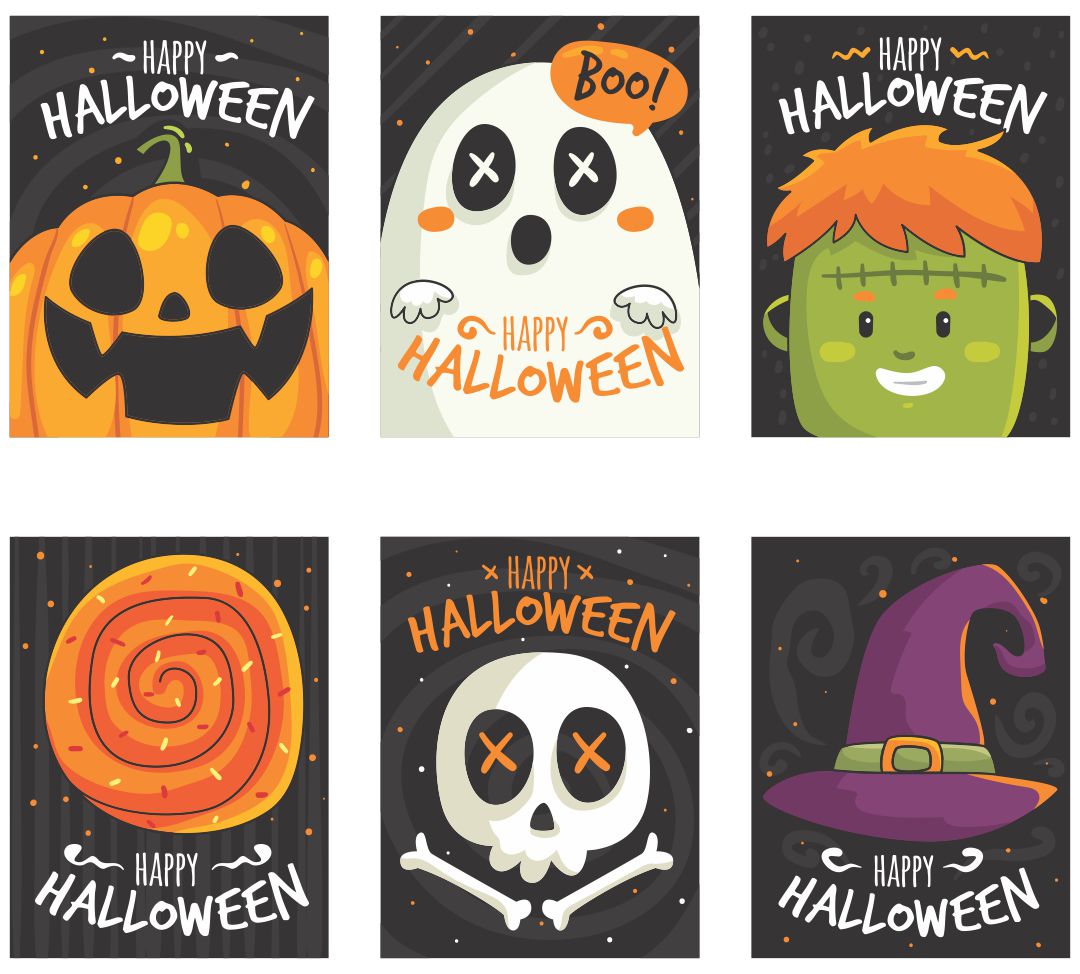 How do you make Halloween stuff?
Halloween is a once a year celebration, so you must celebrating Halloween religiously because it's special! Now, the spooky season is coming and you don't know what to make or put in your home to sparks the Halloween spirit yet? You don't have to be shopping in panic for Halloween, in fact, you can make it yourself! But you don't have plenty of free time? Here super easy and quick DIY Halloween ornaments just for you!
Creepy Googly Eyeball Jar – You going to need a brush, paint, mini Halloween signs or spooky label for Jars, fake eyeballs, and a Mason jar.
Step 1 – Clean your Mason jar and cover the outer side of your jar with white paint, but left the front side unpainted in a circle shape (so you can still see eyeballs through the jar) or simply any spooky shape you like and let it dry, repeat this process twice or until you can't see inside of jar from outside the white paint.
Step 2 – Put your fake eyeballs inside the jar.
Step 3 – Fill your jar with water, drop some red paint into the water, and stir to give the water red-ish color.
Step 4 – Put mini Halloween signs or labels to name your jar.
What should I hang on my front door for decorating?
If you are the type who likes to decorating all-around your house for Halloween from the front door to the backyard, just imagine how much it will cost you! Wow, spooky right. But you can save your money, you don't have to buy all of your decoration for Halloween, since it just going to be used probably once a year. I have a super easy DIY idea for Halloween decoration just for you!
Warning Zombie Sign – You can hang Halloween Signs like the Warning Zombie sign on your front door to warn your guests about your deadly zombie family inside your house! Here's how:
Step 1 – Print Warning Zombie Sign (you can search for free printables on the internet for an easier way or you can paint your own sign, but since this is a super easy DIY, I'm going to use the easiest way) and cut it according to the pattern.
Step 2 – Trace your Warning Zombie Sign to your cardboard, and then cut it.
Step 3 – Glue Warning Zombie Sign to your cardboard and then stick it to the front side of your front door with double tape (make sure you choose the one that doesn't go to leave marks on your door when you remove it) and voila! It's too easy? Haha, I told so!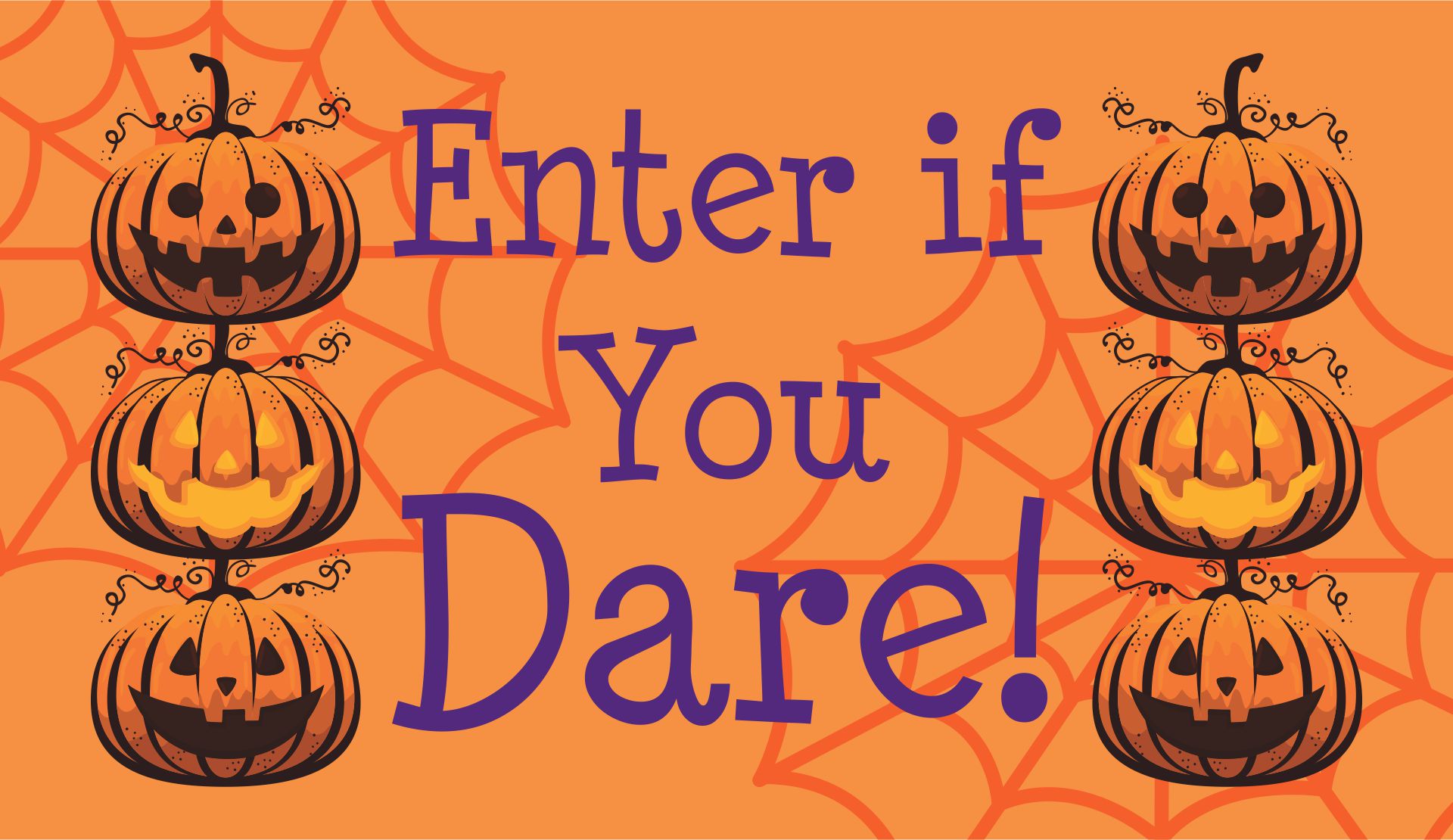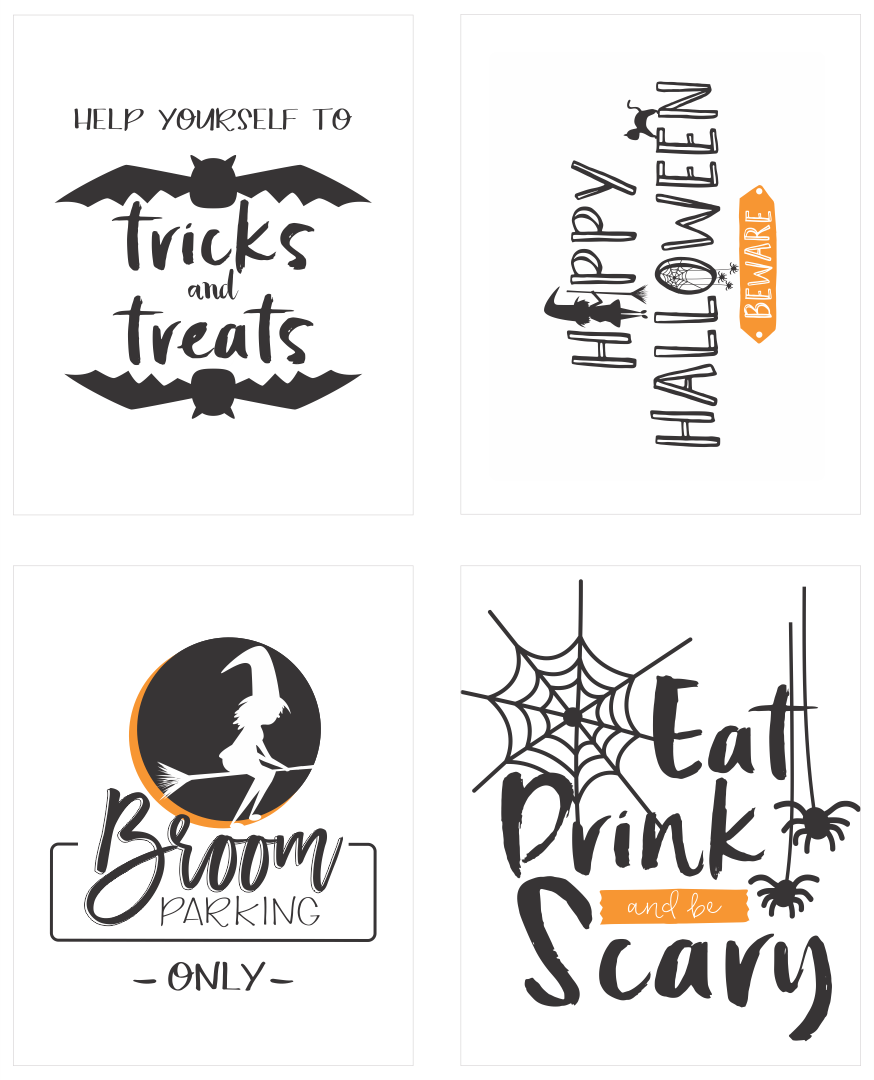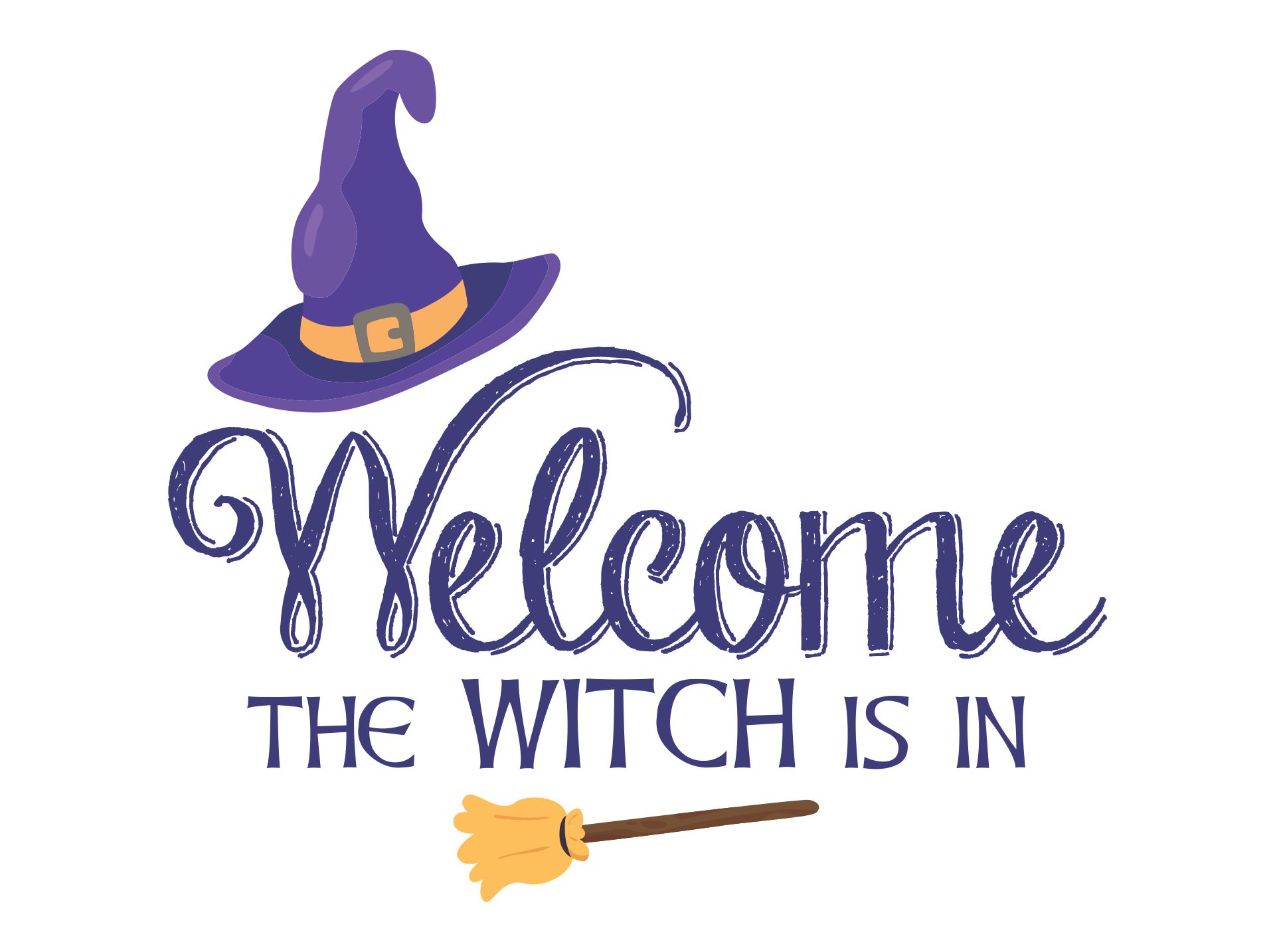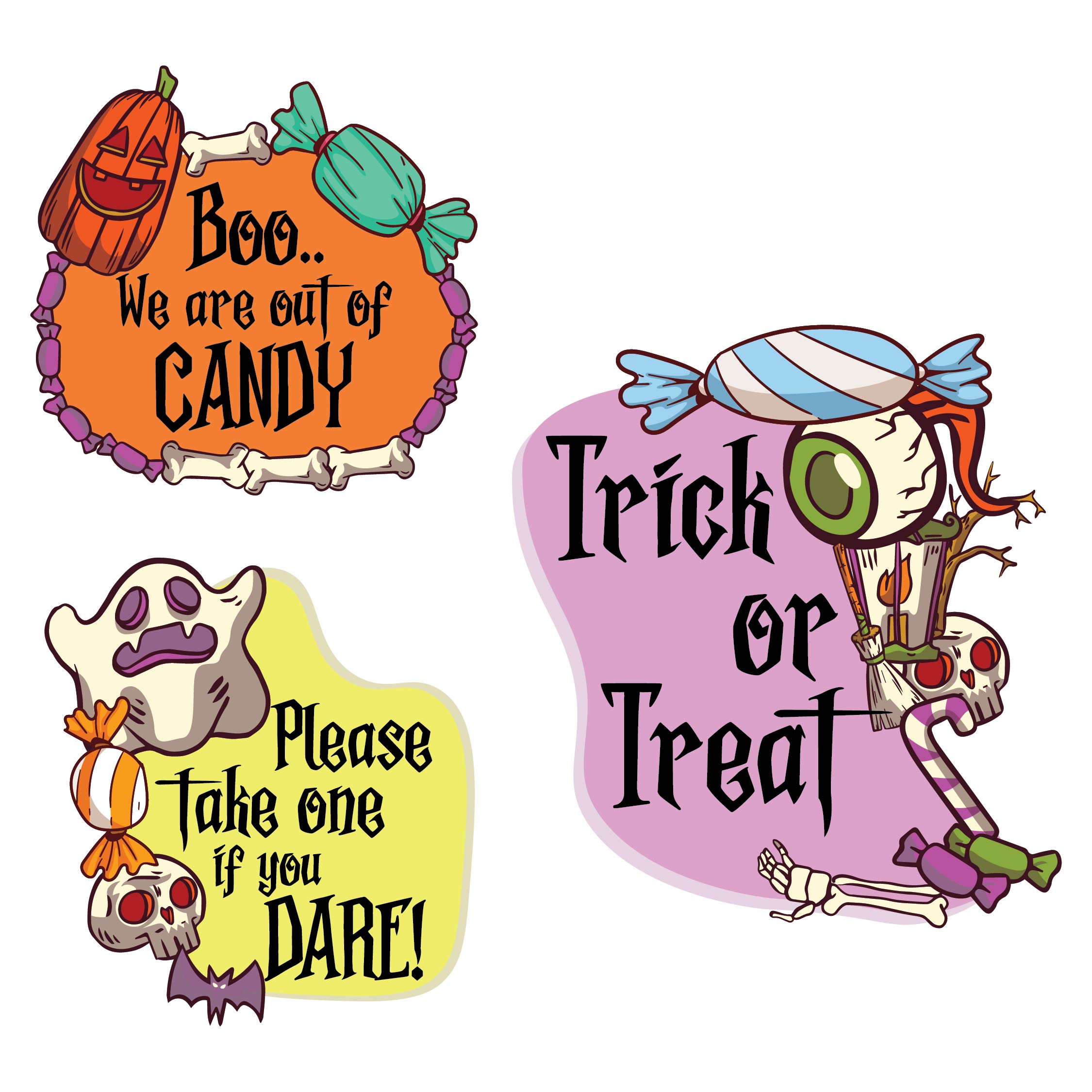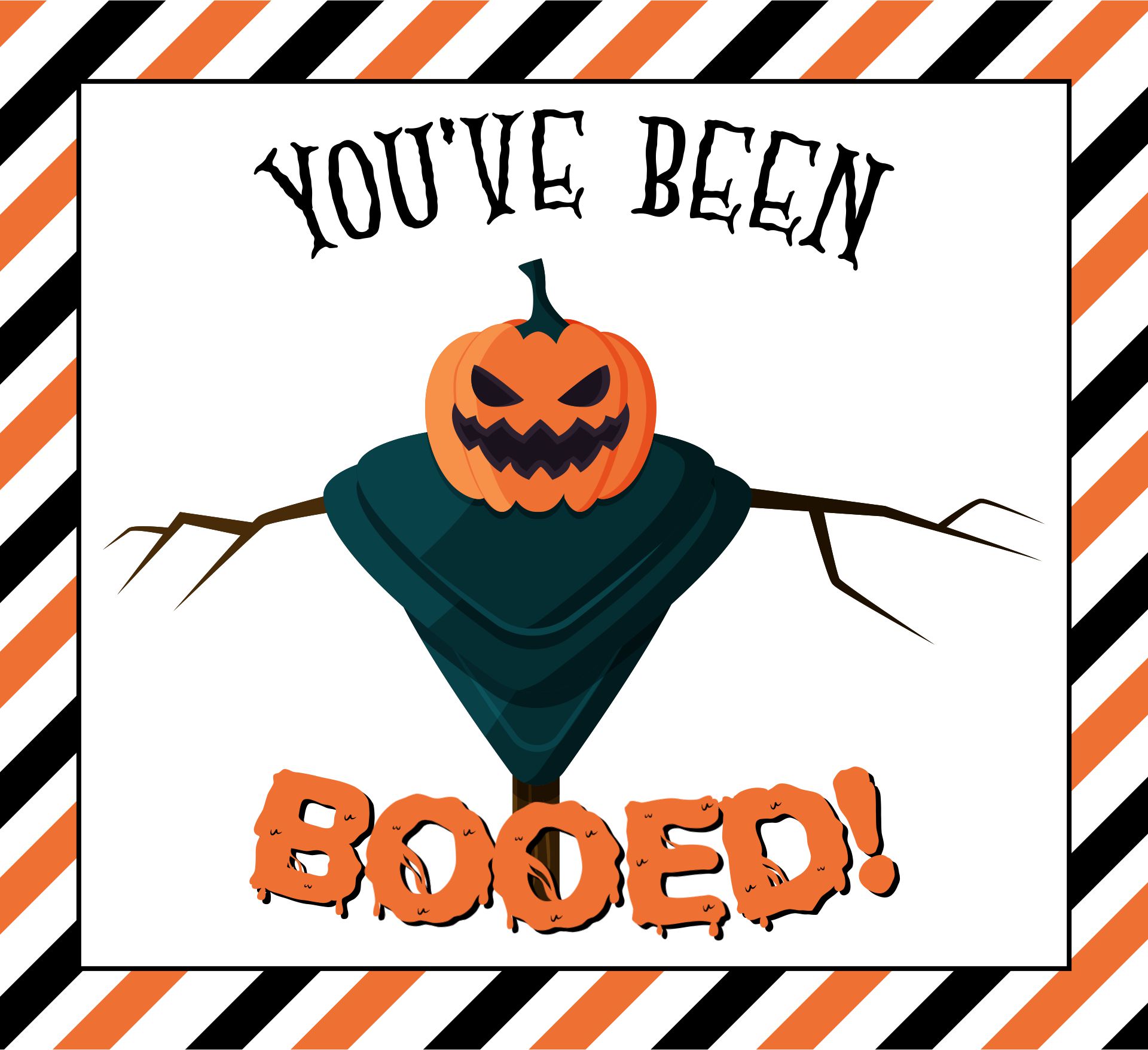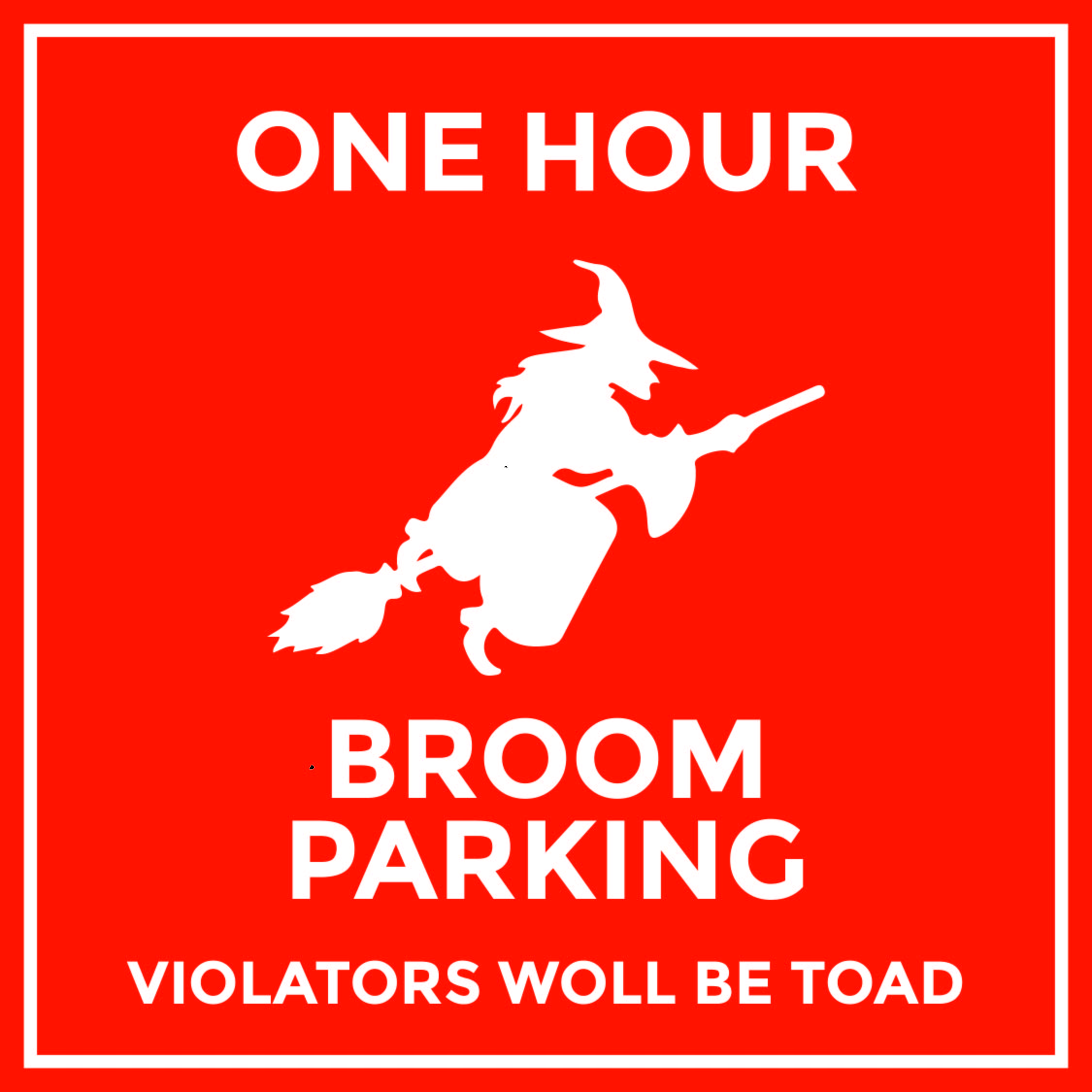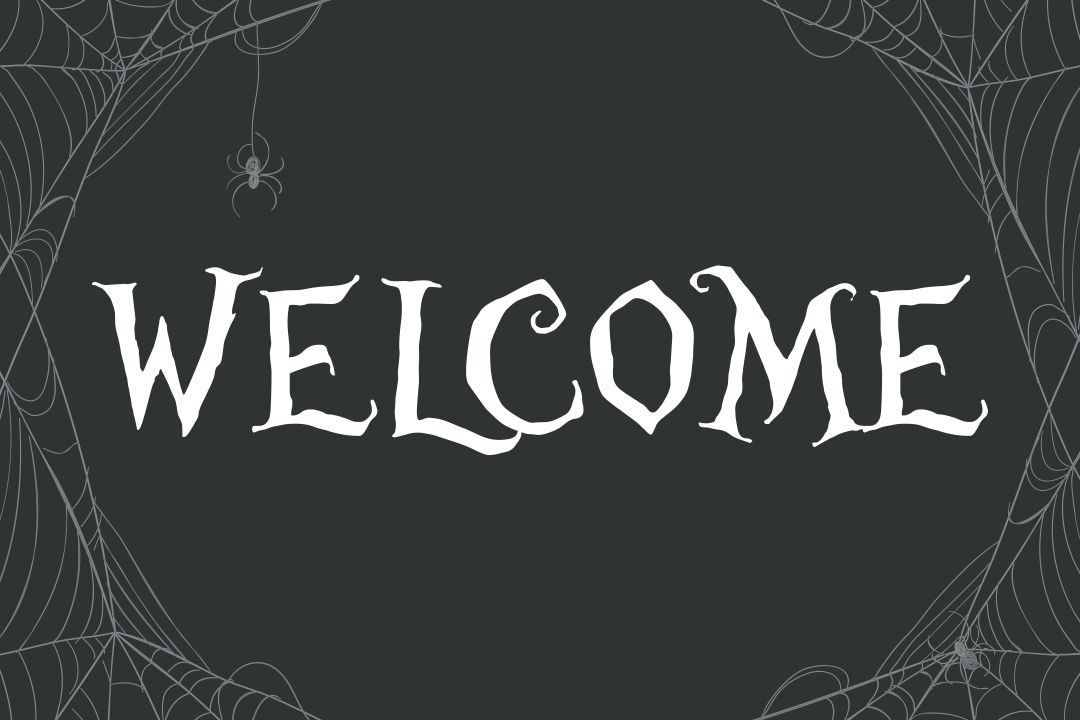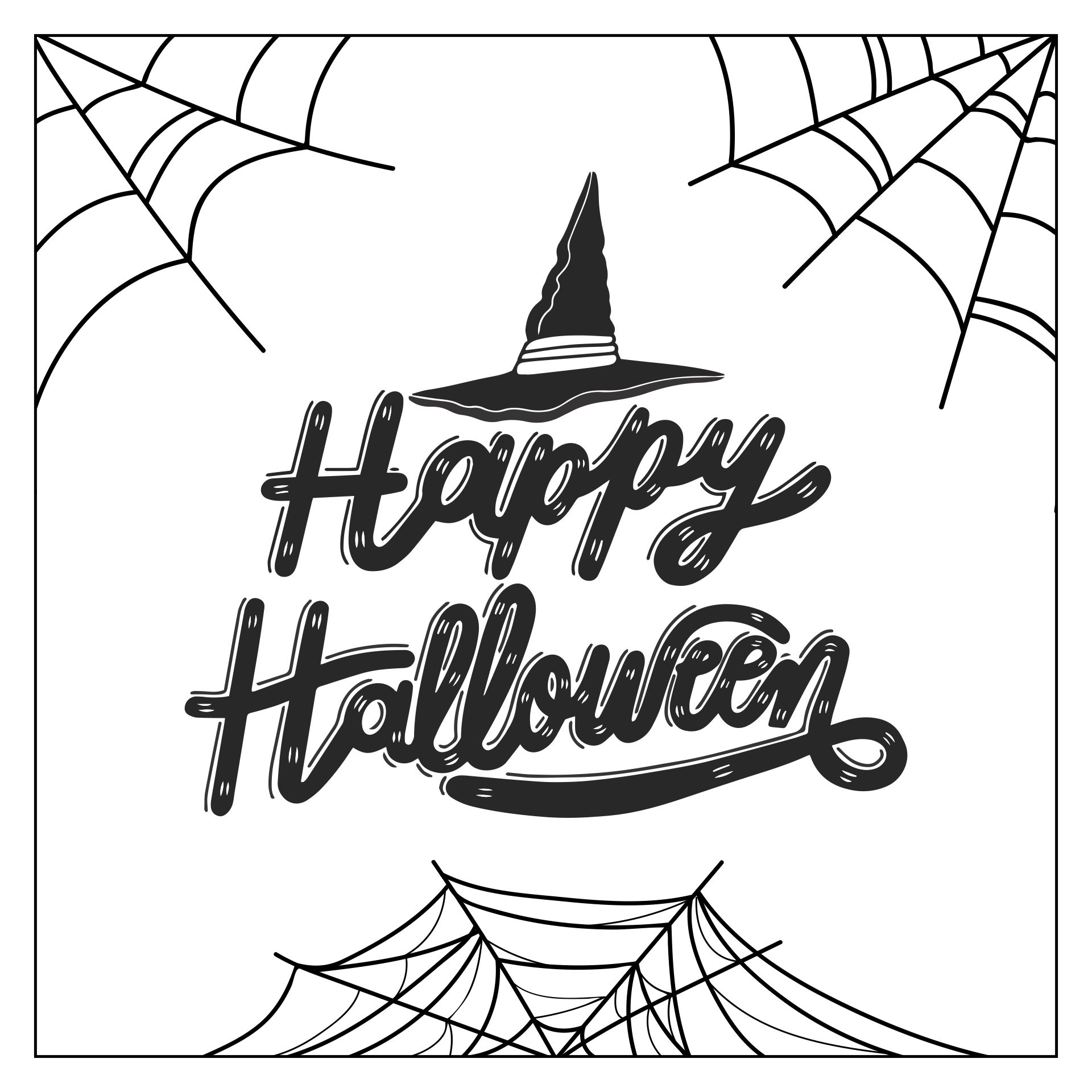 How can I decorate my kitchen for Halloween?
Guests are about to come for dinner but your kitchen walls feel a little empty and you need more decoration for your kitchen walls? Don't worry, I have last minutes kitchen decoration DIY for Halloween and you can find all the materials at your home!
Haunted Dinner Sign – This Halloween Signs DIY is super quick! All you need is cardboard, paintbrush, paint, pencil, double tape (make sure to pick one that removable and not leaving marks on your wall), and cutter/scissor
Step 1 – Draw the shape of your sign and the word you want to put on it, plus some spooky images in it if you like with a pencil.
Step 2 – Cut your signs and Paint it with white paint (you don't have to paint it too clean for a more rustic effect) and use black paint for your words and images. Leave it a bit dry for 5 minutes.
Step 3 – Create a more rustic and haunted effect by dip your dry paintbrush just a little bit into your black paint, and then paint it to your signs in an upward or downward direction. Leave it dry for 5 more mins.
Step 4 – Stick your Halloween Signs to your wall with double tape.