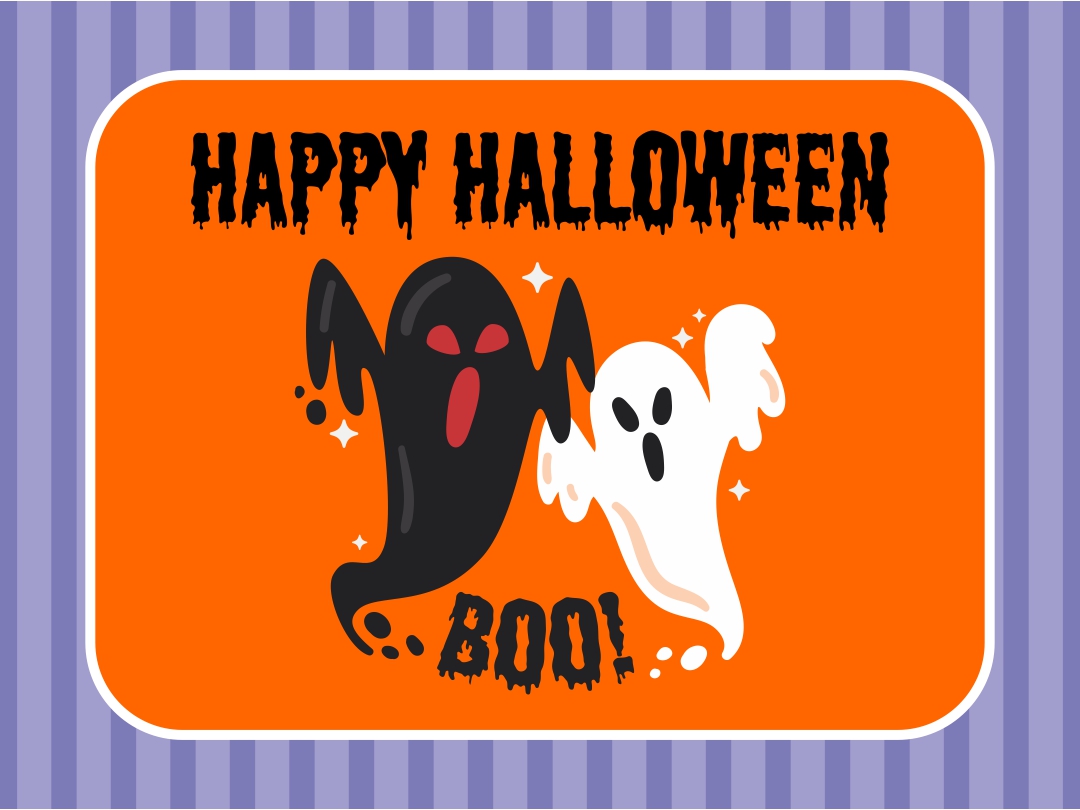 How do I decorate Halloween on a budget?
Who doesn't like cheap but good decorations, right? Here is the list of affordable but still Halloween vibes approved.
Ghoulish Garland. Paper garlands definitely don't stand the test of time, but there may be no better choice for a fast, low-cost jolt of Halloween spirit.
Cobweb covers. If you're planning a Halloween party, don't let your kitchen table get covered with melted chocolate, sticky apple cider, or messy crumbs. Instead, create a protective barrier with a black tablecloth with a spiderweb pattern that makes contributes to spooky holiday-themed decor, and it can be draped on top of another tablecloth for extra protection.
Scary little plastic spiders. Summon spookiness to a swath of decorative cobwebs hung over the entry or sprinkle something creepy on the drinks table at your next kid-friendly party. Wherever you need a dose of terror, the trick will be done by these lifelike plastic critters.
DIY paper bats. While you typically wouldn't want to see a colony of bats hanging around your house, these paper bats are an exception. Give your visitors a spook by dangling the bats from chandeliers or hovering over the fireplace.
How do you make Halloween decorations around the house?
Since this pandemic is forcing us to stay at home, it means we have to celebrate Halloween in our own houses. While Halloween vibes are full of spooky and scary decorations, here are some interesting Halloween decoration ideas you could put around your house.
Redecorate your yard by remaking a scene of your favorite Halloween movie. This could increase the fun up around the house, but still brings that spooky Halloween vibe when it is dark outside.
Deck out your landscaping. Use bushes to your advantage. Add eyes or zombie hands. Rake your leaves and fill trash bags that you can decorate.
Carving pumpkins or paint pumpkins, and put them in front of your front door or the family room.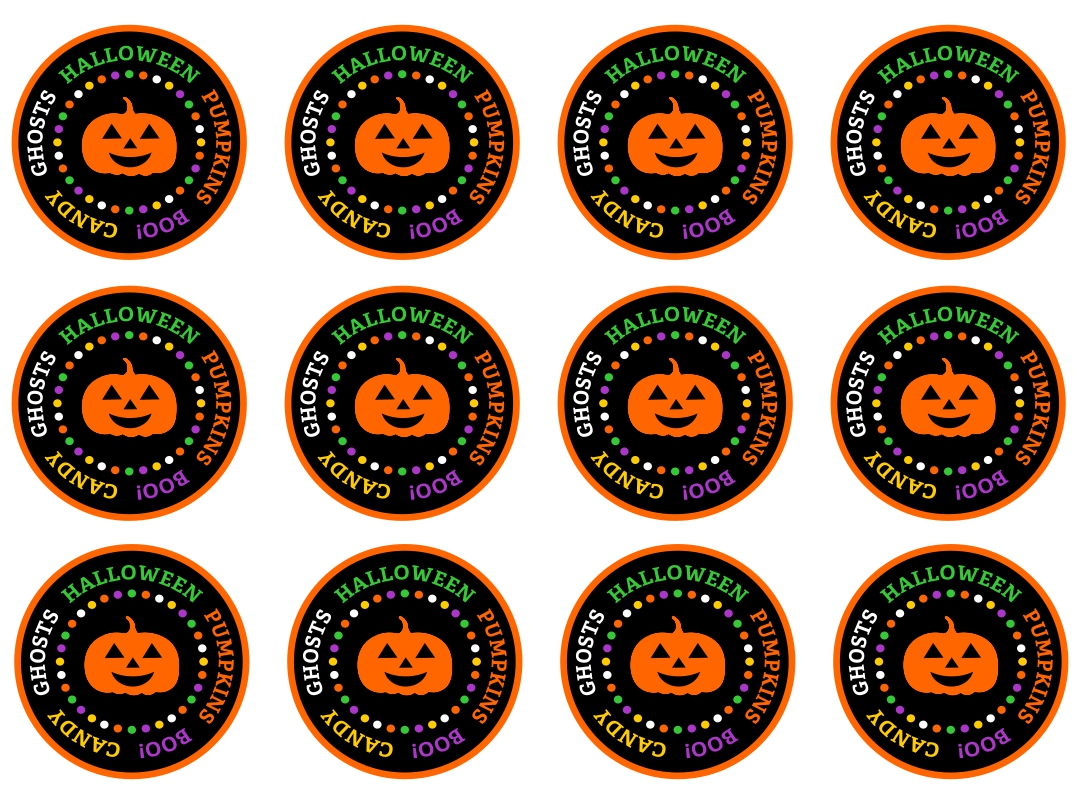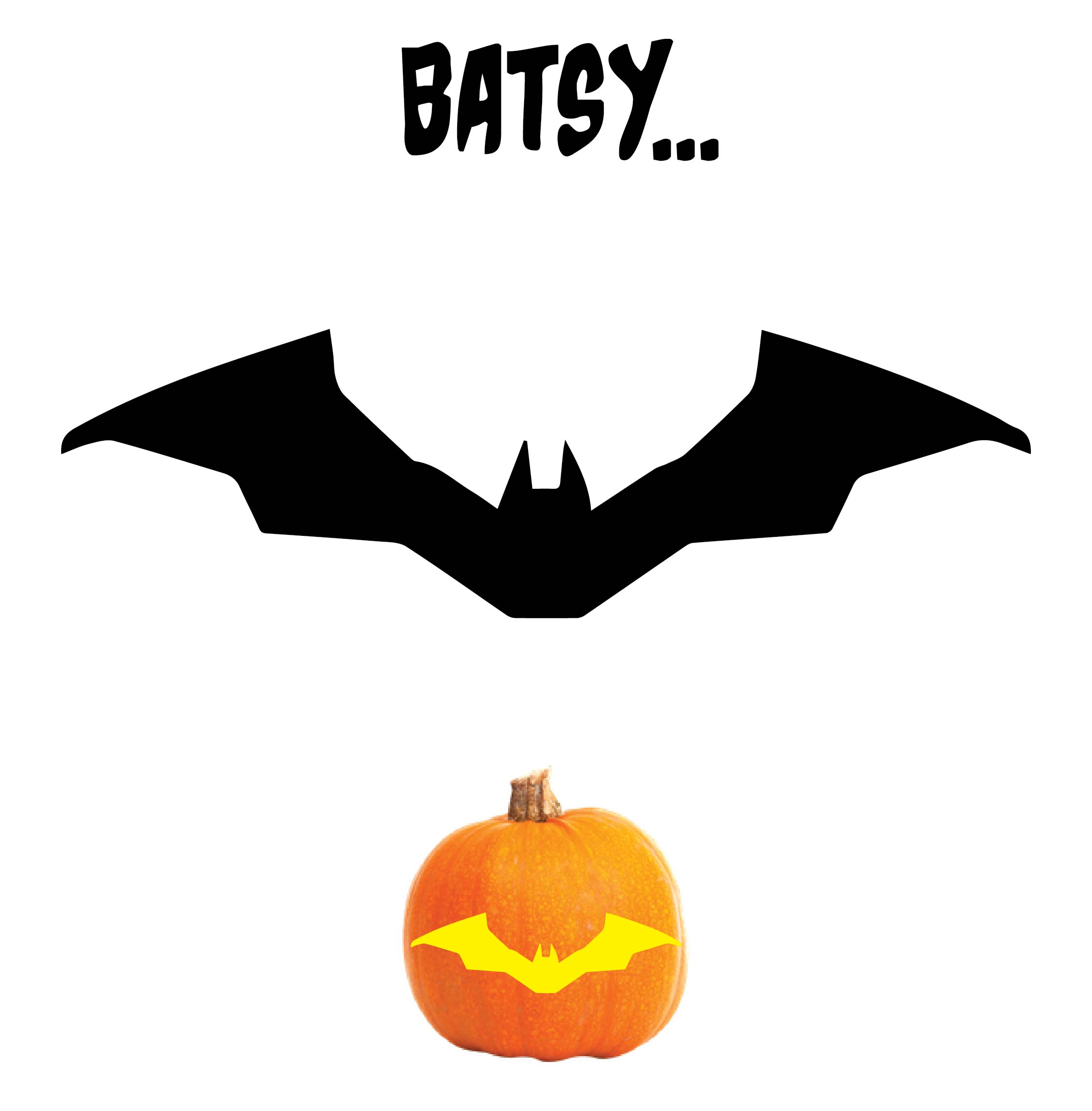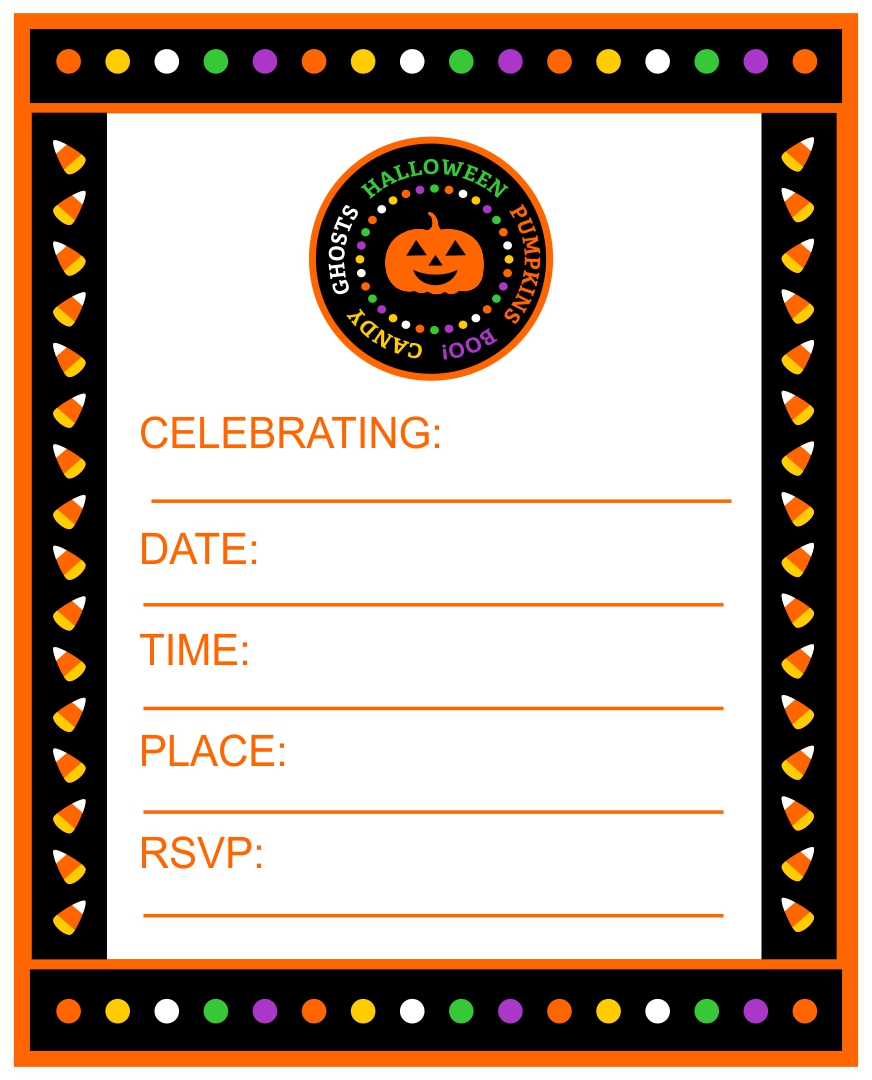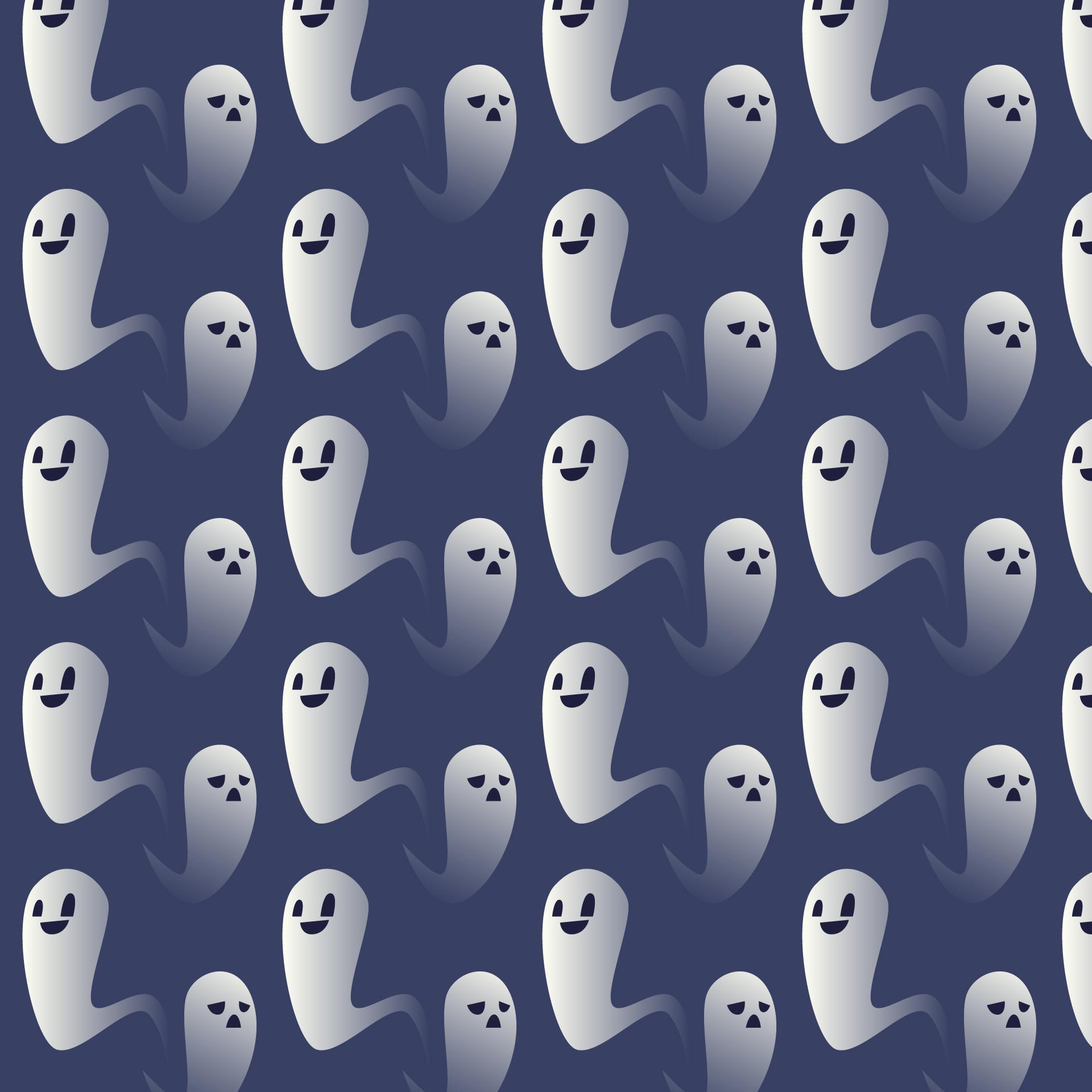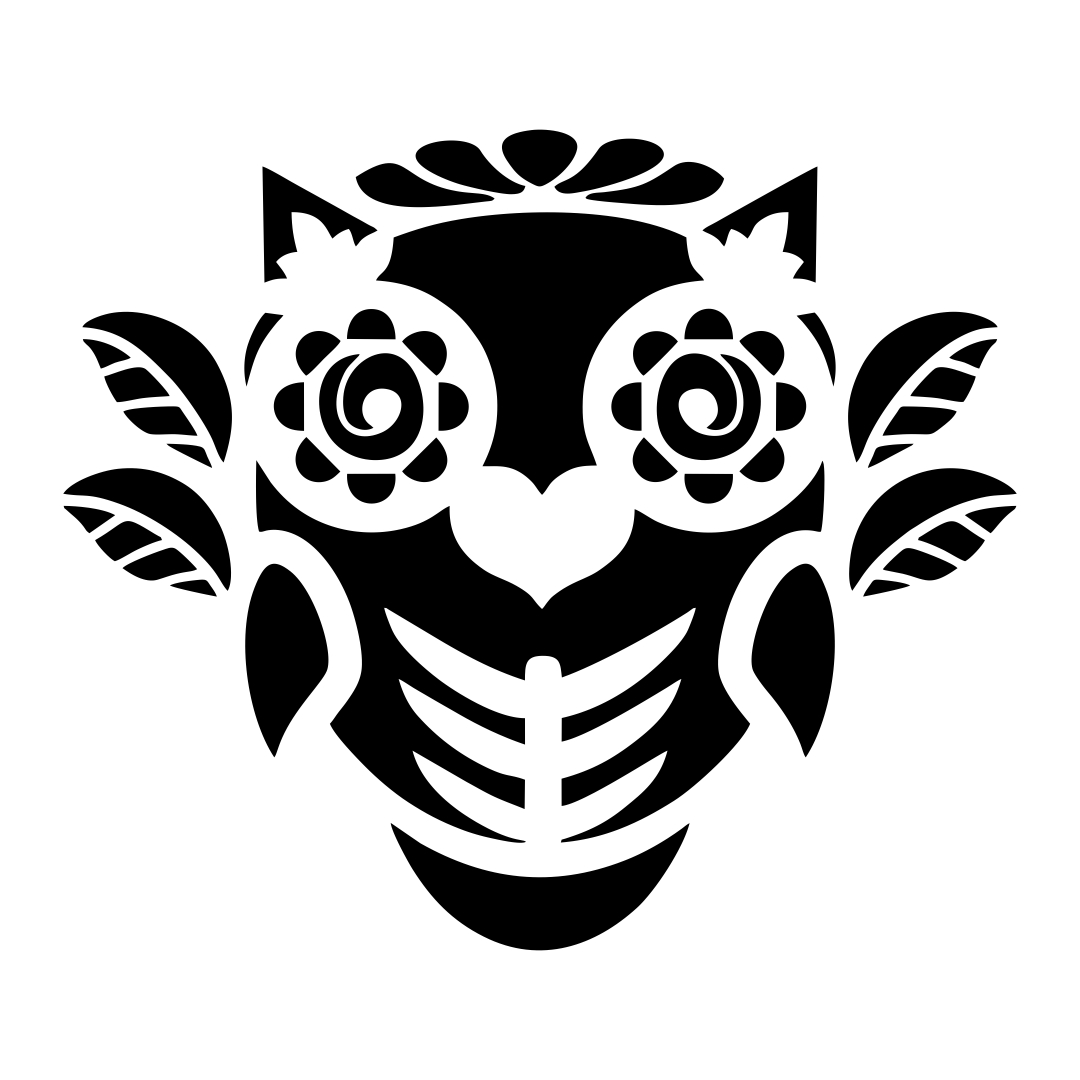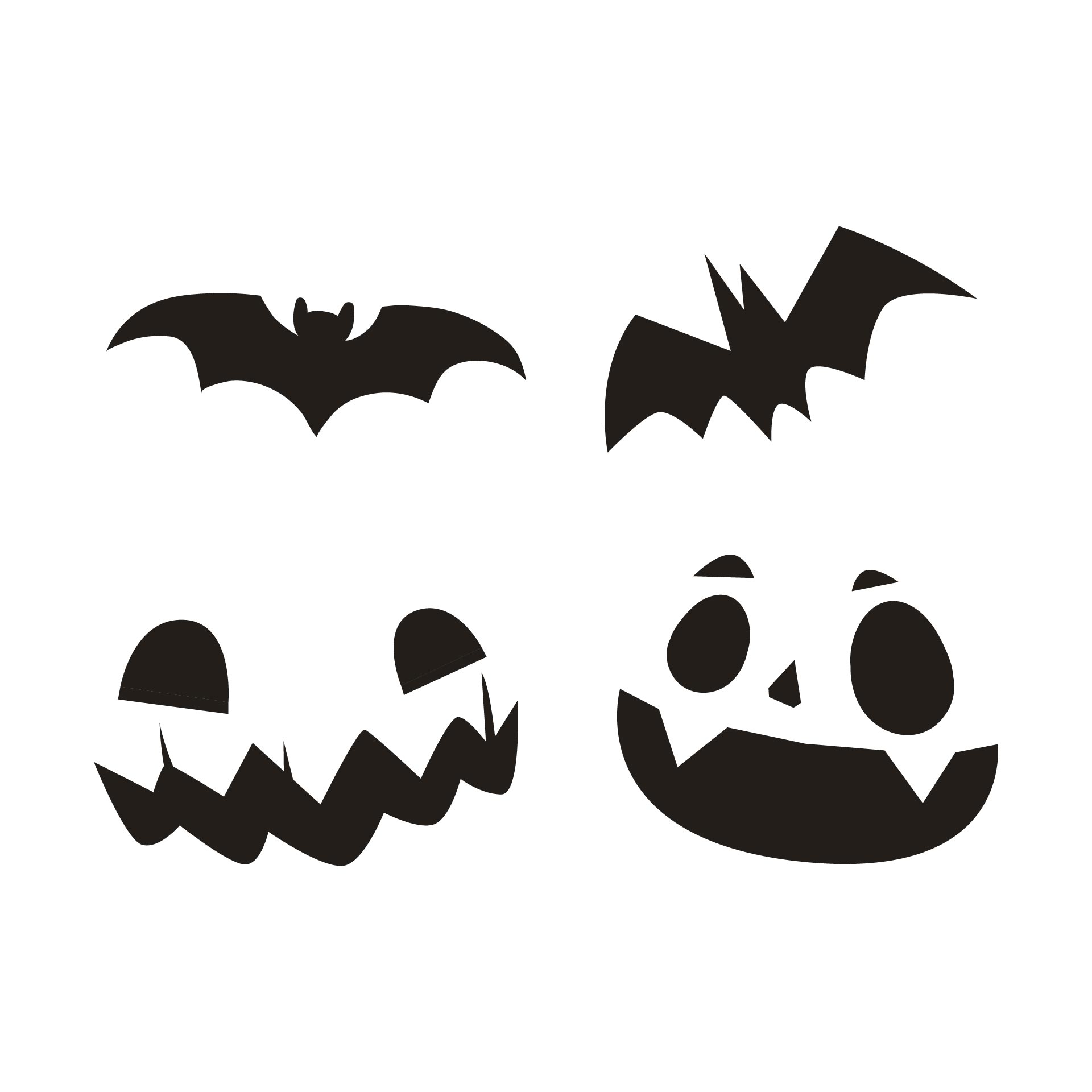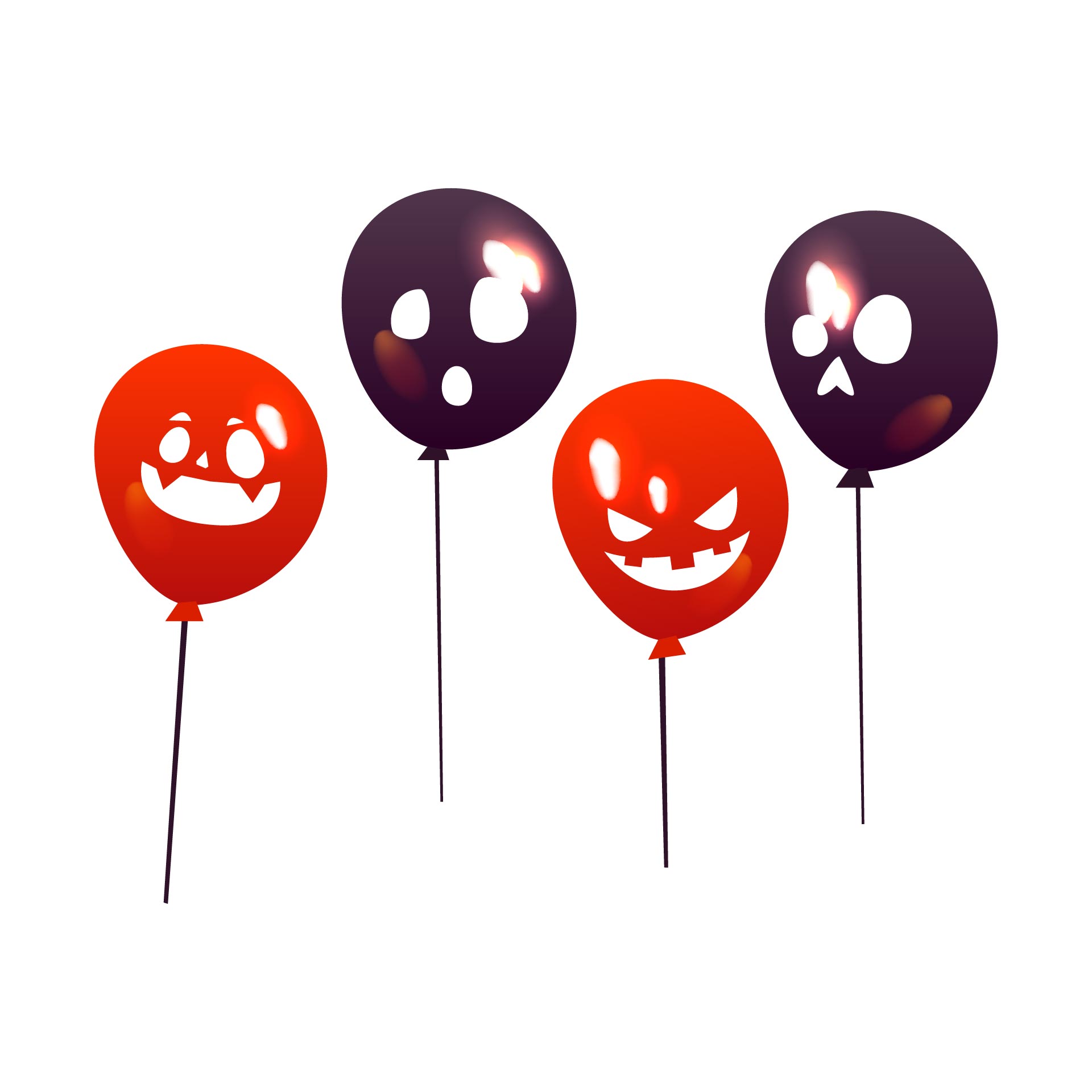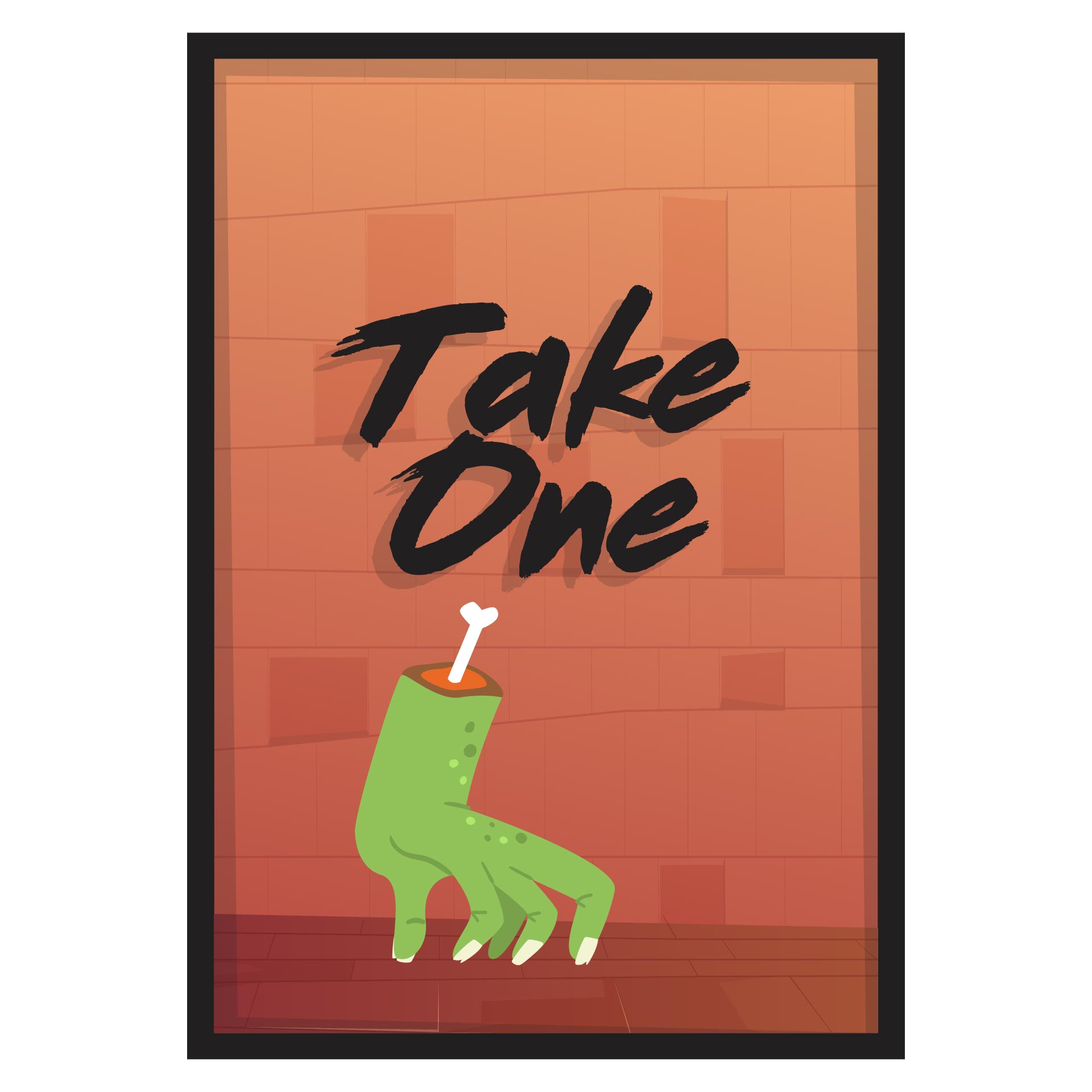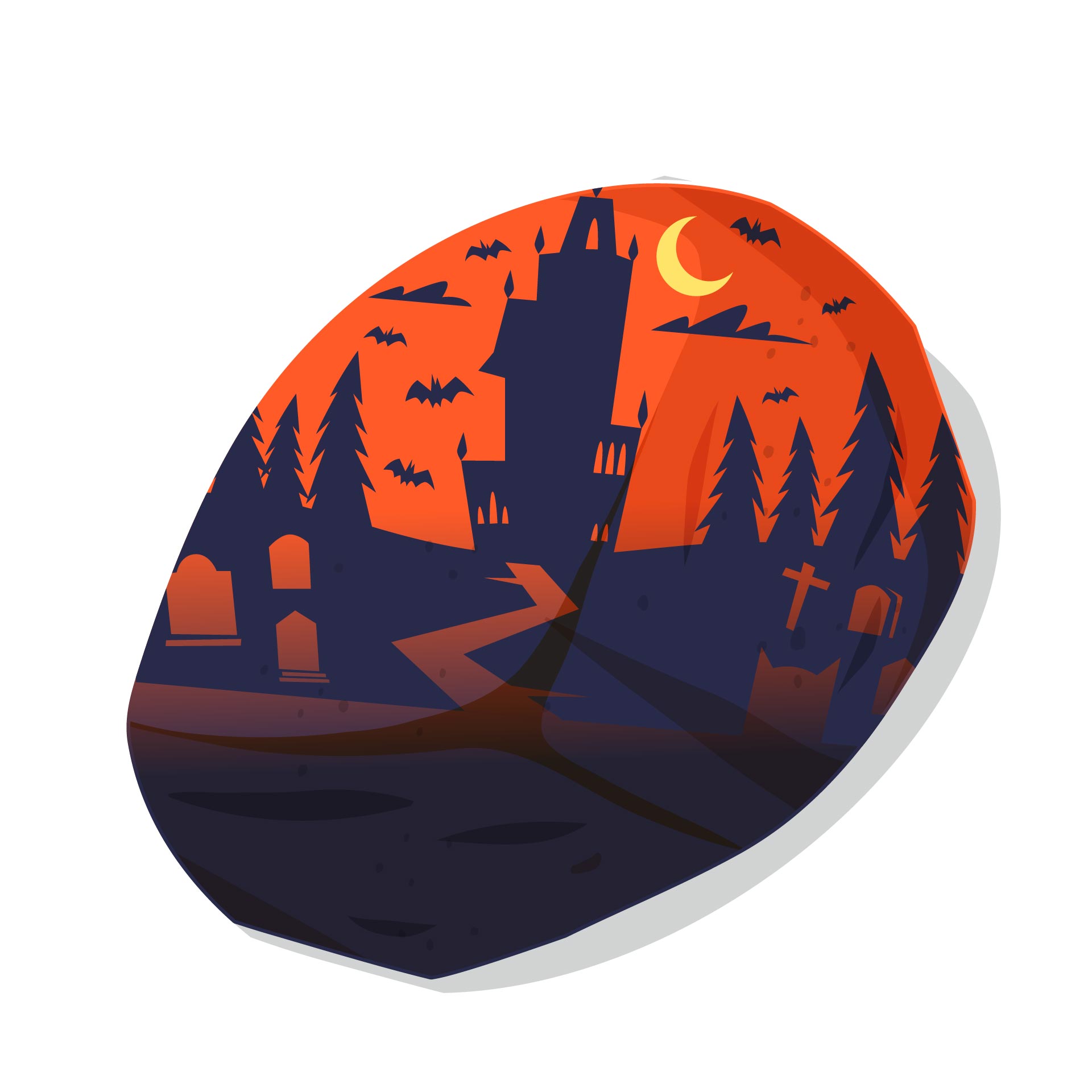 How do you make fake spider webs?
Spiders and their webs are frequently used to decorate a place especially for Halloween because it could make the place looks like it is abandoned and spooky. Spider webs are sometimes tricky to make, so people are often usually using the spider web spray. But I bring to you the easy steps to make them by using cotton batting.
Step 1, using sharp scissors, cut a small or large portion of cotton batting, depending on what size spider web you're making.

Step 2, start spreading the batting with your fingers both longitudinally and widthwise so that the material resembles wispy spider webs. Use many long, thin batting pieces to build the web.
Step 3, Arrange the pieces of batting onto a wall, door, or other surfaces to build the web. Use invisible tape to stick the whip to the surface.
Step 4. To complete the look, insert plastic spiders into the cotton web.