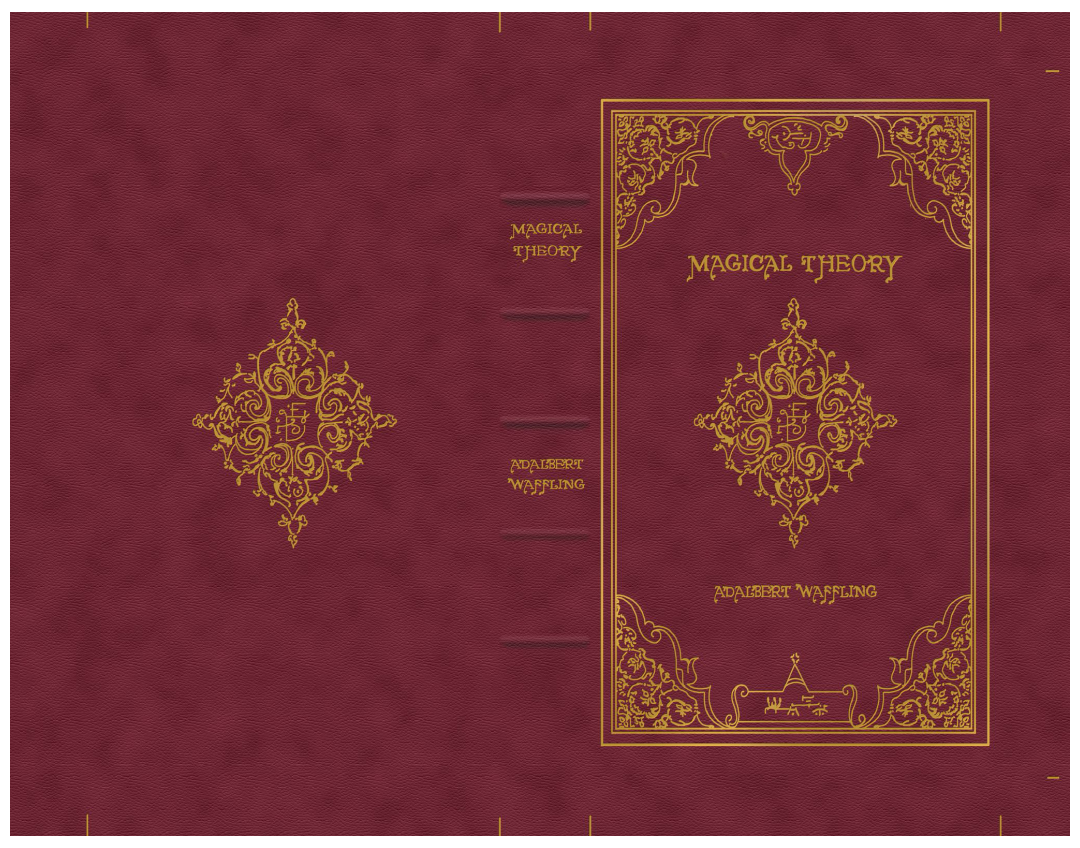 How can I decorate for Halloween cheap?
You can still decorate your home even when you are on a budget. In fact, you don't have to spend a ton of money just for Halloween decorations, I mean it's just going to be displayed in one month, or probably just once a year, so it is such a waste to burn your money on those Halloween decorations. Fortunately, you can make your own decoration at home! It's cheaper and can be a fun idea to kill your time on this Halloween season. Here are some spooktacular DIY ideas that easy and cheap to make.
Hanging Ghost Decor - The ghost decorations only need a tissue, used cans, threads, white paint & black markers. This ghost decoration is definitely perfect for hanging in the garden of the house. The way to make it is also really easy, really. Follow these steps!
Step 1 - Collect used tins in your house and clean them.
Step 2 - White paint the used cans on your house, then stick some tissue on the bottom of the can.
Step 3 - To make a ghost face, you can draw 3 circles resembling the eyes and mouth on a tin.
Step 4 - Finally, attach the thread to the top of the can. Already done!
Halloween Potions – Deadly Halloween potions arranged at your living room table are just perfect to give the spooky Halloween vibes to your room!
Step 1 – Collect used bottles in your house and clean them or just buy from amazon/aliexpress (they offer cheap prices!)
Step 2 – Fill the bottles with water, and drop some food coloring/paint into them (for example, if you want to make a deadly love potion, drop red/pink coloring into the water), and stir.
Step 3 – Label the bottles with Halloween potion label (you can get it from an online shopping site or print them by yourself at home). And done!
What can I sell on Halloween?
It's a good time to make some extra cash for Christmas gifts, you can sell some DIYs Halloween decoration or Halloween Cookies. Here are some ideas on what to sell on Halloween :
Halloween DIYs – Make your own Halloween DIYs like Halloween Potions, or some Halloween decorations and sell them on Etsy!
Halloween Treats – if you are good at baking or make delicious snacks, you can make some Halloween cookies and sell them in a bundle for treats!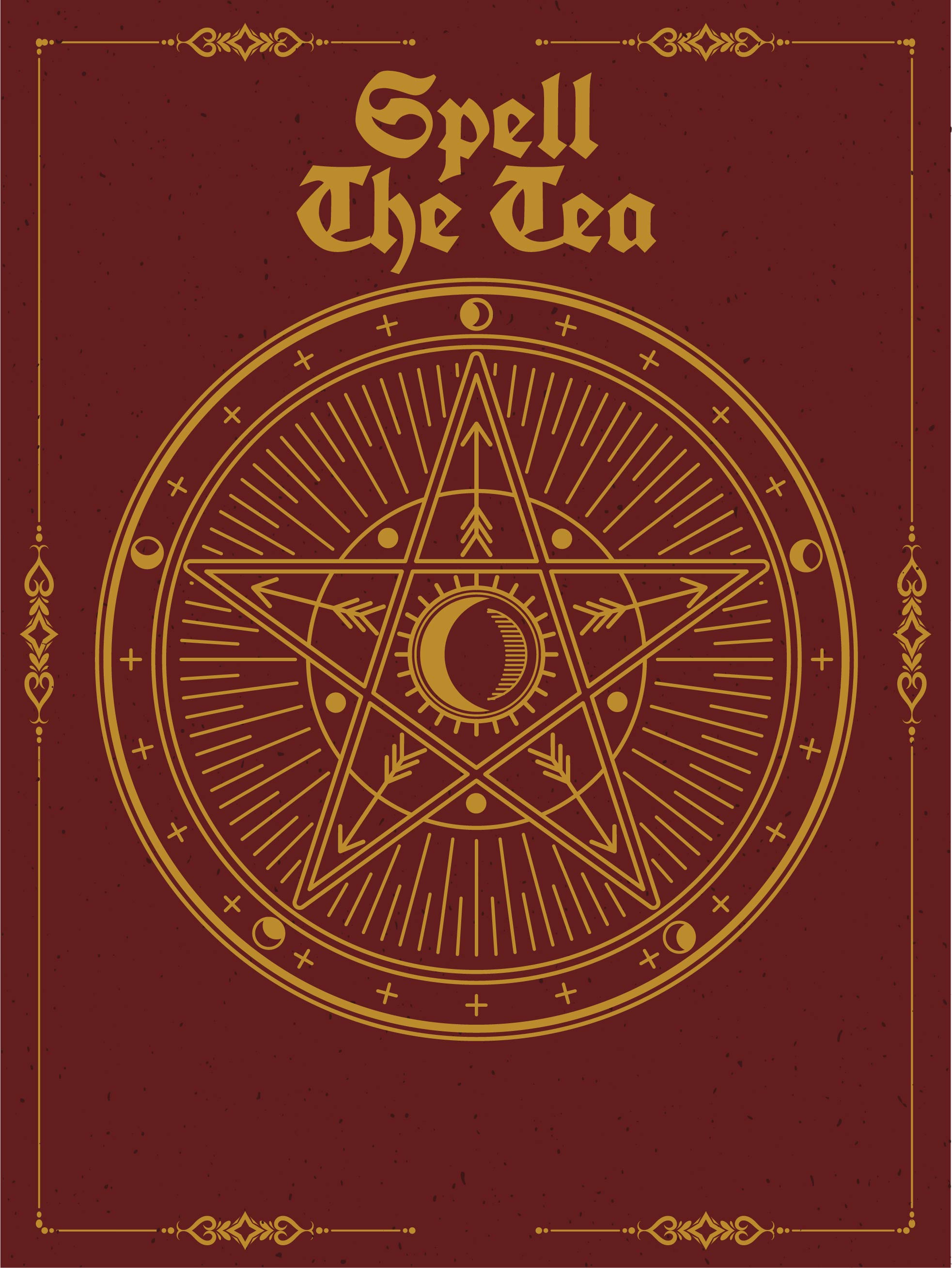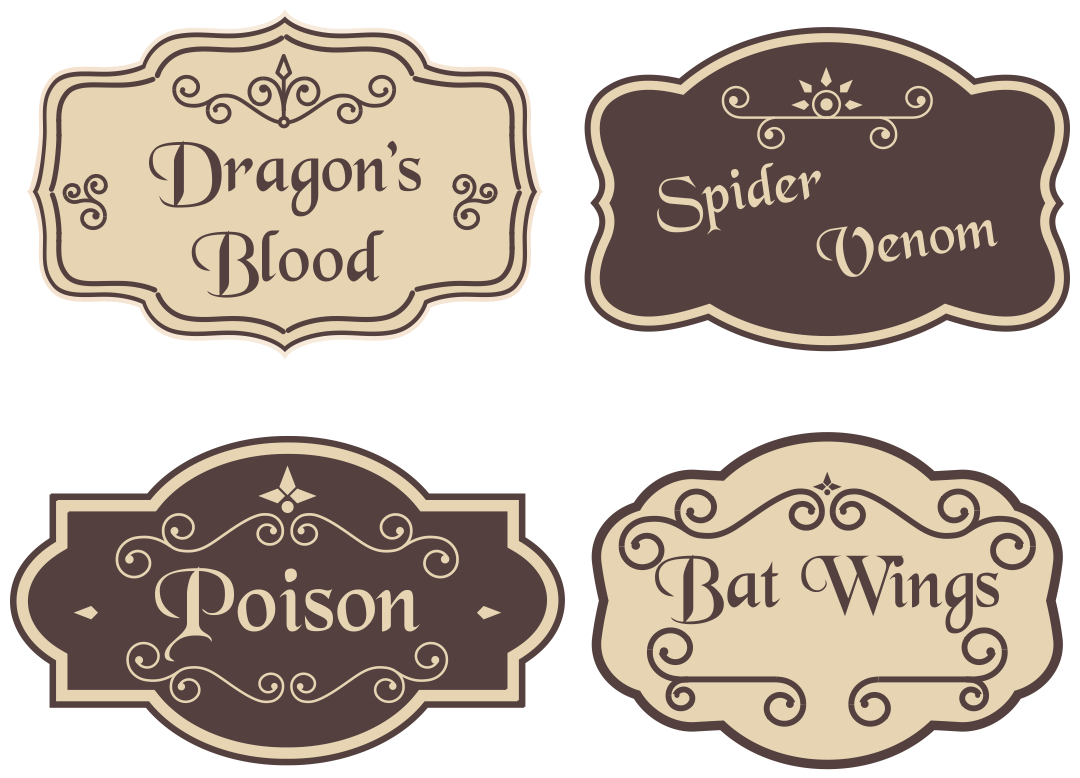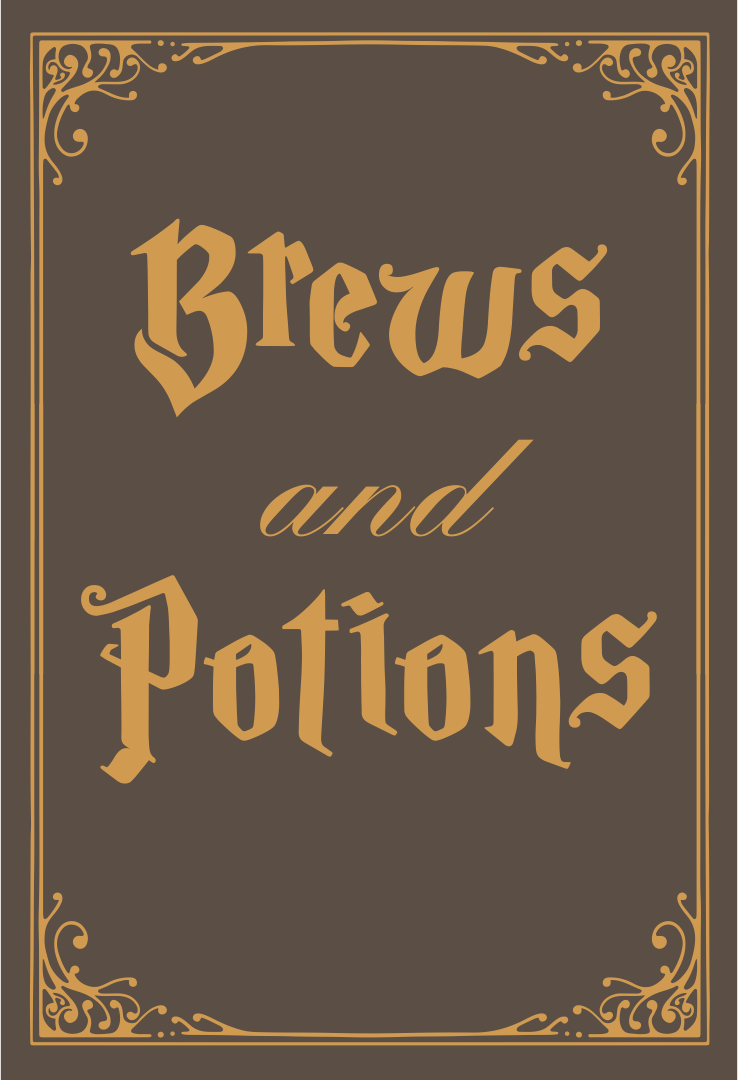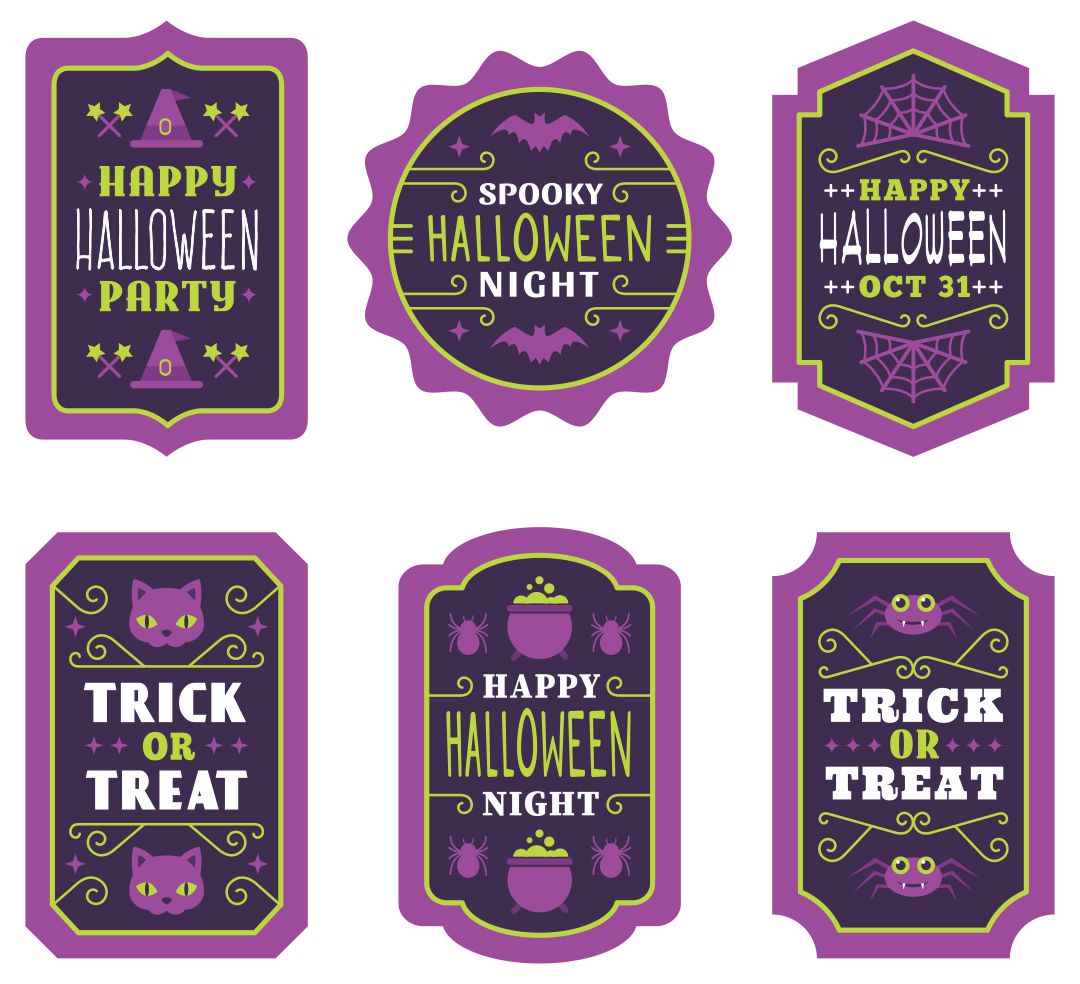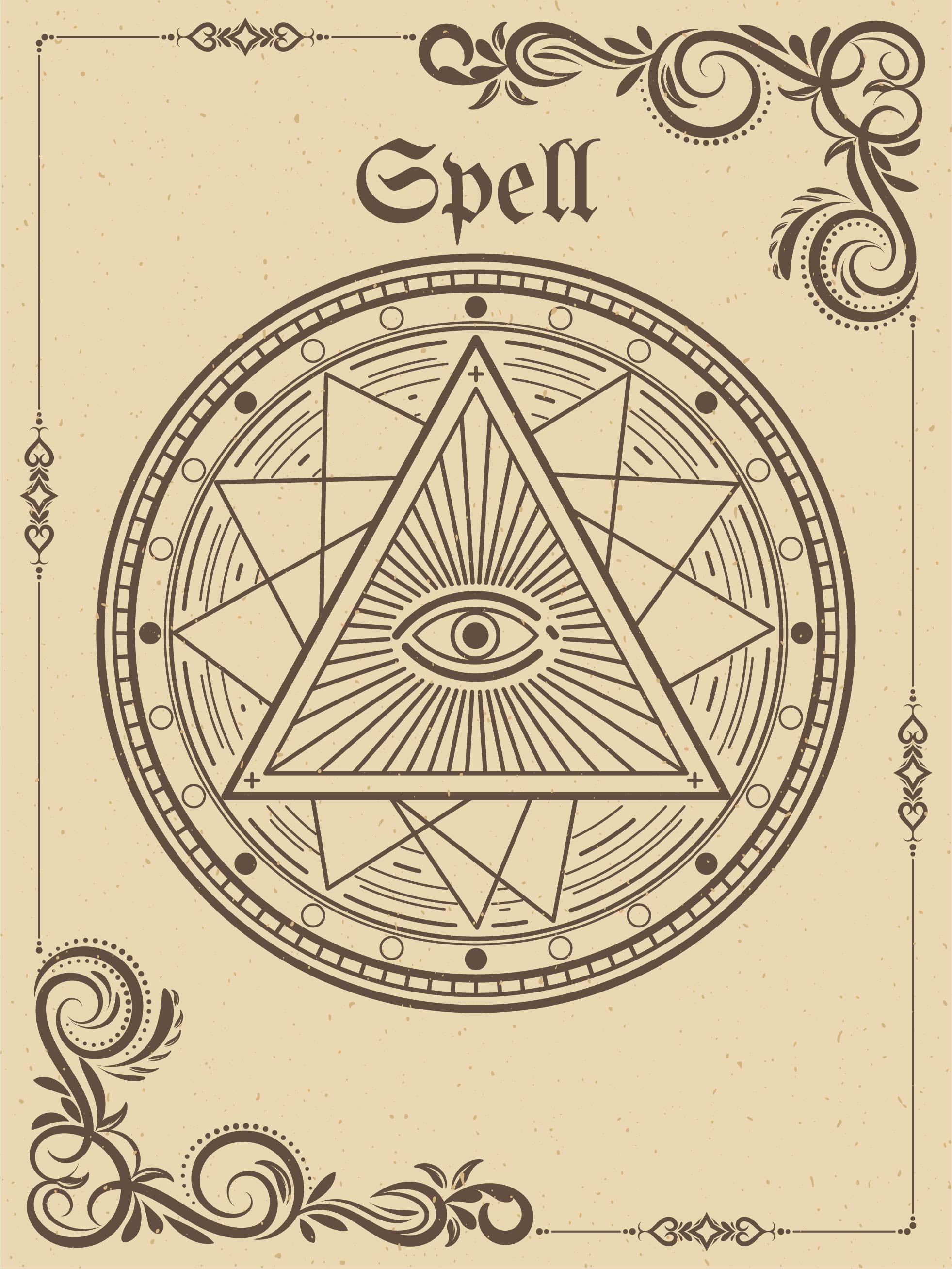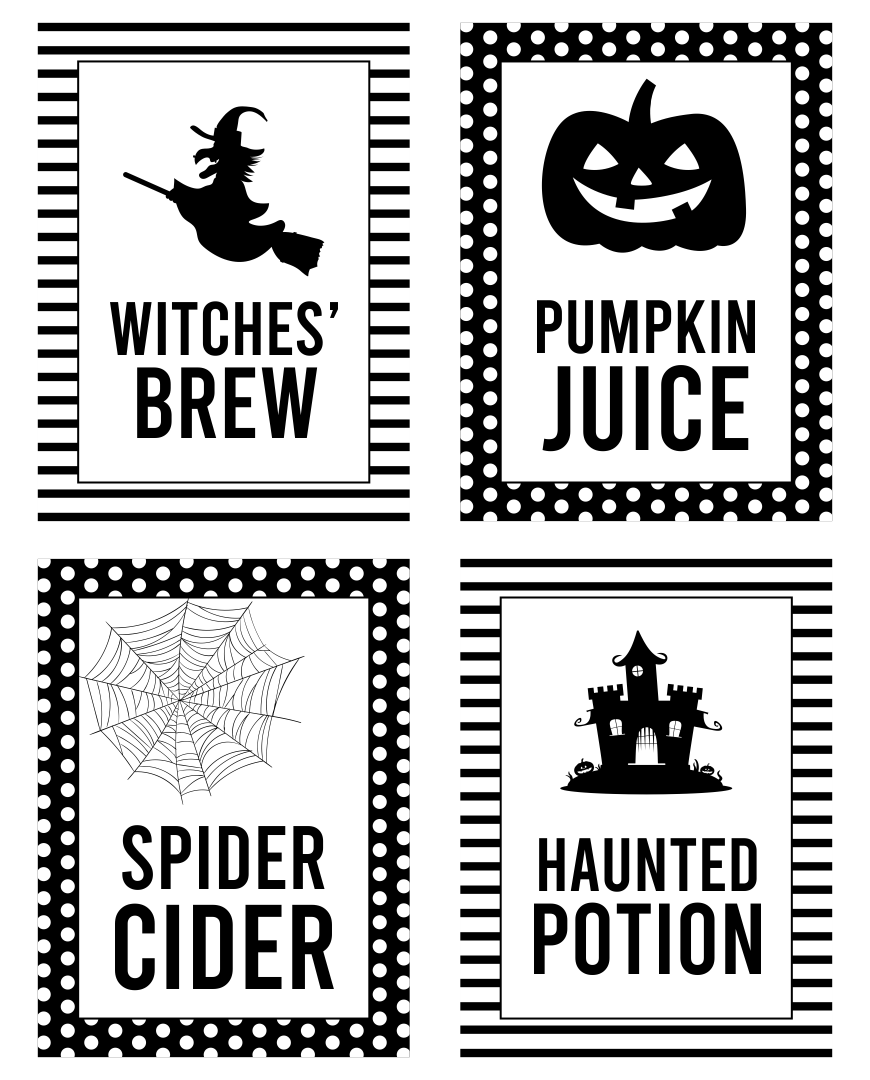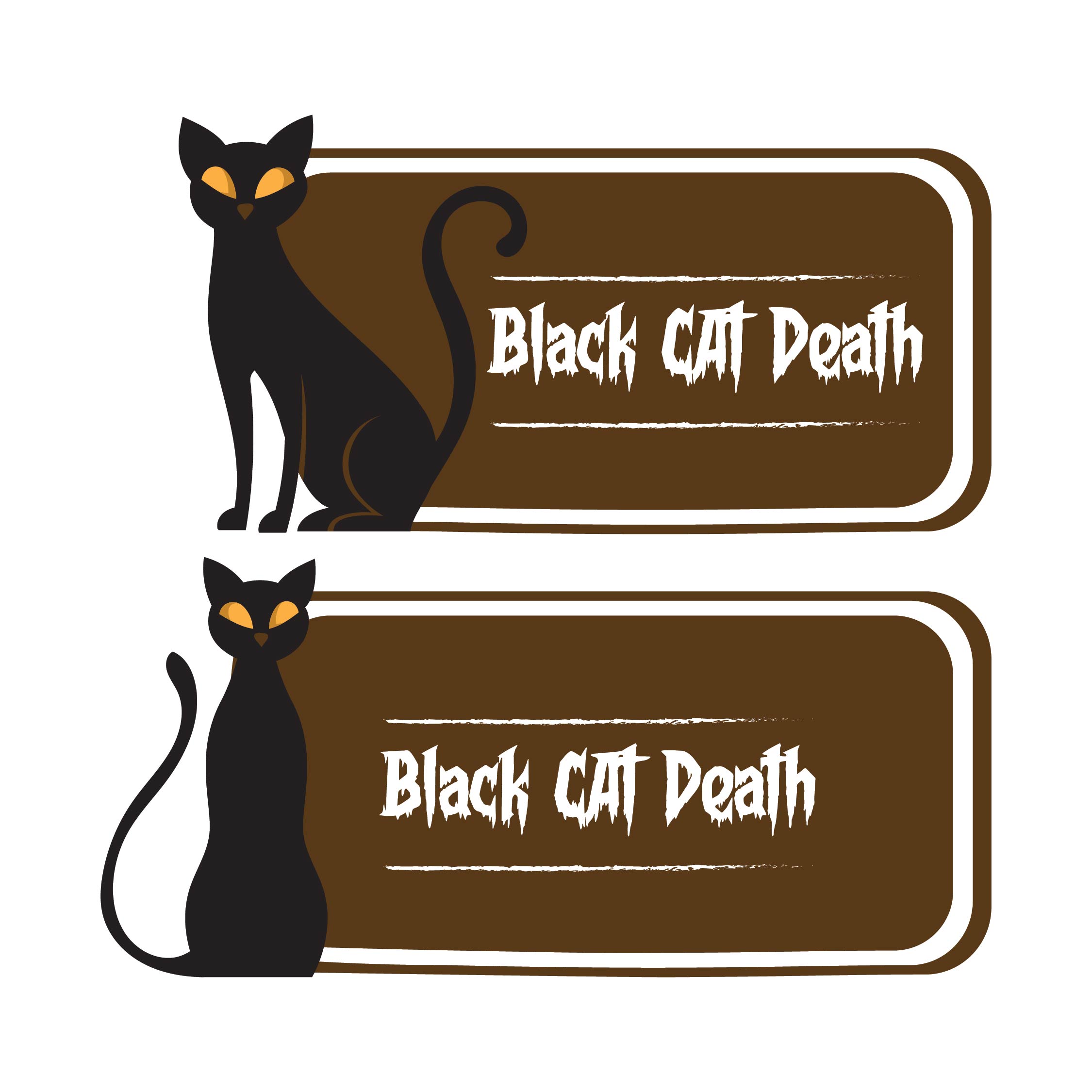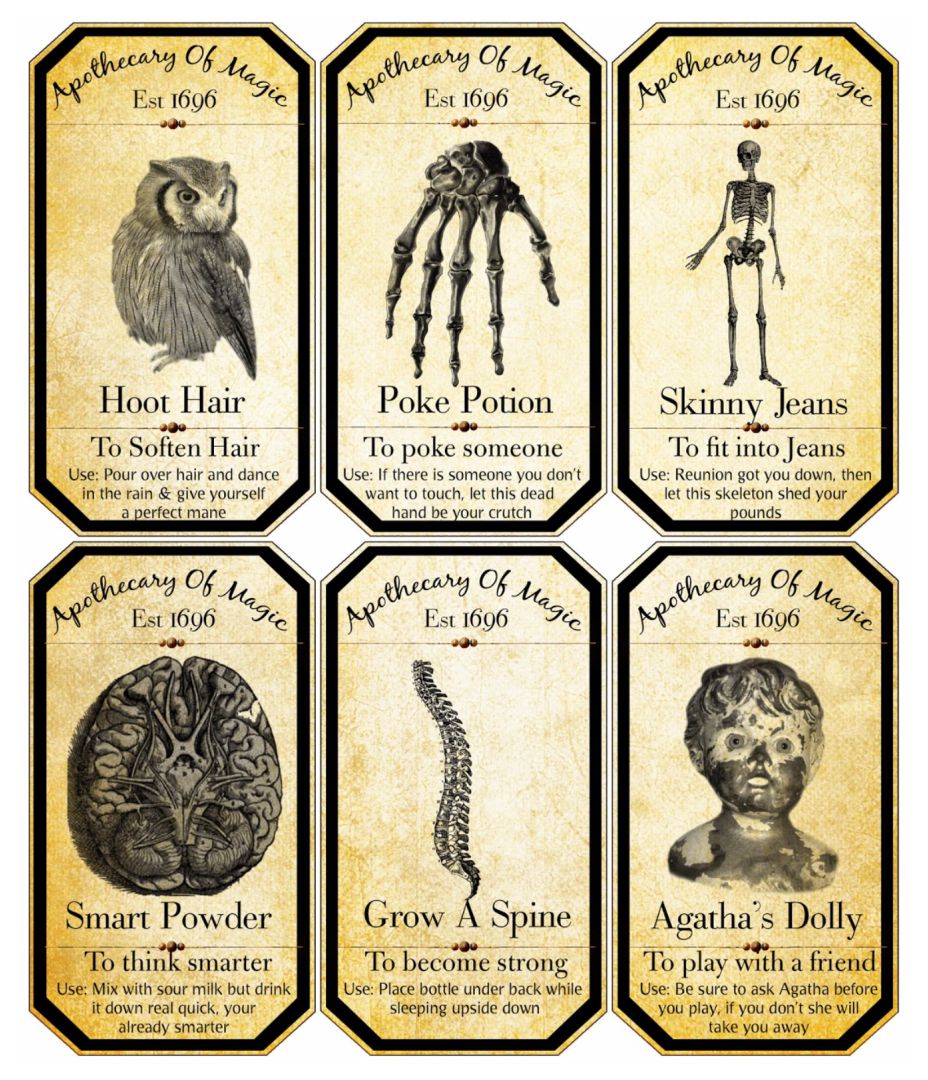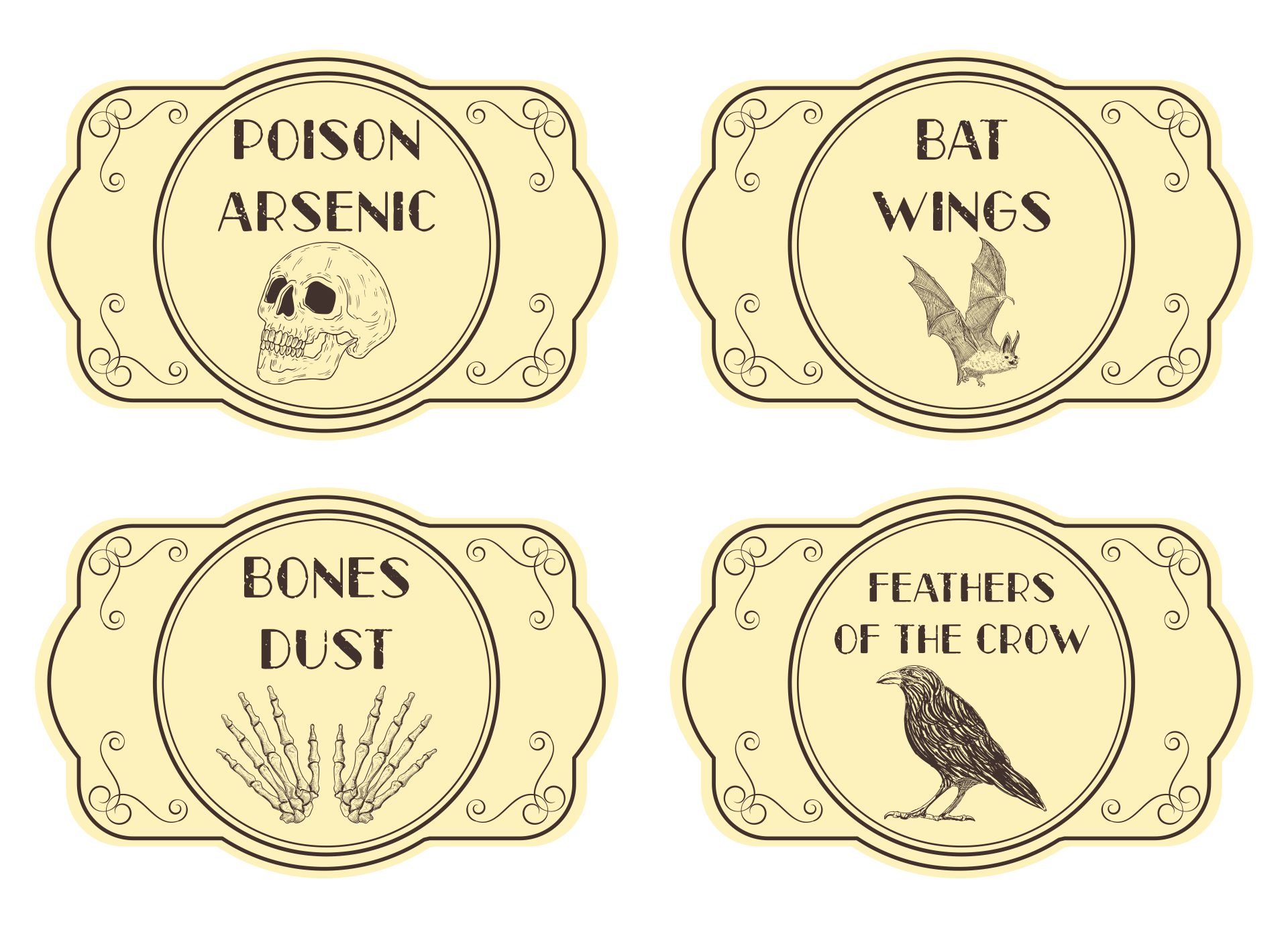 What can adults do on Halloween?
You might be missed your childhood Halloween, but who's said adults can't enjoy Halloween too? You can still enjoy Halloween even if you're already too old to trick-or-treating. Here are some ideas on what an adult can do to have fun on Halloween.
Scary Movies Marathon. Scary movies marathon on Halloween night sounds like a perfectly chill plan to spend your cozy Halloween night!
Make some Halloween DIY. You can make some Halloween DIY decorations or crafts like Halloween Potions, make a scary doll, etc.
Going to Halloween Party. You can go to some Halloween costume party or even throw your own Halloween party with your friends and colleagues!