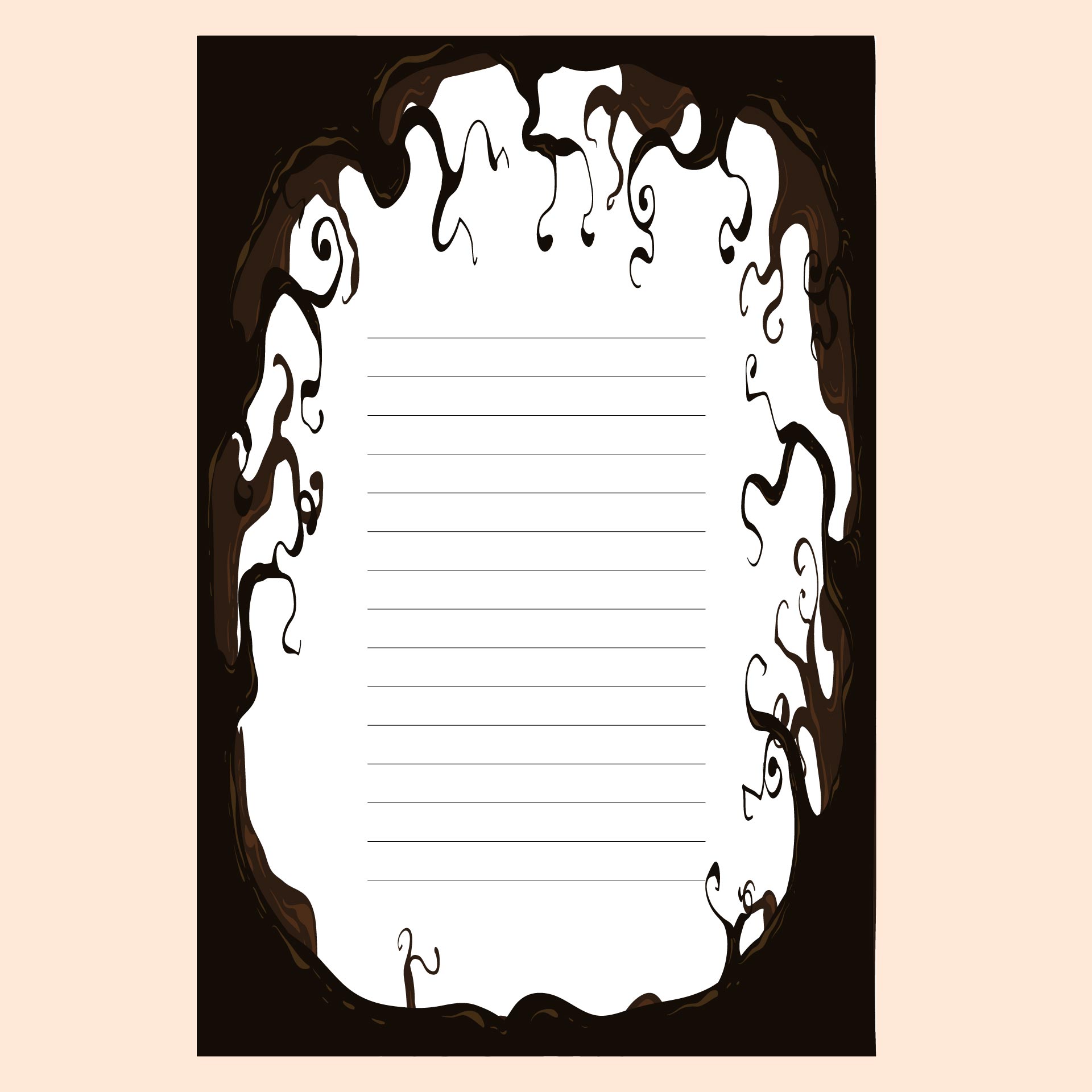 What paper games do you play on Halloween?
Halloween paper games are way more around than alphabet games these days. You can play new style paper games such as emoji guessing games with Halloween themes. As a starter, you need to prepare a few lines of emoji characters that refer to a Halloween word, phrase, or movie title. Choose the theme first so everyone can join! Other Halloween paper games you can play are Halloween Bingo and Fortune Teller Game. Paper fortune tellers knew as cootie catchers that reveal what your choices will tell. It usually goes with a challenge. Paper games are always fun. Whether you play it at home or at school with your friends during school break.
How do you make Halloween decorations with paper plates?
You can use your leftover paper plates as a home decoration. Make Halloween paper plate masks! Find one of your or your kid's favorite character masks face templates to attach on the flat surface. Make holes on the center of your paper plates and turn them into a wreath craft. Add some characters drawn using marker or paint. This activity will develop your kid's fine motor skills as well. Not only to save your budget on celebrating Halloween, making decorations from used items could help you start into the upcycling movement.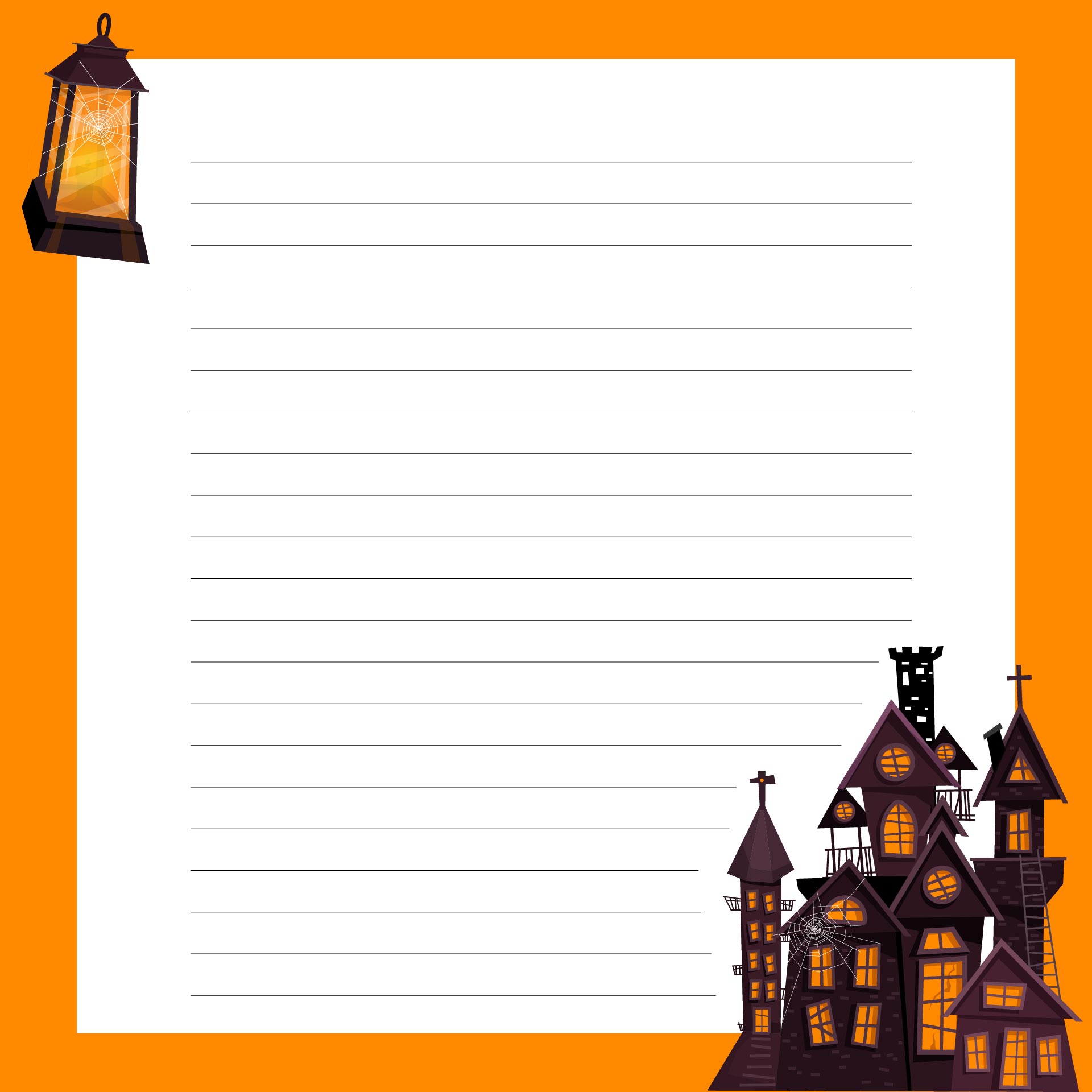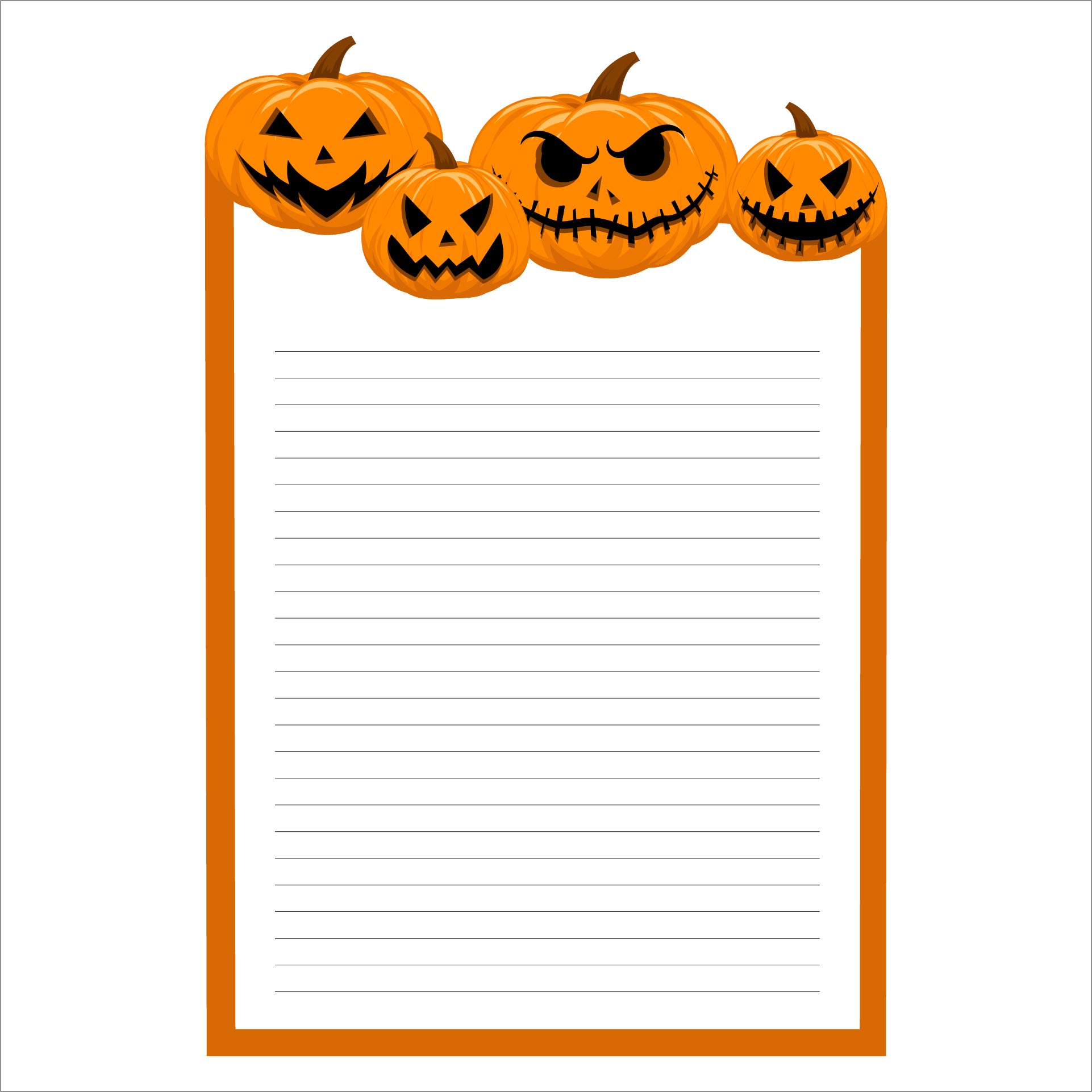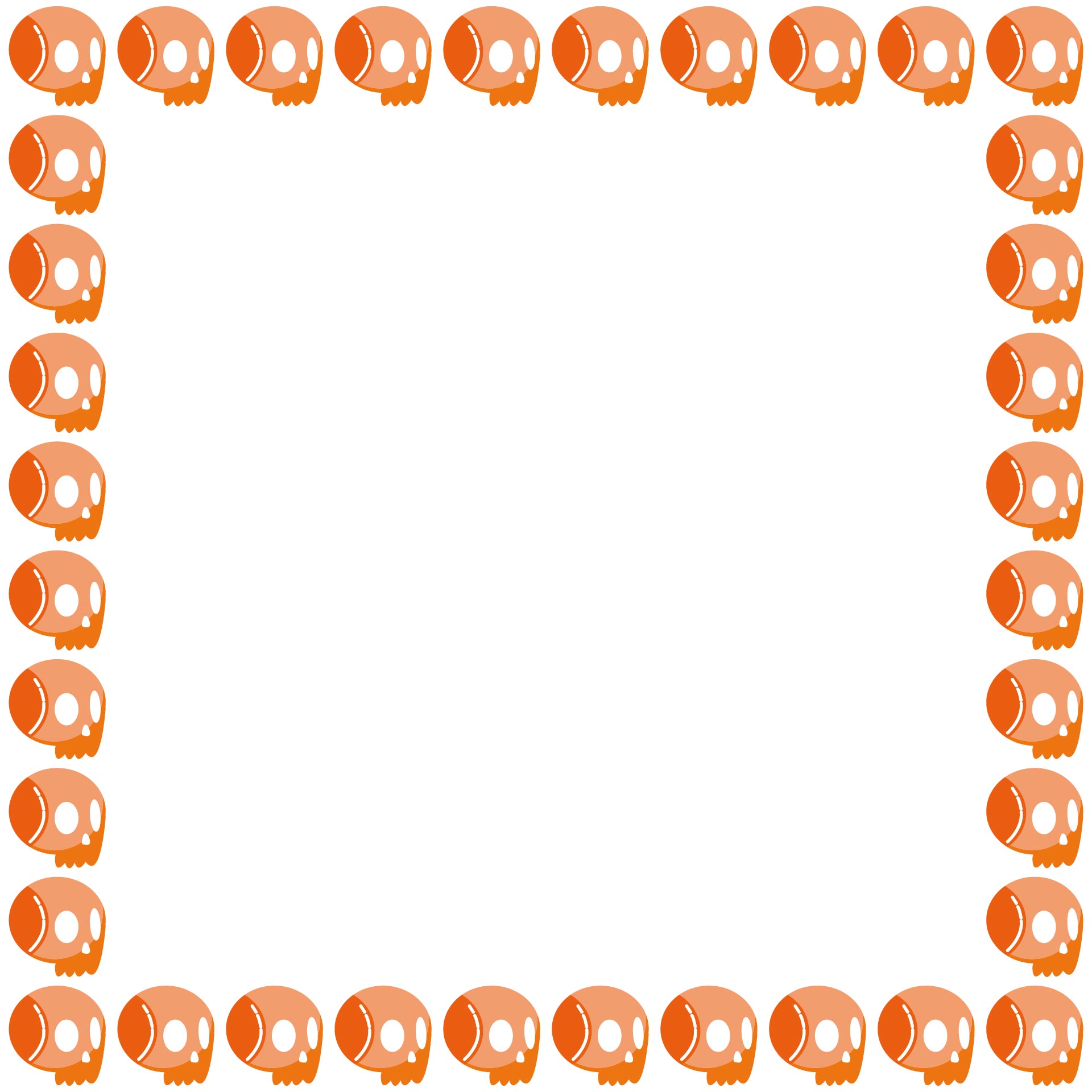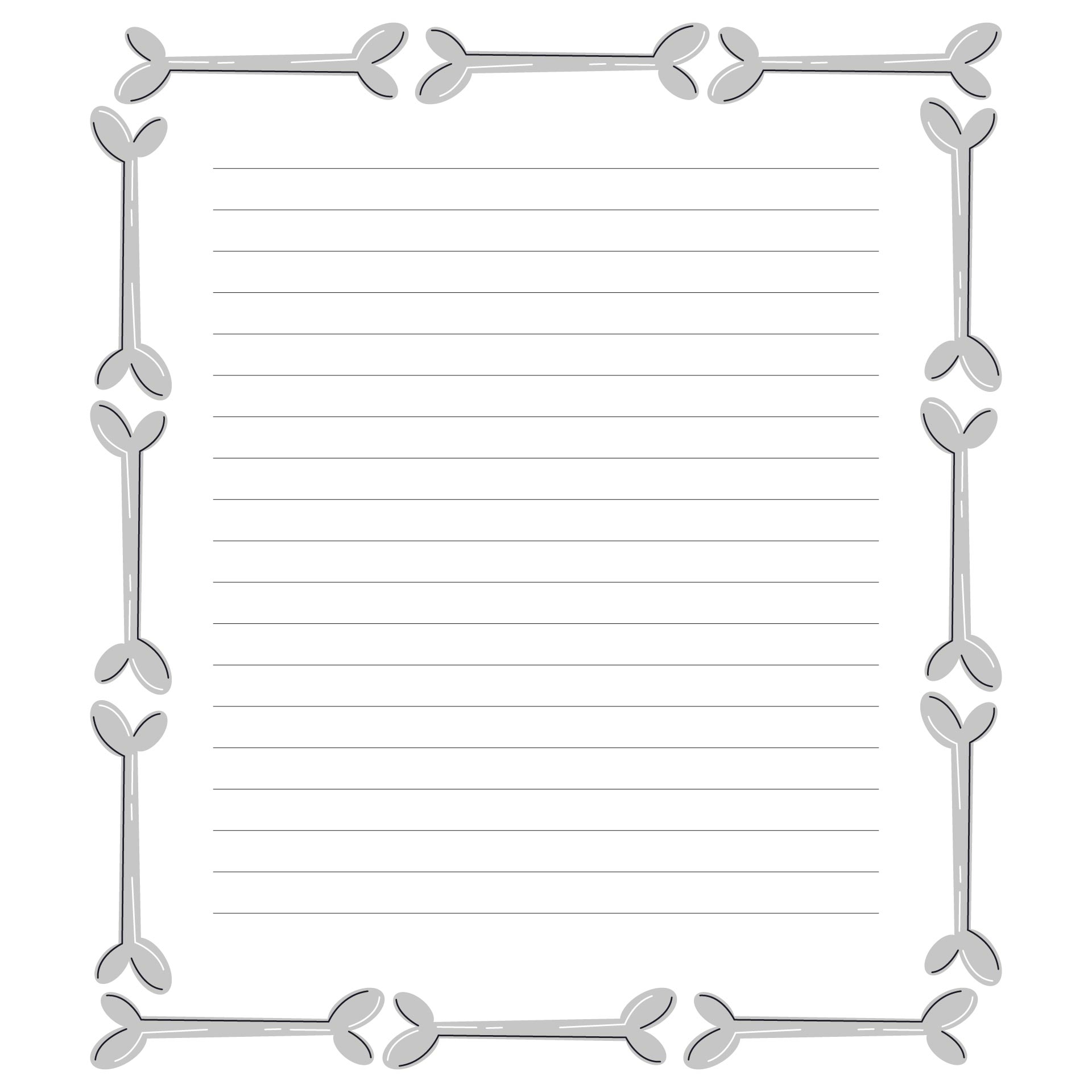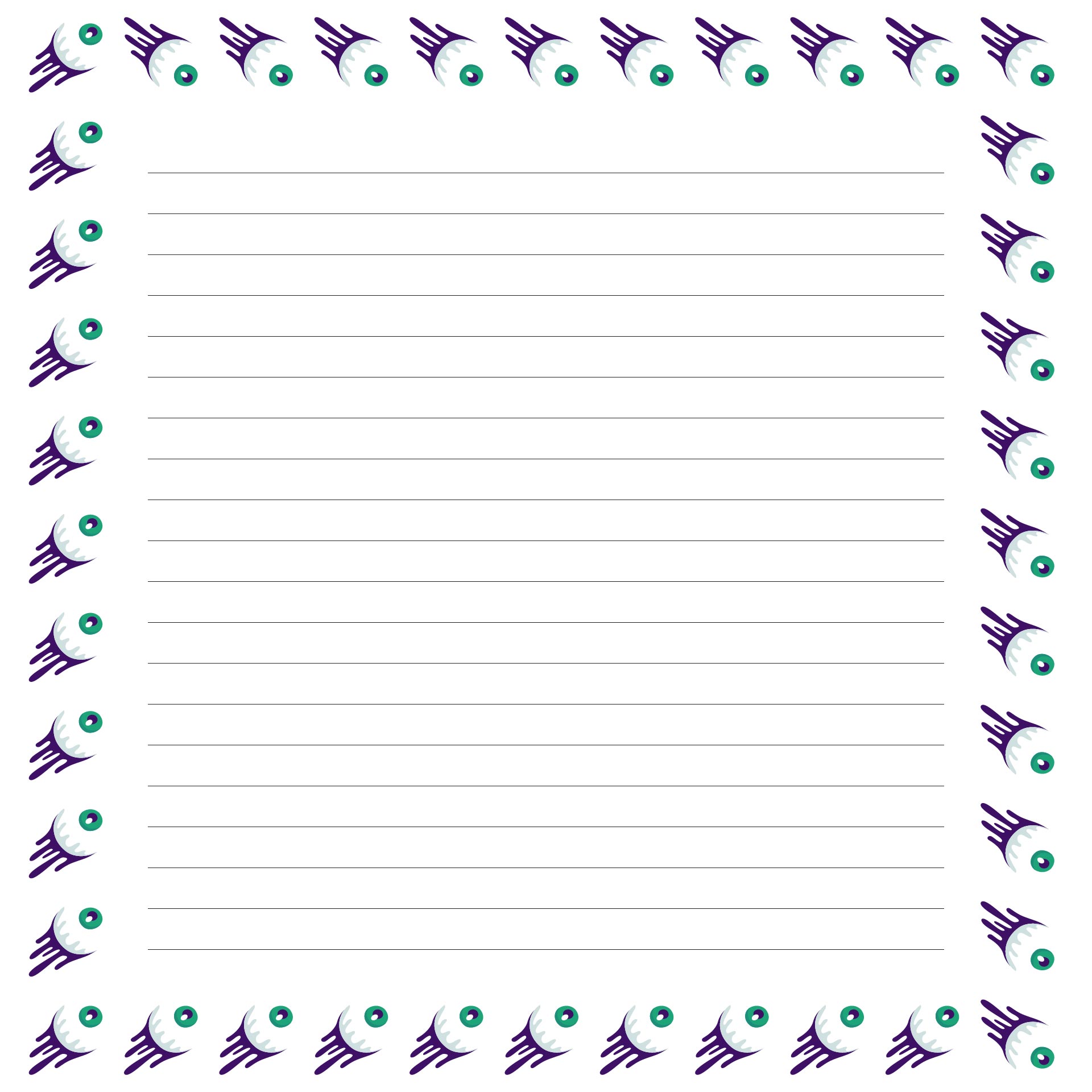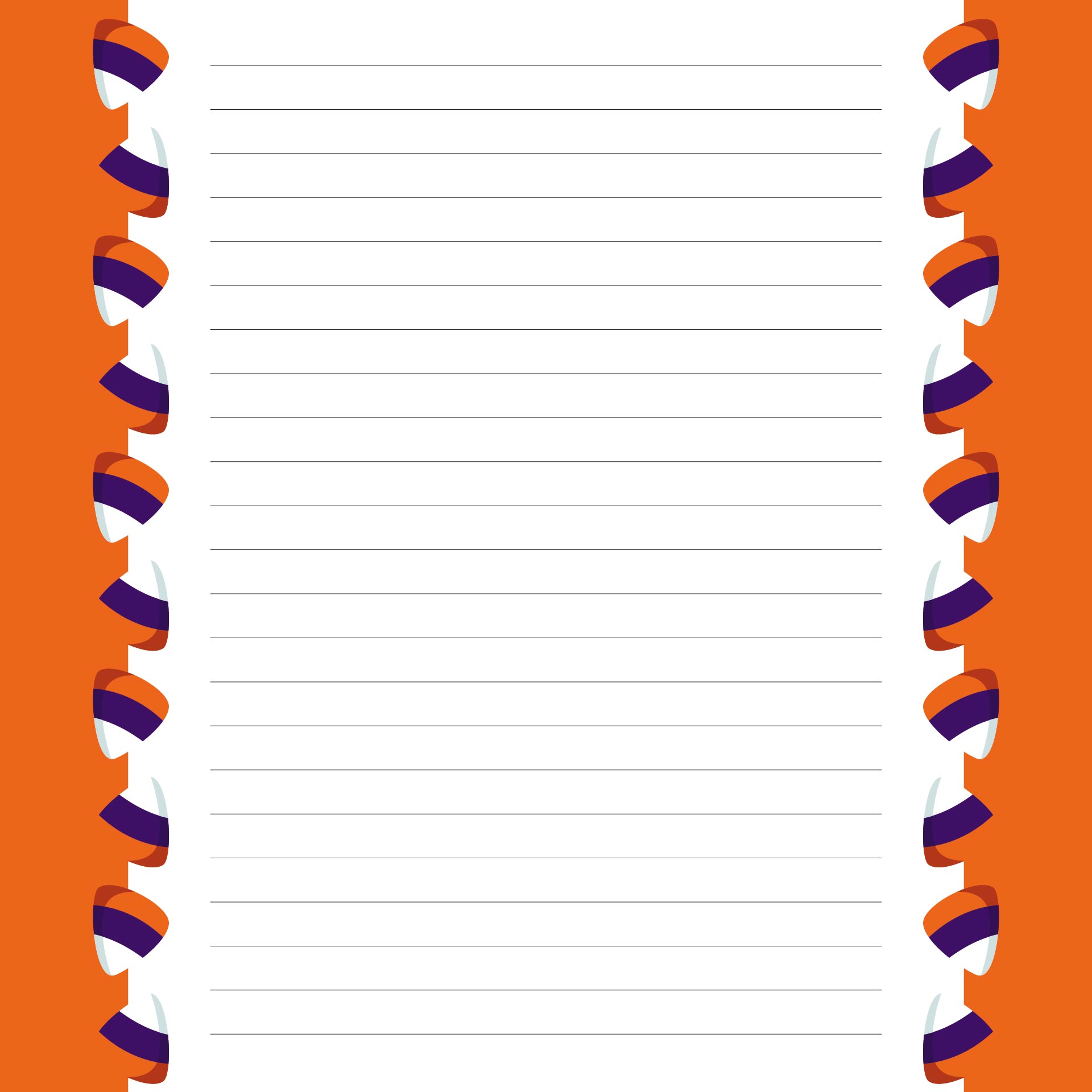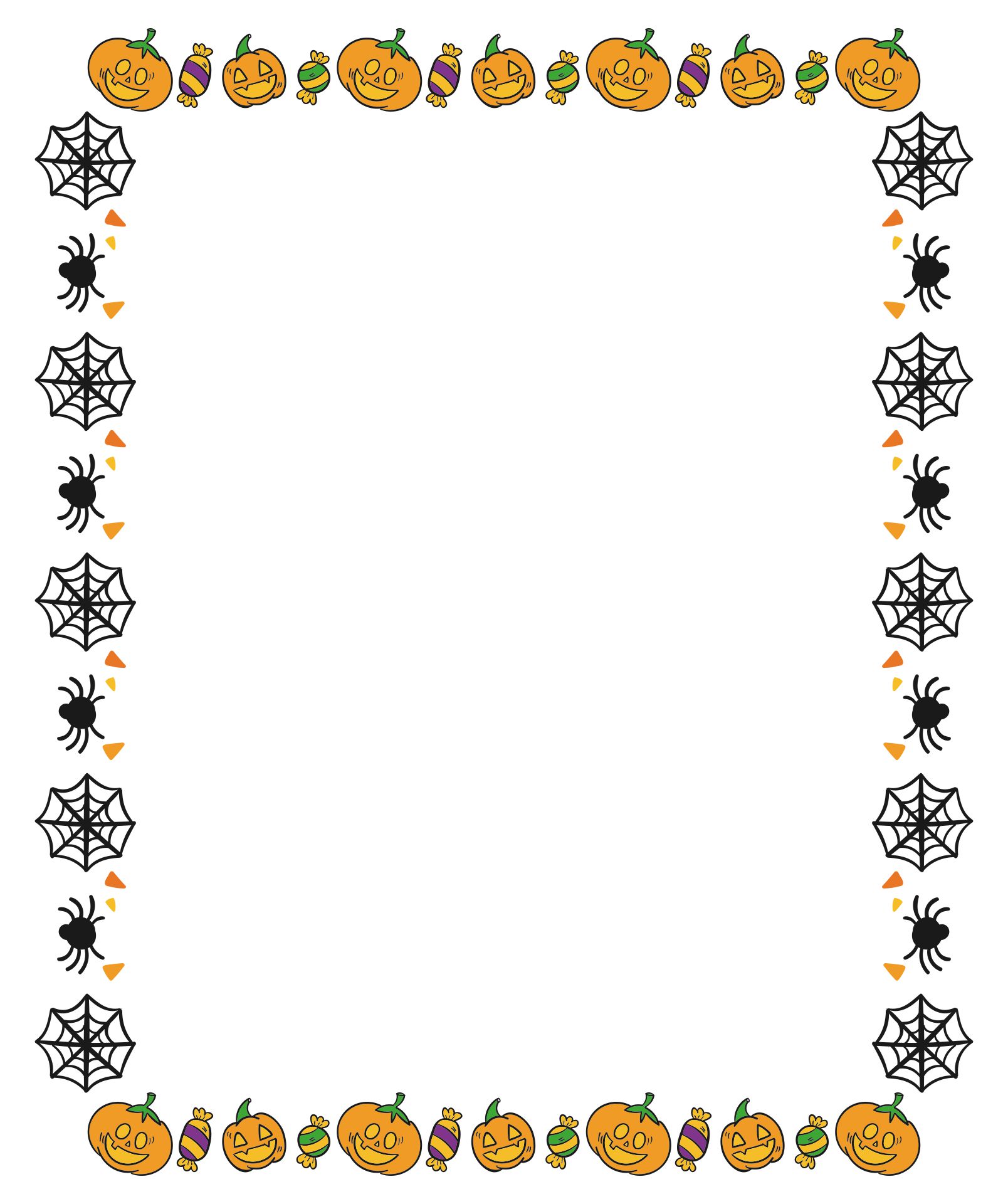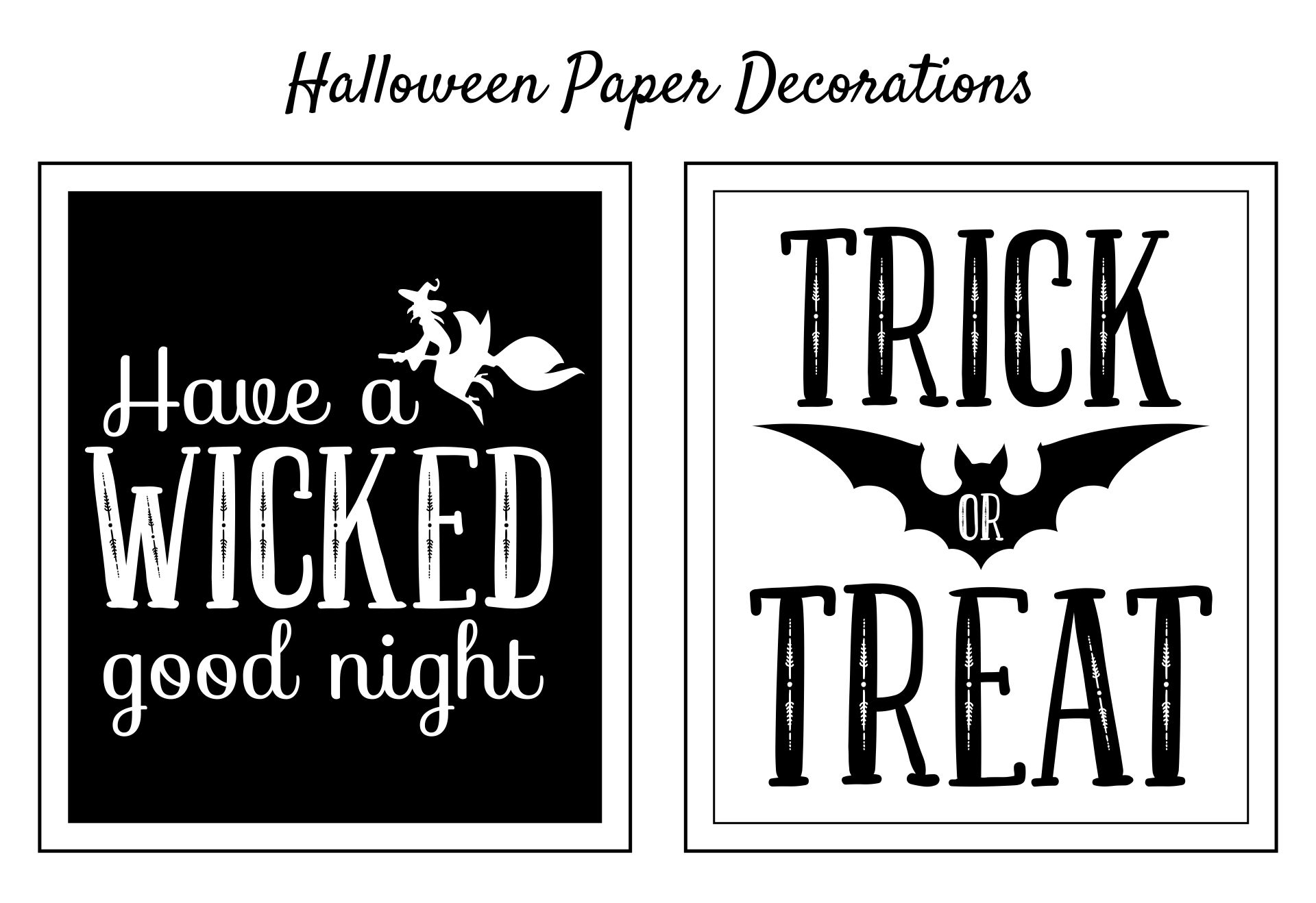 What can you make with Halloween paper?
Halloween paper can be a helpful item for your last-minute needs before the bash starts. Make use of patterned paper as wrapping gifts. It is good to go when trick-or-treating seems no longer fit for you as adults, gift-giving with cute Halloween paper themes won't hurt at all. To get your kids' costumes complete, you can make use of them as a paper headband too. You can make headband chains from scrappy wrapping gifts too. Make this as an activity with your kids, so you know which is their favorite and how creative your kids can be!
What can you give as a treat for Halloween?
If you worry about getting kids too many sugars from their bags of treats during Halloween, you can swap it on by adding other wellness inside the treat bags. When the kids go on trick-or-treating, they might feel thirsty. So, you can prepare either juice boxes or mineral water. Pack it nicely inside a small paper bag with Halloween paper notes. Give them a few packs of stickers inside with some flavorful granola bar, it would be nice and goodly sweet when you can make it yourself. Plus, give them an extra mask for extra precautions while they enjoy Halloween this year.