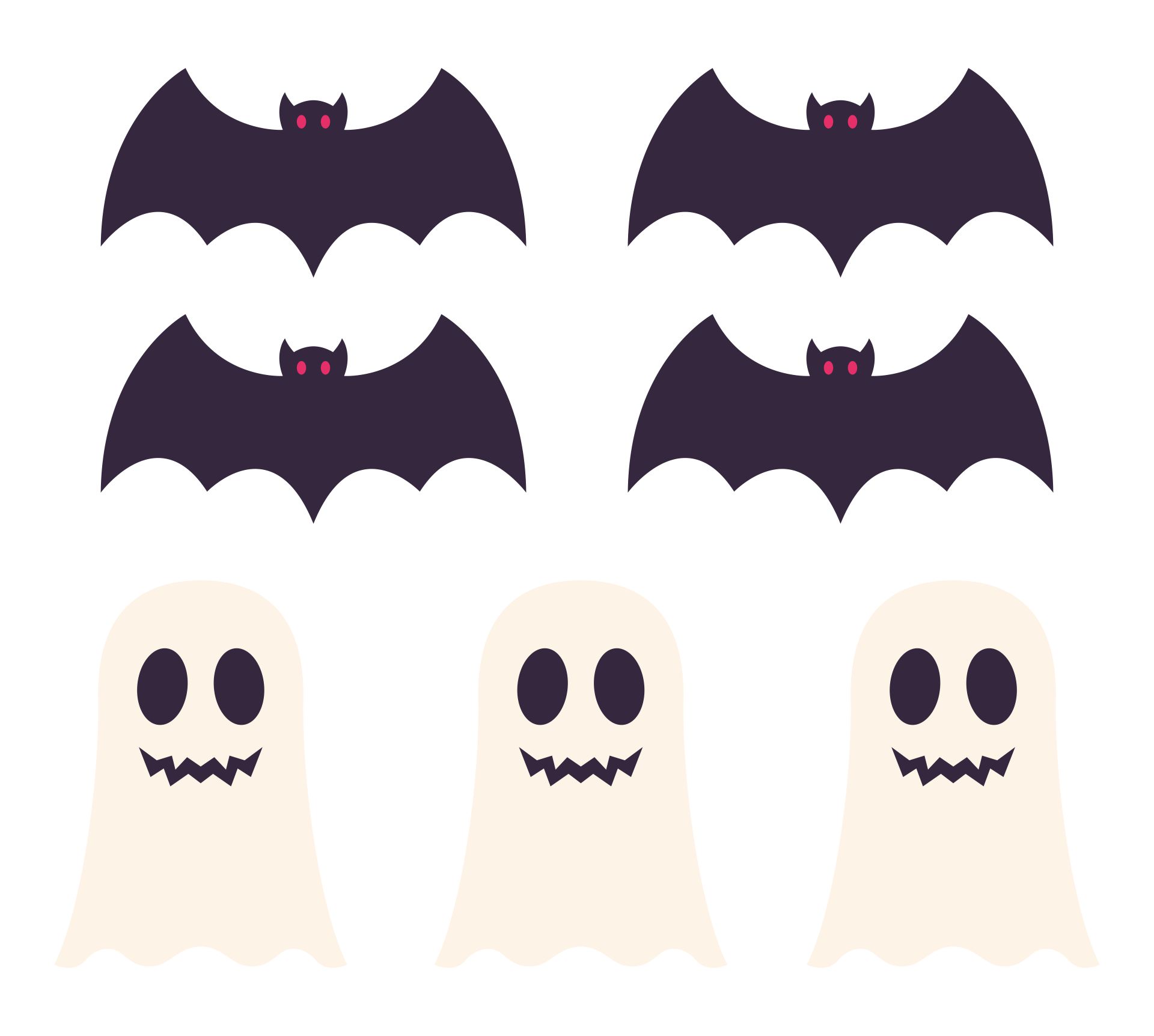 Where can we put the Halloween paper decor?
Now, let's think about the placement for the Halloween paper decors. Both outdoor and indoor are fine because it is better to decorate the front yard, porch, and living room. You can put a sign to tell the kids that your house has free sweets to take in the basket and more surprises from the house. Then, you can hang a Halloween-special wreath on the front door and some ghost stickers. Moving on to the indoor decor, you can place the head of Frankenstein on the ground or table and some skull garland on the wall.
Is Halloween paper decor cheap?
In most cases of paper crafts, it is cheaper than when the store-bought ones. The reason is that you only need to print the template for the Halloween paper decor. You can choose a suitable paper, whether the regular one or cardstock. It is, again, about the materials and supplies you need to make. Some templates only need glue to stick the edges and scissors to cut out from the paper. It will save your budget when you make one at home, plus you already have all of the ingredients. Luckily, you can print the template for the paper decor at any time too.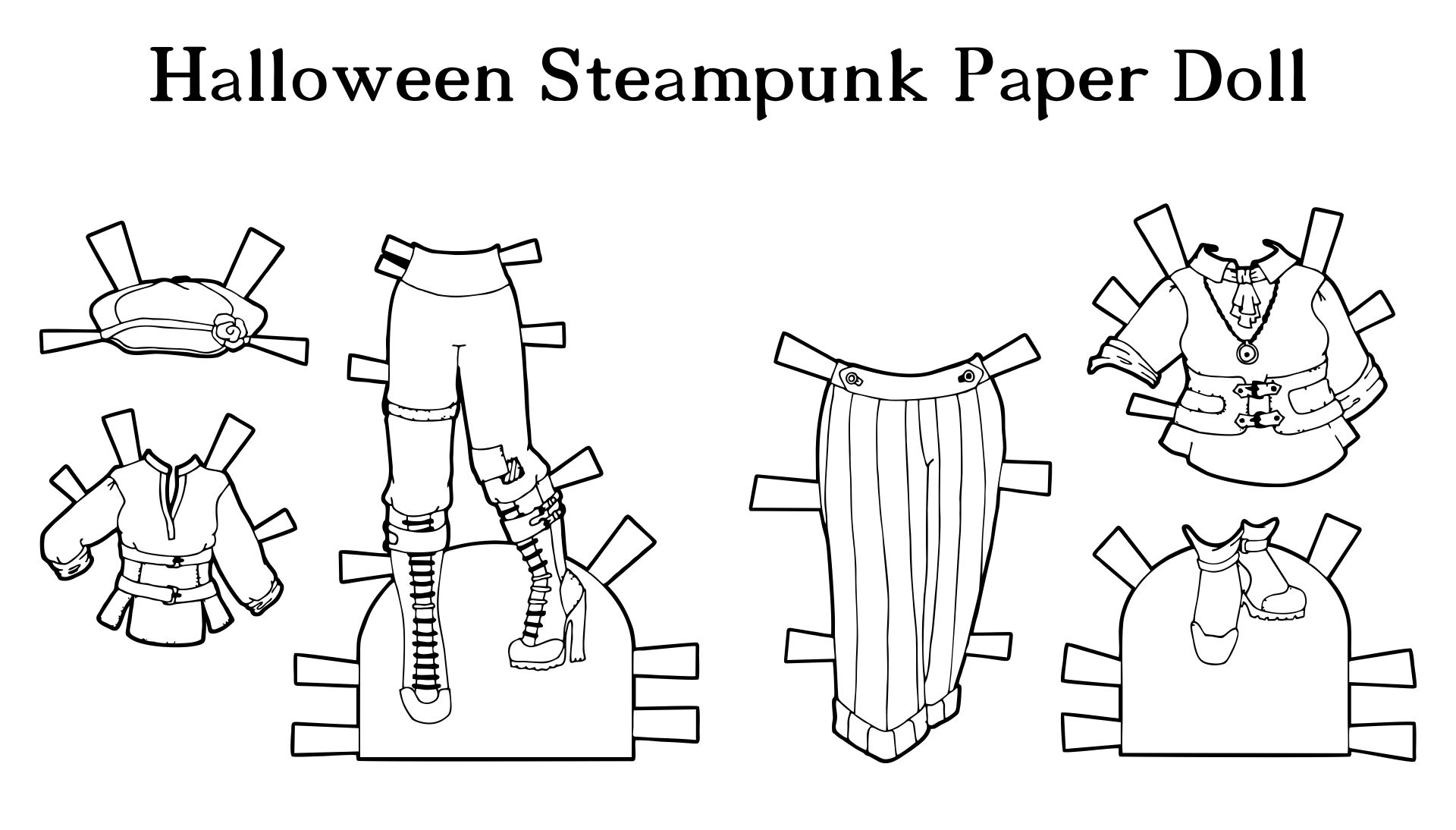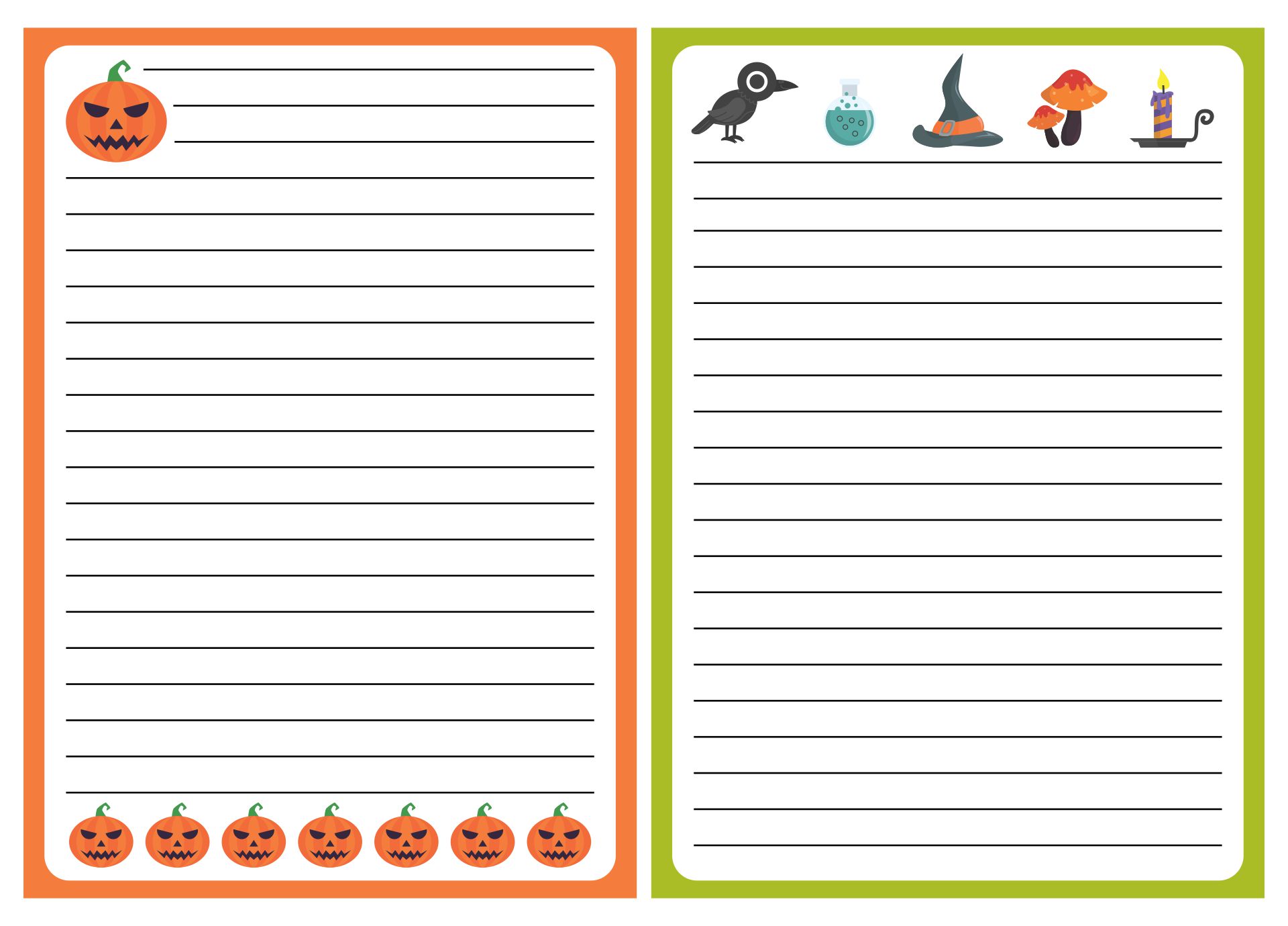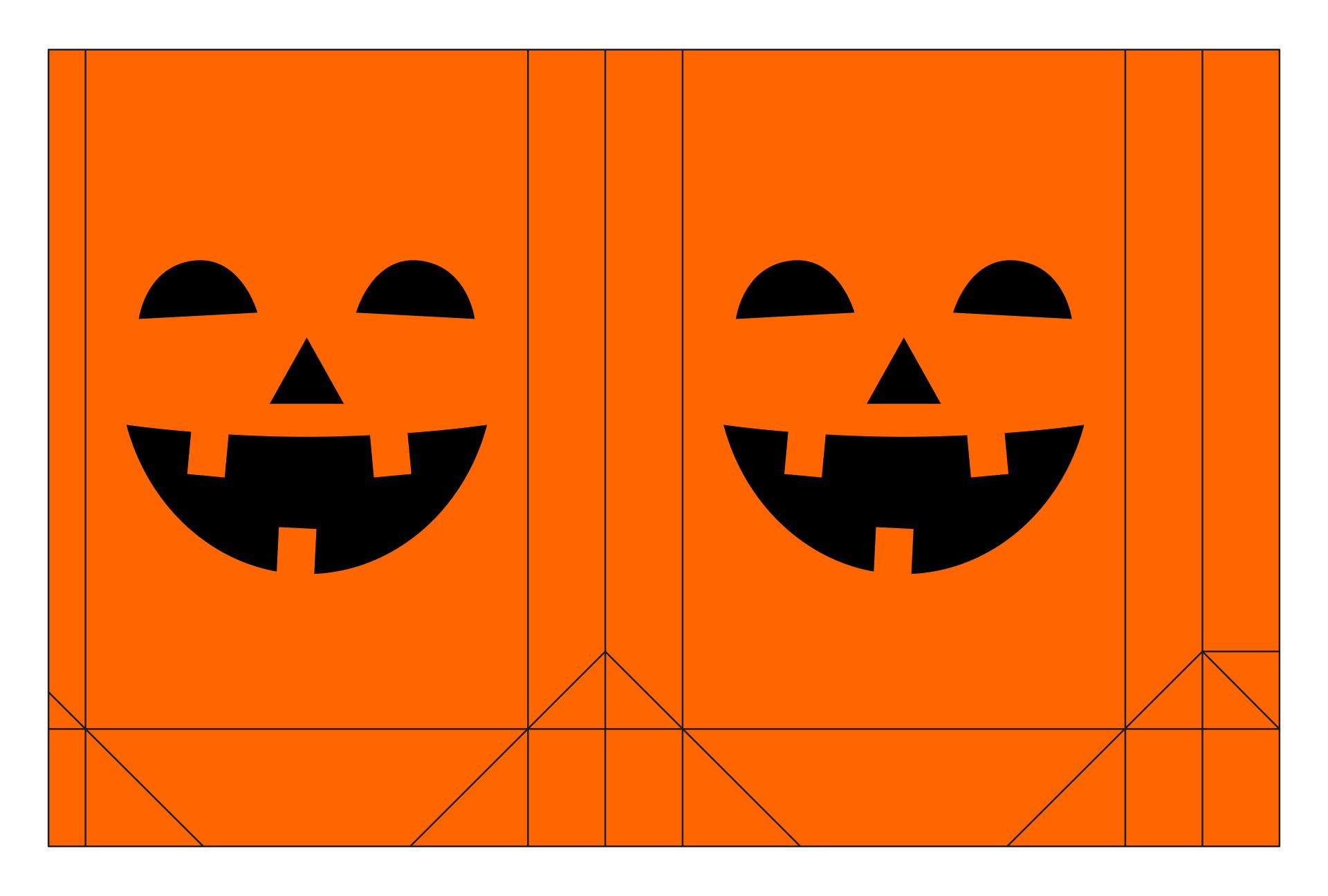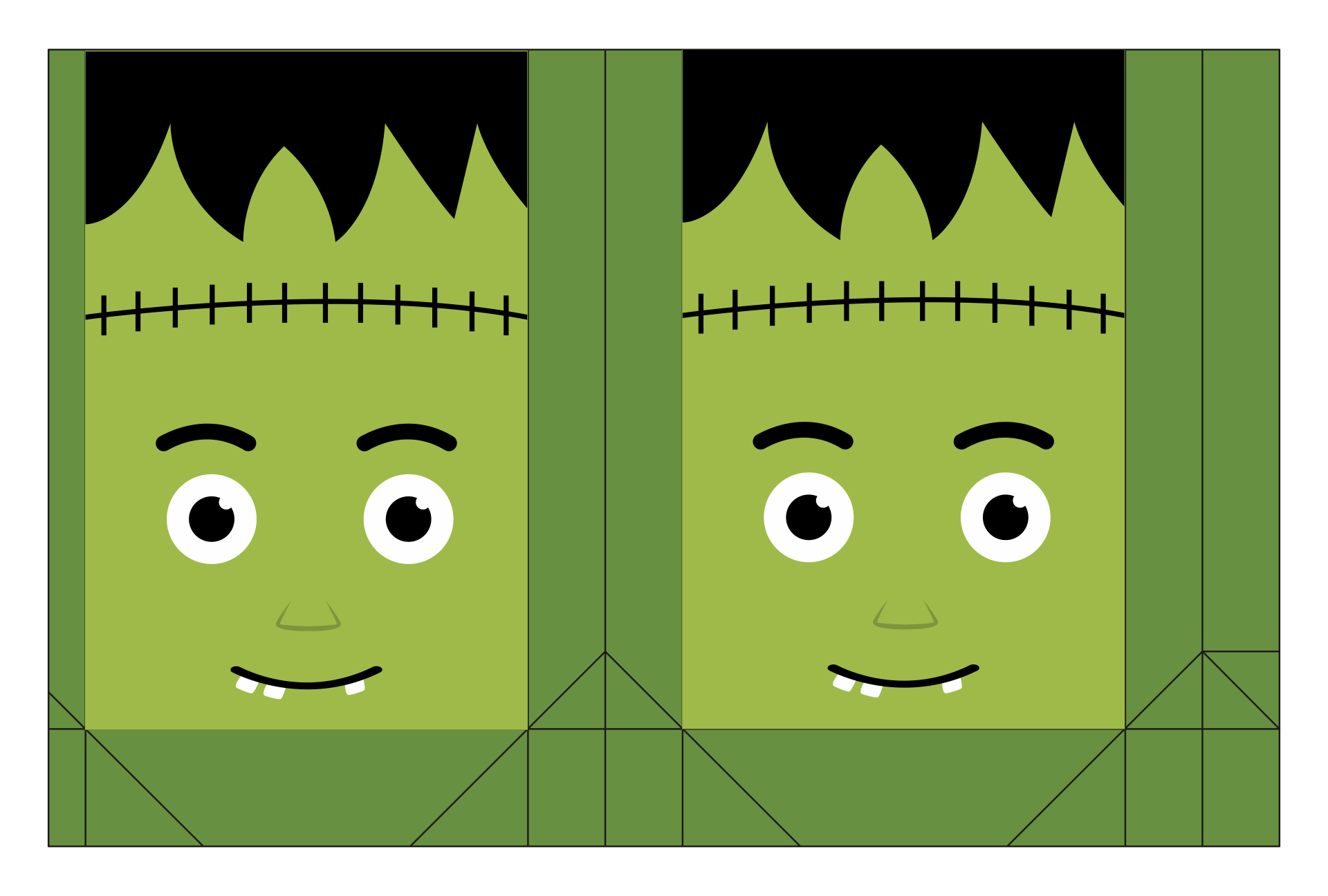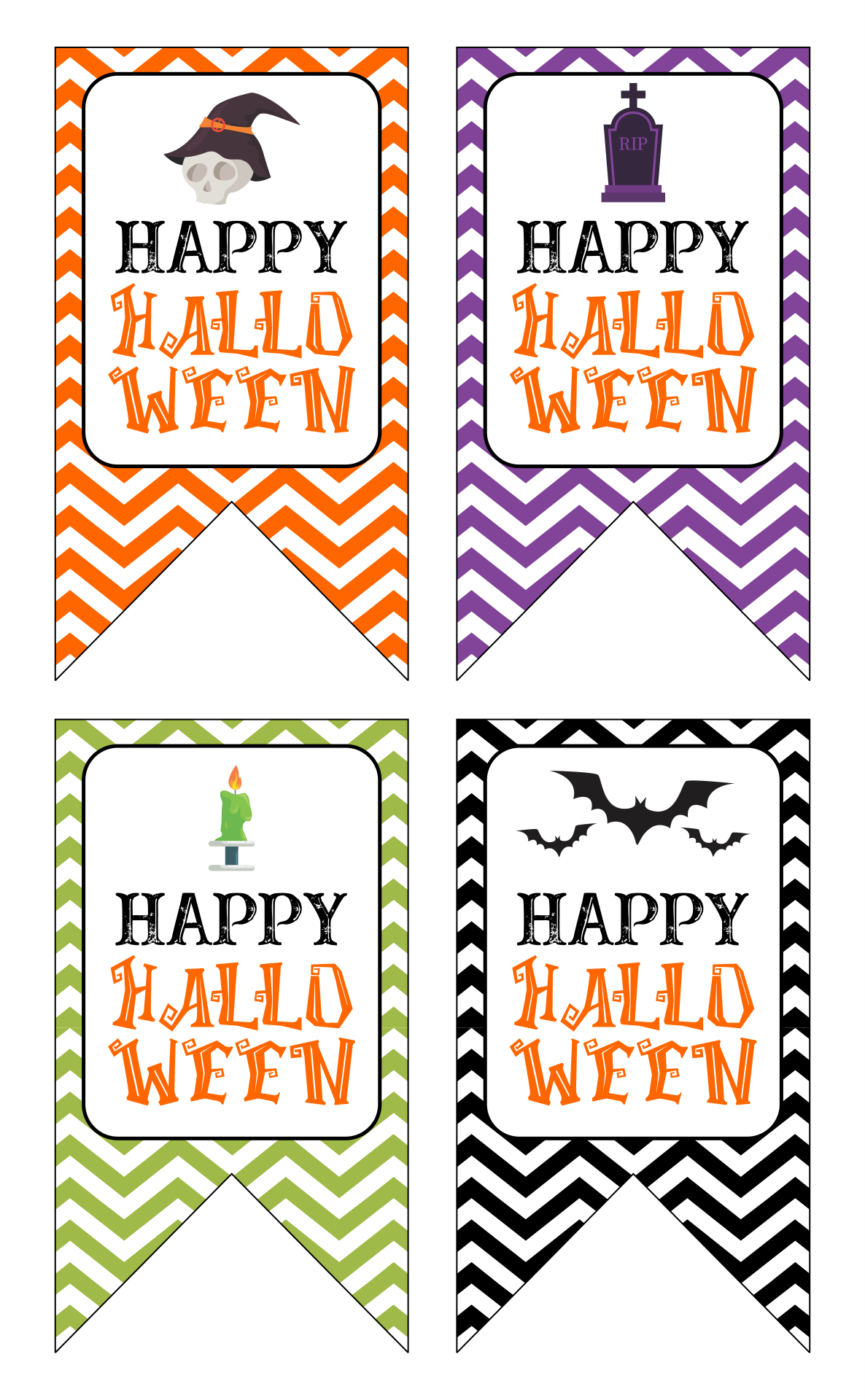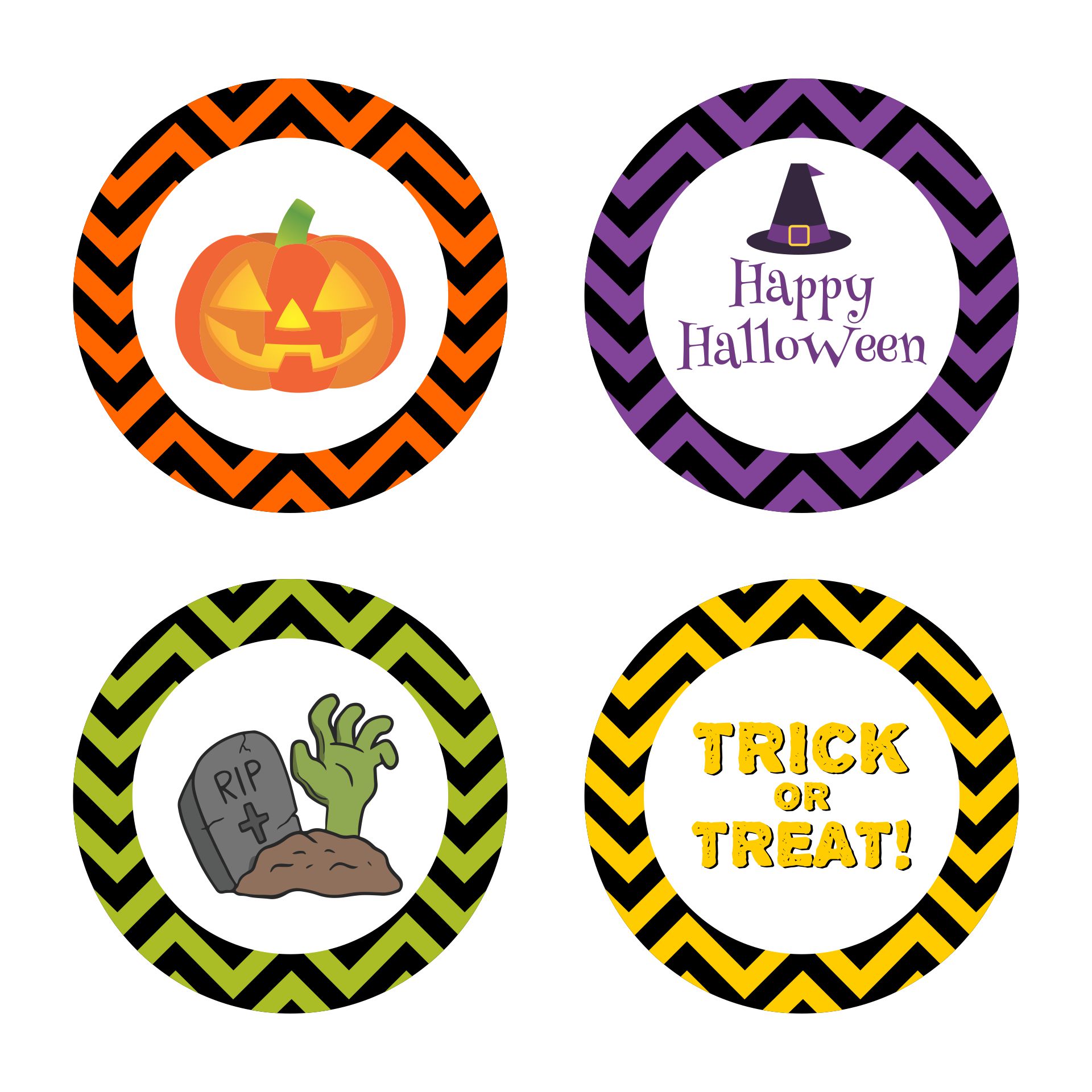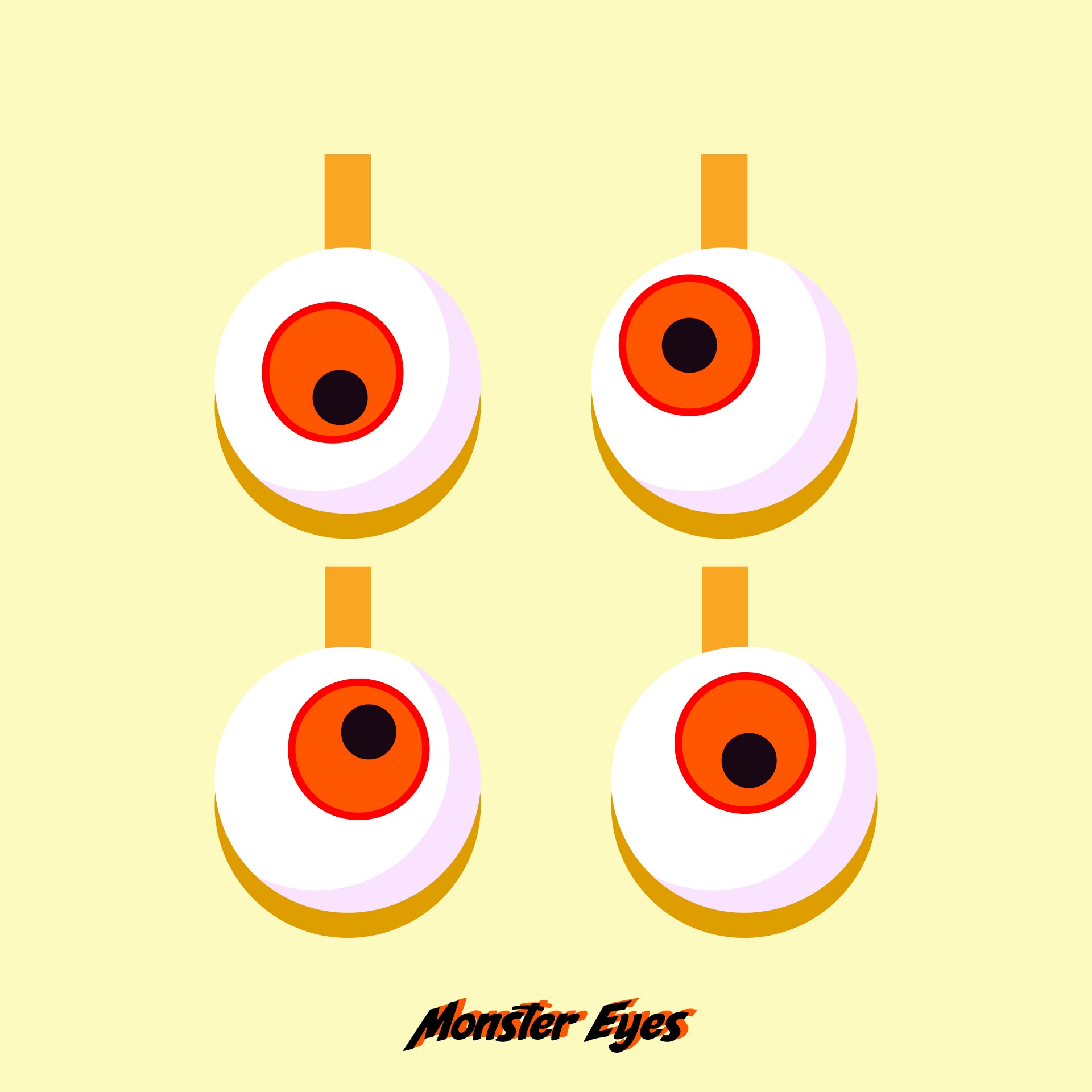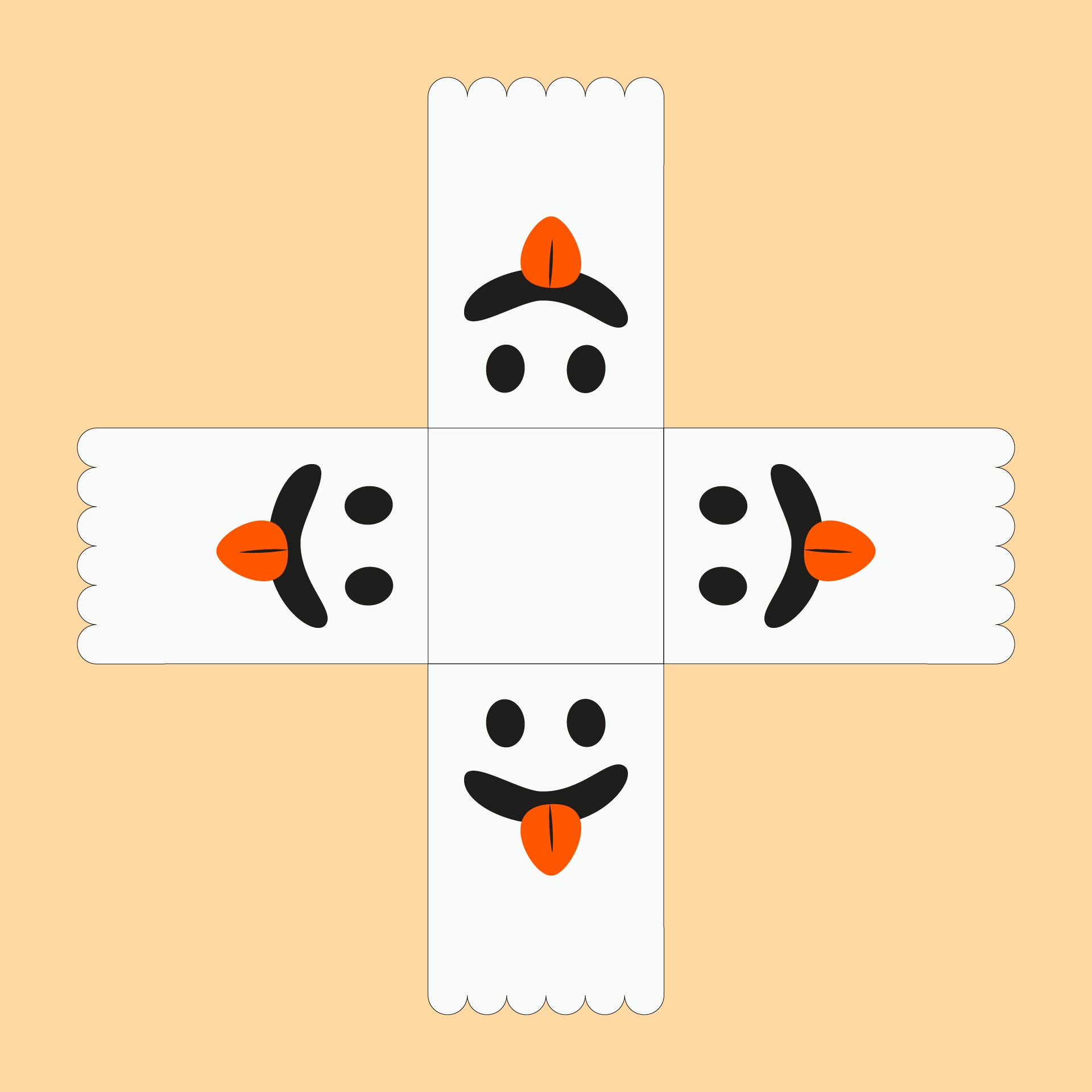 What can we make of Halloween paper decor?
The simplest one is a Casper-like figure or bat. See, the material you need is plain paper, a black marker, and a scissor. If you can print a plain orange, there is a way to make a paper pumpkin. Just add googly eyes and cut its mouth to make it alive. To be fair, you can make the colorful ones inspired by Halloween stories like witch and vampire. You can draw the face based on your imagination or look from references. Don't forget Halloween animals, such as black cats, owls, and spiders to add the spookiness.
How to make a paper ghost for Halloween?
Are you ready to get to the practice? Firstly, gather up these materials:
Next, you draw the face of the ghost on the paper, the more the better. You are free to see the pattern from the internet. Then, cut out the ghosts and stick the eyes onto the paper. After that, make 2 cuts for inserting the straw. Secure the straw with the tape on the back of the ghost. Finally, you can put it in a vase or garden for Halloween decoration.