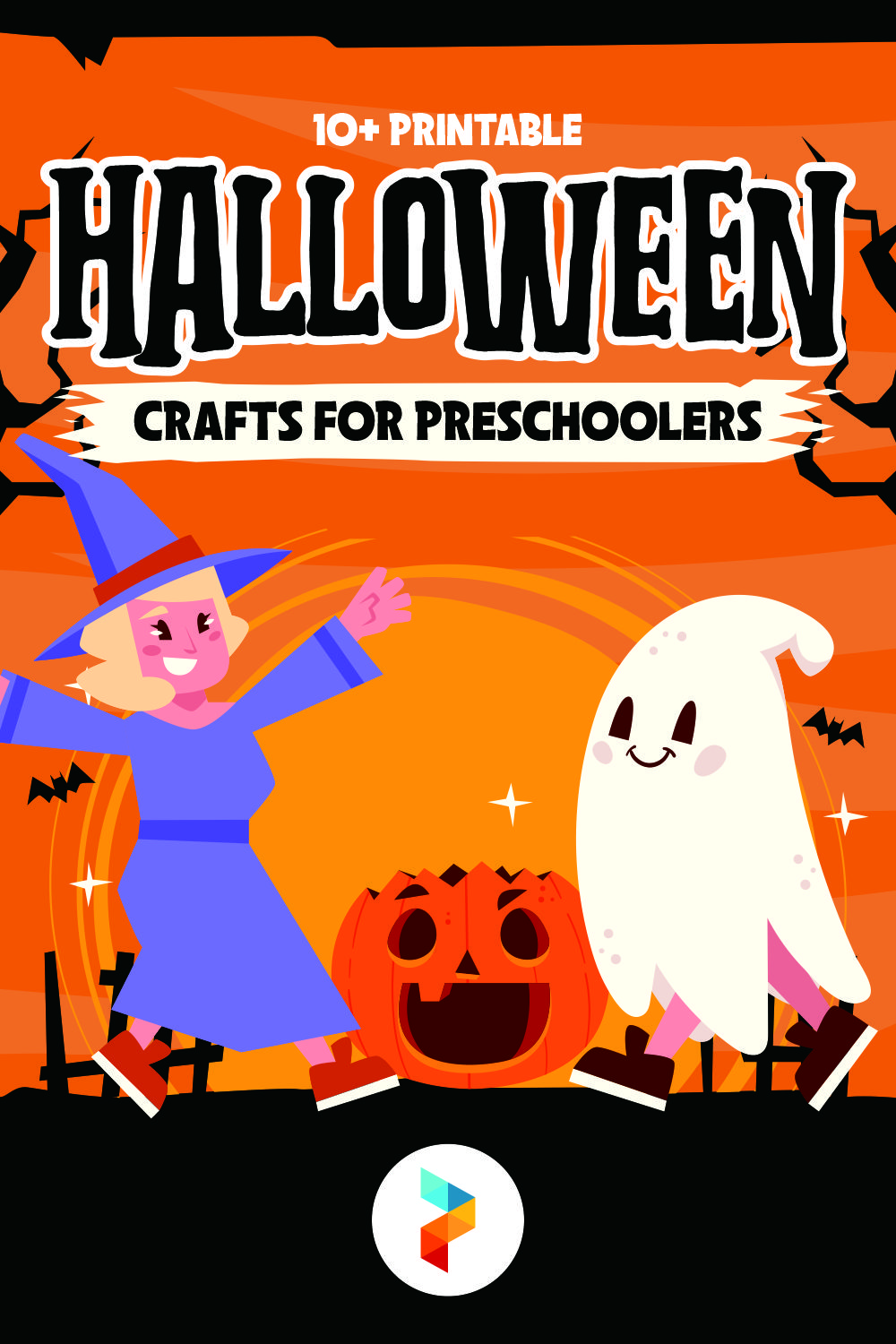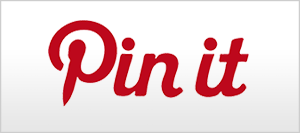 Printable Halloween Crafts For Preschoolers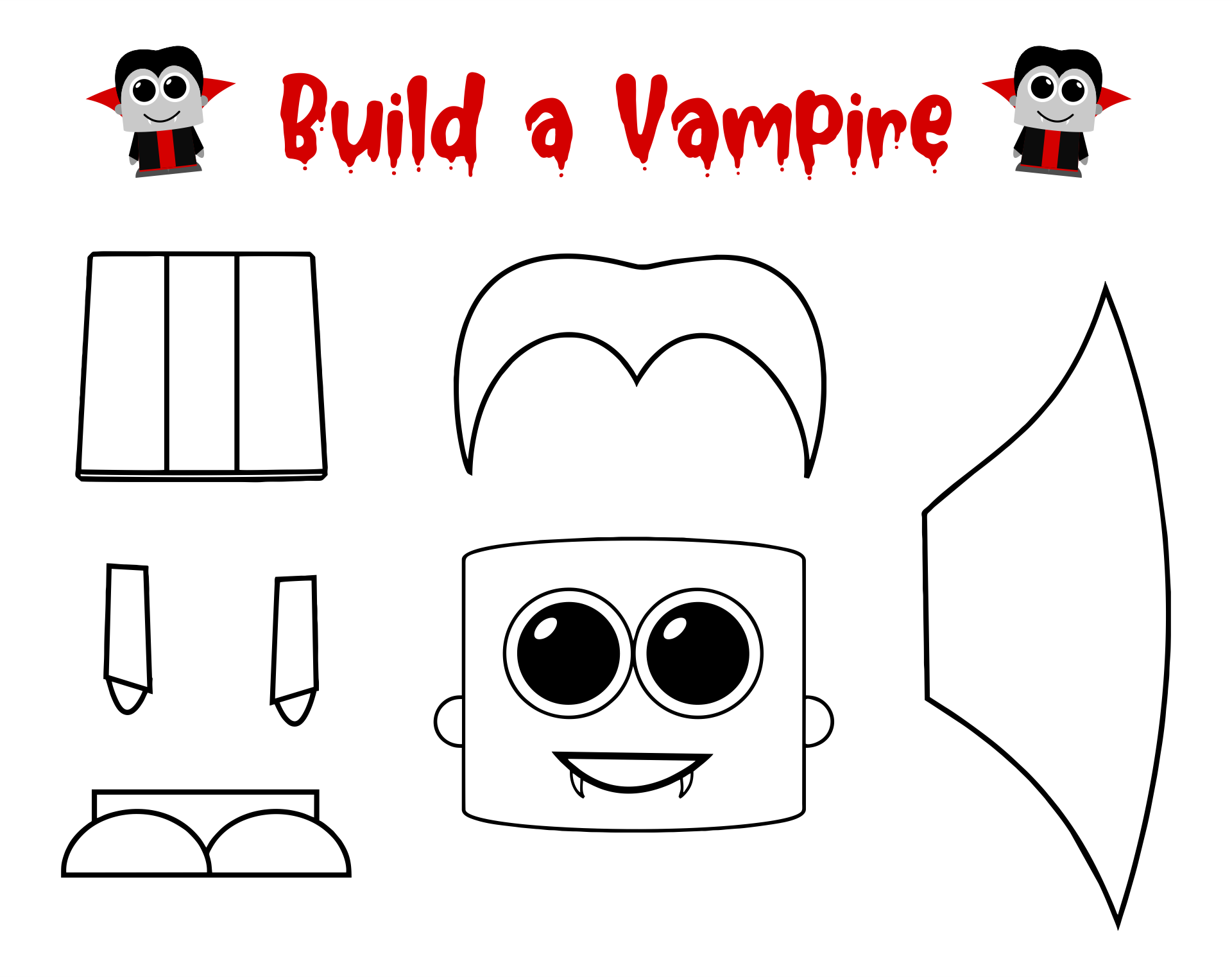 What are the materials for Halloween crafts for preschoolers?
Every crafting activity needs certain ingredients and pieces of equipment. Although the level for preschoolers' crafts is technically basic, you still need to prepare the behind-the-scene.
Tools and base materials
Scissors
Glue, both the liquid and stick
Tape
Colored papers
Crayons
Marker
There are actually more tools and materials you will use for making preschoolers' crafts with Halloween themes. But, this is special for those who are at their last-minute preparation. Let's make use of the recyclable materials, shall we?
Recyclable and edible ingredients
Paper roll
Plastic cups
Paper plate
Cereal boxes
Plastic spoons
Biscuits
Candies
Are you drooling already? Not only are they easy to find but also cheap. Halloween is supposed to be budget-friendly, yet sparks happiness for others.
Why must preschoolers do Halloween crafts?
Doing the Halloween crafts, especially for preschoolers, have impacts. It is because you can mix and match with subjects they need to move on to kindergarten. To do so, parents must on-hand with the activities.
Learn basic math
You can infuse additional exercise into the Halloween craft. Use the haunted house to count the ghosts. Some also use candy to count the amount.
Memorize letters and sound
The craft can be about Halloween characters, the alphabet, and numbers. Indeed, each of the items has names, personalities, colors, you name it. After they have finished the coloring and stuff, you can ask them the name of the icon.
Concentration with scissors
Especially when you use the printable Halloween crafts for preschoolers, the sheet requires you to cut the patterns. You can ask the kids to learn using the cutter tools as it can improve their concentration and patience.
Use reusable materials
It is ironic when some parts of the earth are deteriorating because of trashes. To combat the problem, we can start by using recyclable crafting supplies to make Halloween craft for our preschoolers. Surprisingly, it is faster and easier to find the materials at home.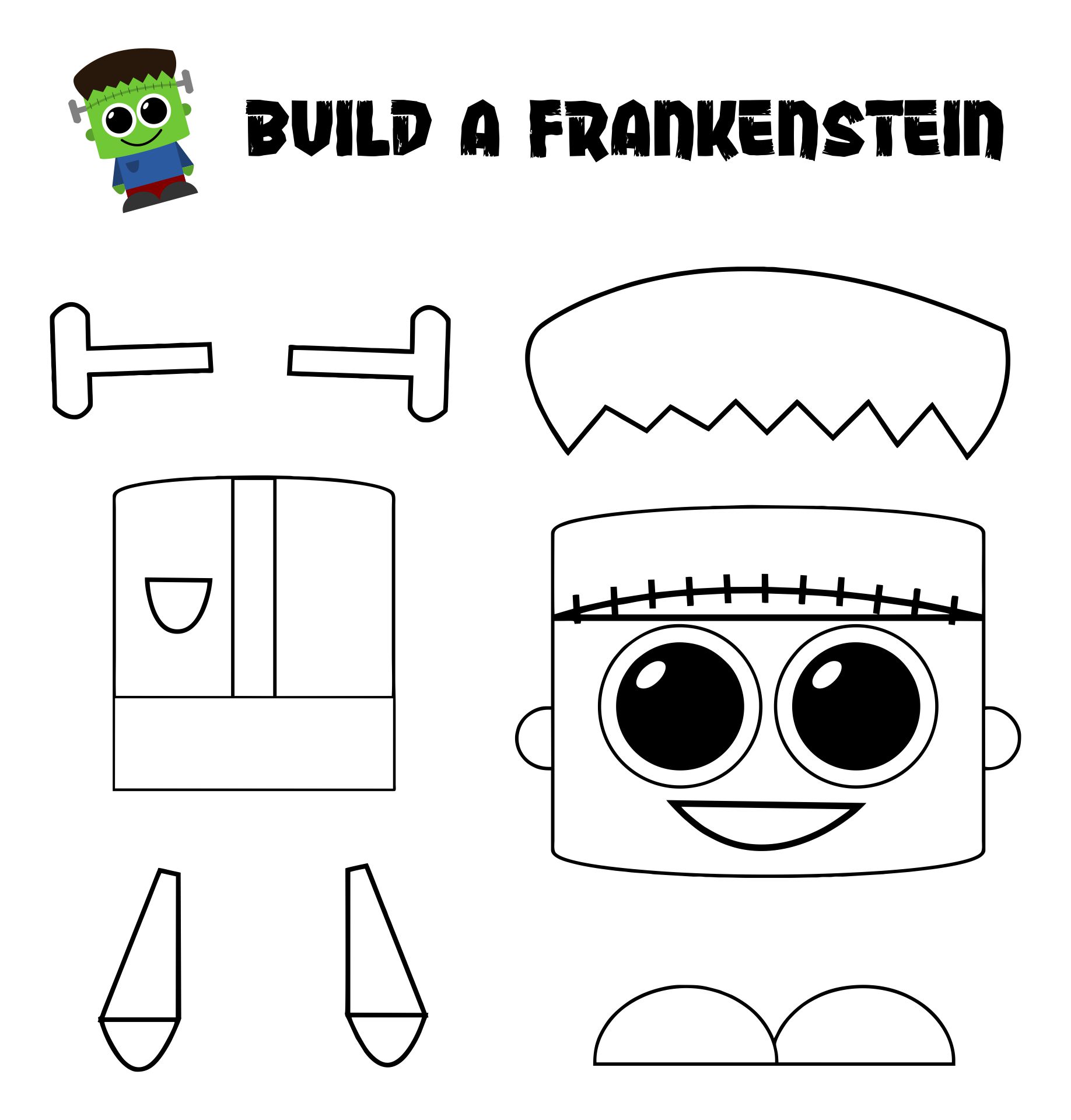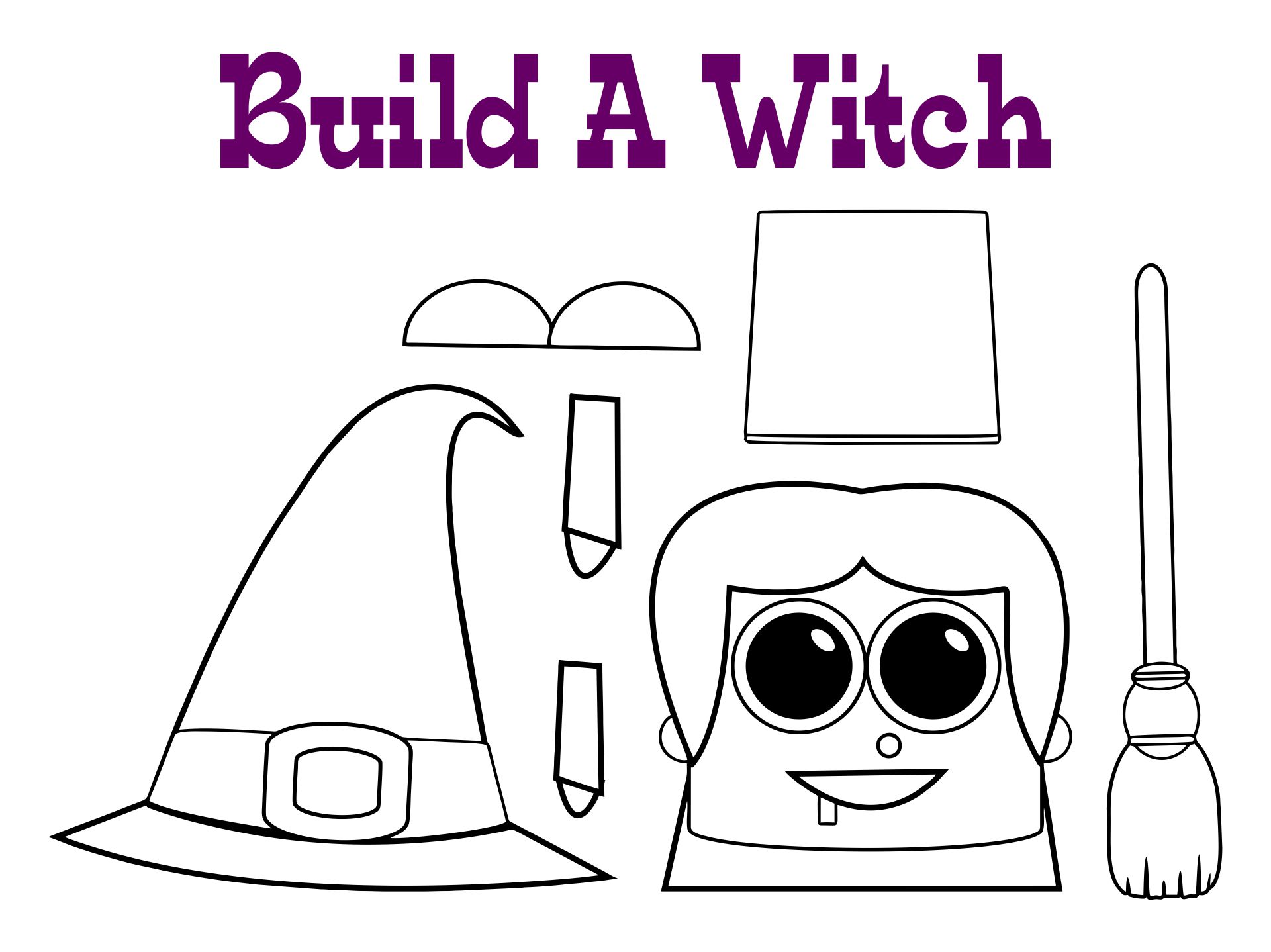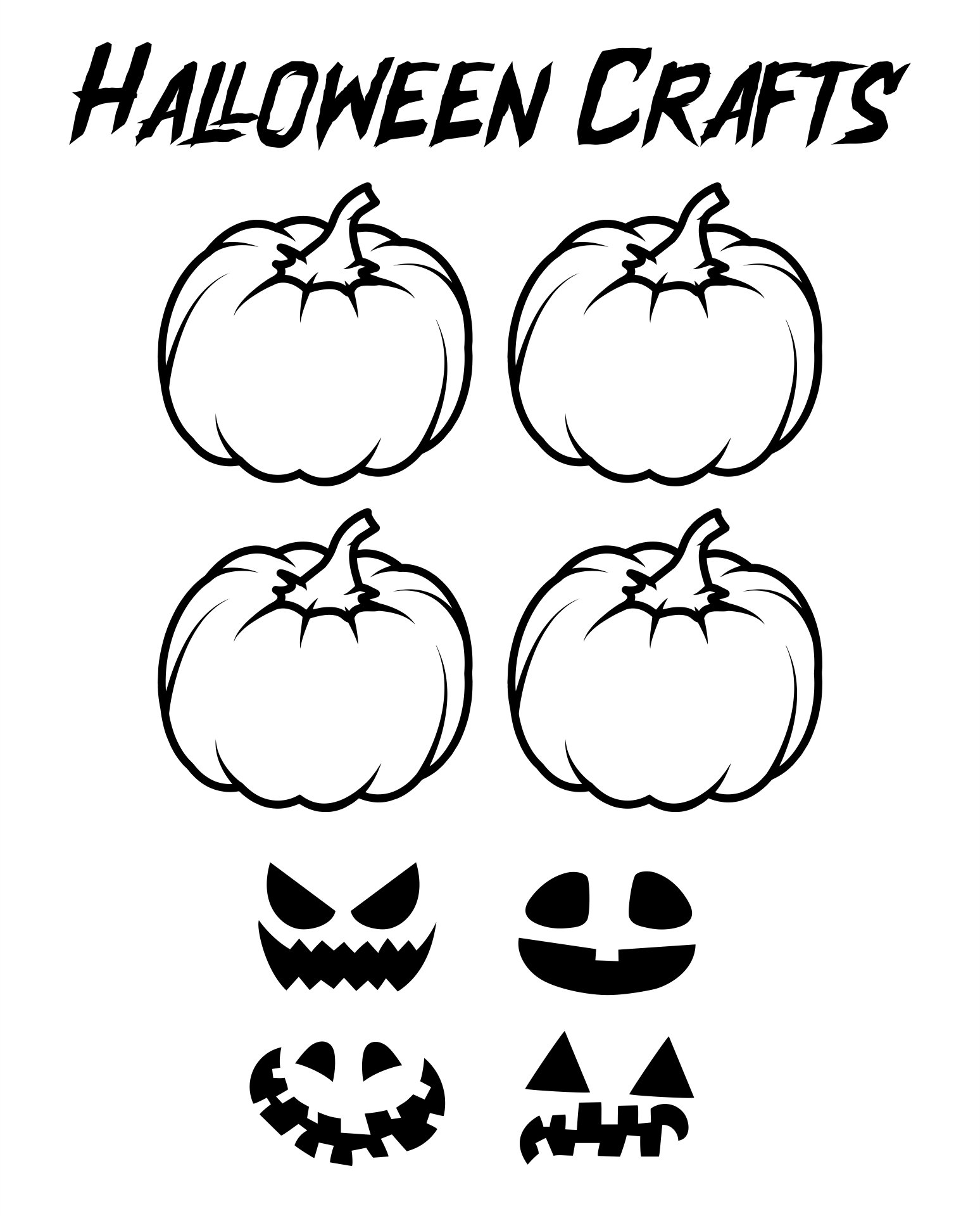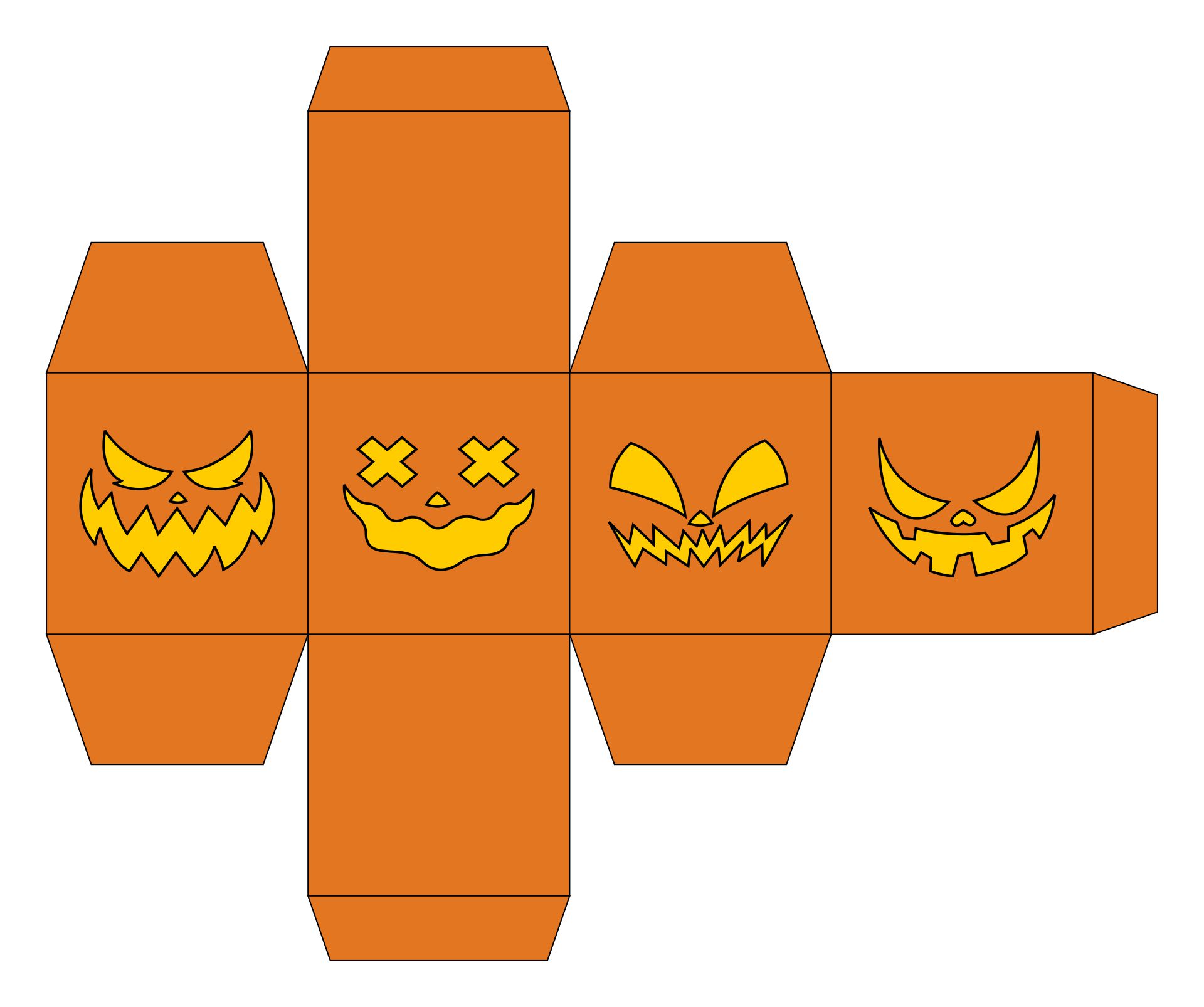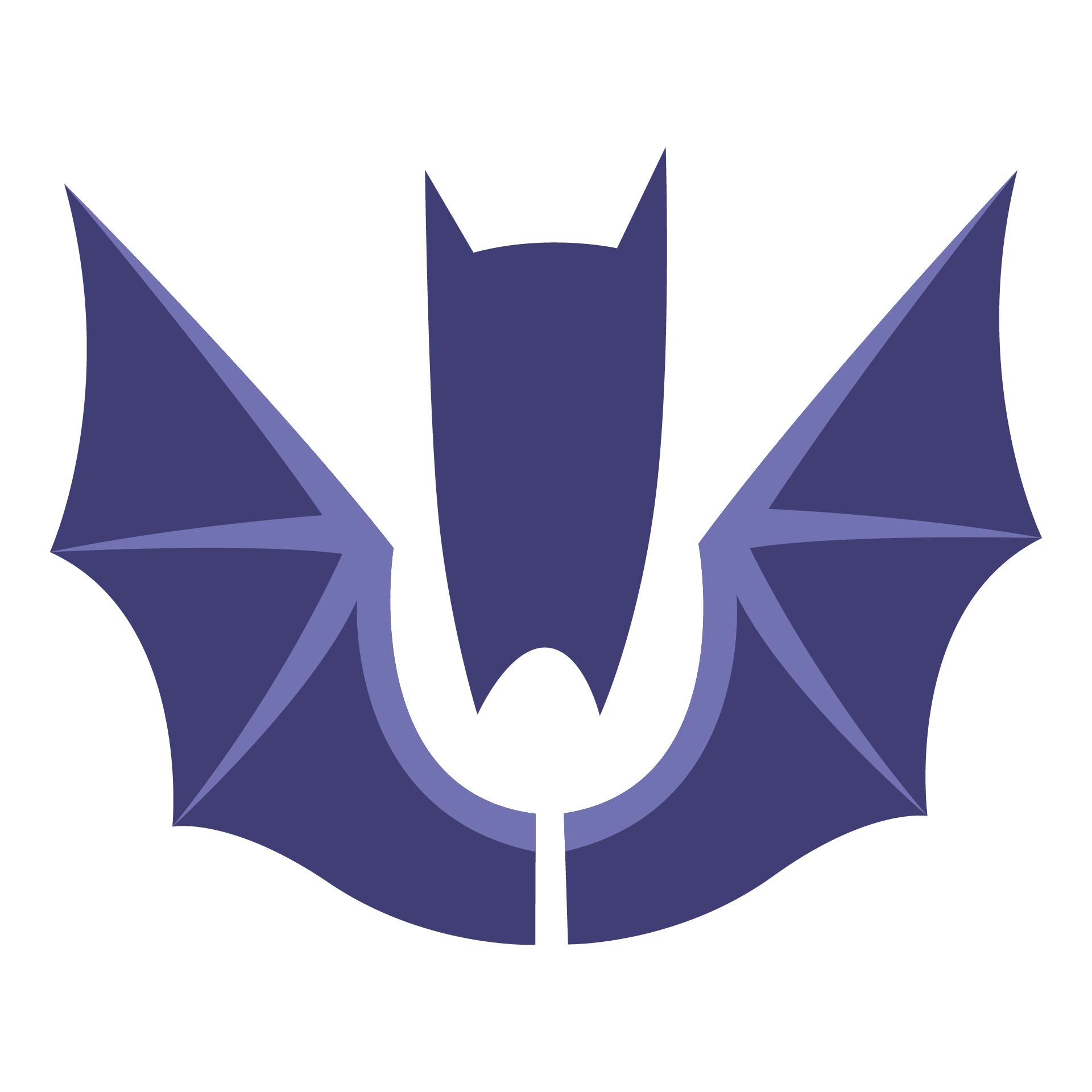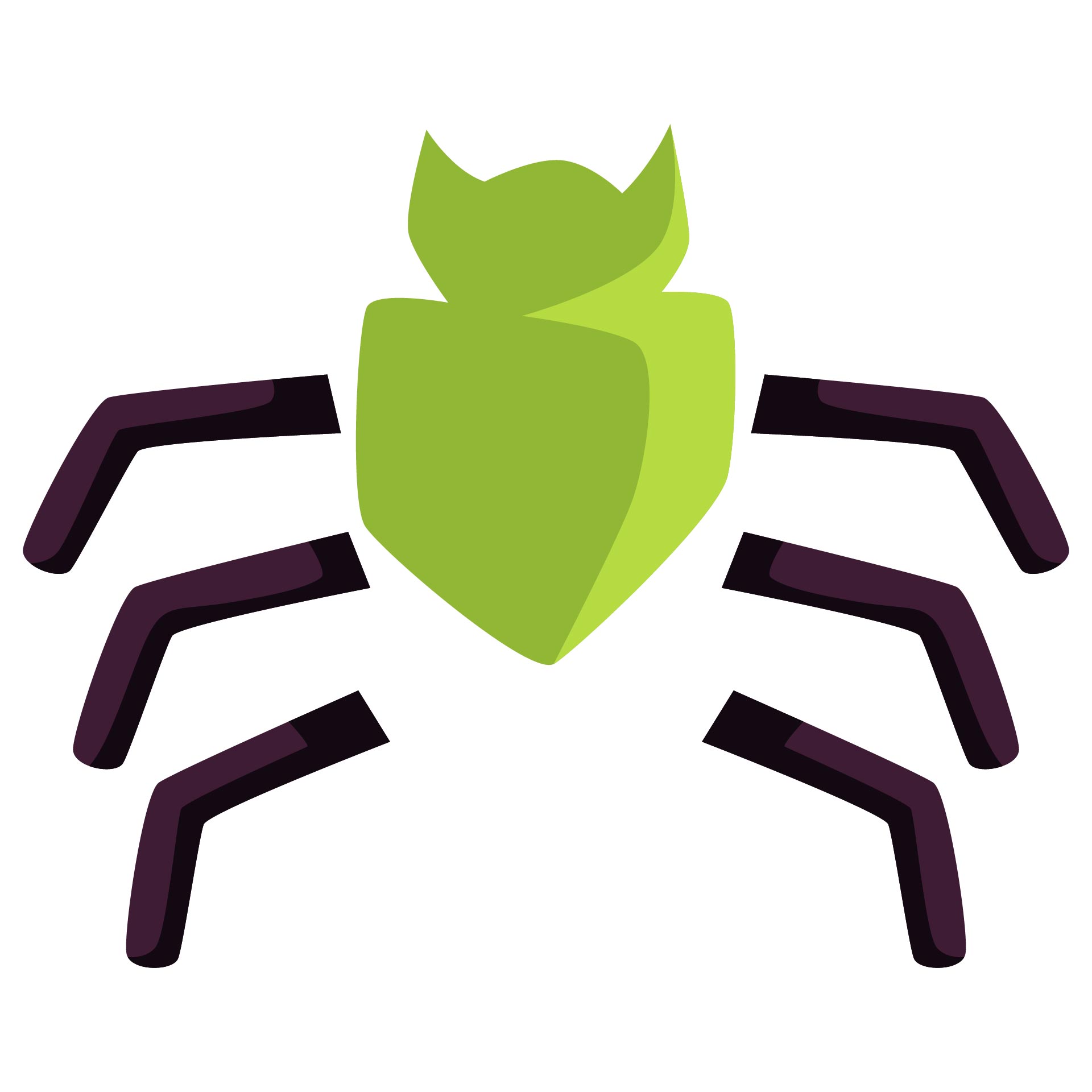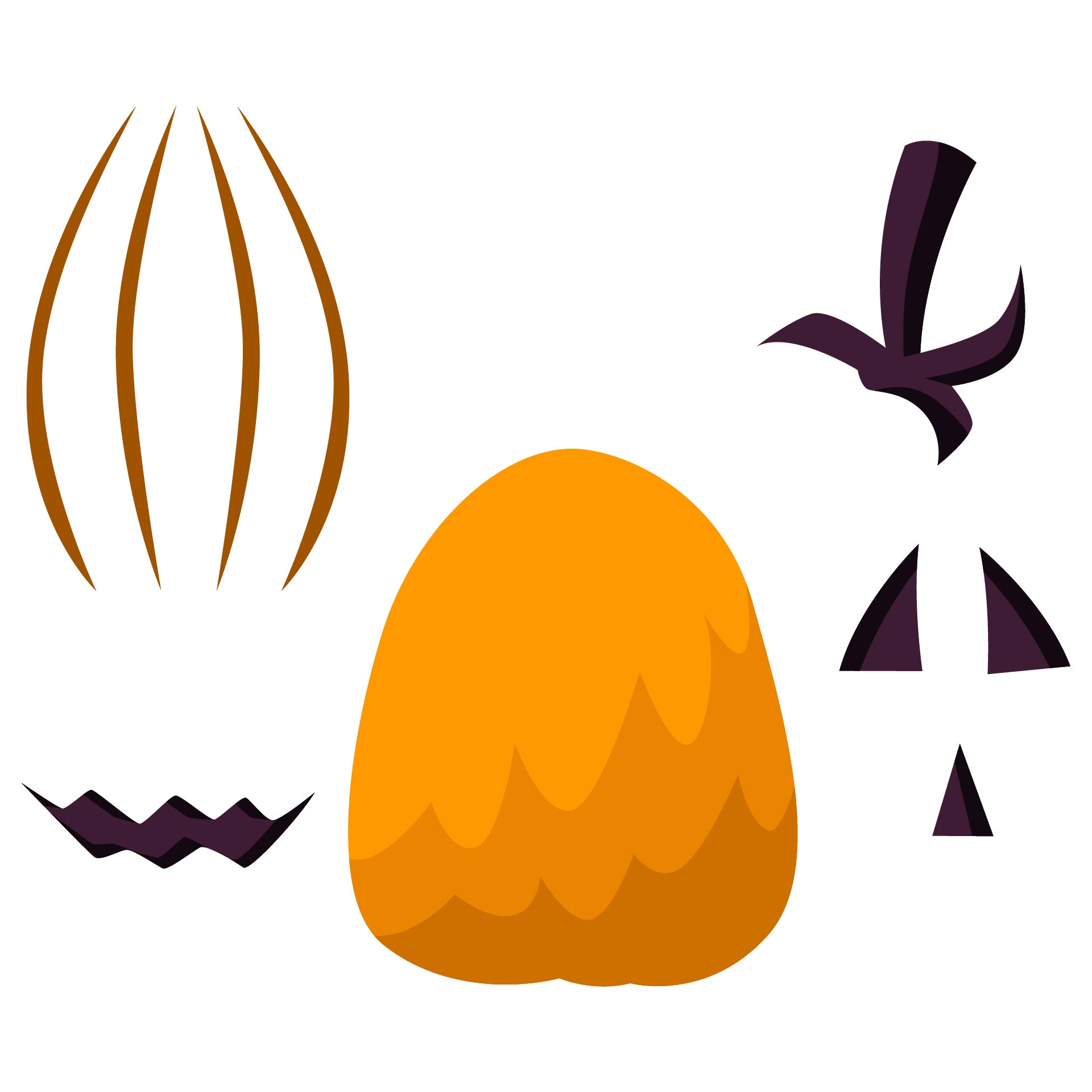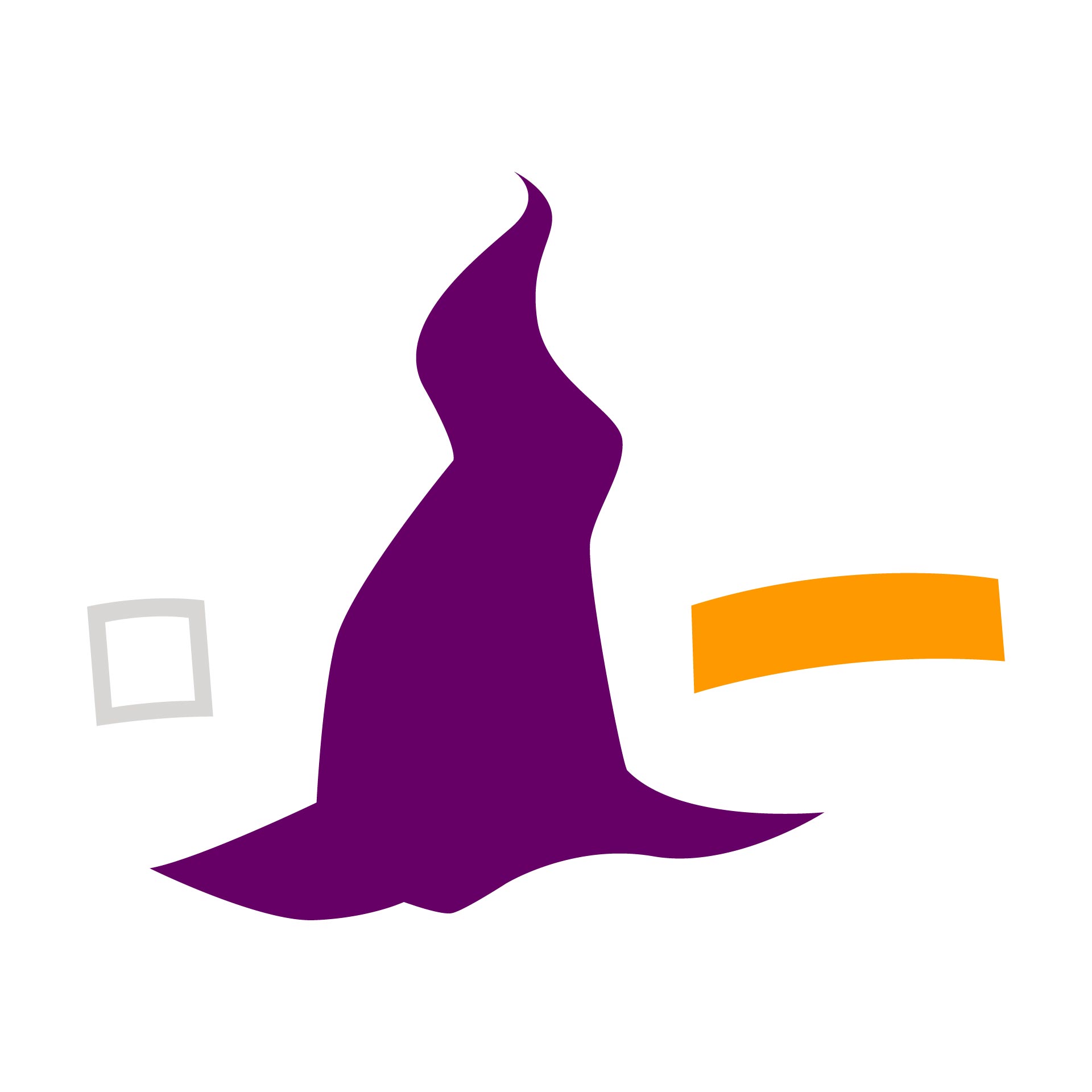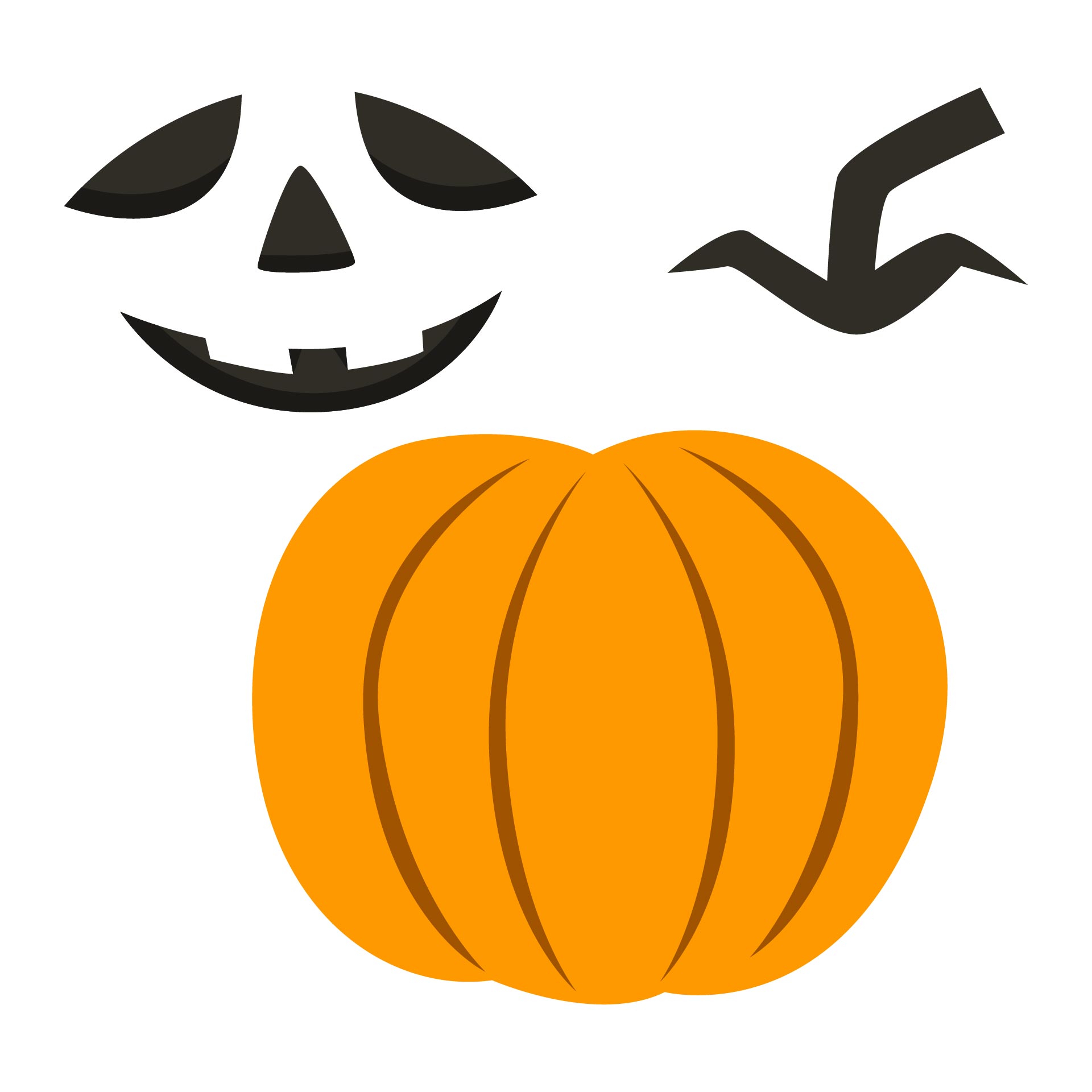 What Halloween craft for preschooler use their foot stamp?
Before we introduce you to the Halloween foot stamp craft for preschoolers, you should get prepared with these materials and tools:
Black cardstock paper

White paint

White crayon

Black marker.
Have you figured out how easy it is to use the kids' food stamps to make Halloween crafts? it is okay if you haven't, but the answer is; 100% easy. First, put the black cardstock paper near you. Then, dip your children's feet with washable white paint and stamp those on the paper. After that, you can wait for the paint to dry before you give the face of the ghost from the stamps.
---
More printable images tagged with: