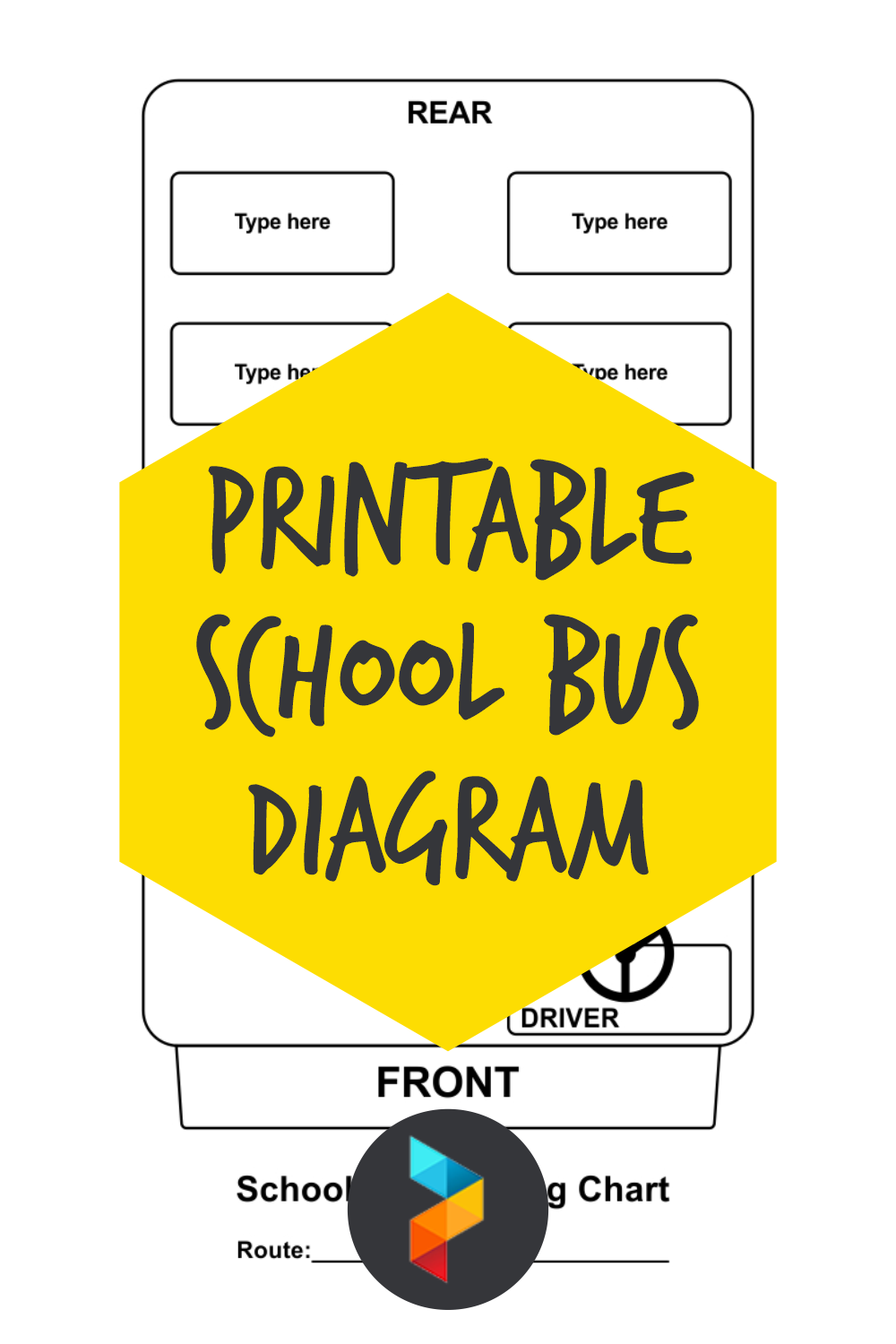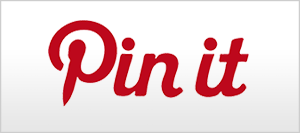 Printable School Bus Diagram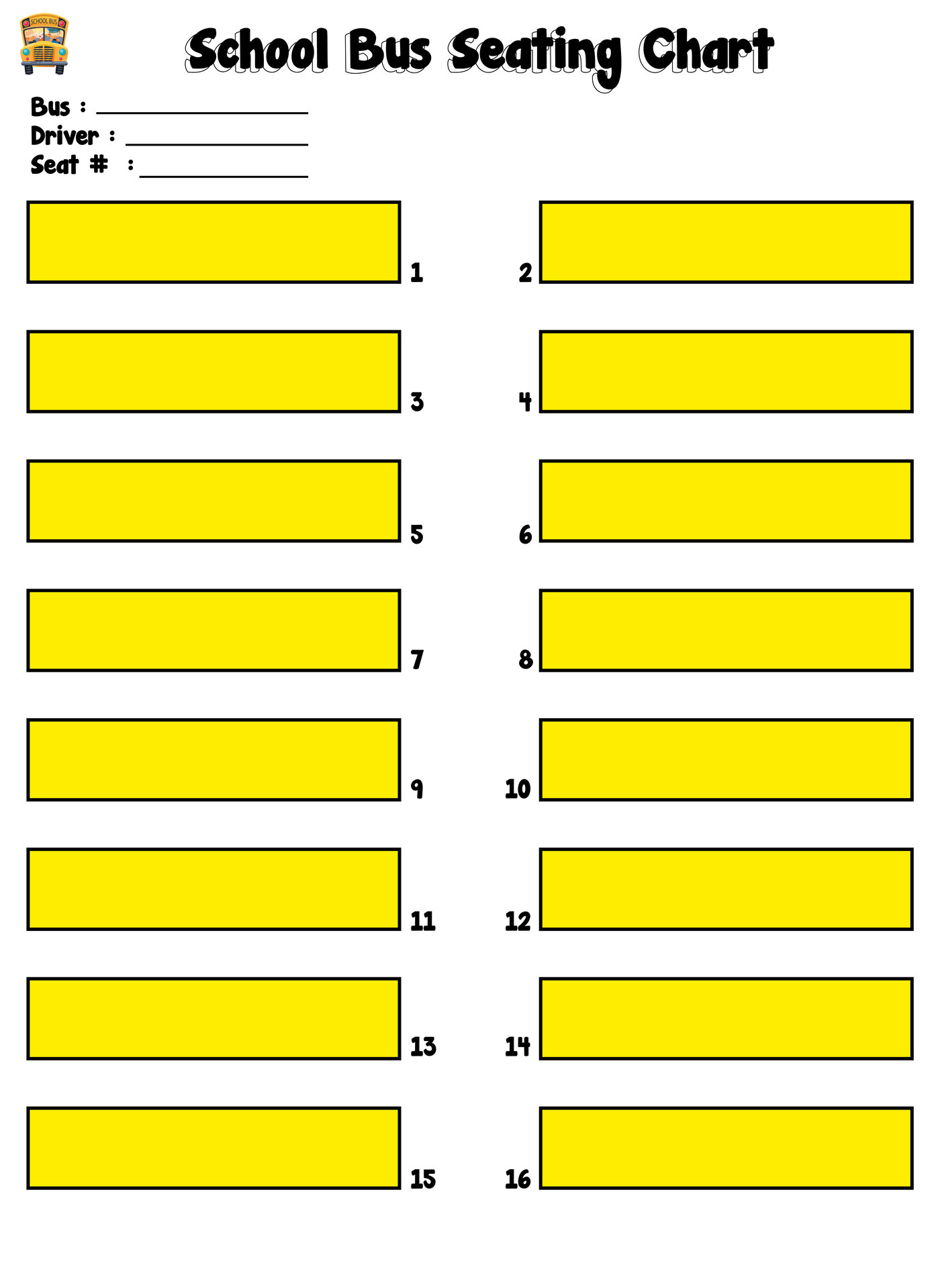 Why should we use the School Bus?

Here are some benefits of using a school bus:
1. It keeps kids more active. Taking the bus to school involves walking to the bus stop. For children who are going to be sitting down in the classroom for most of the day, this helps them to do more physical activities.
2. It's sociable. Riding to school with friends is fun. This also builds confidence, social skills, and self-esteem.
3. It encourages independence. Let the kids have some sense of responsibility to get to the bus stop on time with all school supplies, bags, snacks, etc.
4. It's greener. The more children take the school bus means fewer cars on the streets and that means we have less carbon emission and have cleaner air.
5. It benefits the community. Fewer cars on the streets mean less traffic. It is also safer for the kids because the roads around the school are not going too busy with too many parents dropping off their kids.
6. It's better for the family. Morning is such a race. Get the kids ready while the parents get ready for work can be a stressful routine. After dropping off the kids to school, parents still have to race to get on the workplace on time. If the kids take the school bus, it will reduce the amount of stress the parents have to deal with every morning.

What is the safest part of a School Bus?

The safest seat in a school bus is generally in the middle, in an aisle seat on the right-hand side, between tires. These seats are safer if there's a head-on, side, and rear-end collision. It's also less bumpy and jarring the body.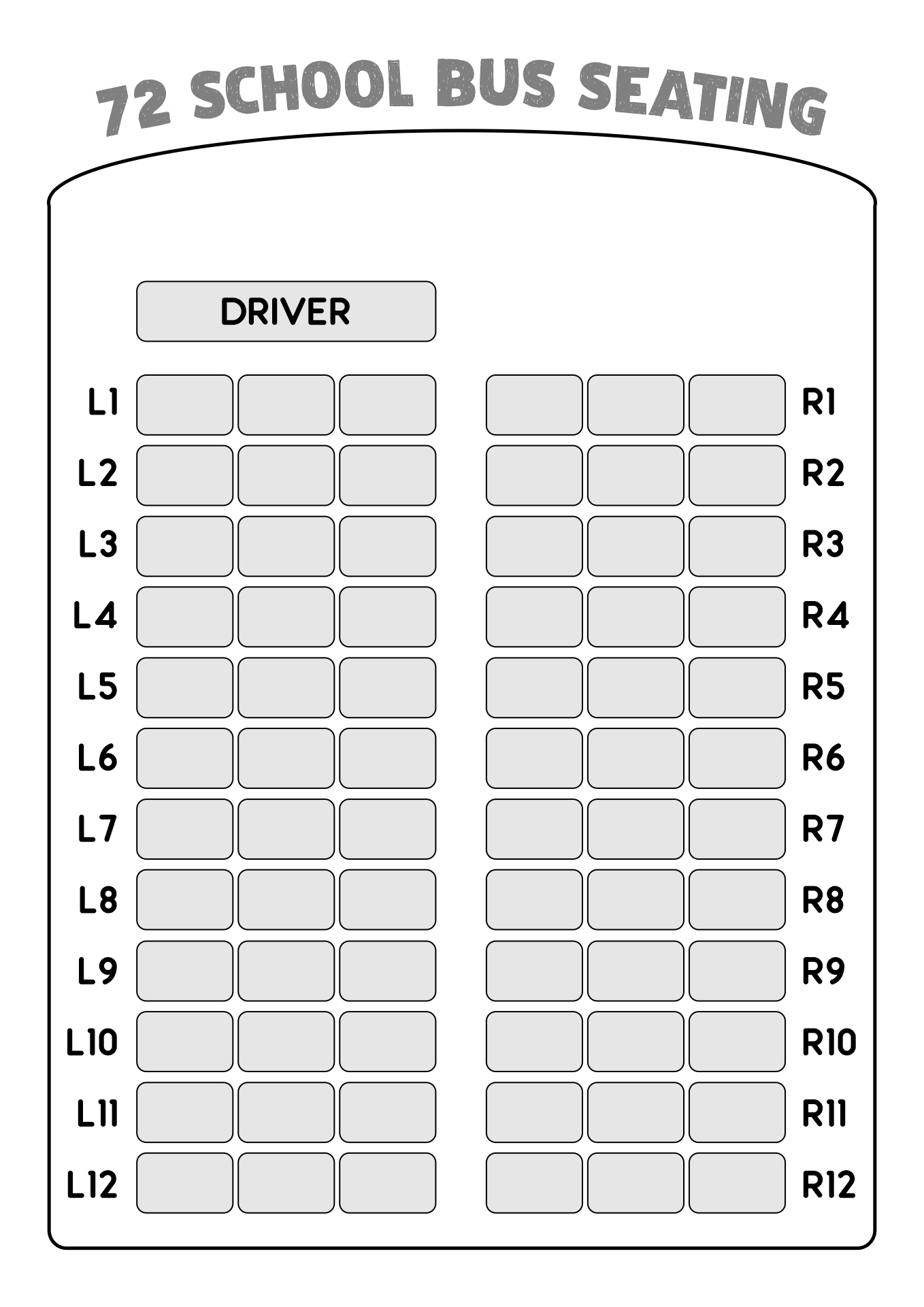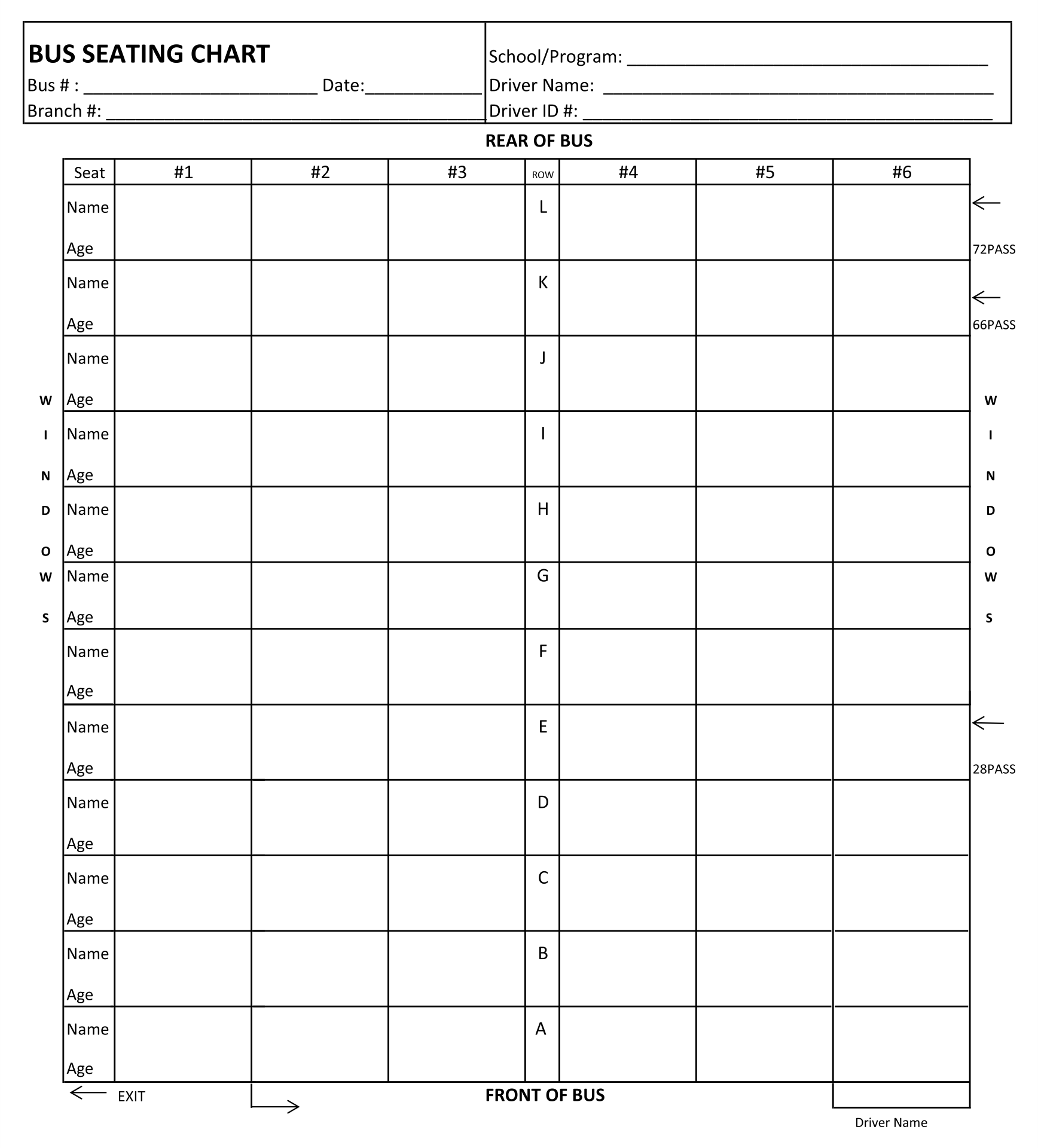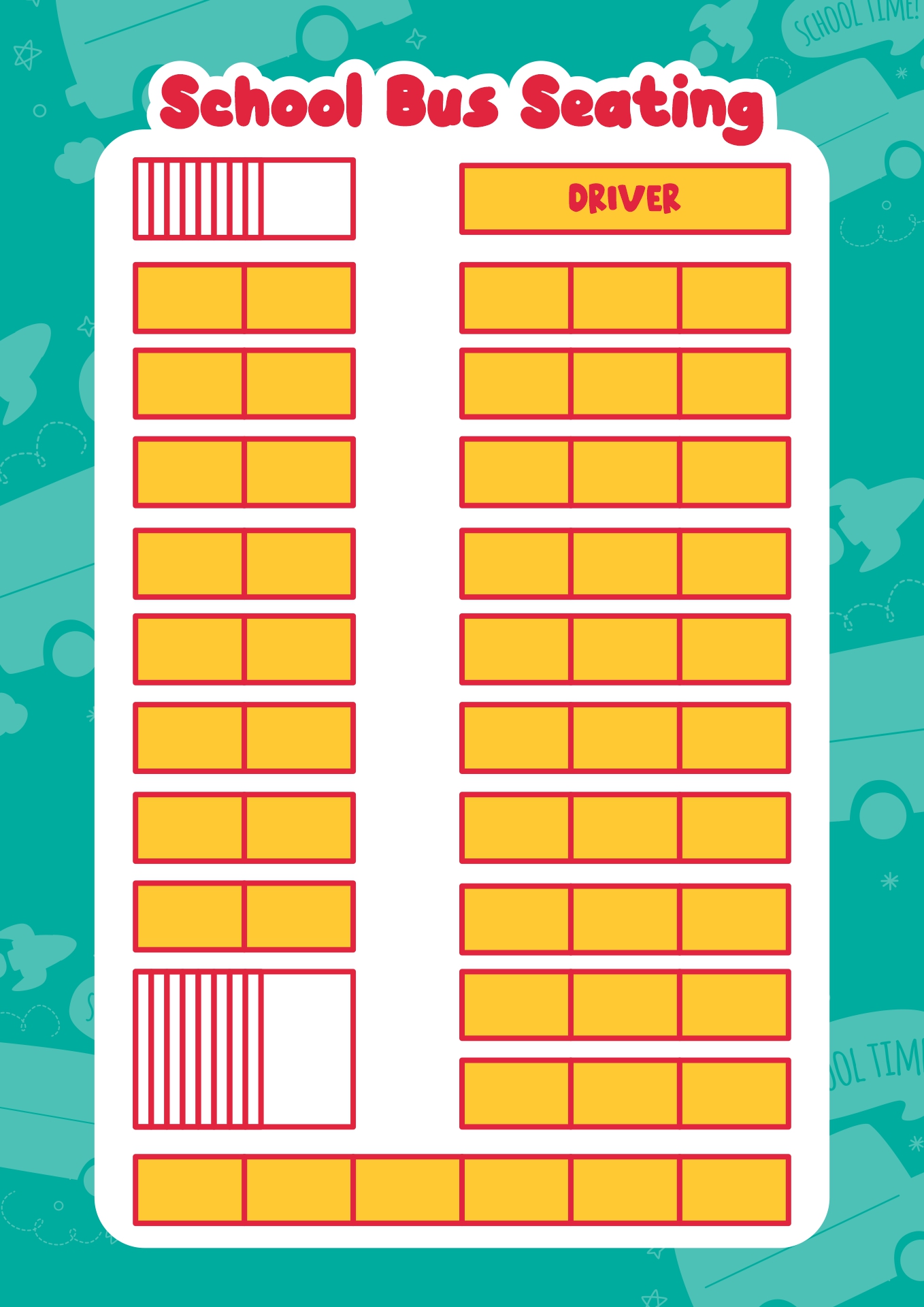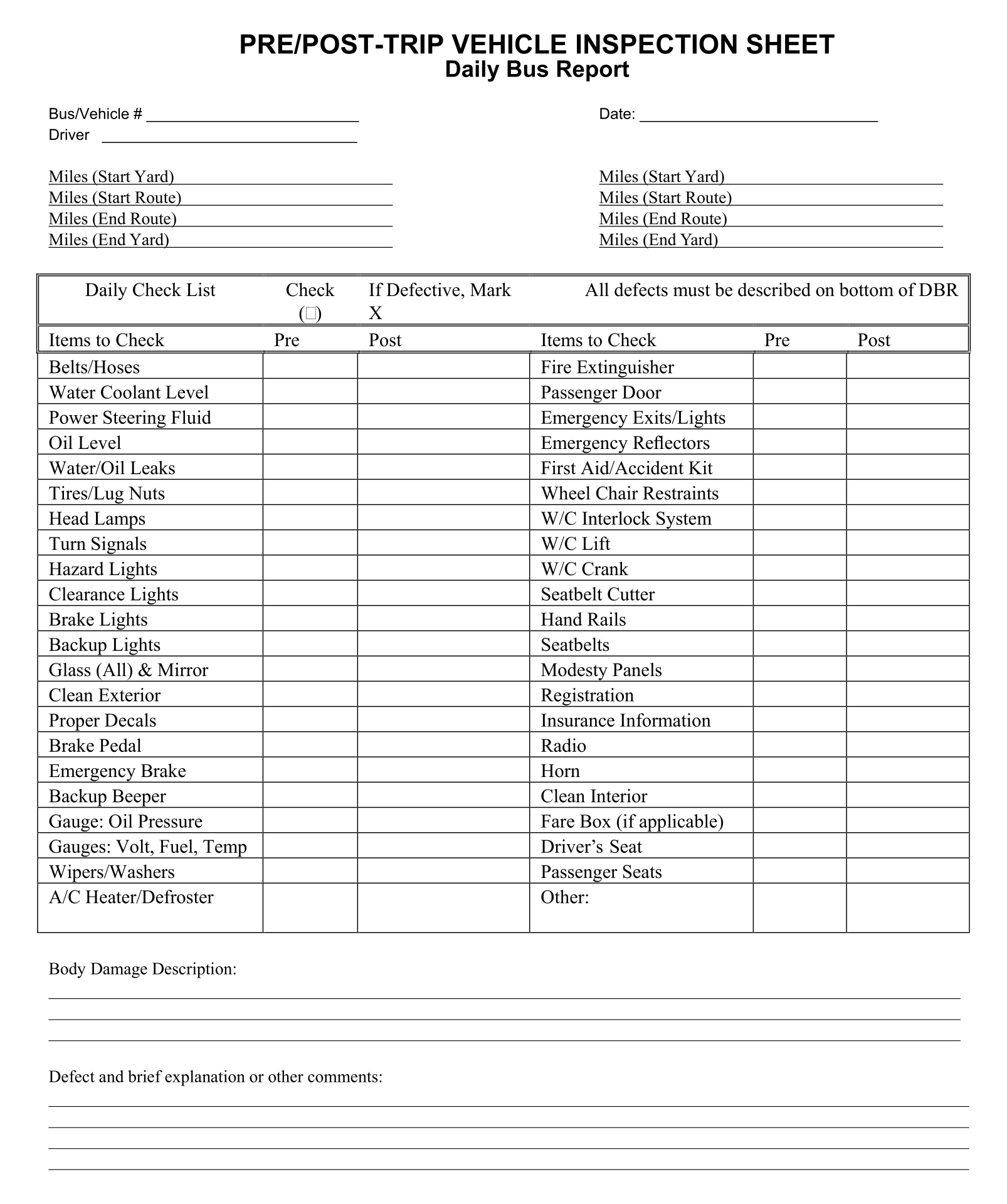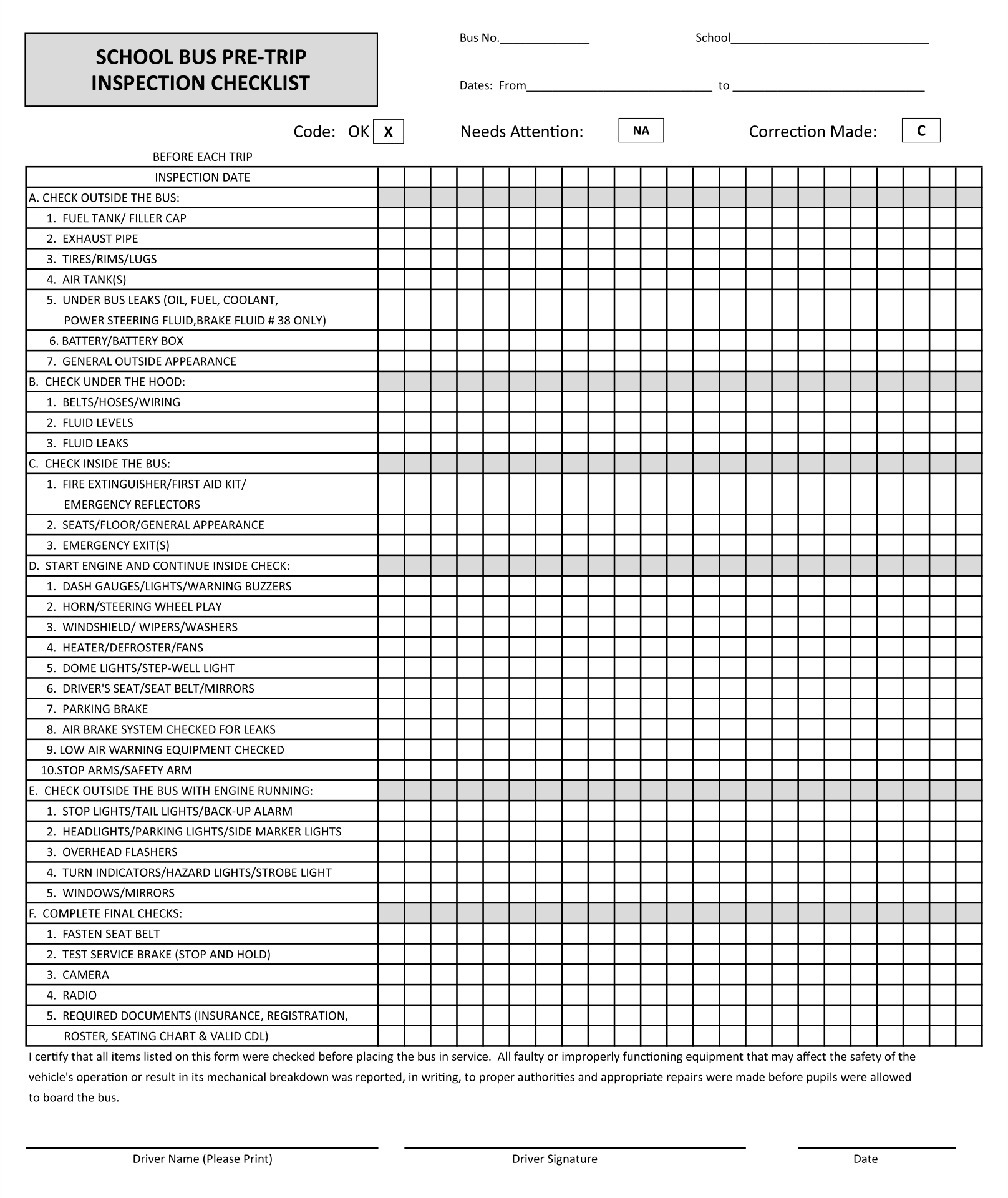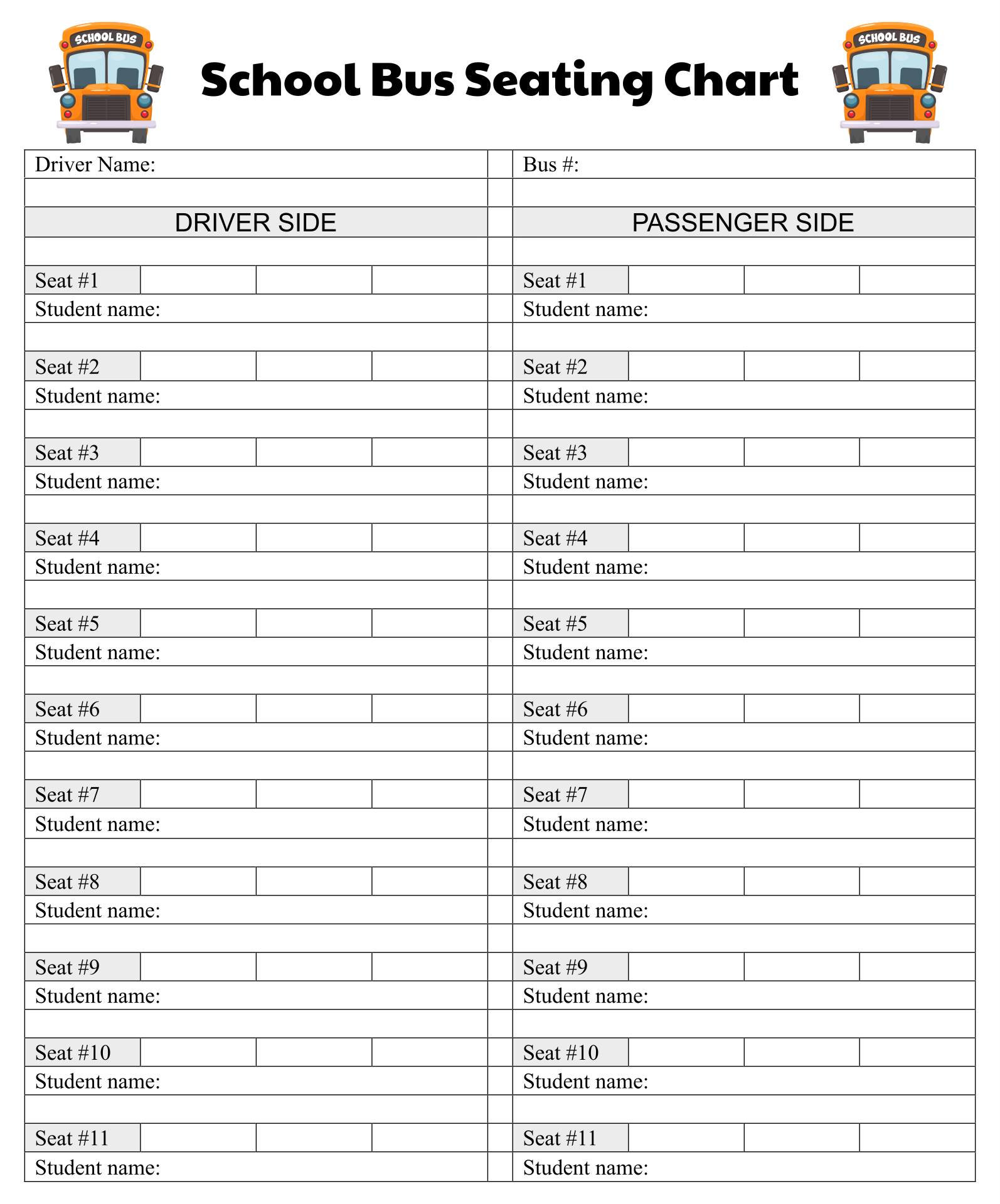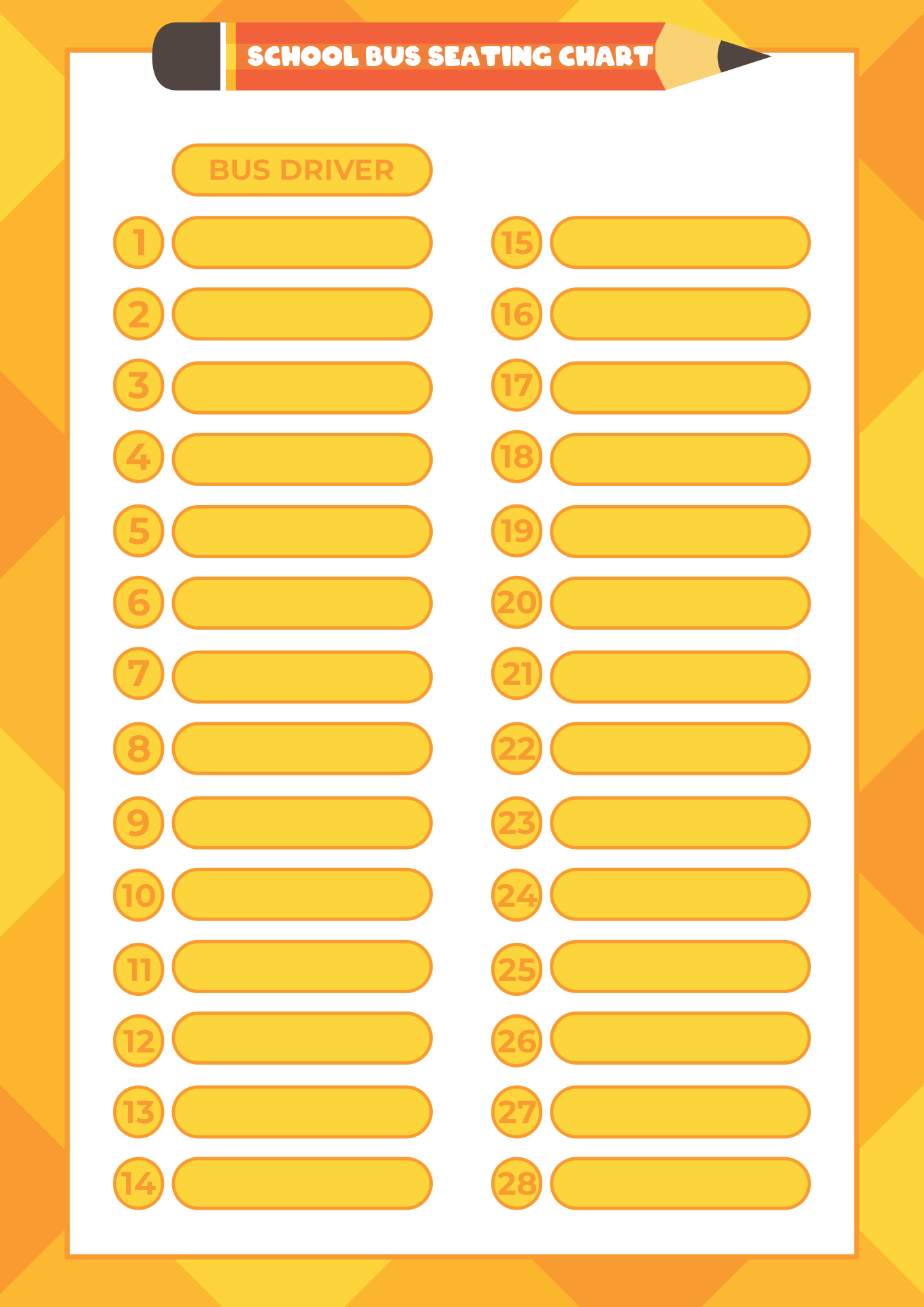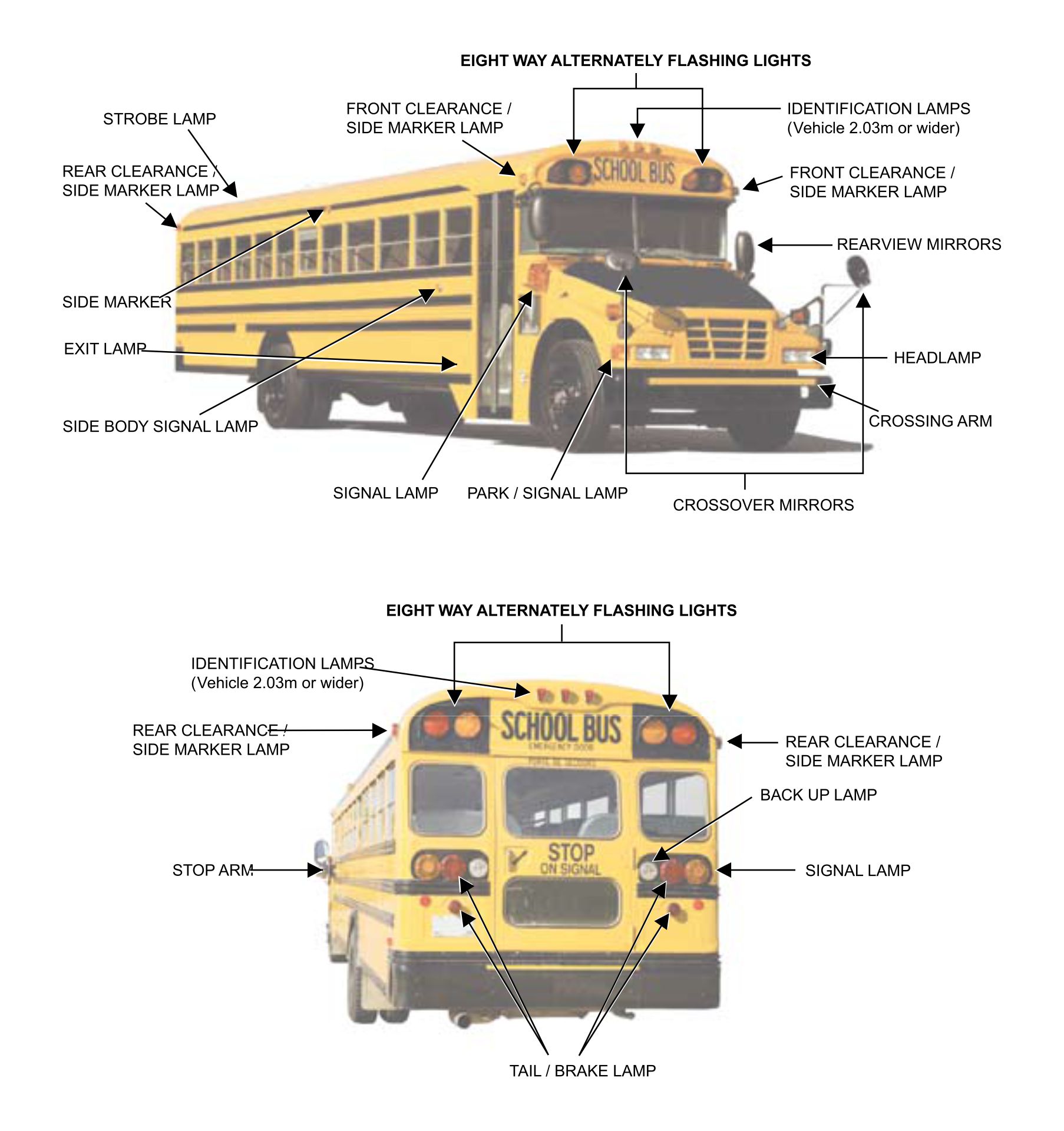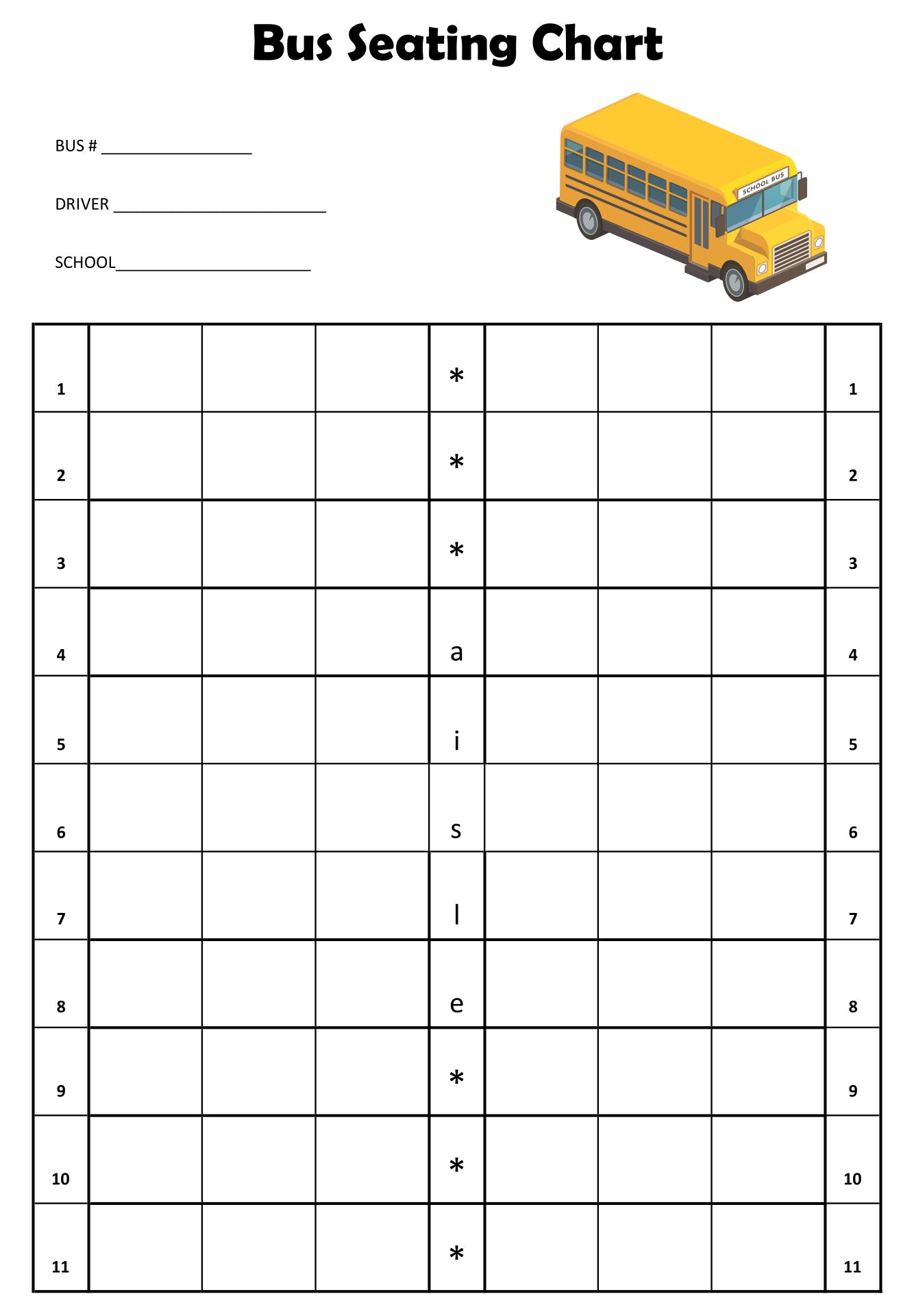 How to Avoid a School Bus Accident?

Studies show that children are often injured approaching or leaving the bus. Here are some safety tips to prevent that:
1. Get to the bus stop at least five minutes early.
2. When the bus approaches, stand at least 6 feet away from the curb and line up away from the street.
3. Wait until the bus stop, the doors open, and the drivers say that it is okay to get in.
4. If you have to cross the street in front of the bus, walk at least 10 feet ahead of the bus before you cross and make sure that the driver can see you.
5. Use the handrails to avoid falls.
6. Never walk behind the bus.
7. After exiting the bus, walk at least 6 feet away from the side of the bus.