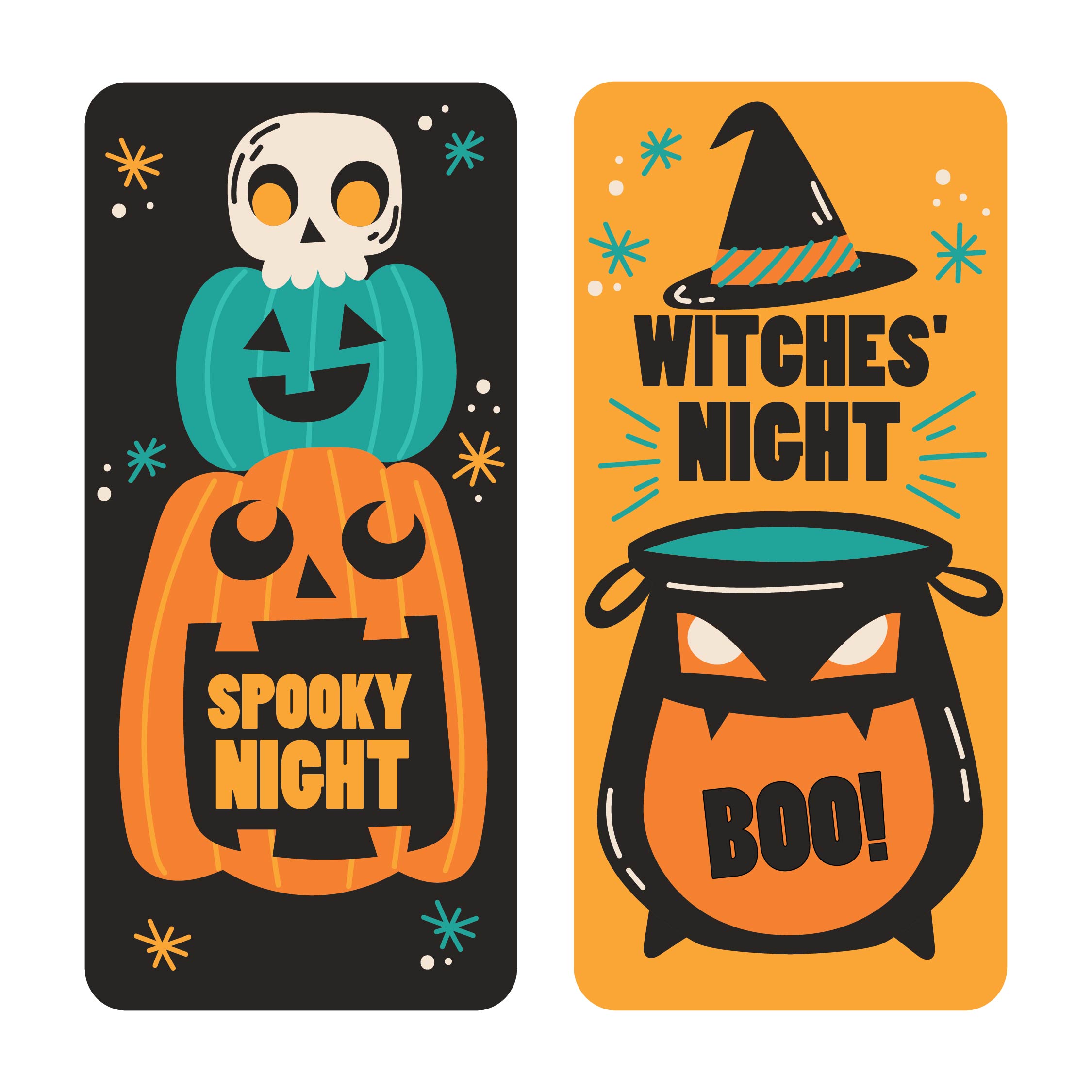 What can you use as a bookmark?
Reading scary Halloween books on Halloween night is a fun thing to do for a home person or a homebody, and it's a nice and calming activity to do for some of you who might be already too tired to go out, attend some Halloween bash, or perhaps you already feel you are too old to trick or treating ant too lazy for the costume-making hassle. But hold on, how are you going to mark your scary book? Try to mark your book with Halloween-themed bookmarks with something cute like paper bat bookmark and feather bookmark, or something funny like Halloween bookmarks jokes, or straight-up scary like fake bloody finger bookmark.
How do you create a bookmark?
Making bookmarks are one of those fun creations to try on Halloween. We can make some Halloween bookmark jokes for ourselves, or for friends, it makes great gifts too! You can try the unique, easy-to-make bookmark creations below. Here's how to make Halloween bookmark jokes creation.
Materials and tools needed:
Halloween origami paper
How to make a bookmark from origami paper:
Cut the paper into squares with a 6 x 6-inch paper size.
Fold the paper's bottom into a triangle.
Fold the paper's left corner to the middle.
Also, fold the right corner of the paper to the center.
Unfold it so that it forms a triangle again.
Fold the center top flap down.
Take back the left corner of the paper and tuck it in the middle.
Likewise the right. Take back the right corner and tuck it into the center of the paper.
Write some personalized Halloween bookmark jokes.
And you are done! Super easy!
The simple bookmark of the origami paper is finished.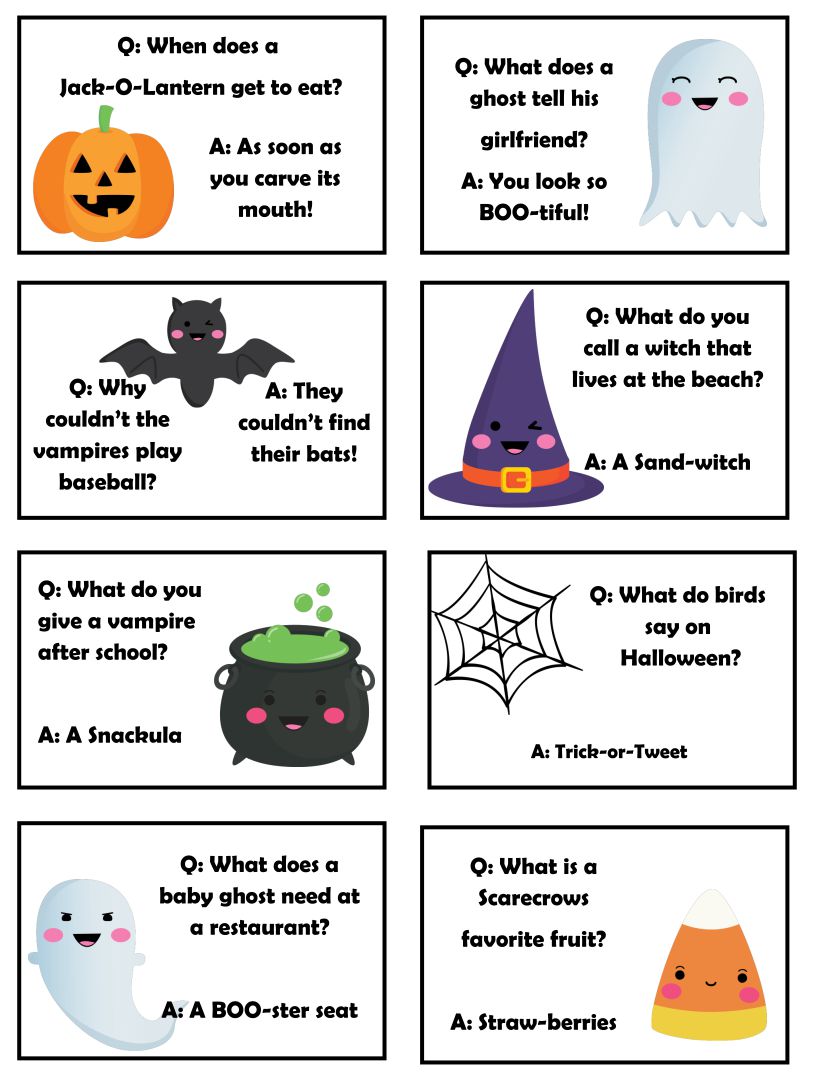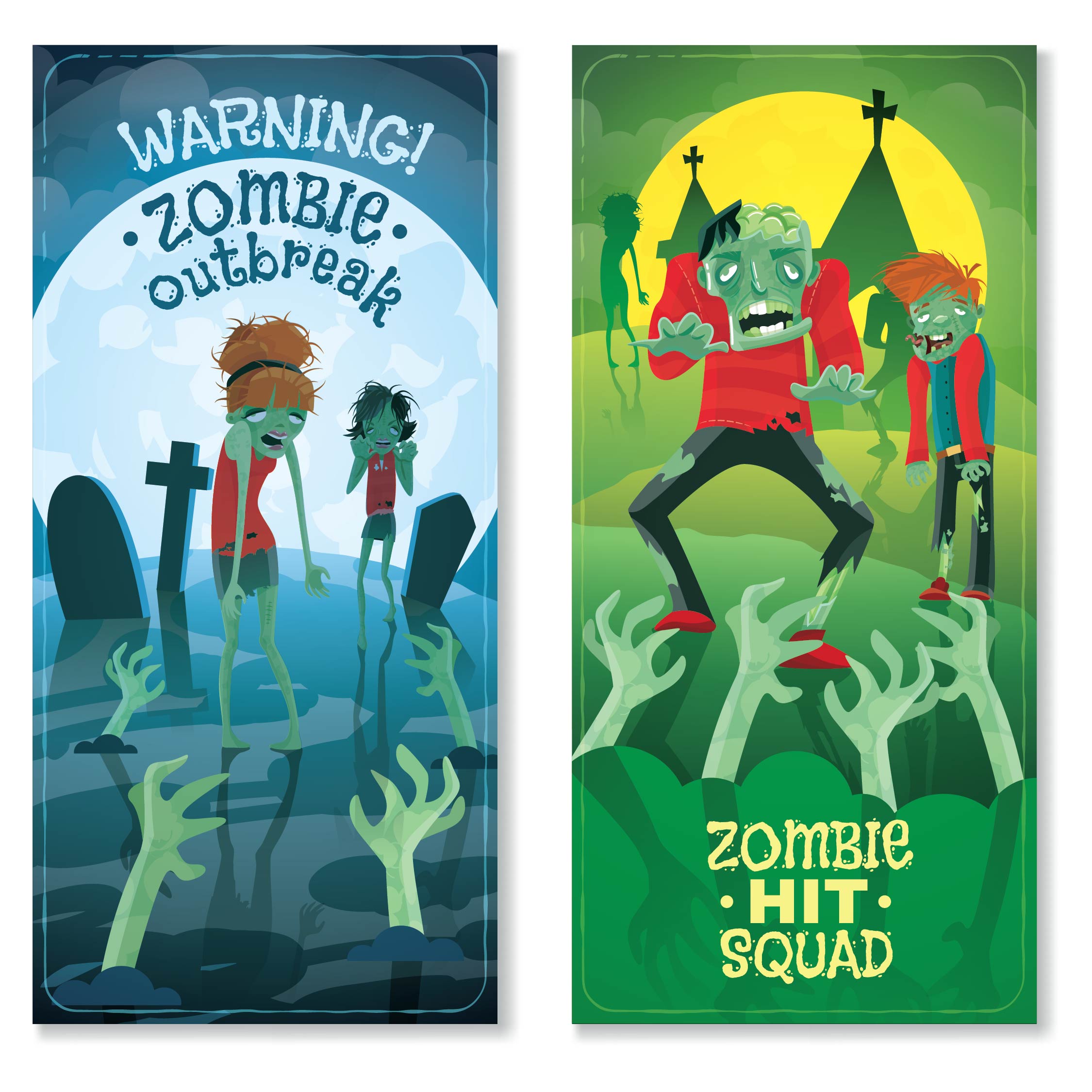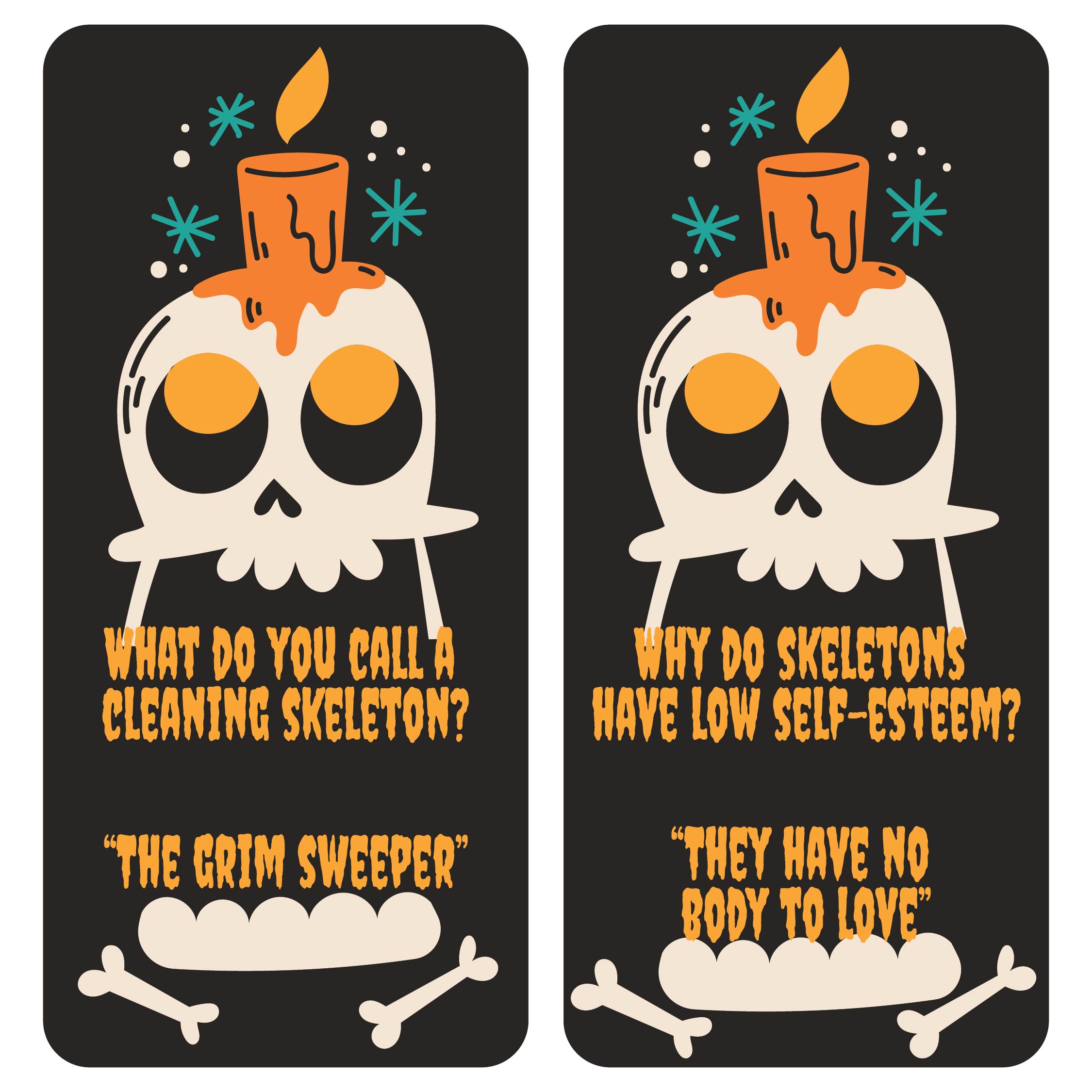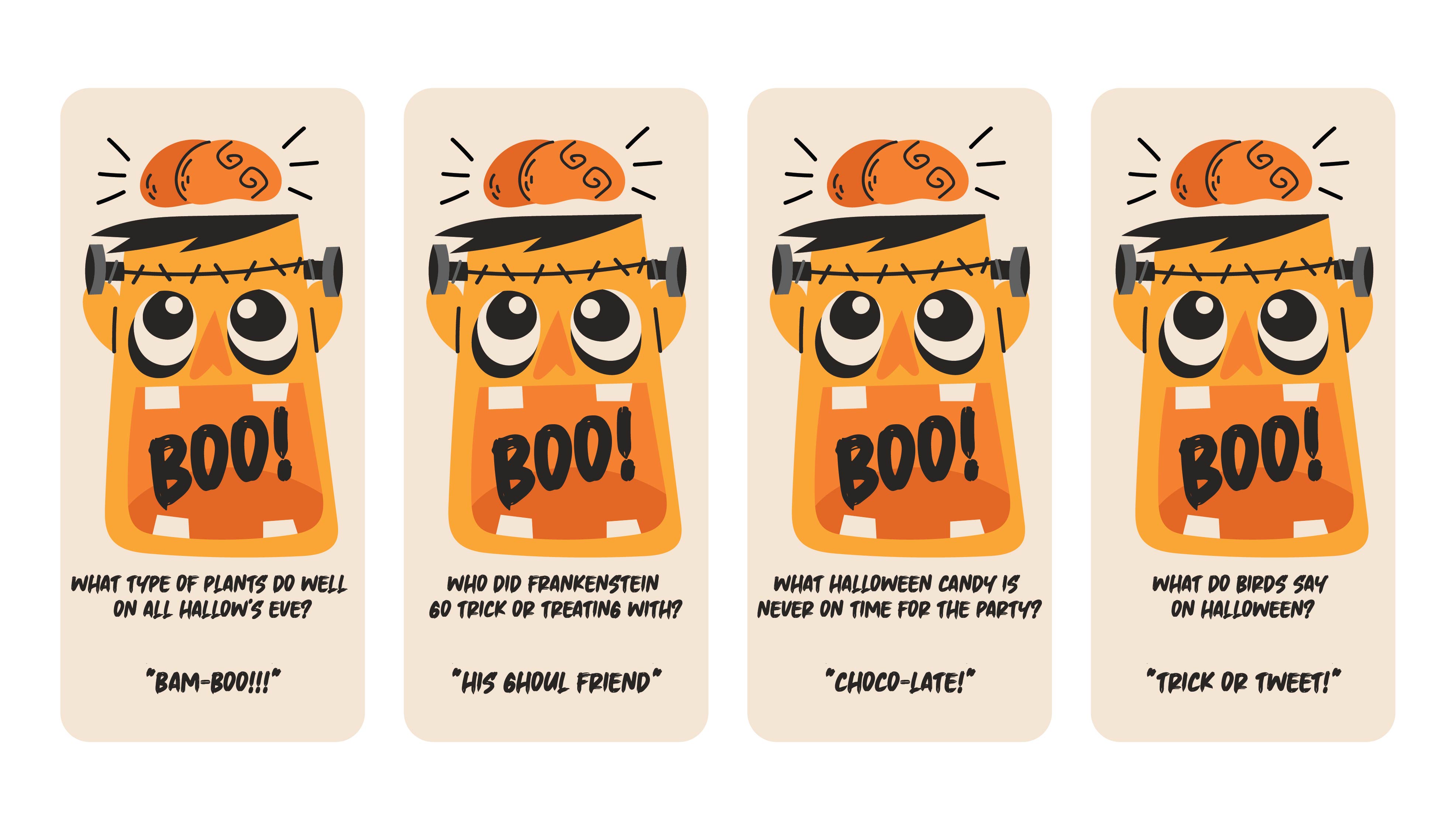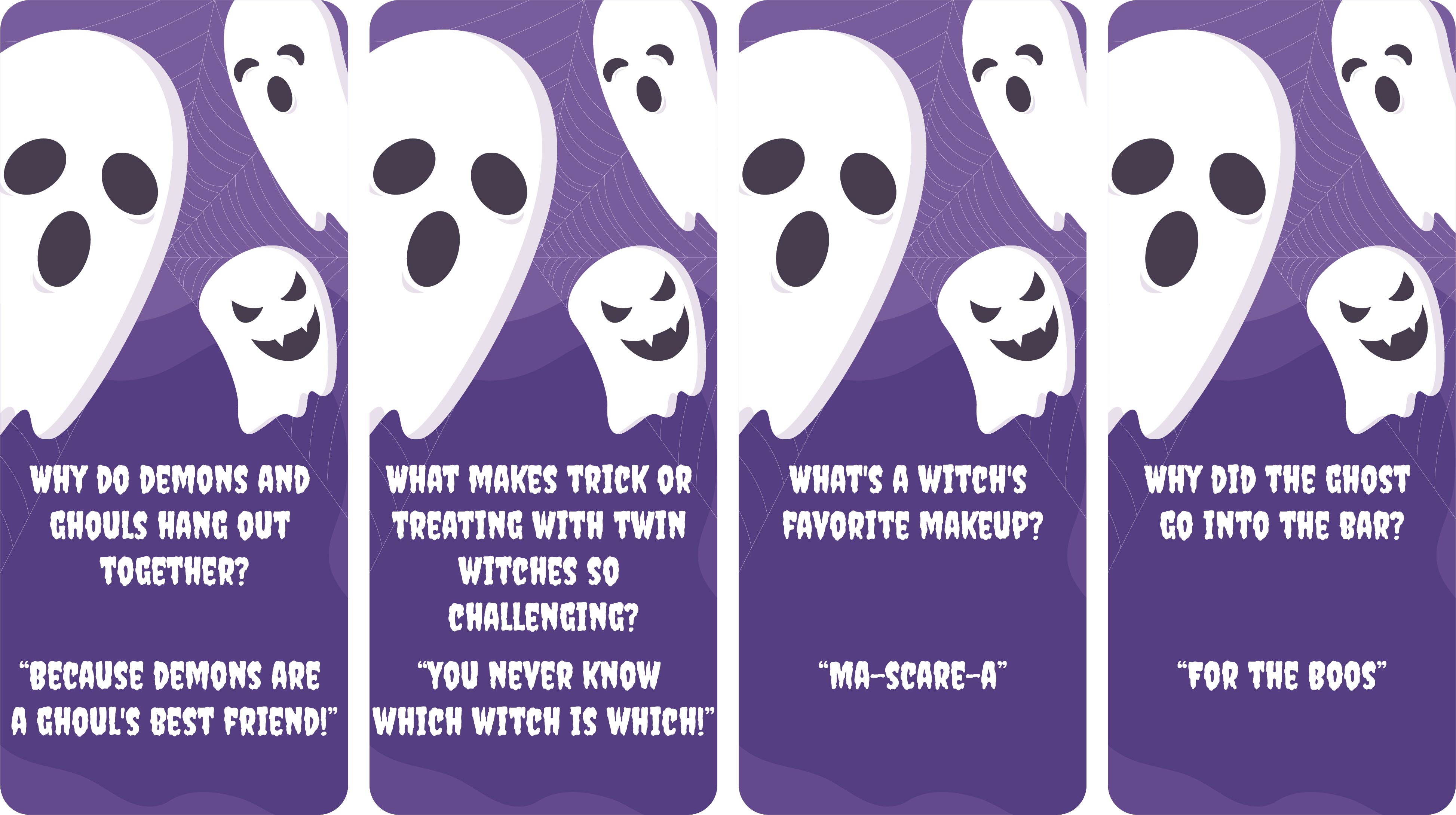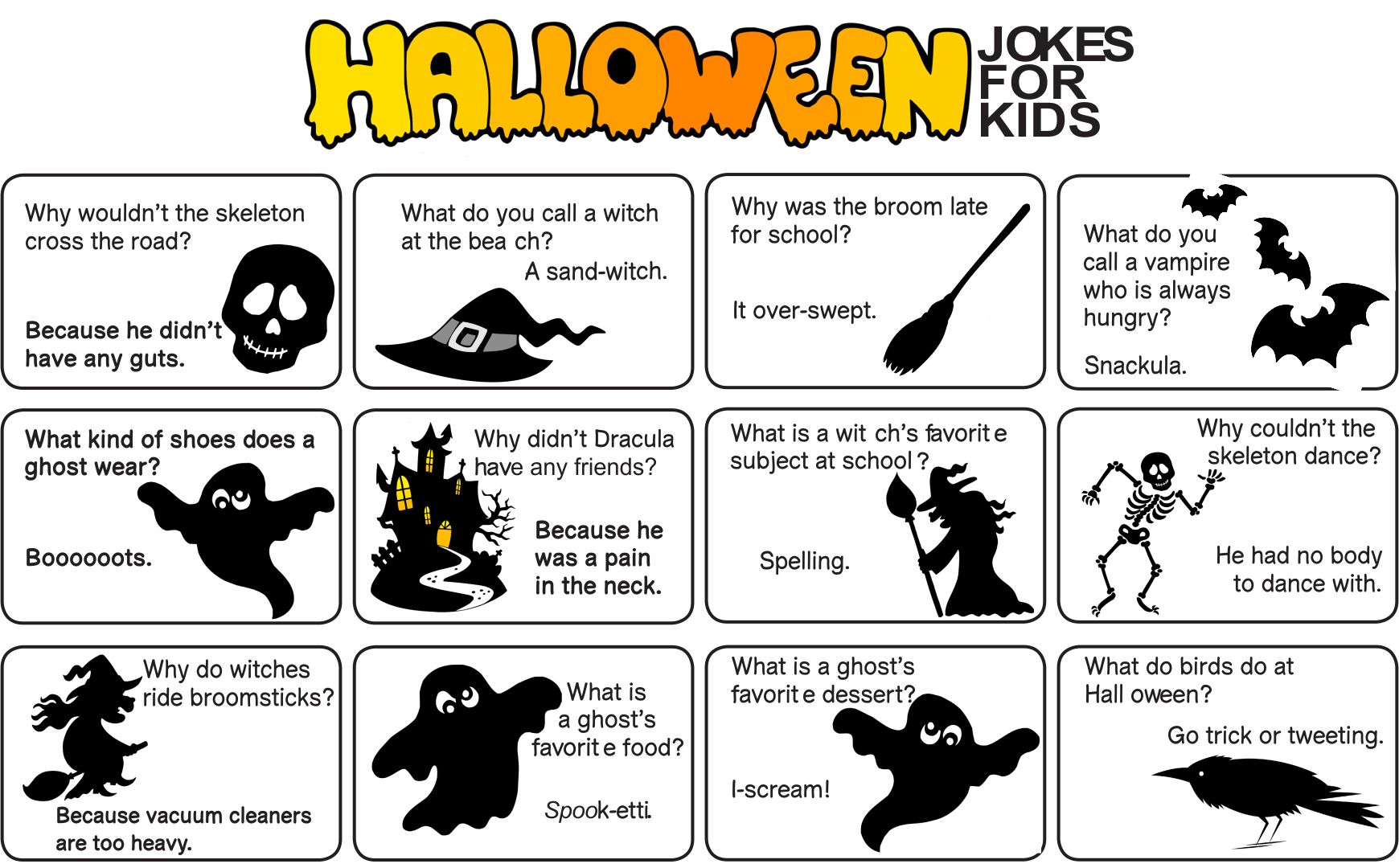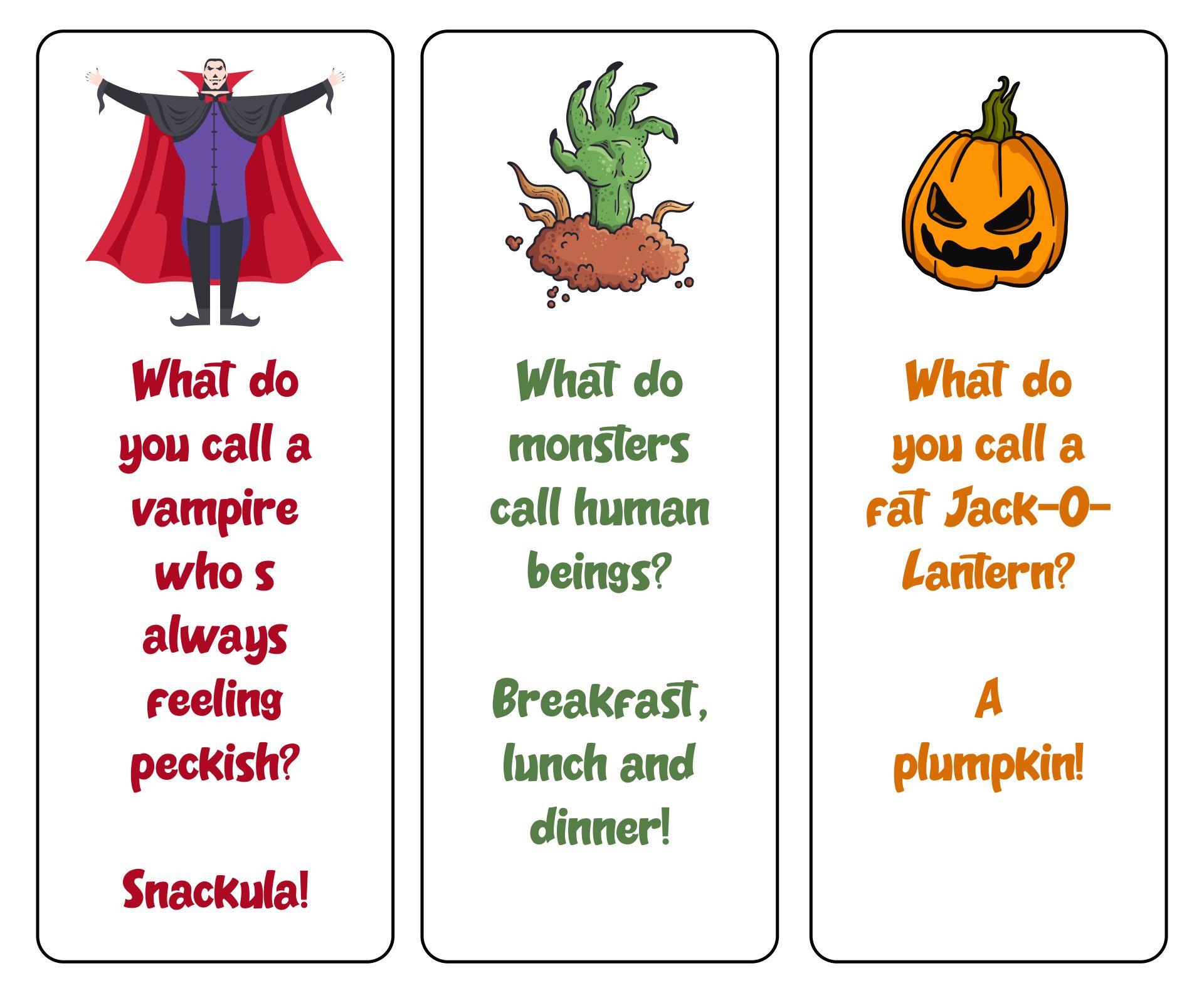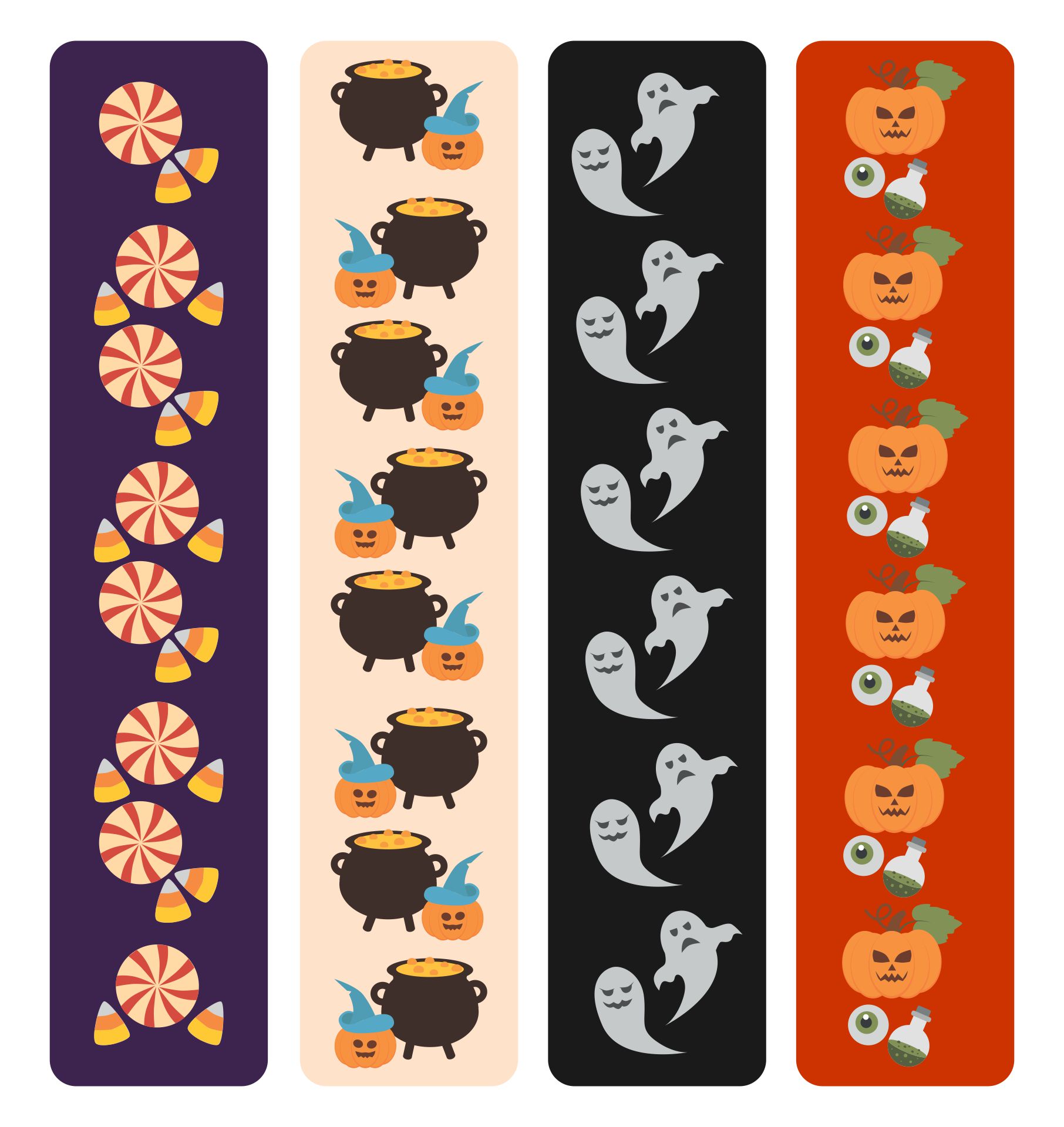 How do you make a simple bookmark?
Even though now is the time to have fun on Halloween, reading books is still important to gain insight, and caring for books is equally important. Must be stored in the right place, clean by removing dust regularly, and do not cross or fold books even to mark reading. Therefore, you definitely need something as a bookmark. Now that it's Halloween time, you can make an easy Halloween bookmarks jokes from ice cream stick!
Ice cream stick bookmark
Materials and tools needed:
Big ice cream stick.
Black paint or ink.
White pen.
And crafty rope.
How to make Halloween bookmark jokes from ice cream sticks:
Black paint about 3/4 of the ice cream sticks.
Then when dry, write some short Halloween joke like 'what's a ghoul favorite dessert? I-Scream!'
Then, make a hole in the unpainted end of the stick to insert the decorations that will later hang outside the book.
The Halloween bookmark jokes of your ice cream sticks are ready.