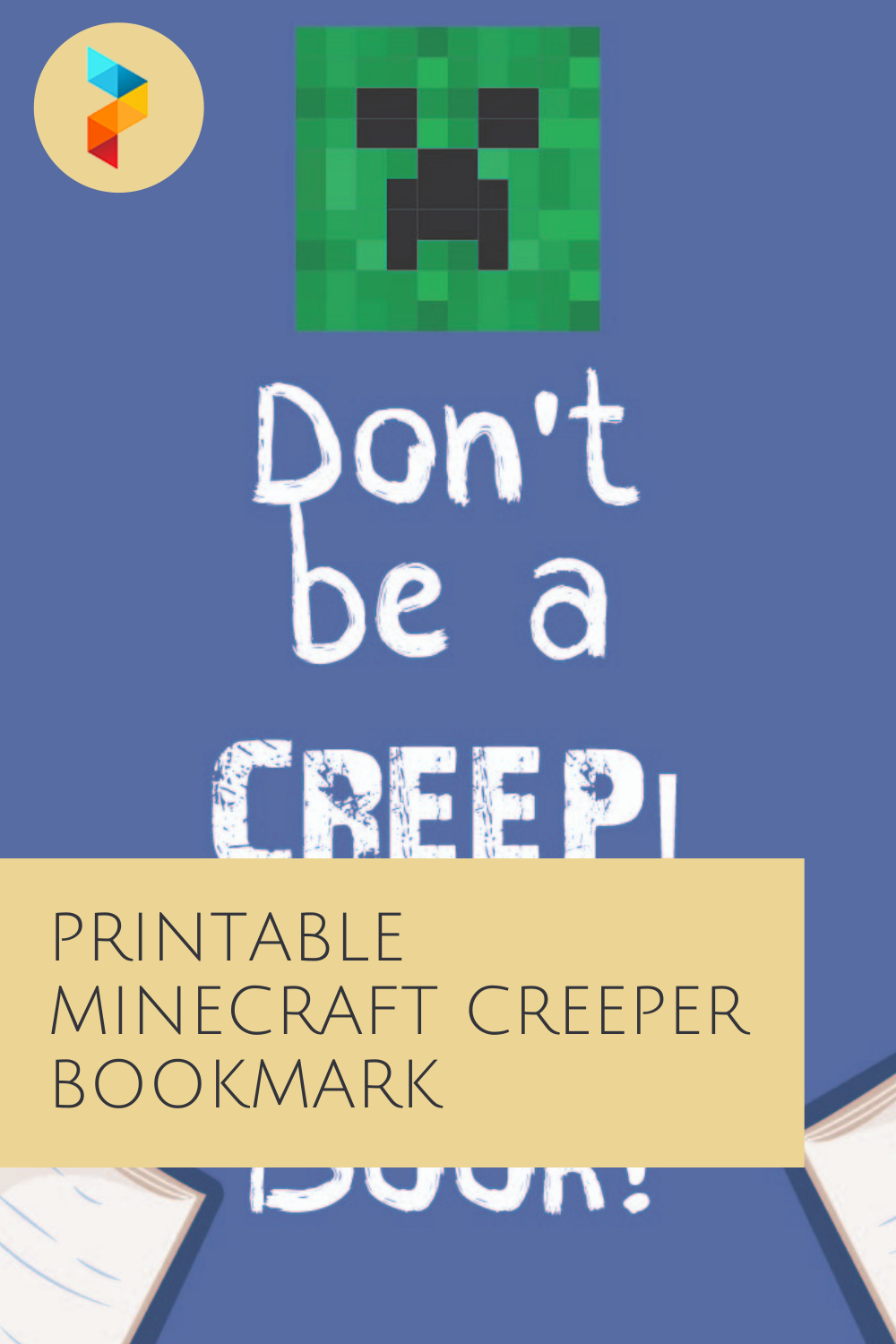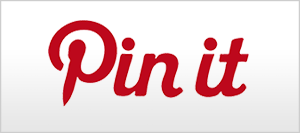 Printable Minecraft Creeper Bookmark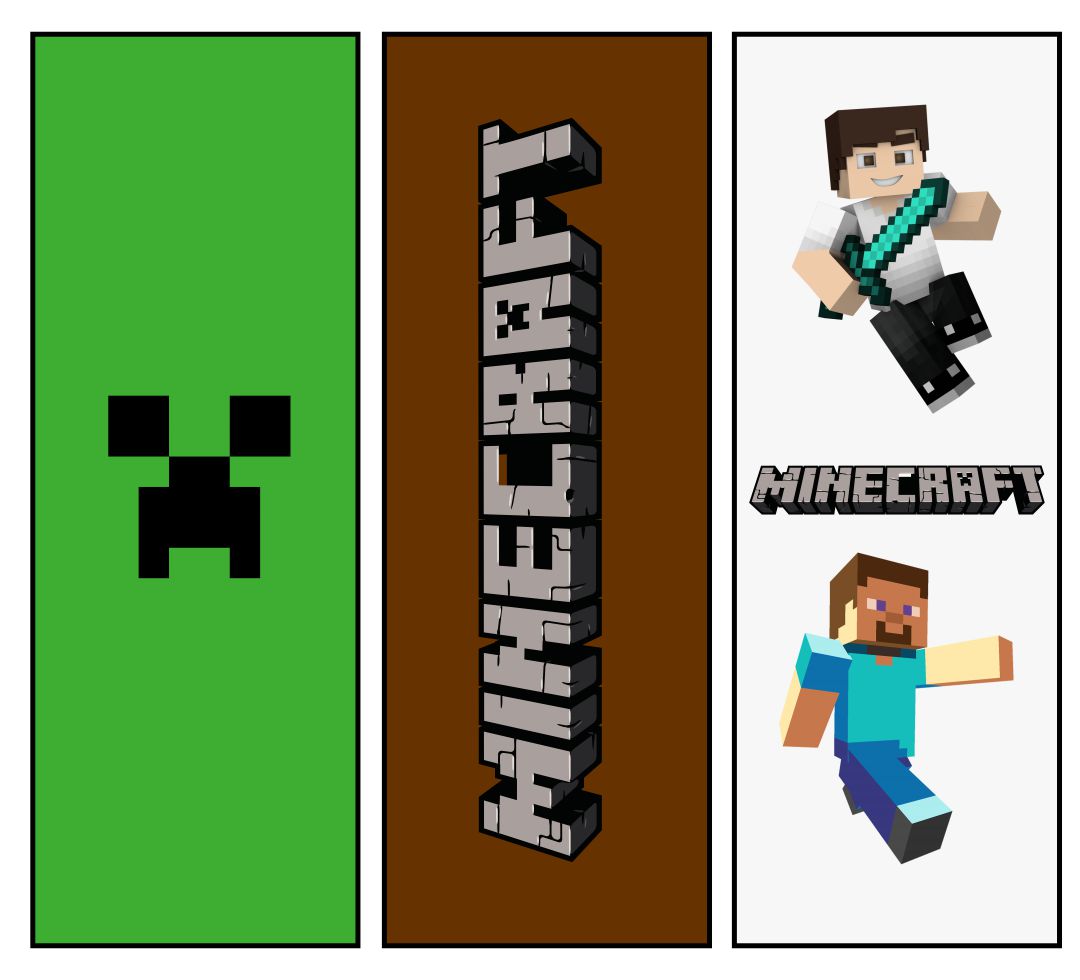 What is a Creeper in Minecraft?

Creeper is one of the characters in Minecraft considered as the bad guys. It is one of the most dangerous enemies in the game. It can be easily noticed by its pixelated vertical figure colored in green and white and has four legs. Unlike other enemies such as zombies, skeletons, and spiders, a creeper is not affected by the sunlight so it becomes some kind of constant threat. If a creeper sees a player within 16 blocks radius, it will creep up to get closer. Once the range is between 2 or 3 blocks, it will explode. After the explosion, it will leave a large damaged area. Creepers are able to climb, but they cannot use doors.

How to Make A Creeper Bookmark?

Even if the creeper is such a dangerous character in the game, it is still loved by some of the gamers. The character is pretty iconic and can be made into some personalized items such as bookmarks.

Actually, there are a lot of ways you can make a creeper bookmark.
1. You can print the creeper picture from the internet, glue it to a sturdy paper, and you get yourself a new creeper bookmark.
2. You can draw them yourself in a stiff paper such as cartons. Color it, cut it out, and the bookmark is done.
3. You can also make a folded creeper corner bookmark. All you have to do is to prepare a green paper and a black paper. Cut two rectangles out of the green paper. The size is up to you but 2 to 3 inches should be ideal. Cut small rectangles out of the black paper to create the pixelated creeper face. Glue the black paper in order to create a face. Once you have it, you can then glue the corner of the first green paper to the other green paper. Just glue the two sides of them creating a corner and a pocket that you can slip on into the book paper. Your corner creeper bookmark is done.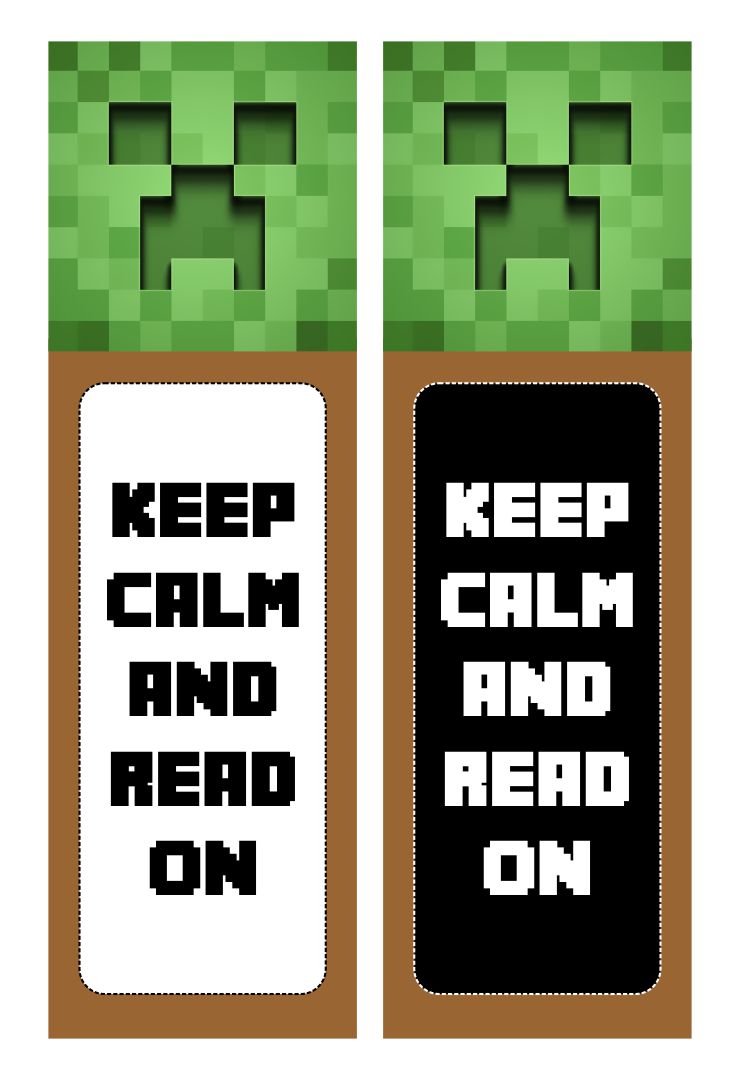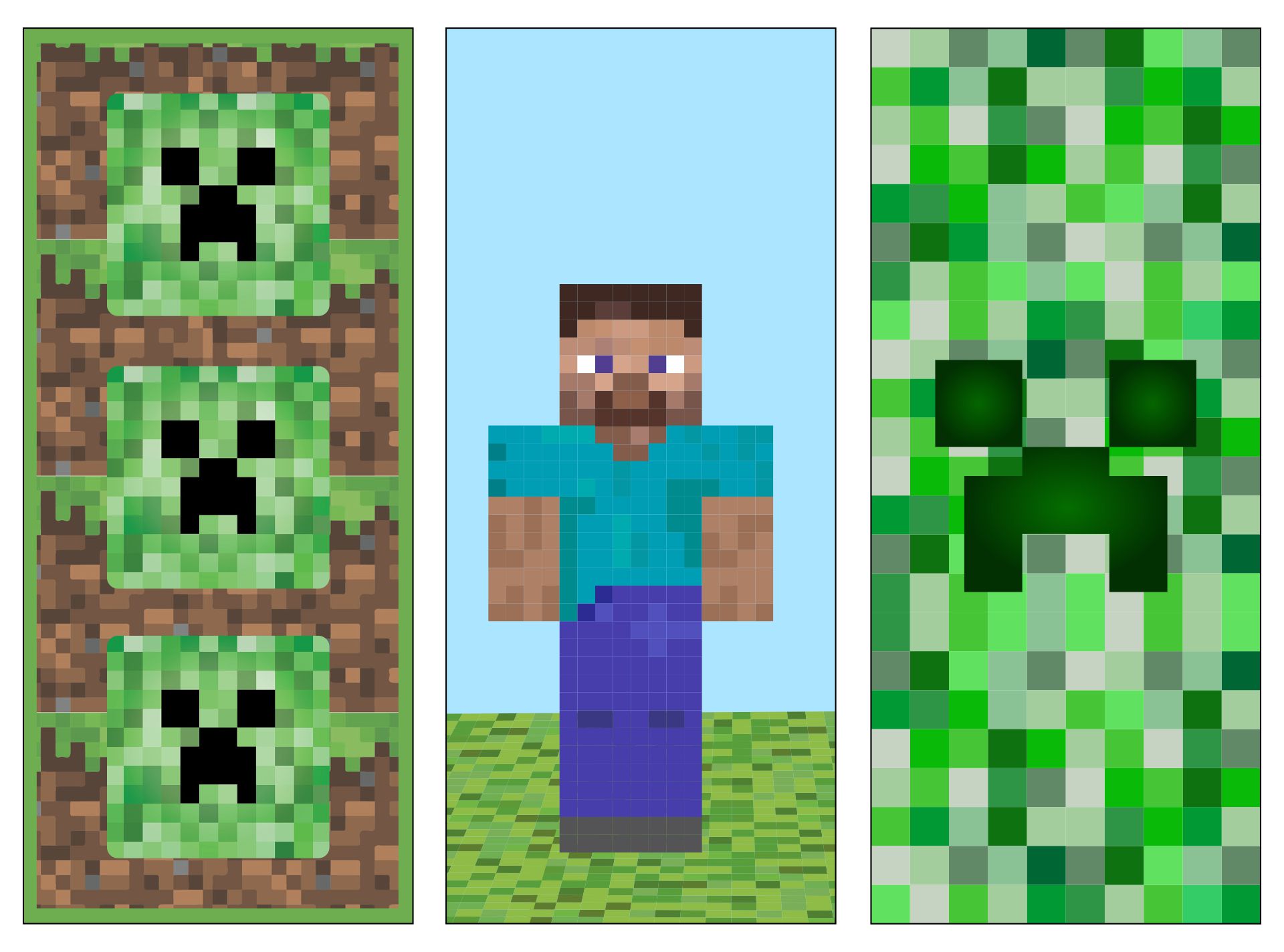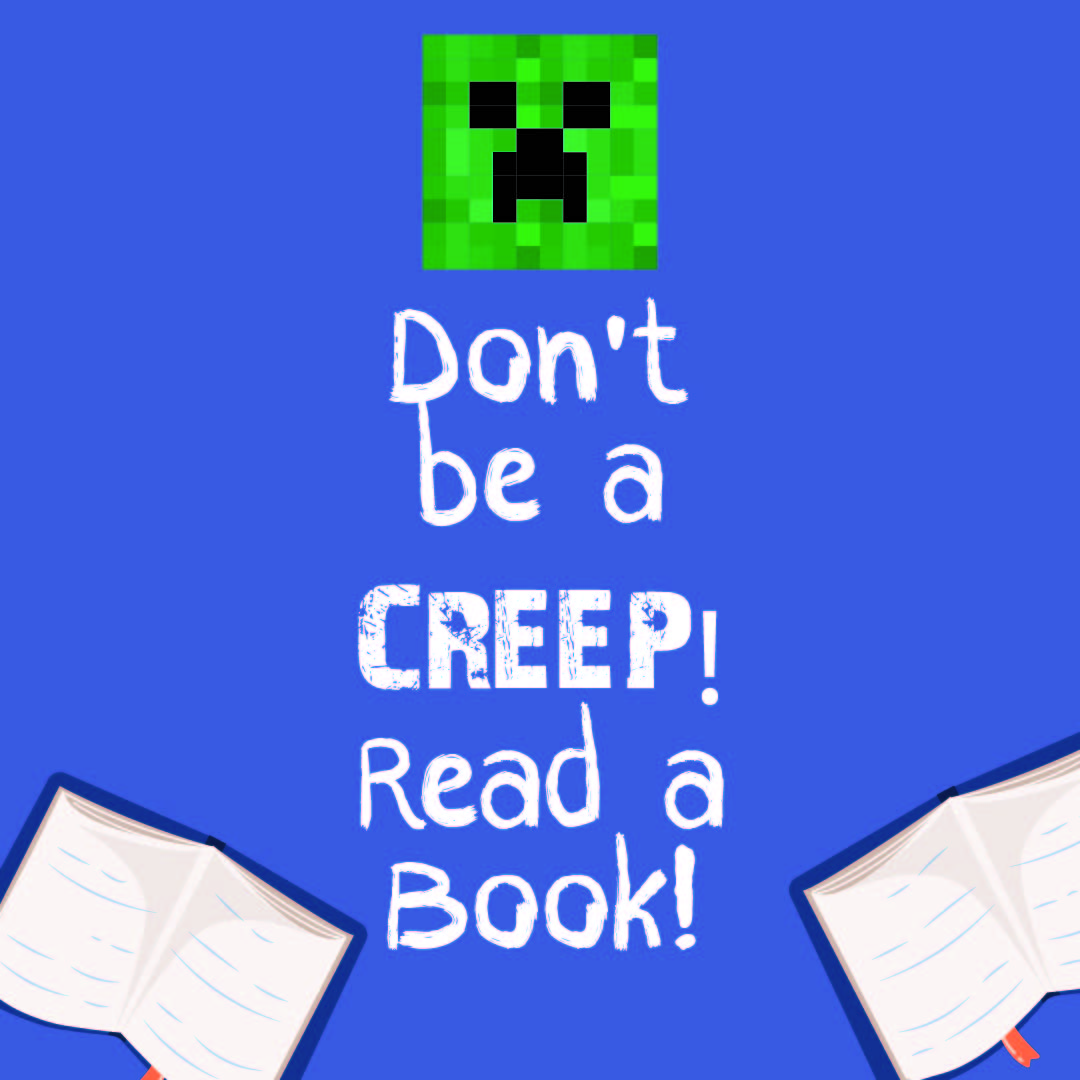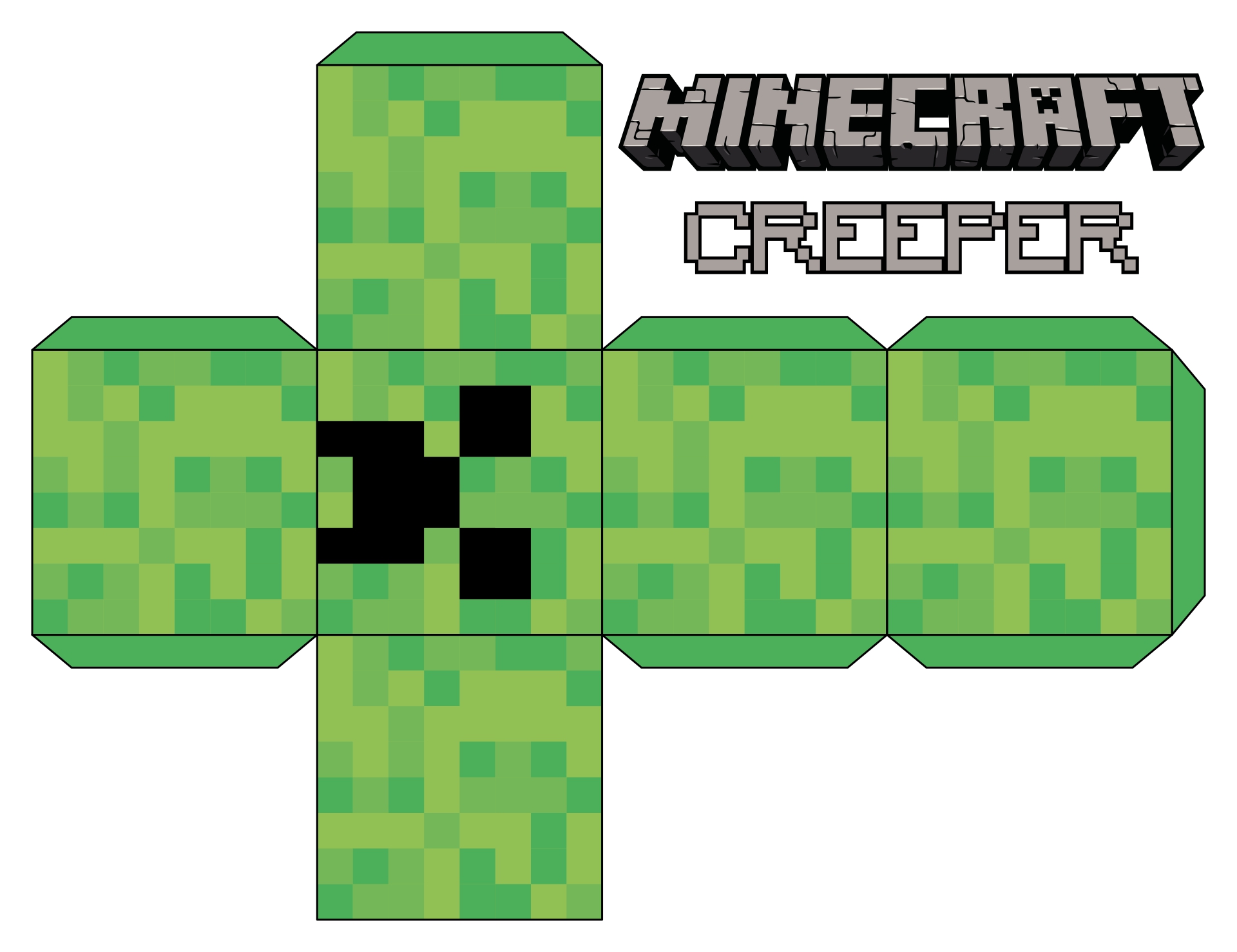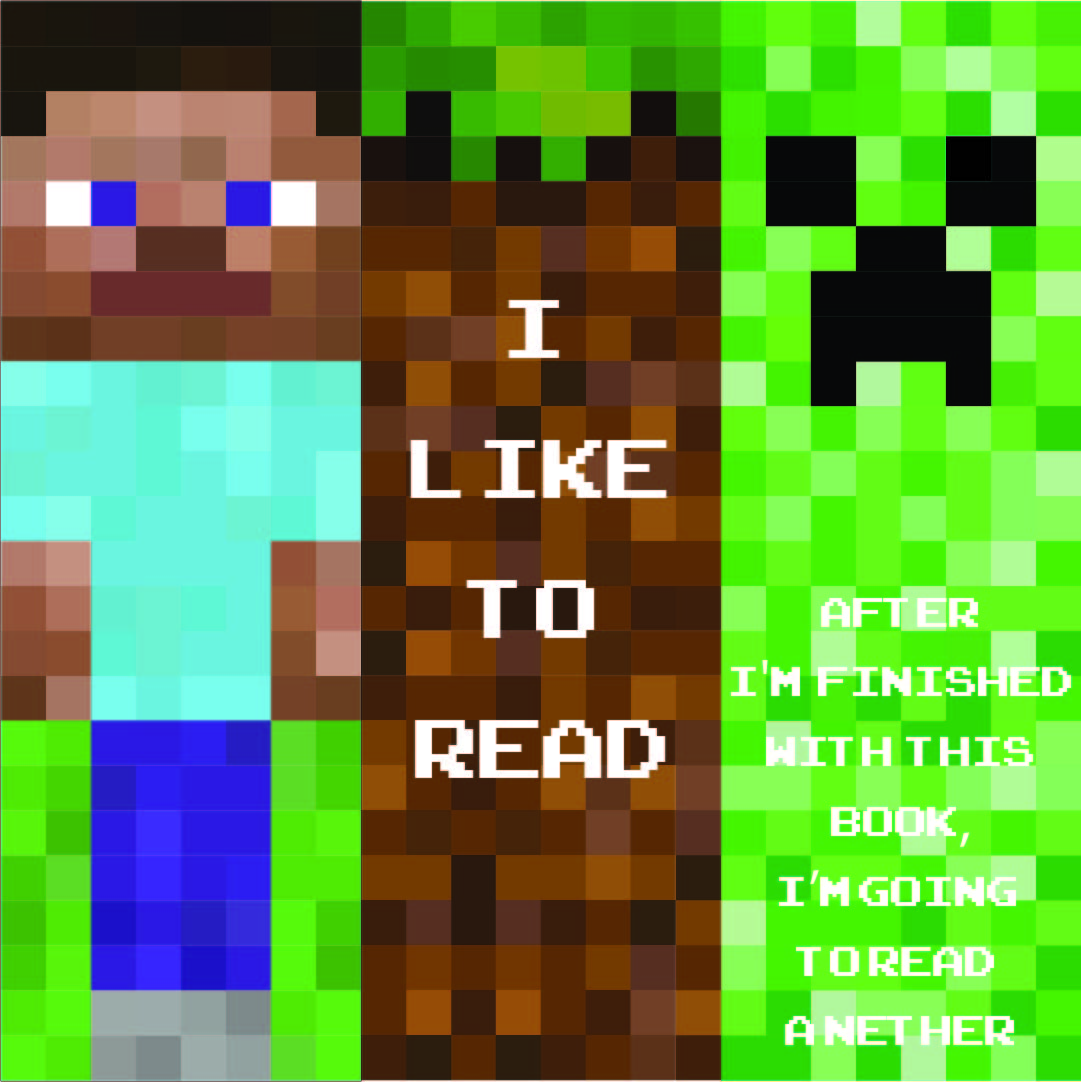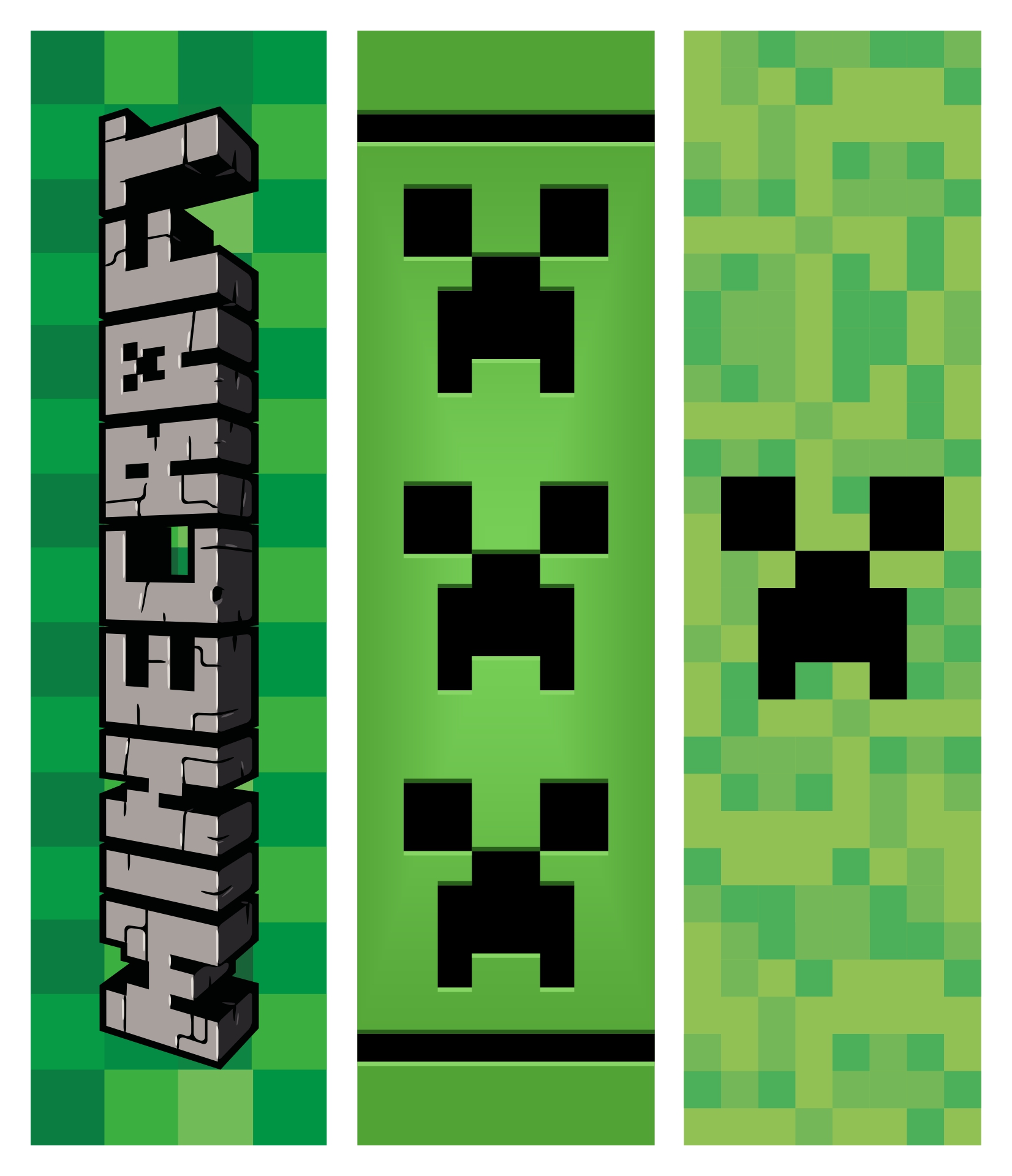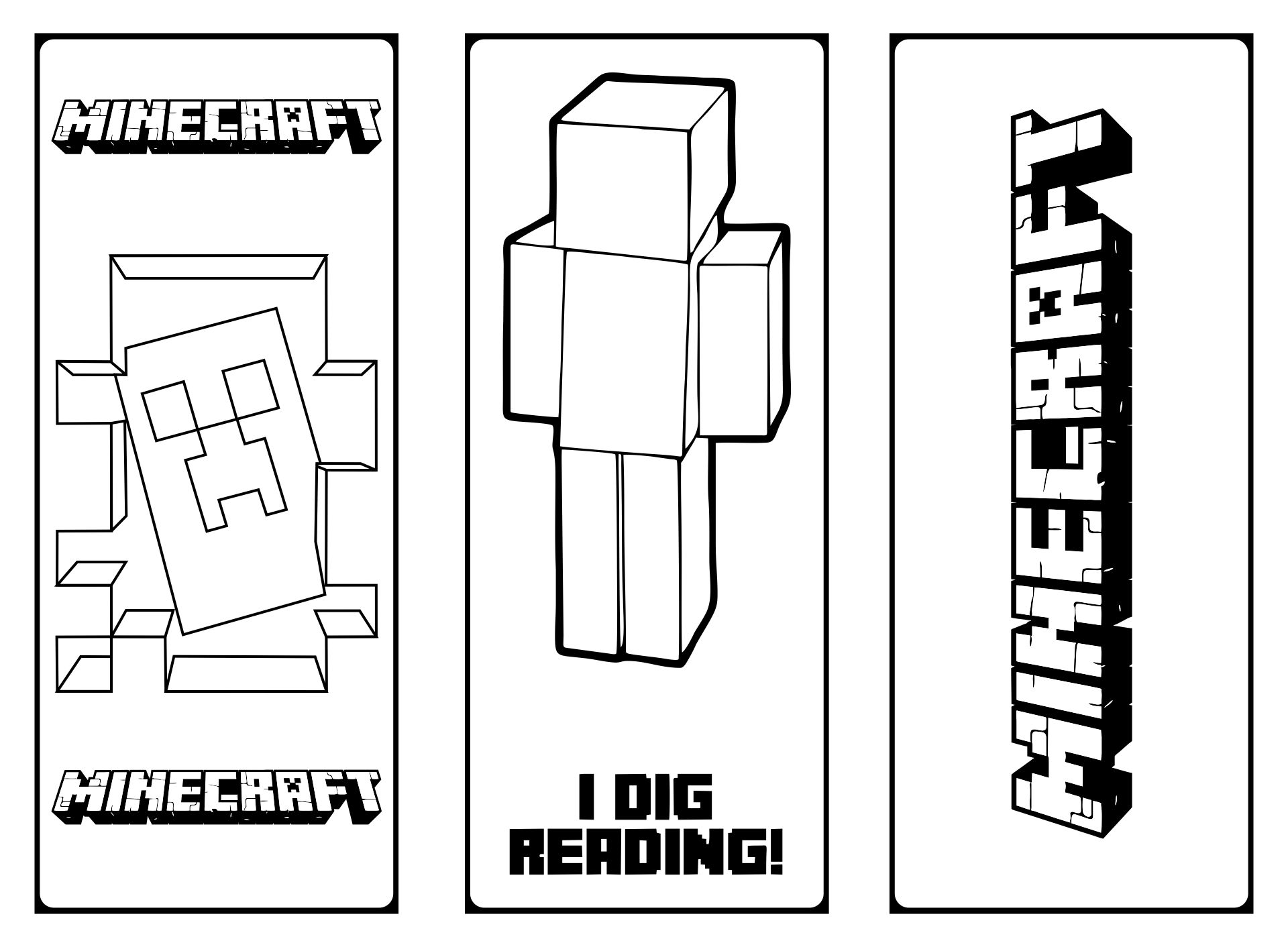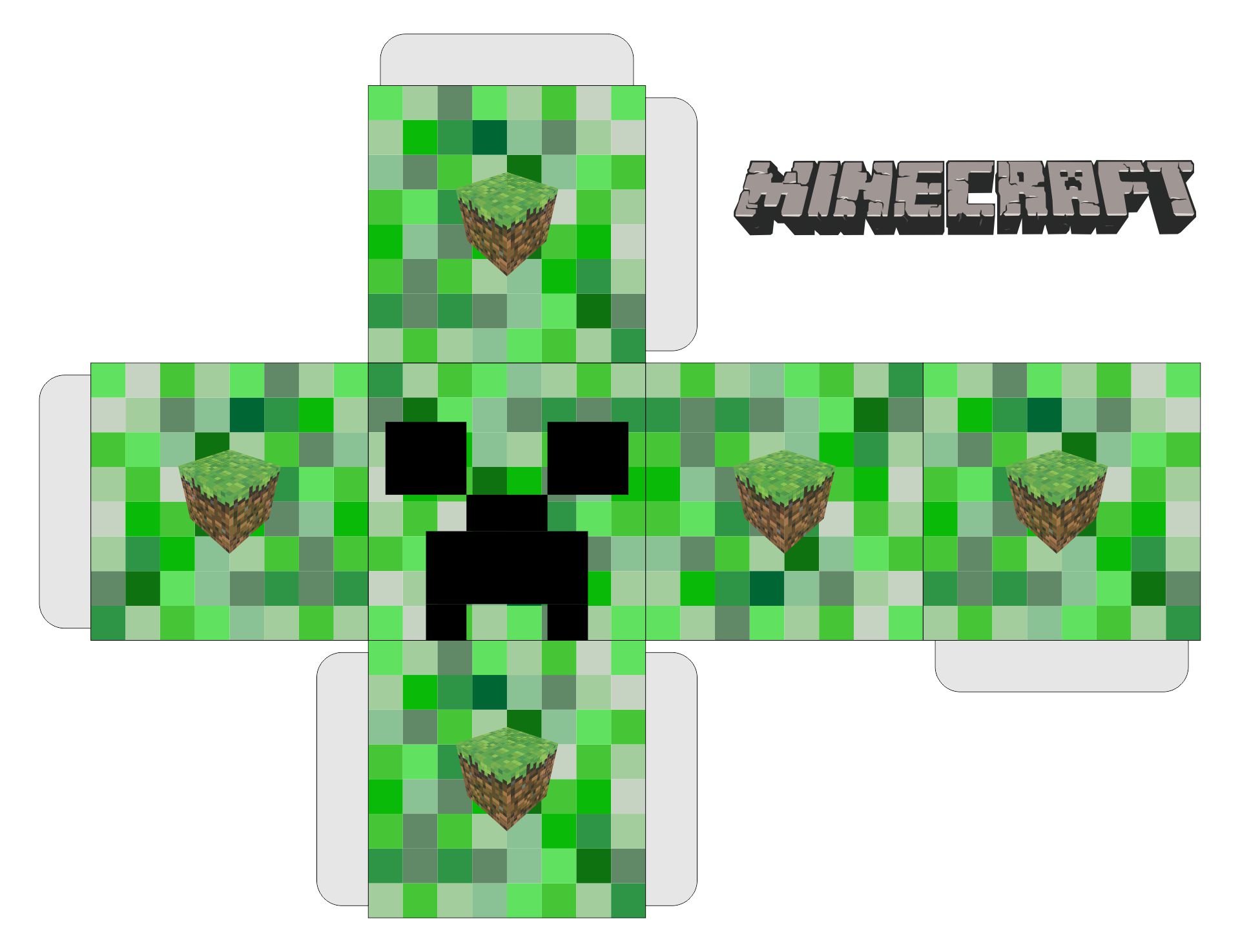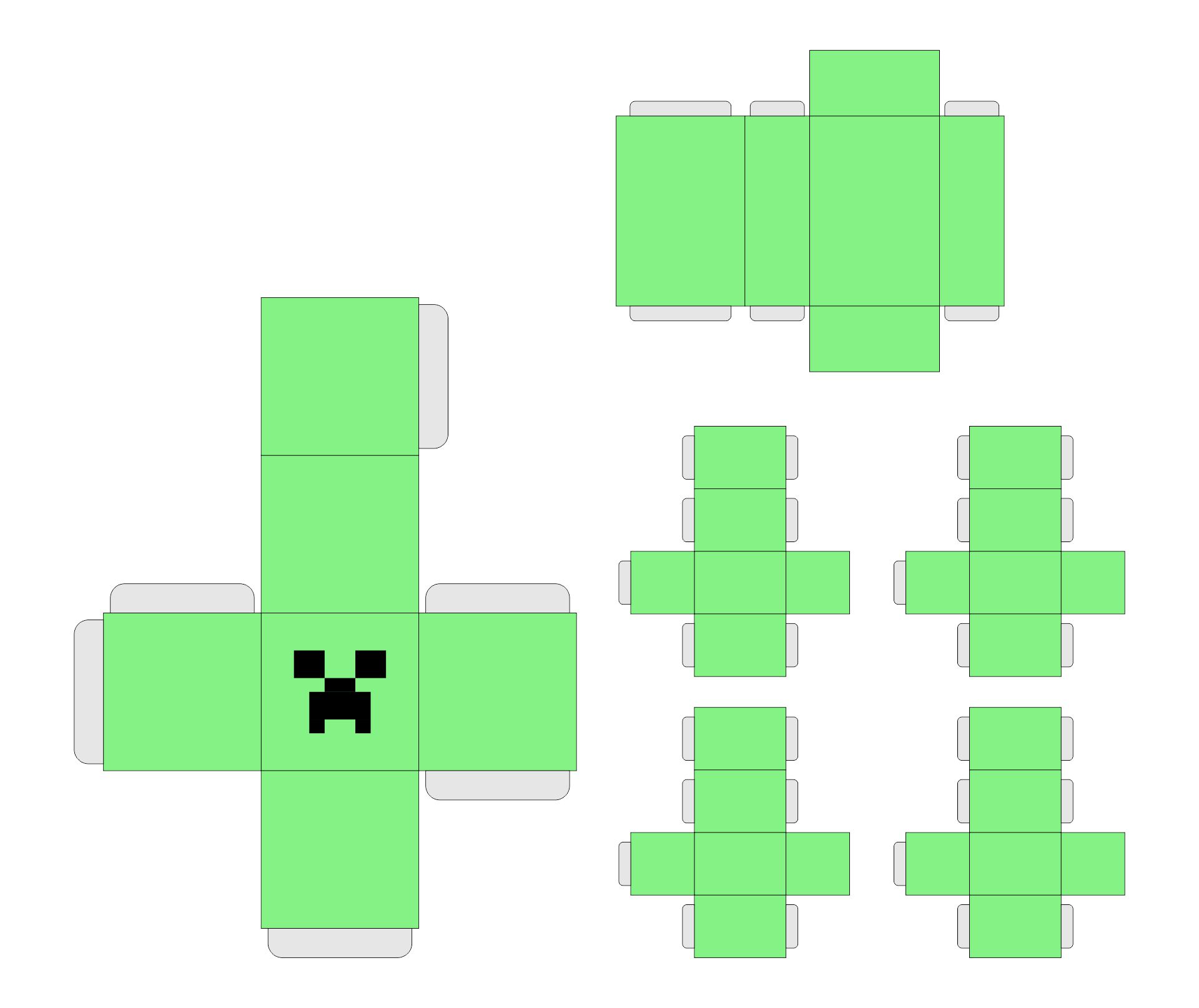 How do I Make a Ready to Color Creeper Bookmark?

You can make a ready to color creeper bookmark simply by printing a blank creeper vector into a paper. If you have thin paper then you may want to glue it to a more thick paper. You can also draw it yourself as an outline and leave it blank to color later.