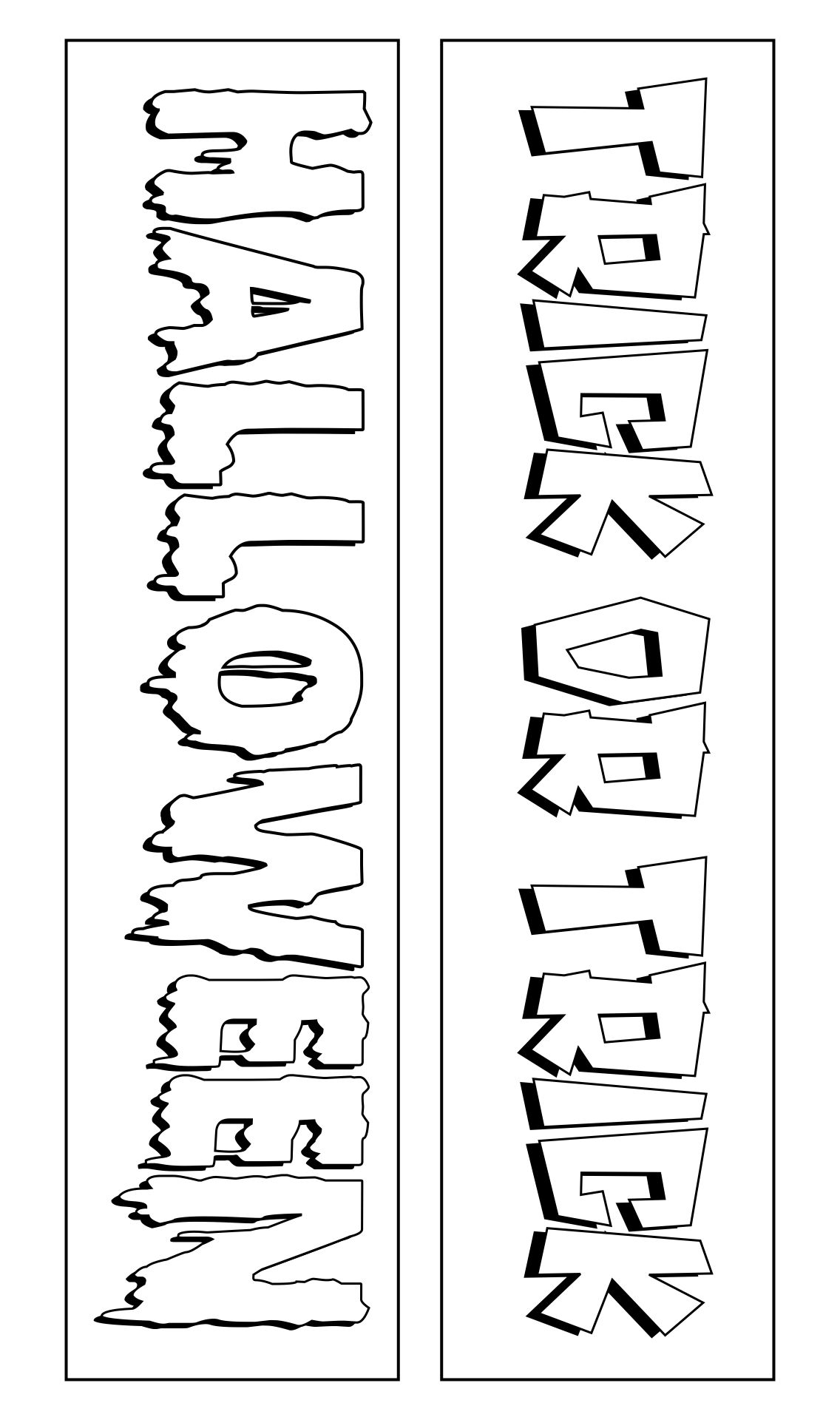 How to make a corner Halloween bookmark?
Making a cute character bookmark for the Halloween treat is also a great step to increase your kid's interest in reading books. You can make an easy corner Halloween bookmark with the closest supplies from your home drawer. You can use origami paper, Asturo paper, or plain white paper and draw Halloween characters using paint or color markers. Since it is used for your book corner, leave some folded space to slip in the last page you have read. Fold and flip here and there to fit the style of the book corner. It usually goes in a triangle shape, but you can customize it by cutting it in half a circle too. There are also plenty of printable corner bookmark designs you can use that are kid-friendly. Simple and easy!
What are the most popular kids' books for Halloween?
Room on the Broom is known to be one of many popular books with a Halloween theme. The book written by Julia Donaldson and Axel Sheffler tells a story about the adventure of some animals and a witch looking for their missing items. The book is surprisingly comedic and rhyming. As they travel together, they are wondering if there will be a room for all of them in the witch's broom. It is not only getting your kids into the Halloween spirit but also helping your kids to enjoy a fun learning on sentence building during the storytelling.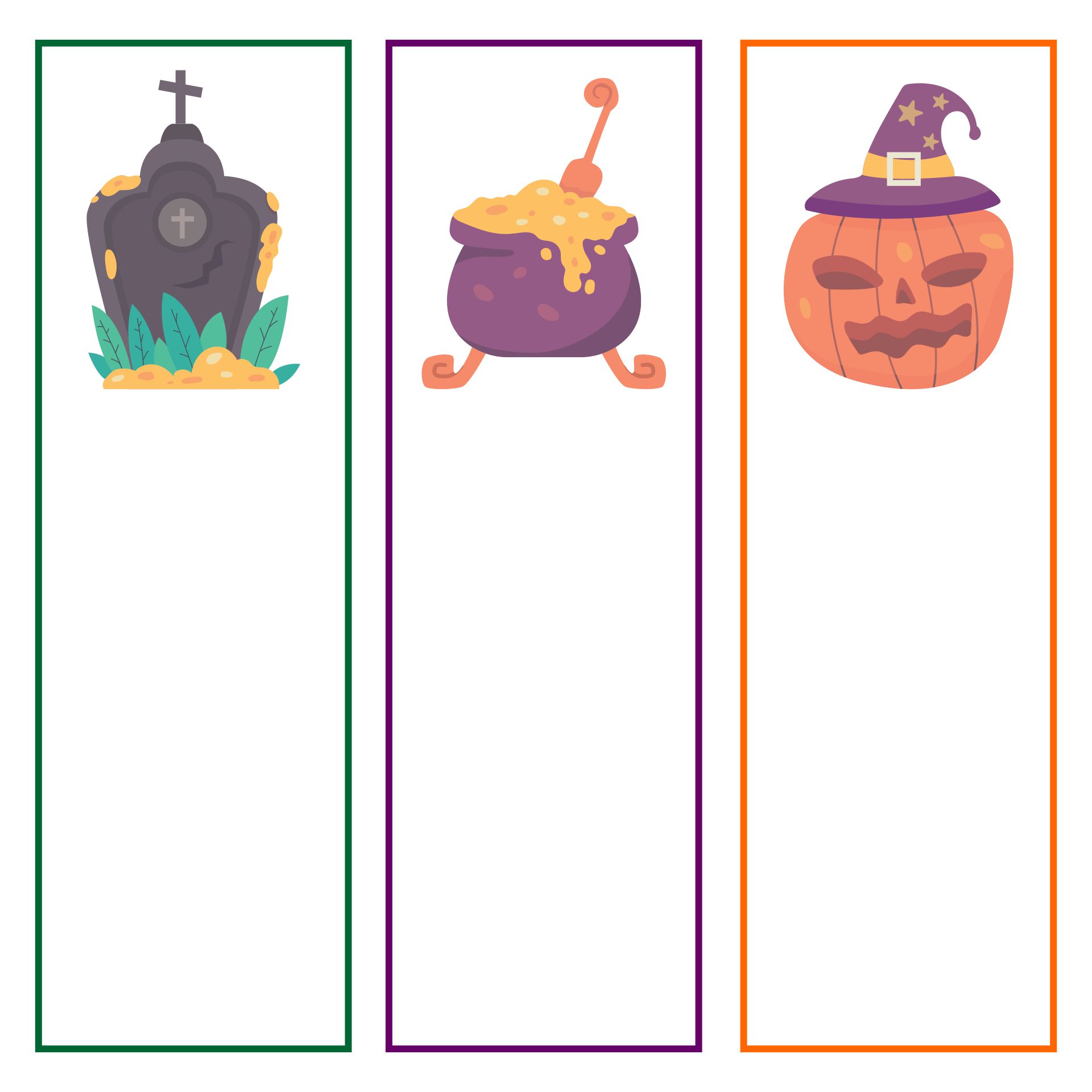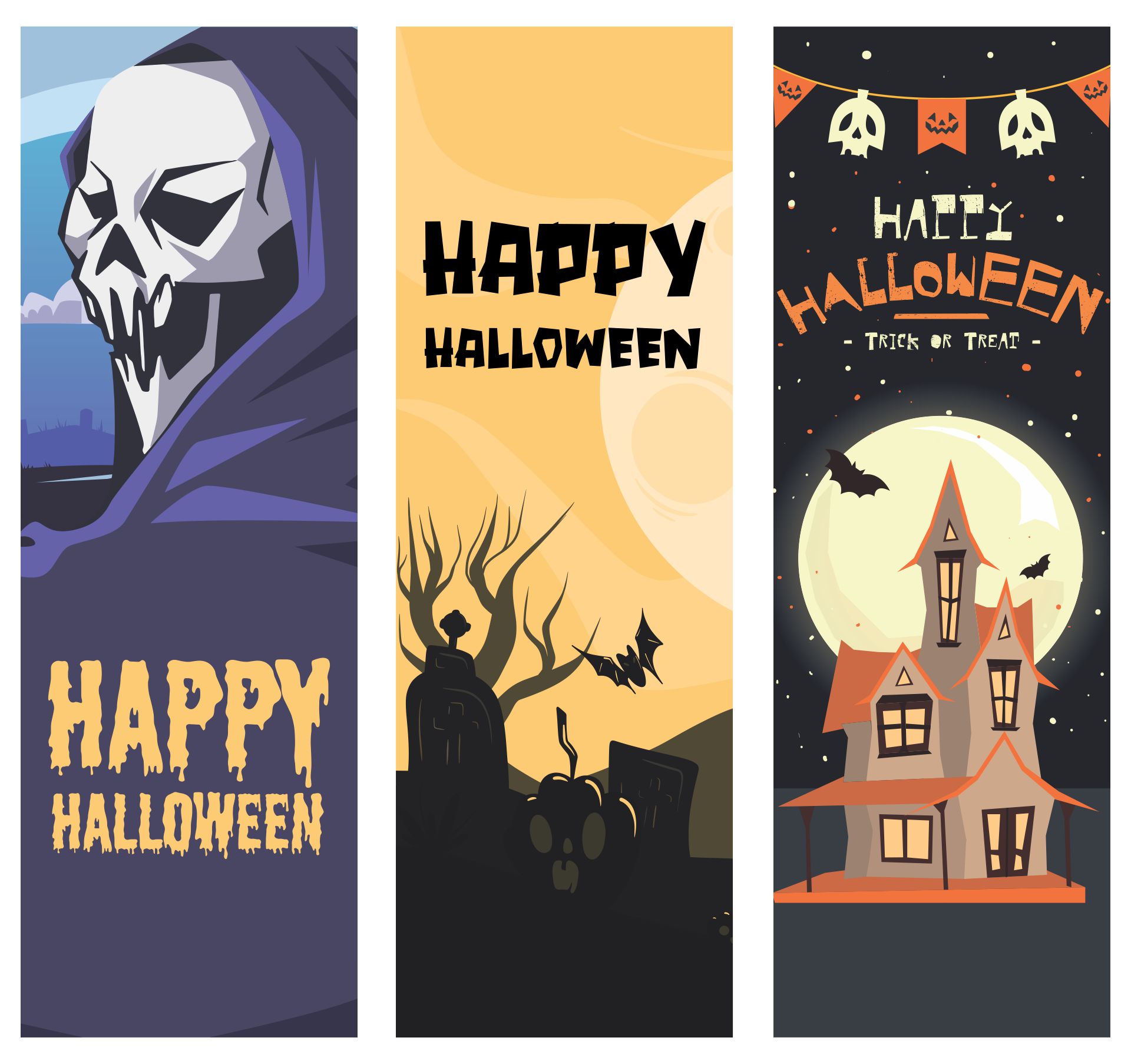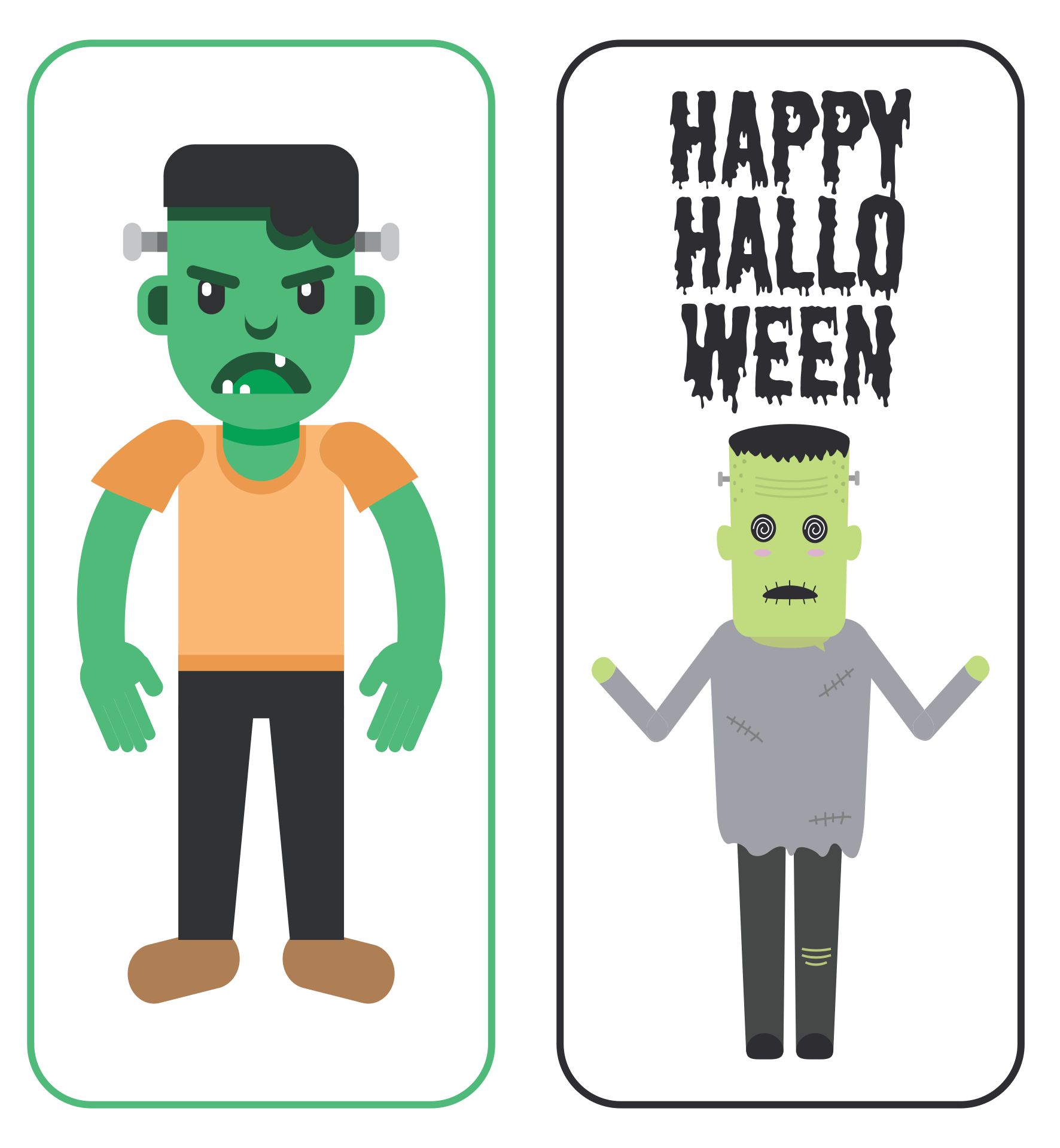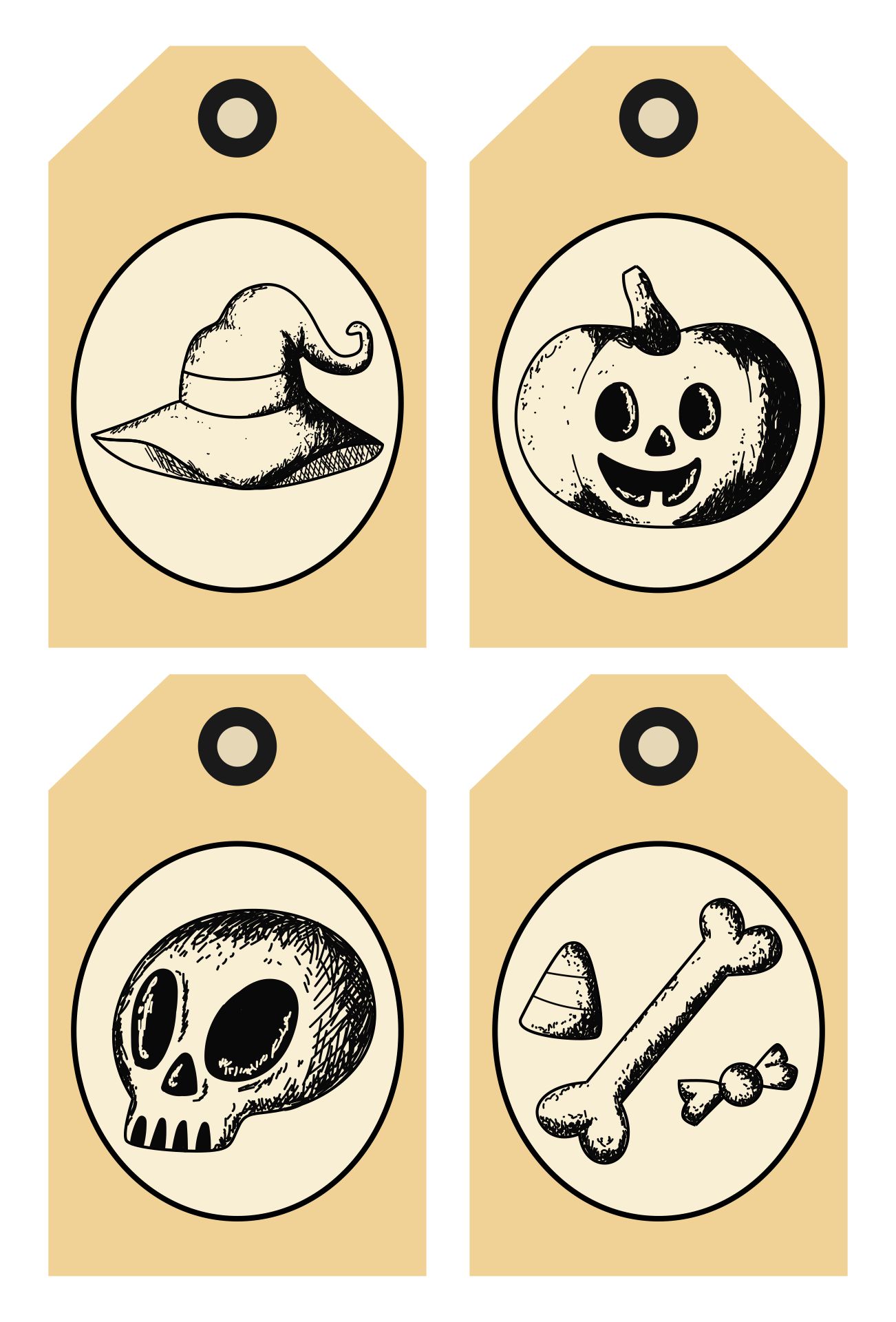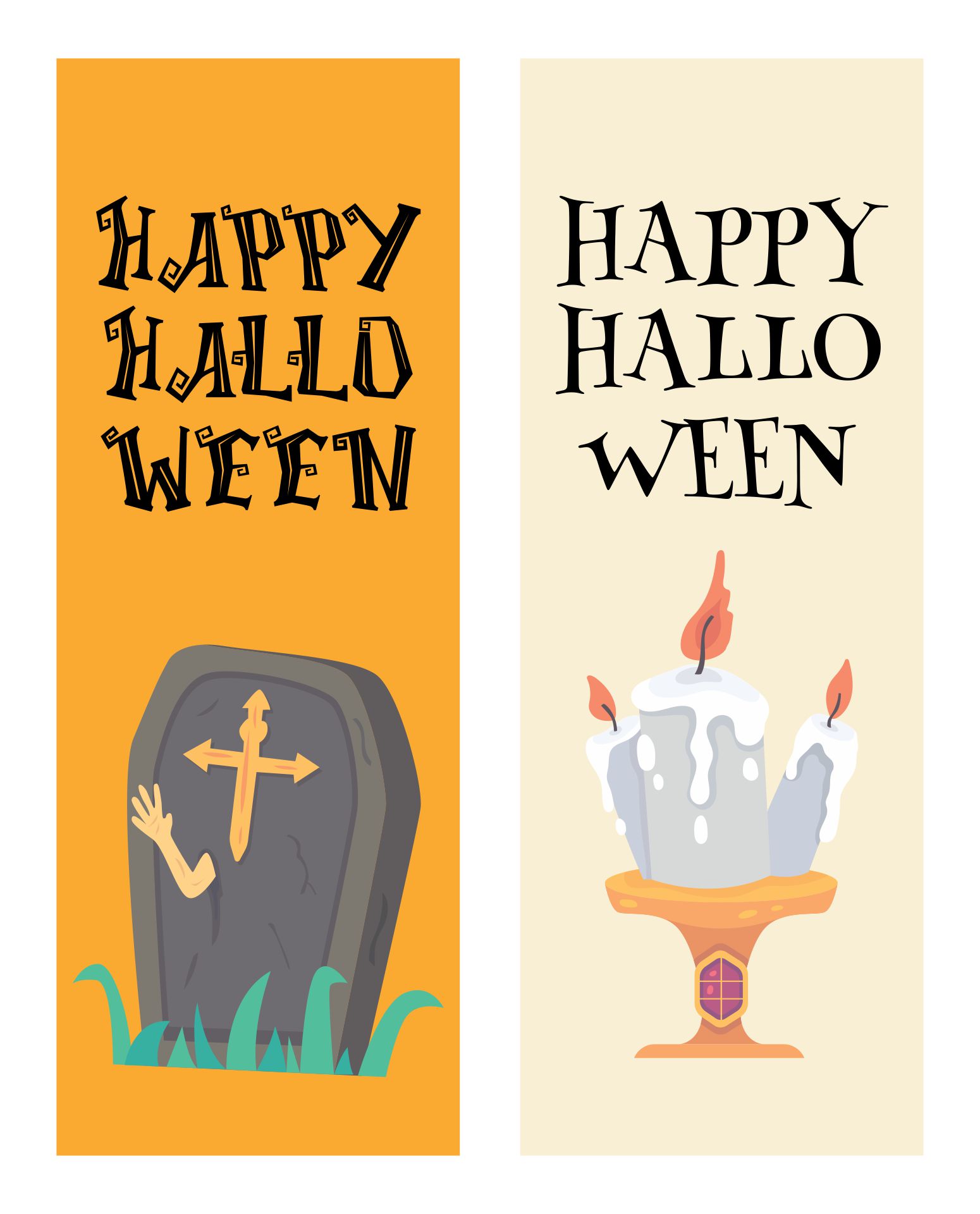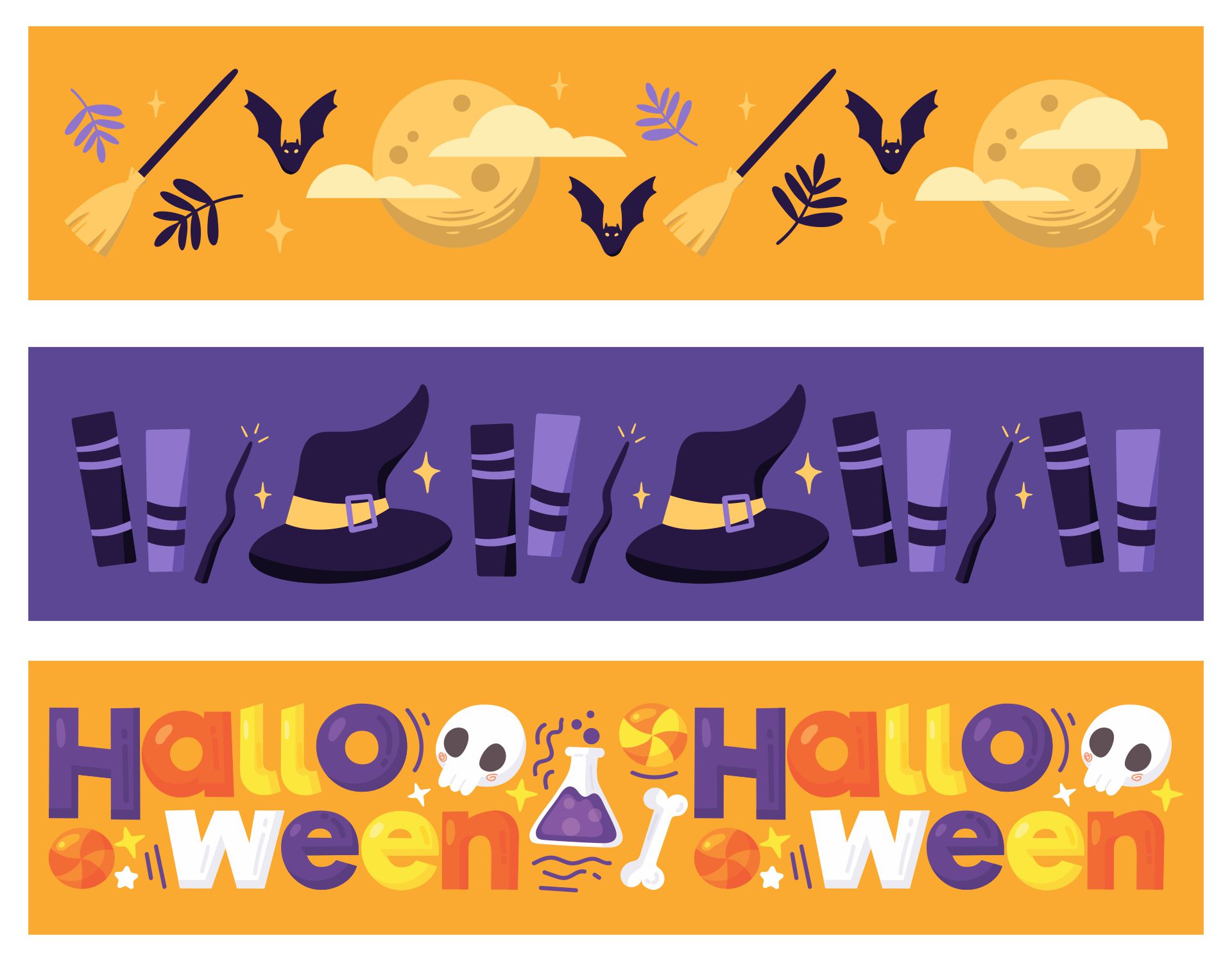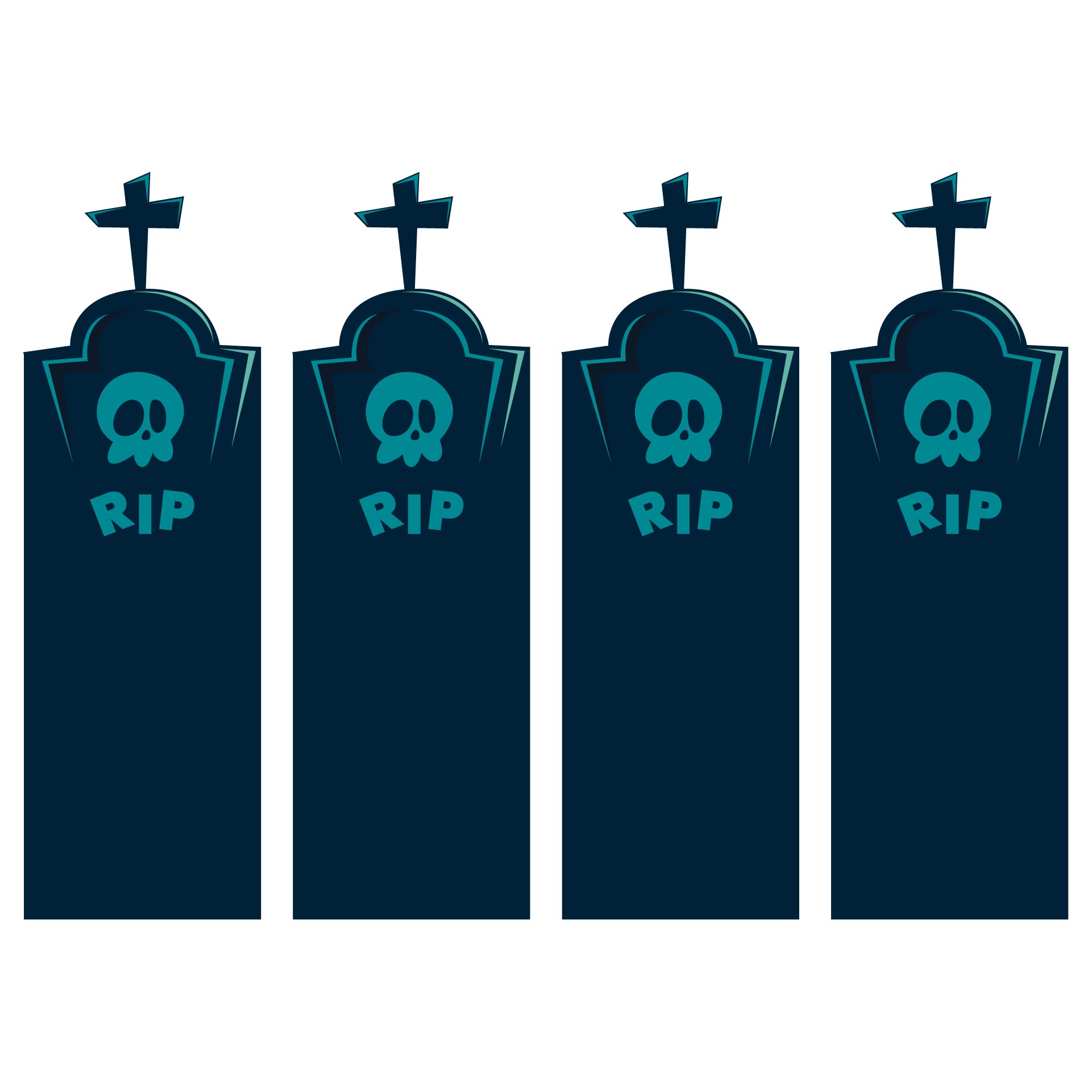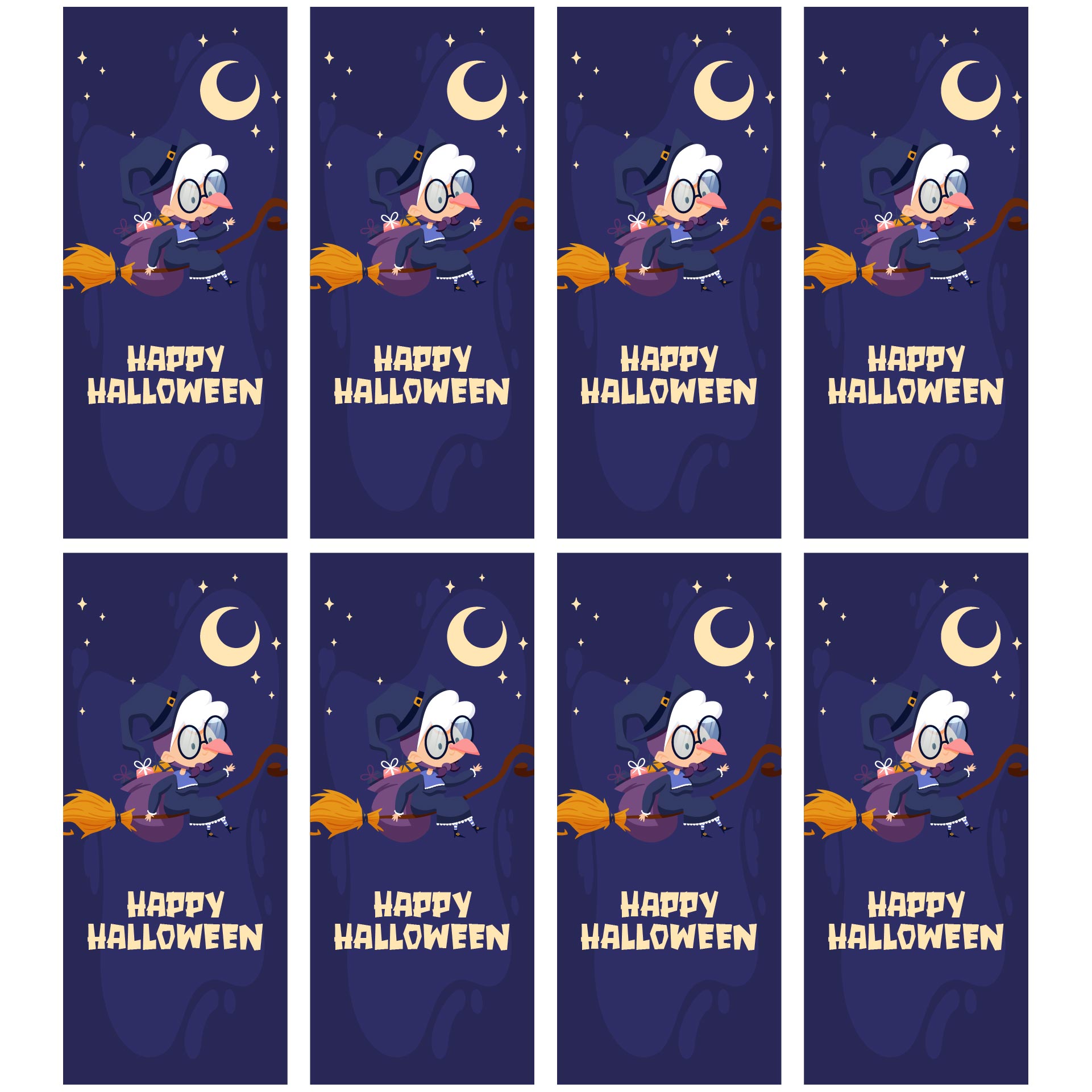 What are the ideas to make Halloween crafts?
Halloween is getting near and sometimes you must have run out of ideas on making a new enthusiastic activity for kids to join. If you usually spend most of Halloween by making costumes, you can try to fill in the spirit by creating some crafts. These craft ideas are not only great to be your Halloween accessories. You can use them as home decoration, trick-or-treat to gift-giving sessions on a spooky night. First, create some funny and simple Halloween bookmarks with ribbons and fun greetings on them. You can customize it by attaching a picture collage to paste on. If you can hang out with friends during these days and buying a mask seems pretty boring, create your own mask with paper plates. With some holes and paintings on, you will have one unique mask to celebrate Halloween night. As for home decoration, grab some flat rocks from your backyard and glue googly eyes and a magnet to use them as a spooky little magnet on the fridge door!