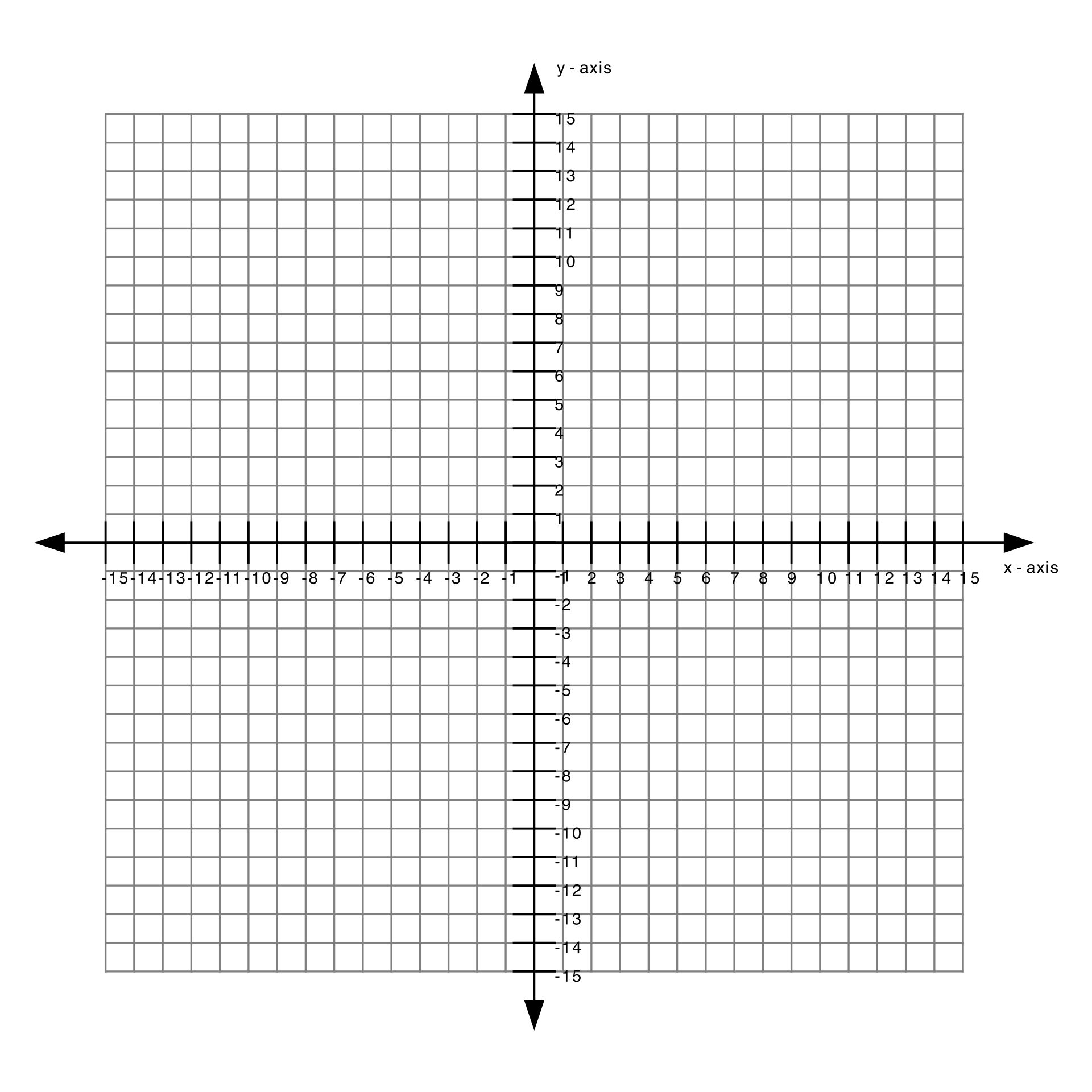 What are some grid worksheets suits for elementary school?
If you happen to start with a simple worksheet practice for your elementary school with their graph book paper during the study, you can teach about grid drawing first. What you need to accelerate is the variety of pictures or shapes on each sheet. On each page of the worksheets, print out a picture of grids with an object such as a car or ice cream. You can start with a 5x5 or 7x7 grid with large cells. This not only makes it look less complicated for the children or students to finish their assignments but is also visually friendly for beginners. They need to copy the picture on the other grids. You have two options for them to finish the challenge of this grid drawing. You can add numbers and alphabets, whether on the X-axis or Y-axis, so they will also comprehend the basics of coordinates in a simpler and fun way. Some other intermediate grid worksheets that suit elementary students are the position and location cells with a map grid layout.
Can drawing with a grid give you a good impact?
Children usually love to draw from an early age phase. As we all have noticed, drawing itself could bring various impacts both to adults and children. Drawing with a grid paper might have been a great idea for the beginner to learn about the right proportion within areas. As for the children, they will be able to learn how to get a specific subject divided into small pieces which could even lead to noticing how a puzzle pattern works. As in drawing subjects for art, the grid method is usually best for drawing portraits and buildings as in the needs of architects since they need to be precise with sizes within some areas. The composition will be divided equally with a fine line made. You also will be able to understand that there are various ways how to make your drawing look more alive than before. Plus it is also a nice way of training for you when you want to draw complex subjects. This is the reason why there are elementary school worksheets with a grid drawing method to copy a subject onto another grid which lets you learn to get used to it. Therefore, keeping a grid paper sheet or graph book at home can be so much more than being used for learning math.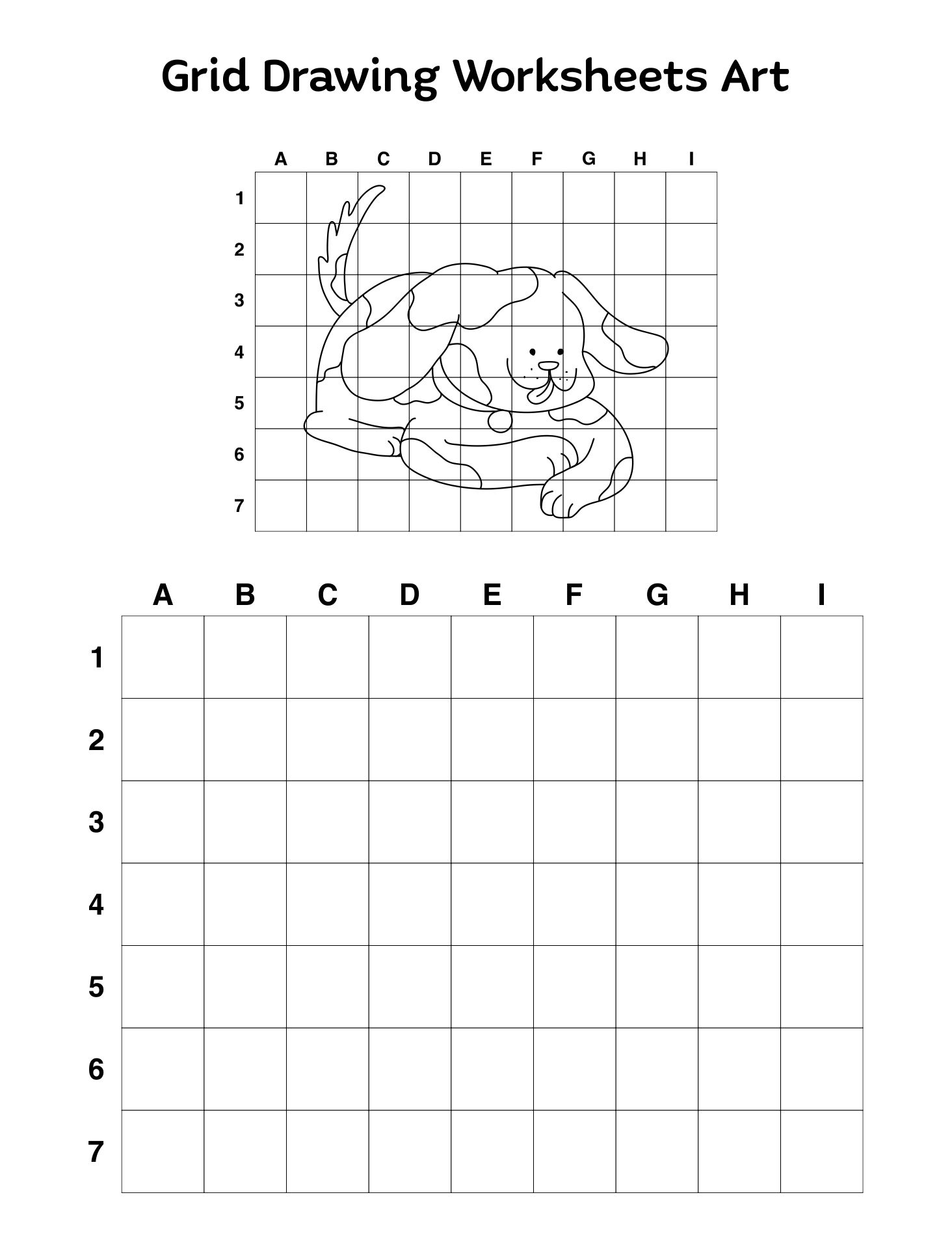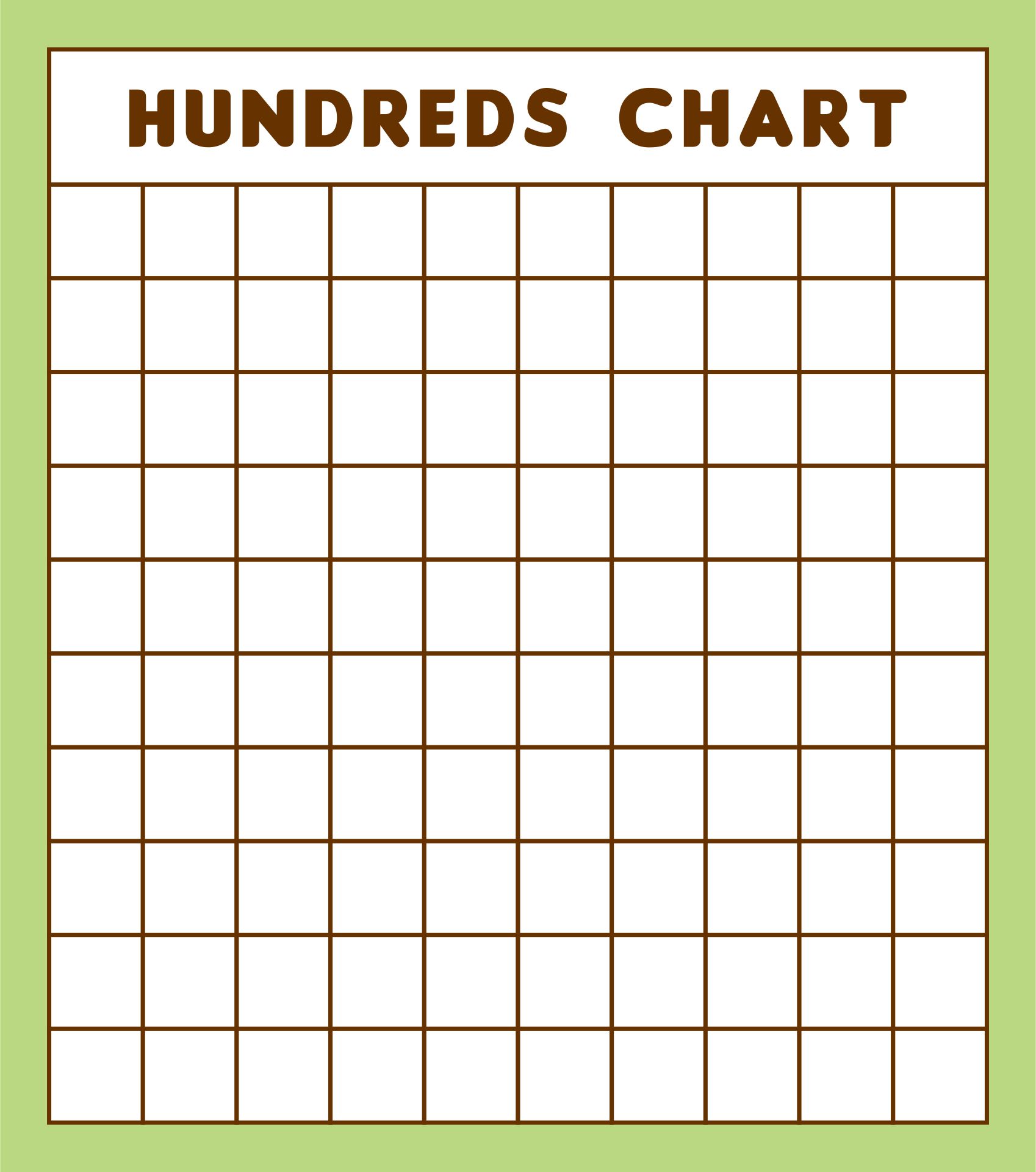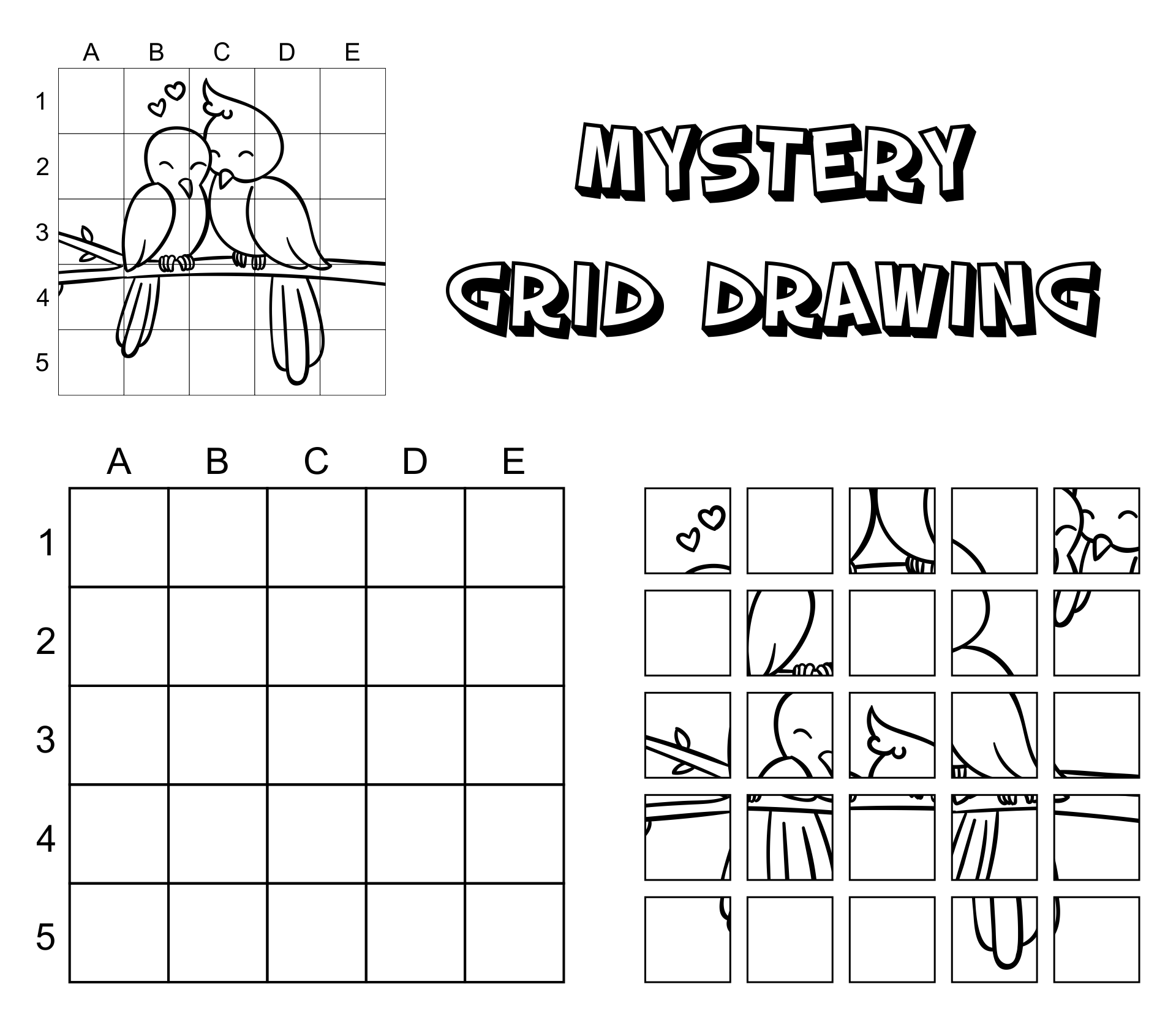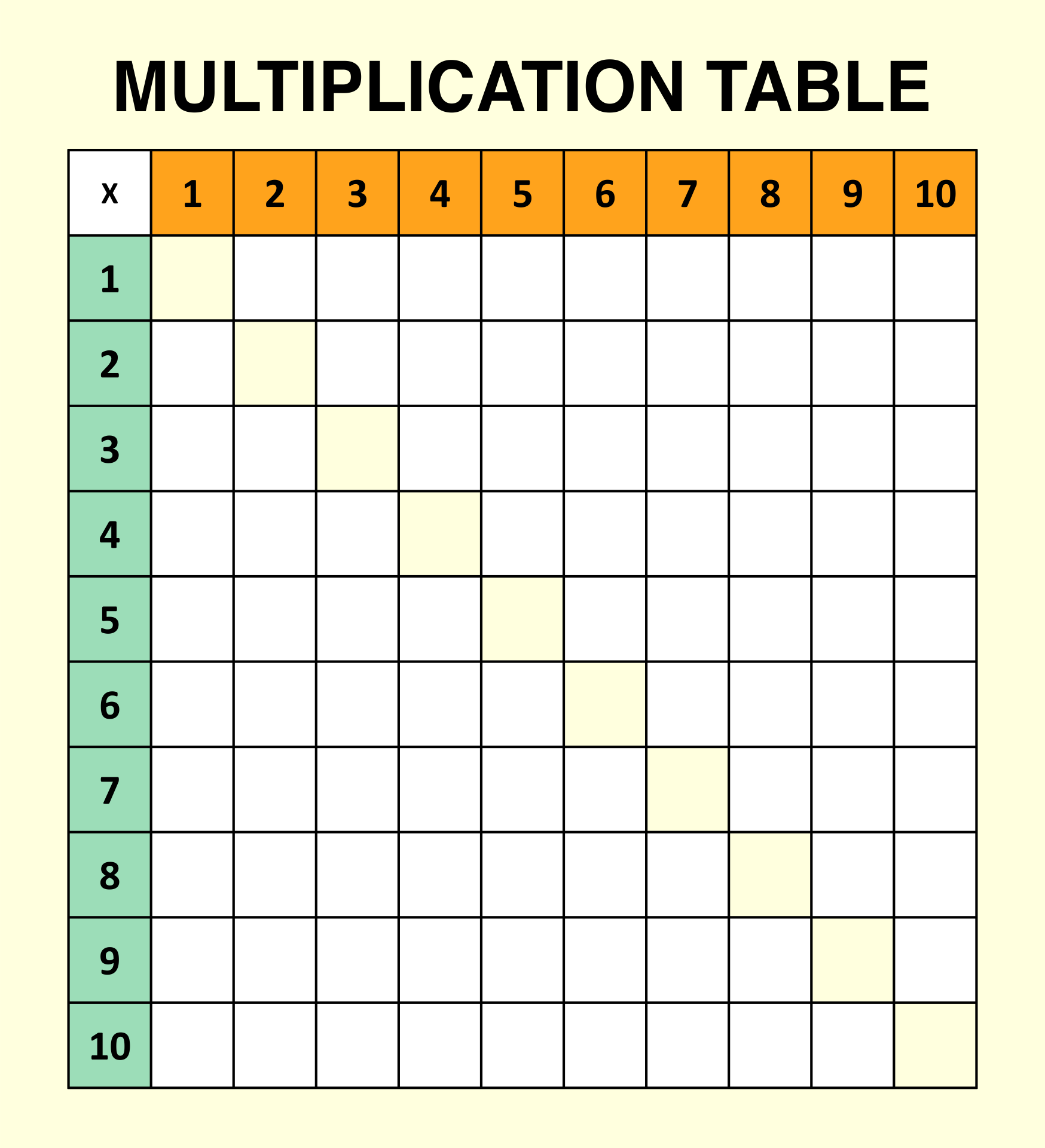 How do you play grid games with preschool students?
Grid games are games where the kids need to develop their memory and visual skills. To apply this activity in the classroom, you will be required to have a template of pictures of objects or alphabets. You can use a big template such as using a pocket chart for your classroom media so the whole class will be visible on catching up with the games. To make a difference within each row, it isn't only about the objects, but also the color of the paper you use. As they memorize each object and name, you can start to shuffle and guess the card by picking up the card to be the missing space. It is more recommendable to use various terms that are related such as row and column with the alignments namely horizontal, vertical and identical or same as each picture later shown to be the same in each row but difference only in color. Not only about objects and alphabets, you can also change this with number cards as an introduction for number value and placements. Easy peasy and can be customized too.
What is graphing in math?
Graphing in math concepts has more types than you might realize. You might see on the TV when there is an election that the news anchor would go showing and explains a data bar within numbers and regions, it is known as a bar graph. You can show the data with this bar graph both horizontal and vertical. This is also used to emphasize a point that becomes the highlight of the data more boldly than the majority. Next is a pie chart, this chart is indeed looking like a pie since the data were shown as sliced with numerical data such as qualitative data. In most cases, the data were not shown in numbers but as an attribute. The larger data will get the larger range of this sliced pie.
Pretty much similar to the bar graph, the histogram used quantitative data. As an example you were doing research based on opinions, this will be much more suitable to use as data in the measurement. The difference between bar graphs and histograms is in the data that is collected which is more likely a categorical variable. The next one is the dot plot. Earlier during school, there is a concept of coordinates being taught. This dot plot is another level of showing data using graph lines to compare different groups' needs. It is also noticeable that the dot plot is a compiled type of graphing from the histogram, and the stem and leaf plot.
---
More printable images tagged with: